30

Oct, 17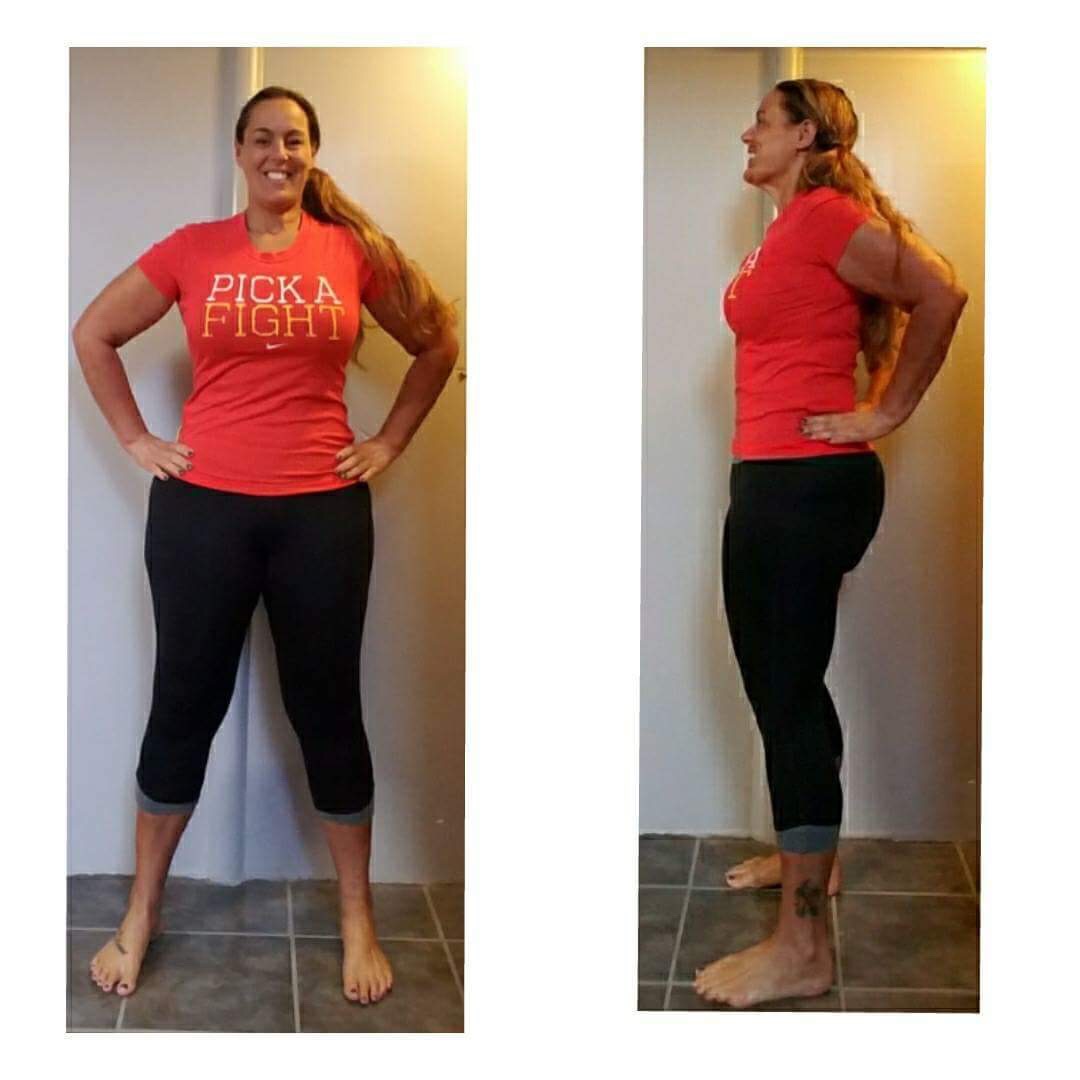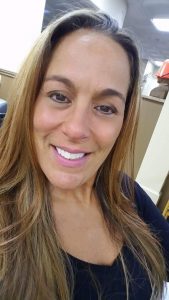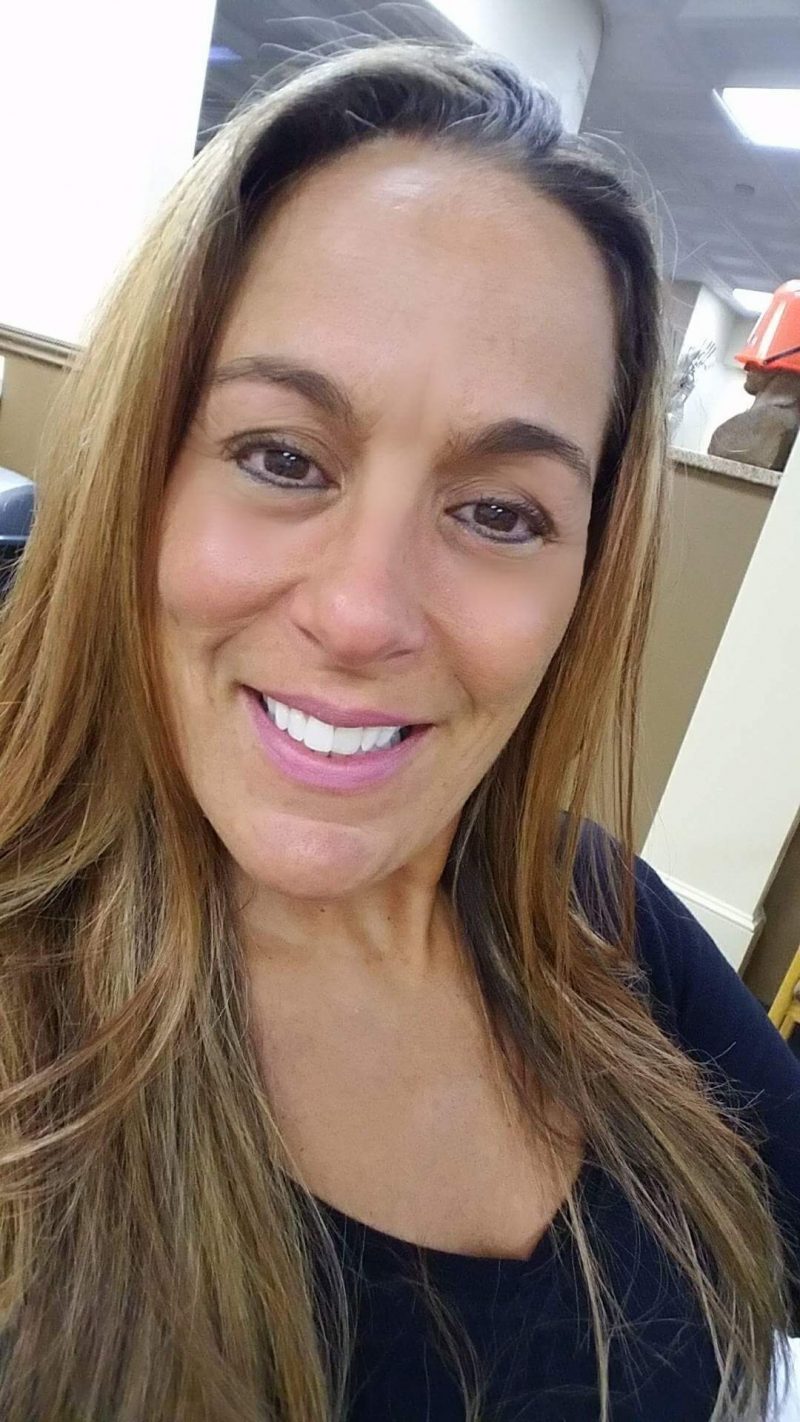 Hi there 🙂
My name is Crissy, and despite an 8-year struggle with Fibromyalgia and having two back surgeries, I lost over 100 pounds and reduced my inflammation with the 30 Day Clean Eating Challenge. Here's my story, and I hope it inspires you to make the changes you want to make in your own life too!

I'm a 47 yr old wife and mother of my 22-year  old son who is my biggest supporter. In June 2016, I had two back surgeries and was already feeling completely helpless due to my uphill battle with fibromyalgia. Before my surgery, I was such an active healthy person but that was all over when I gained a ton of weight, seemingly overnight. And then, everything changed when I found CleanFoodCrush in September of 2016.

In February 2017 I joined my first 30 Day Challenge. This is when I knew my life was changing for the better. The group support and all of the recipes to follow were just what I needed to succeed. This challenge is my everything. I'm not the greatest cook and Rachel's plan helps me so much. I started losing weight and feeling better.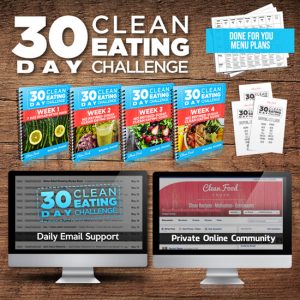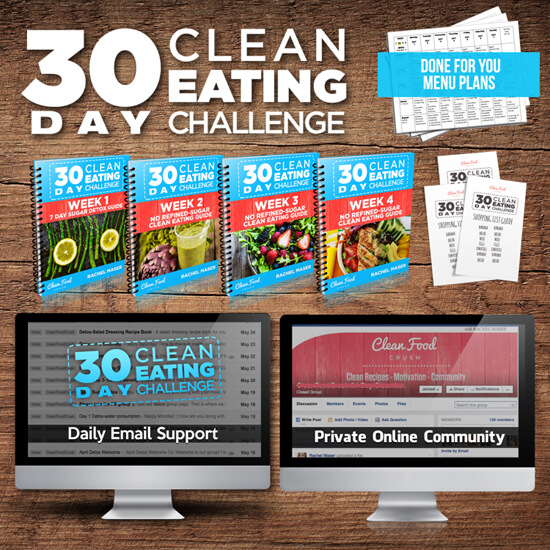 Within just a few months, my fibromyalgia pain symptoms and side effects started to ease up more and more, especially the inflammation. I've tried so many different medications and none worked. To my delight, Clean Eating worked, and it worked FAST!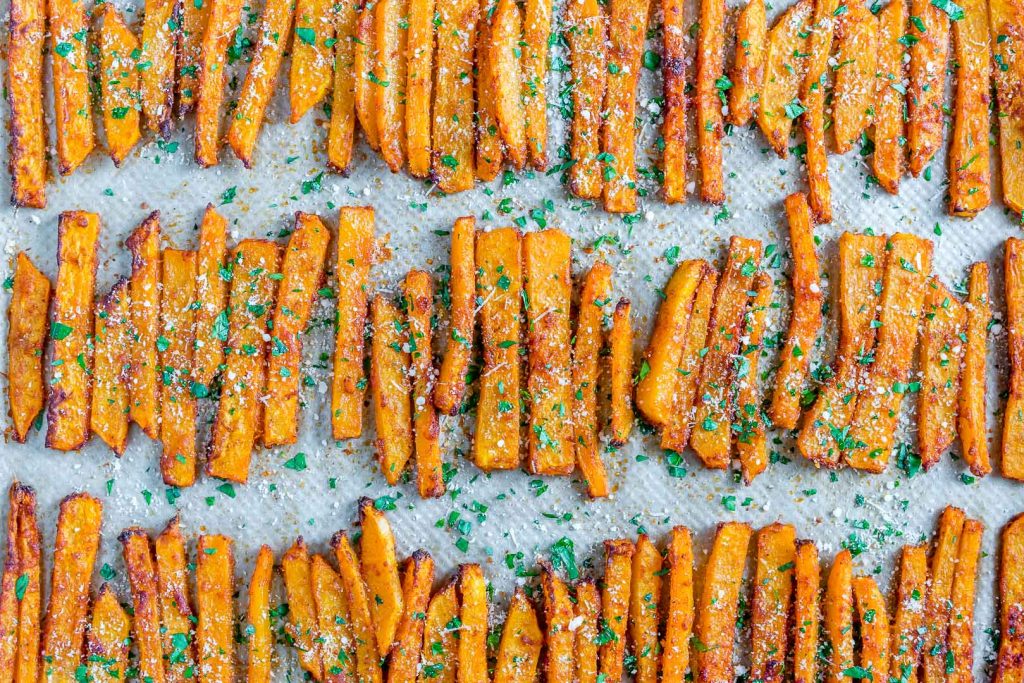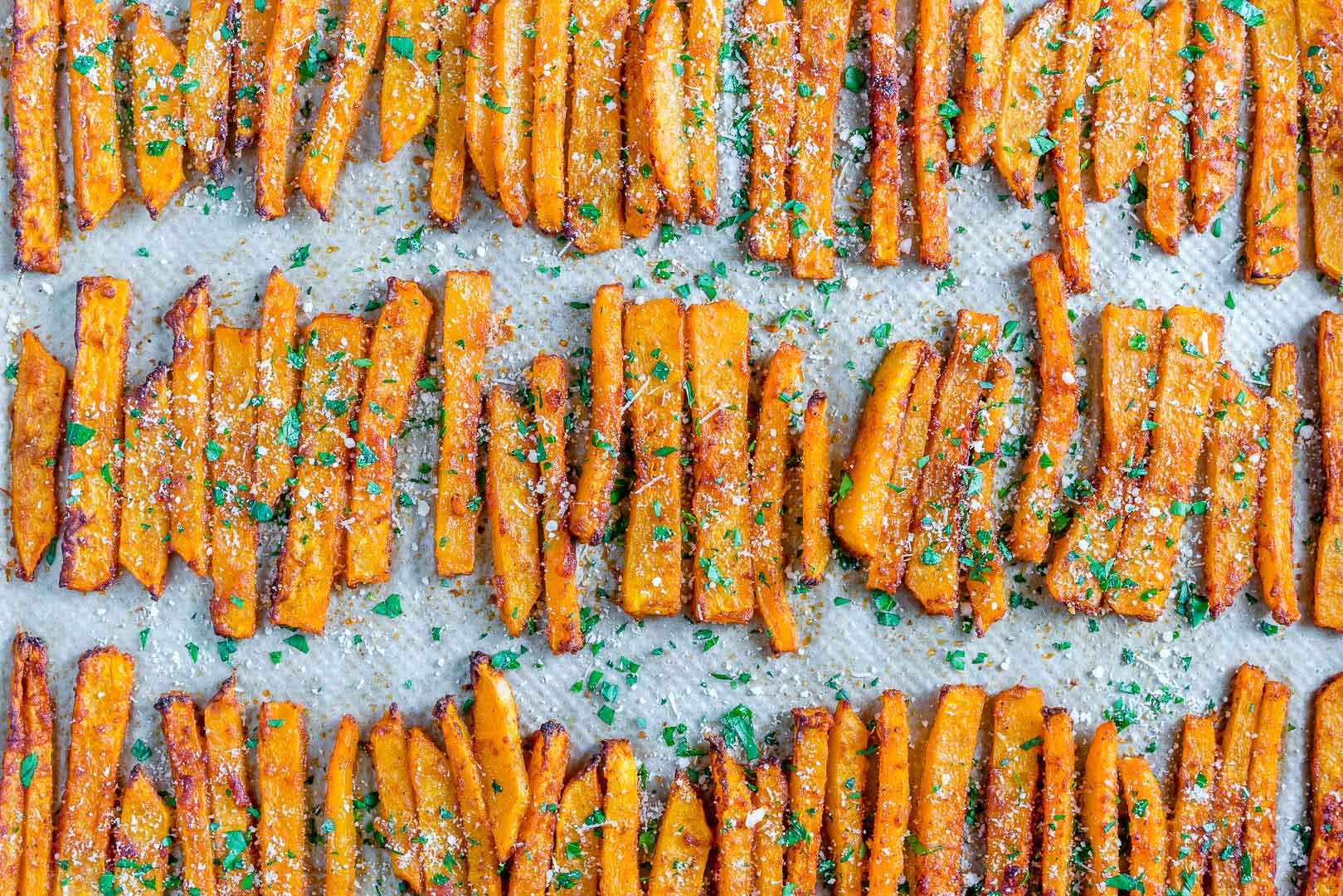 Try these Baked Parmesan Butternut Squash Fries!
I still eat what I want, I just make it portioned and healthier overall by following many of the Golden rules of Clean Eating. I don't deprive myself of the things I love, I keep it real, and that's what this lifestyle is about!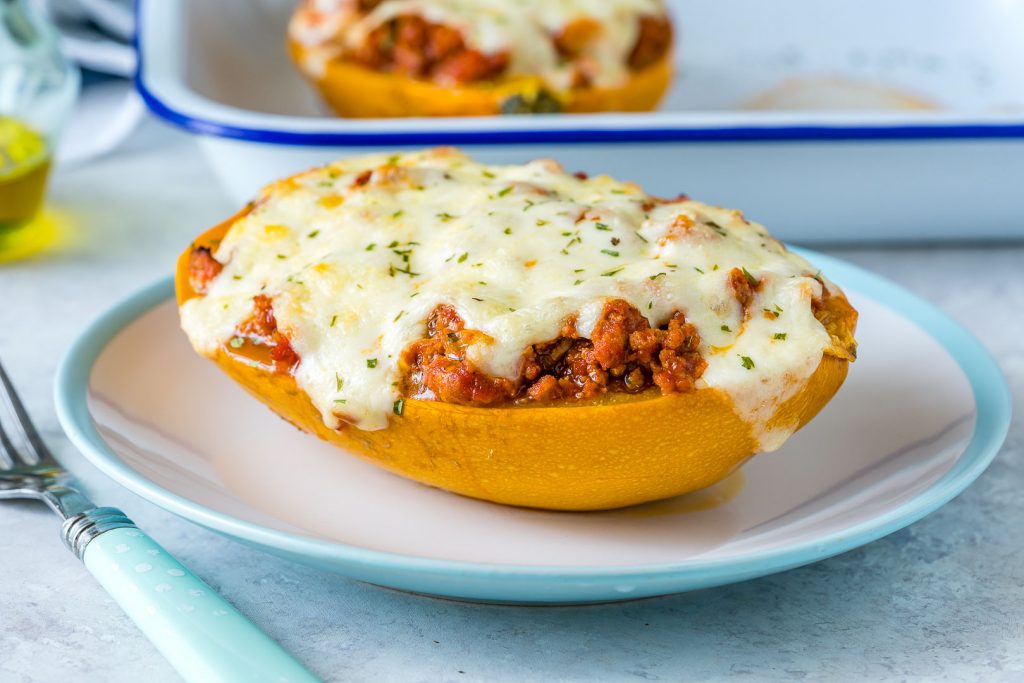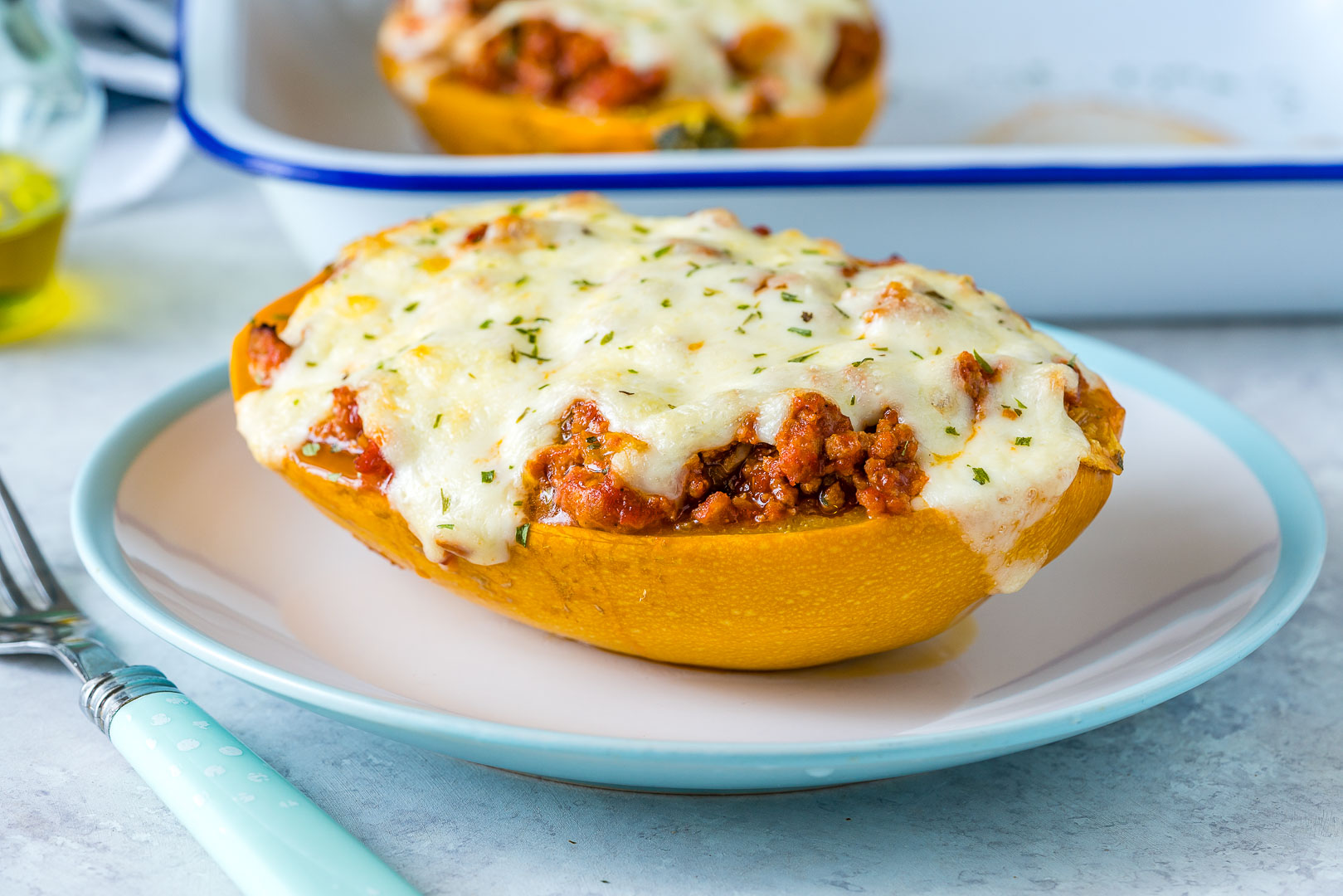 My family loves all the recipes too and has supported me throughout this journey. My son walks with me every-day to keep me going. CleanFoodCrush has a ton of recipes that replace cravings for empty carbs, like this Bolognese Stuffed Spaghetti Squash!
Here's Me BEFORE Losing 106 Pounds with CleanFoodCrush!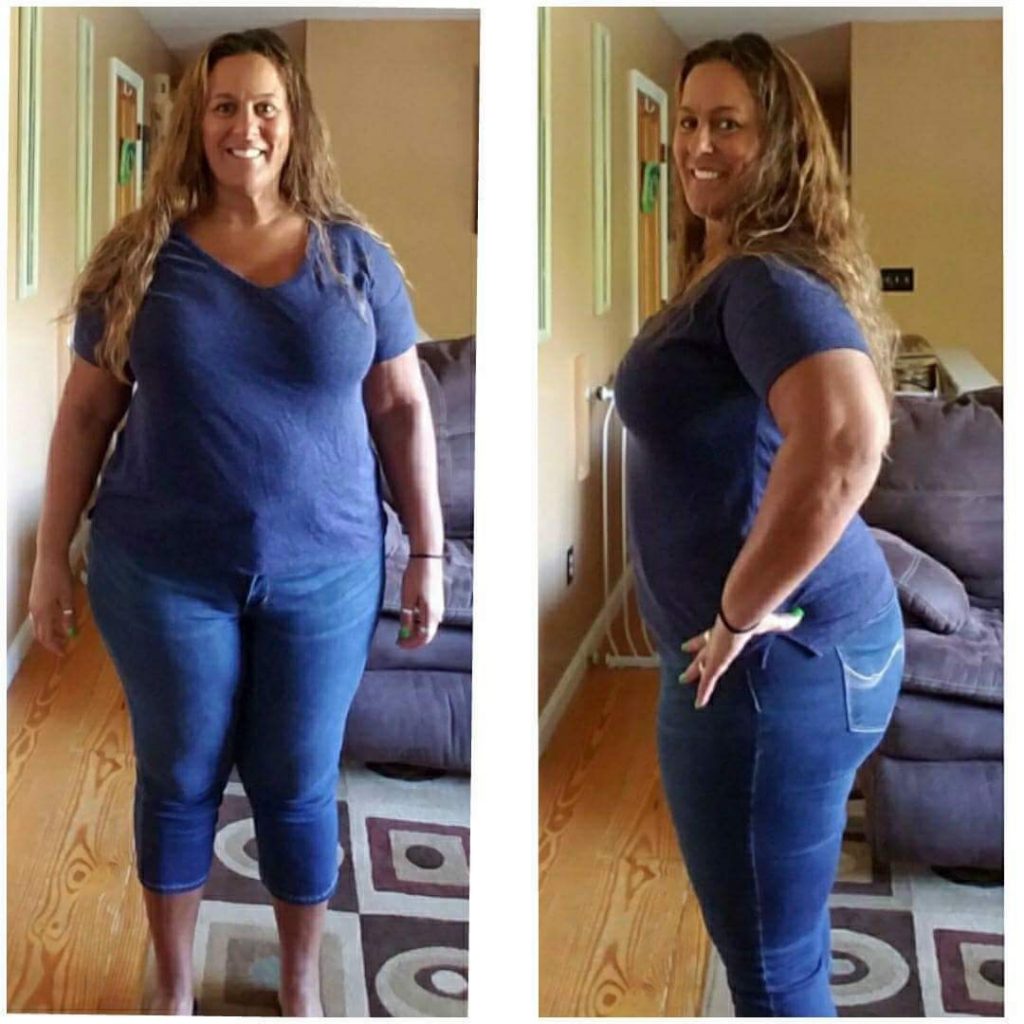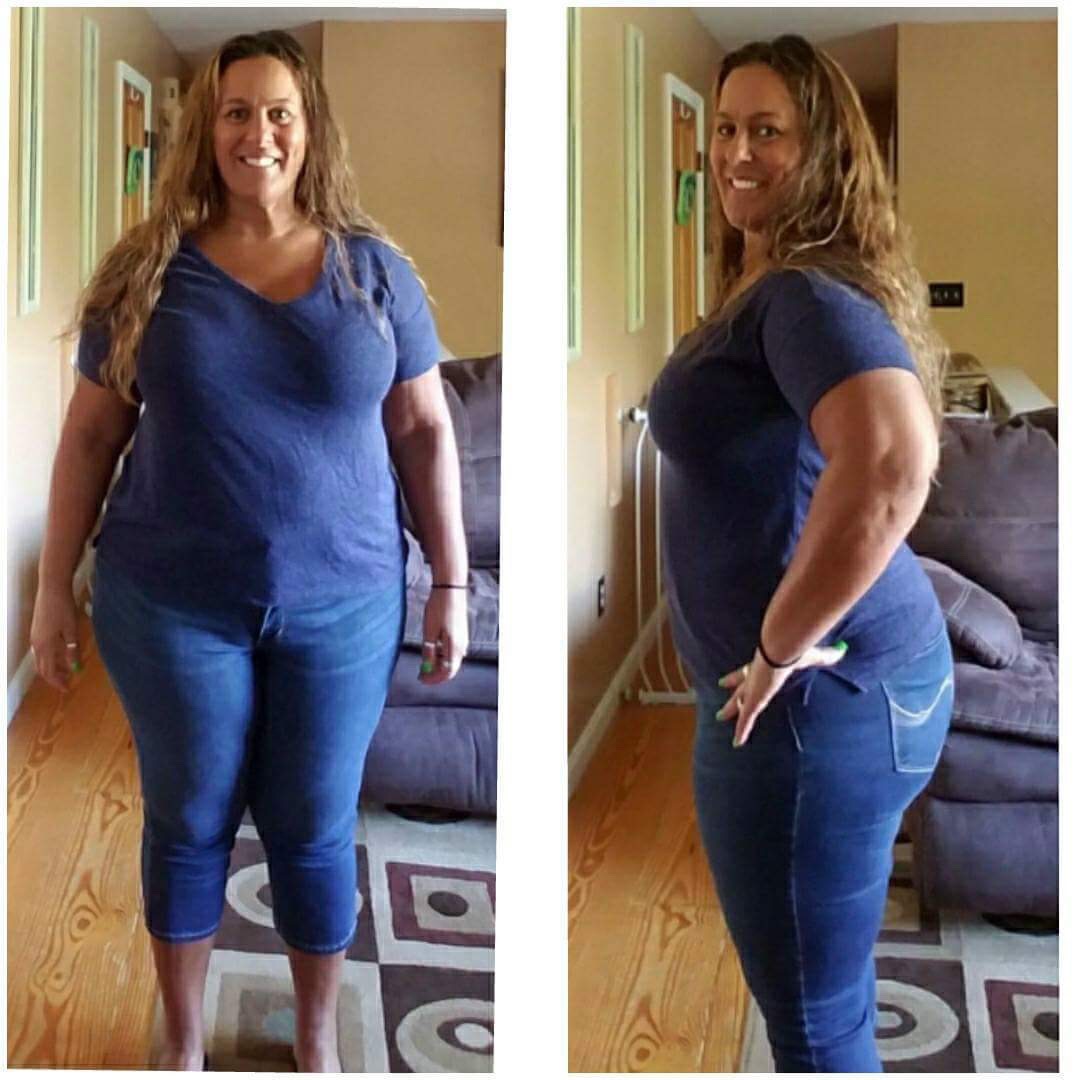 Here's My After! I've Lost 106 Pounds with Clean Eating!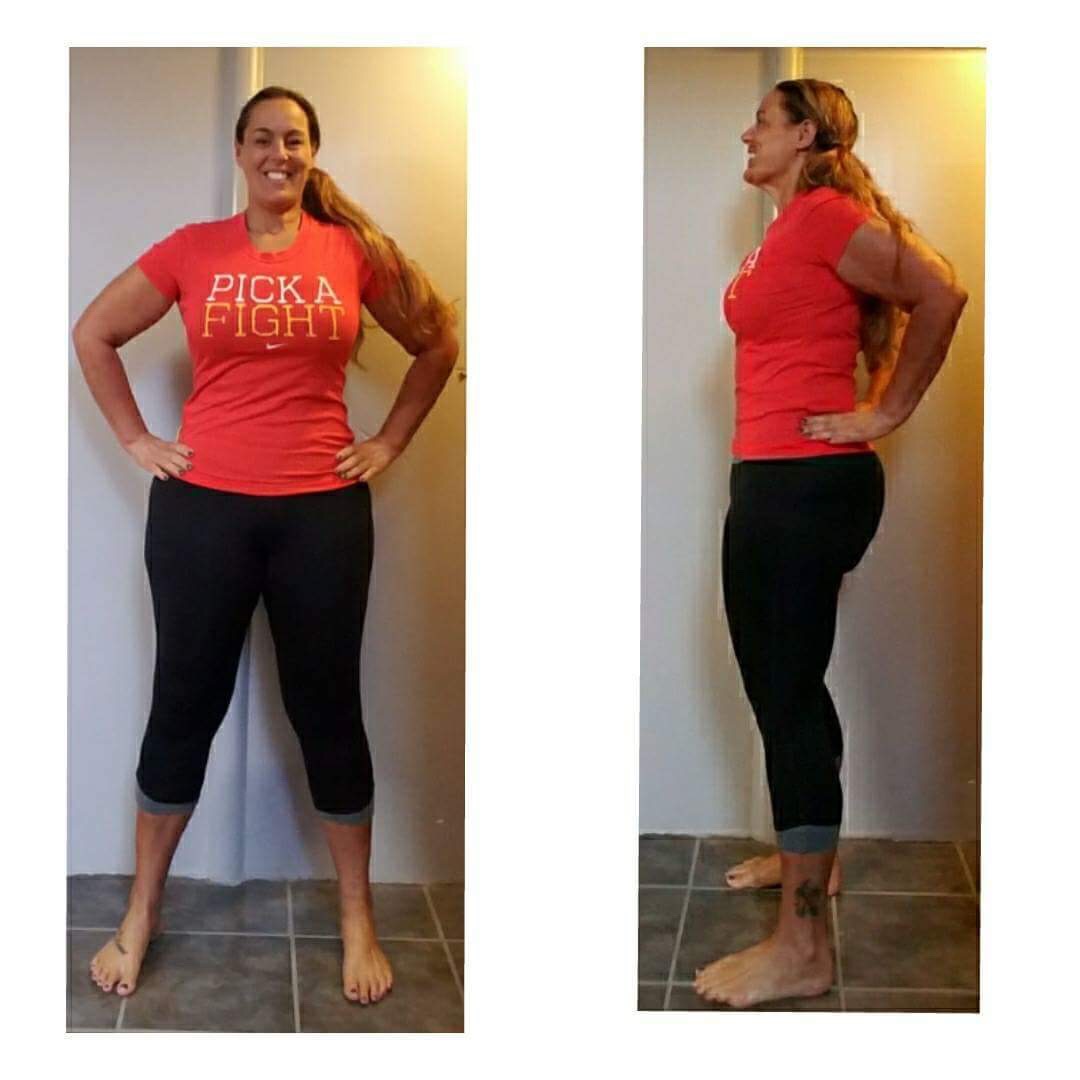 I started with small goals so I wouldn't get discouraged.  As of today I'm down 103 lbs Since Sept 1, 2016.

I want to say to anyone that is interested in this Challenge: this is not a "Diet." This is really a lifestyle choice for the rest of your life, and it's not hard, it's enjoyable! Don't just make this a 30-day commitment. I think once you start the challenge you will see why so many of us LOVE this way of life. You'll  look better but you will also feel GREAT too! I am living proof of what's possible when we slam the door on the diet industry and embrace Clean Eating instead 🙂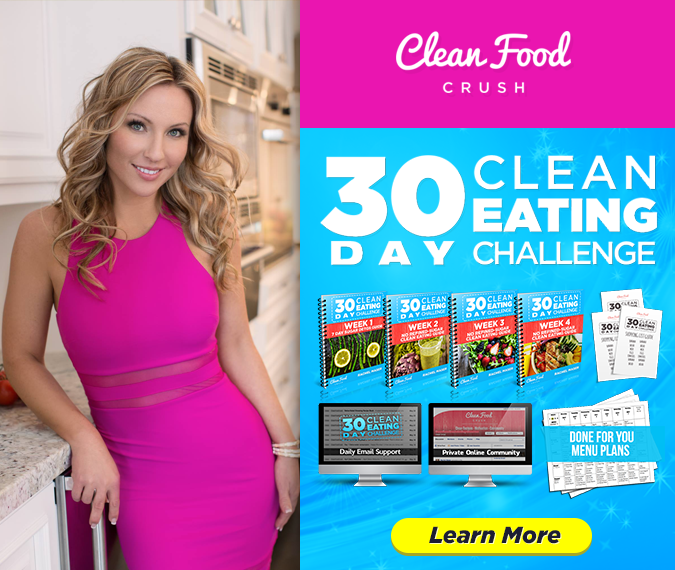 Leave a Comment Below:
Related Posts :
..