2

May, 22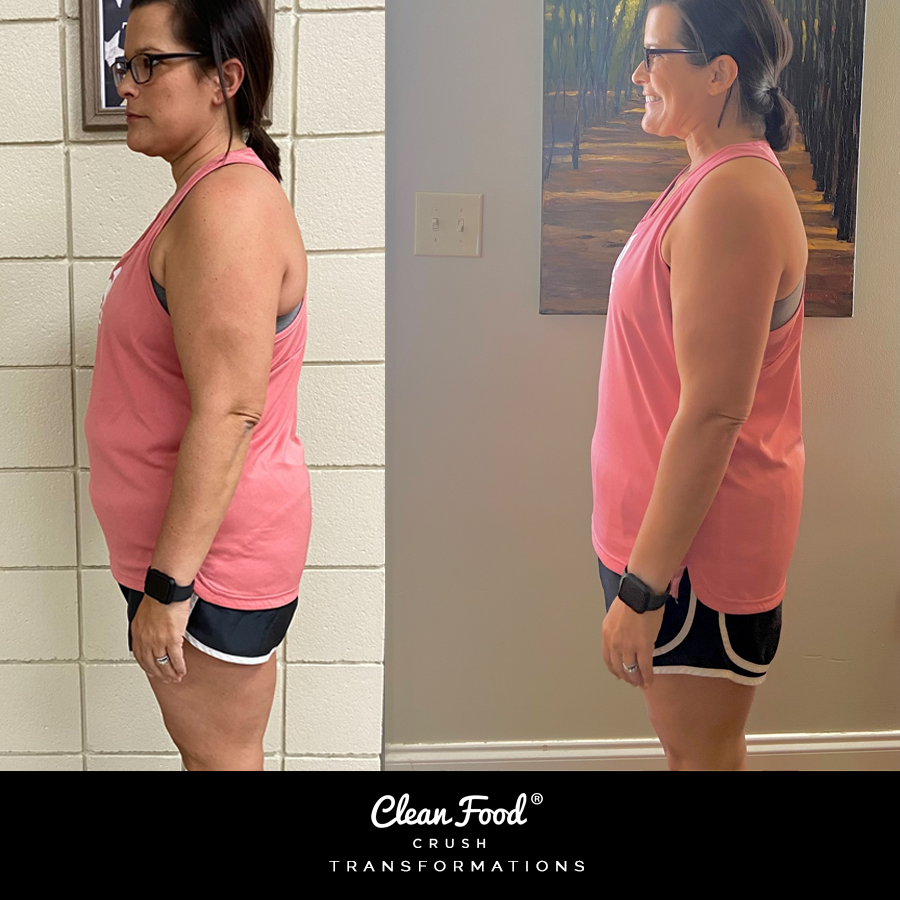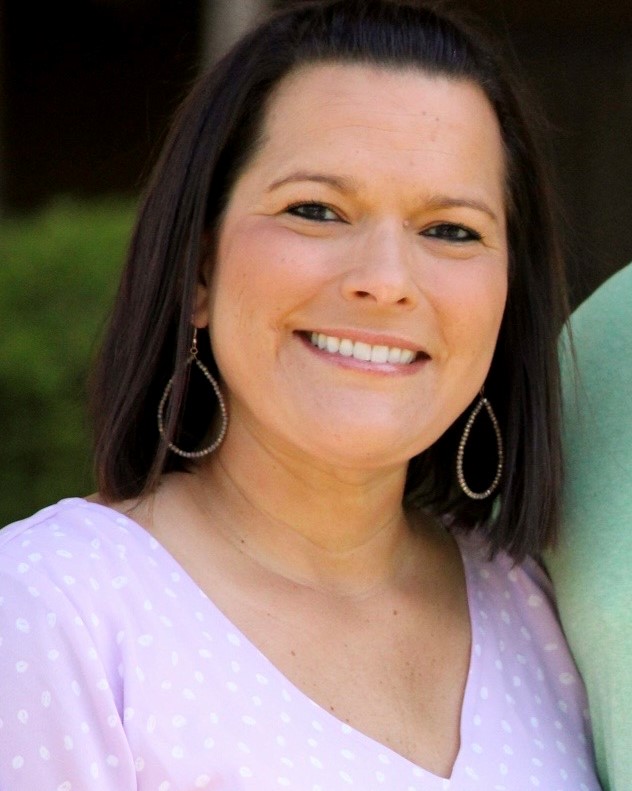 Heather Lost 15 Pounds with CleanFoodCrush!
Hey everyone! My name is Heather. I'm 42 and live in Mississippi . I am married with identical twin 13 year old girls. I am a bookkeeper at an elementary school. I enjoy traveling, reading and watching my girls play soccer and run cross country/track. 
My greatest obstacles to eating before was "thinking" I was eating healthy when I was actually eating a lot of processed and sugar laden foods.  I have always had a soda and sugar addiction and was having extreme difficulty overcoming it. Since being in the program, I no longer desire sodas which is a huge obstacle to overcome for me. 
I began the CleanFoodCrush Challenge in February 22, 2022 and have followed it pretty closely for the past 2 months. I was diagnosed with Celiac in 2018 and found Rachel's clean food recipes through Pinterest and had already been using some of the recipes. I had been hesitant to join, but nothing else was working and so I decided to jump in and give it a try and I am so glad I did.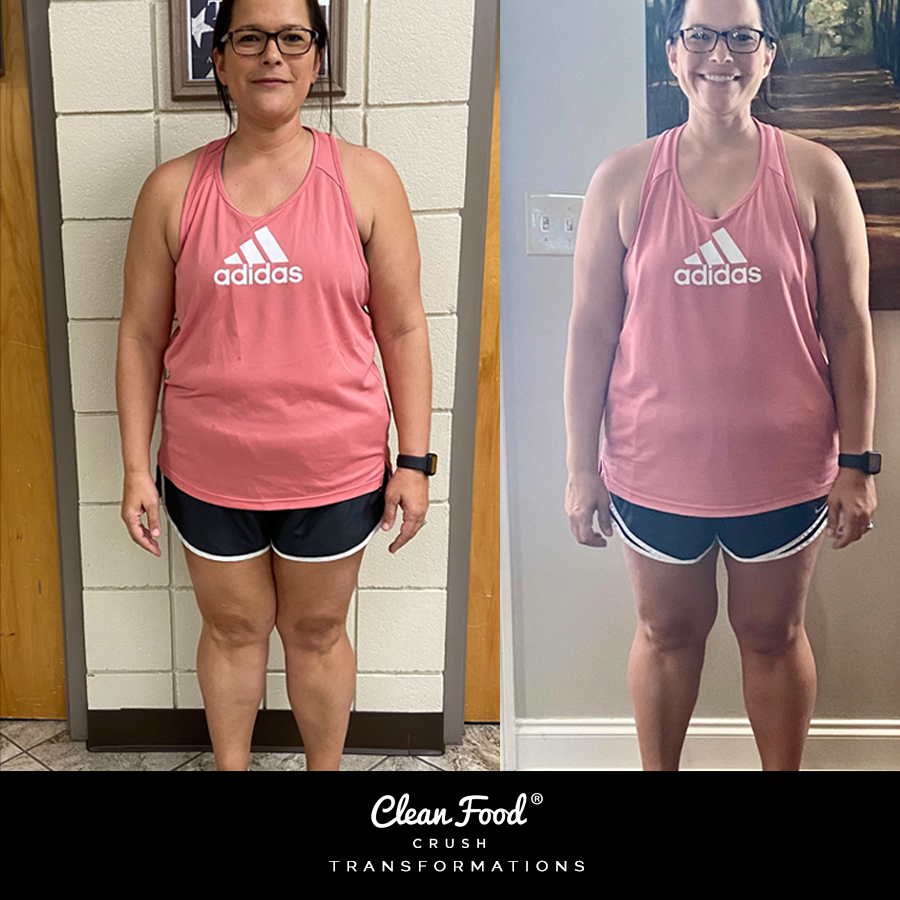 I followed the program exactly and made it through the first week. I'll be honest, my first week was a struggle missing the Coke and chocolate. My body didn't like me. Once I was able to get past the first week I was able to focus on eating healthy, clean food to fuel my body.
It started being fun to me.
I noticed more energy and I was able to sleep better. In addition to physically feeling better, I feel better emotionally and  mentally with a clear mind. 
We travel a lot with select soccer and each Thursday night before I know we are traveling that is my meal prep night to prepare me for the weekend. I make so many better choices when eating out also while we travel.
I have enjoyed so many different recipes. One of my favorites to make especially when I crave something sweet are the Peanut Butter Protein Balls. These are great to have on hand when I just need a quick sugar fix. My go to lunch is the clean Chicken Salad. I've always made mine with mayonnaise and mustard and was skeptic to try it with Greek yogurt…..it is Amazing. I will never have full Mayo chicken salad again. LOL! 
I have lost 15 Pounds to date!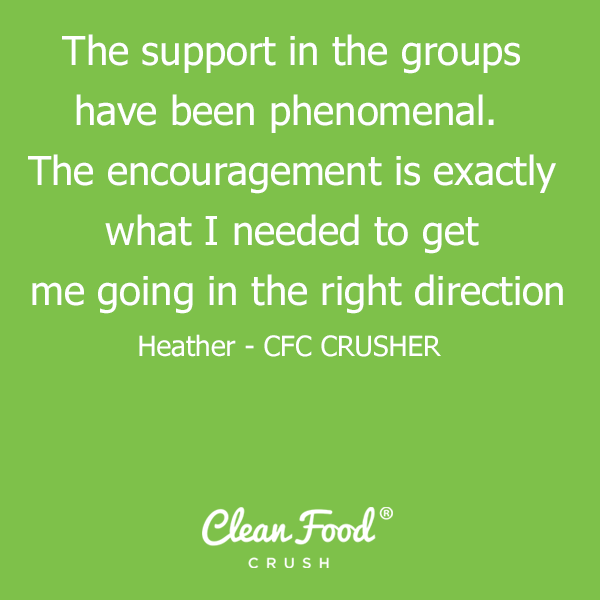 I haven't had acid reflux in two months and I genuinely like looking at myself in the mirror again. It's amazing how a loss of 15 pounds can give you a new outlook.
Many people have come to me and asked me what I have been doing and to tell me how good I look. That encouragement goes a long way!!
If anyone is on the fence, I highly recommend jumping in!!
Yes, food prep takes some time but in the long run it makes the week easier and sets you up for success! The support in the groups have been phenomenal. The encouragement is exactly what I needed to get me going in the right direction.
– Heather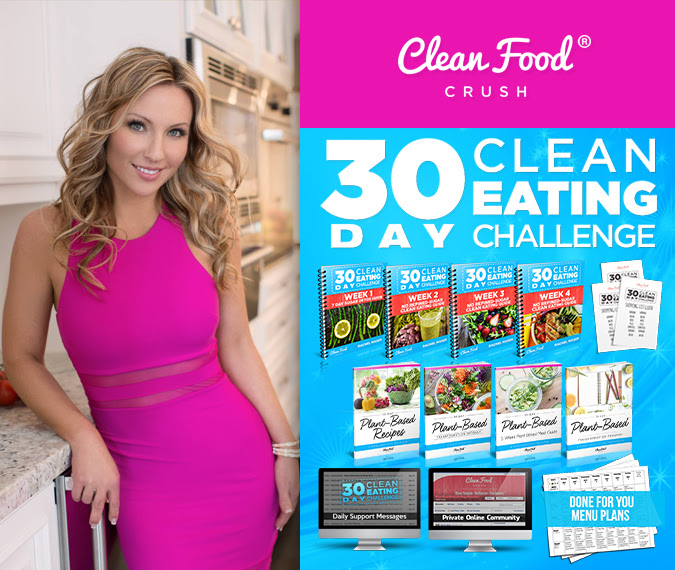 Leave a Comment Below:
Related Posts :
..