16

Oct, 18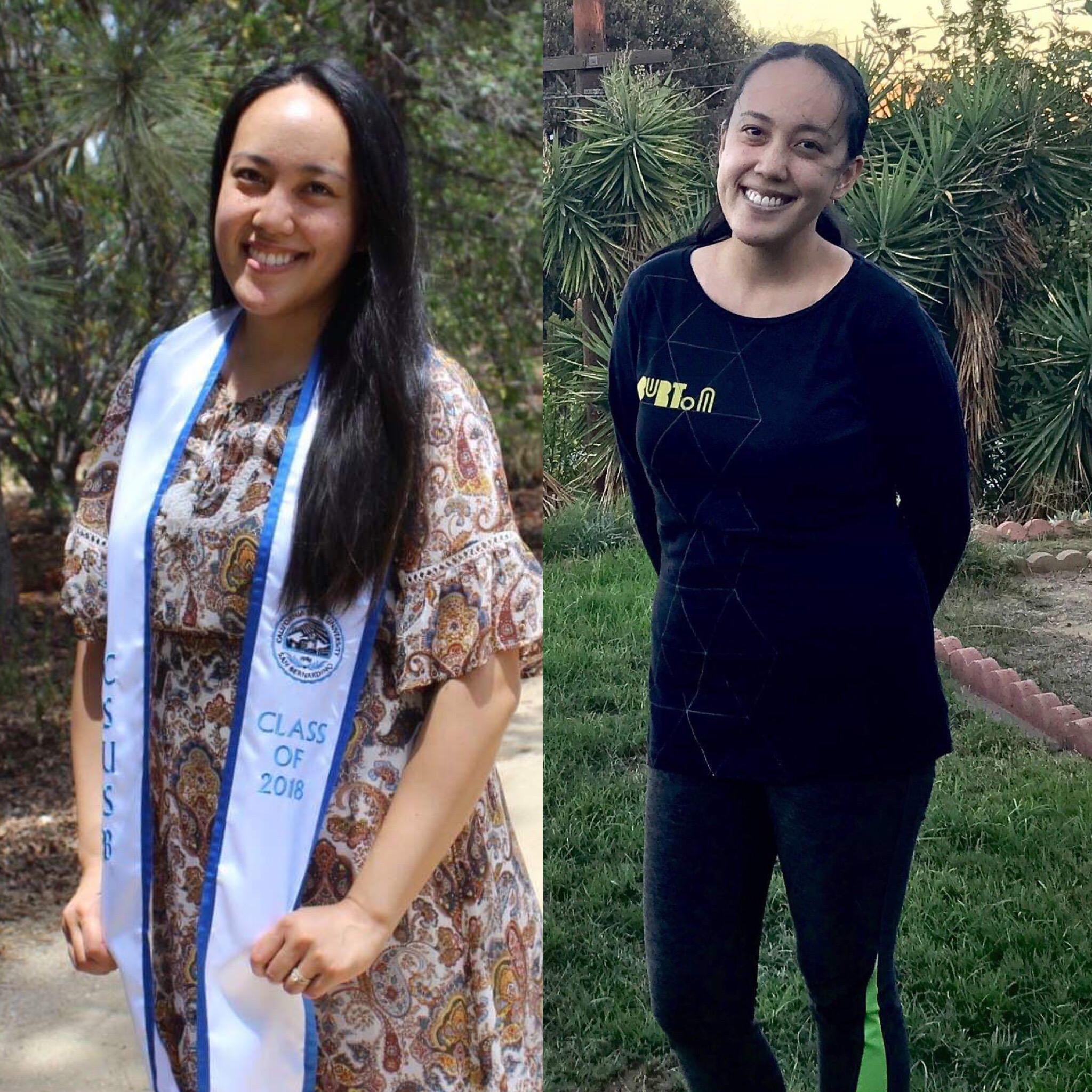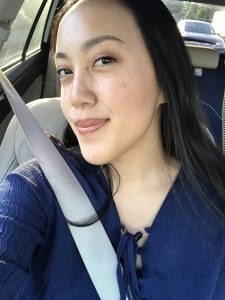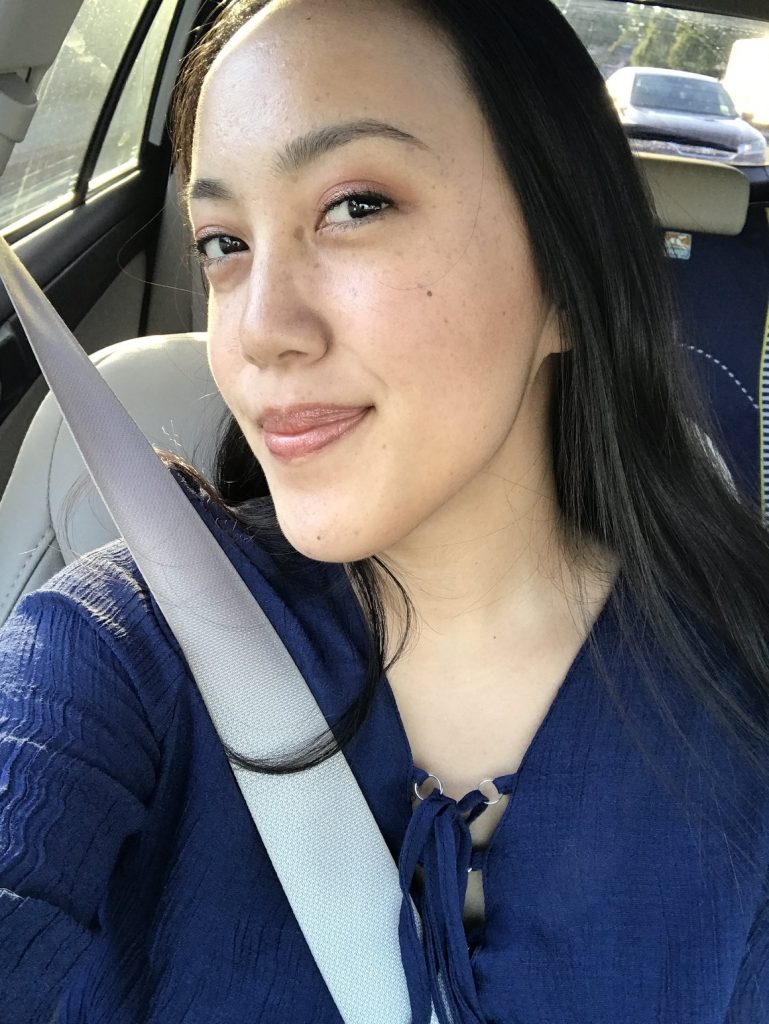 Hi friends!
My name is Janet and I am 27 years old. I lost 26 pounds with CleanFoodCrush and this is my story. I'm excited to share it with you 🙂
I've been married to my husband for almost 3 years, dated for almost 8. We have three furbabies (2 cats and a dog) and are hoping to add human babies to the family soon! I recently graduated with my MSW and am now working at a local hospital. I love serving at our home church, photography, singing, and enjoying the outdoors.
Before I learned how to Eat Clean, I was out of control when it came to food. I didn't care about what I ate and that led to a lot of weight gain. After reaching a certain size, I just knew enough was enough and a change needed to happen.
CleanFoodCrush and the 30 Day Clean Eating Challenge helped me to understand, eat, and love real food! It also allowed me to feel in control with food, instead of the other way around. I now have the knowledge to choose foods that I enjoy, and also nourish my body.
Before the challenge, I was crabby and tired. Now, I have more energy. I feel good not only about my energy but about my whole being as well. It also doesn't hurt that I lost a good 26 pounds so far. 🙂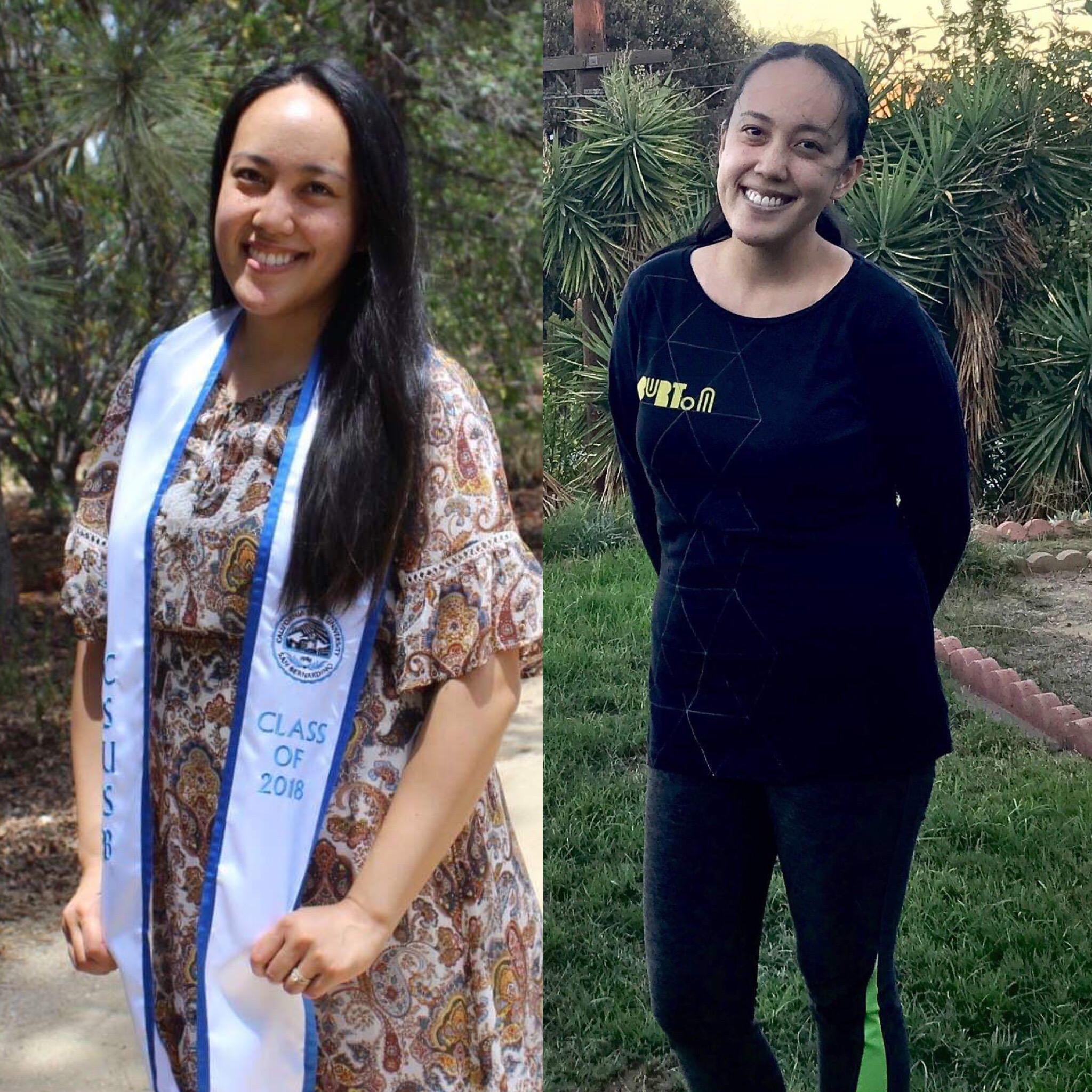 The experience was great for my family too. My husband didn't follow along in the challenge with me; however, he enjoyed CleanFoodCrush recipes every night! P.S. try this Crockpot Mexican Chicken Bowl, it's delicious!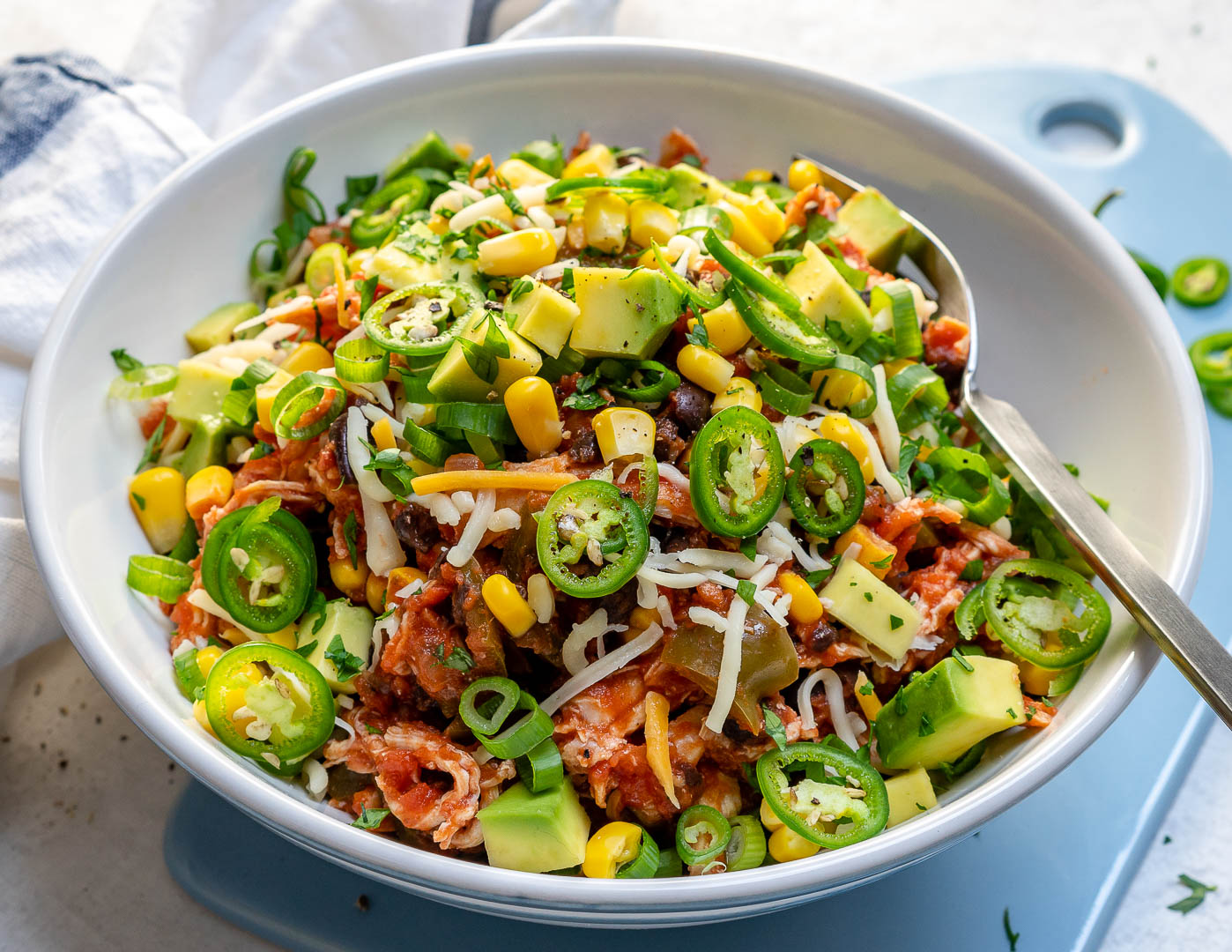 The 30 Day Clean Eating Challenge will give you the knowledge you need for a lifelong transformation. Try this program, it really works and your body will love you for it!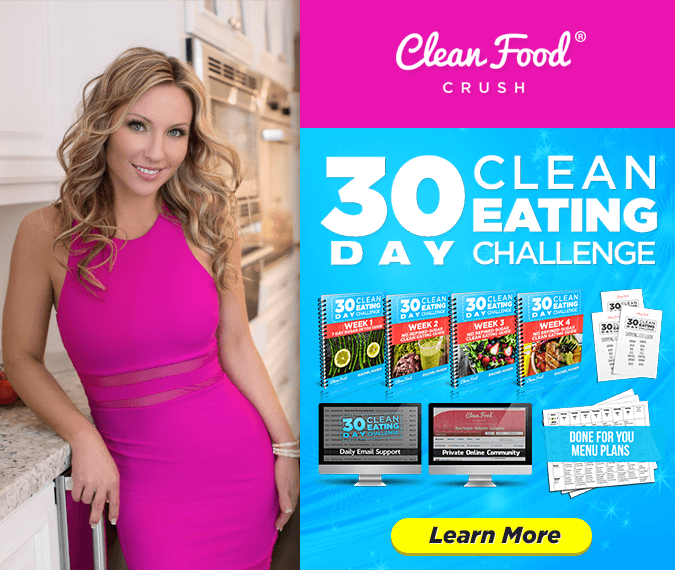 Leave a Comment Below:
Related Posts :
..