27

Jun, 23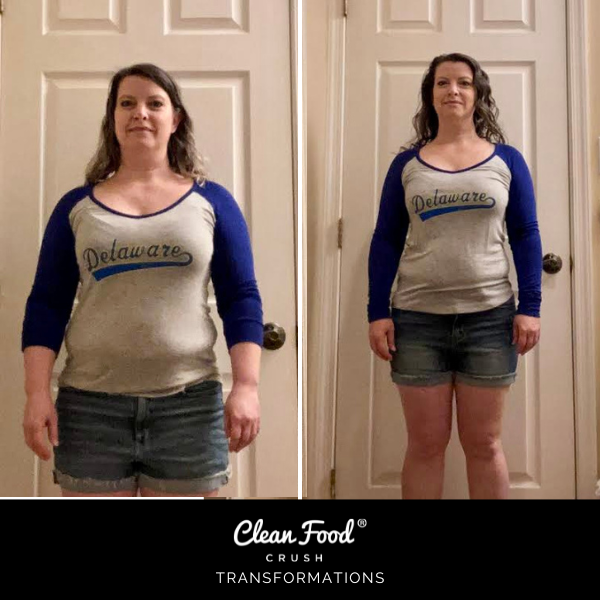 Jenn Lost 17lbs With The CFC Challenge
Meet Jenn, who continues to "Crush" it will CleanFoodCrush. We're very proud of her progress and how she's been able to be down 17 lbs since starting the CFC 30-Day Clean Eating Challenge.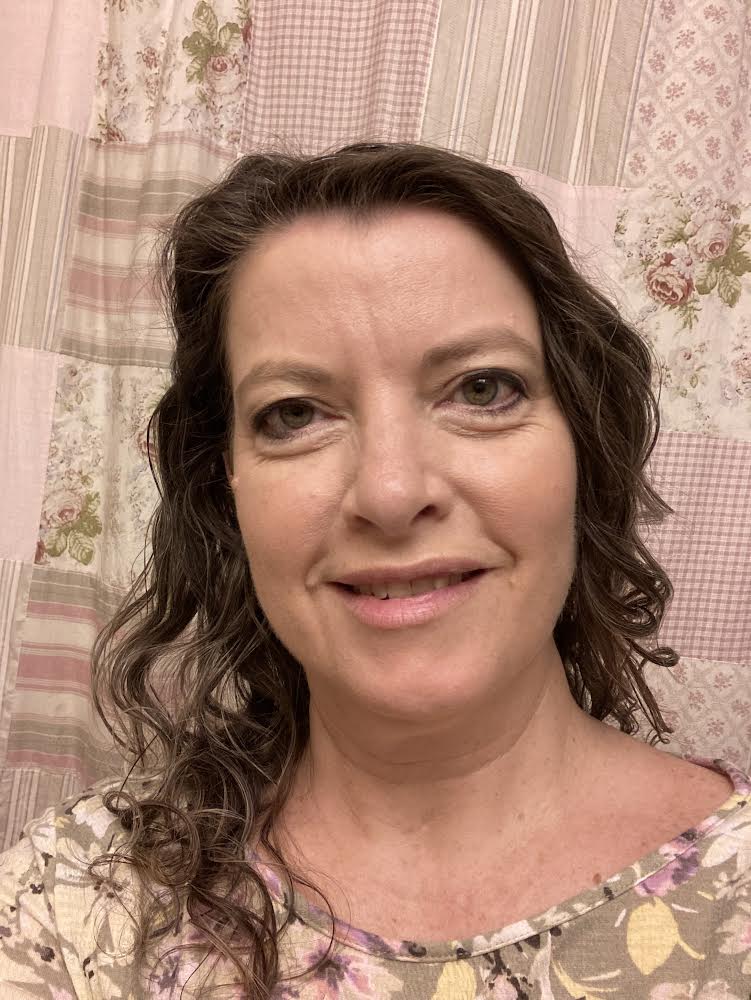 Hi! My name is Jenn. I'm a married 47 year old mom of 3 wonderful girls.
We live in central Virginia. I consider myself semi-active, going to the gym 3 times/week.
I've had ups and downs of trying to be active, mostly trying to be a good role model for my girls.
After each of my child, I lost the baby weight really quickly.
But then my weight would just creep up again.
A couple years ago  I found CleanFoodCrush on Facebook and have cooked many of Rachel's recipes.
But I wasn't losing any weight.
A few months ago I hit my highest weight, I think more than any of my pregnancy weights.
😭I bought a couple pairs of bigger pants, pretty much giving up to my new pre-menopausal slow metabolism weight gain.😭
But then I finally decided to "take the plunge" and sign up for a 30-day Clean Eating Challenge.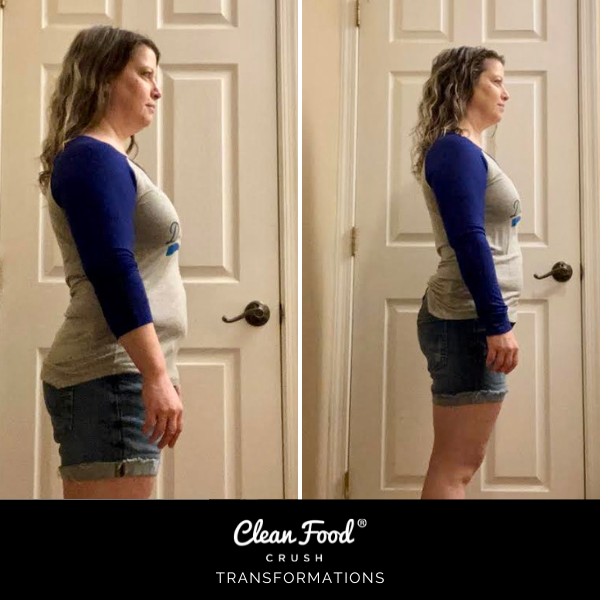 Learning how to :
🌟 eat right with more protein
🌟 timing of fruits and complex carbs
🌟 including more water
🌟 put it all together for me.
I lost 15 lbs from my highest weight during the 30-day Challenge and have lost 8 inches!
Since then I've lost an additional 2lbs, totaling 17lbs since I started! 
Rachel's recipes are delicious and easy to make!
Cooking real food with yummy herbs and spices instead of preservatives.

Yes, she has drink recipes too!
And yummy salad dressings!

If you're thinking about signing up, it may seem overwhelming, but as long as you prepare and take it 1 week at a time, you can do it!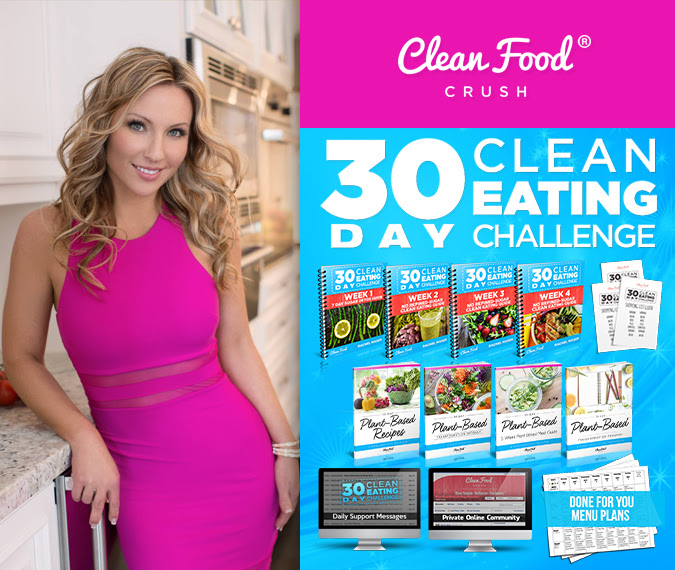 Ready to get the Tools and Support that Helped Jenn Succeed? Come and Join the Challenge!
Leave a Comment Below:
Related Posts :
..