7

Feb, 23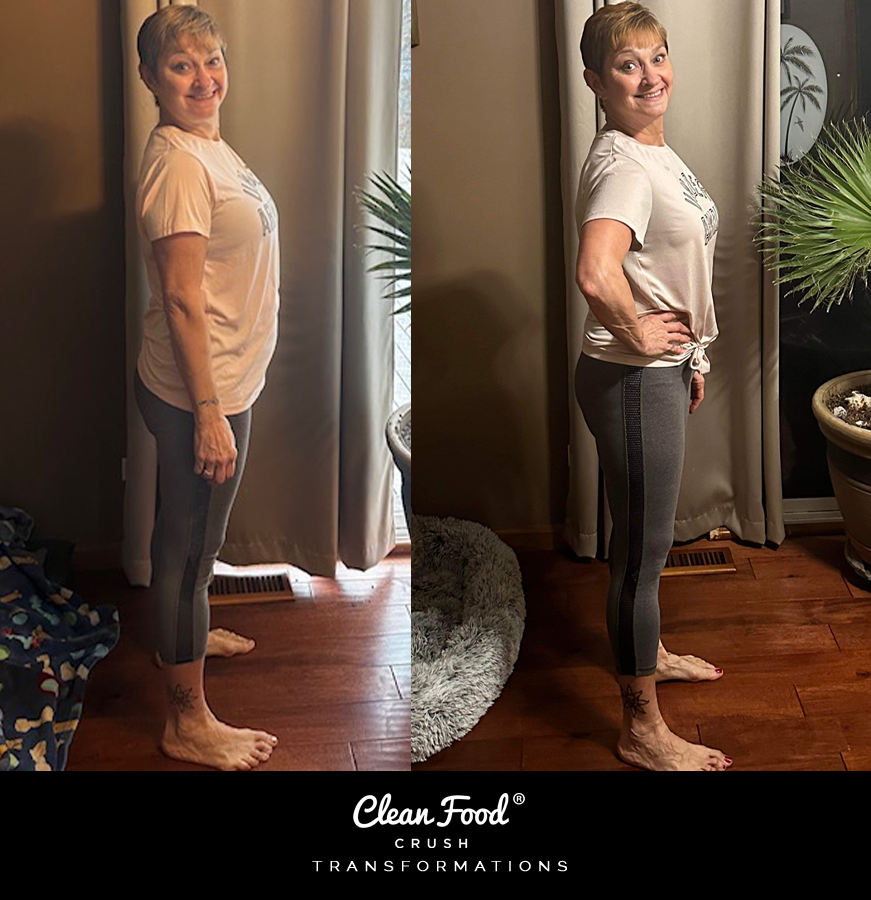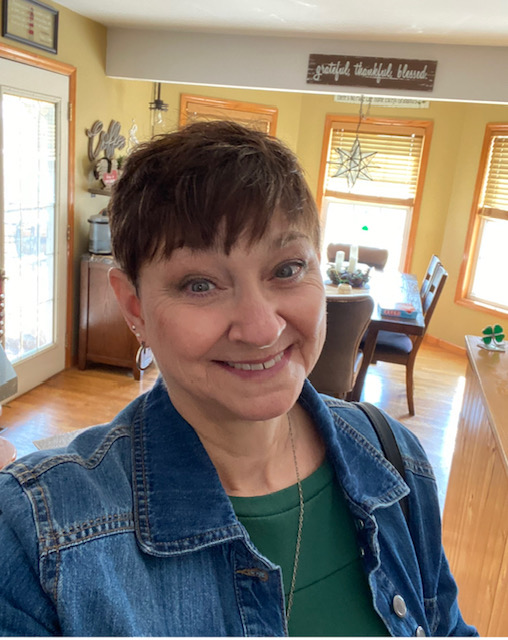 Meet Julie, Who Lost 23 Pounds and Amazed Her Doctor!
My name is Julie, I am 60 yrs. young. I am a full-time optician at a very busy eye clinic but love to be outdoors doing everything and anything!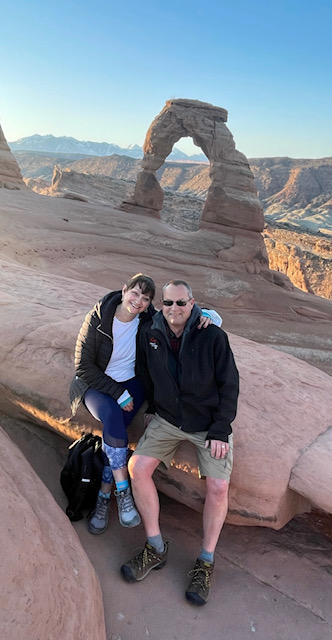 Utah 2021 . No matter how active I was, I was still unhealthy.
My husband and I live in Sandwich,IL. with our 3 dogs 😊 We are blessed with a large family; six children & their spouses and twelve beautiful grandchildren.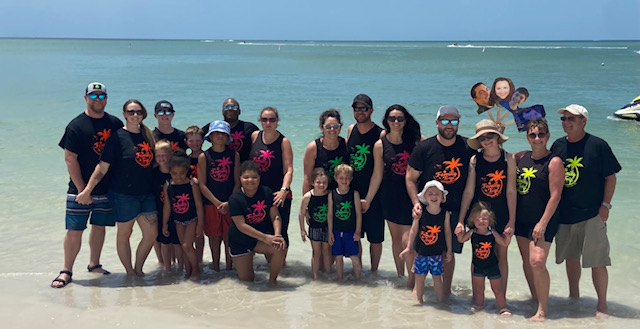 Before – Family Beach Trip
I actually started CleanFoodCrush at the end of September after a visit from my doctor and news of a fatty liver/leaky gut diagnosis and ultrasounds showing all organs were inflamed.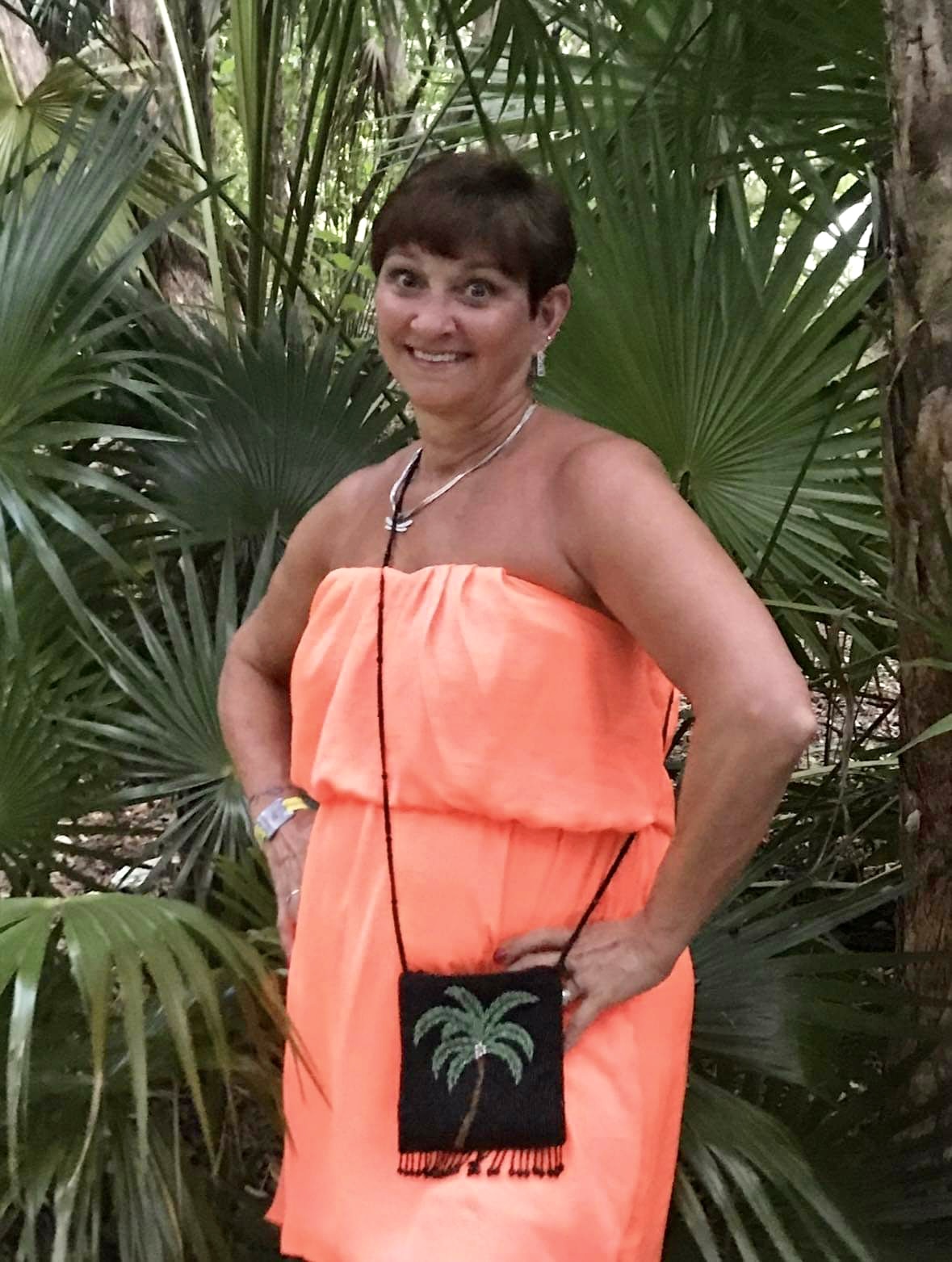 This is me in 2021. And it's my inspiration. I look blown up 😞
My Doctor Said it Was Time to Change my Lifestyle!!! NOW!!!
I was scared and at a loss.
My husband and I ran to a bookstore to find answers but didn't even know what to look for.  I then saw CleanFoodCrush on Facebook with a ton of recipes. My phone has so many saved recipes it is unbelievable. My favorite recipes are the Roasted Sweet Potatoes and Tuna Fritters. It's really just too hard to choose.
After two months, blood work and tests were retaken. When I went to see my Dr. he was AMAZED!
➡️ Result counts all turned around and inflammation was gone!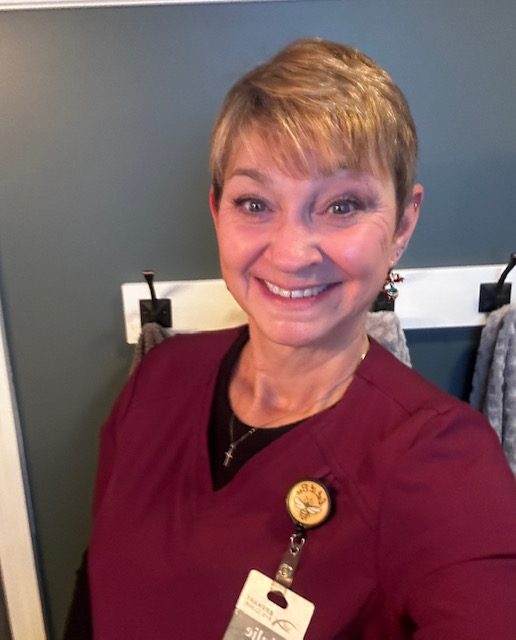 I then decided to join the 30-Day Clean Eating Challenge in January.
This month I am down 13.5 pounds and 8 inches.
In total, I am down 23 pounds thanks to CleanFoodCrush.
Before CFC I was just on a downward spiral of just eating everything and anything.
Not thinking about what I was doing to my body and well being. I was tired and thought if I ate it would just give me energy. I would workout without results. I craved chocolate, loaded coffees, fast food and anything I could get to. I realized I needed help and couldn't do it alone.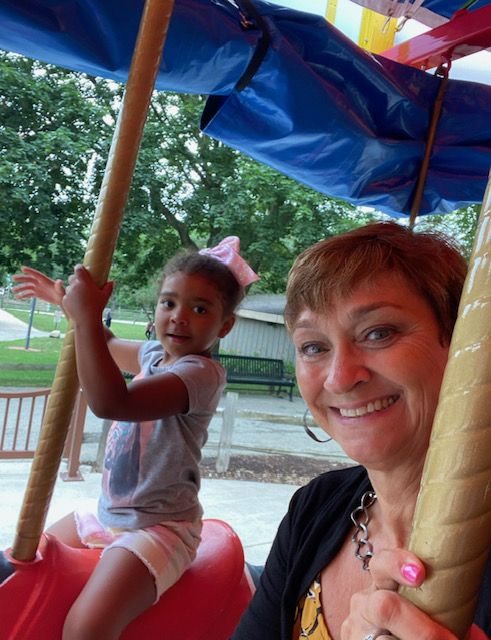 Having fun with my granddaughter
It Was The Best Decision I Have Ever Made.
CleanFoodCrush has changed my life and I am so very grateful!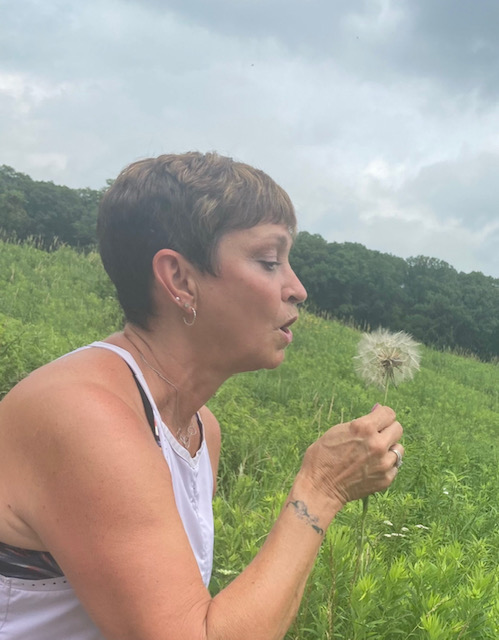 ➡️ I do not crave chocolate or eat fast food.
➡️ I have become quite the planner, organizer, healthy-food-eater, and more prepared in many ways.
➡️ I have energy and sleep better than I ever have.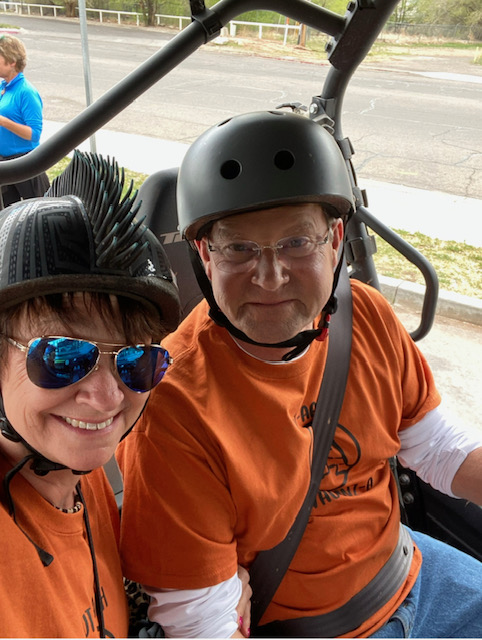 Out Having Fun With my Husband
The Clean Eating Challenge Private Support Group is well organized, very knowledgeable, supportive and uplifting.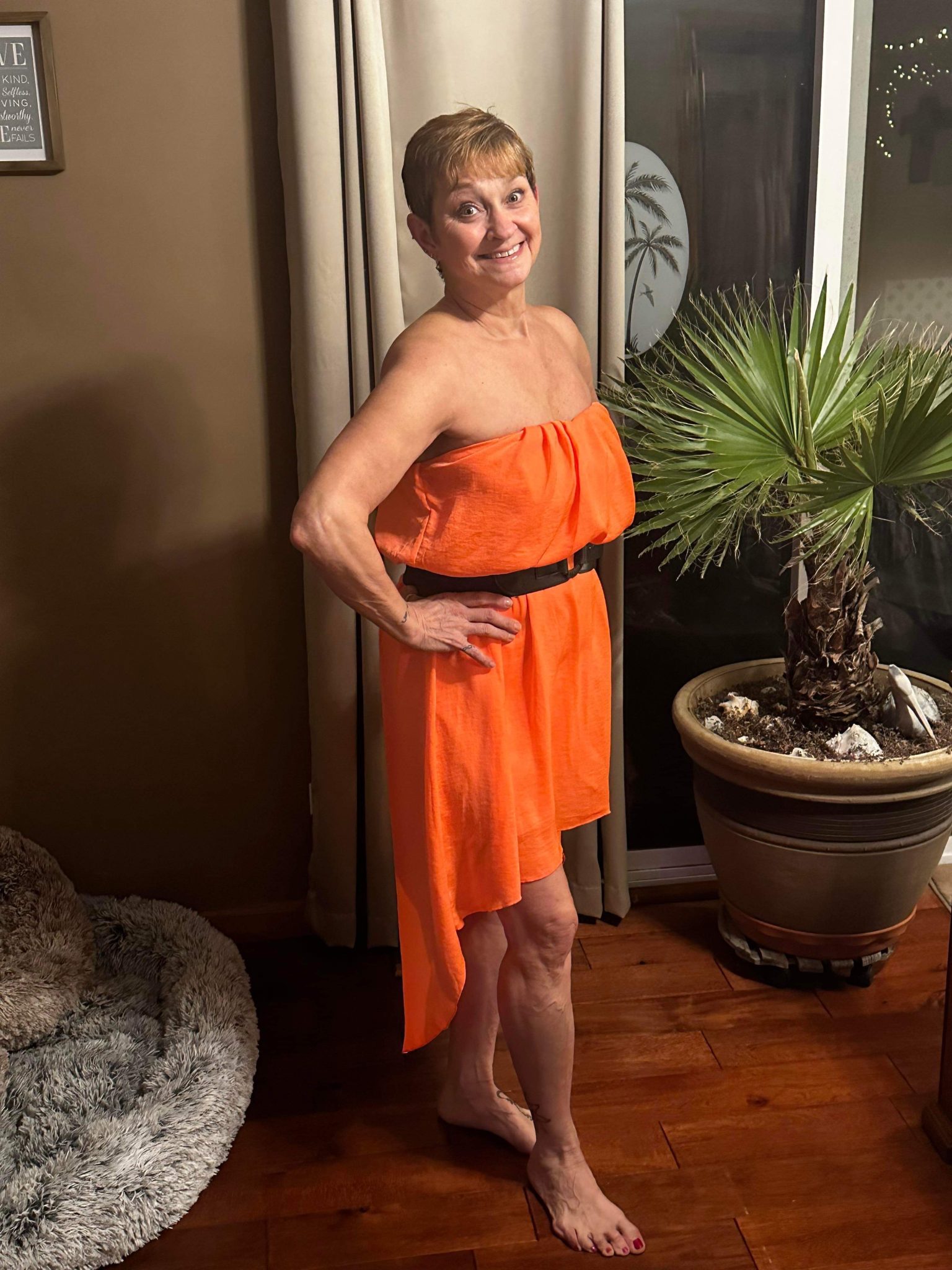 Not Looking Blown-Up Anymore!
➡️ The science behind the Challenge is just amazing and works.
➡️ The support team are always there to answer questions.
➡️ The recipes and materials are out of this world wonderful and helpful.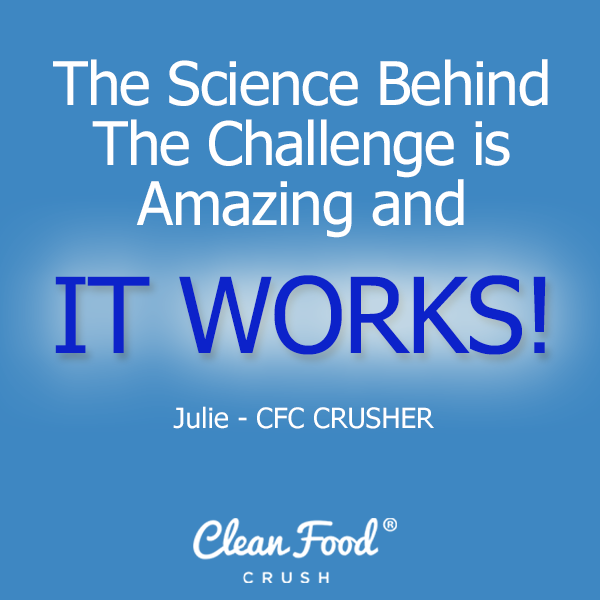 I am so happy I took that one step that really has changed my life in so many ways.
Anyone on the Fence?
I was using the CFC recipes but that just doesn't compare to all the knowledge, support, ideas, accountability and encouragement you get from such a wonderful group that you get access to when you Join the Challenge.
You don't have to do it alone❤️
– Julie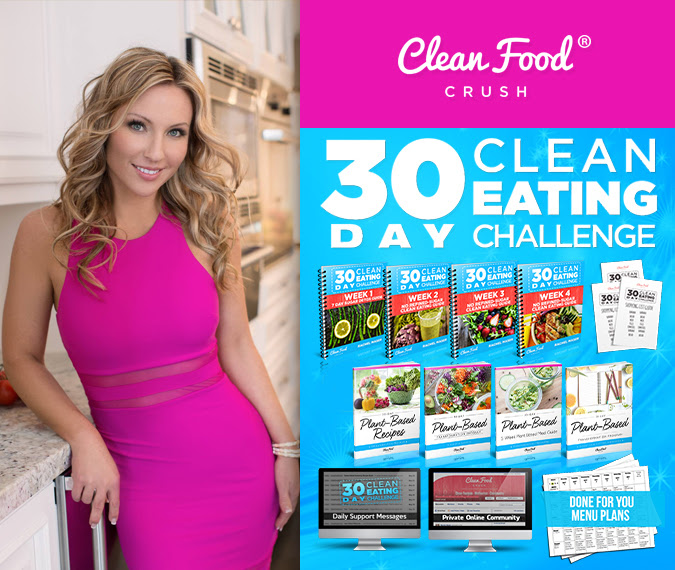 Ready to Get the Tools and Support That Helped Julie Succeed? Come and Join the Challenge!
Leave a Comment Below:
Related Posts :
..