21

Nov, 17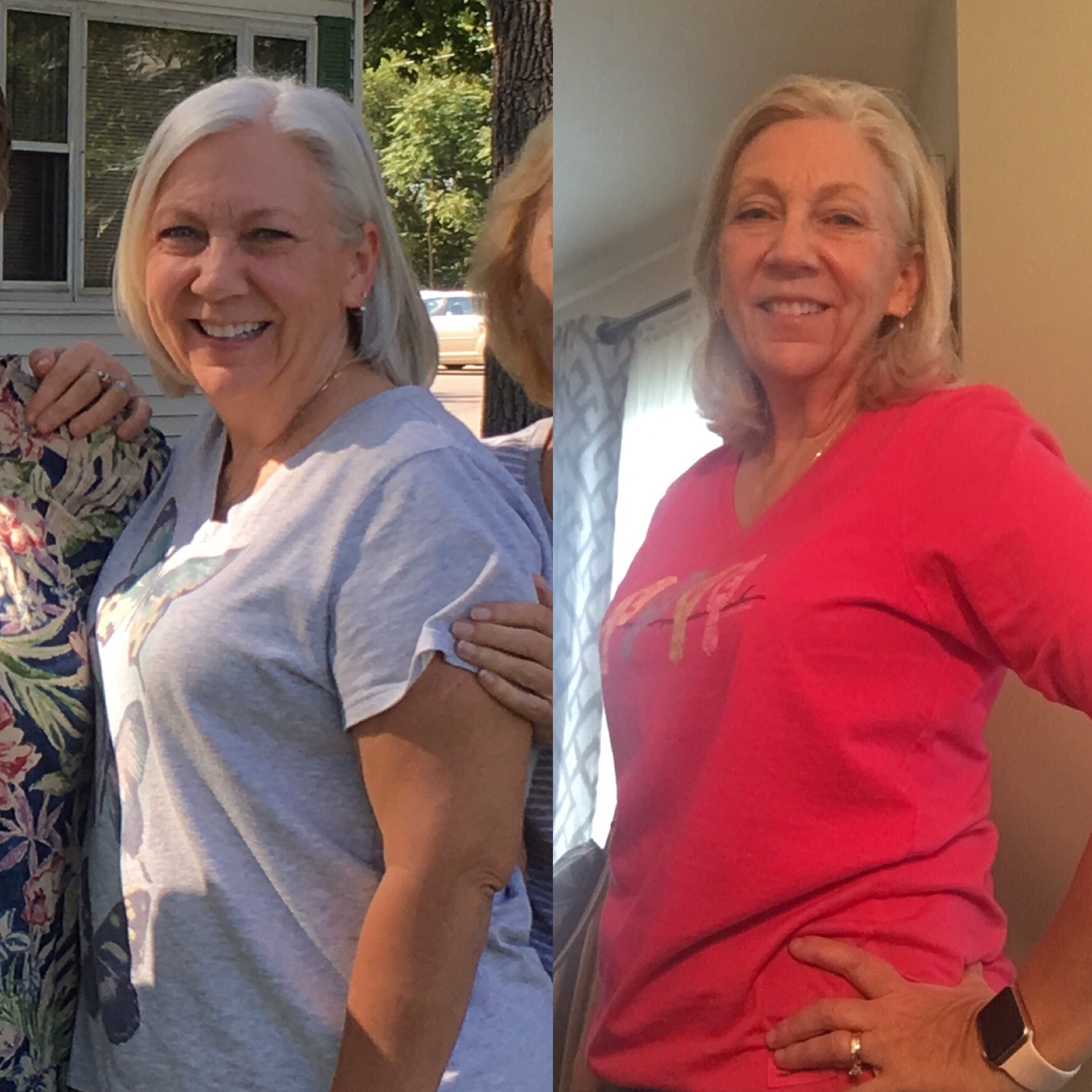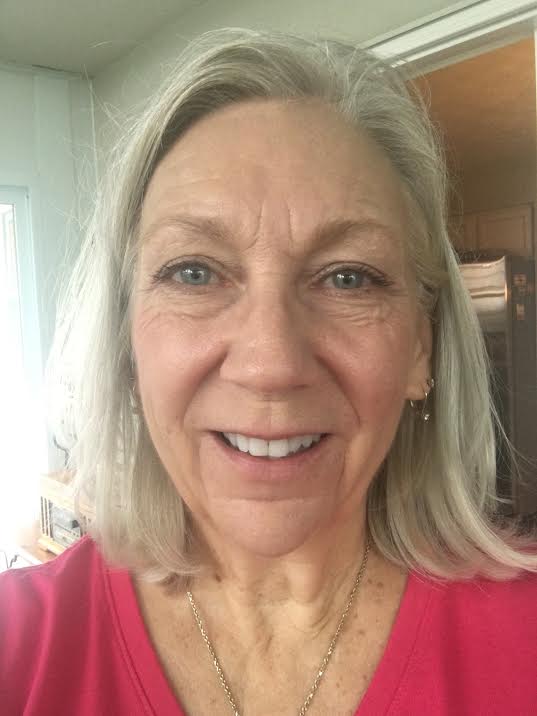 Hi there 🙂
I'm Becky, and I recently took the 30 Day Clean Eating Challenge. I transformed my body in a number of ways – but most significantly, I banished my "pre-diabetic status" which was a huge success. AND I even lost the stubborn post menopausal weight I was afraid I'd be stuck with forever.
Here's the story of how I did it… but first, a little about me.
I am 59 year old married, mother of two, grandmother to 3. I am an RN working in a busy outpatient surgery center. My husband and I enjoy traveling together and I love reading and spending time with my family, especially playing with my grandchildren!
My greatest challenge before Clean Eating was sticking to a plan. I had tried Atkins, and Jenny Craig (twice). While I lost weight on both, I got sick of having so many restrictions and eating " frozen bricks" all the time.
Dieting like that just wasn't sustainable at all. None of those programs taught me how to make good food choices for life like the 30 Day Clean Eating Challenge has.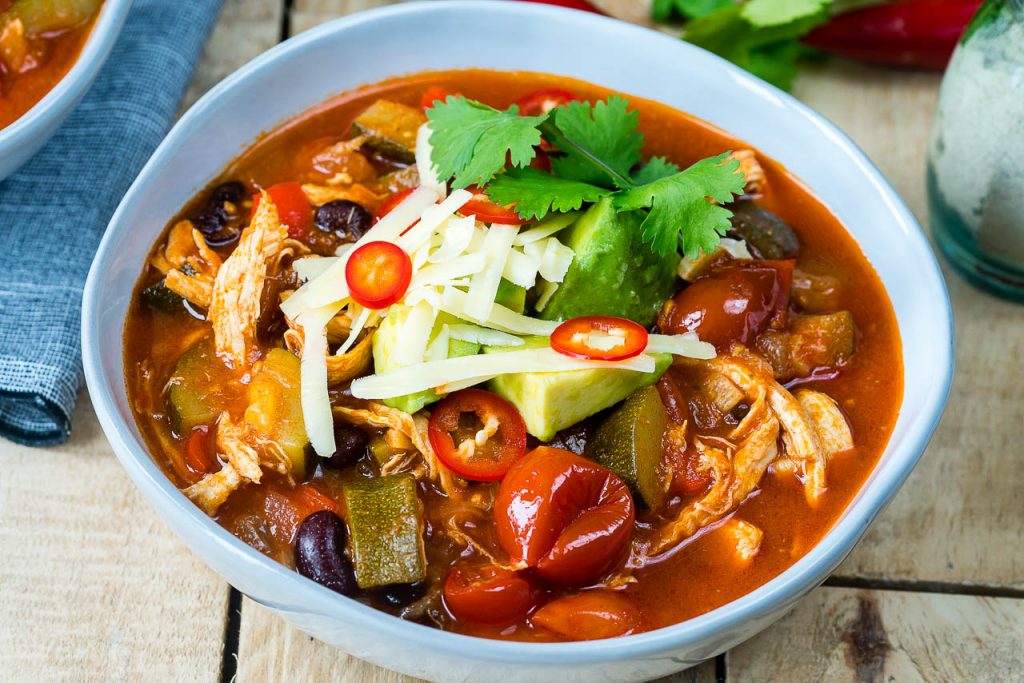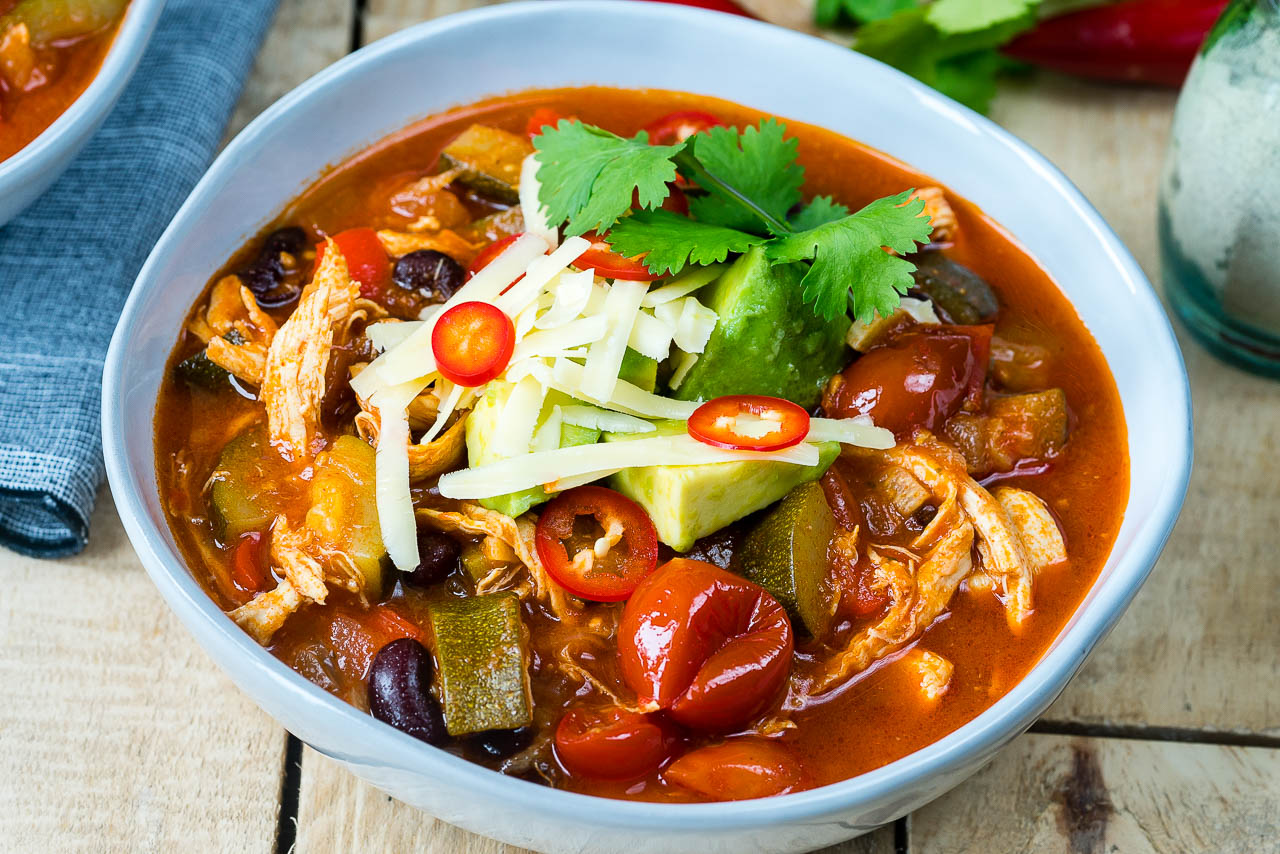 Easy 30-Minute Chicken Tortilla Soup Recipe
CleanFoodCrush has been amazing for me! They've taught me to Eat Clean wholesome food and how to make good choices when eating out.
I am so balanced and mindful of my eating now. Plus the online support, and accountability buddy, has been such a great help!
I actually sent out an SOS to Billie-Jo while I was in the grocery store and she got back to me before I left! It was like having her support in my back pocket! Billie-Jo started out with CleanFoodCrush by doing the Challenge with her son, they lost 59 pounds together, and today she's one of the key support team members in the private challenge groups. 
I am post menopausal and I started carrying a lot of fat around my waist, which I hadn't experienced before in my earlier years. I was afraid the weight and where it was hanging out would never go away, but I was so happy to see that I lost weight around my weight first!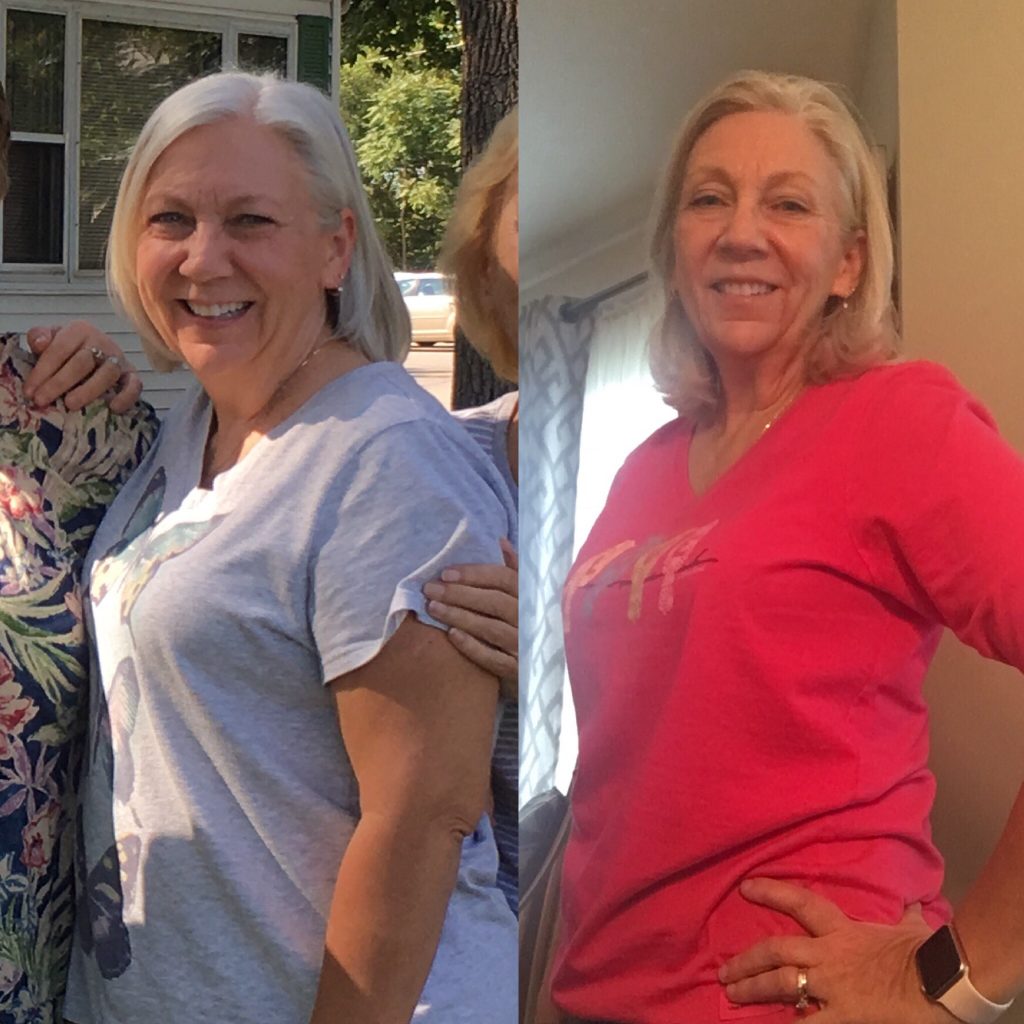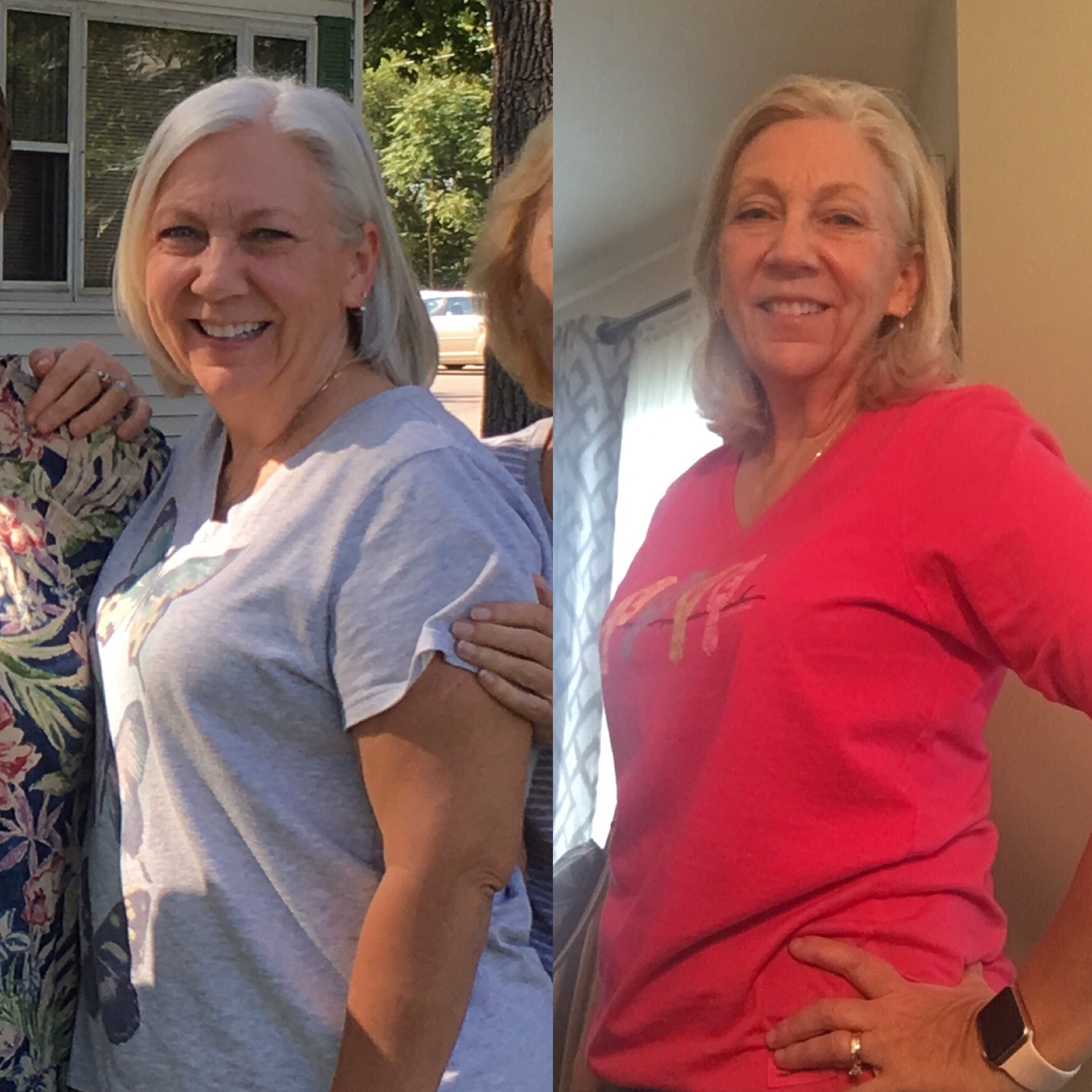 I was also in the "pre-diabetic" range with my blood work and had watched my numbers rise over the last 3 years. Just one month into CleanFoodCrush and my number was lower than 3 years ago and I was no longer pre-diabetic. My physician hugged me!
My energy level has increased as well.

This program has been amazing all the way around.
I now have the drive and the tools to make healthy choices for life. So thankful I took that first step to join the challenge!
If I was asked to share my advice with the newcomers to this program, it would be to wholeheartedly trust the 30 Day Clean Eating Challenge.
It is easy to say that, " I'll just have this one little candy bar", or " I'll just substitute this….instead". Follow the program as written for 30 days. Prep, prep, prep!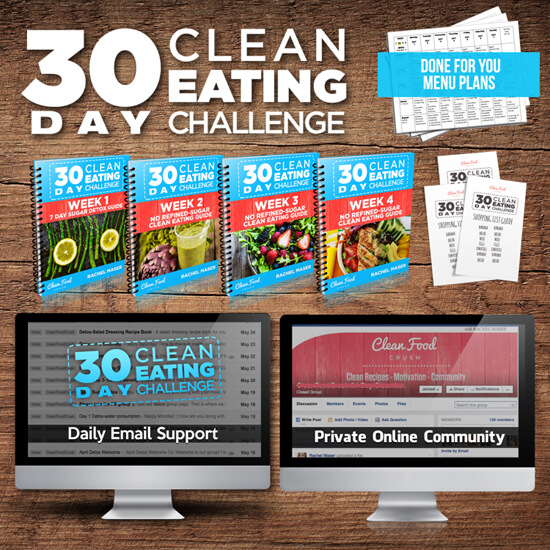 The first week is challenging, but after that you really learn how it works. Hang in there and take each day at a time! No food is "off limits". You're just encouraged to be mindful of your choices and why you're making them. After a splurge, be mindful of your choices for the next few days and you will be right back on track. You can do this!!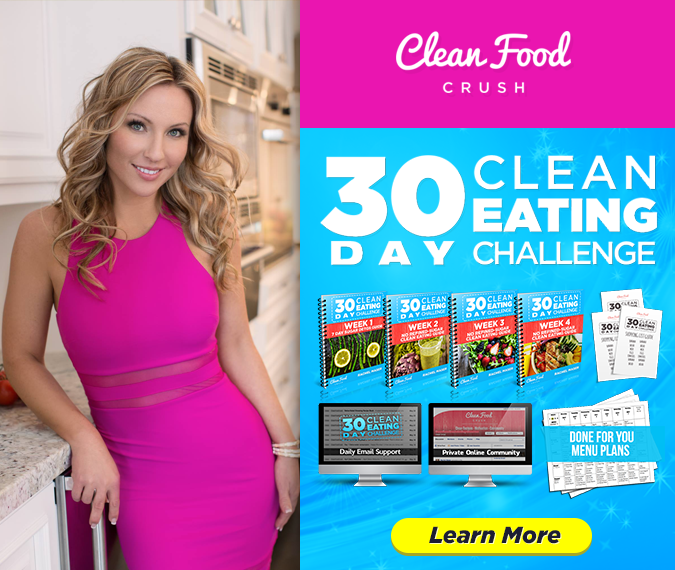 Leave a Comment Below:
Related Posts :
..