6

Jun, 17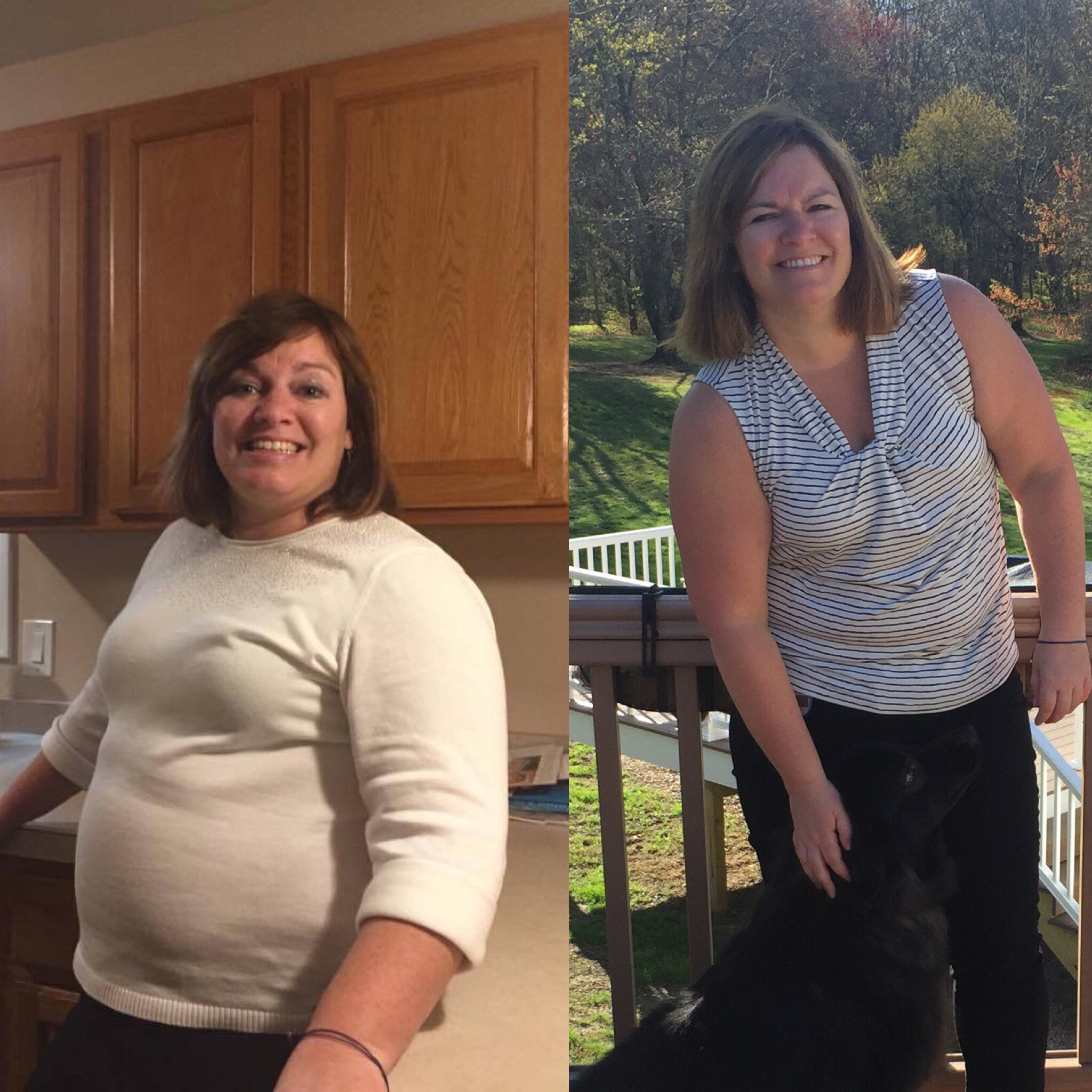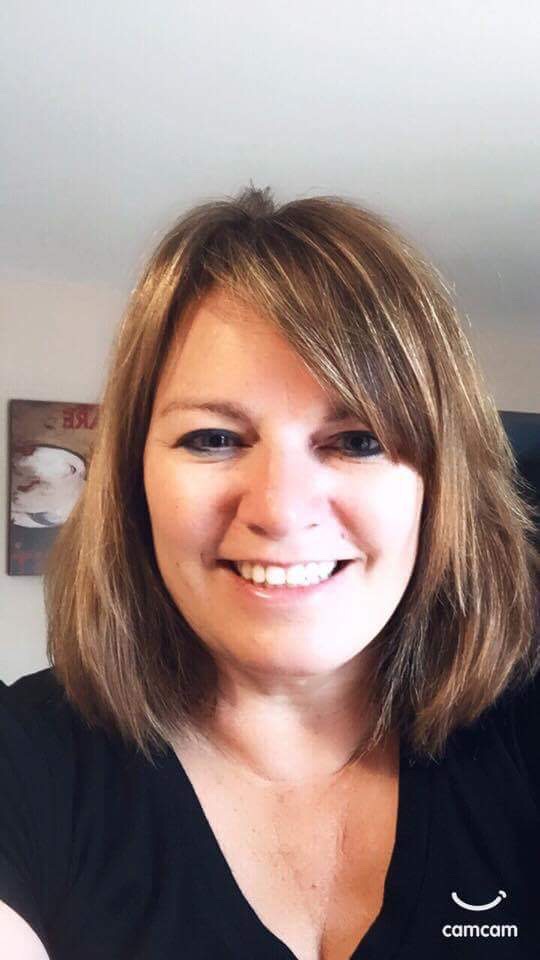 Hi, I am Sharon Vallee,
Thanks for reading my story and experience of the 30 Day Clean Eating Challenge and how it transformed my life! It's an honor to share this with you and hopefully my story can inspire and motivate you to have a transformation of your own too 🙂
I'm a a 44 year old wife and mother from Wakefield, RI.  My husband, Bob and I celebrated our 20 year anniversary last August.  We are raising two teenagers, Seth and Hannah, and our three year old lab-mix Hans.

Six months ago, I left my job of 15 years to take a position as the Payroll Administrator for the Town of South Kingstown.  Living and working in the same town has been a life changer for me; giving me more time to take care of myself and my family!  My children have always been involved in sports so in my free time I can usually be found in a gymnasium watching a wrestling match or in the bleachers cheering for my favorite softball player.  ​
I have struggled with my weight for a good portion of my life.  One of my biggest issues has been mindless, overeating.  I never really knew if I was eating because I was hungry or just eating out of boredom or stress.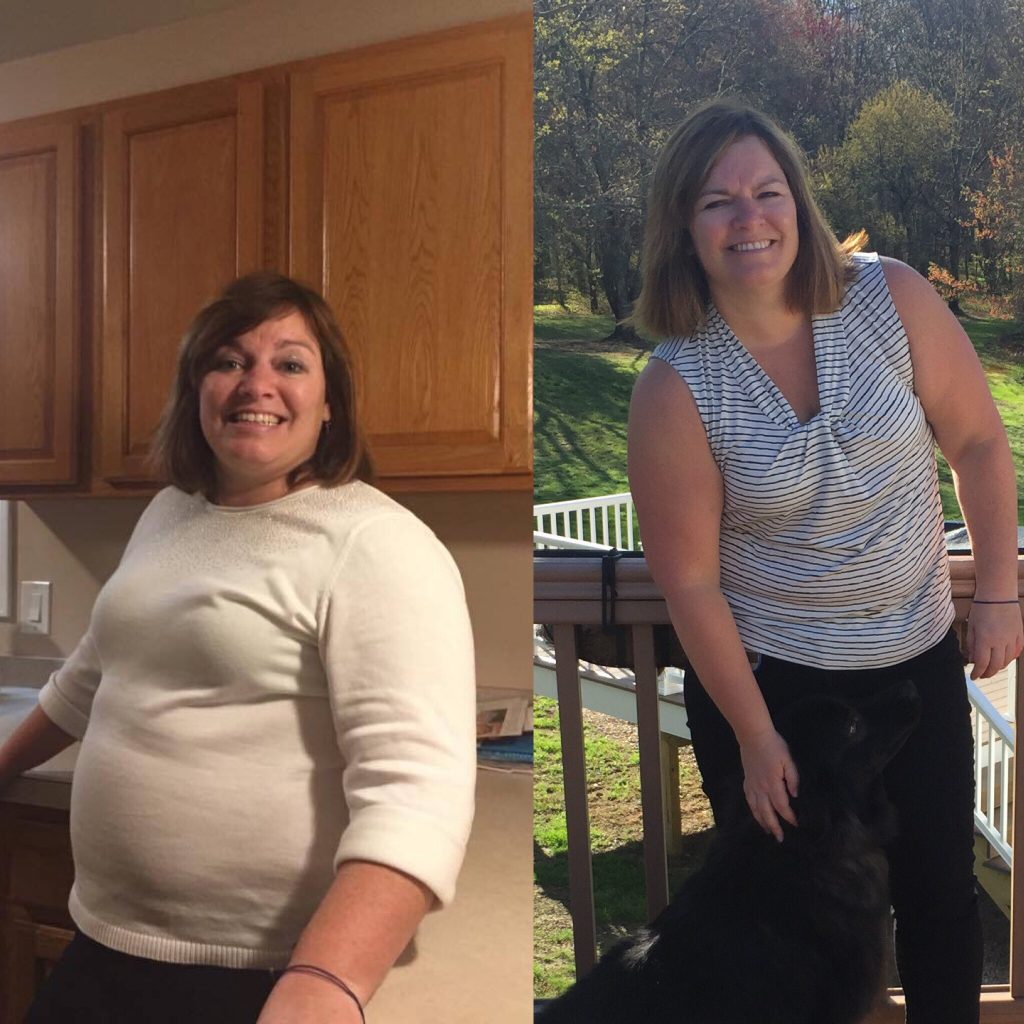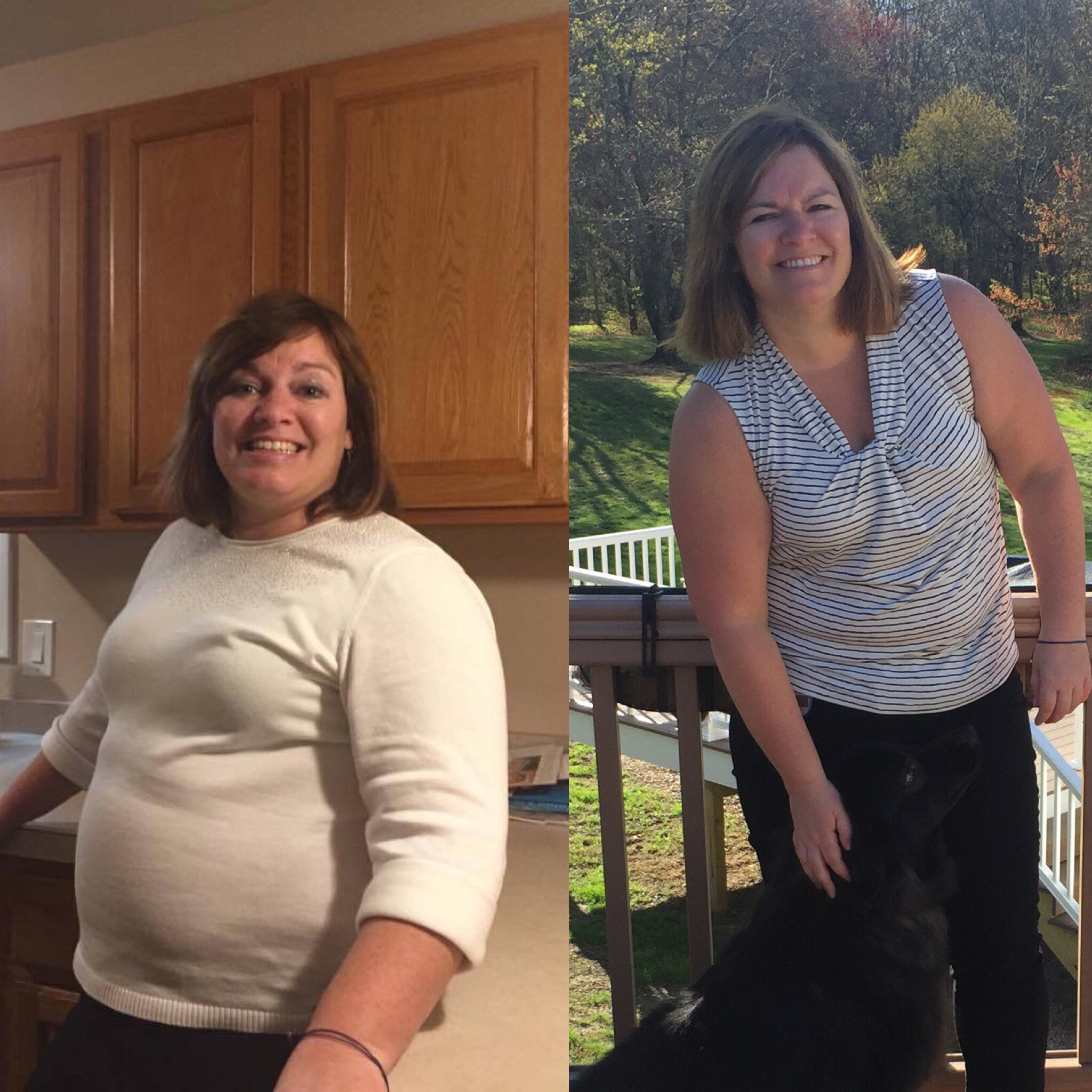 Almost immediately after starting the Clean Food Crush challenge, I began to see changes.  For the first time in years, I felt more in control of what I was eating and had the ability to resist cravings. I even lost 15 pounds!
It sounds crazy but it's true!  I still find myself constantly thinking about food but it's not what can I put in my mouth now; it's what delicious, healthy meal can I make next!

​For the past couple years, I have been experiencing disrupted sleep which would spill into my day.  I was tired all the time and having daytime sleepiness, commuting to work was becoming a real concern.  I met with a sleep doctor who diagnosed me with restless leg syndrome and put me on medication to reduce the leg impulses and improve my sleep.  I did notice some improvement but not the miracle I was hoping for!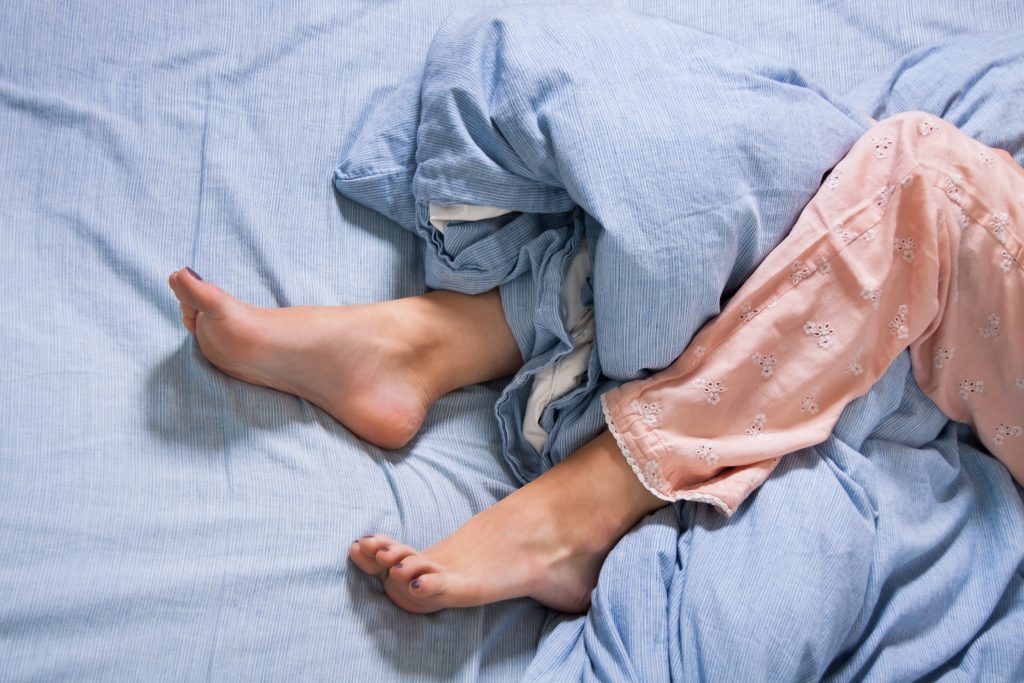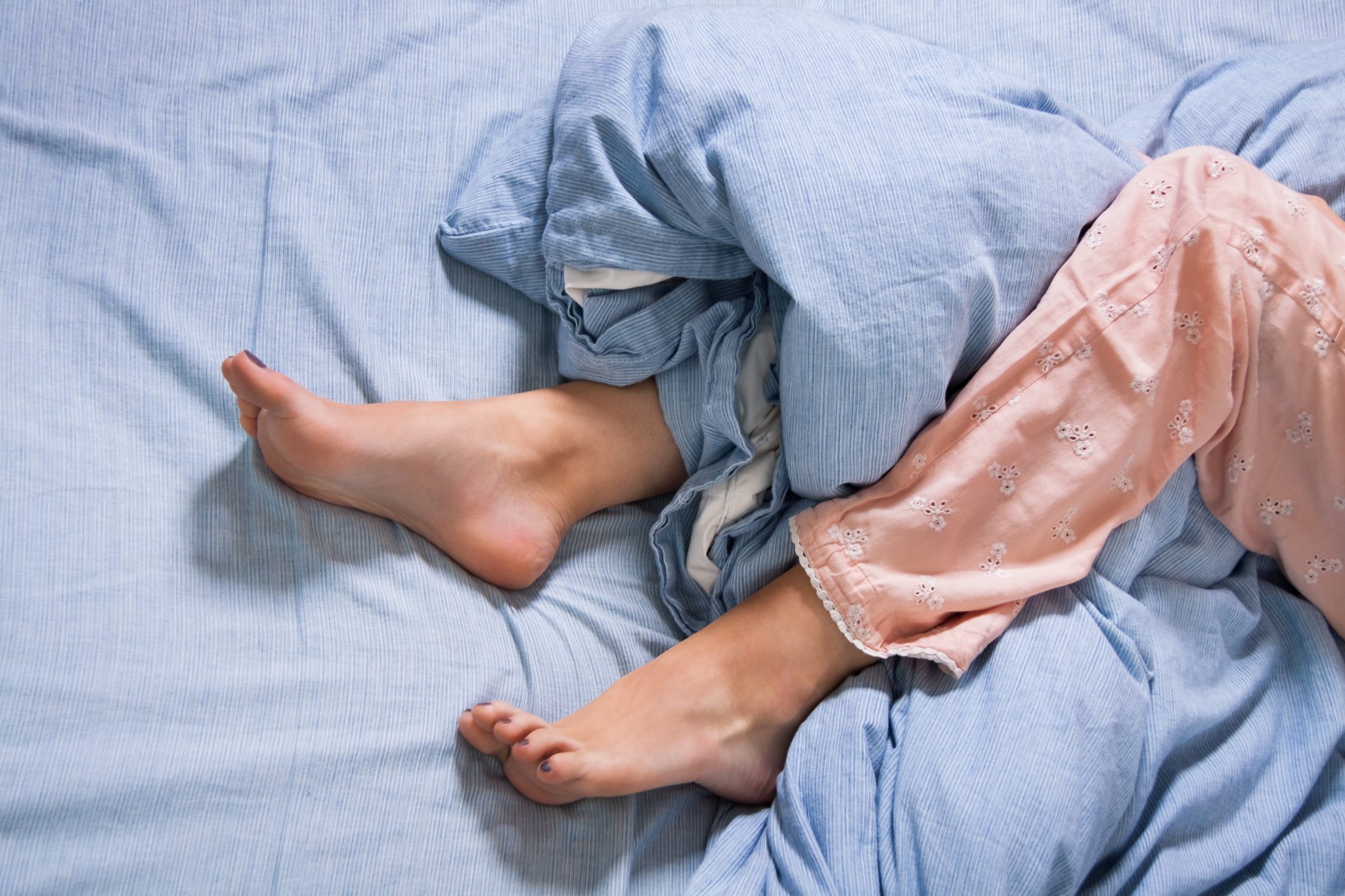 Within the first couple days of the 30 Day Clean Eating Challenge, my sleep began to improve and by the end of week 1 with the permission of my doctor I stopped taking the medication.
I have been off the medication for three weeks without any adverse effects.  I still feel uncomfortable some nights but it's still less severe than when I was taking the medication.
The challenge has been a good experience for my family too!
I have more control over my cravings
An added bonus is I feel more energized AND I have lost 15 pounds and 3 inches from my waist.
My husband is on board for dinners; he still takes care of his own breakfast and lunches but is willing to eat whatever I serve him for dinner.  He has been so supportive and I credit a lot of my success to his support. I have heard on more than one occasion, "I would eat this again".

Some of our favorites are the Blackened Skirt Steak and the Honey Sesame Chicken Wraps.  Since I have been filling the cupboards and refrigerator with healthy snacks, my kids have no choice but to go with the flow.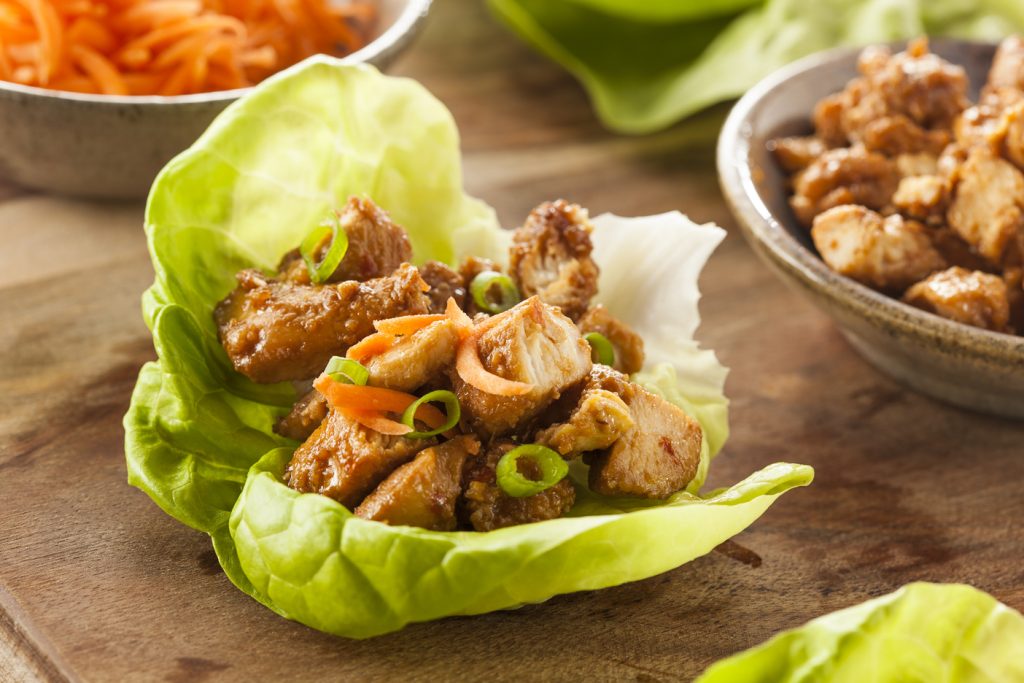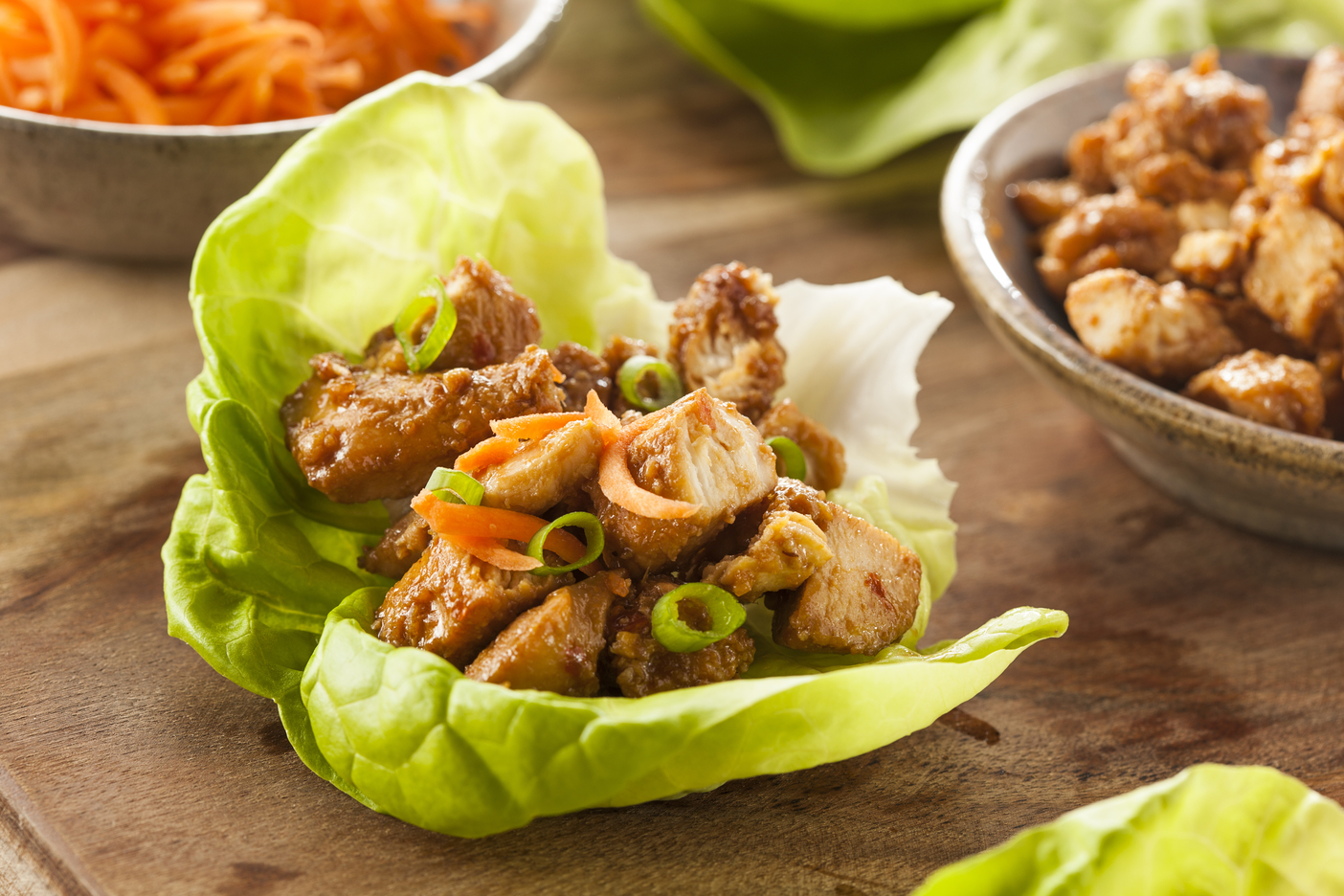 My advice to anyone new interested in trying the program is to keep an open mind, stop making excuses and commit to making a healthy change!
I now regret that I had looked at the program for over a year before signing up.  CleanFoodCrush has made it the 30 Day Clean Eating Challenge SO easy to follow and it has been a painless change for me and my family. 🙂
I love that I have learned to take clean foods and spices and make delicious healthy food with just a handful of ingredients.
Finally, I see a lot of posts from people looking for substitutions and wondering when they can add items back into their routine.  My new favorite phrase is "nothing changes if nothing changes"!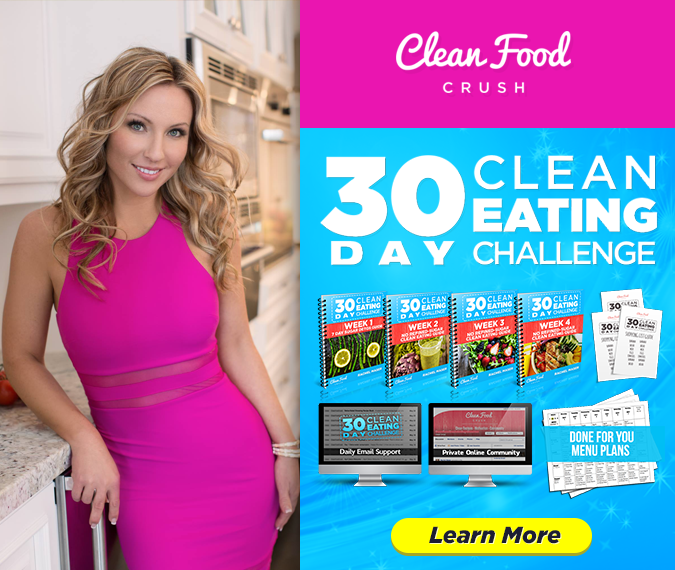 Leave a Comment Below:
Related Posts :
..