22

Jun, 21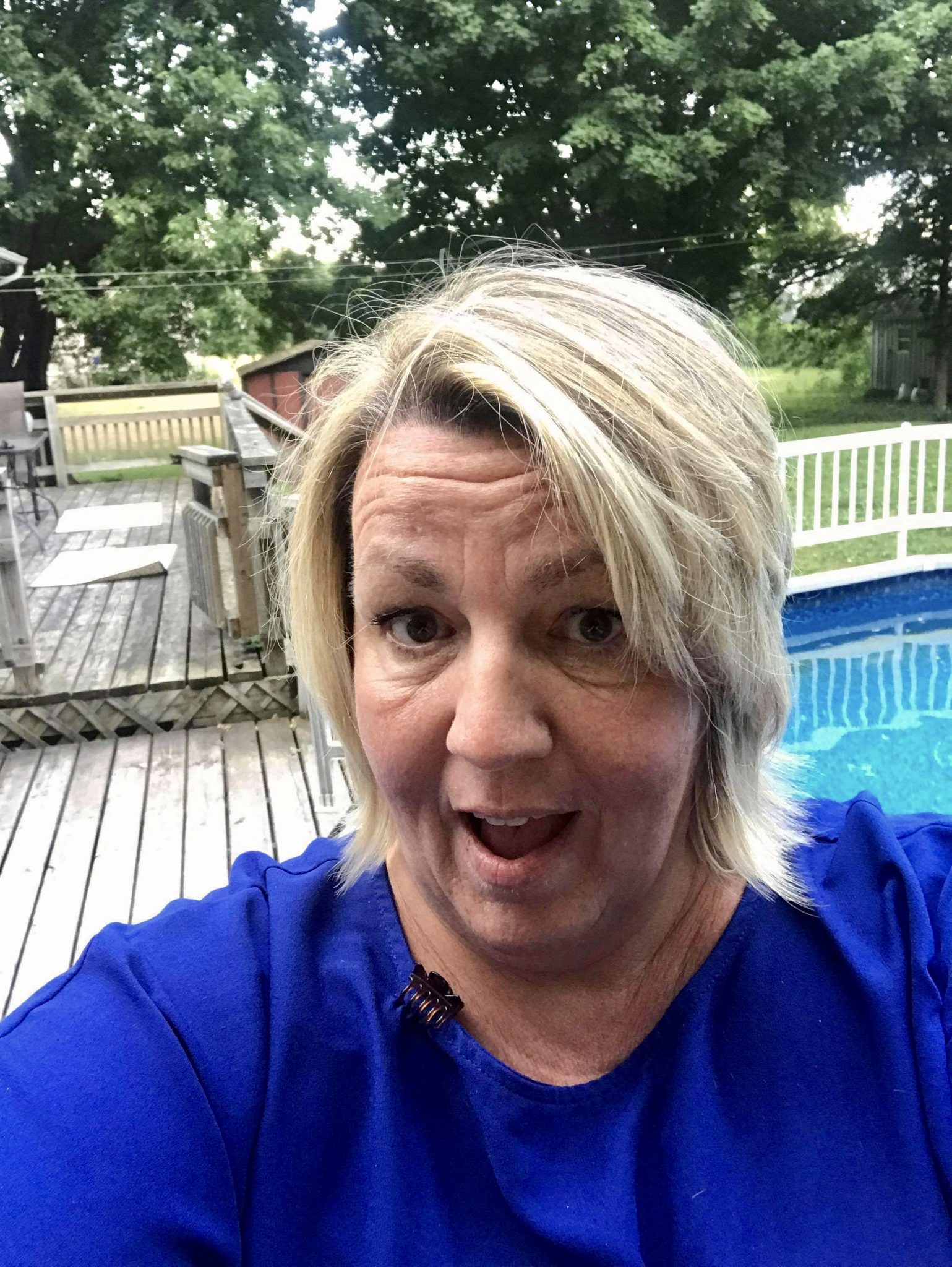 Meet Shelly, Who Lost Over 24 Pounds with CleanFoodCrush!
My name is Shelly. I am a divorced mom of one beautiful daughter. She is the light of my life. I am 52 years young and feeling great. I am a Laboratory Information Systems manager at a large tertiary hospital in Canada. Love to travel to the Caribbean any chance I can get, and also enjoy get-togethers with family and friends.
I have an extremely busy job and would work long hours, and then "grab something quick to eat", but then I would regret it because it just made me feel so "blah".
I thought "Fast Food" would make more time in the evening for us.  But, by the time I got home, the food made me feel exhausted.
A friend of mine was a member of CFC last year, so I joined the Facebook group just to see what it was all about.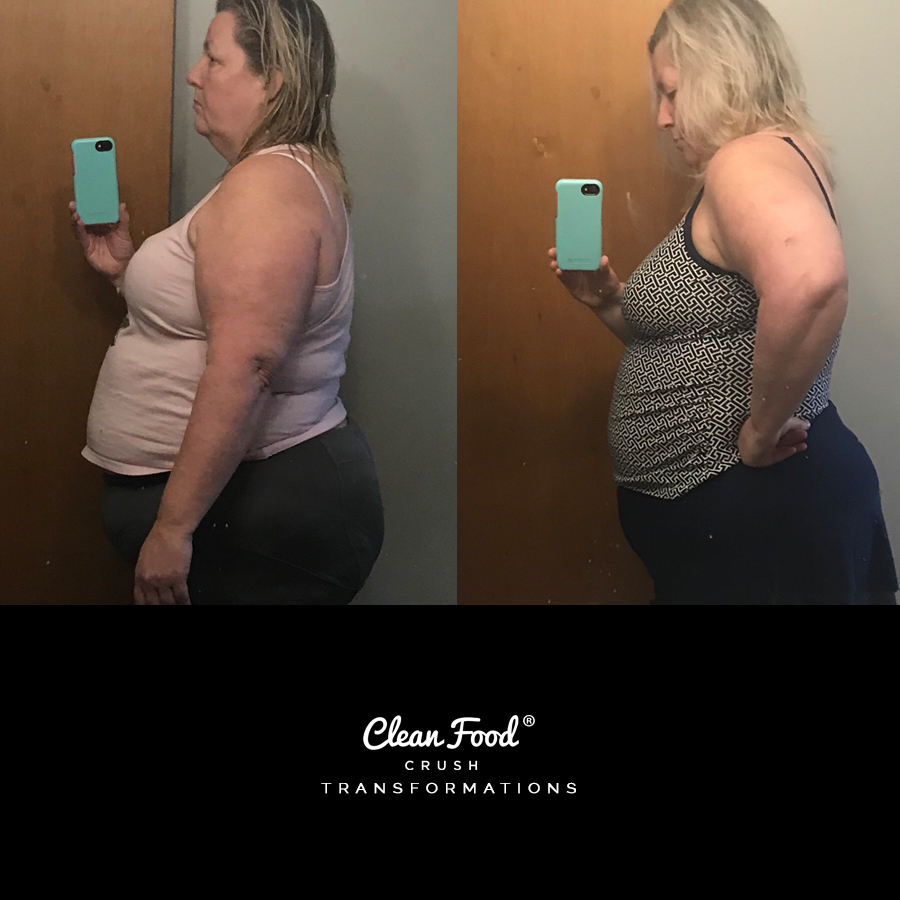 I watched the posts on Facebook for over a year then finally made the plunge!
So glad that I did!
I started the Challenge on April 29th, 2021, and in those seven weeks, I have lost 24.4 lbs!
Since starting the Challenge at the end of April, it has been an amazing experience. Week 1 is tough, but once the sugar detox is over, it's amazing the strength and energy I feel.
Diet Coke was part of my daily liquids, and I can honestly say it's been 7 weeks since drinking Diet Coke and I don't miss it even a little bit. I did not realize how a " diet" drink could adversely affect me. I know better now.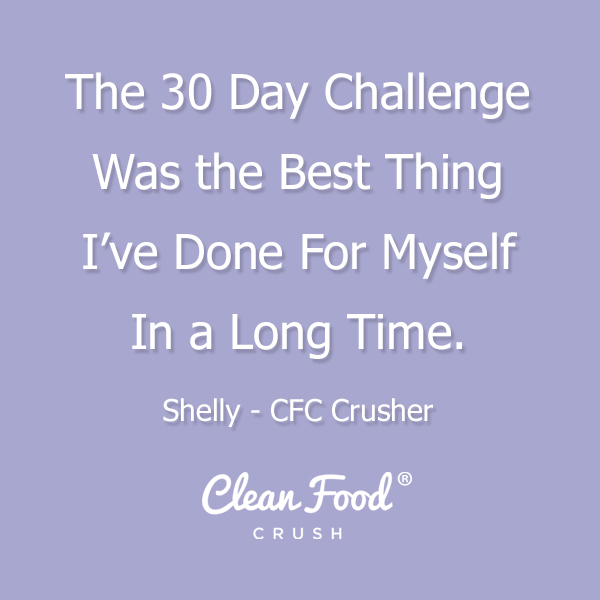 I would highly recommend that if you are following the CFC Facebook page or just looking for something that really works, join the 30 Day Challenge. It was the best thing that I have done for myself in a long time.
I thoroughly enjoy the variety of recipes from CFC, but my favorites would have to be smoothies with frozen cauliflower (who would have ever thought?) , Egg Roll in a Bowl and Cauliflower Pizza. These are amazing recipes and if you haven't tried them, you sooo have to! There are so many recipes that I have saved but haven't had a chance to try yet.
I plan on staying with this lifestyle so please keep on adding new recipes for us all to try. The food is fantastic!
– Shelly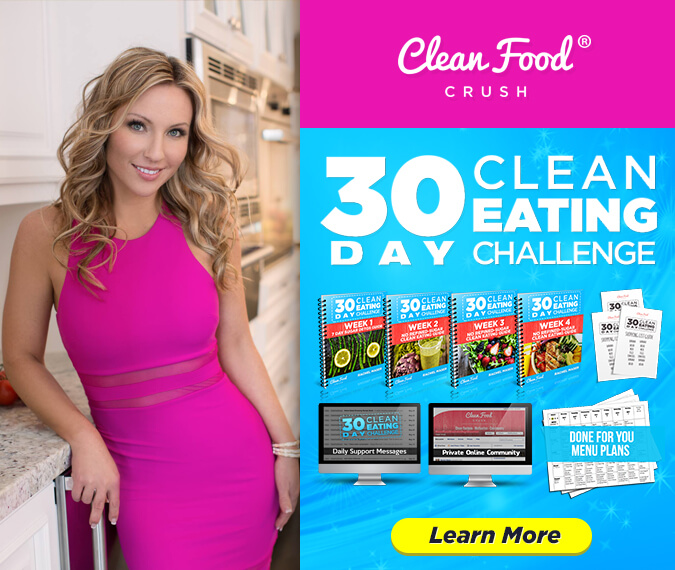 Leave a Comment Below:
Related Posts :
..