1

Mar, 22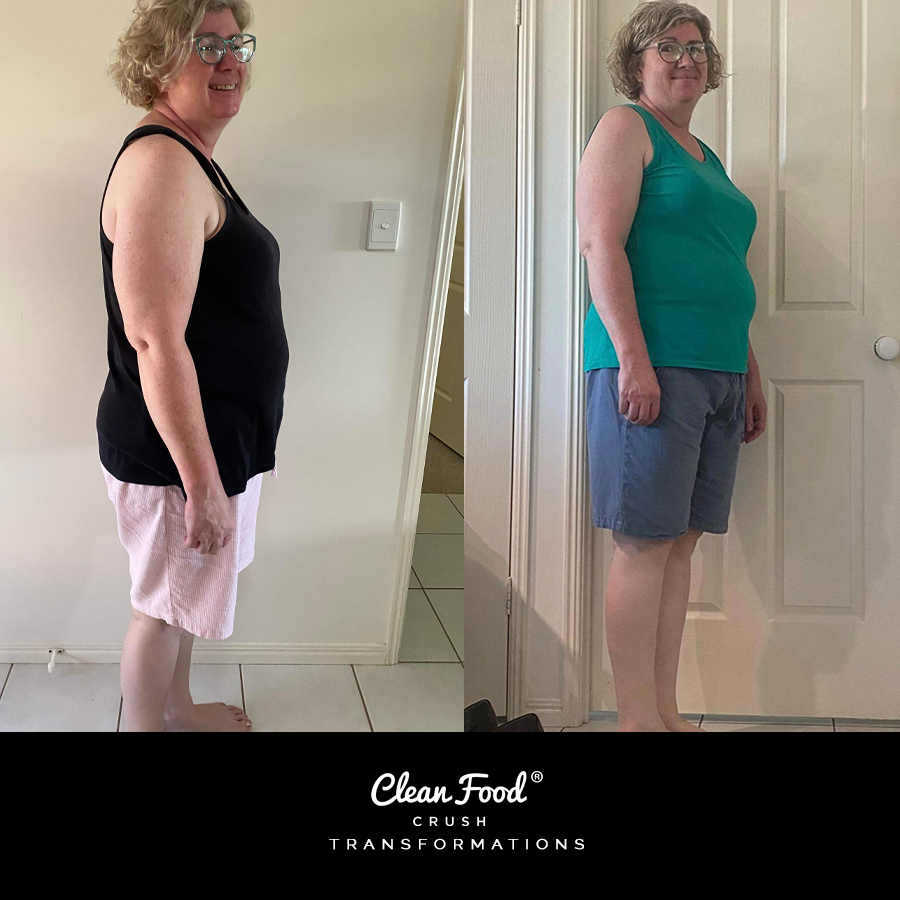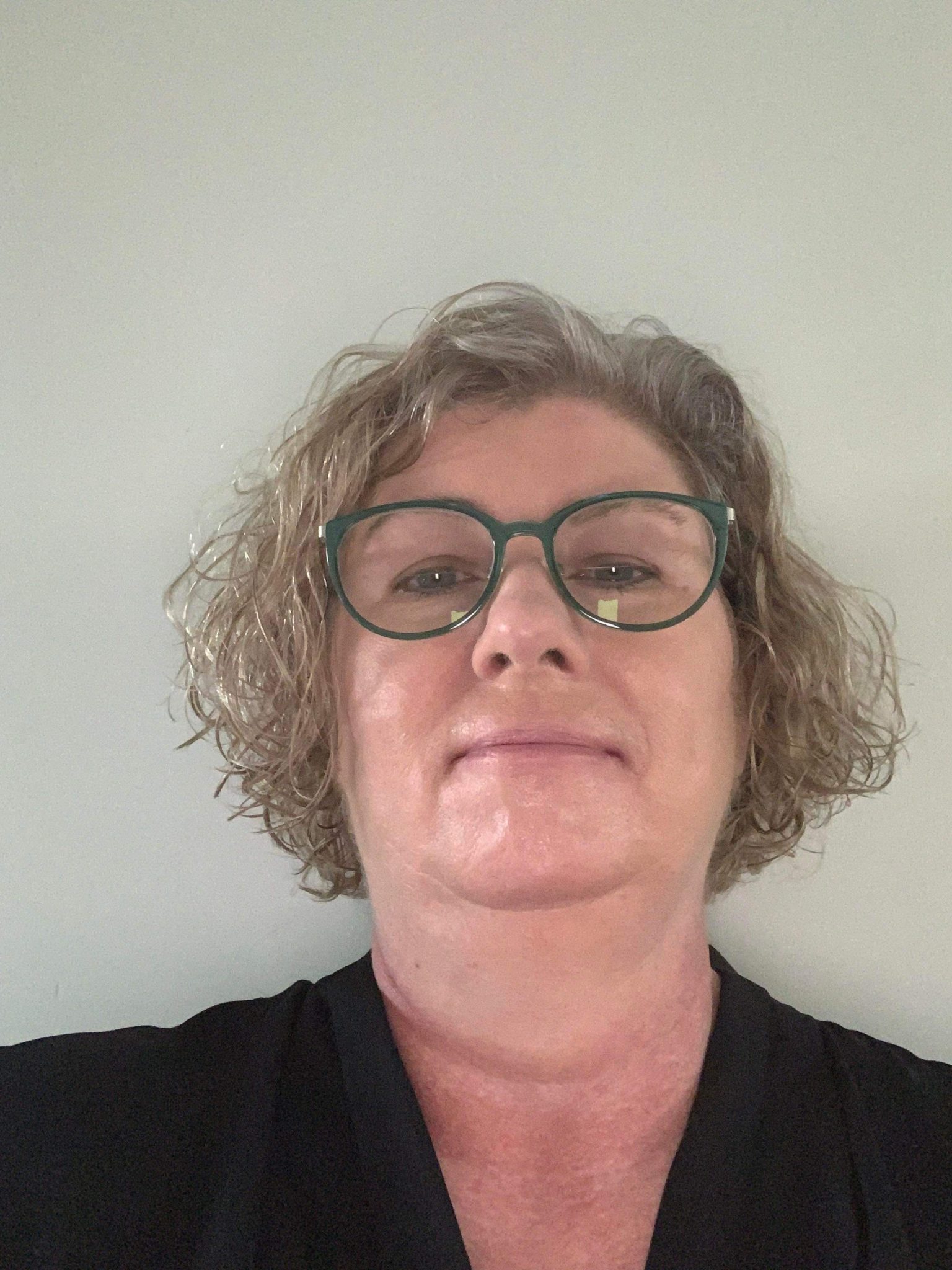 Meet Susan, Who Lost 19 Pounds in 8 Weeks with CleanFoodCrush!
Hi, I'm Susan. I'm 53 years old, single, and living in Queensland, Australia. I have two adult children- a son who's 22 and a daughter who's 18. I am a full-time legal assistant, I primarily work on conveyancing and help others out around the office too. For fun, I love to cozy up to a nice coffee and chill out watching Netflix shows and movies.
I have been following Rachel and CleanFoodCrush for about 3 years now.
My greatest obstacle before clean eating was mainly sugar. It was hard to cut sugar out cold turkey and start eating food that had no sugar.  Also first starting out it was really hard to find the energy to cook such large portions of food and finding it hard to do that on my days off work.
I also didn't have a great knowledge of nutrition and clean eating when I started, I sort of walked in blind, but once you get into the habit and start cooking the recipes you can learn what is and what isn't clean and you can learn how much better the clean eating and nutrition affects your body.
I have lost approximately 9kg [over 19 pounds] in 8 weeks following the CleanFoodCrush 30-Day Clean-Eating Challenge.
My favourite recipes from the blog would have to be the Lunch Meal Teriyaki Chicken and the Breakfast Wild Blueberry and Almond Baked Oatmeal. These ones have been the tastiest in my opinion and have helped through my CleanFoodCrush Eating Challenge. Although all the meals I have tried off the blog have been easy to prepare and yummy to eat, I don't think I've tried a bad recipe yet.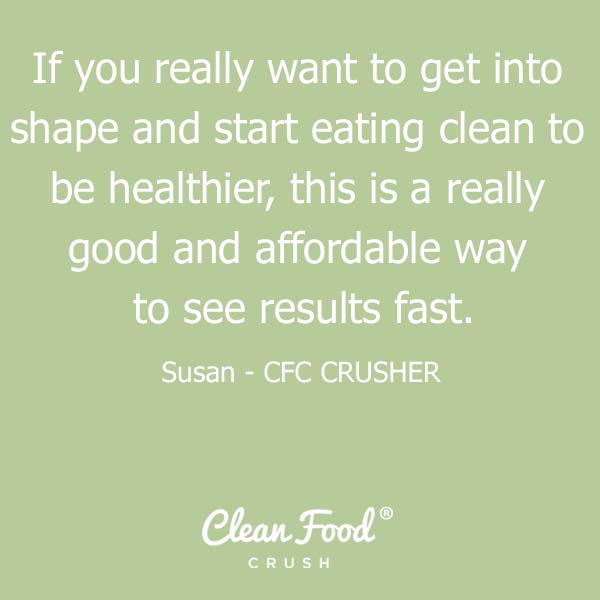 I suffer from a chronic illness so my energy levels weren't really affected by this, but it may do for other people.
➡️ My mood did change significantly which I did notice, just feeling happier and healthier really made a huge difference to my days.
➡️ Being able to get home from work and not feel so tired was a plus and just being able to do a few more things around the house that I wouldn't normally do.
I think if you really want to get into shape and start Eating Clean to be healthier whether it's for yourself or your family, this is a really good and affordable way to see results fast. It's something that has helped myself and a lot of other people around the world achieve our goals to be happy & healthier.
– Susan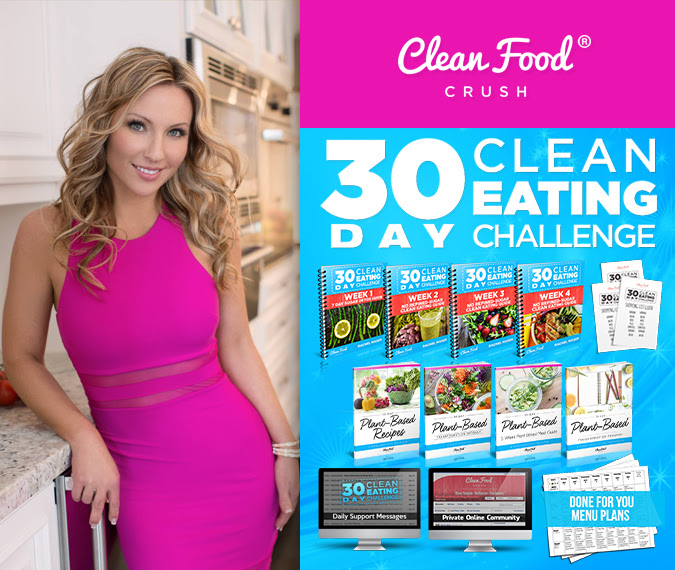 Leave a Comment Below:
Related Posts :
..