3

Jan, 23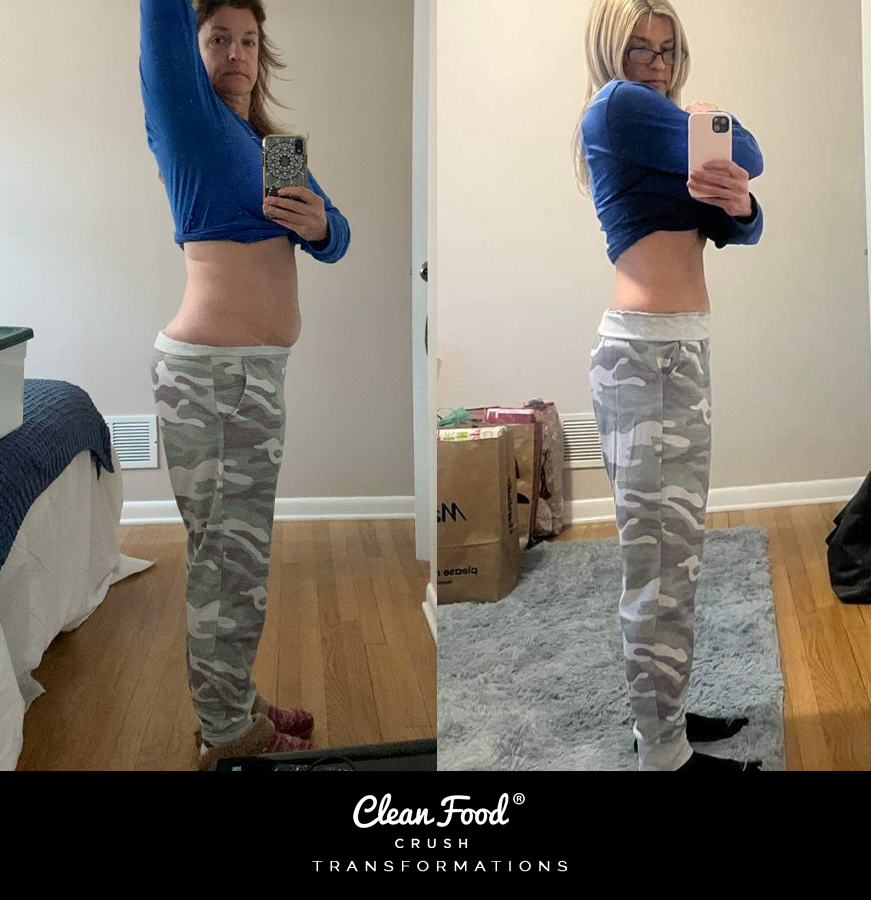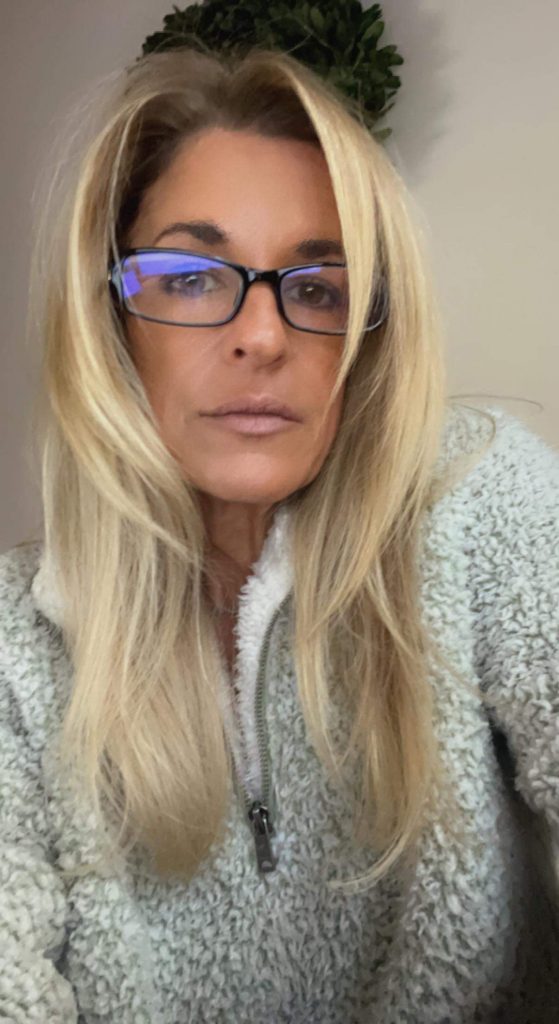 Jen Is Back, And More than On Track! One Year Later, She's Lost Another 5 Pounds!
When Jen posted an update pic, and after we picked our collective jaws off the ground, we HAD to get an update to share her story with you.  Jen first shared her transformation with us in October of 2021. Not only has she stuck with the program, but she's lost another 5 pounds since her last update.  Below are the questions we asked Jen and her answers.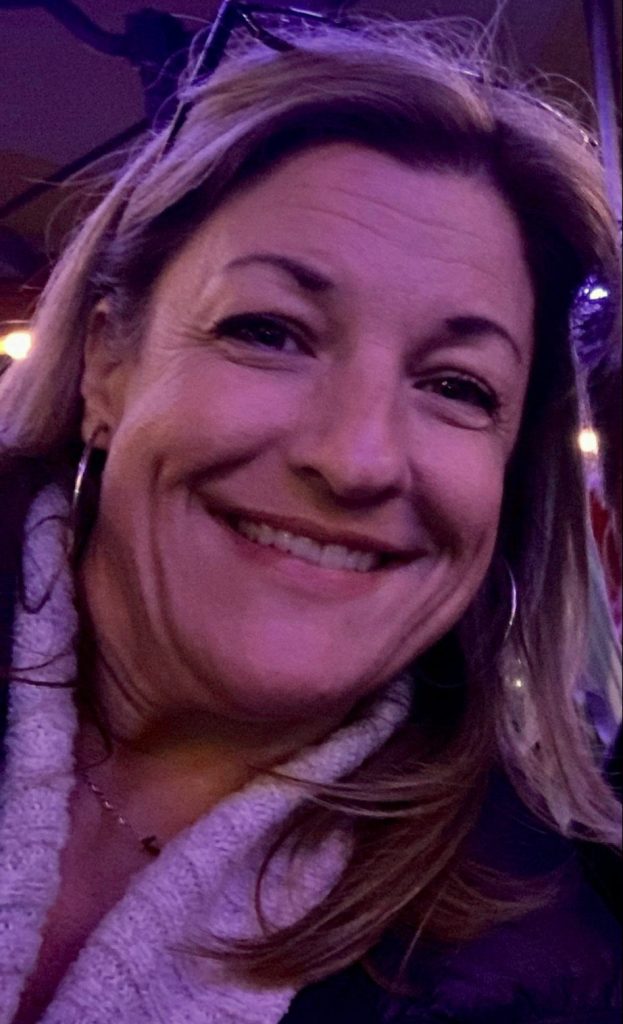 Jen – Before Starting Her First Challenge
Jen:  "Hi, It's me Jen, and I am back!"
CFC: Woo hoo! We are so excited about this update! How long have you been following Rachel and CleanFoodCrush for now? 
Jen: "Since 10/18/2020"
CFC: Have you been following the Challenge Plan since your last update?
Jen:  "Yes – absolutely it is who I am now."
CFC: Have you lost weight? If so, how much?
Jen:  "I've lost an additional 5 lbs for a total weight loss of 35lbs- from 147 to 112." 🌟
CFC: How is your energy?
Jen:  "My energy level is amazing."🌟
CFC:  Have you noticed an improvement in your skin, sleep, and overall health?
Jen:  "Everything is improved- especially my self-confidence." 🌟
Bikini Confidence?  Why, Yes!
CFC: What are your favorite features of CleanFoodCrush and the 30-Day Clean Eating Challenge?
Jen:  "It's simple and straightforward once you get the hang of it.
CFC: What keeps you inspired and motivated?
Jen:  "It's a lifestyle for me- it's hard to imagine going back to my old way of eating- or lack thereof really. I've learned how to enjoy treats and get back on track.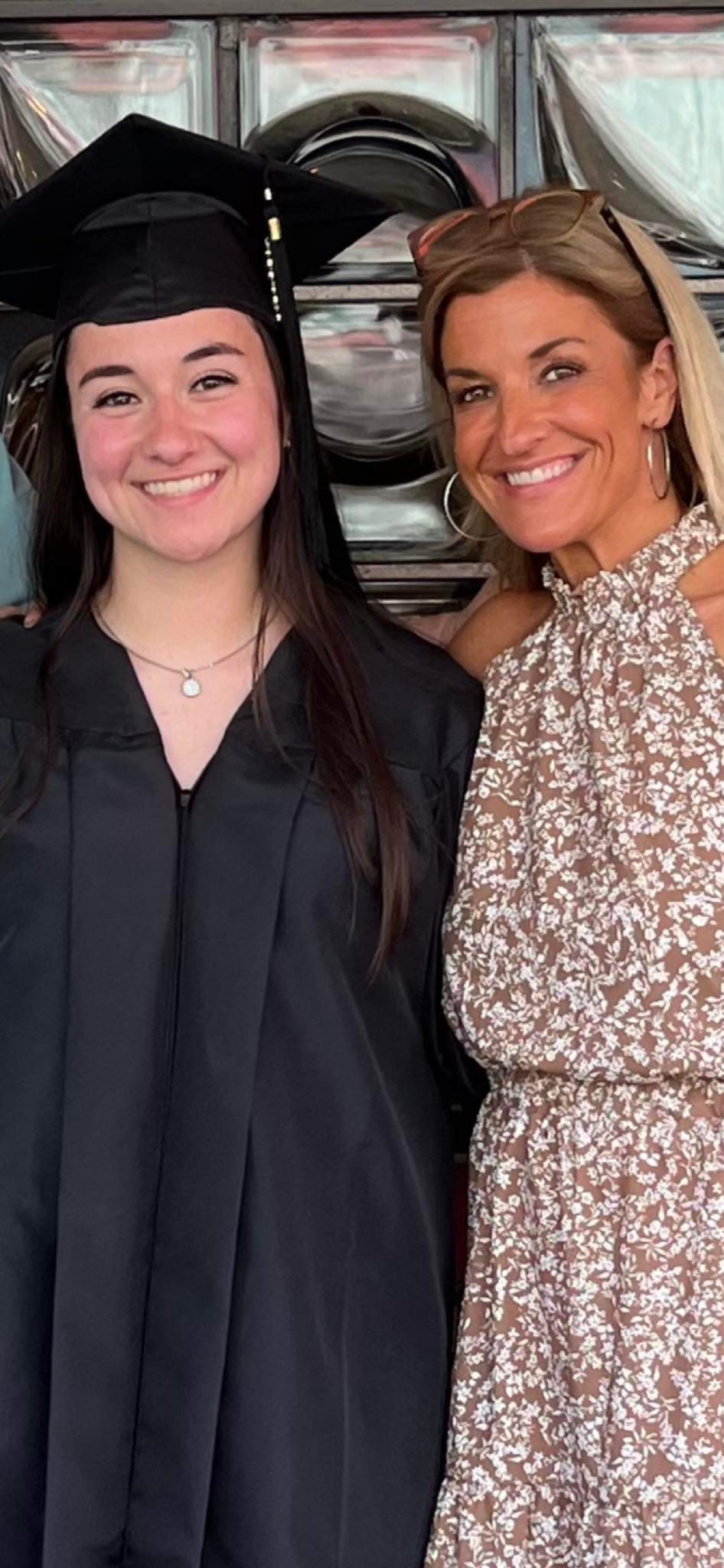 Jen with Her Daughter At her Daughter's Graduation
CFC: Have any of your family or friends been inspired to join you on this journey?
Jen:  "Yes, I have helped several friends master this way of life and lose significant weight!
CFC: How have you changed your life for the better since you last shared an update with us?
Jen:  "I have figured out what is important- and my happiness is at the top of the list.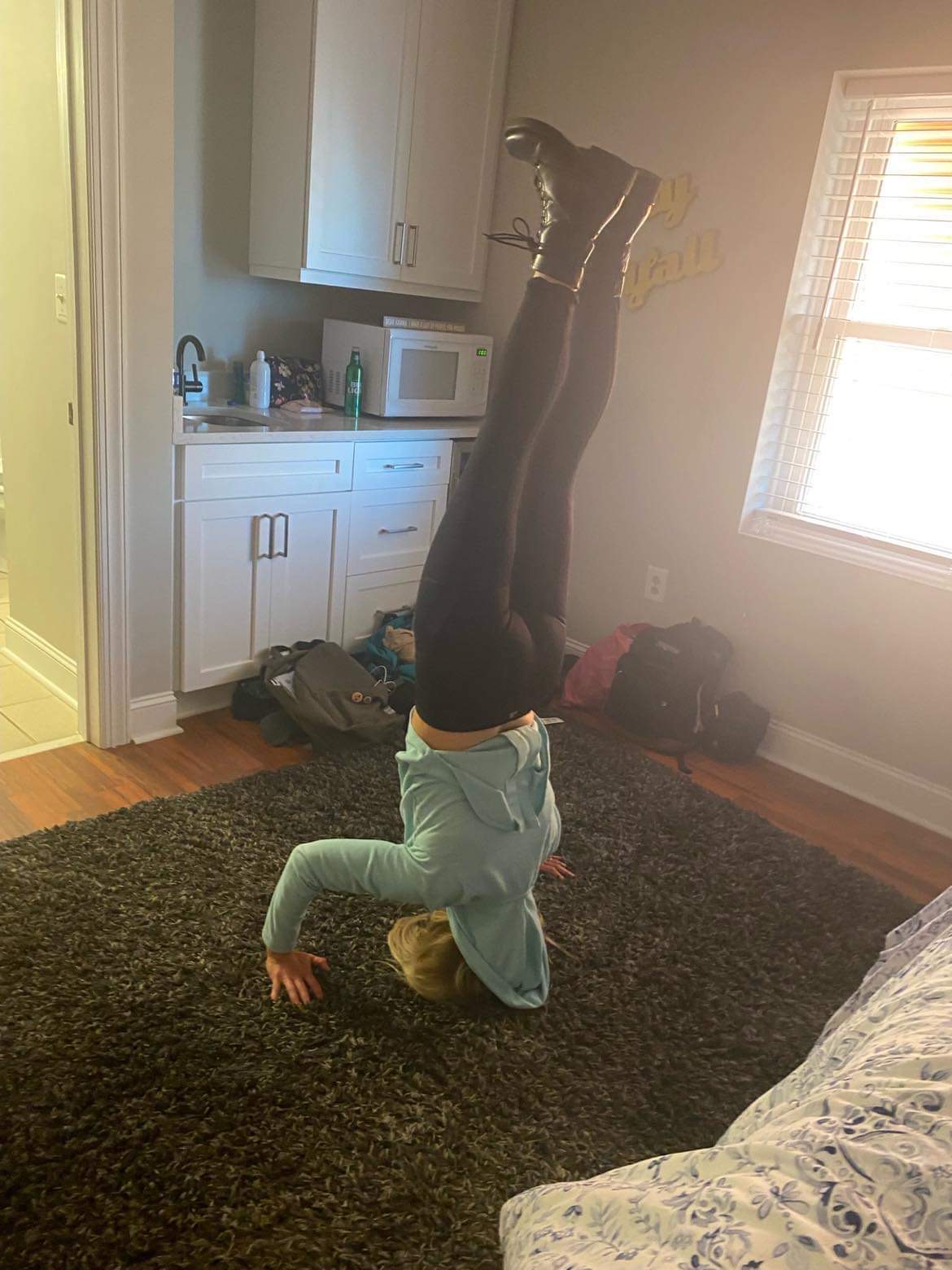 Proving to the young ones I can still do a handstand! 
CFC: Knowing what you know now, and having so much experience with Clean Eating, what would you tell your younger self?
Jen:  " I should have started way sooner! Taking care of yourself trickles down into everything- and everyone you care about.🌟
CFC: Are there any words of encouragement or wisdom that you wish everyone had at the beginning of their journey?
Jen:  "Meal prep, meal prep, meal prep! Having the right foods ready is still so super important to keeping me on the right path. 🌟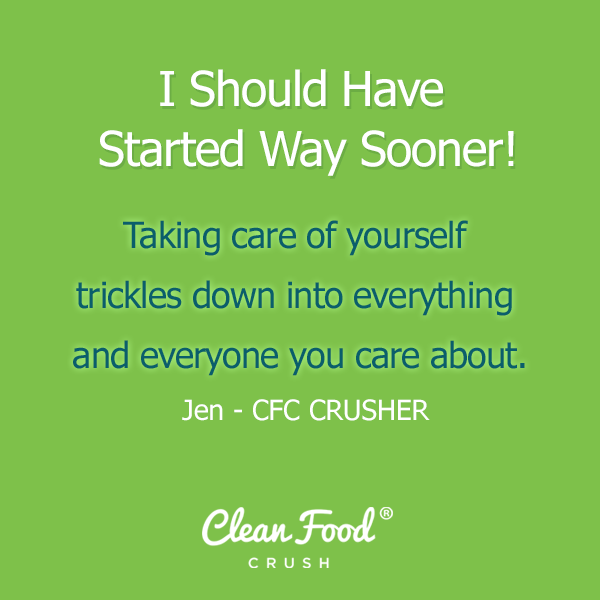 ❤️Thoughts From Jen As We Chatted About Her Journey:
🌟 I keep my prep very similar. I don't change it up a lot. I love my overnight oats or the oatmeal pancakes for breakfast w/ fruit. Snack is a protein shake with spinach Lunch is a massive spinach salad with a protein and additional toasted veggies- and always my 7 tomatoes! Dinner is another salad with a heavier protein and snack is typically the protein balls.
🌟 I don't think there is anyone who has had success on this plan has regretted it in any way, shape or form.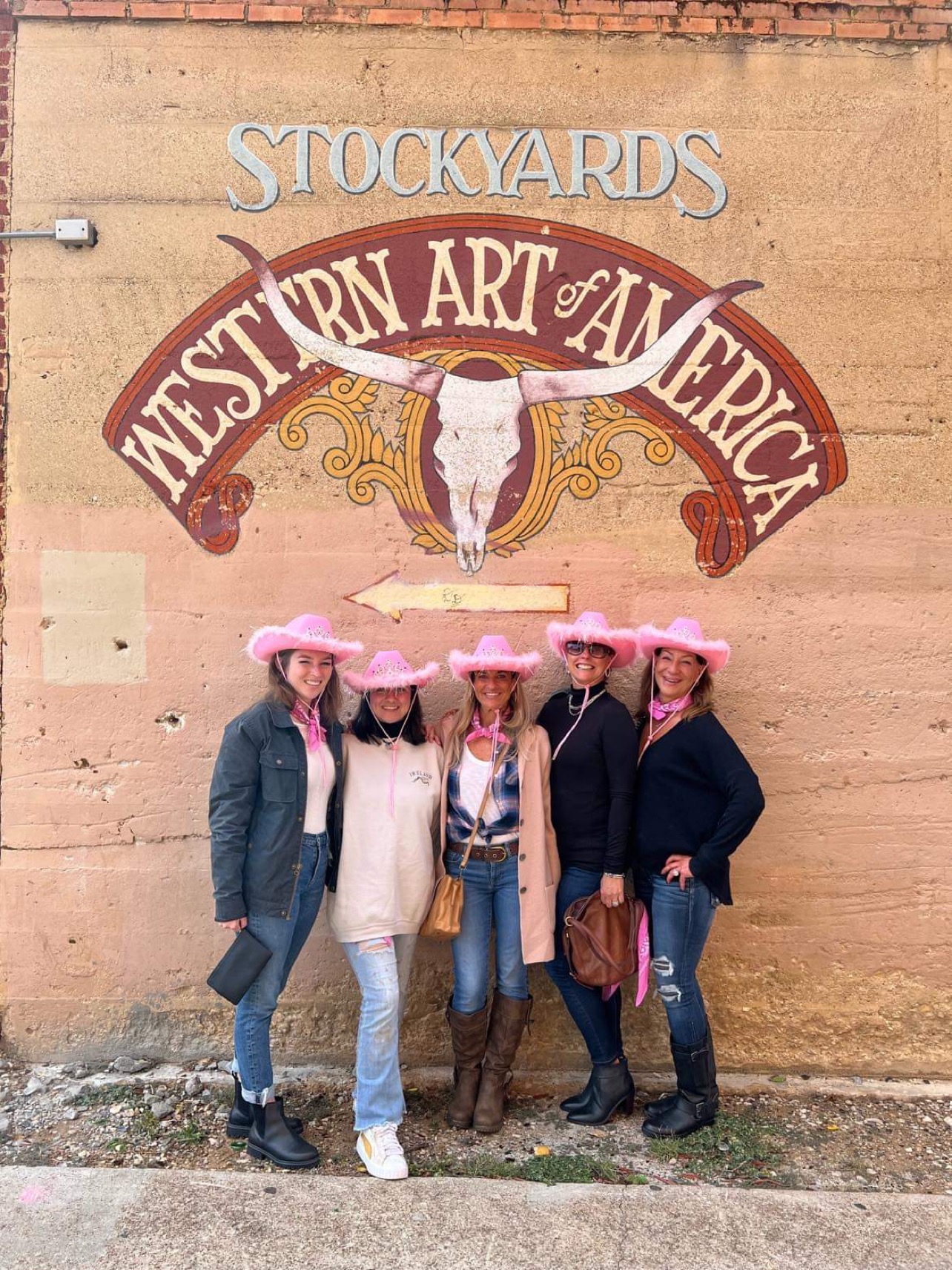 Girls Trip to Texas for my 50th
🌟 I've found my voice and the strength to actually say what I feel vs. bottling it up and letting it eat at me.
🌟 I have become way more reflective of what is important and what is not.
🌟 The funny thing is I don't exercise! I walk during my lunch hour but that's it- it's all diet
🌟I sincerely feel that what has helped me stay on track with the Challenge Plan was that it took about 6 months to lose the 30-32 lbs.  In that 6 months, I really learned how to eat which I don't think would have happened if say I did a fad diet and lost it super quick. The weekly commitment to prepping and planning is what changed this from a "diet" to a change in my lifestyle.
Clean Eating is Now Second Nature – and has been for over a year so it's easy to maintain my weight – there's no thought to it.
– Jen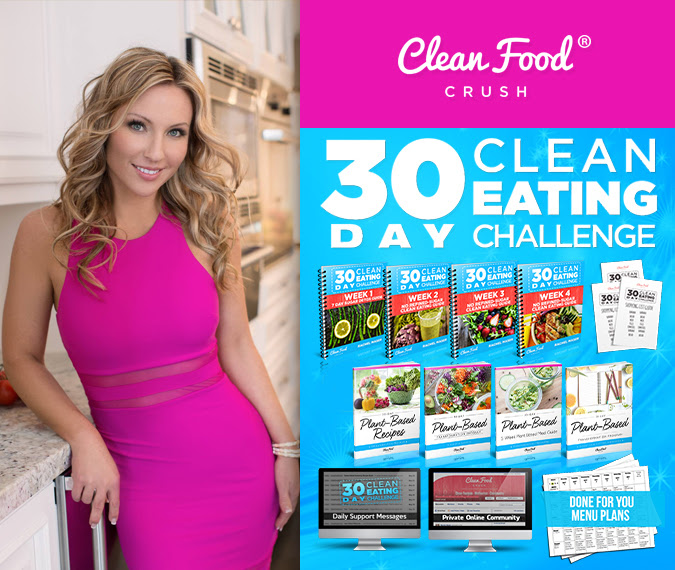 Ready to Get the Tools and Support That Helped Jen Succeed? Come and Join the Challenge!
Leave a Comment Below:
Related Posts :
..