22

May, 18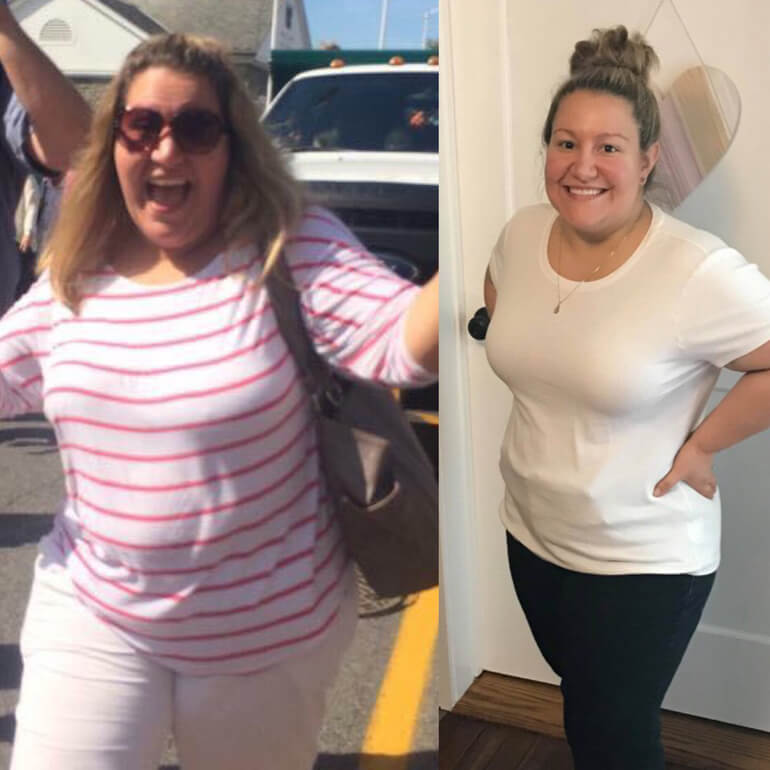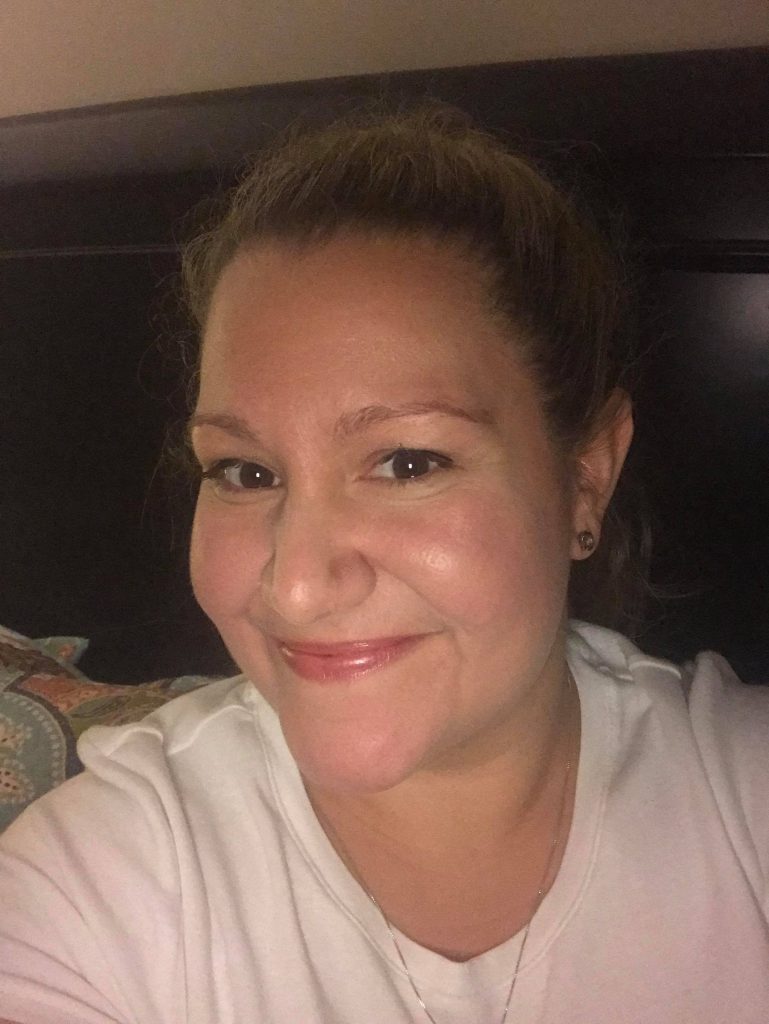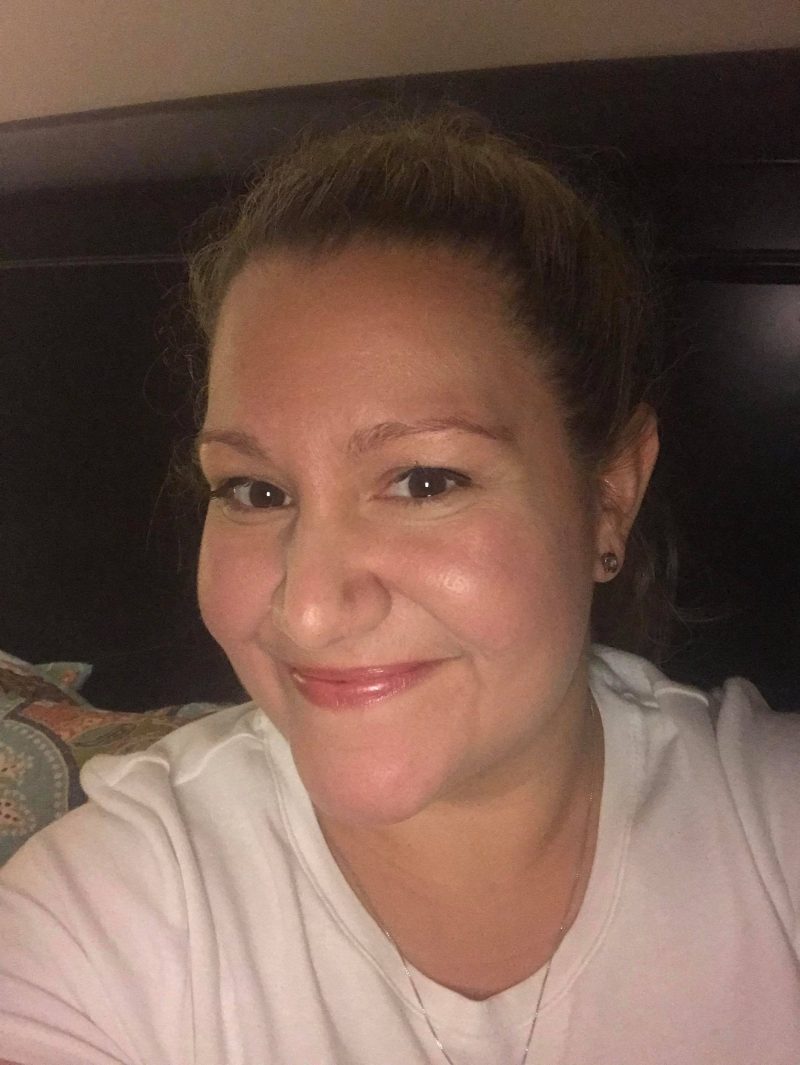 Hi there!
I'm Michelle, and this is my experience with the 30 Day Clean Eating Challenge. 🙂
I'm a mom and I work 3 part time jobs and I have found meal planning to save my life – this program made it possible for me to lose weight and reclaim control over my relationship to food. Time management wise, by doing this challenge, everything has improved – it's a whole lifestyle change and I feel like everyone should try it!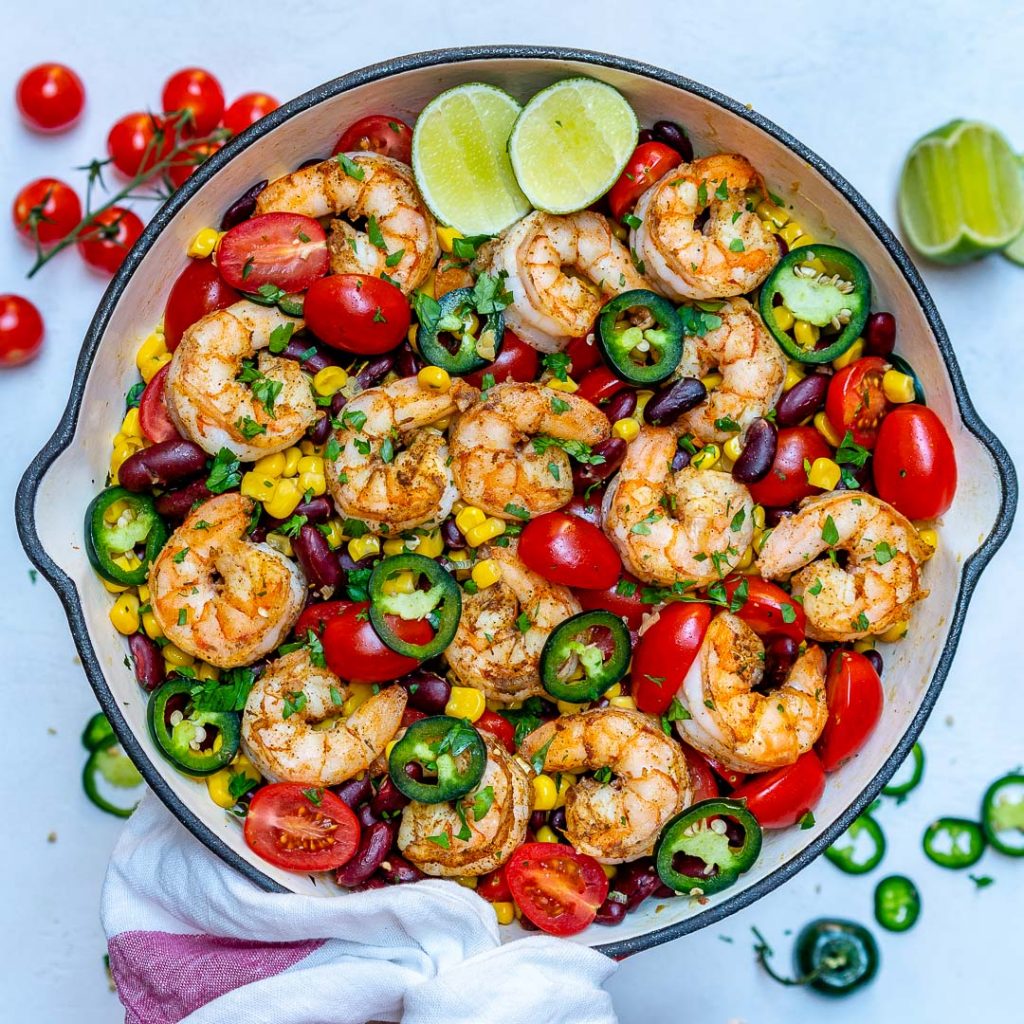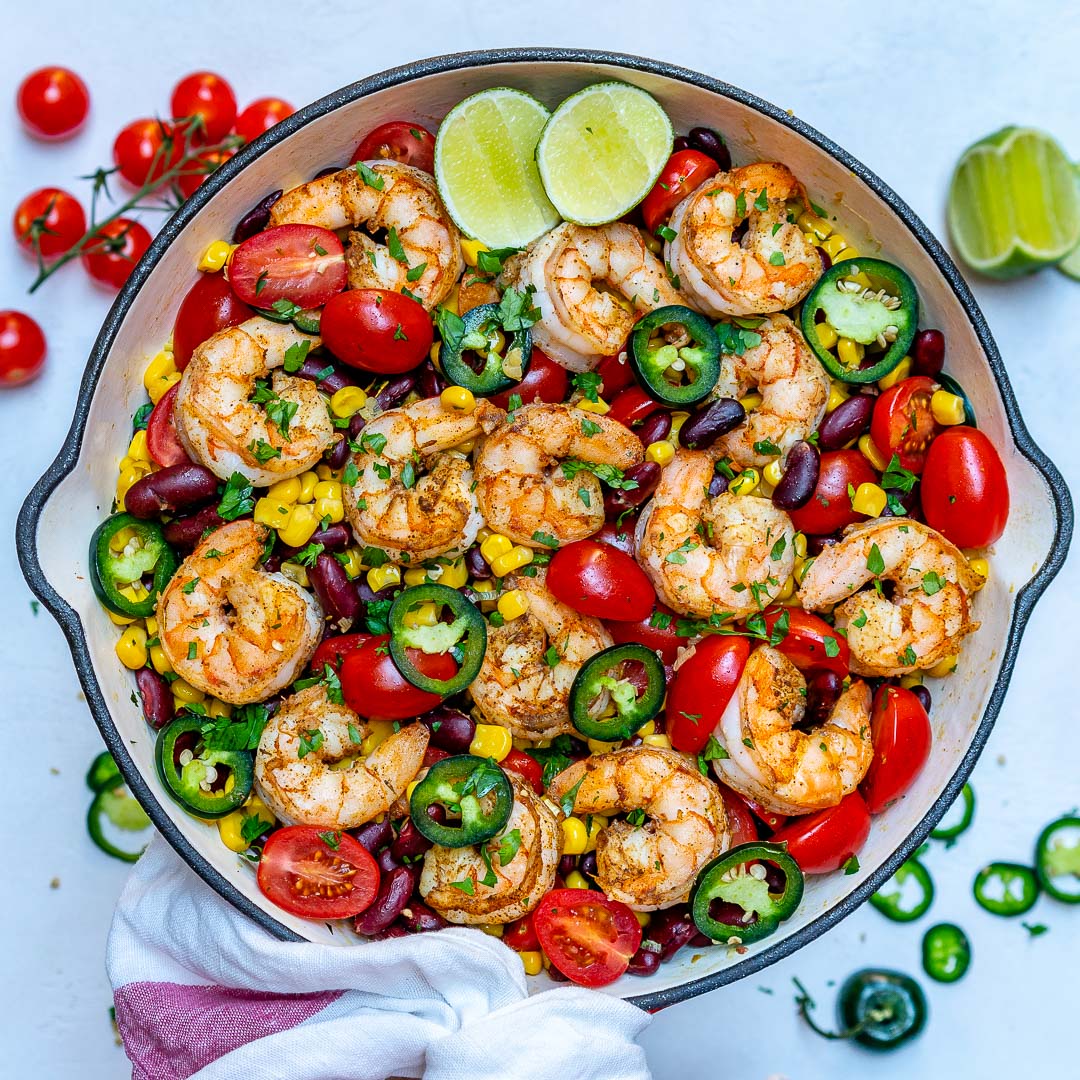 I had been following Rachel on Facebook and Pinterest for a while when I found out about the challenge. I always loved her pictures of food and once in a while I would try a recipe and love it – really good stuff!!
After a few months, my husband and I decided we really had to do something about our weight. We have a cruise in the summer and I had just turned 40. I was feeling down on myself about how I was looking and feeling in my body. We're not getting any younger and I don't want to be getting sicker, I want to be healthier and more active!
We wanted to feel better, but our bodies were stopping us. So my husband and I talked about it, and we realized that it would be more effective and we'd be stronger as a team if we did the 30 Day Clean Eating Challenge together. So we both committed to doing it, and during the sugar detox he was my rock!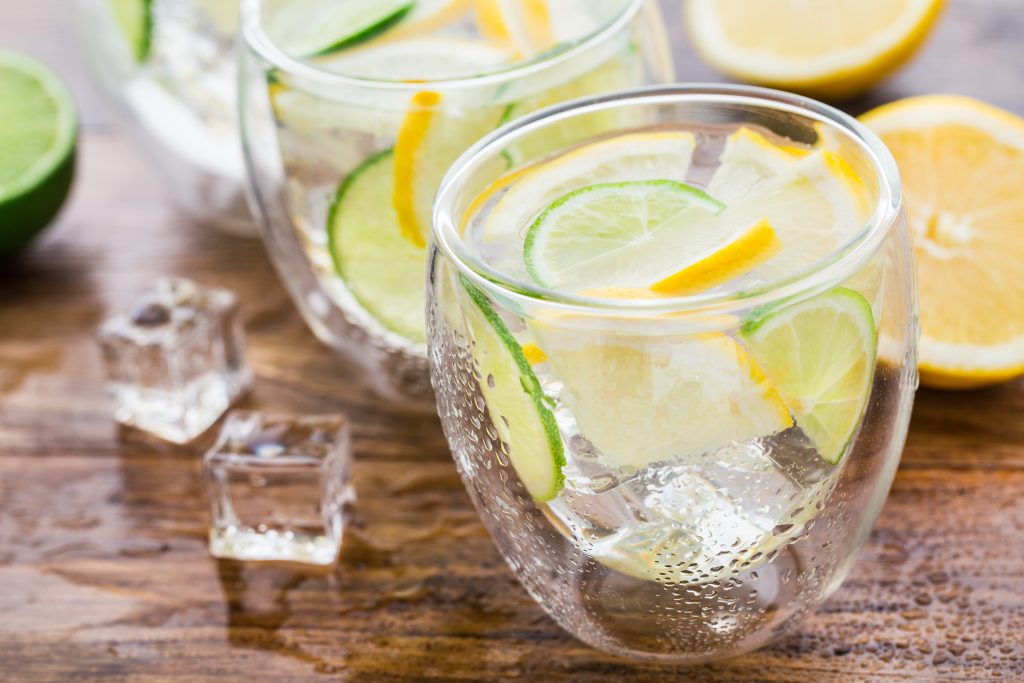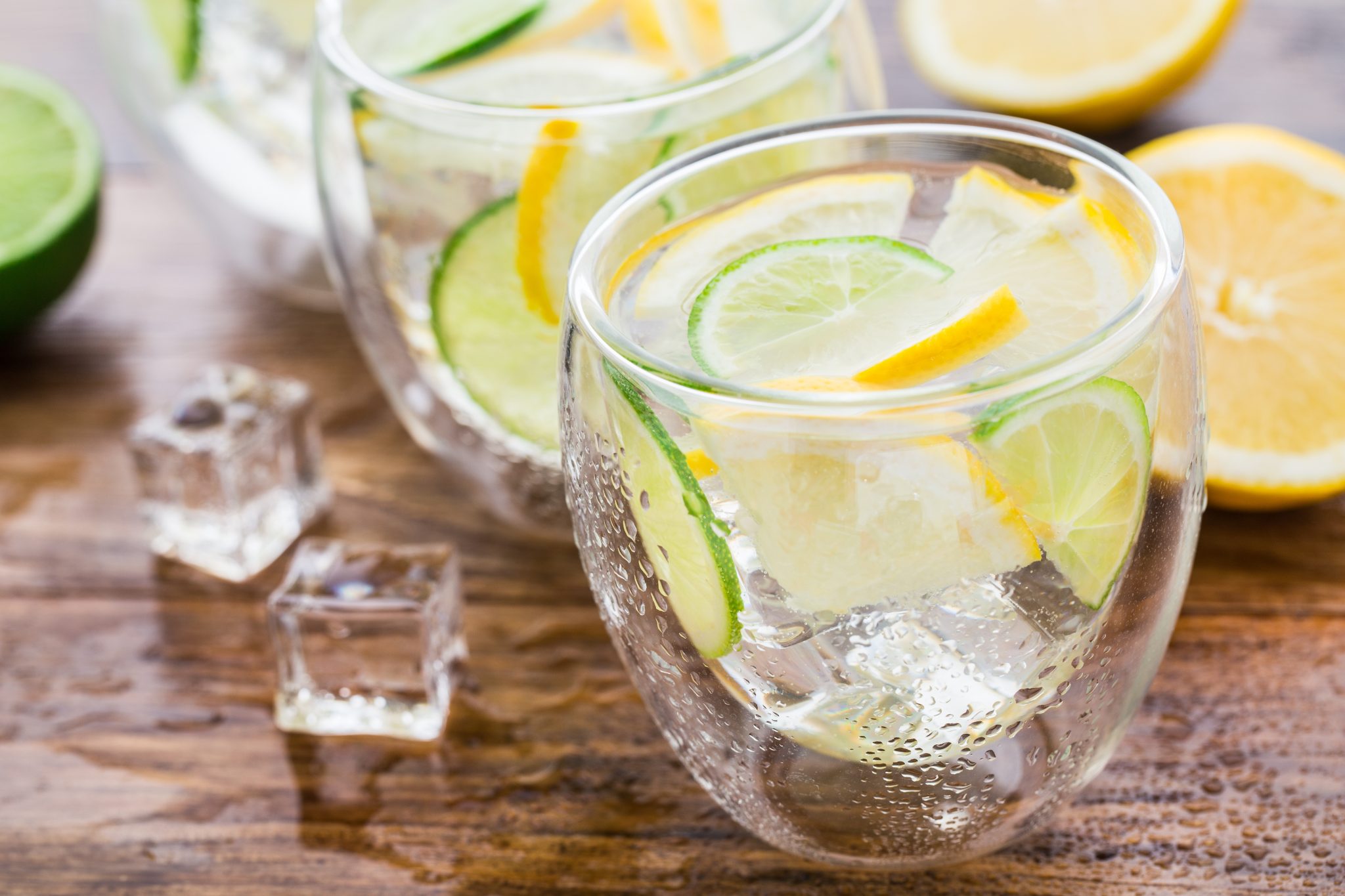 He really encouraged me to stick to the plan, and even when I felt resistance he reminded me to read the Week 1 materials and it was actually a lot easier than I thought it was going to be. We prepped our meals according to the plan and it worked out really well.
Between my husband supporting me, and having Billie-Jo and Daisy supporting me online, I was so taken care of.
I loved reading the suggestions from other people in the challenge in the online Facebook group and finding out about different substitutions I could make to meals. It was such a bonus as well to be able to  reach out for support when I was having a hard day.
This is a lifetime thing for me, I'm sticking to this way of life for good. I've never been able to stick to anything for life, and I always thought I had to restrict my calories, workout really hard, and then reward myself with pizza.
I was yo'yoing my way through life and now we've found new way to eat where we feel satiated, don't have cravings anymore and we can eat food we truly love.
It's amazing that we have a meal plan already, because we don't have to think about it, and it's already there for us, which prevents me from eating something bad for me.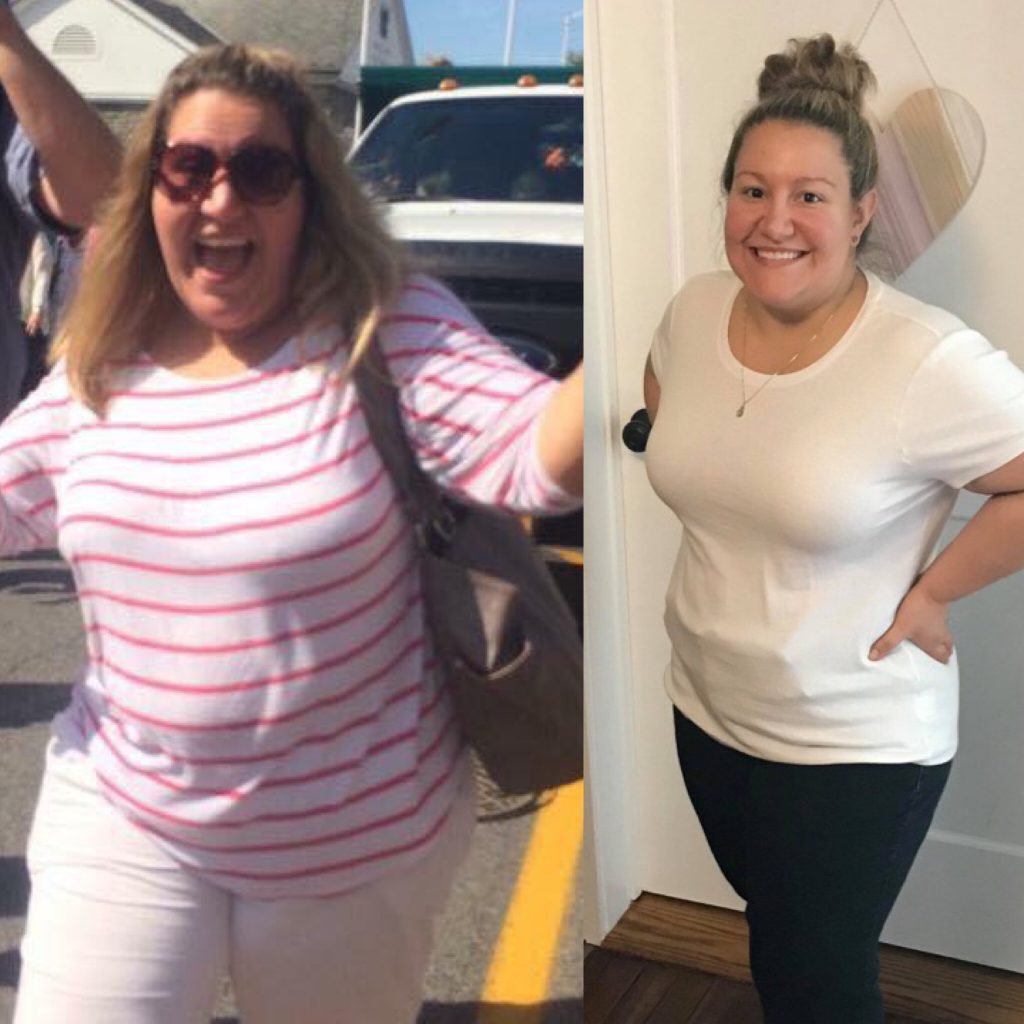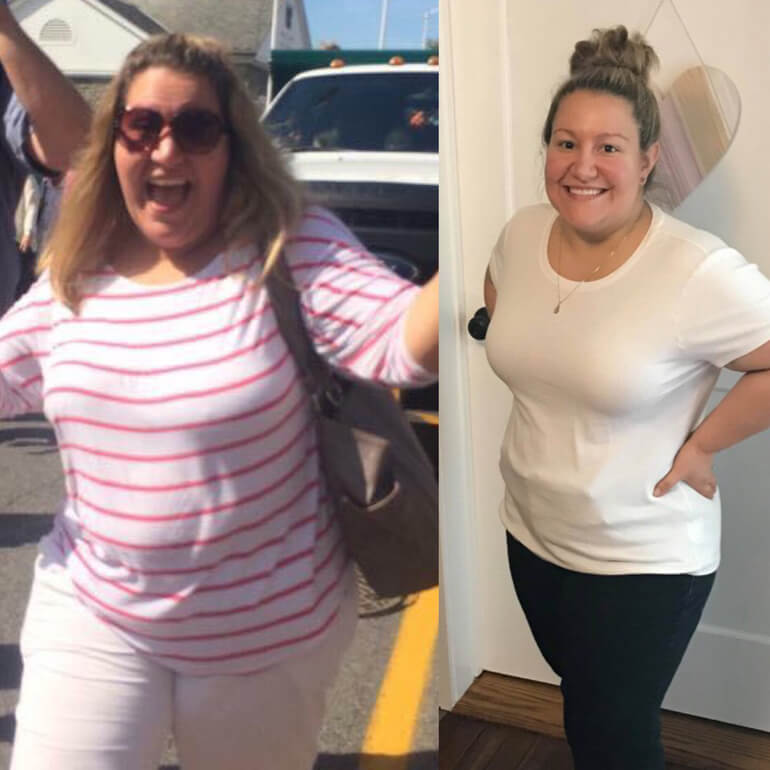 This lifestyle is SO liberating. I'm no longer a slave to junk food! The sugar detox totally freed me and saved my life!  Here are some of the results I experienced from the challenge:
Physical: I lost weight, more than 20 pounds so far and I'm still going
The puffiness in my face went down
My bra even fit looser around my body
My clothes fit better
Now when I do squats I don't lose circulation
I  can cross my legs better
I even signed up to do another 5k run and I got a new part time job because I have so much more energy now to enjoy life!
No more lethargy and fatigue, I feel great.
I used to suffer from planter fasciitis, and now I don't have those symptoms anymore.
My hip pain is gone. I swore that pain was permanent and simply a result of getting older but 4-6 weeks after starting the 30 Day Clean Eating Challenge, I sleep with no hip pain and it used to wake me up at night.
My grocery bill is pretty consistent too now, because we have staples that we stick to from the plan. So now when I go food shopping, I'm not buying tons of extra's and sauces that cost more money. Now my entire pantry is clean, and costs less.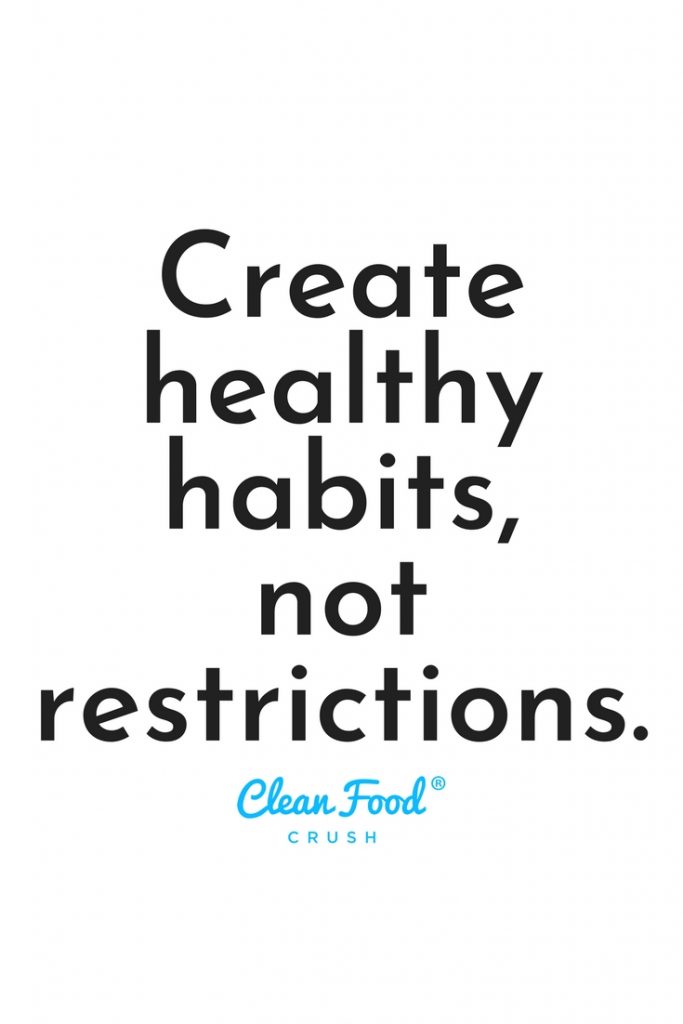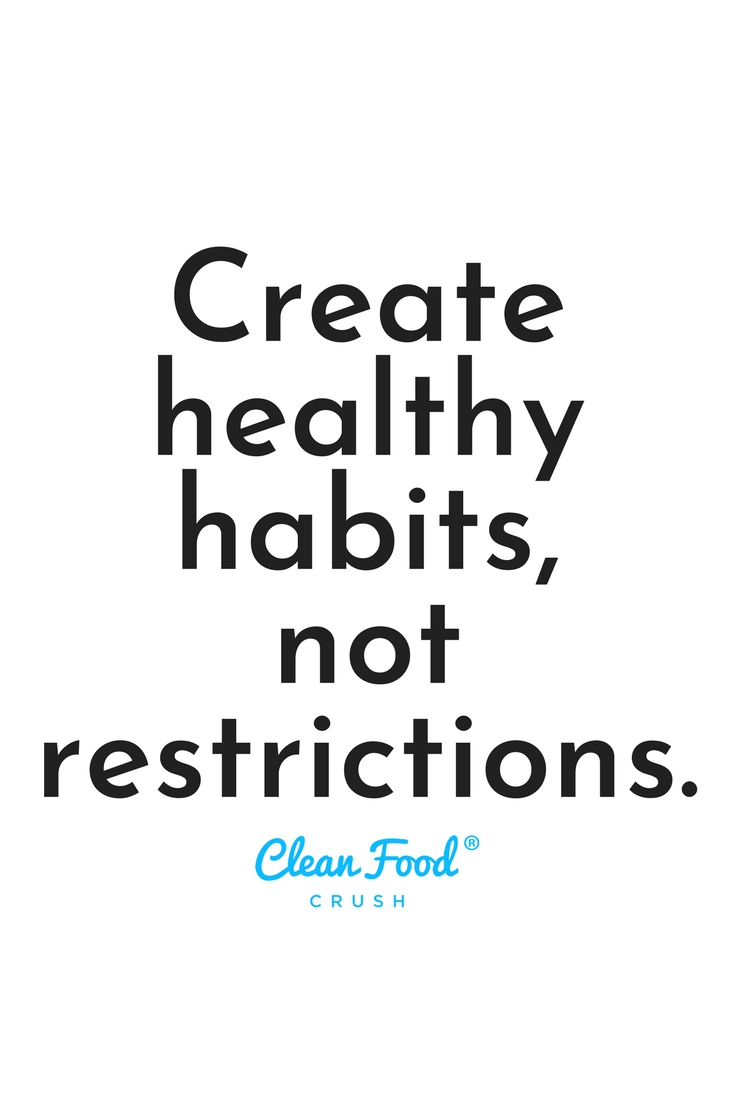 I've learned how to food prep and double the recipe so that I don't have to cook everyday. I feel like when you find something that works, and you know it works and you see it working – that's such an exciting feeling.
I'm empowered, I have control, I have tools and I don't feel like I'm at the whim of my weight. I will always follow CleanFoodCrush and the 30 Day Clean Eating Challenge because it WORKS.
Everyone needs to find their own way on their journey and I hope it leads them to doing this challenge, it's life changing and it's not full of suffrage. I Used to think that losing weight and getting serious about my diet meant I had to suffer, and I'd always fail because the suffering was too much. But with the program, once you get week 1 under your belt, there's no suffering, it's easy. This is the easiest 20 pounds I've ever lost.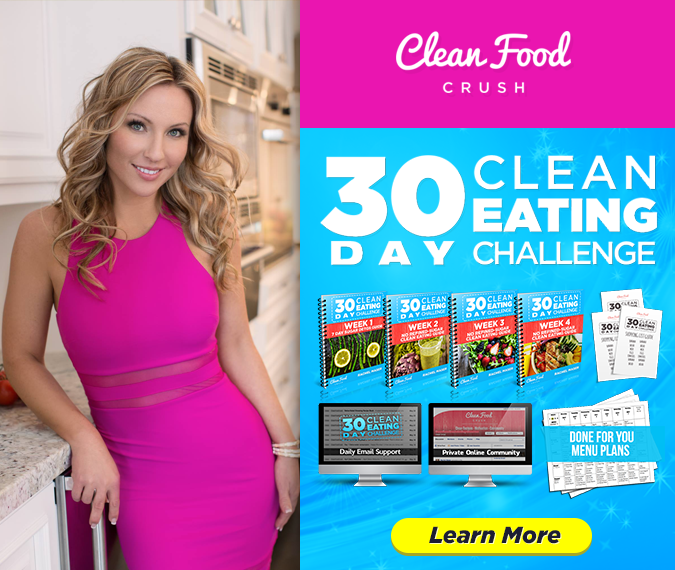 Leave a Comment Below:
Related Posts :
..