10

Oct, 23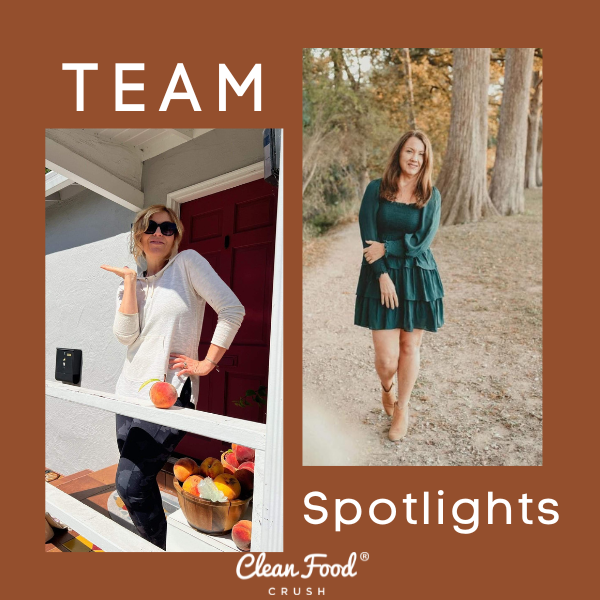 The 30 Day Challenge: Team Stories of Transformation
Today we're catching up with two of our amazing CleanFoodCrush team members, Libby and Billie Jo, who first joined us as community members completing the 30-Day Challenge.
Now they work with CleanFoodCrush, helping others achieve their health goals just as they did when they began their journeys with us.
Want to get their full stories of how it all started?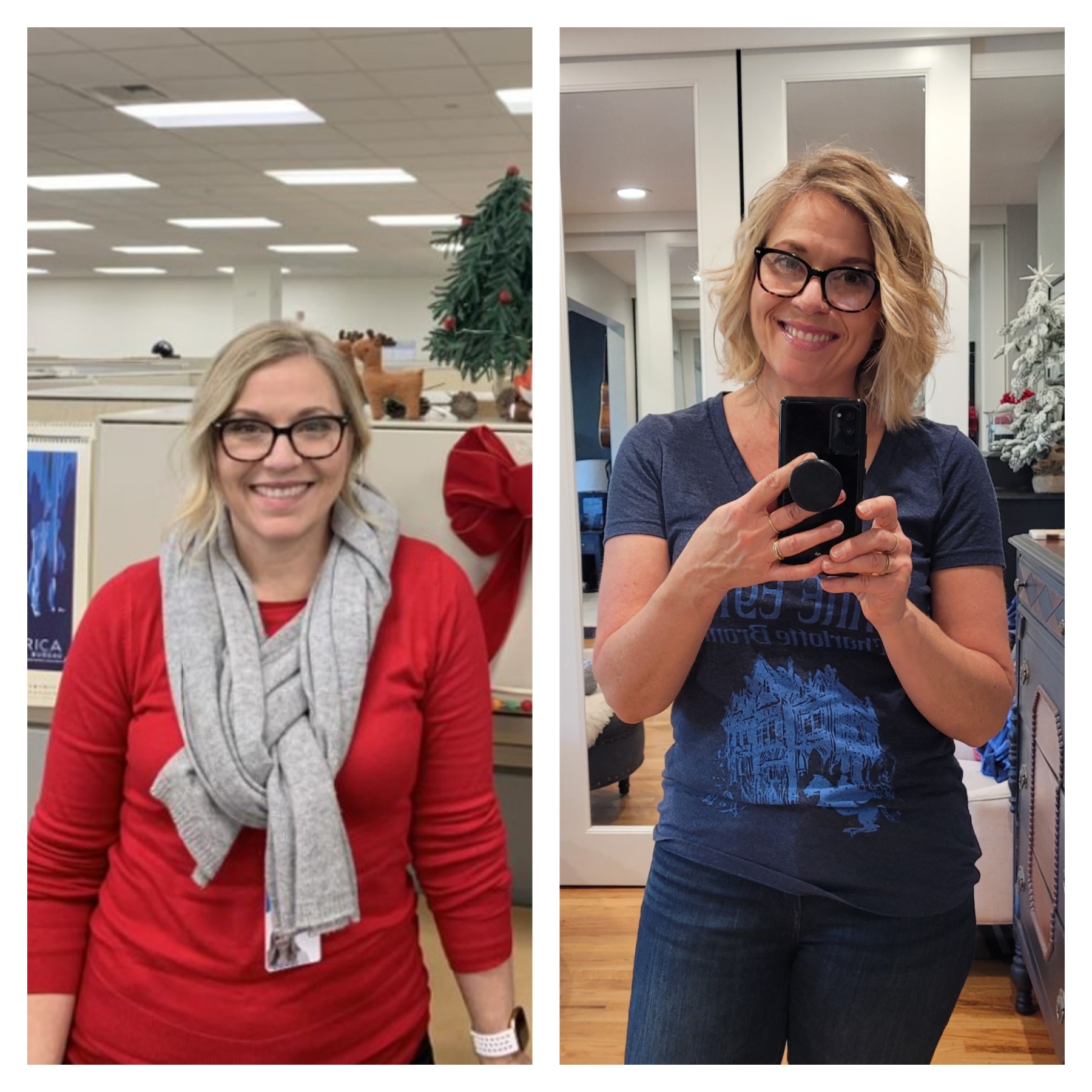 Libby and Billie's stories showcase the incredible transformations made possible through our 30-day Clean-Eating challenge.
Let's take a look at how their lives have changed since adopting clean eating principles and joining our crusade to help people live their healthiest lives.

Libby used to struggle with binge eating and frequently soothing herself with unhealthy snack foods and ice cream.
Joining the Clean Food Crush community and committing to the 30-day challenge completely transformed her relationship with food.
She learned how to properly nourish her body through balanced nutrition while still enjoying treats in moderation.
Libby says the program gave her the knowledge and skills to interact with all foods in a healthy way, always coming back to the CFC principles as her baseline. She no longer uses food to cope emotionally.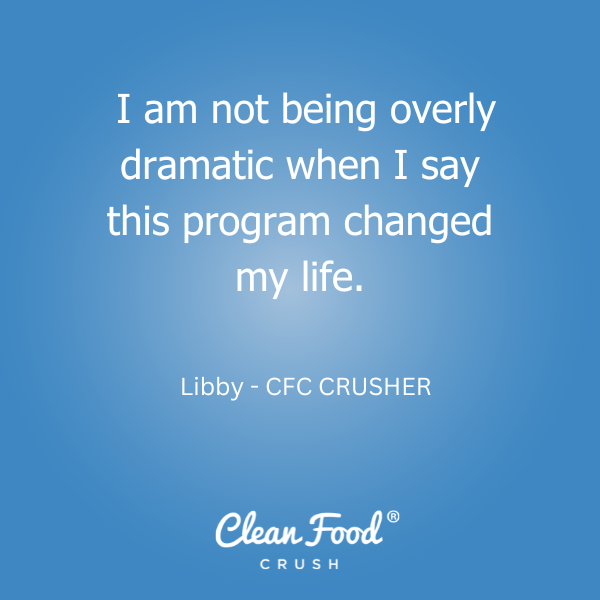 Billie Jo, one of our lead Crusher Success Coaches also has an amazing story that we shared previously.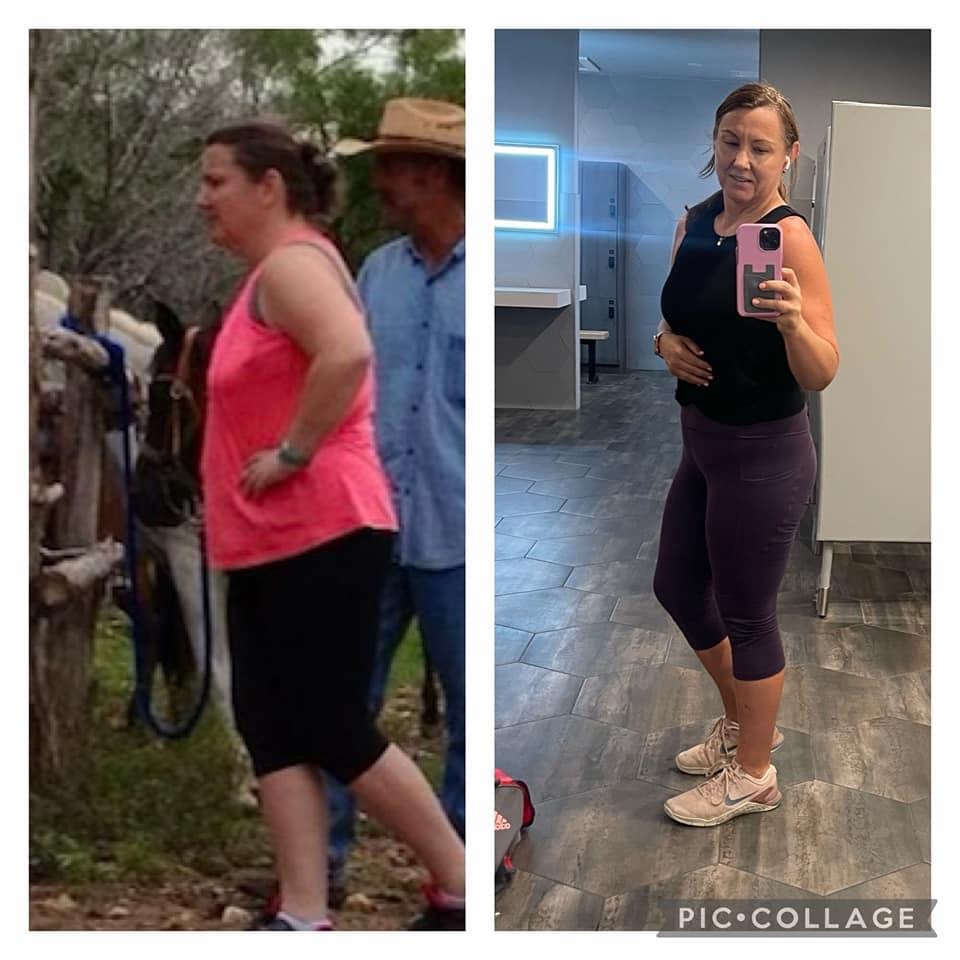 Hi!! I am Billie-Jo; many of you have seen me around the CleanFoodCrush community!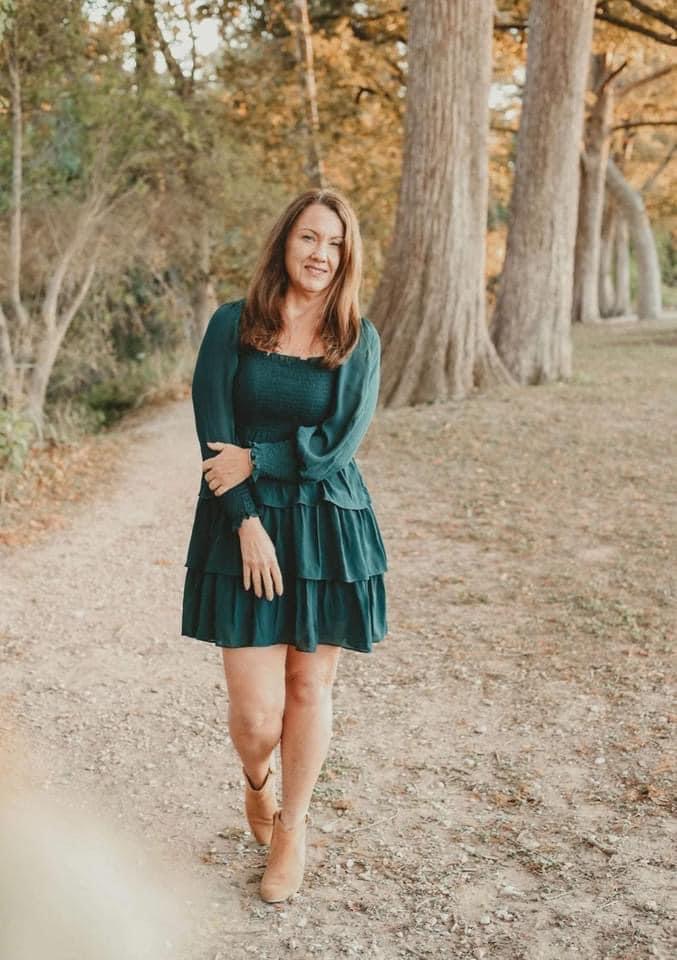 For you who don't know me, I joined my first Challenge 8.5 years ago and have lost over 80 lbs!!!!!
I don't have a scale, but I know I fluctuate 2-4 lbs, so I don't have the exact amount, which is huge because I used to let that number on the scale make or break my day and have so much power.
I started working for CleanFoodCrush shortly after completing my first 30-Day Challenge, and it has been the most amazing job.
I have worked my way up to being a Lead Crusher Success Coach.
Helping people believe in themselves has become my passion.
Billie credits her success to daily meal preparation and following the simple healthy eating guidelines from the challenge.
She says Rachel's motivational daily posts kept her inspired to stick to the plan.
Now Billie has the tools to maintain her health goals long-term.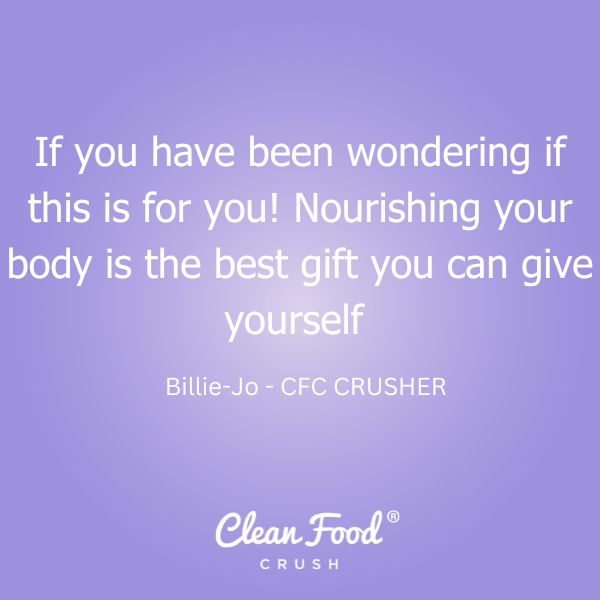 Ready to Get the Tools and Support That Helped Billie Jo and Libby lose weight and keep it off? Come and Join the Challenge! Billie Jo and Libby will be there to welcome you. Come say hi!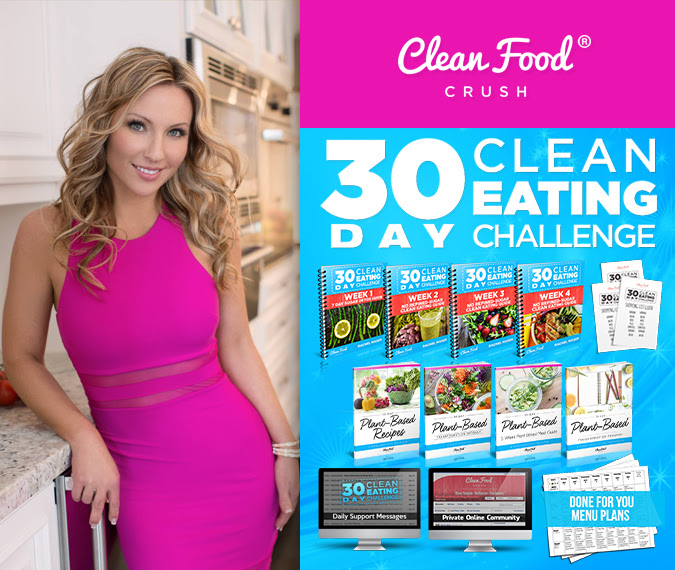 Leave a Comment Below:
Related Posts :
..