3

Oct, 22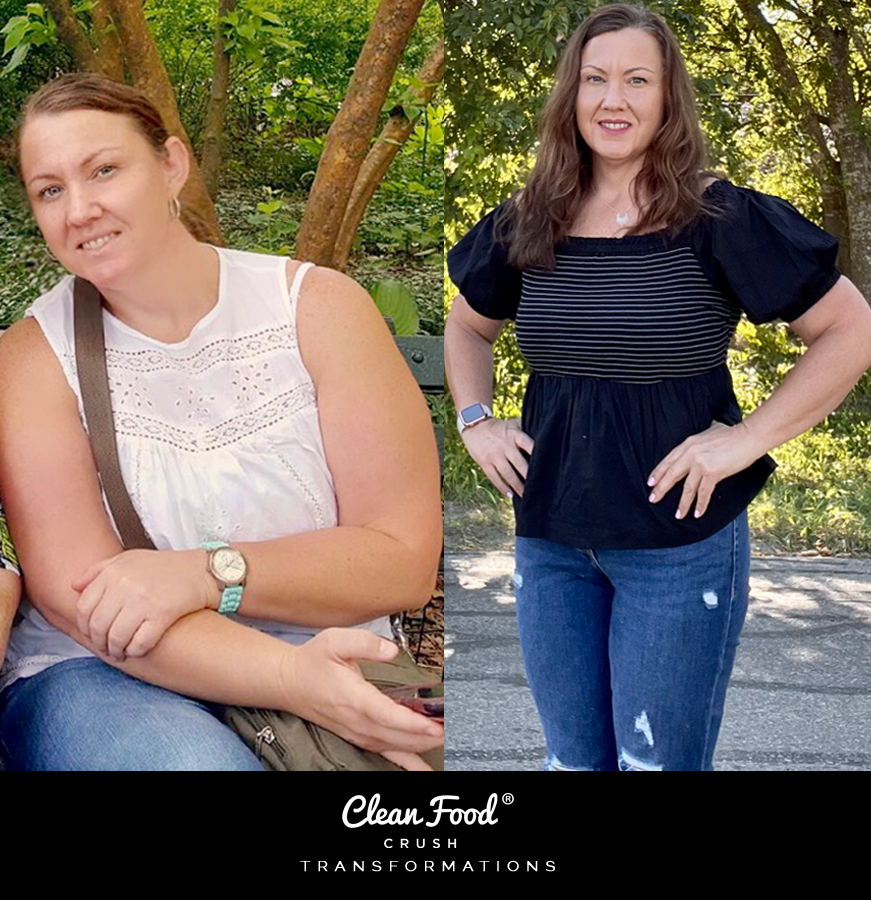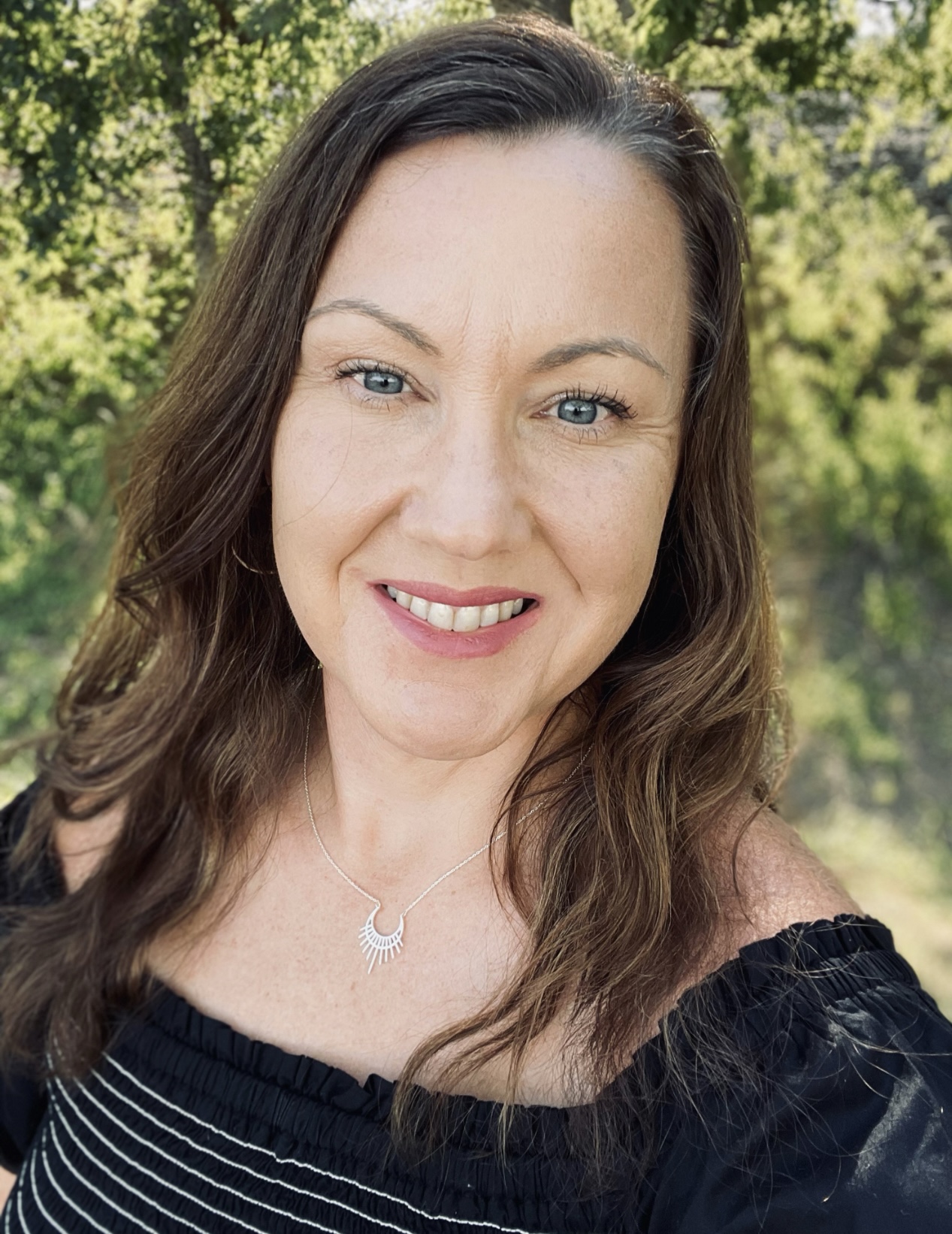 Meet 7 + Year CFC Veteran, Billie Jo, Who's Kept Off 80 Pounds While Helping Others CRUSH Their Goals!
Hi!! I am Billie Jo; many of you have seen me around the CleanFoodCrush community! For you that don't know me, I joined my first Challenge 7.5 years ago and have lost over 80 lbs.  I don't have a scale, but I know I fluctuate 2-4 lbs, so I don't have the exact amount, which is huge because I used to let that number on the scale make or break my day and have so much power.
I started working for CleanFoodCrush shortly after completing my first 30-Day Challenge, and it has been the most amazing job. I have worked my way up to being a Lead Crusher Success Coach. Helping people believe in themselves has become my passion.
I am a single mom of a 19-year-old son who is in his sophomore year at Texas Tech, which is 7 hours from me.  This has been a huge transition, and I am so grateful to have the Cleanfoodcrush community, as It's been so comforting to have the tools and support to focus on the growth for both of us! 
When I first started the 30-Day Challenge I had many "practice" weeks!
It took me a while to stick to Rachel's principles. I would bake stuff for Cameron and have more than my serving etc.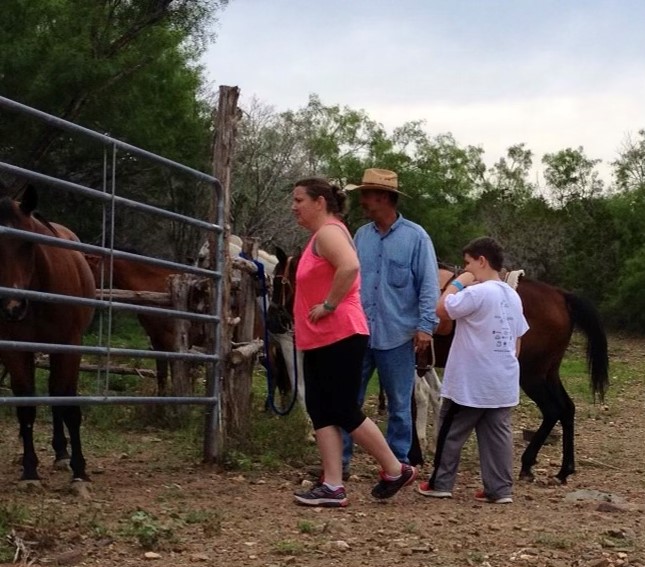 Billie Jo with son, Cameron, before CFC Challenge
Honestly, I was well over a year into the Challenge lifestyle before the pieces really "stuck". It took me years to gain the weight and I didn't expect to lose it quickly and nor did I want to. I wanted this to work and be lasting. I didn't  expect to master it all right away.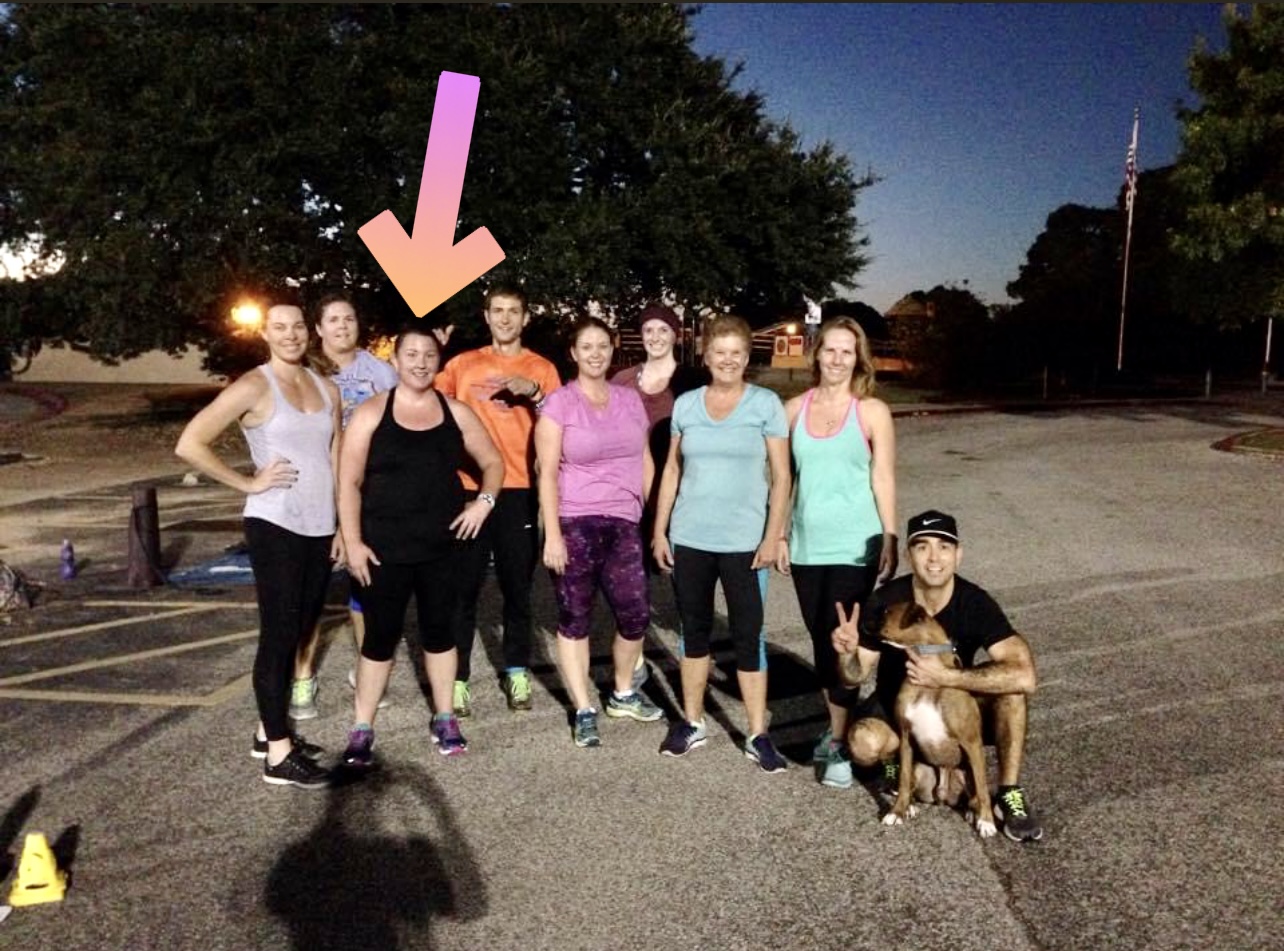 Billie Jo, Before Losing Over 80 Pounds with CFC Challenge
At first, holidays were uncomfortable because I was worried about hurting someone's feelings if I didn't eat their food.
These days, I enjoy taking a dish or two from The CleanFoodCrush website to share with my family and friends. It's now expected as the CFC recipes are so delicious and everyone is excited to try them. I always have to text the recipes to everyone later. 😂❤️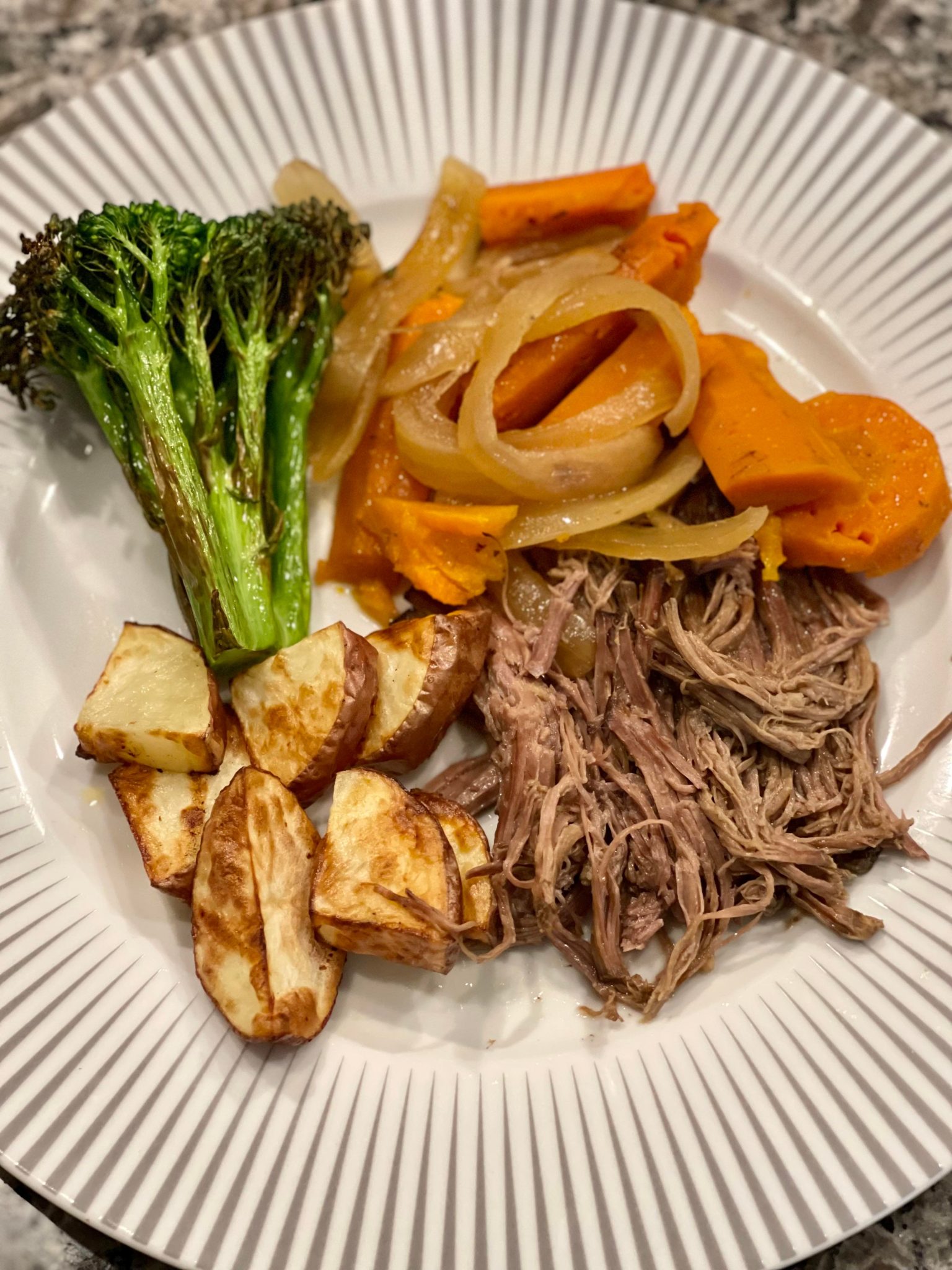 A Billie Jo favorite – CFC Slow Cooker Roast Beef.
Now, clean eating the 30-Day Challenge way is a lifestyle.  
➡️ I can go anywhere and find something to eat that's going to work for me.
➡️ I feel so good! 
➡️ I sleep like a baby.
➡️ My mental health is the best it's ever been. 
➡️ I make sure to get my steps in each day.
➡️ I am consistent with fueling my body with nourishing foods and making my workouts a priority.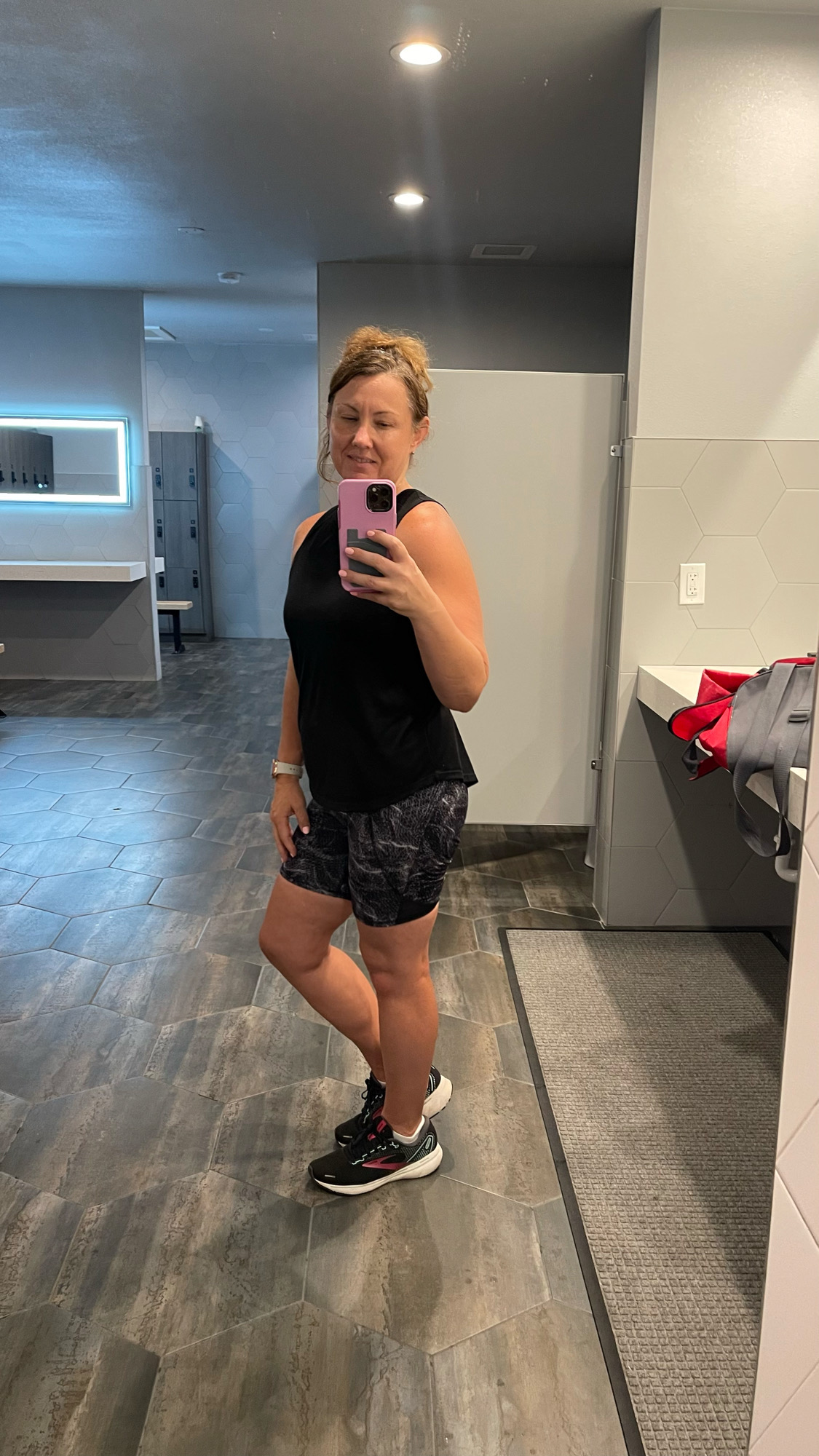 Warning: The 30-Day Challenge may make you feel strong, powerful and confident!
Everything has changed since joining the Challenge. 
I used to have terrible anxiety which is managble now that I have the tools to manage stress and balance in life. 
I am so much more confident, I can talk to anyone. I go places alone and that's something I would have never done before.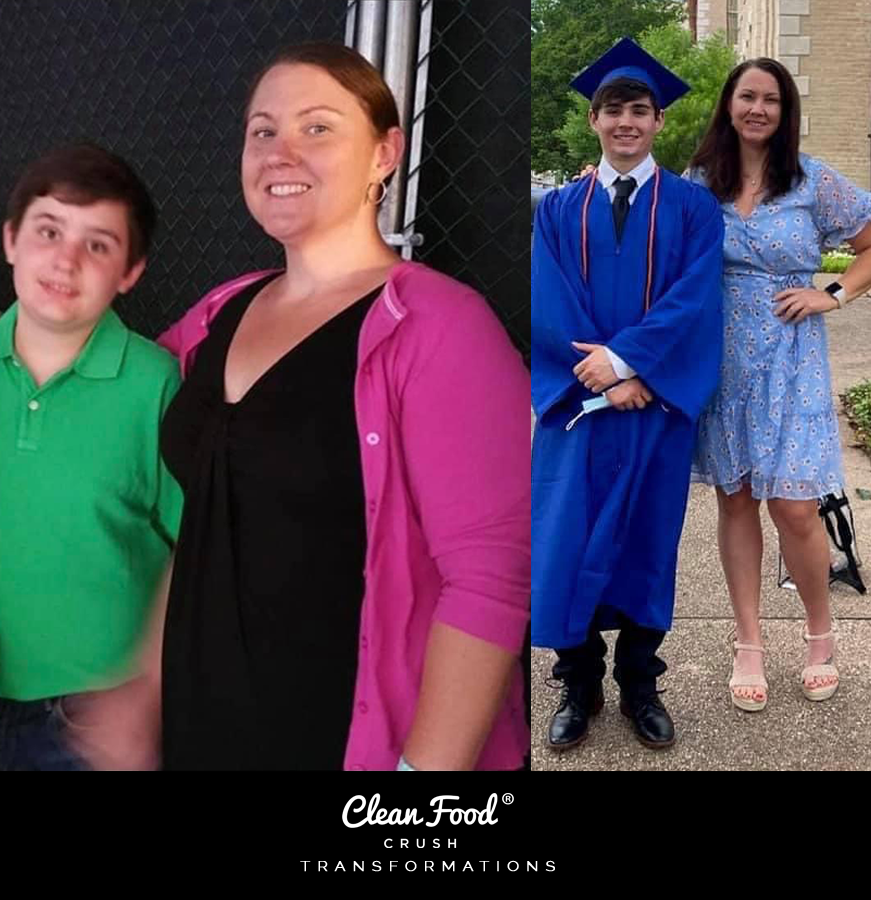 Billie Jo with son, Cameron, before and after.
It brings me happy tears to reflect on how far I have come!
My favorite change I've experienced as a result of living the CleanFoodCrush Challenge lifestyles is learning to honor myself and do what's best for me.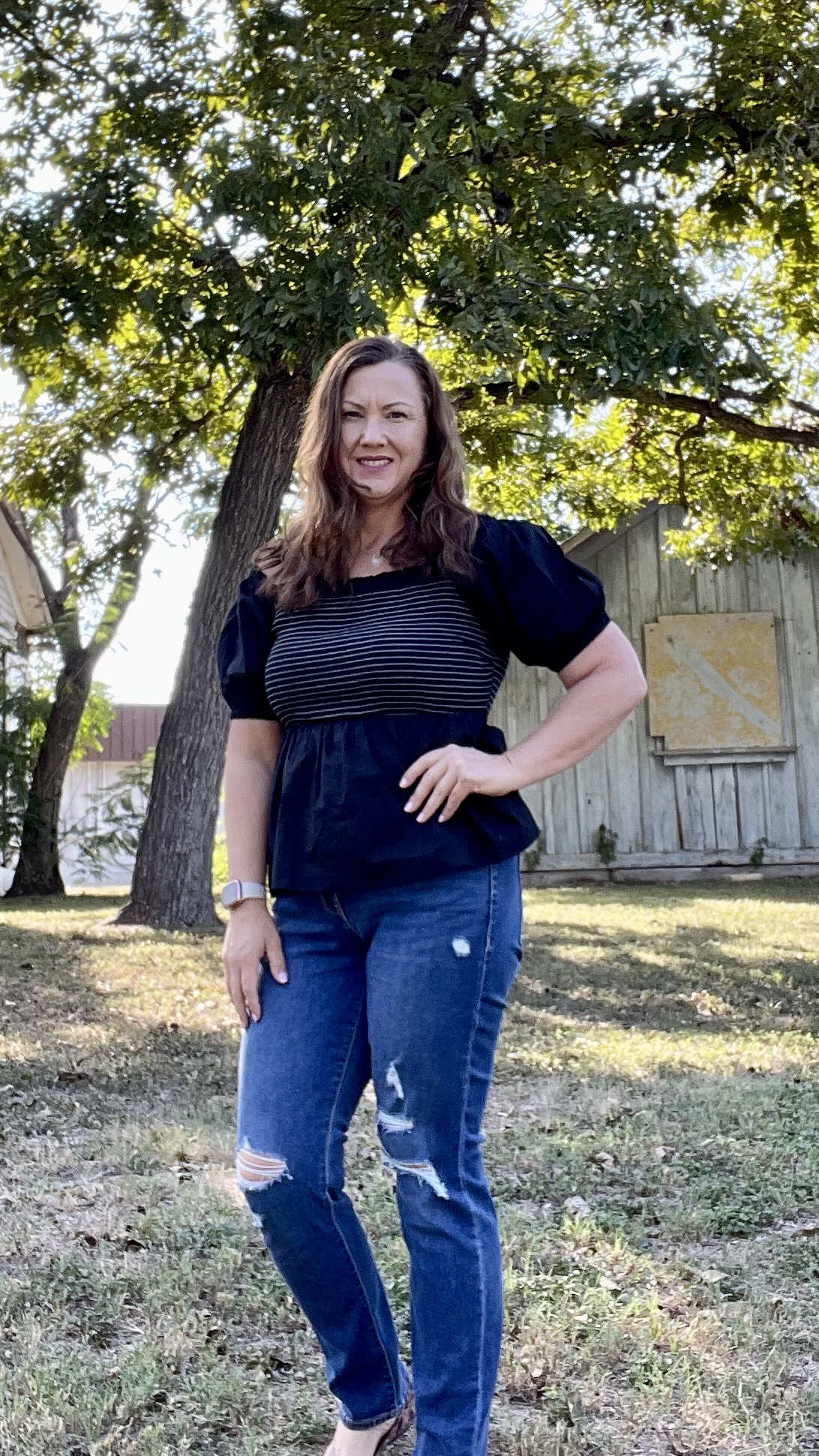 My Favorite Thing About CleanFoodCrush is the Community. 
I love the community! It's the most loving and supportive space on social media.
This journey has taught me a lot over the past 7.5 years.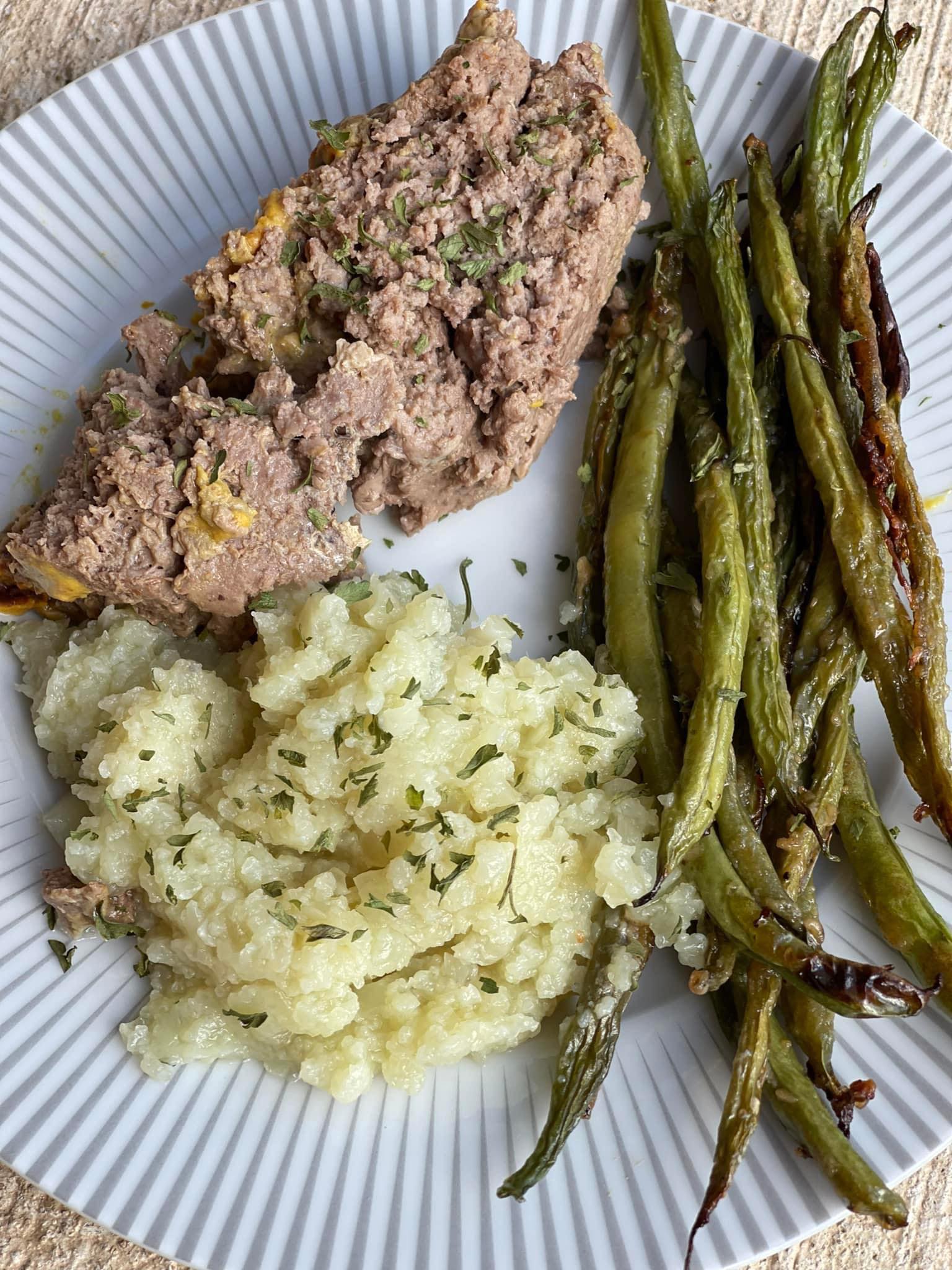 Billie Jo loves the CFC Meatloaf, Mashed Cauliflower and Green Beans dinner.
I used to get really upset if I slipped a little and now I use every experience as a lesson, I don't beat myself up if I eat something that's not on plan. Life happens and we can be so critical of ourselves because we were not perfect. We are human and we are not meant to be perfect , simply refocusing on how I  want to feel in my body, gets me right back on track. 
My 79 year old mom is making big changes and it's the best thing to witness. She is my biggest hero and to see that she is making herself a priority puts a huge smile on my face.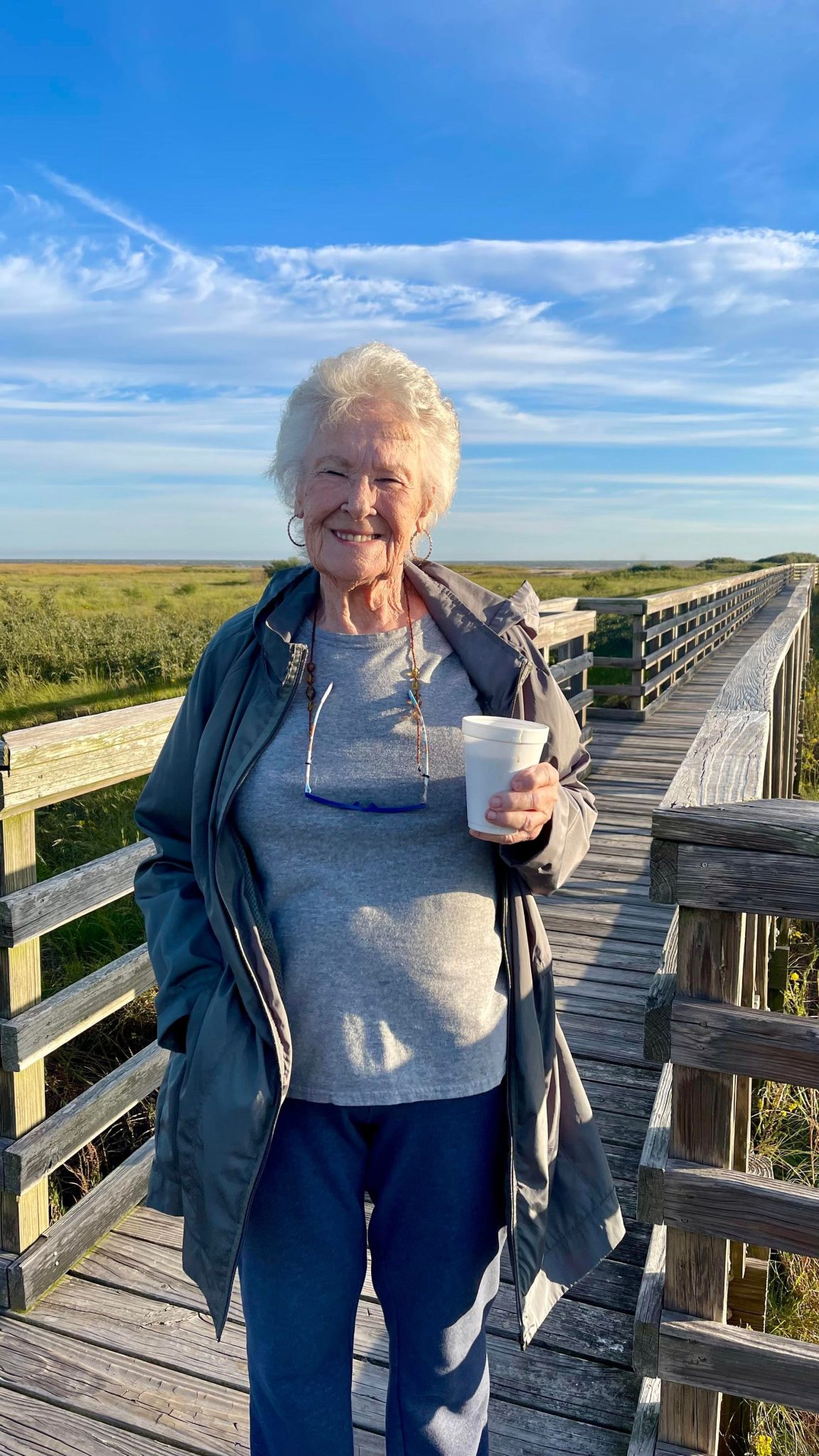 Billie Jo's mom.
I have had so many friends from highschool reach out to me and share that they make the recipes that I share and love them.
My sister called me from the grocery store to help her read labels, which totally made my day 
I Want Whomever is Reading This to Know That You CAN Do This. 
Make the promise to yourself to make yourself a priority and write this down so you have a reminder.  We make promises to other people but it's so easy to break the promises to ourselves. 
You deserve to feel your absolute best, look in the mirror and be proud of what you see. It has taken me many many years to get to this point. I am not perfect at all, but again, we are not here to be perfect. We are here to be the best version of ourselves.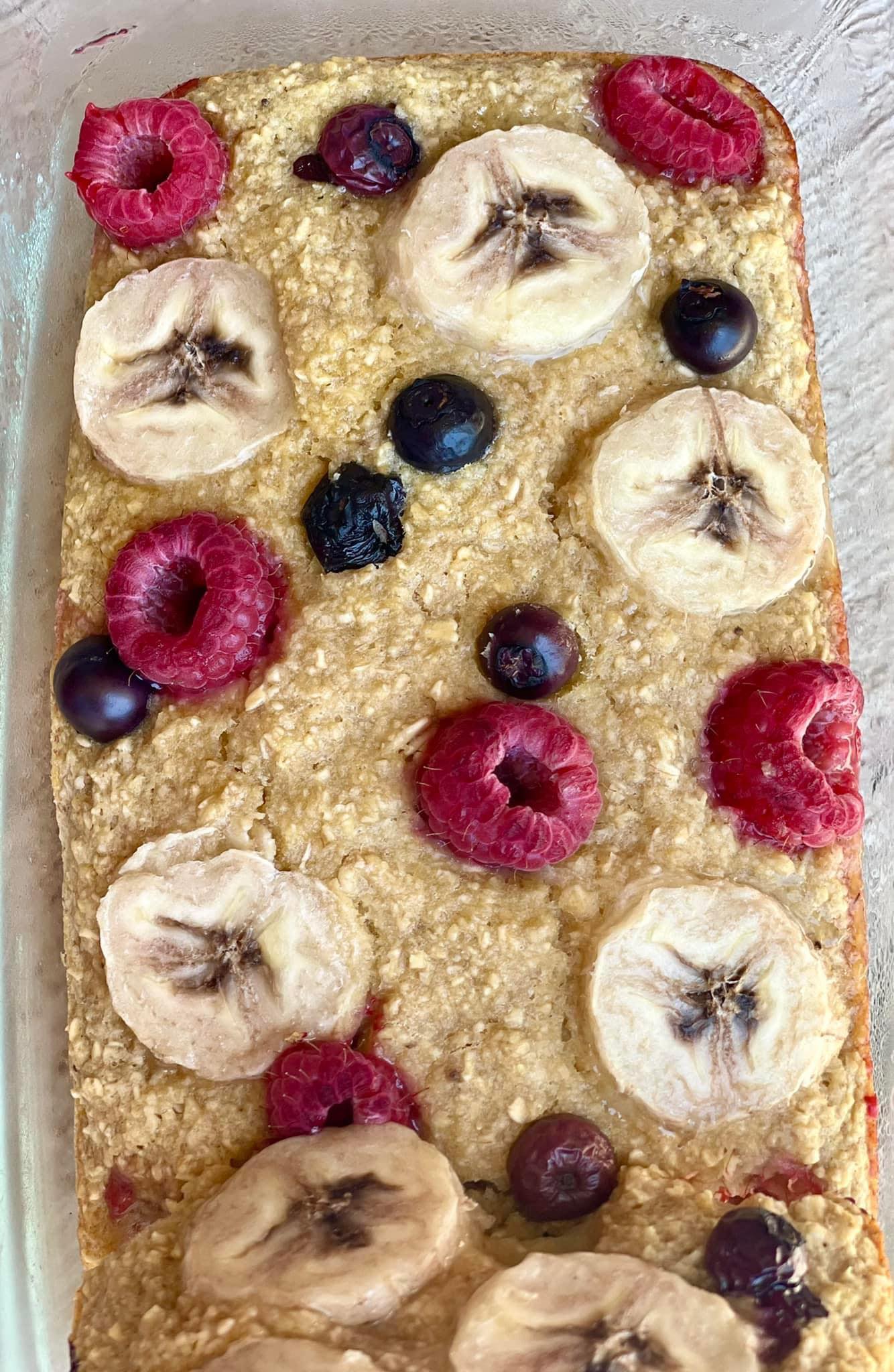 Billie Jo changes replaces the Chocolate Chips in our Blender Banana Bread with blueberries. Yum!
I often say this journey is like a ball of yarn because there is so much tied to it. I joined the 30-Day Challenge, focused on 30 days, that's it. I just wanted to lose weight, health wasn't even on my mind, just making that number on the scale go down.
Little Did I Know That Joining the 30-Day Clean Eating Challenge Would Lead Me To:
➡️ Losing  weight
➡️ Ditching the scale 
➡️ Doing inner work and healing from past experiences
➡️ Ending patterns that had kept me stuck in the same cycle
➡️ And so much more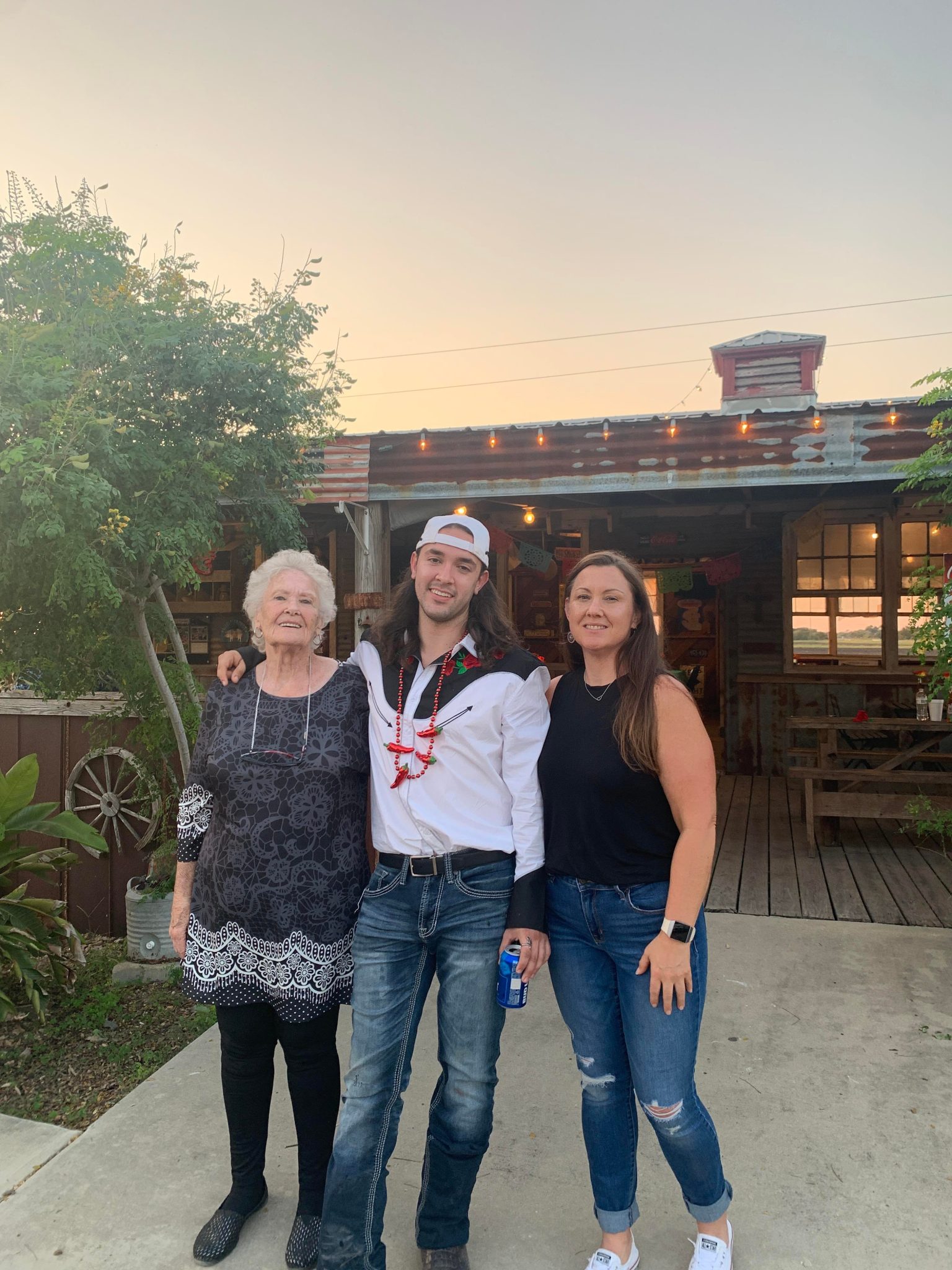 Billie Jo on the right, her mom on the left.
That's what the Challenge does. It provides so much more than a eating plan. Rachel provides the tools to transform your mindset, limiting beliefs and tap into the best future version of YOU.
I had extreme back pain from an injury when I started, and I was scared to work out and lift heavy because I thought I would make it worse. 
Today I Do Not Have Any Pain and I LOVE to Lift Heavy! 
This is thanks to my son coming home this summer with the intention to whip me into shape (no pun intended). It's so cool to see my body transform as a result of gaining muscle, especially at 42 years old.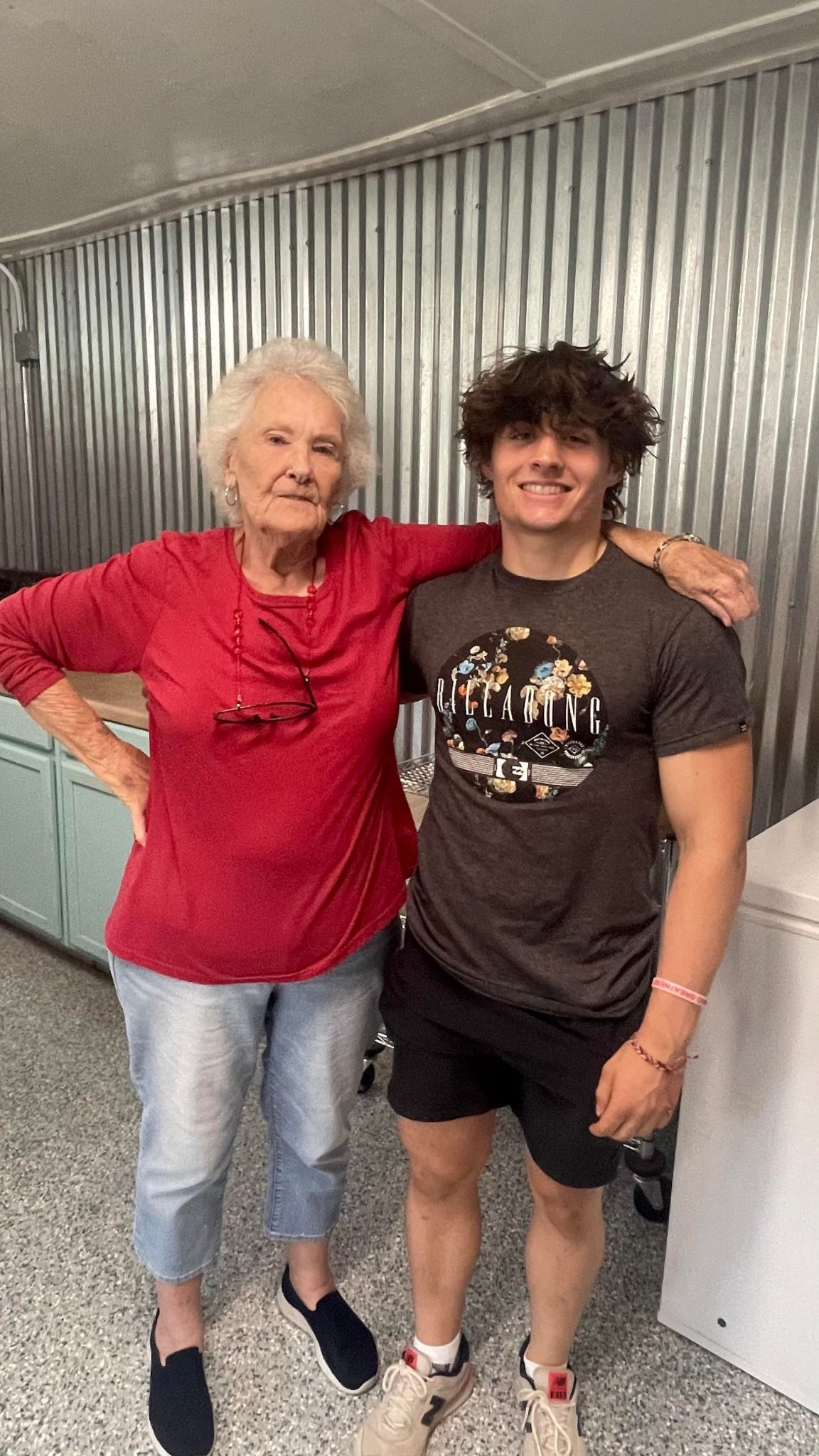 Billie Jo's inspiration team, her mom and her son, Cameron.
I thought after I had my son that I was stuck with the body I had… I am here to tell you that you can do this at any age!!
Let me leave you with my final thought. You show up each day for everyone else, now take the time to show up for yourself.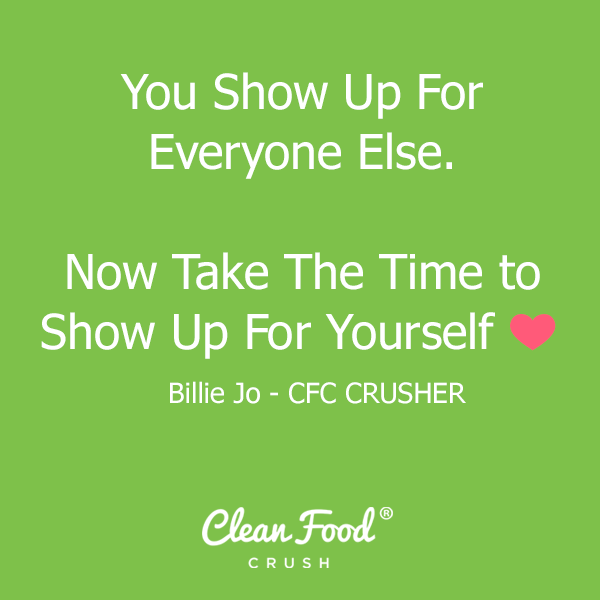 Love,
Billie Jo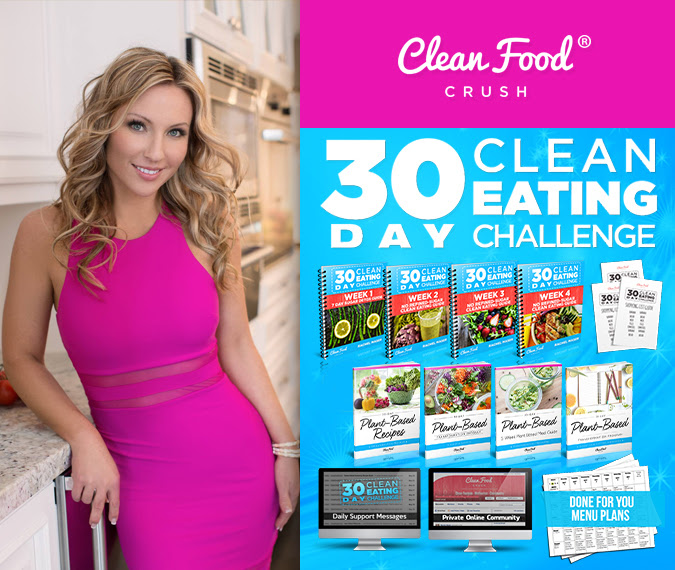 Ready to Get the Tools and Support That Helped Billie Jo loe 80 pounds and keep it off? Come and Join the Challenge! Billie Jo will be there to welcome you. Come say hi!
Leave a Comment Below:
Related Posts :
..