19

Oct, 16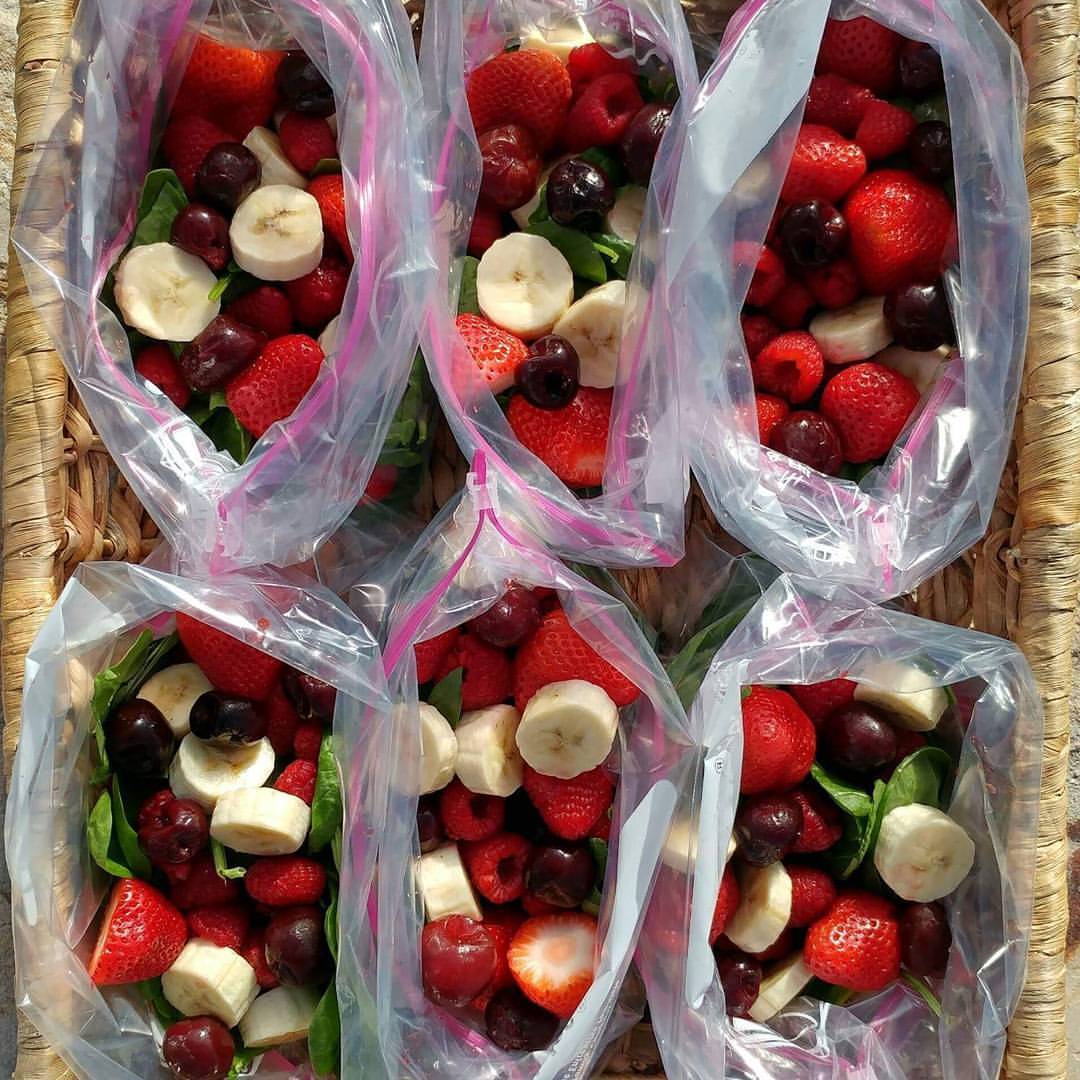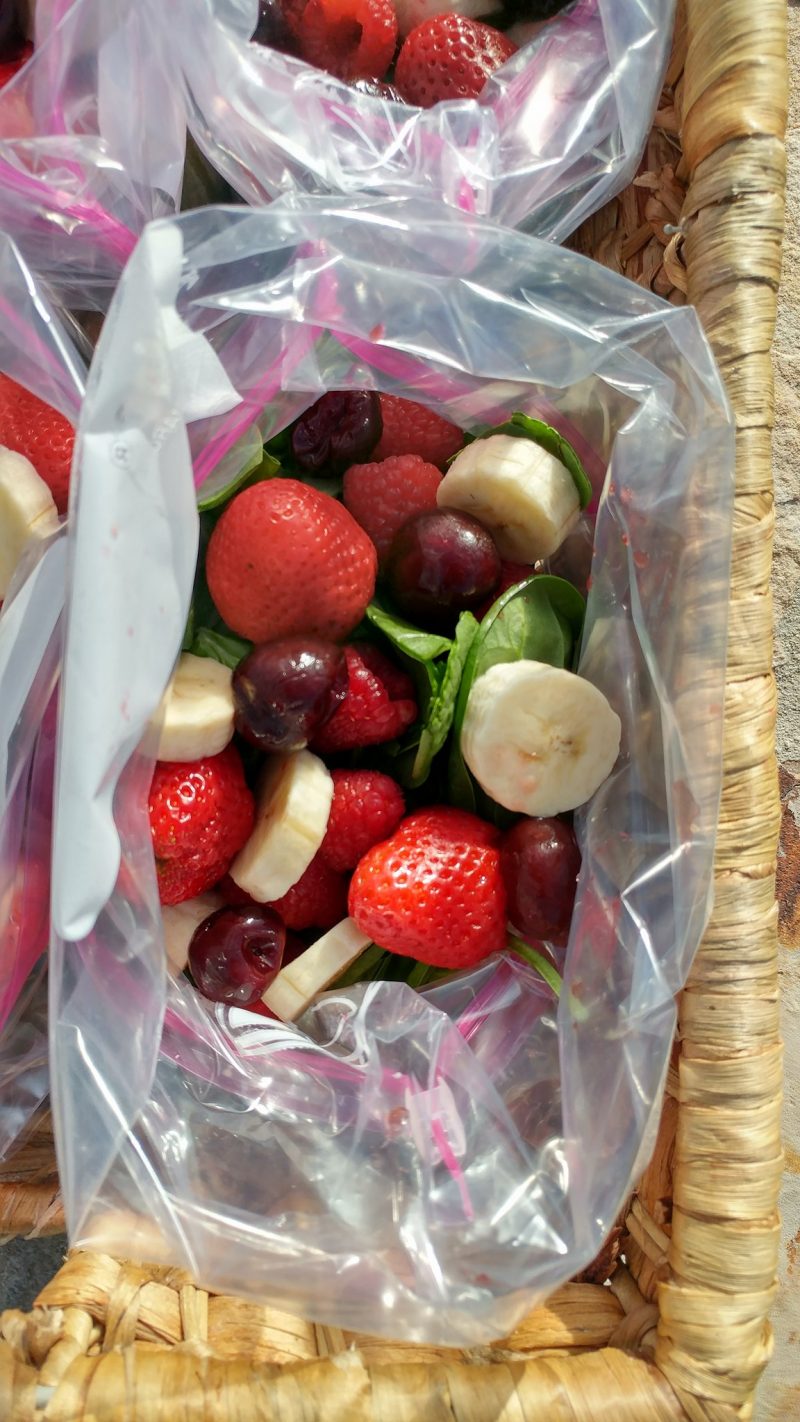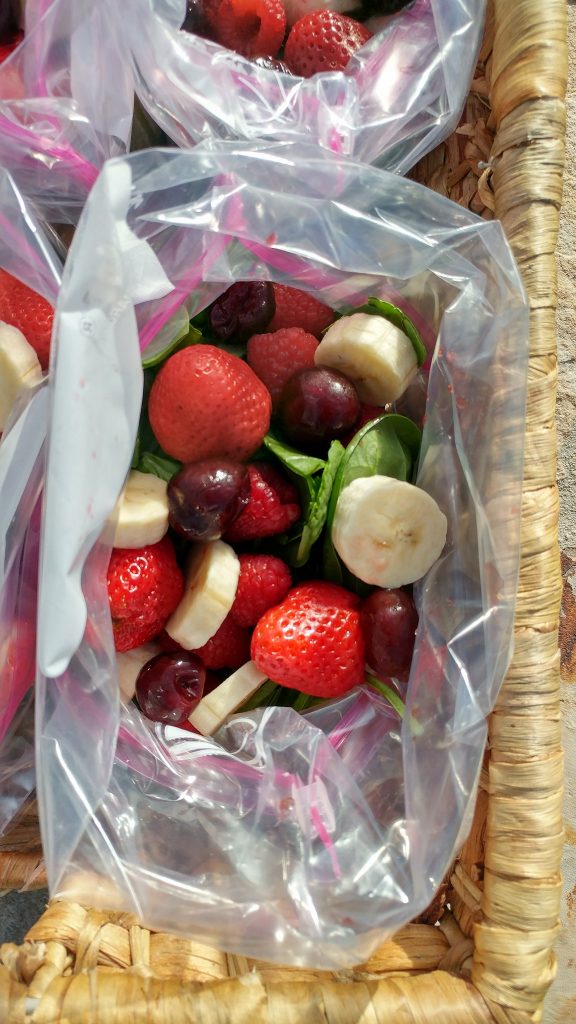 Working on a bit of Food Prep.
A freezer full of smoothie prep bags is a lifesaver for Busy mornings!
I know we are getting so much more of the nutrition we need – thanks to the convenience + availability of THESE!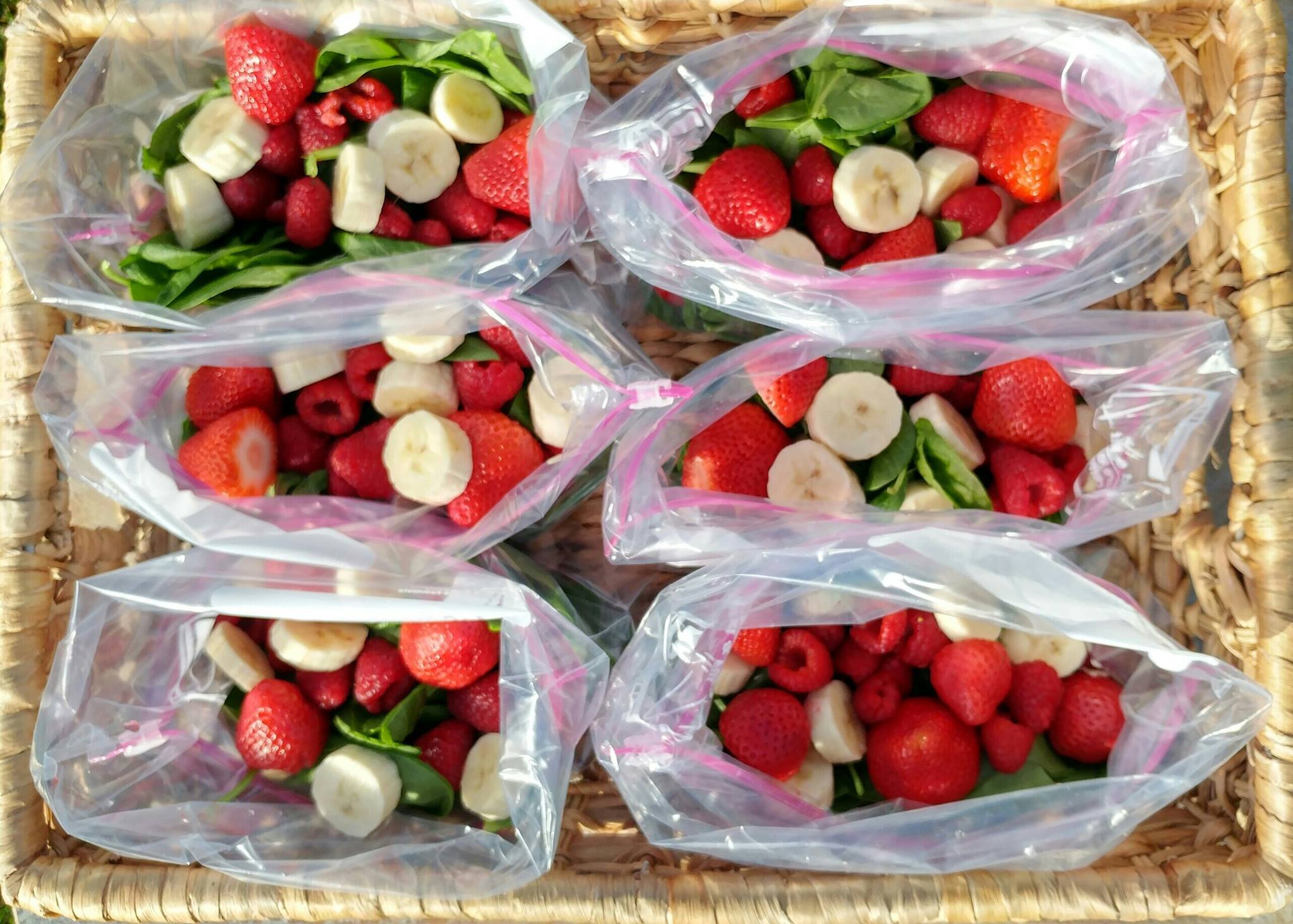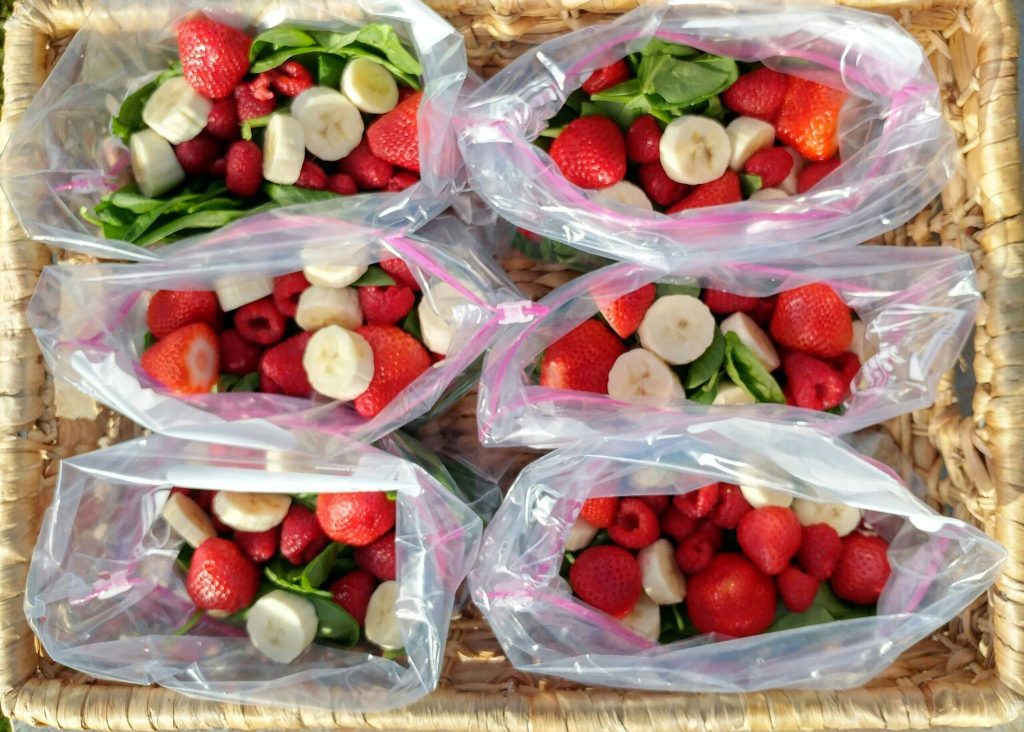 The basic formula I like to go with is:
1/2 cup of berries + 1/2 a banana (adds creaminess) + 1 cup (loosely packed) greens, such as baby spinach) PER PERSON.
Make them YOUR own depending on what your family's needs are each morning.
SIMPLY: take a pack out of the freezer & add about 1 cup cold liquid PER PERSON; such as water, unsweetened coconut milk, almond milk, or cashew milk.
You can even add a Tbsp PB, Almond butter, chia seeds…etc.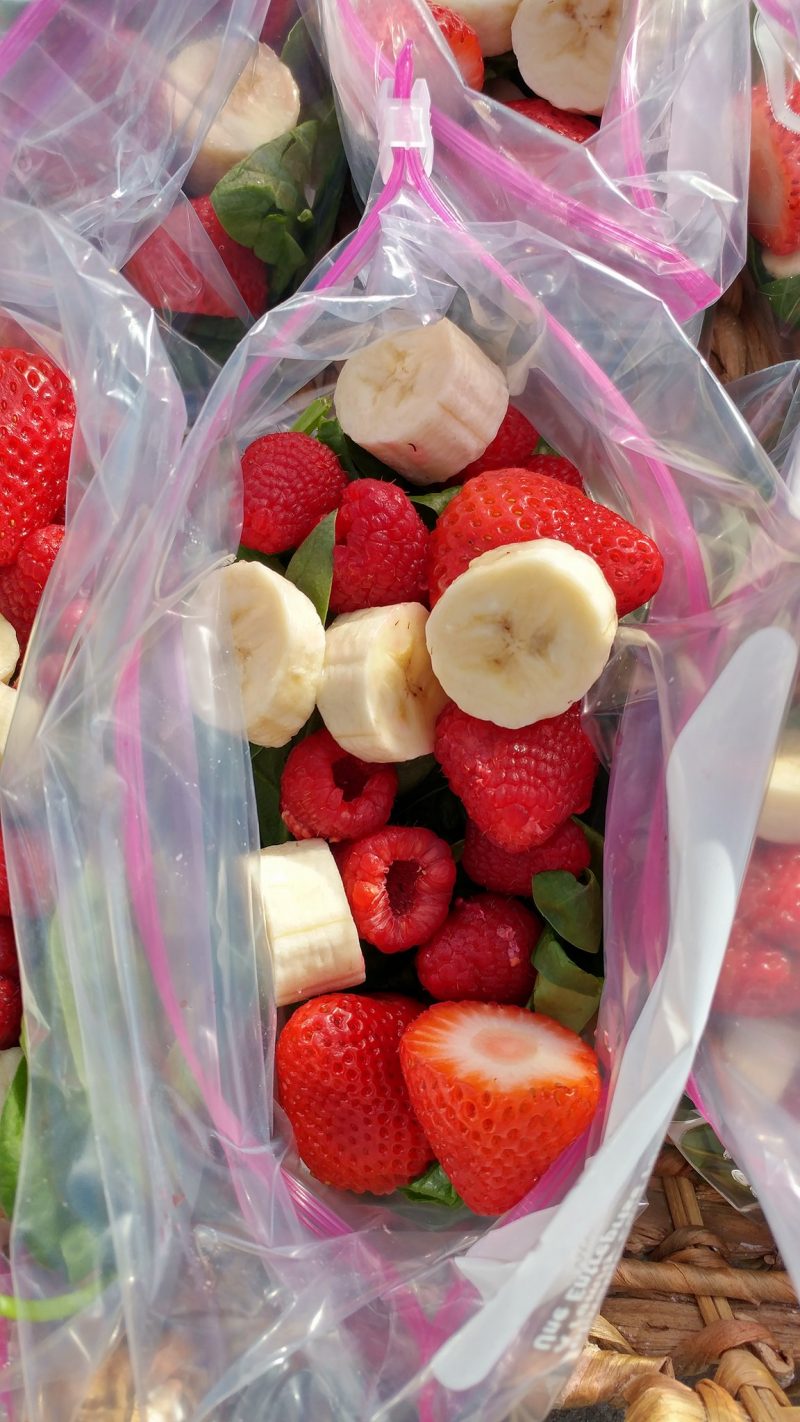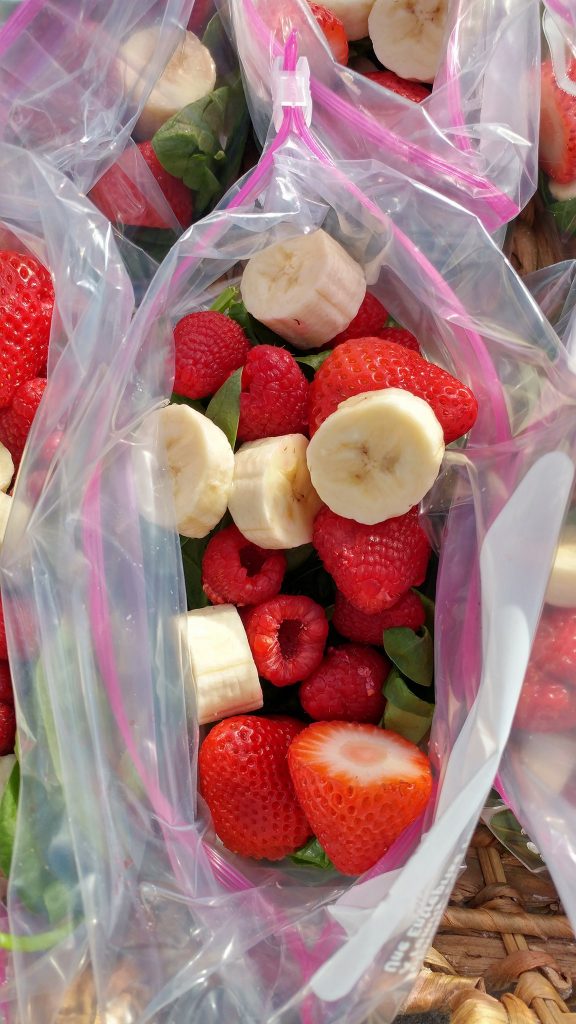 Leave a Comment Below:

..
Tags: green smoothie guide, Green Smoothie Prep Packs, smoothie, smoothie bags, smoothie prep pack