16

Feb, 21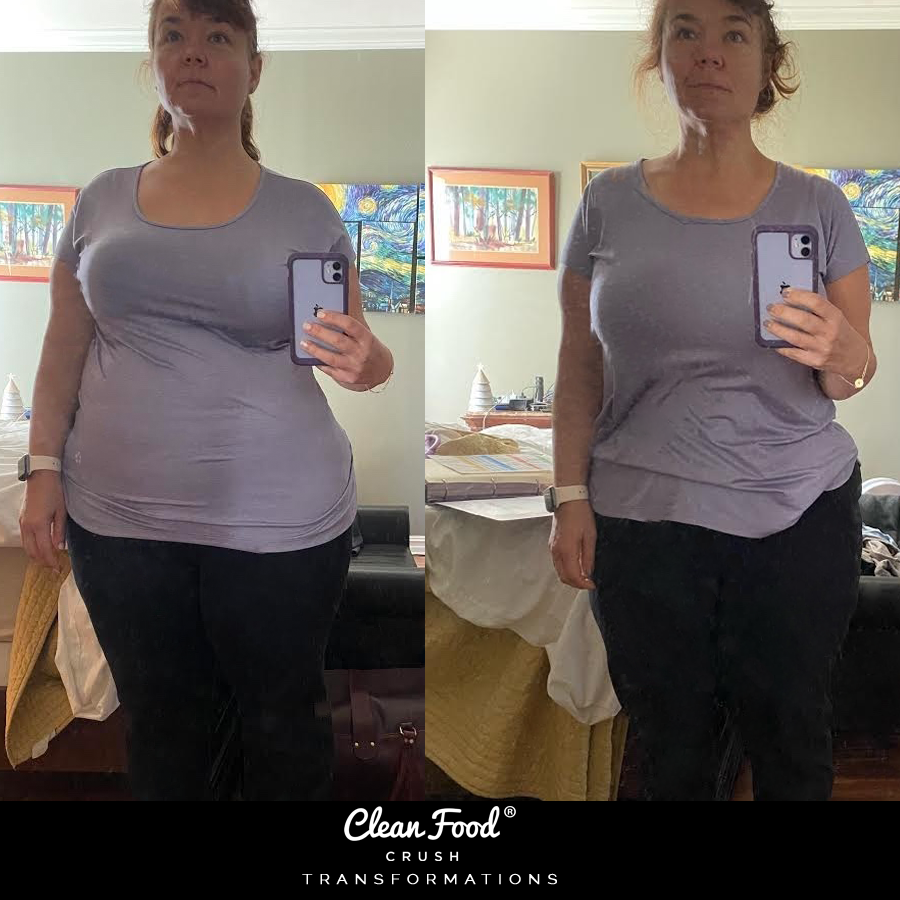 Meet Erin, Who Lost Over 19 Pounds During the CleanFoodCrush 30 Day Clean Eating Challenge!
Hi! I'm Erin. I'm 47, married to a supportive husband, and mother of two young adult children. For fun, I love to garden (mostly vegetables and butterfly flowers) and of course playing with my 4-year-old granddaughter. I'm also an avid reader. I love getting lost in a good story. I'm also co-raising my 4-year-old granddaughter. I was a hotel general manager, but due to Covid, the hotels are closed, so now I'm furloughed.
I gained more than the COVID 20 pounds.
During the 4 weeks of the Challenge, I lost 19.2 pounds.
My greatest struggles before joining the 30 Day Clean Eating Challenge was being an emotional eater. I eat when I'm sad and I eat when I'm bored or worried. So basically, it was my mindless eating and no portion control or will power.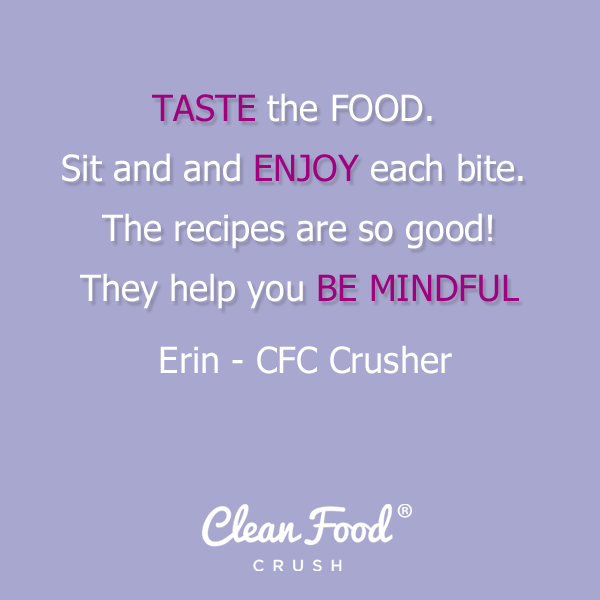 My 30 Day Results:
I lost over 19 pounds
I feel so much better
No more inflammation
No more aches and pains
I know this is TMI but I had chronic constipation -not anymore! My bowels are finally regular and happy!!
I didn't lose a lot of weight the first week like everyone else but I continued on the plan and lost more each week.
One of my favorite recipes from the blog is the  Orange Chicken.
Words of wisdom for anyone planning to join:  Remain faithful to the plan.
Taste the food. Sit and enjoy each bite. The recipes are so good! They help you be mindful.
Leave a Comment Below:
Related Posts :
..
Tags: enchilada