19

Jan, 21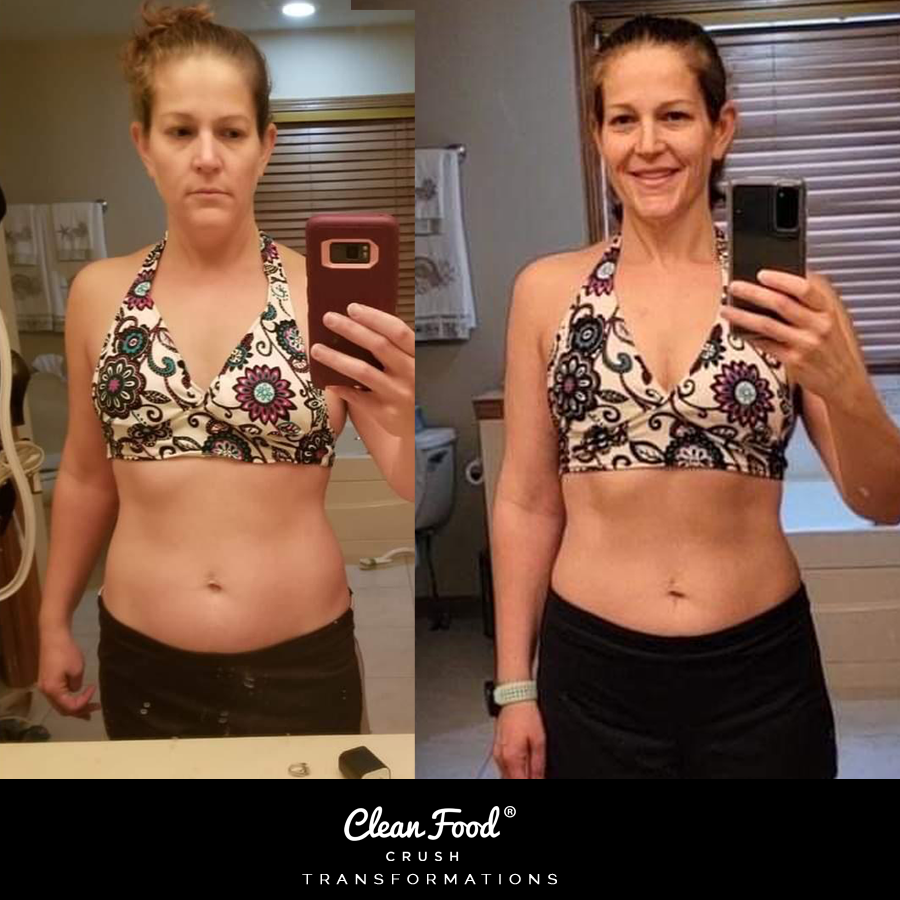 Meet Jessica, Who Lost 15 Pounds With CleanFoodCrush!
My name is Jessica, I am 39 years old and a mom to 2 incredible kids-aged 12 and 10. I work full time as a school nurse. In my spare time, I enjoy running, photography and most of all, watching my kids compete in their sporting events.
Ever hear people complain that they work out all of the time, but still cannot seem to lose the weight? Yep. That was me.
Throughout the last decade, I've trained for and run 4 marathons, 15 half marathons, and countless 10Ks and 5Ks.
In my late 20s, I trained, ate whatever I wanted and felt amazing.
But once I hit my mid-30s, the weight just started to come on and I felt like garbage.
I was drinking 2-3 energy drinks per day. High sugary foods such as candy, chocolate, fruit snacks didn't last long in my house. Corn and potatoes were the only "vegetables" I would eat. I thought to myself "something had to change."
Clean Food Crush and the 30 Day Challenge helped me take a new approach to how I fuel my body. Rachel and her team gave me the knowledge and inspiration that I needed to jump-start my healthy eating future. They made things easy by laying out a plan.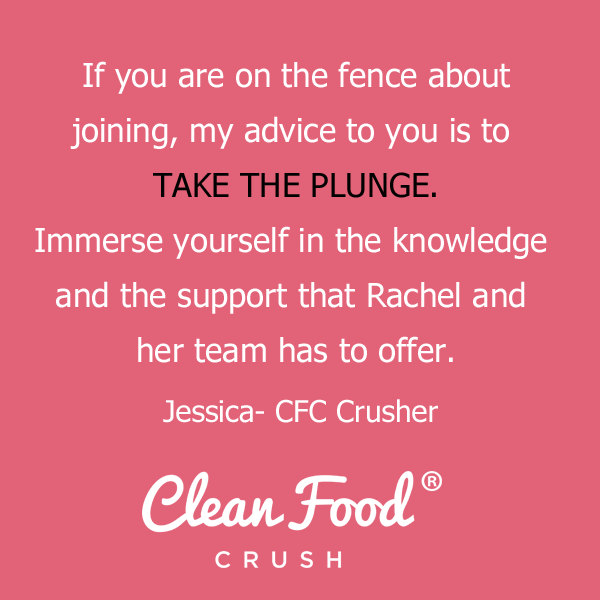 And the recipes? Simple, delicious and amazing!
My 2 favorite recipes from the blog are Zucchini Potato Soup and Sweet and Spicy Chicken (with a side of brown rice and roasted broccoli).
In the private group, I received the support I needed to ask questions and get an answer almost instantly. There are articles, blogs, inspirational posts-they truly set you up to succeed.
Although my family wasn't on board with joining me, I never felt alone as there were so many people on this journey right alongside me in the private group-we could share our joys, our missteps and our frustrations without being judged.
I lost 15 pounds over the course of the past 2 months. 10% of my body weight gone in 2 short months because I decided to commit to myself.
If you are on the fence about joining, my advice to you is to take the plunge. Immerse yourself in the knowledge and the support that Rachel and her team has to offer. Will it get hard at times? Yes. Does it get easier and start to become second nature? Absolutely.
Joining the CleanFoodCrush Challenge is the best thing I've done for myself in a long time.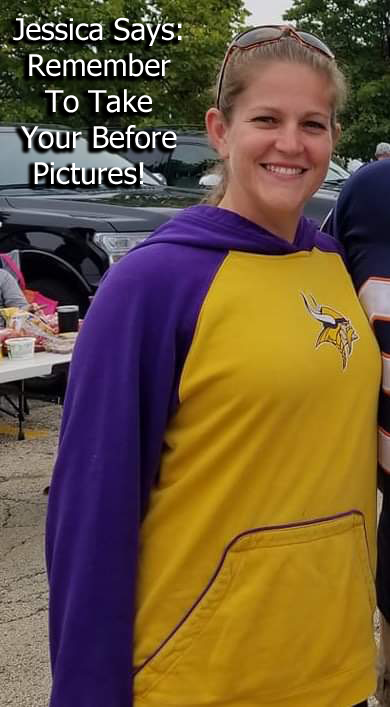 I can't stress enough how important it is to get a good quality "before" picture.
If you are feeling self-conscious or negative about how you look and feel, do it anyway.
Even after venturing through this journey for a few short weeks, your mindset WILL change.
You WILL become more confident and you will WANT that before picture.
The feeling that you get when looking back at how far you come is empowering.
Leave a Comment Below:
Related Posts :
..
Tags: enchilada