14

Dec, 17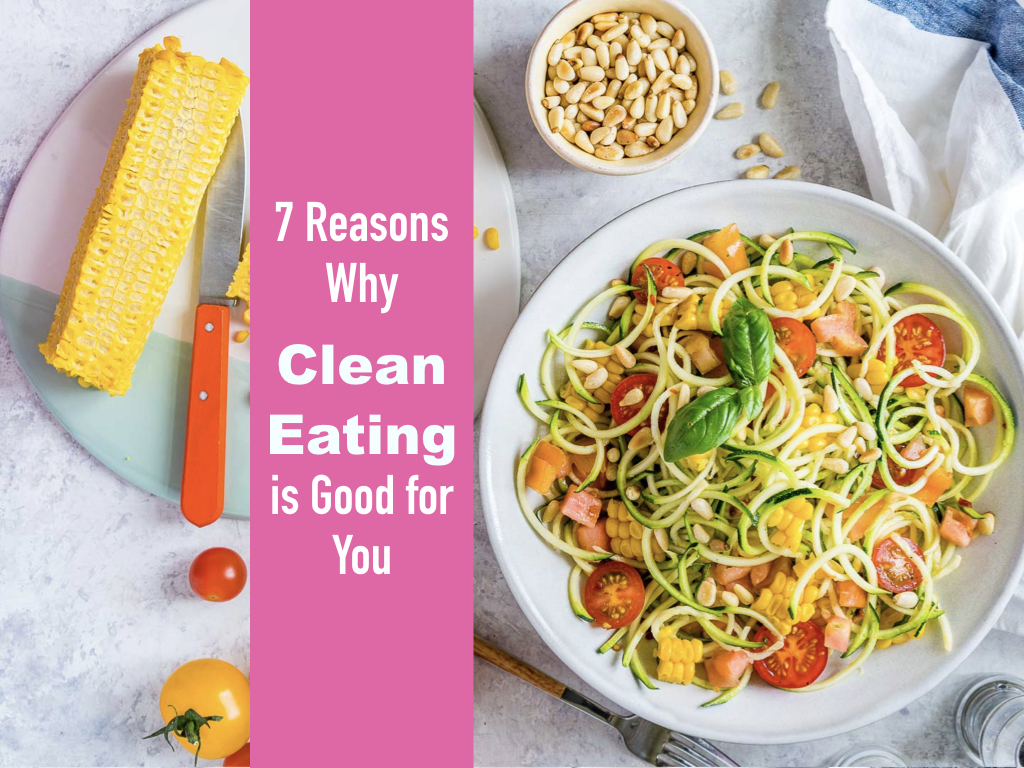 Clean Eating isn't a diet, it's a way of life. What sets this style of eating apart from other "weight loss" methods and diets? Firstly, Clean Eating is about getting back to a natural way of eating – fresh, whole foods from clean sources. 
We're not obsessing, counting calories or even restricting. Instead, we're retraining our brains and bodies to crave and enjoy good, healthy food. This is the way it should be! 

1. Clean Eating is a Naturally Cleansing Diet
Without going on a crazy restrictive juice cleanse or eating nothing but lettuce, your body will naturally cleanse when you embark on the Clean Eating path. Detox pathways become sluggish and blocked when the body is over inundated with processed foods and unhealthy oils. This causes the liver and kidneys to work overtime to process "foreign" substances in the body. When you start eating fresh, whole foods from organic sources wherever possible, you lighten the burden on your detox organs. Naturally, your body will begin operating better because when your organs don't have to work so hard at fighting off the "bad" stuff, it can focus more on healing and regenerating.

2. You Can Lose Weight Without Exercise
Exercise is indeed a healthy habit to adopt, and if you have the energy and mobility to exercise you should. However, if you're unable to exercise, or if you're over exercising with the hopes that you'll lose weight – rest assured, this is not the way. Cleaning up what you eat is so effective because it signals to the brain that you're safe and well nourished. This alone will cause your whole system to relax overtime, which means pounds will naturally shed away. High-stress, hypothyroidism and inflammation are three major root causes of weight gain, and more often than not, processed foods are a part of this equation.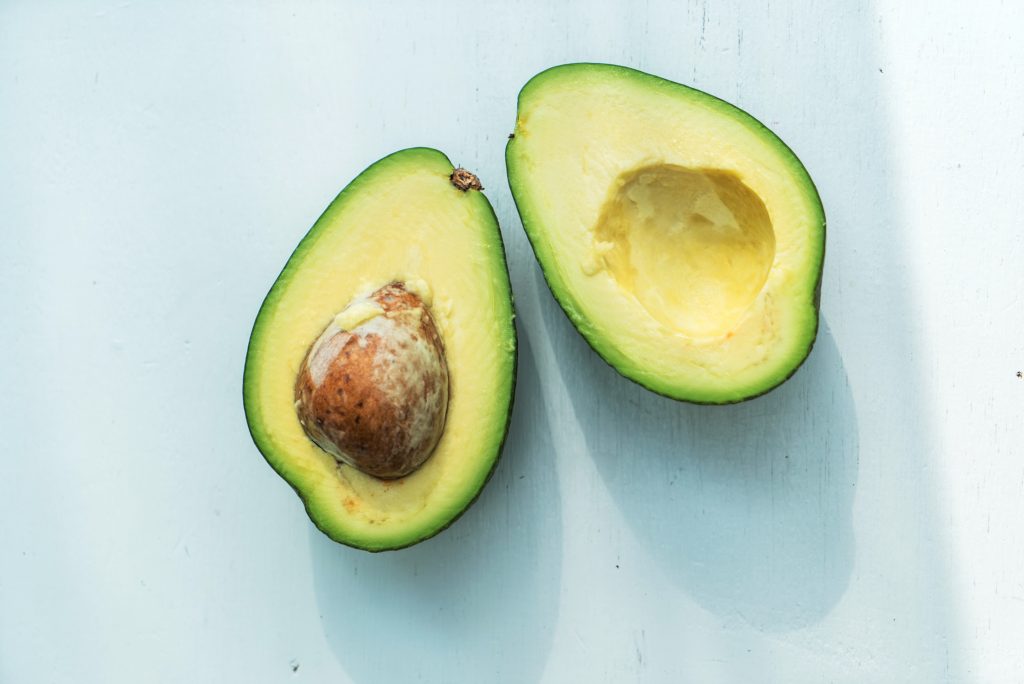 3. It's Naturally Anti-Inflammatory
Fried foods, white bread, refined sugar and vegetable oils all contribute to inflammation in the body. Inflammation can result in chronic pain, weight gain, poor skin health, gut issues, digestion problems, and fatigue. Just removing these trigger foods alone can make a world of difference for anyone who wants to receive the health benefits of Eating Clean. Clean Eating works because we crowd out the bad stuff with the good stuff. When you're well nourished and eating delicious food, cravings change overtime. This naturally causes inflammation levels to go down. Eating Clean often results in long-lasting chronic issues resolving themselves without making any other drastic changes. Crissy is living proof, she lost 106 pounds + reduced her inflammation with Clean Eating!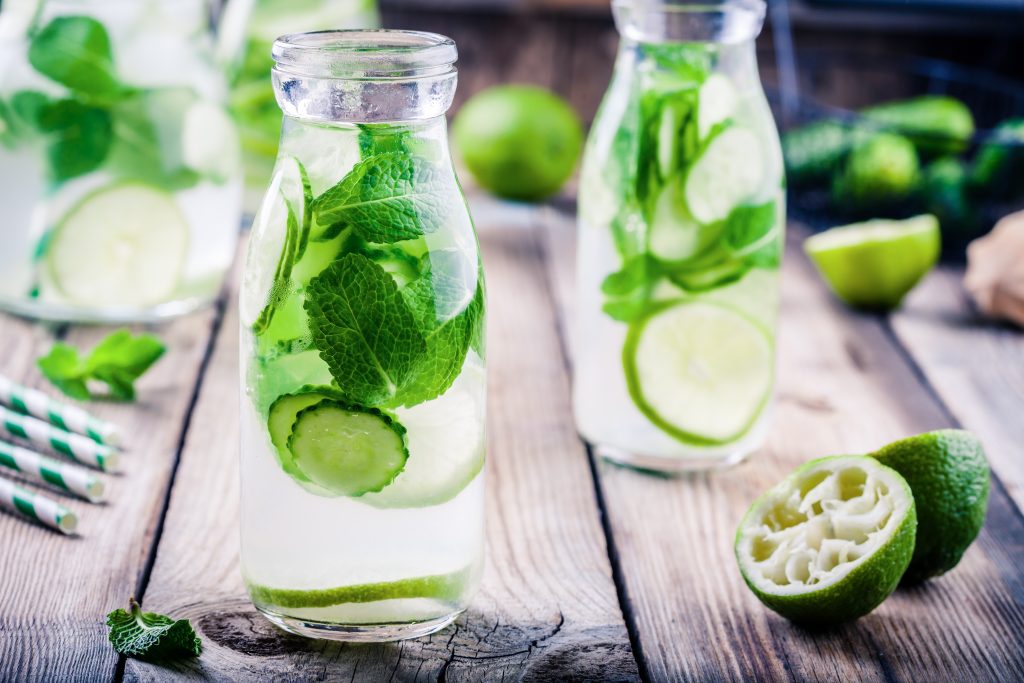 4. Clean Eating Gives You More Energy
Every time you eat something, your digestive system has to put in the work to break it all down and utilize the food as a source of energy. When you're lacking proper nutrition, the body works harder. Imagine what happens when all of a sudden you're getting loads of proper nutrition from the food you eat, and your digestive system stops working so hard to find nutrients and distribute them. More energy! This is also true because when you consistently lack nutrition from the food you're eating, your nutrient stores become depleted. Over the long term, this results in fatigue, brain-fog and poor hormonal health. Eating Clean is an excellent way to recover from fatigue.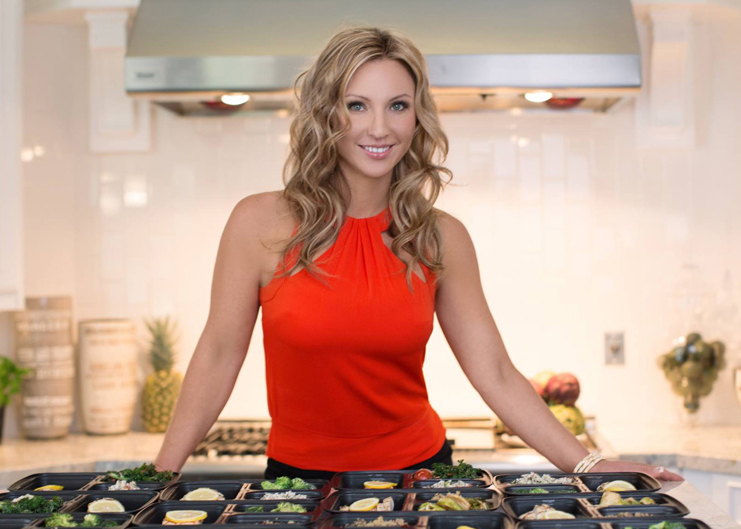 5. Clean Eating Slows Down the Aging Process
People who eat better, look and feel better! Nourish yourself and naturally slow down the aging process with healthy fats, clean carb sources and antioxidants.Processed foods and oils cause free radicals to rise in the body which can lead to cell oxidation – this means you're more likely to look tired and worn out. The Clean Eating lifestyle is rich in nutrients and clean sources of protein that build a strong immune system, glowing skin and healthy weight.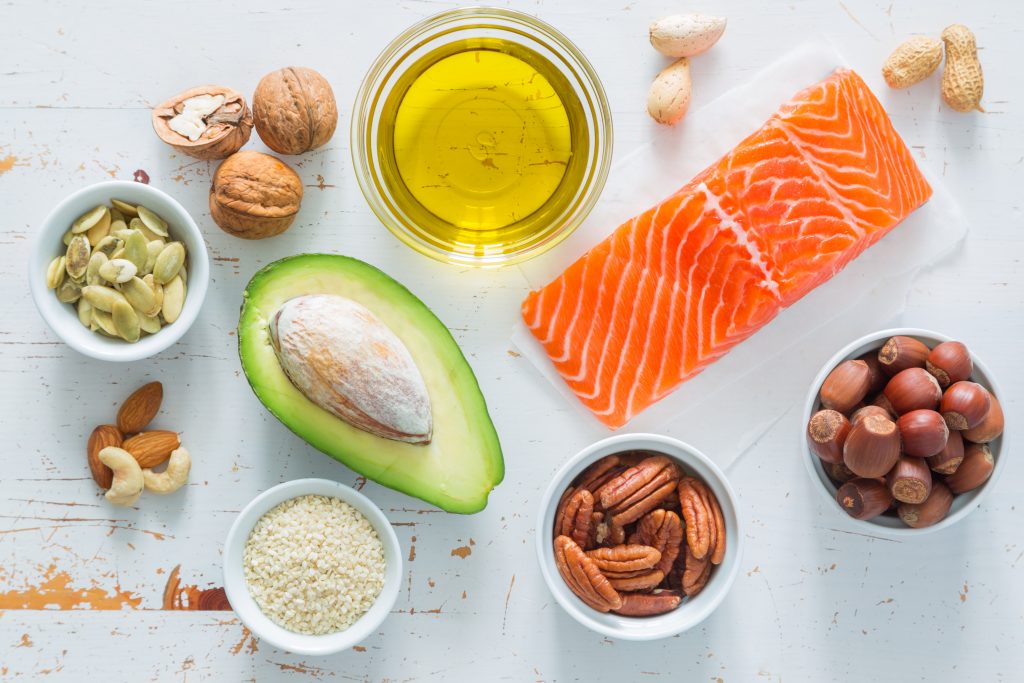 6. Clean Eating Helps Reverse Chronic Ailments
We've had countless members lose weight and reverse chronic conditions just by taking the 30 Day Clean Eating Challenge. Take Becky for example, who reversed her pre-diabetic status, or Carla who reversed chronic inflammation and lost 37 pounds or even Billie and her son who lost a combined 59 pounds and totally transformed their health!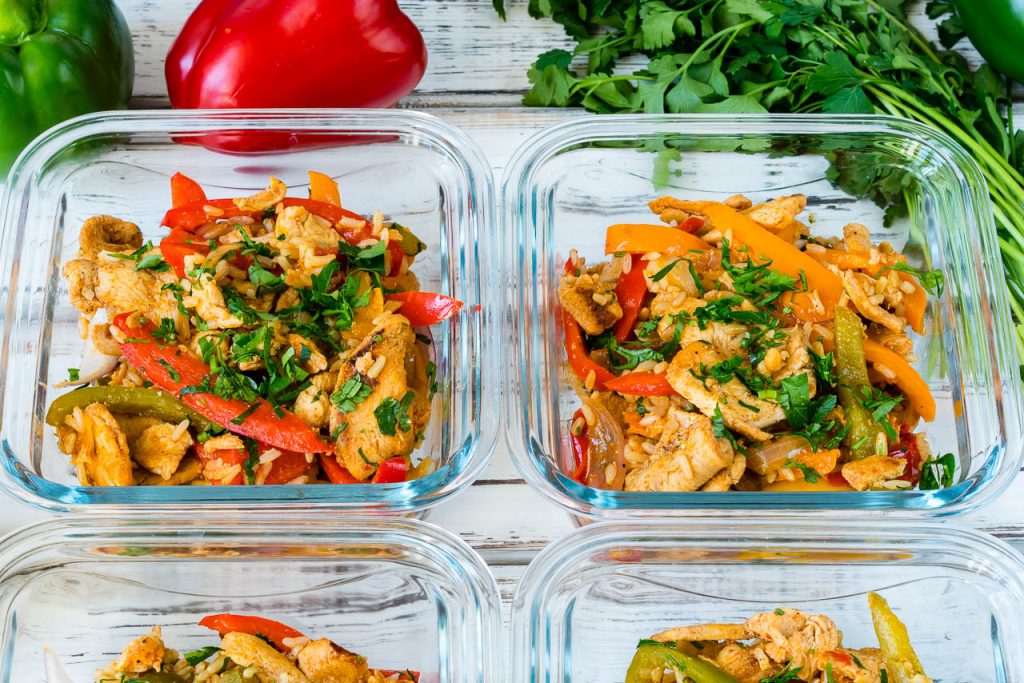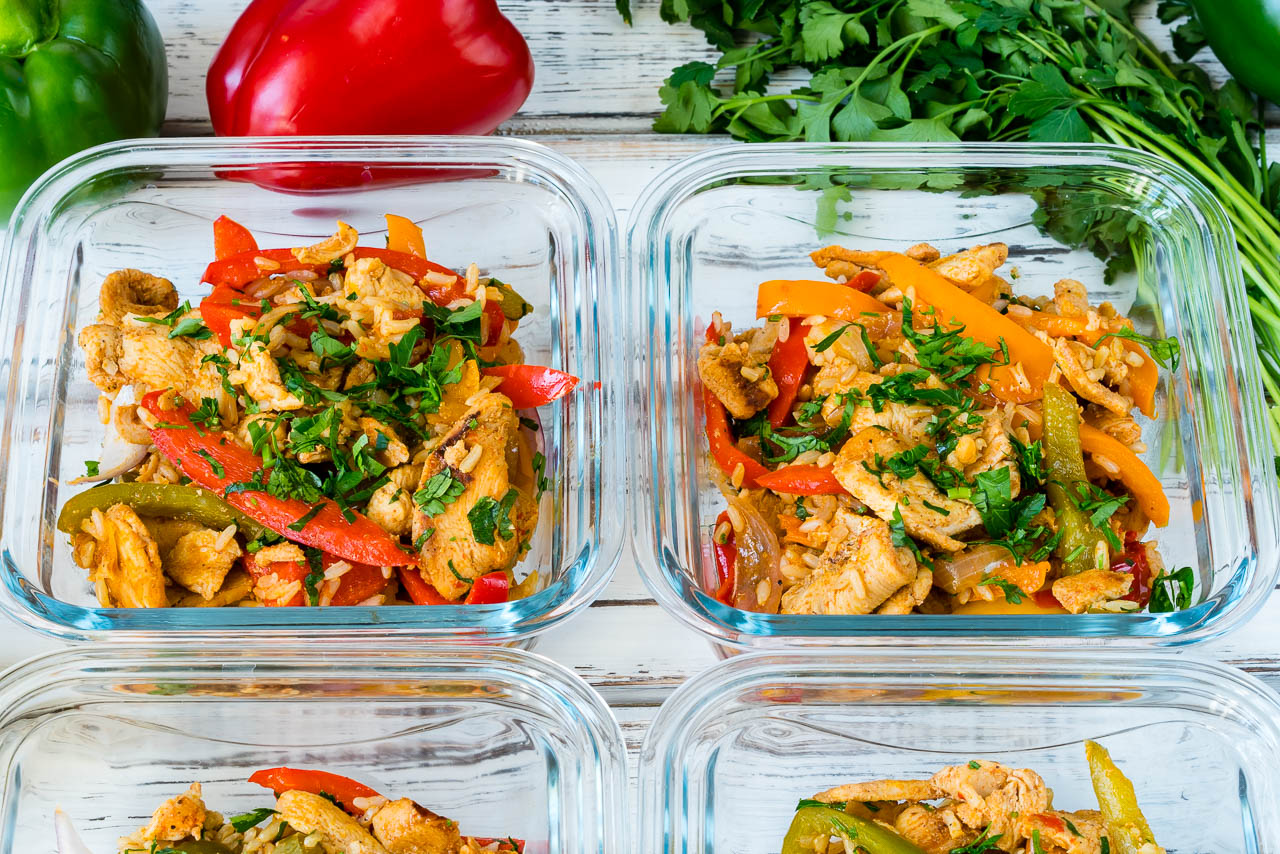 7. It's Easier to Manage (and it's Not a Diet!)
Another perk of Clean Eating is that you're not longer restricting yourself, counting calories or carrying around subtle anxiety about what you eat all day. And if you feel lost just thinking of going at it alone, we designed the 30 Day Clean Eating Challenge where all of your meals are pre-planned for you for an entire month, to help you transition into the Clean Eating lifestyle with more ease! Clean Eating is a lifestyle, so it's meant to transform your way of relating to food from the roots up. You learn what's healthy and what isn't, how to meal-prep and how to structure a day of eating. It's unhealthy and unsustainable to constantly track calories and expend mental energy thinking about "what not to eat" all day long. With this lifestyle, you're invited to develop a new, enjoyable and pleasurable relationship with food and lose weight or heal while you're at it.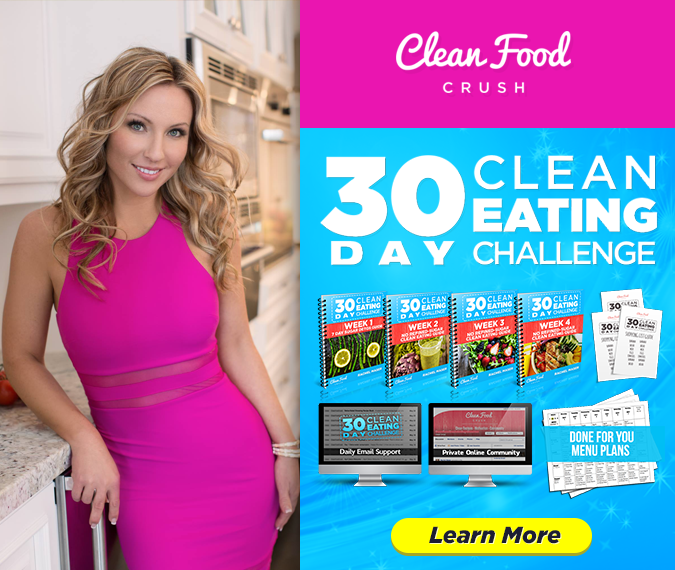 Leave a Comment Below:
Related Posts :
..