19

Mar, 20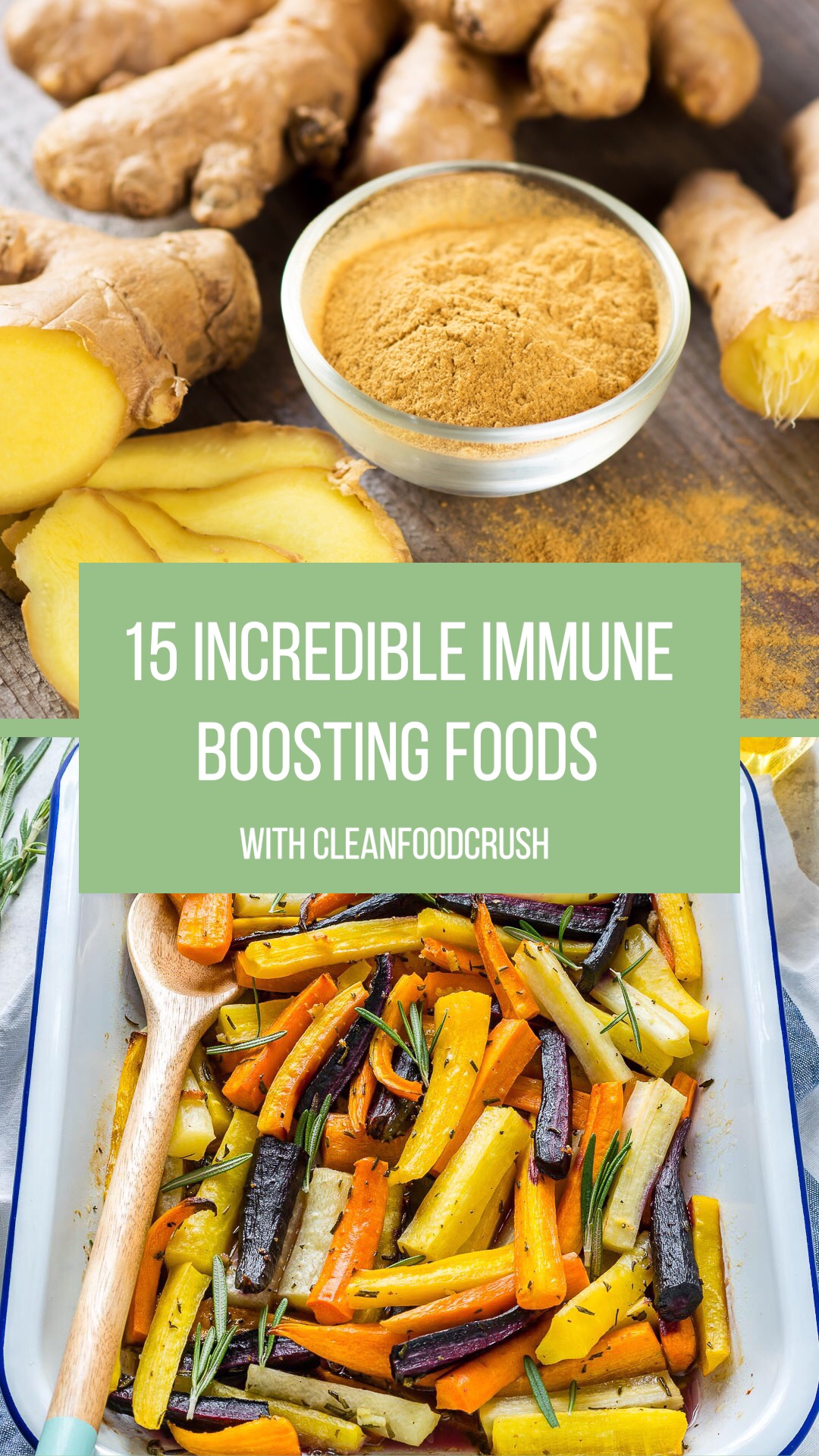 The immune system serves a very important function in the body. It's our defense system that helps protect us from illness and disease. The immune system is made up of organs, tissues, proteins and trillions of cells through the body.
Usually, the immune system does its job quite well without us having to do much to support it. However, when we're at increased risk of exposure to viruses or other infections, we want to make sure we're doing all we can to stay healthy.
By adopting a healthy diet that consists of immune-boosting foods, you can keep your immune system functioning at an optimum level.
The following are 15 immune-boosting foods you can begin to incorporate into your diet
1. Asparagus – Asparagus is packed with immune-boosting nutrients including vitamins A, C, K, and E. Not sure what to pair with asparagus? Try this delicious protein-packed bacon/asparagus combo:

Bacon Wrapped Asparagus.



2. Papaya – Rich in Vitamins B and C, as well as an anti-inflammatory enzyme, papaya is a fruit you can enjoy knowing it's supporting your immune health. These

Breakfast Papaya Boats

are really fun every once in a while, so if you can find papaya at this time of year, give them a try!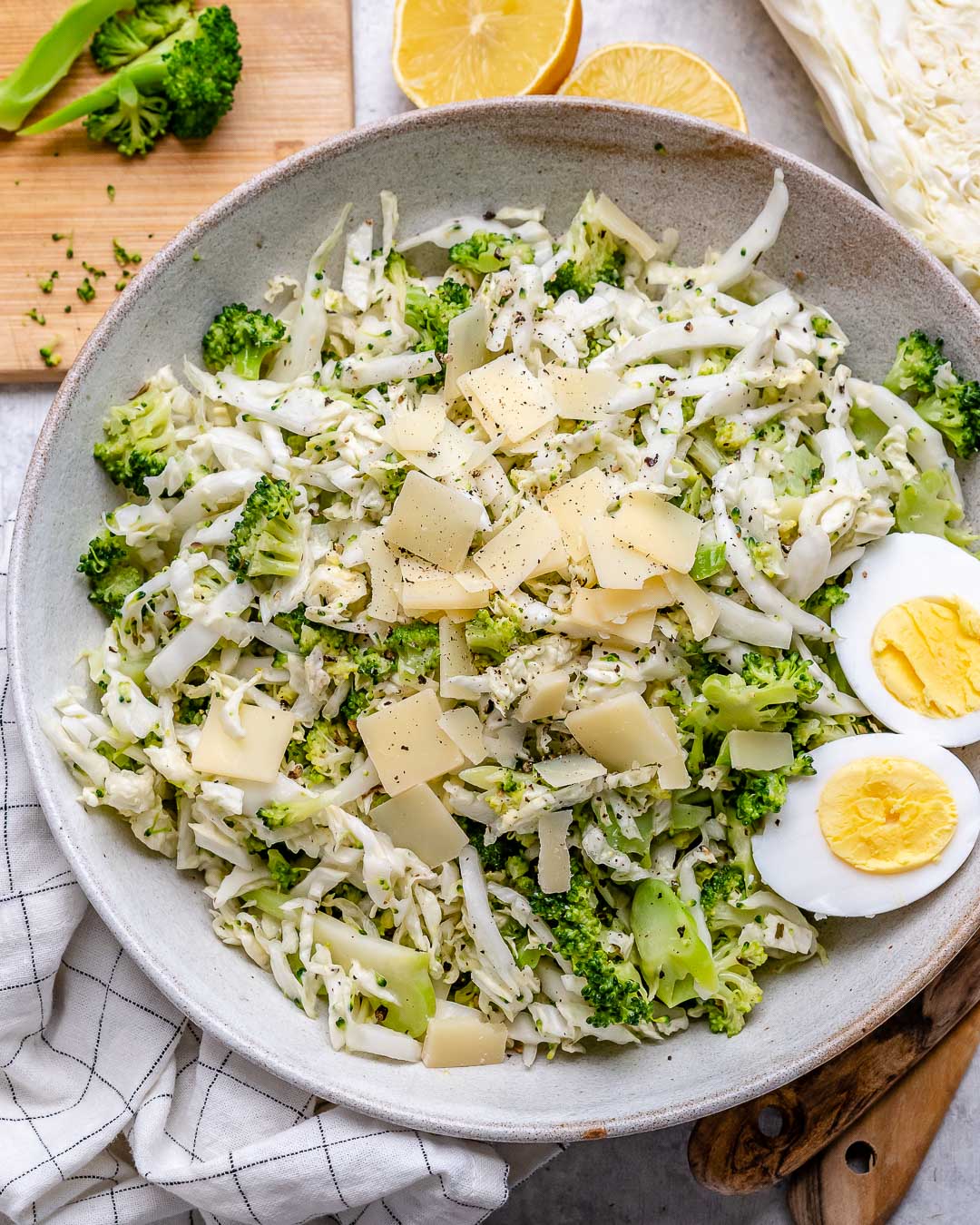 3. Broccoli – Did you know that green veggies actually have a lot of Vitamin C? Broccoli contains Vitamins C, A, and E. Cook it lightly or eat it raw to preserve the nutrients. Here's a tasty

Broccoli Caesar Salad

recipe!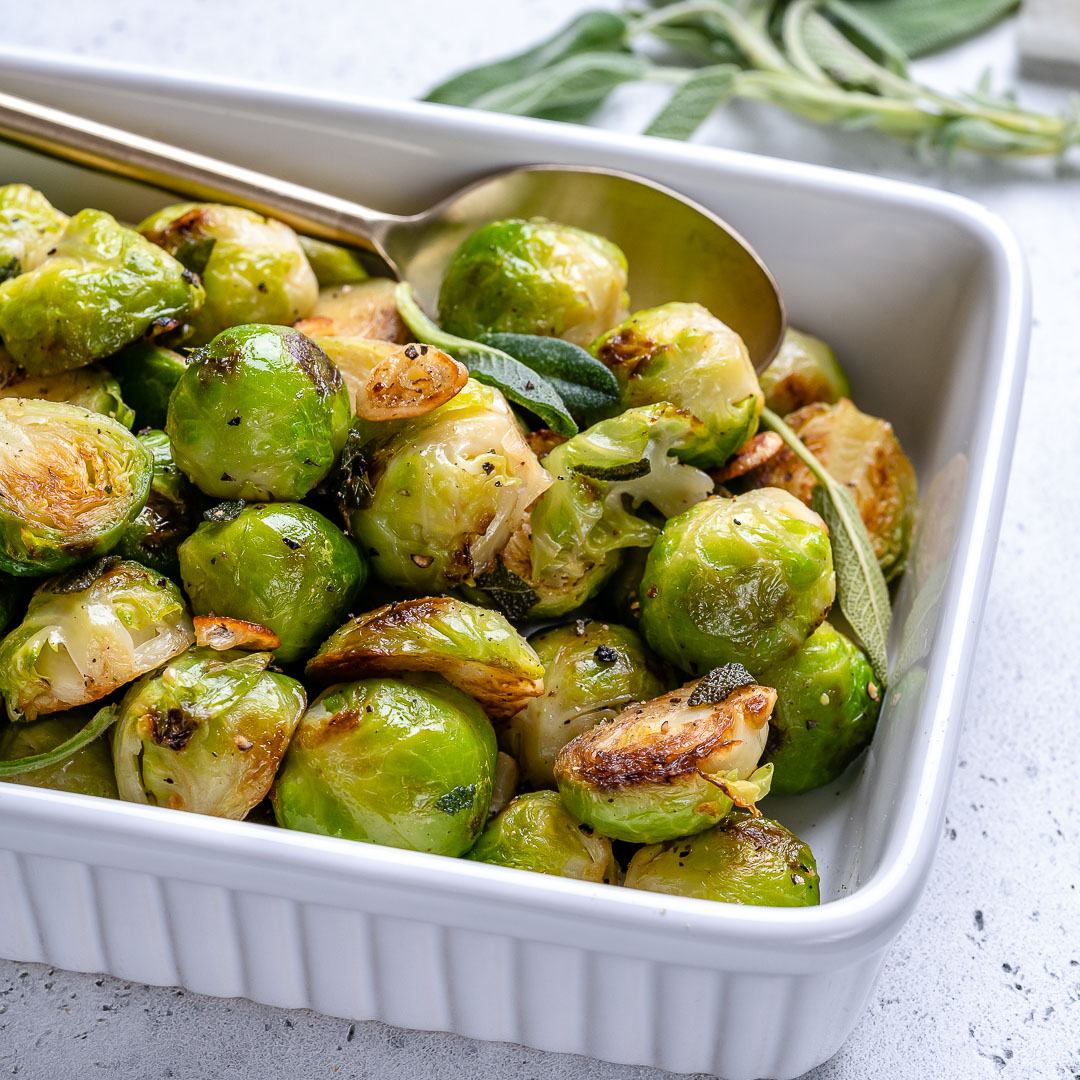 4. Brussels sprouts – Rich in fiber, antioxidants, vitamin K, and other nutrients, these power-packed green veggies are actually DELICIOUS if you have a good recipe for them!
Enjoy these Garlic Sage Brussels the next chance you get!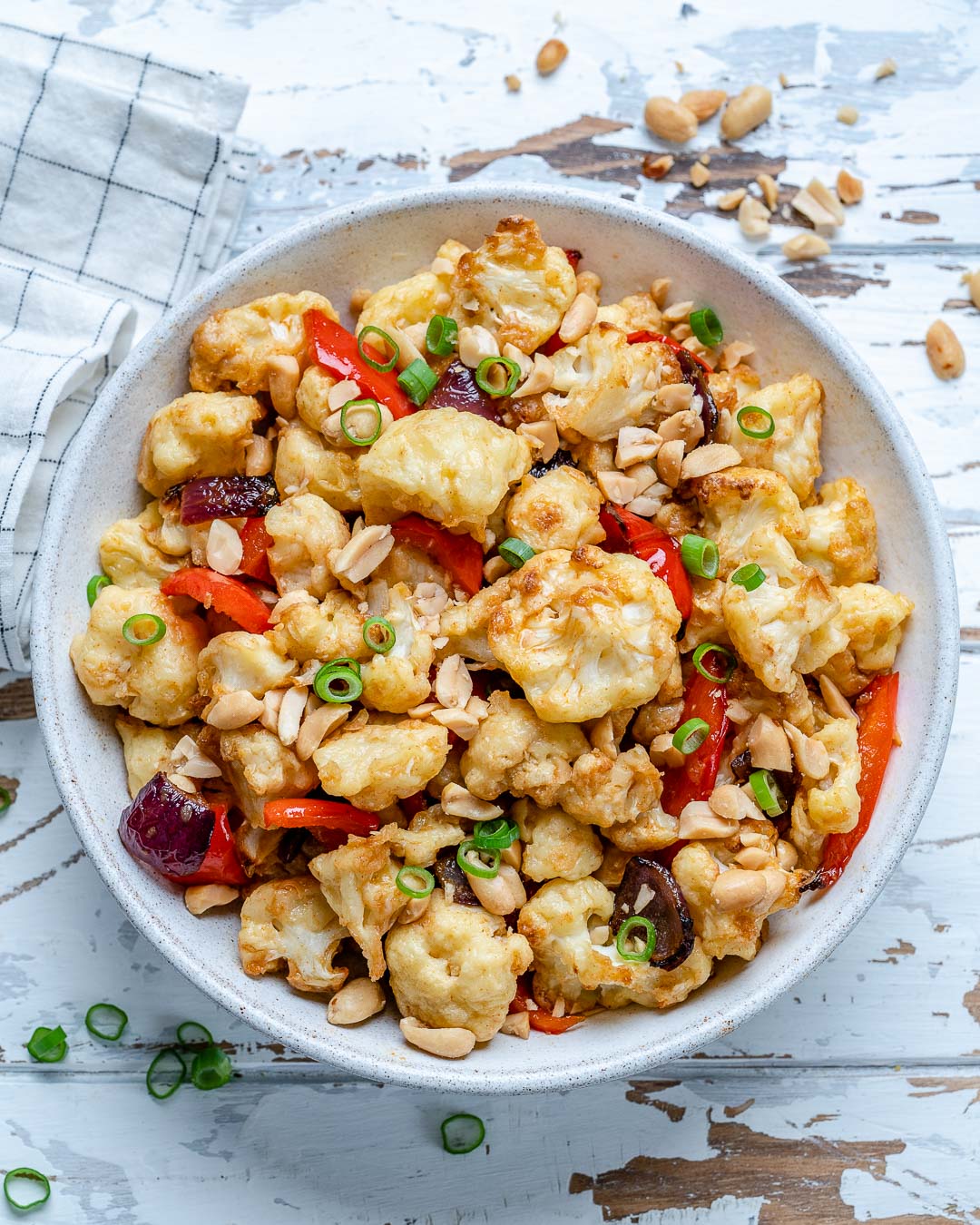 5. Cauliflower – This cruciferous vegetable is loaded with B and C vitamins and certainly boosts the immune system. Cauliflower does not have to be boring! I LOVE how divoerse cauliflower is when it comes to low-carb recipe ideas. This

Kung Pao Cauliflower

is a must try!

6. Cabbage – Again, this is another under-appreciated veggie that can really turn out some incredible meals! It's rich in Vitamin C, fiber, and antioxidants. How about a Mexican night? Try this cabbage dinner dish:

Cabbage Enchilada Roll-Ups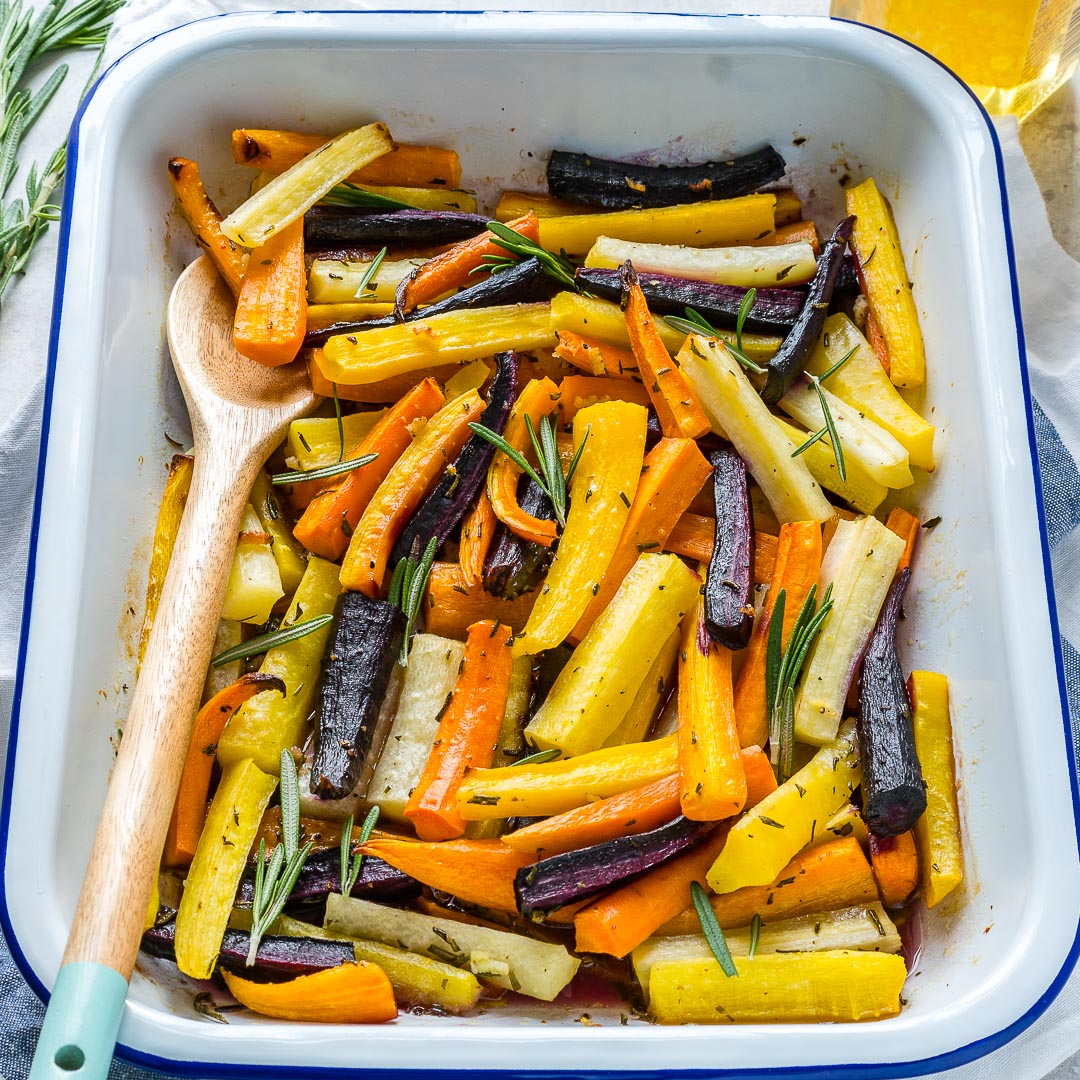 7. Carrots – Carrots are known for their beta carotene content which can help the immune system ward off viruses and bacteria and also make your skin glow! To get the most nutrition out of carrots, cook or steam them lightly. Make these

Honey Butter Herb Roasted Carrots

asap!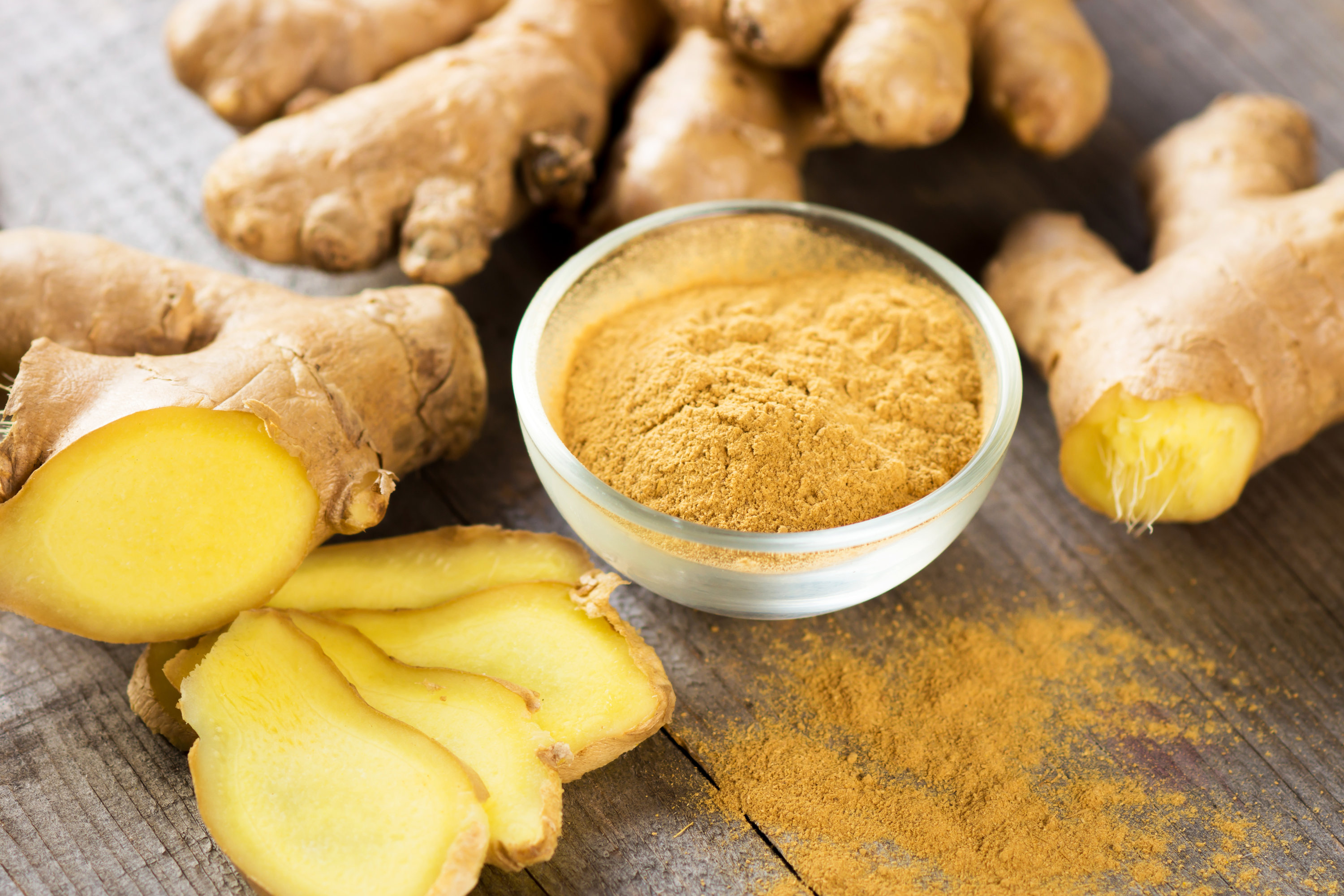 8. Ginger – Ginger is known to help reduce inflammation and boost the immune system. Use it in your meals or make some warm ginger tea. Try boiling a few slices on the stove with water and add a pinch of cinnamon and honey!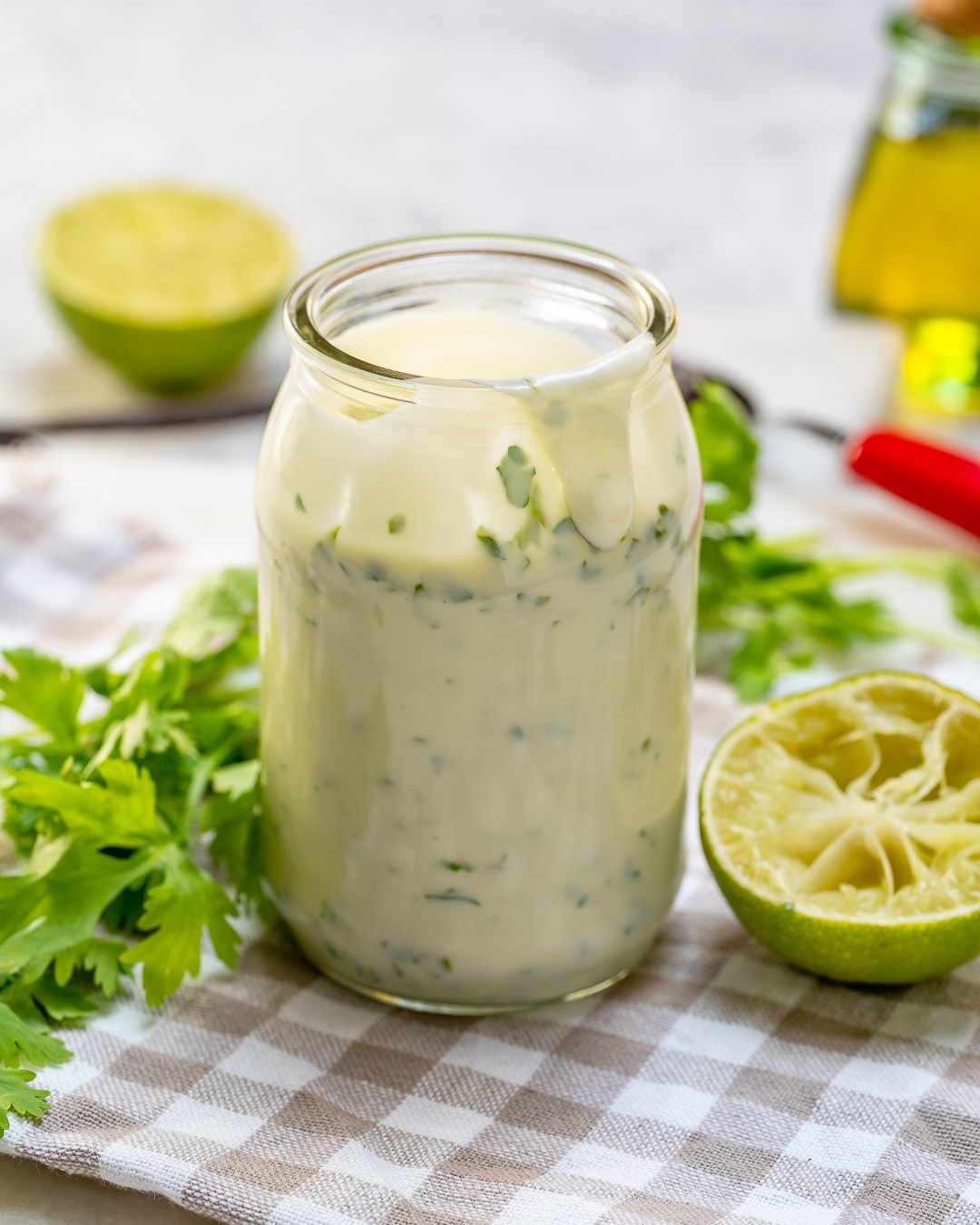 9. Citrus fruits – Citrus fruits contain large amounts of Vitamin C. Oranges, lemons, tangerines, limes, and grapefruit are all sources of Vitamin C and can be chopped into a leafy green salad, or used in salad dressings like this

Creamy Cilantro Lime Dressing.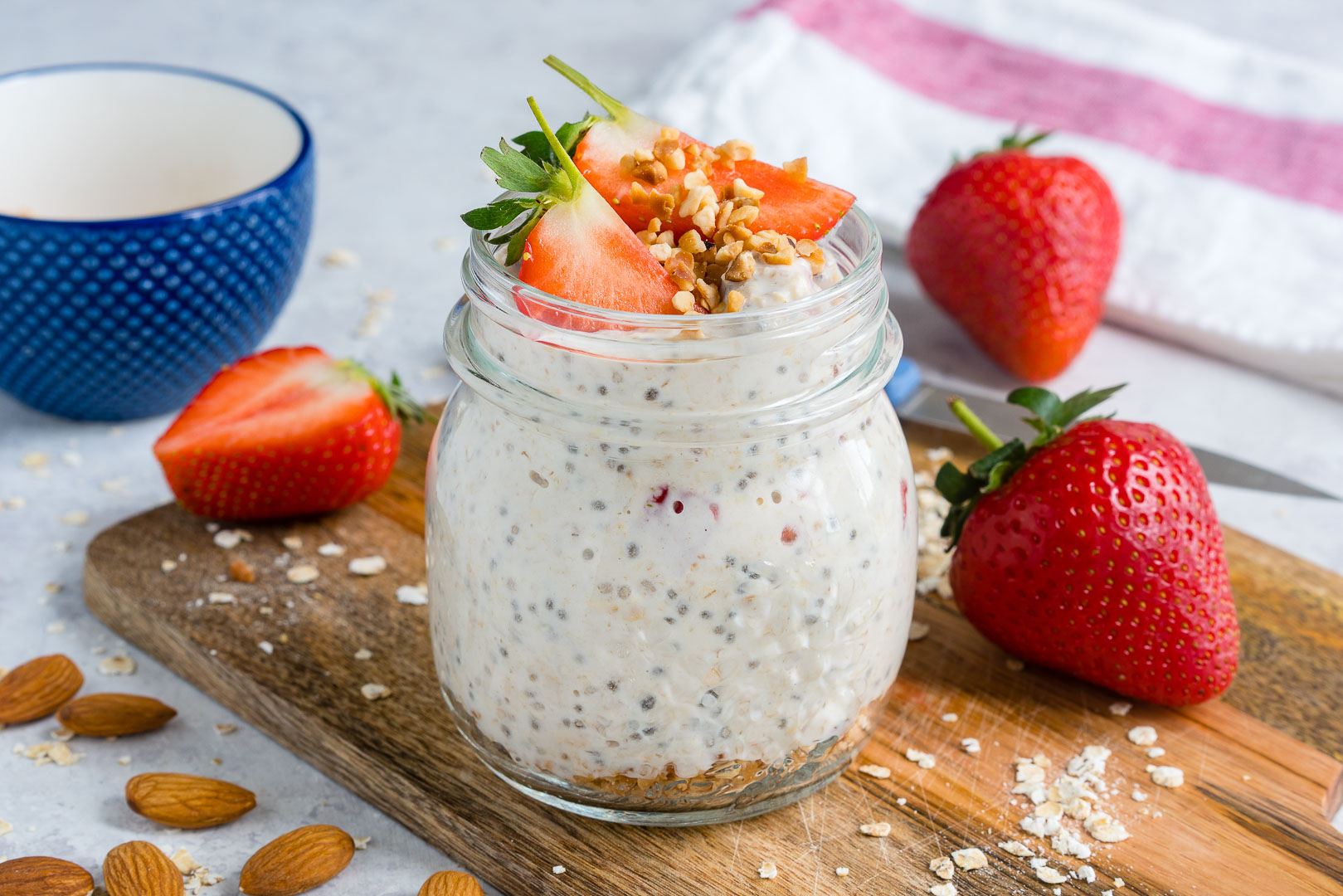 10. Berries – High in antioxidant and immune-strengthening nutrients, berries can be sprinkled on your breakfast oats or worked into salads. Start your day off with these

Strawberry Cheesecake Overnight Oats

.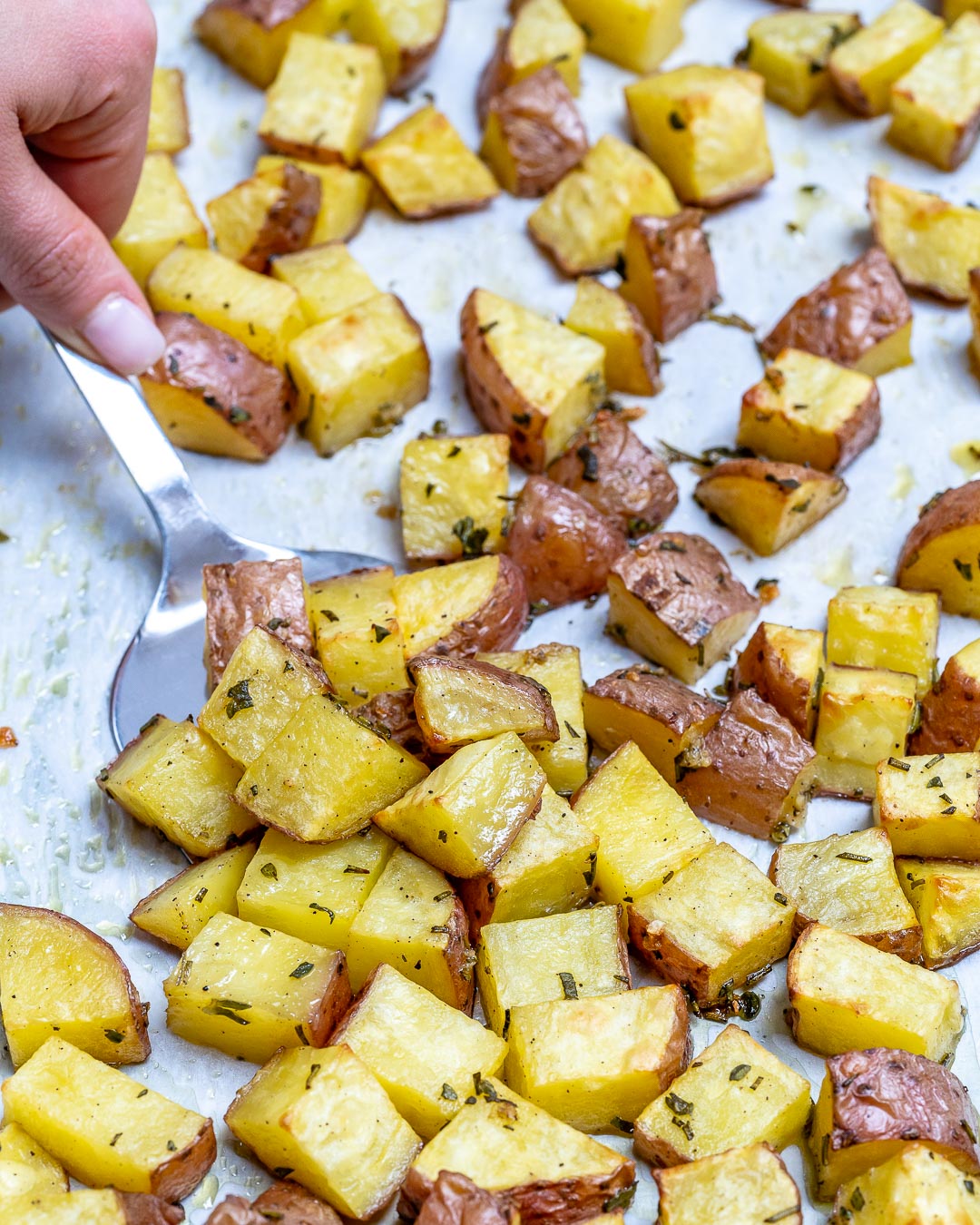 11. Garlic – All around the world, garlic is used to add some great flavor to foods. Not only does it add flavor, but it also helps give your immune system a boost due to the ingredient called allicin. Try these Crispy Garlic Herb Potatoes.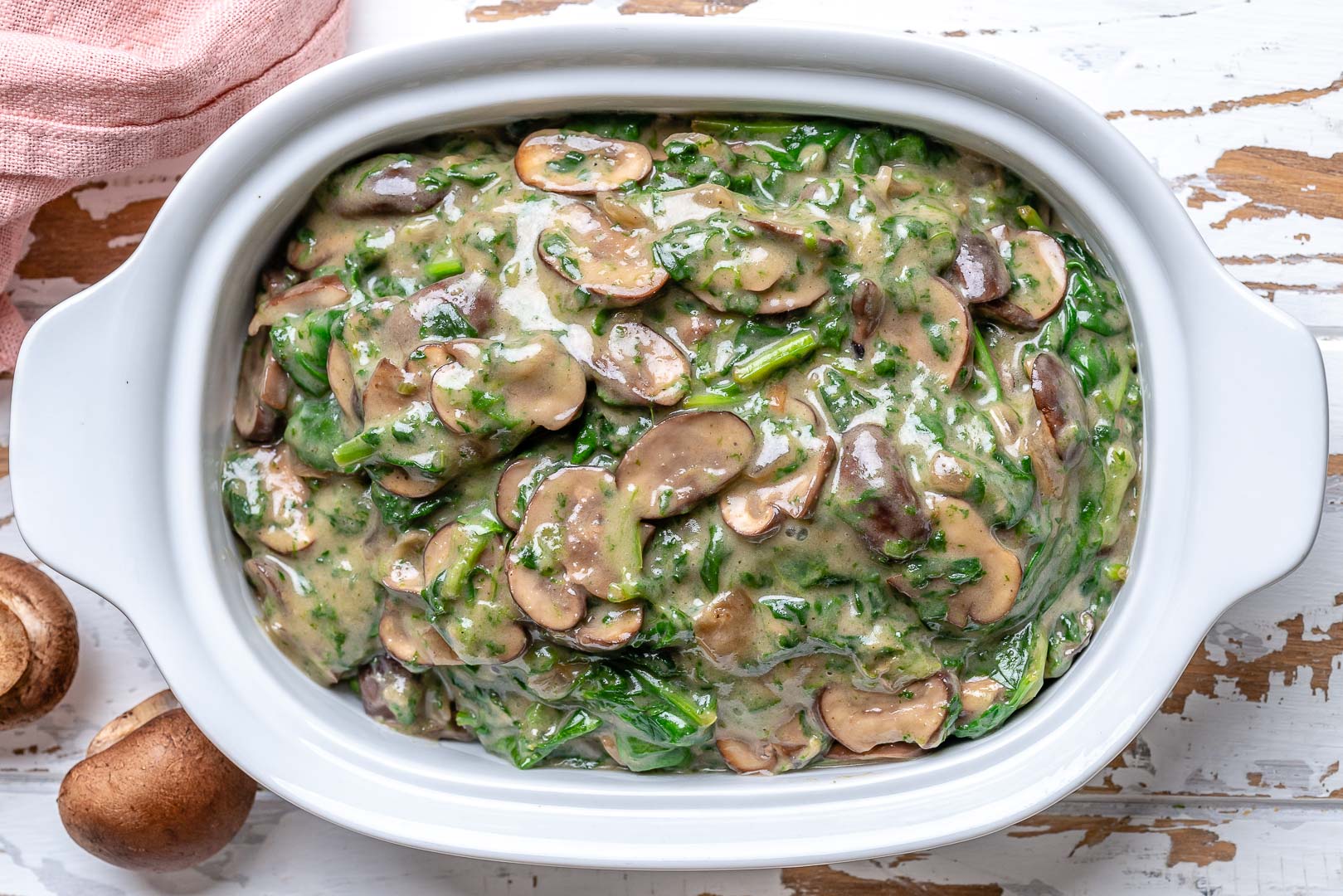 12. Spinach – Greens are super nutritious and there are many ways to tastefully incorporate them into your meals. Spinach is loaded with vitamin C, beta carotene, and antioxidants. I love cooking them up with zucchini and eggs in the morning, simple and easy! Here's a fantastic spinach and mushroom side dish recipe:

 

Coconut Creamed Mushrooms + Spinach.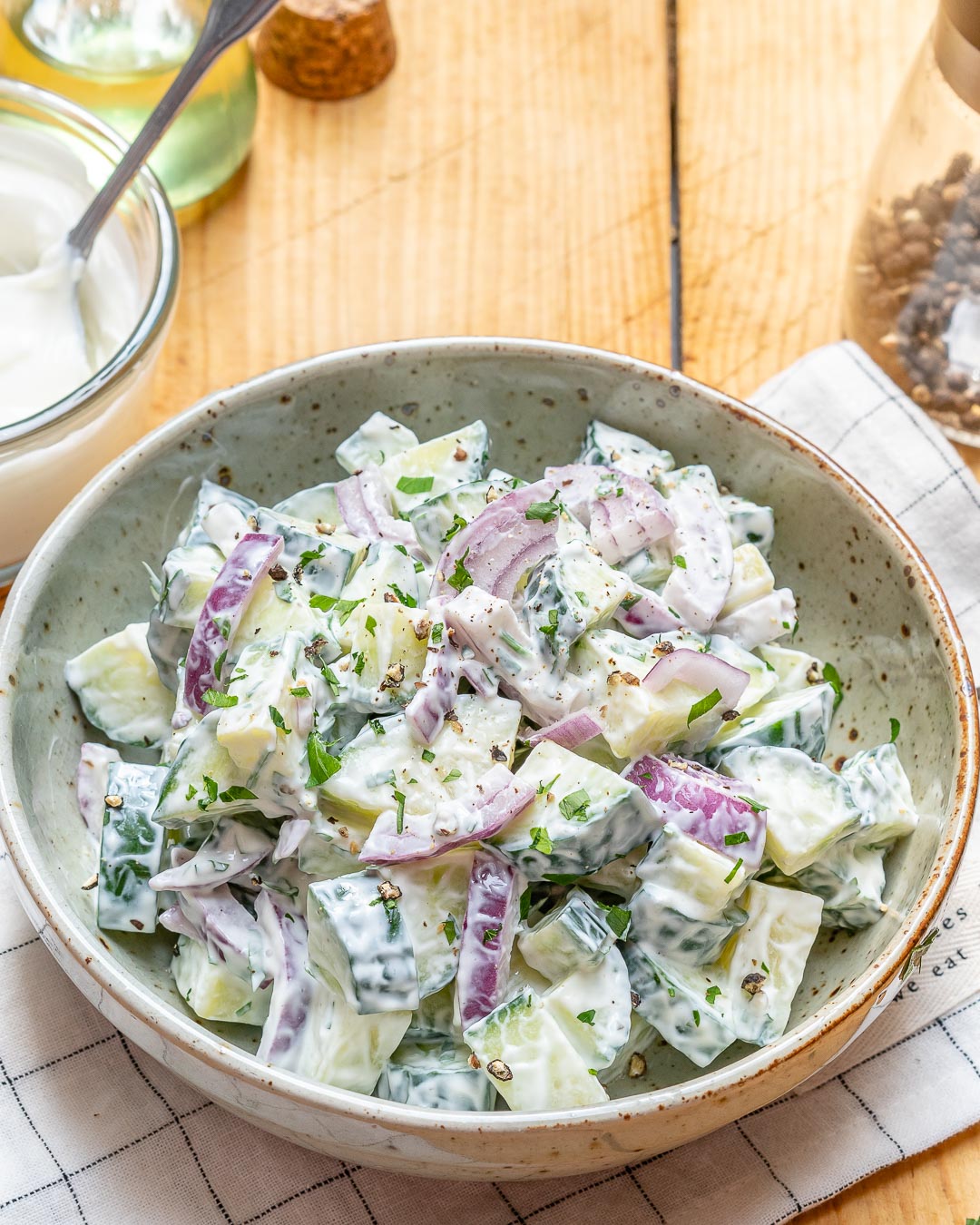 13. Greek Yogurt – Yogurt can boost your immune system as it has vitamin B-6, calcium, protein, and magnesium.

Try this Greek Yogurt Cucumber salad.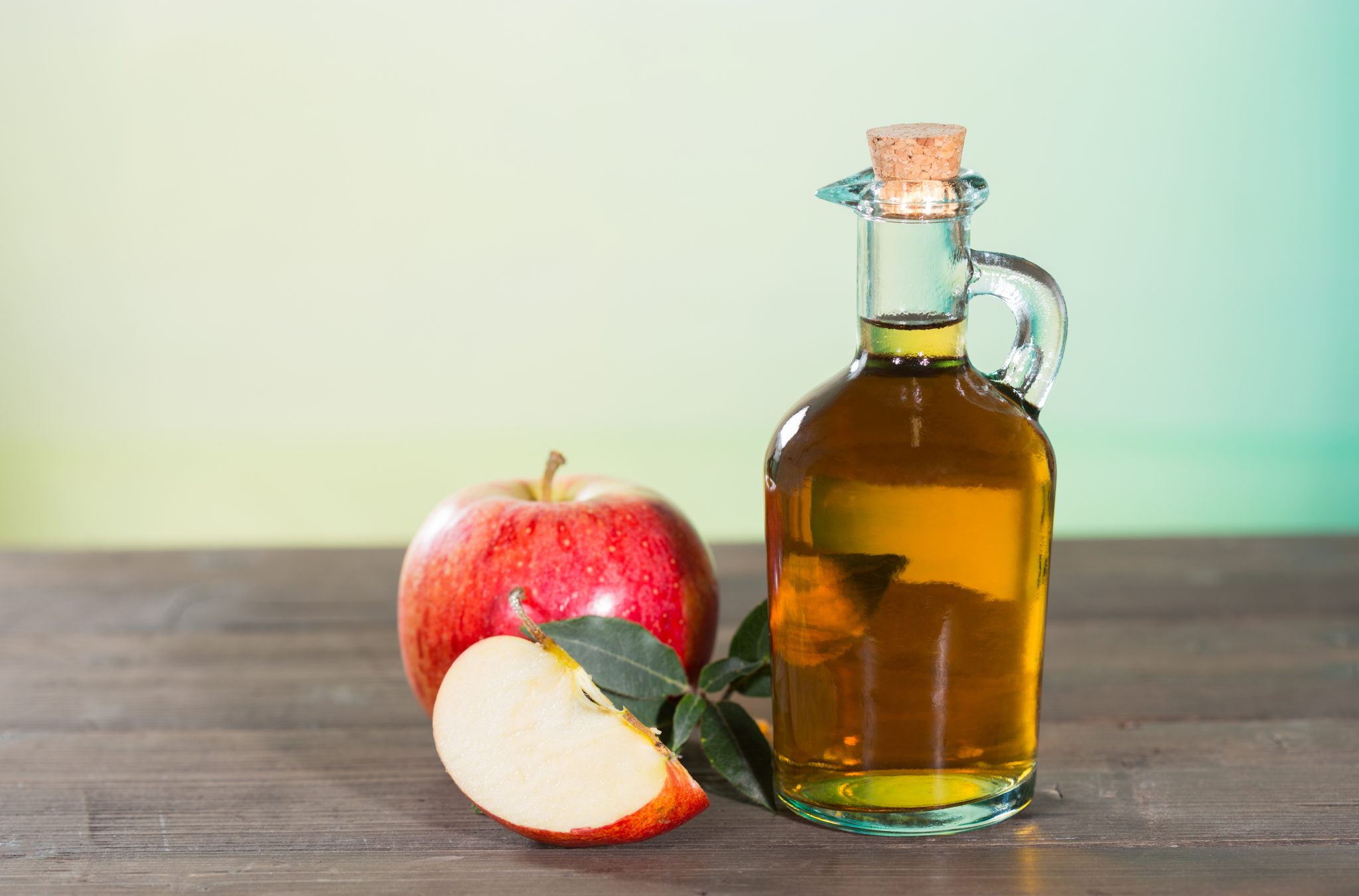 14.

Apple Cider Vinegar

– People have been talking about apple cider vinegar for health benefits for many years. It's known to help boost the immune system, balance pH level, lower cholesterol, and blood sugar, reduce inflammation, and more.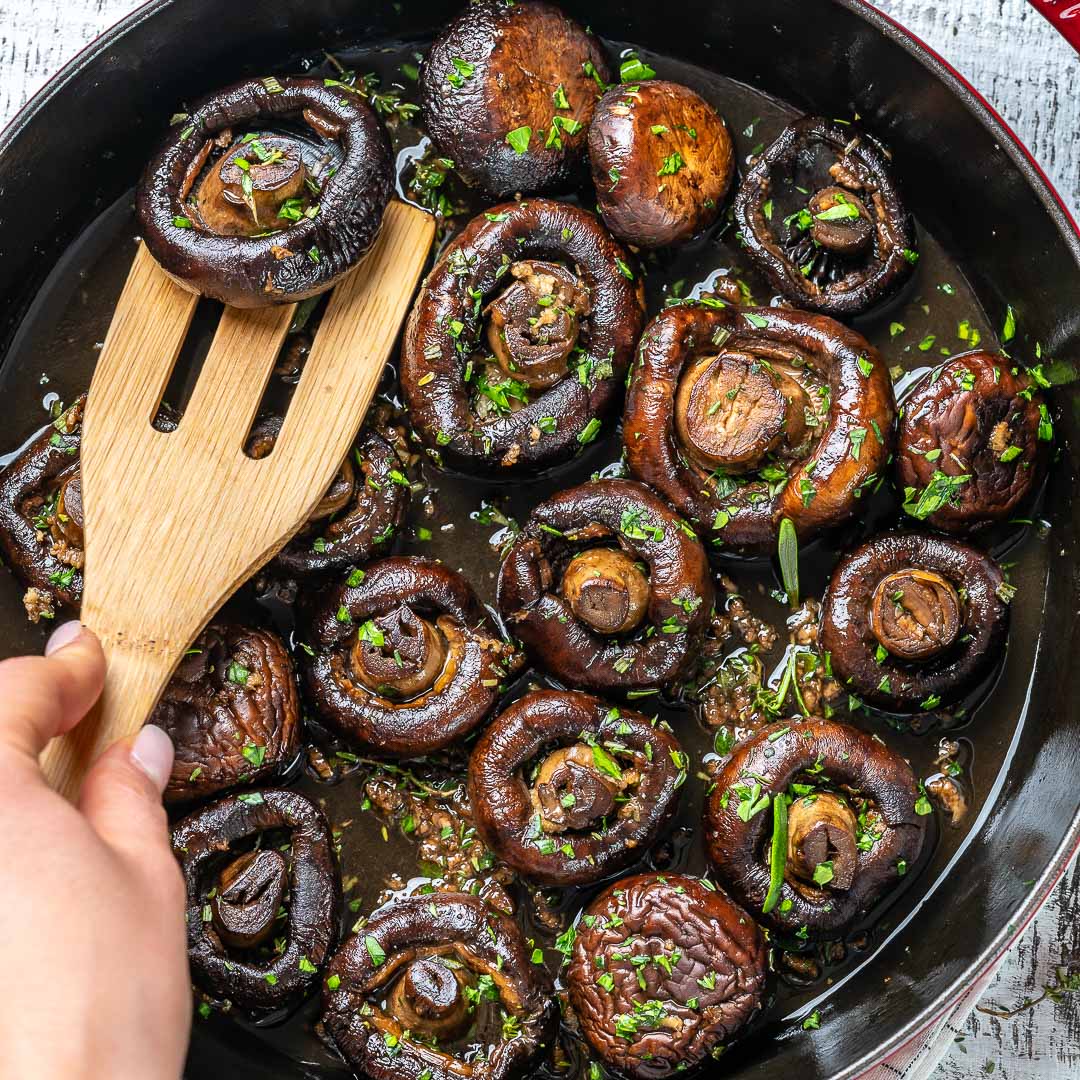 15. Mushrooms – Mushrooms are great to increase your intake of protein and vitamins B12 and D. What kind of mushrooms?

 

Try cremini, shiitake, portobello, white, or oyster for starters.

Try this recipe for Garlic Herb Mushrooms.
Enjoy, and stay healthy my friends!

❤

Rachel
Leave a Comment Below:
Related Posts :
..
Tags: enchilada