14

Jun, 22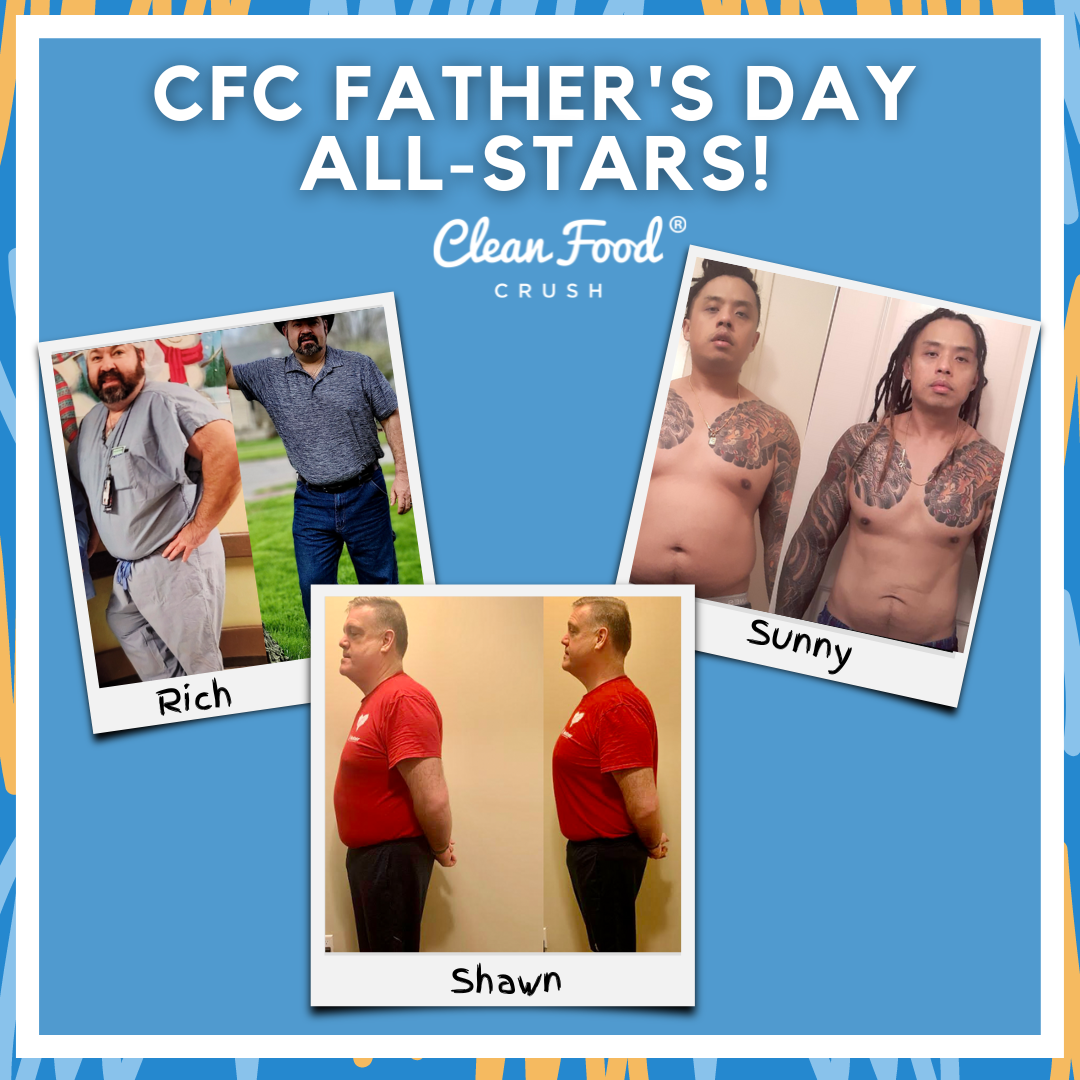 We're Celebrating Dads Who've CRUSHED the Challenge!
For the dads out there – if you wear xl shirts and you're afraid of that dad bod that's been looking back at you in the mirror, this is your time to get ready for that summer bod. I did the 30-Day Challenge back in Oct and it has completely changed my life and health. I'm in the best shape of my life. My workouts are better, my energy levels are higher, and also my kids love to help me cook. The 30-Day Challenge will change you and your outlook. You wont regret it.
– Sunny – aka "Knee Bombs"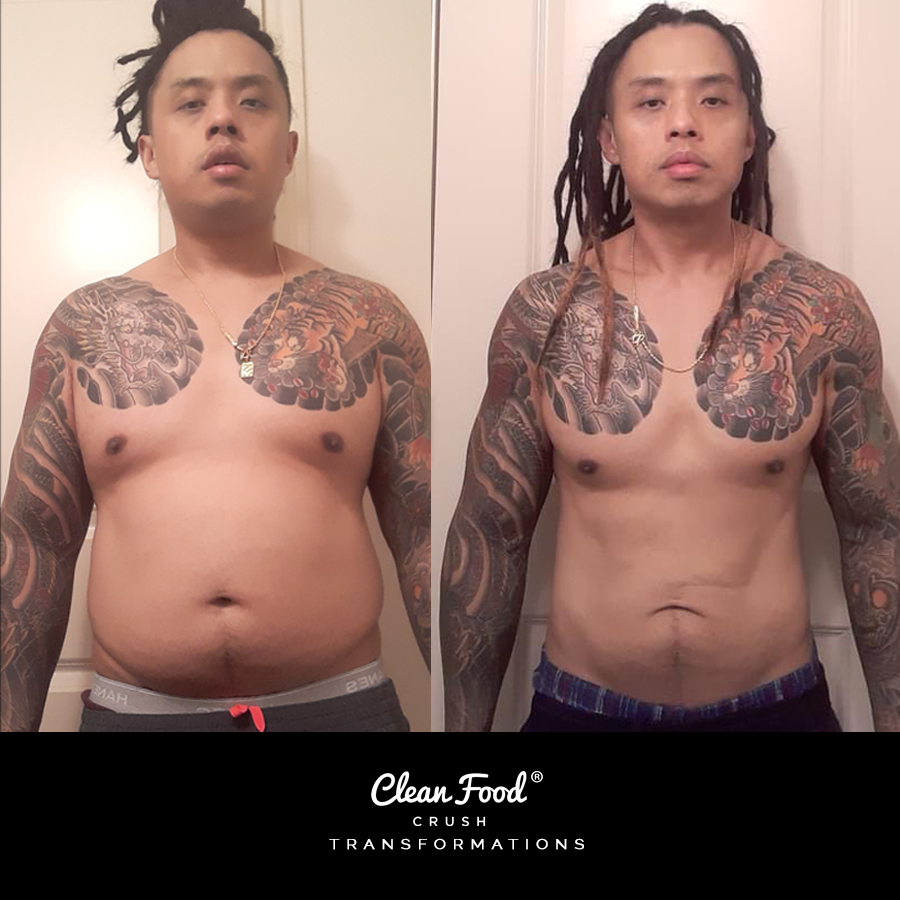 REAL FOOD that tastes AWESOME. When a man wants to lose weight, we think of "rabbit food", but the 30-Day Challenge Plan is real food that is filling and satisfying and enjoyable to make as well as eat.
– Rich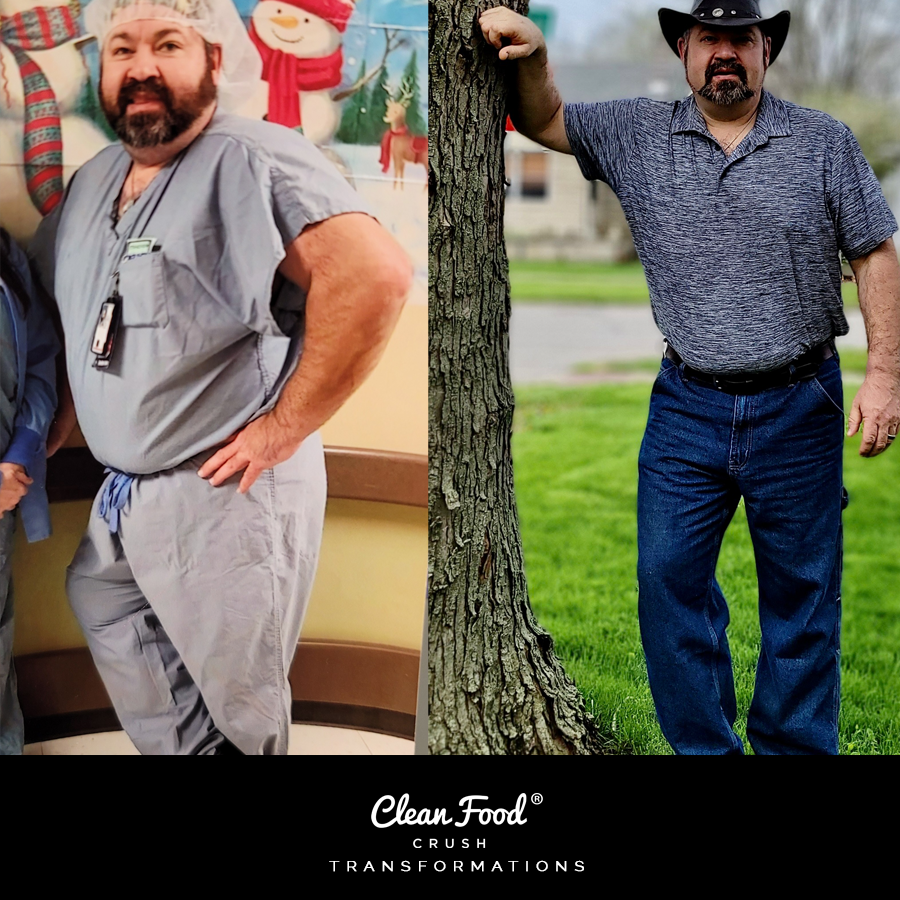 The 30-Day Challenge is great for dads to help them learn new ways of being healthy. The Challenge is for any father struggling with weight, lack of sleep, pain etc. After eating clean, you have increased energy, sleep better and gain a better mood. 5 months later, I'm still going. I have lost almost 48 lbs so far.
– Shawn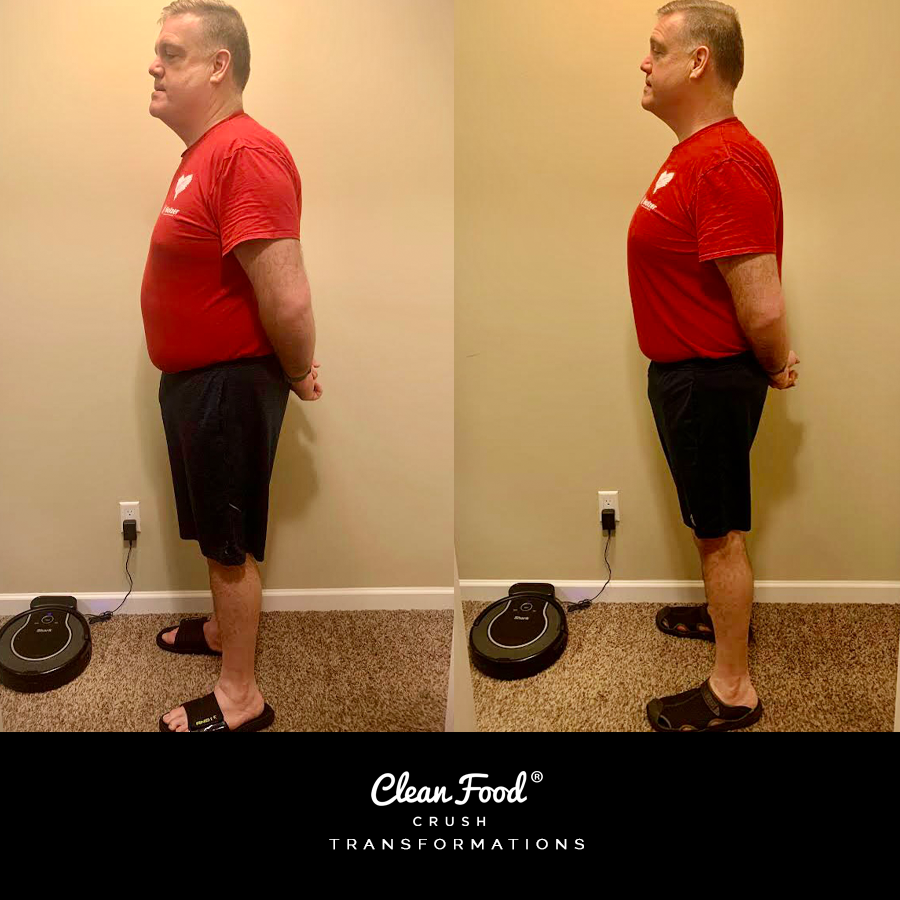 ---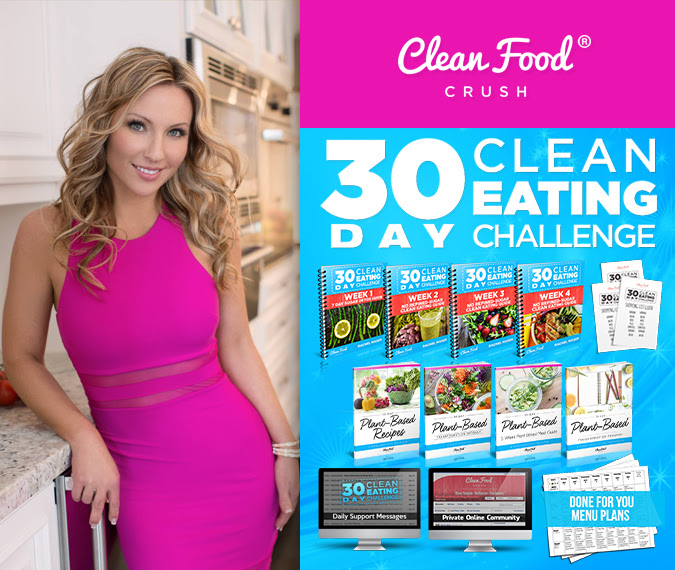 Leave a Comment Below:
Related Posts :
..