26

Sep, 23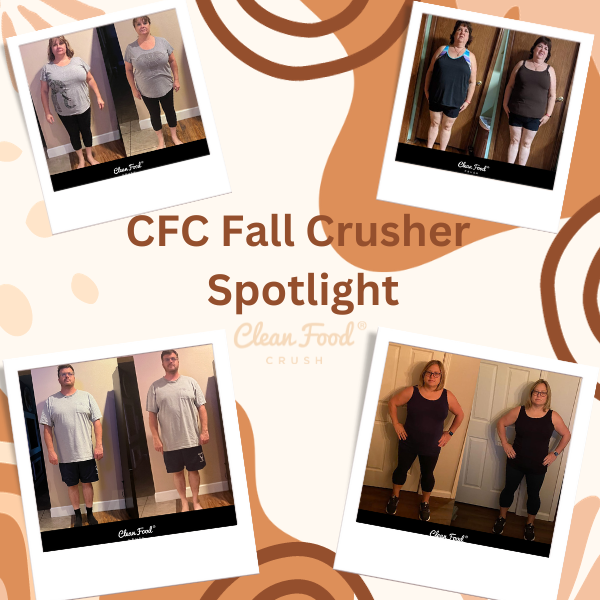 Fall into a New You with CleanFoodCrush 30-Day Challenge Success Stories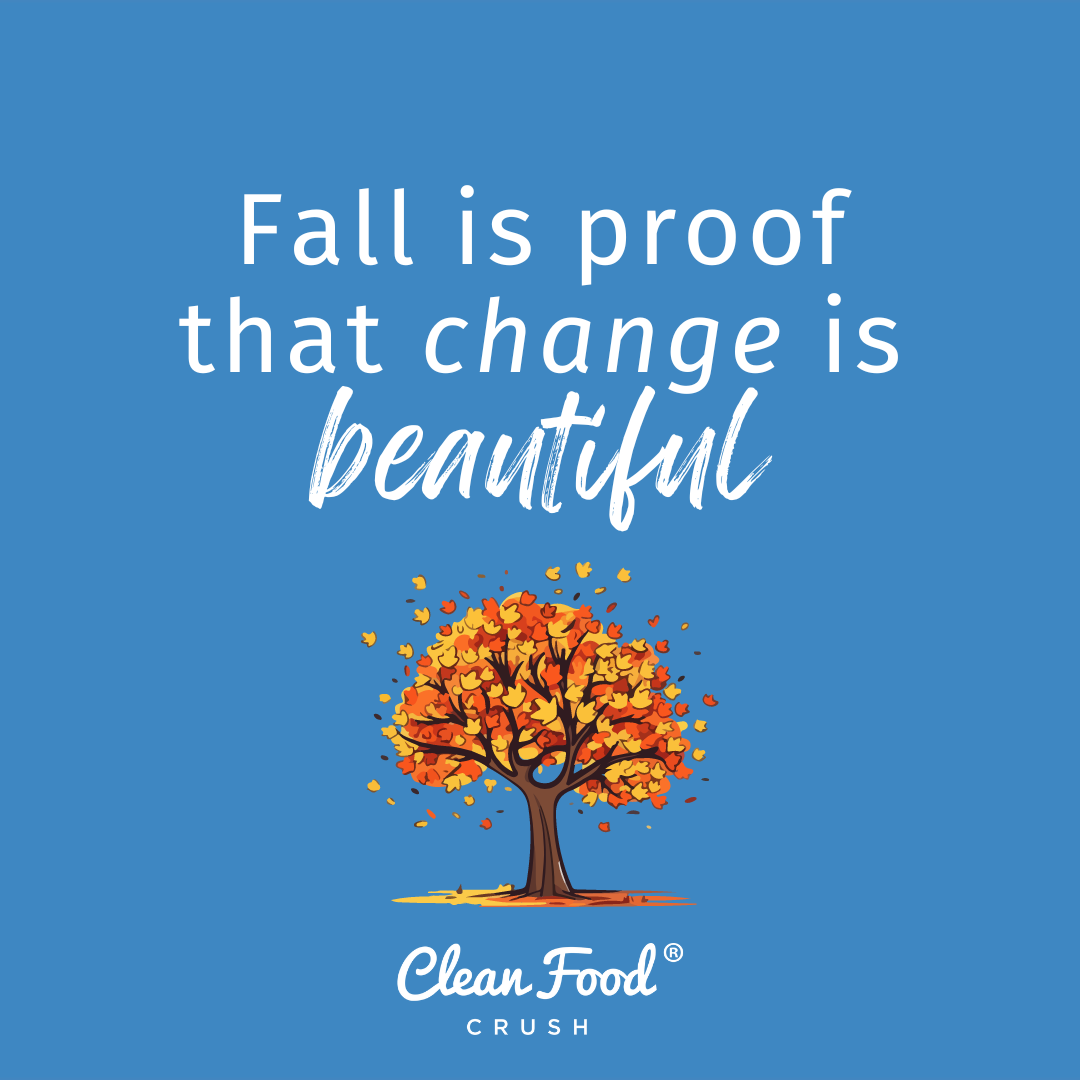 As the vibrant hues of summer begin to mellow into the warm, earthy tones of fall, we find ourselves at a unique juncture of transformation.
The air carries a crispness that whispers of change, and the world around us is in the midst of its own seasonal transition.
Amidst this beautiful shift, we want to bring you inspiring stories of individuals who embarked on the CleanFoodCrush 30-Day Challenge during this time of year and emerged victorious.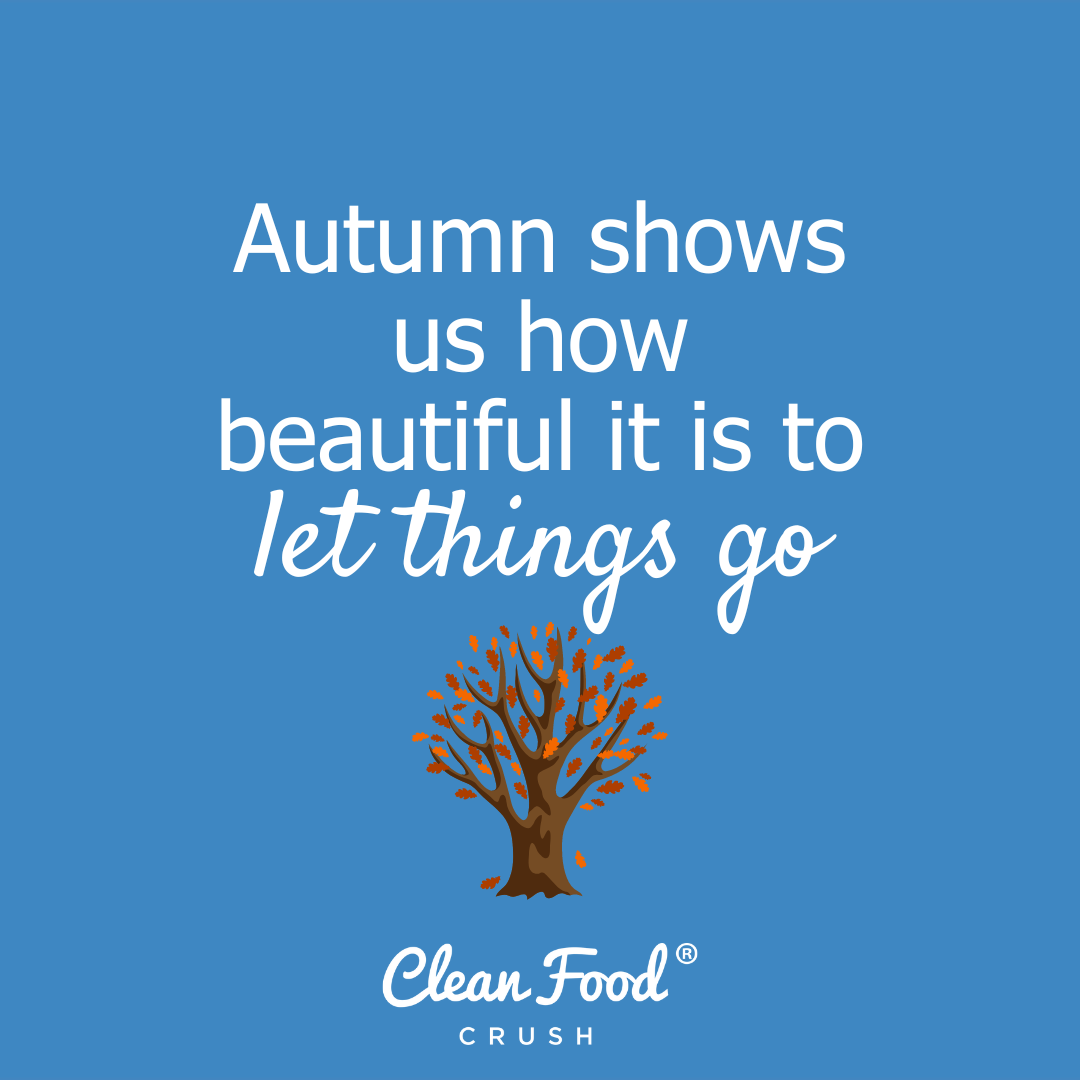 You might wonder, did these courageous souls find success during a season known for its indulgent harvests and cozy gatherings?  The answer is a resounding "yes."
We invite you to join us on a journey through the stories of individuals who embraced the CleanFoodCrush 30-Day Challenge during this unique time of year.
Discover how they navigated the challenges of seasonal temptations, harnessed the energy of a new season, and emerged as healthier, happier versions of themselves.
Beth Lost Over 21 Pounds and 15 Inches!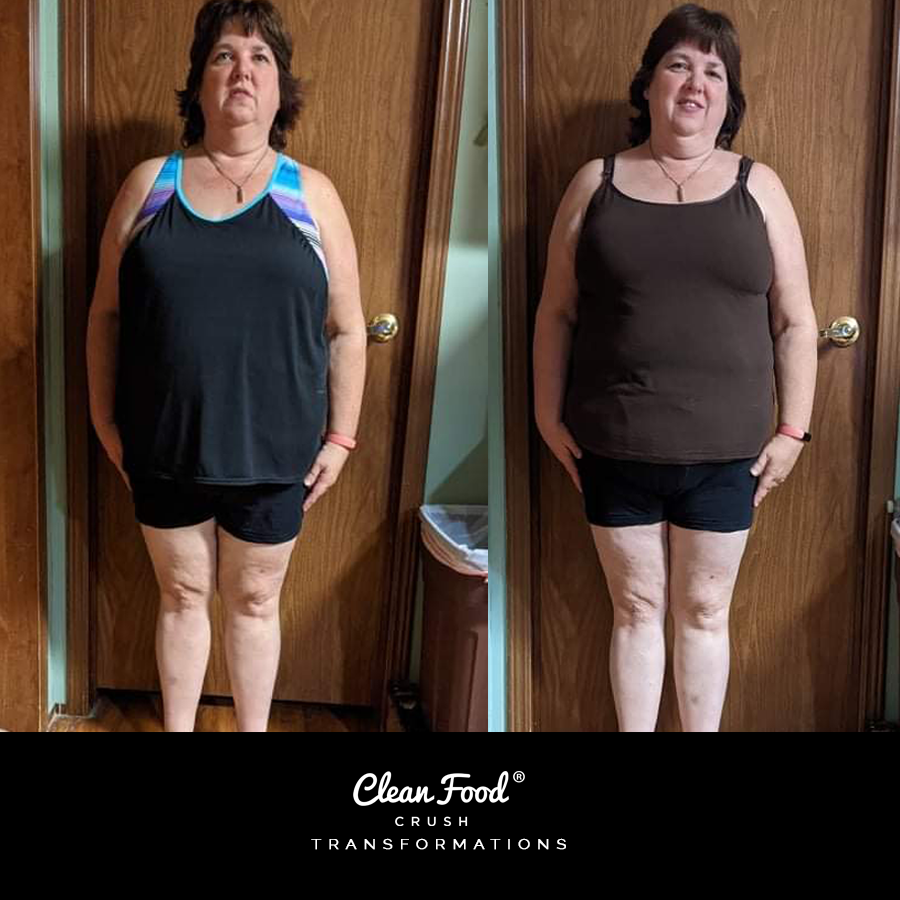 Beth is a 50-year-old mother of 2 who has lost 21.5 lbs and 15.5 inches with the CleanFoodCrush Challenge.  At the time, Beth had followed Rachel and CleanFoodCrush for 2 years and enjoyed the recipes, but felt she was missing something in her program.
Joining the Challenge taught Beth she wasn't eating the right amounts of certain foods and was eating too much of others.
🤩The Challenge gave her the tools for balanced nutrition by specifying food group amounts.
Beth related to another woman's story about being tired, having no energy, and feeling stiff and foggy-brained – just like her! So she decided the Challenge was what she needed 
The 30-Day Clean Eating Challenge taught Beth to fuel her body rather than just feed her stomach.
🤩She started at 225 lbs and was down to 214.5 lbs during the Challenge
🤩Beth now enjoys the taste of real food recipes with ingredients she has at home.
⭐ The biggest takeaway for her is learning to fuel her body properly with real foods and the support from Rachel, the CFC team and fellow "Crushers."
Stephanie Lost 13.5 Pounds in 30 Days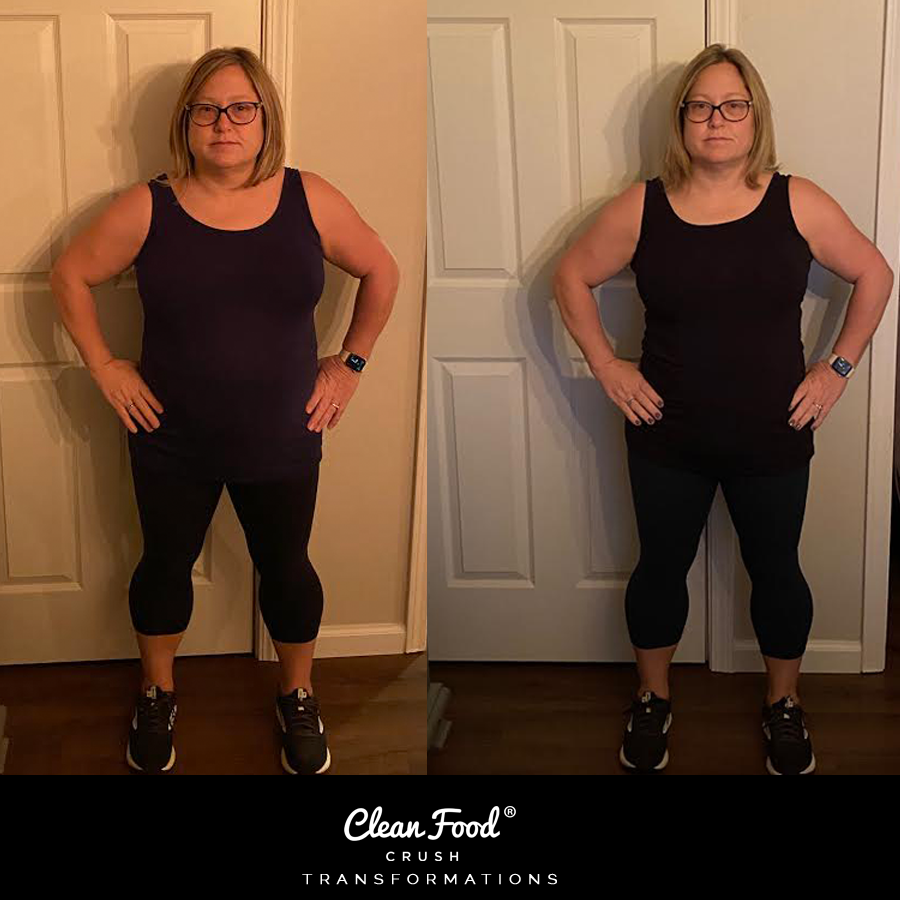 Stephanie is a 44-year old mother of 3 who was diagnosed with type 2 diabetes 4 years ago (at the time). She struggled with her weight and yo-yo dieting for years.
🤩During the challenge, Stephanie lost 13.5 lbs in 30 days by following the meal plan focused on clean eating and exercising 5-6 times per week.
🤩The results in health were also amazing. Including reduced insulin dosage, increased energy, better skin/nails/hair, less depression and headaches.
🤩Her clothes fit better and she was more confident!
🤩She has learned to enjoy cooking healthy food and making good choices. She no longer feels deprived or feeling that healthy eating is a chore.
The two most important lessons Stephanie learned are that she is important and worth it, and that taking care of herself sets a good example for her kids and improves family life.
Stephanie credits the constant support from the CleanFoodCrush team and community for her success.
She recommends the challenge to others looking to improve their health through lifestyle changes. Read more about her story here.
Athena and Robbie are Losing Weight and Gaining Time Together
Rounding off our Fall Spotlight Crushers we have a husband and wife team who started their challenge experience in late August 2022.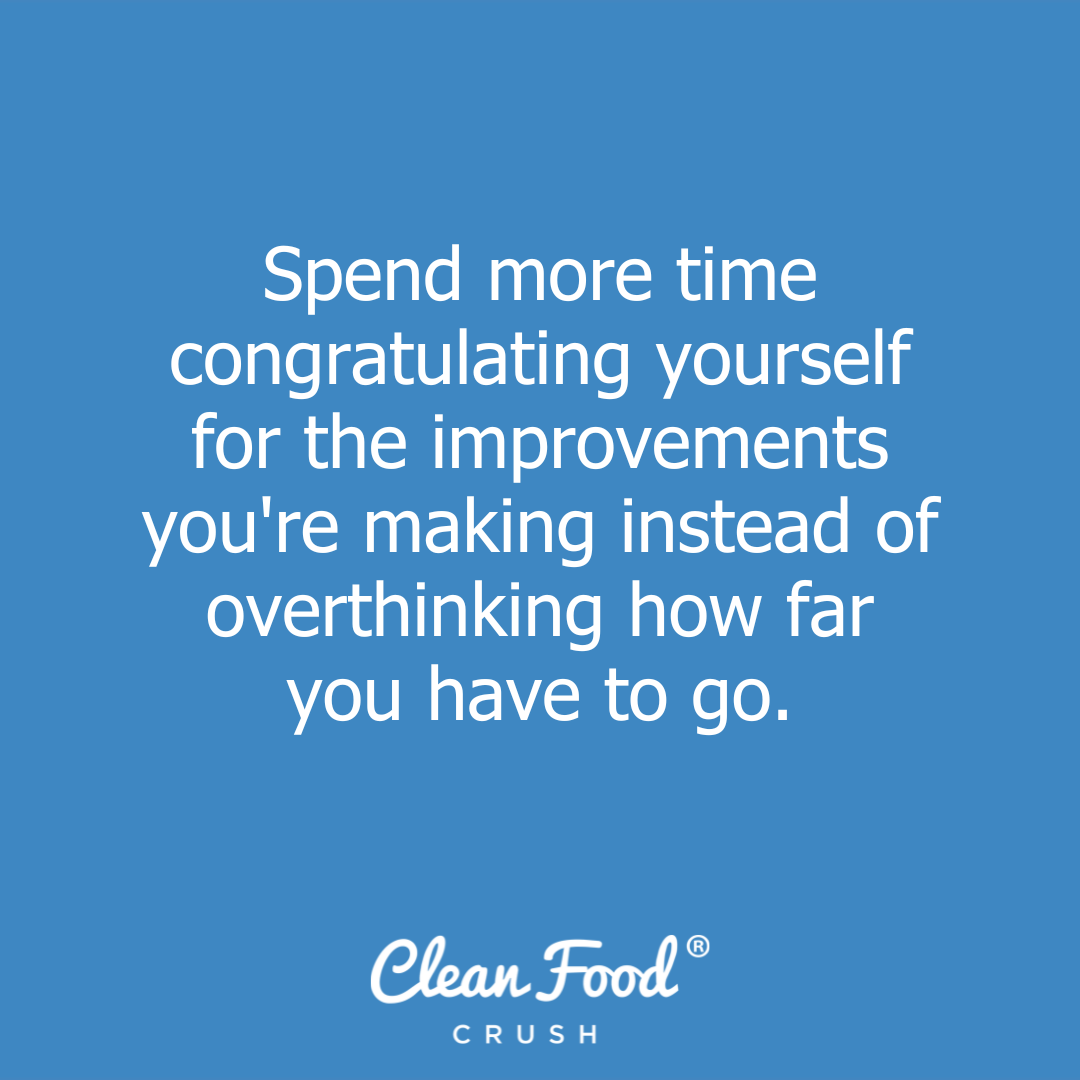 Athena is 52 years old and her husband Robbie is 48.
Athena's weight was never an issue growing up, but after she quit smoking at 26, the pounds started creeping on. When she met and married Robbie, they realized they both loved food, especially candy, desserts and soda!
Sadly they passed these unhealthy habits onto their kids. Over the years, Athena and Robbie's weight kept increasing no matter what diet Athena tried.
Athena started following Rachel and CleanFoodCrush in August of 2021.
She finally took the plunge to join the 30-day Challenge BOGO deal and told Robbie he had to do it too – surprisingly he was on board.
After completing their first 30 days, Athena lost 8 lbs and 5.5 inches. Robbie lost 15 lbs – pictures show he has shrunk a lot! They both feel better and are committed to making this a lifestyle change.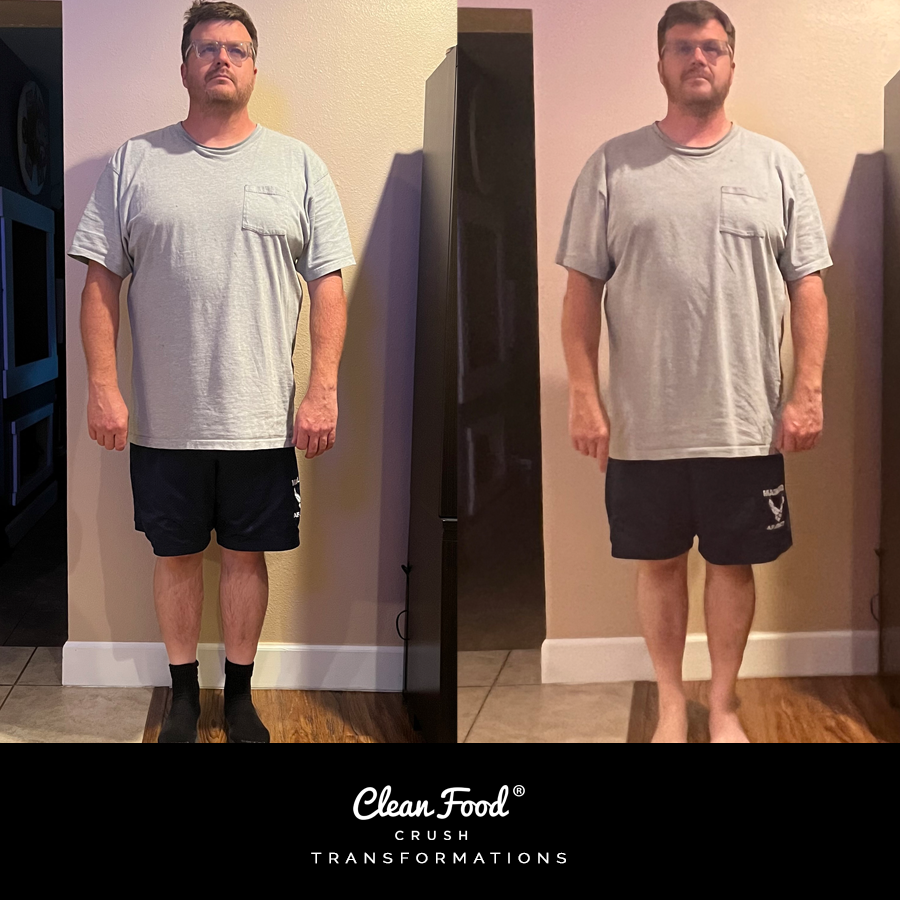 The Challenge had Athena and Robbie spending more time together planning, shopping, prepping and cooking.
They loved the new recipes! When telling friends about the program, they share that you never feel hungry on this plan.
They've made some mistakes like eating too much fruit or not measuring portions, but the Challenge group helped them self-correct. The mistakes didn't hinder their success.
Athena and Robbie are excited to continue this journey and sustain good health going forward. Read more about their story here.

If you're ready to become a Fall CFC Crusher Spotlight then Jump into a Challenge today!
You won't regret it.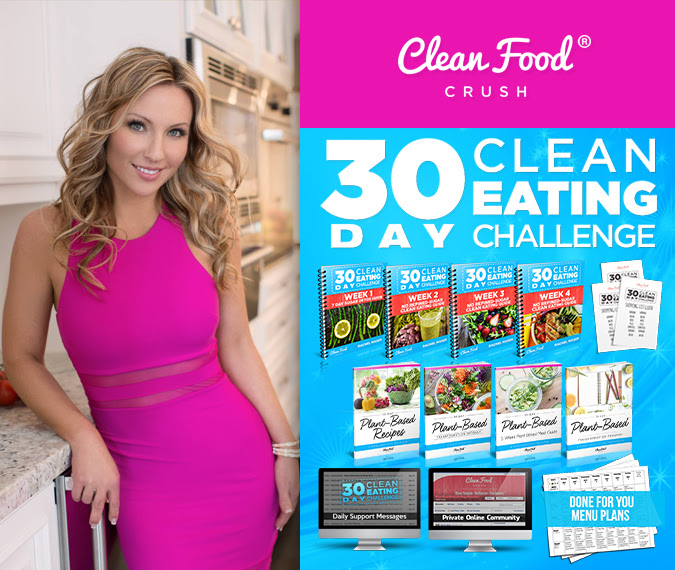 Leave a Comment Below:
Related Posts :
..