9

Mar, 23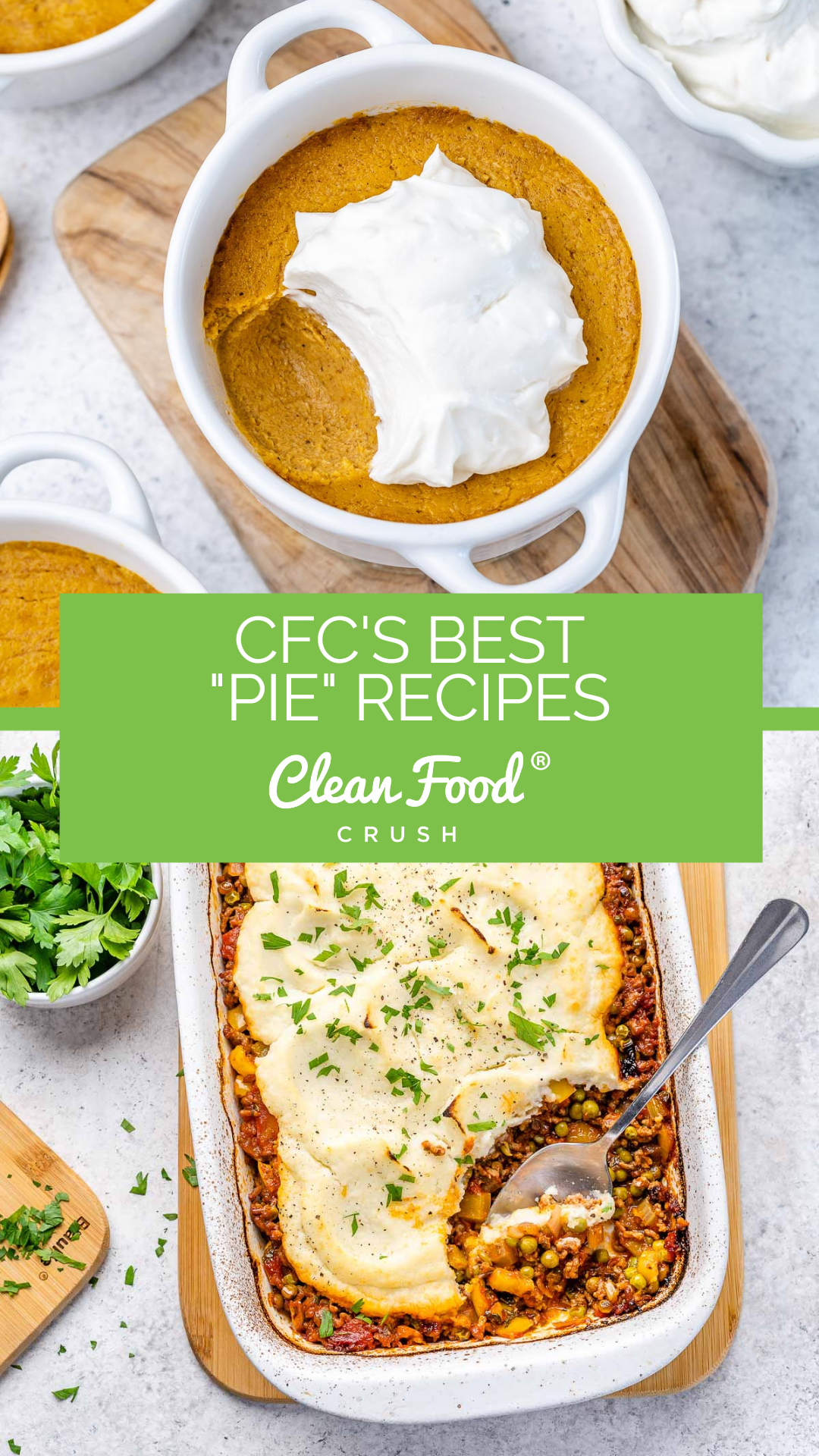 13 of our Favorite Pie Recipes
Pie is a fantastic dish to get creative with in the kitchen. It's also a classic Holiday dessert, and I don't know about you, but sometimes I want to indulge in this treat at other times of the year! Thankfully, you can do so without feeling overloaded with sugar and carbs by making a few small changes to the usual popular recipes. 
I love pie, so I thought this list would be fun this week!
Especially with March 14th being National "Pi" Day.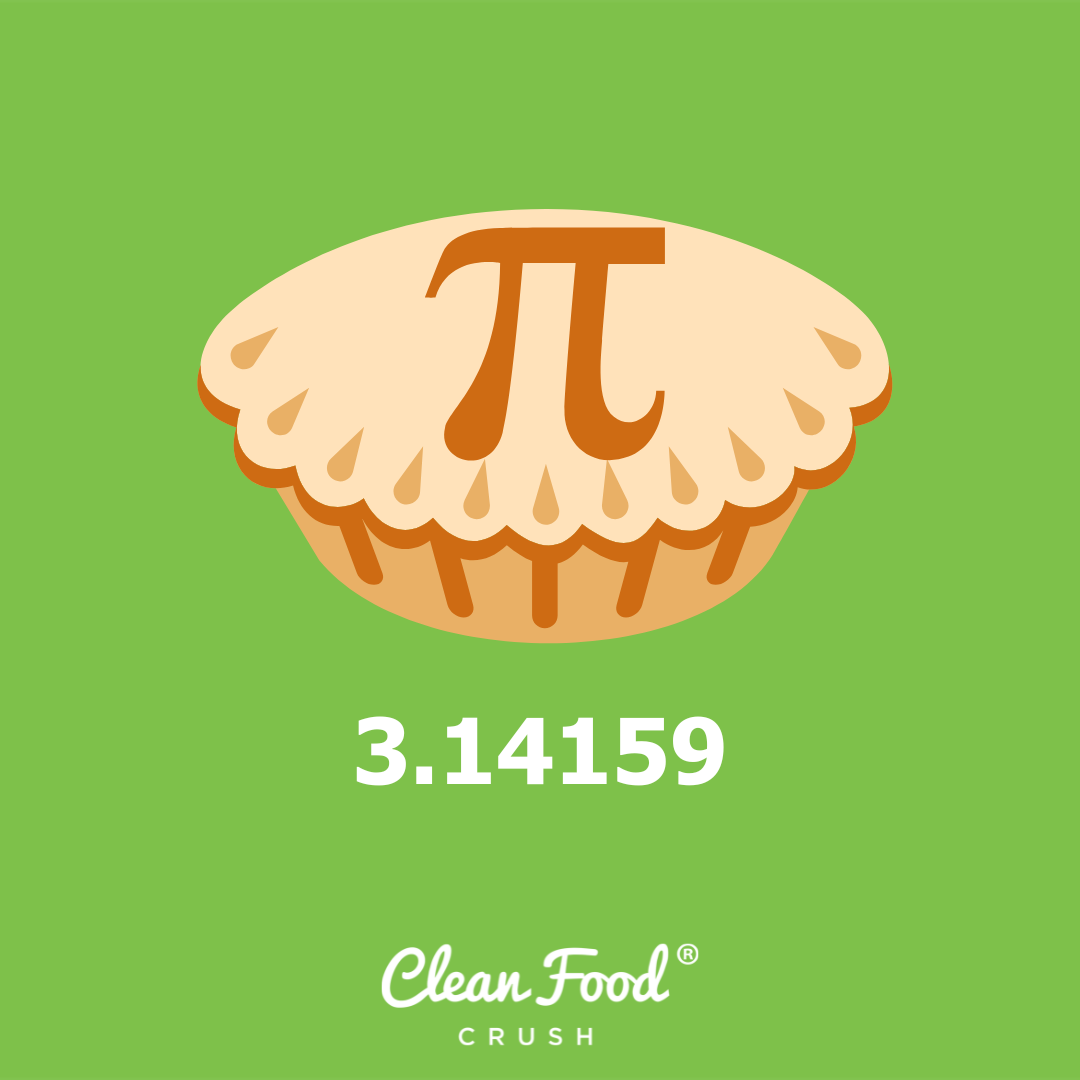 So, why not celebrate the Greek mathematical constant π with a delicious pie?!
Whether you love pumpkin pie, apple pie, coconut lime pie, or a unique savory pie like shepherd's pie, this roundup is for you!
Below are thirteen of our FAVORITE pie recipes here at CleanFoodCrush: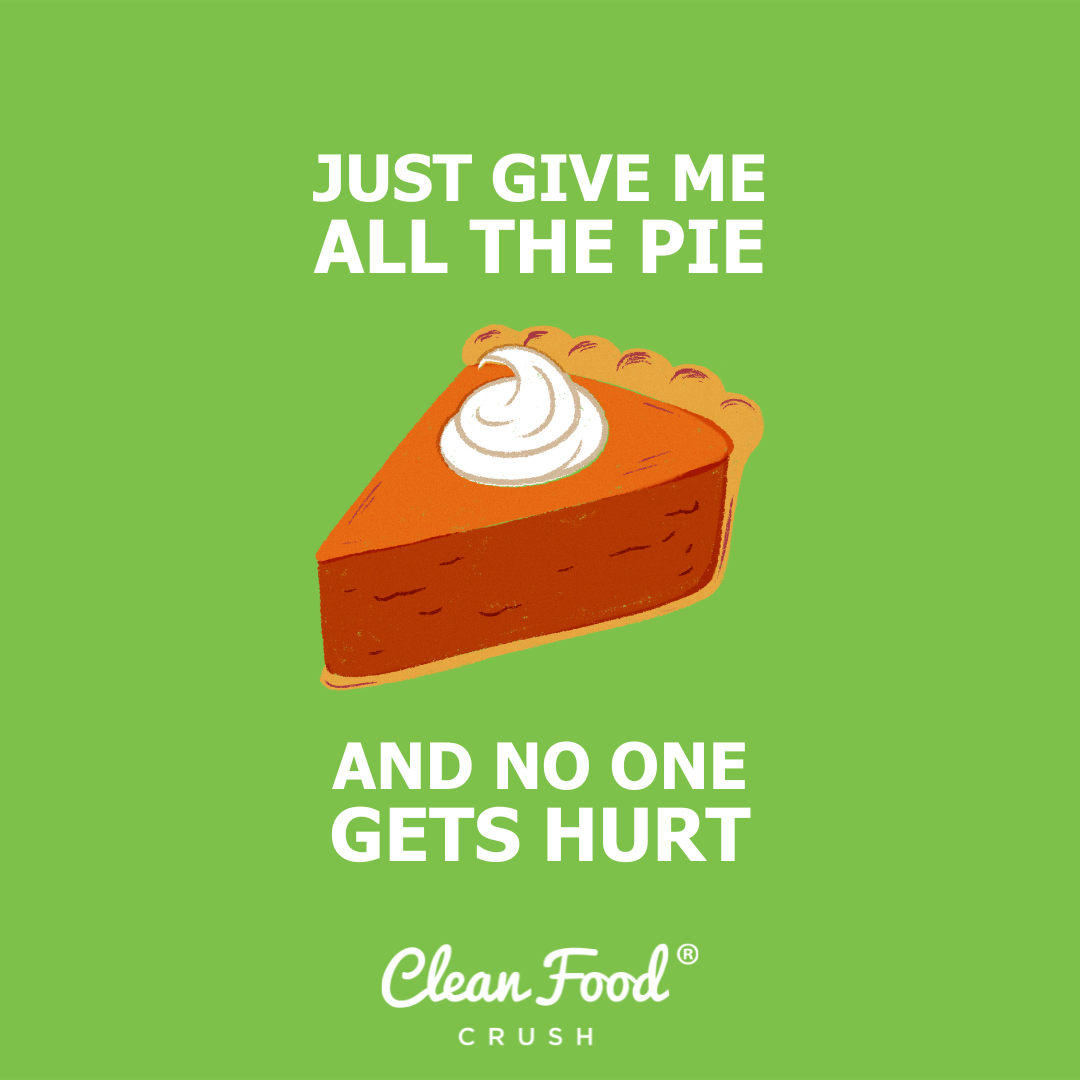 Starting with one of my personal favorites –  these mini pumpkin pies! These lil' crustless babies are so delicious and silky-smooth that you won't miss the crust. Not only is this a classic pie flavor, but pumpkin is packed full of tremendous health benefits. It's good for your vision, immune health, and protects your heart, lungs, and kidneys, helps battle high blood pressure. There's even more, and to read all about pumpkins and their nutritional value, check out this post.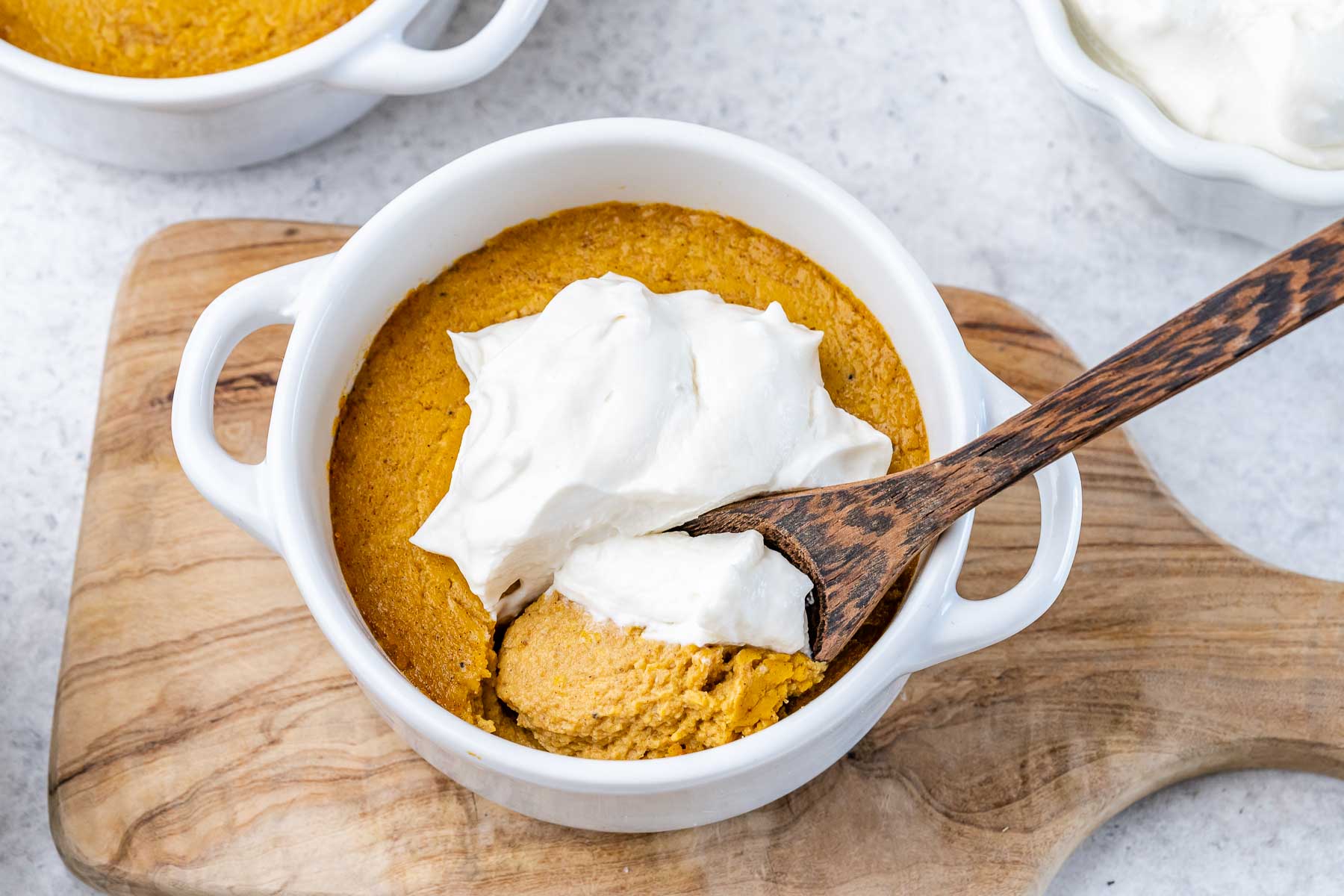 A homemade granola bar sweetened naturally that's bound to impress any guests you may have! If you have kids, invite them to join you in the kitchen so they can enjoy baking the energy bars on top of eating them.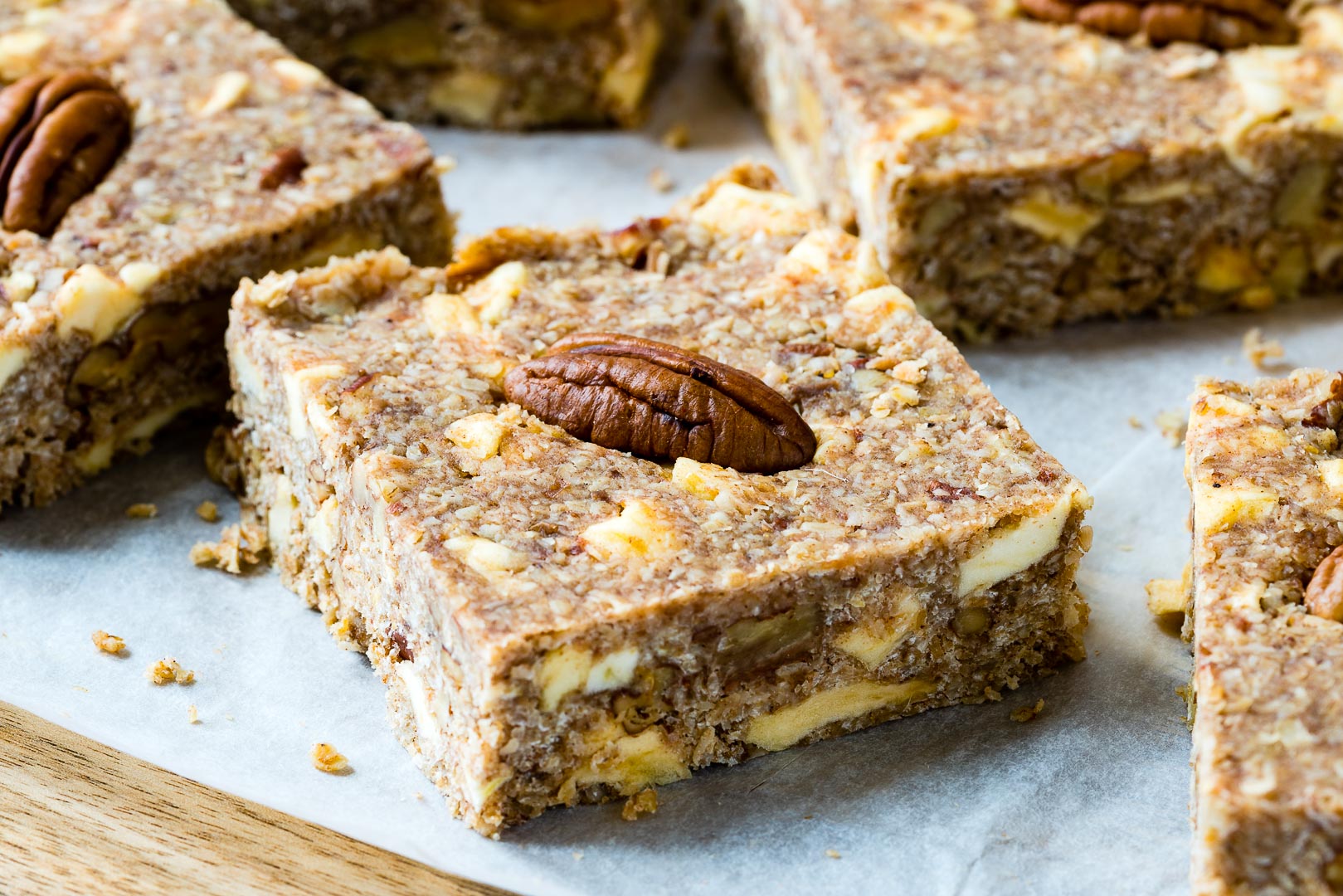 There are more ways to enjoy pie than in dessert form! Shepherd's pie is a favorite during the colder months but can be enjoyed year-round. With this CleanFoodCrush version of shepherd's pie, you'll get loads of flavorful veggies and creamy mashed cauliflower on top! Cauliflower is PACKED with nutrition, so this meal is tasty, comforting, and full of health benefits.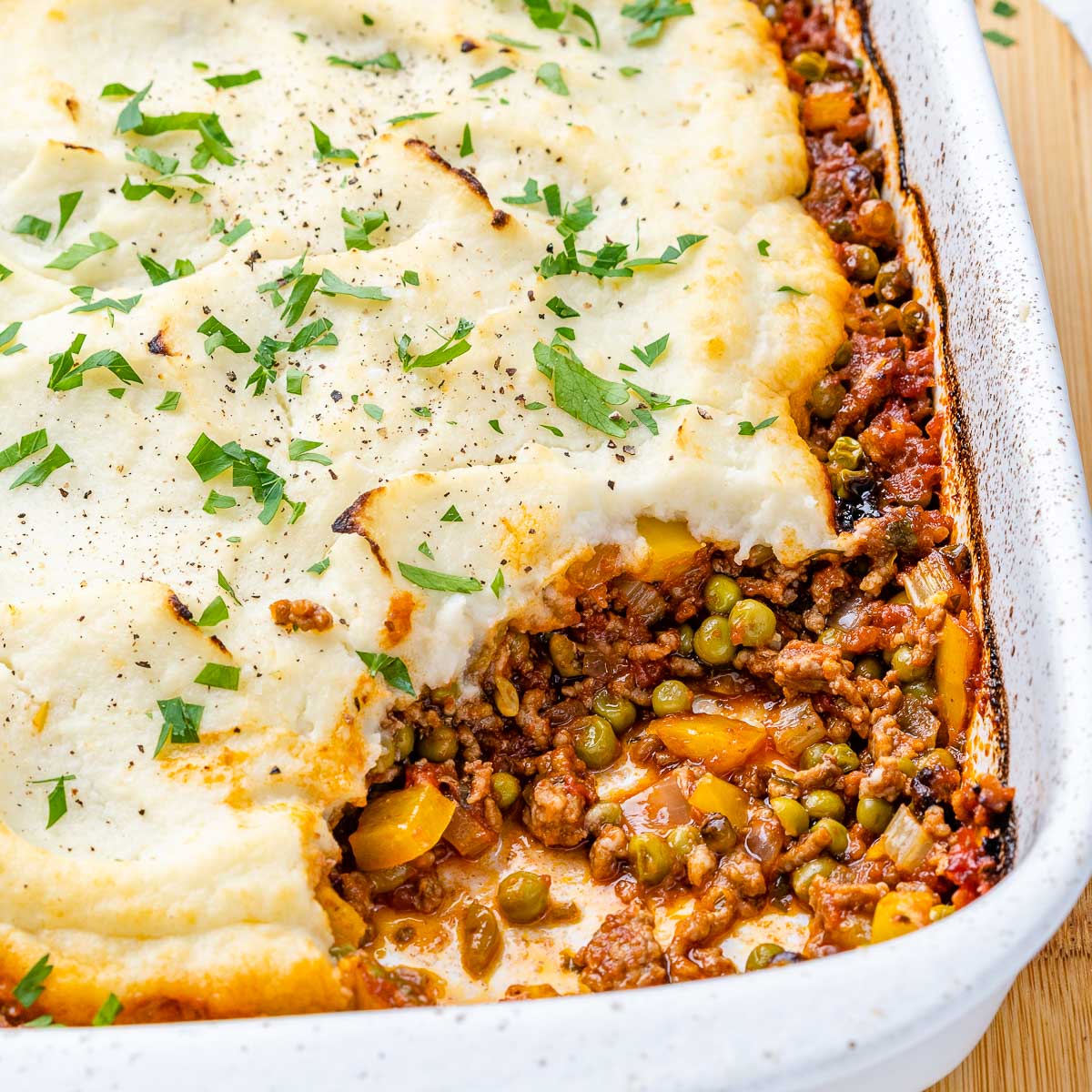 If you've ever looked through our recipes, I'm sure you've noticed that we LOVE overnight oats here at CFC. They are convenient, great for digestion, and a delicious breakfast meal! This special pie is very interchangeable, so grant yourself free creativity and personal freedom to make something your family will LOVE!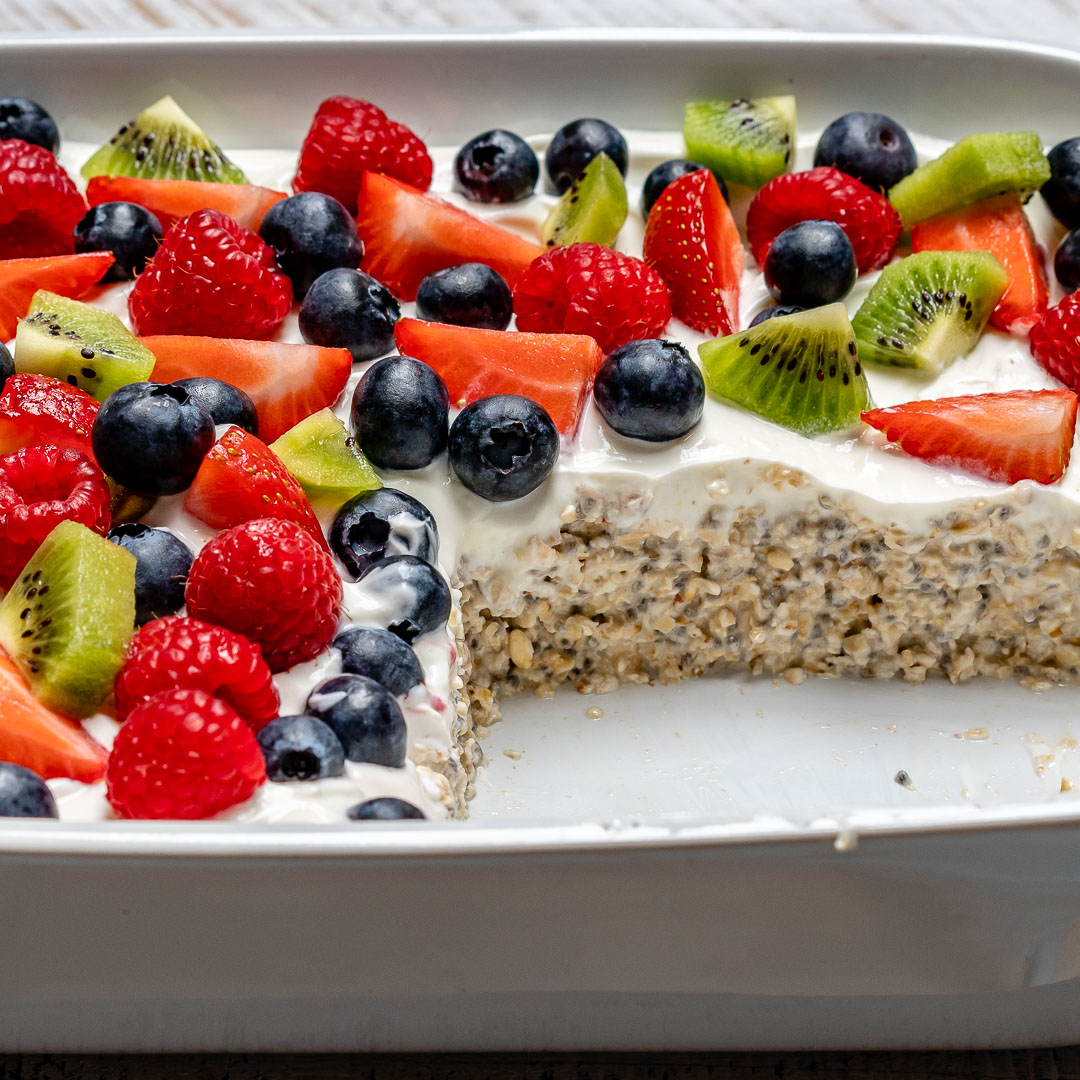 Coming up with convenient and clean snacks can take a lot of work. So if you've ever had trouble enticing your children with healthier snacks, try these peanut butter apple pie bars! They also make an excellent breakfast for your busier mornings.
If you need more guidance for mindful snacking, we have this helpful blog post with several tips!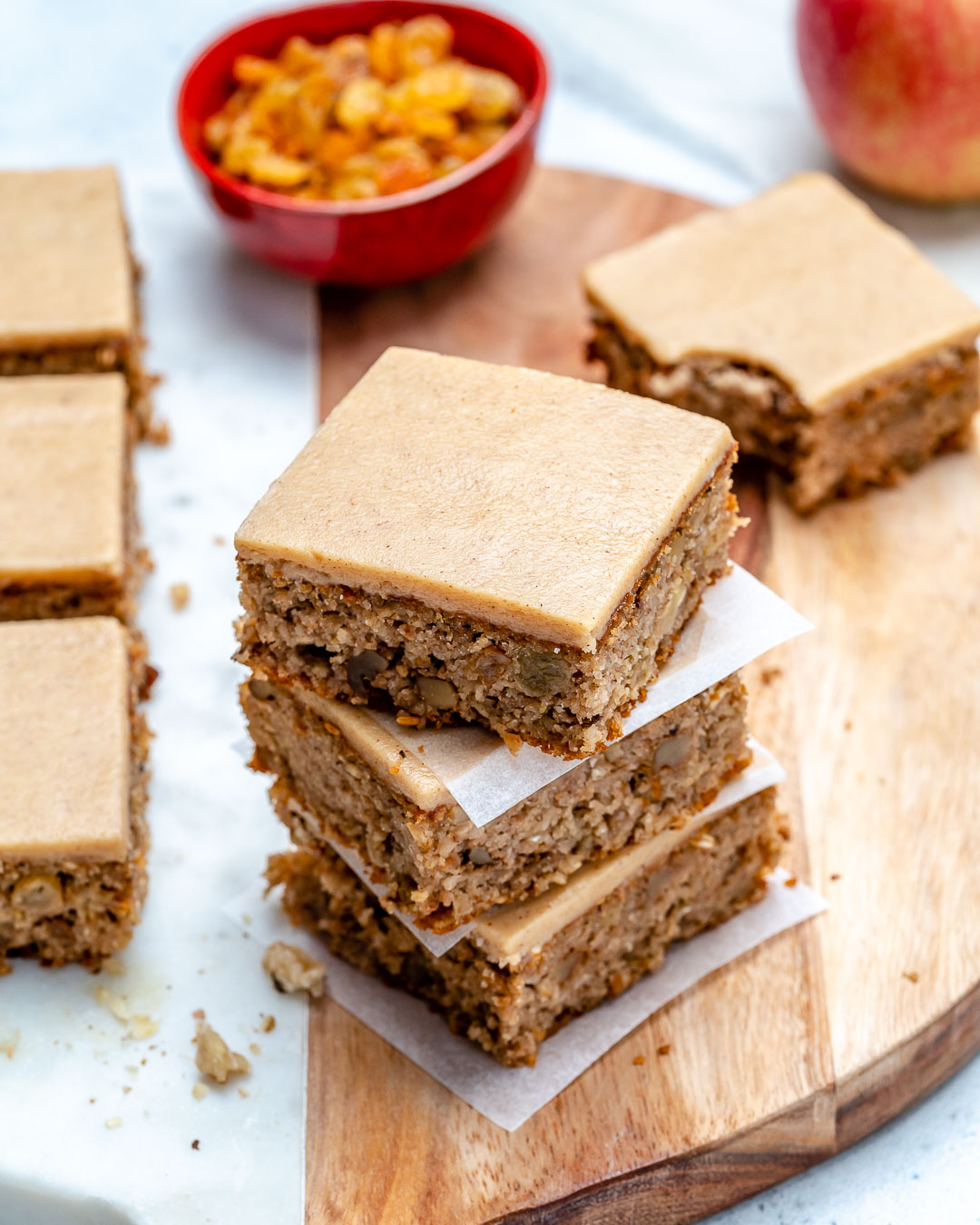 I hope you didn't think I was done with pumpkin pie! But this time, I decided to get a little creative and make a smoothie bowl rather than a classic pie. It's super tasty, loaded with nutritional value, and great for an energy pick-me-up!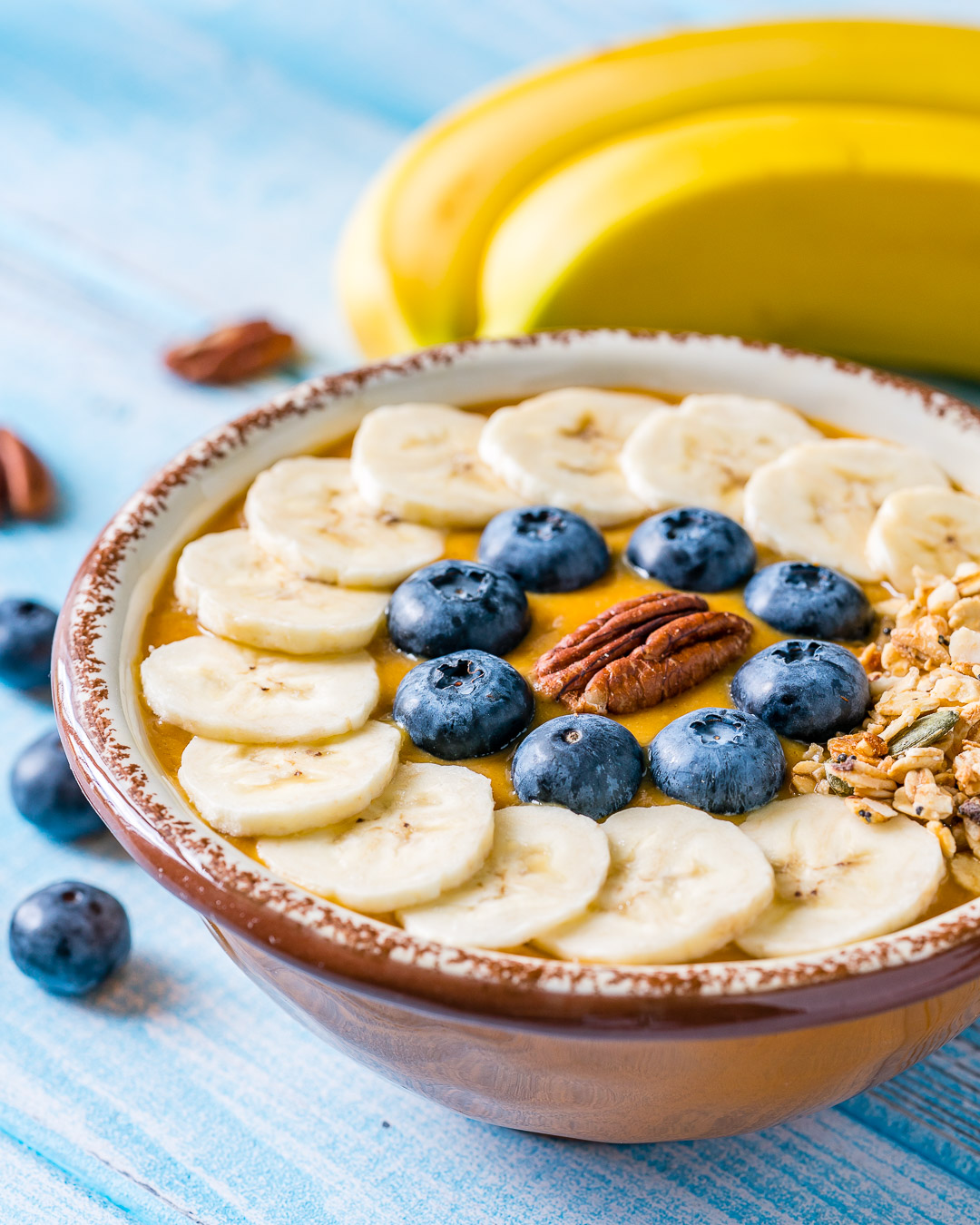 See? I told you I LOVE overnight oats! And this recipe is just as delicious as a classic blueberry pie. On top of the fantastic taste, the ingredients included come with several health benefits. For example, chia seeds are an excellent source of fiber, antioxidants, and minerals. (Check out more benefits of seeds here!) Add this to your weekly menu so you can do a bit of meal prepping to make your mornings easier!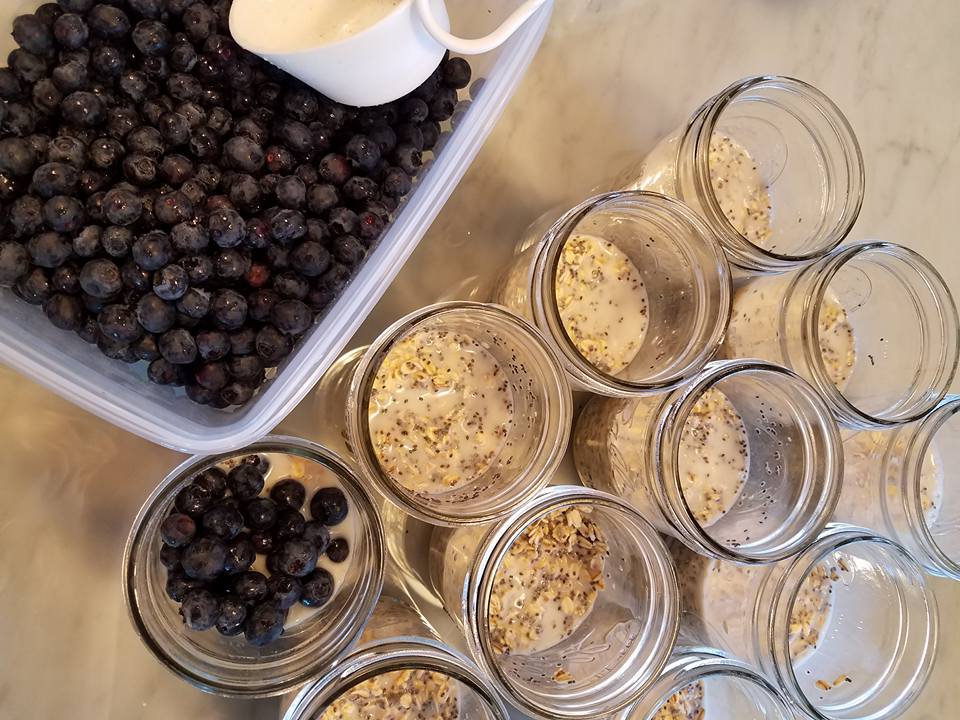 These were such a FUN baking project with my daughter, and they turned out so darn cute! Spending time with the kids is priceless, and making food, whether desserts, snacks, or anything else, is a great time to foster a love of cooking and eating healthier food in your children. These decadent pumpkin pie tarts topped with a dollop of coconut whipped cream are absolutely worth the effort!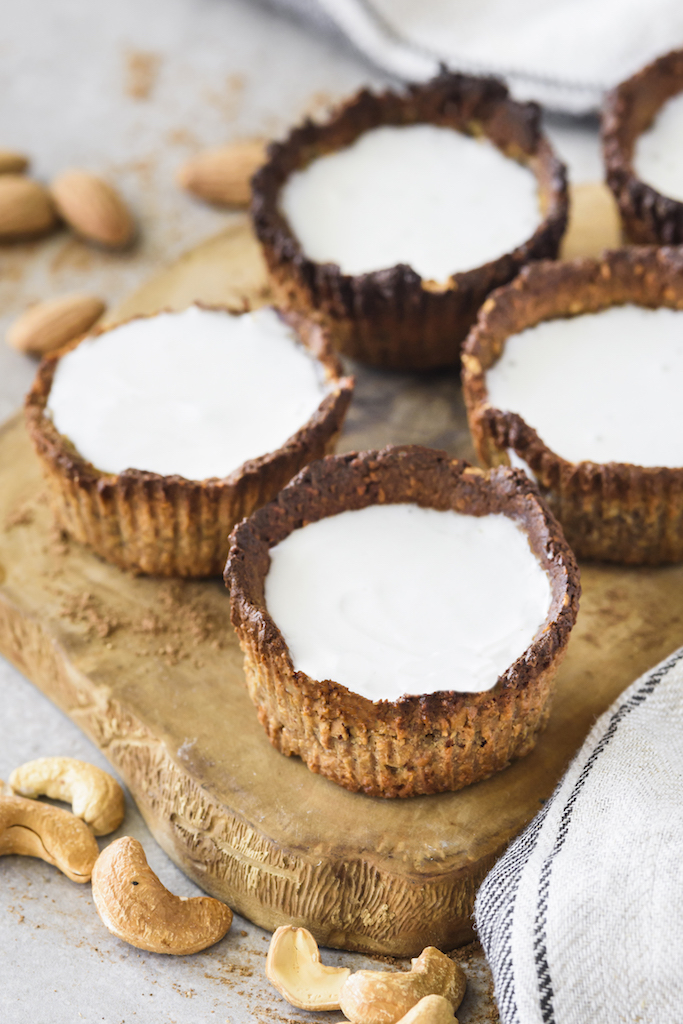 This a warm, hearty breakfast idea you'll want to make all year long! It's so easy, too – start it in the morning, and in 5-7 hours, come back to a delicious, nutritional pie in the form of an oatmeal breakfast! And as a bonus, your house will smell heavenly while this is cooking.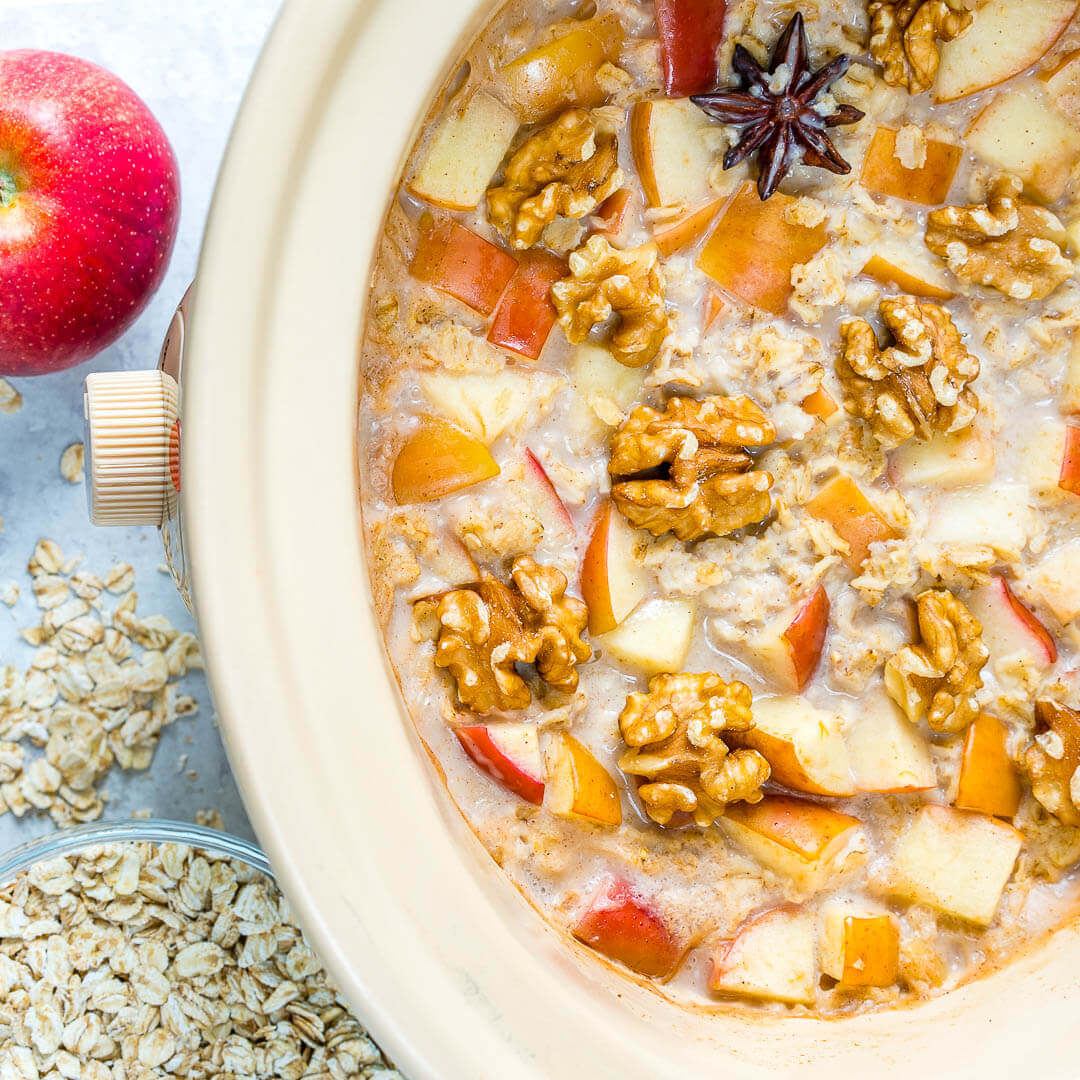 The fresh lime and coconut combo in these protein balls are delicious year-round, but the combo is exceptionally tasty in the Summertime. On top of the coconut and lime, the dates bring out the sweetness and add several health benefits. Dates are high in several nutrients, fiber, and antioxidants, all of which may provide health benefits ranging from improved digestion to a reduced disease risk.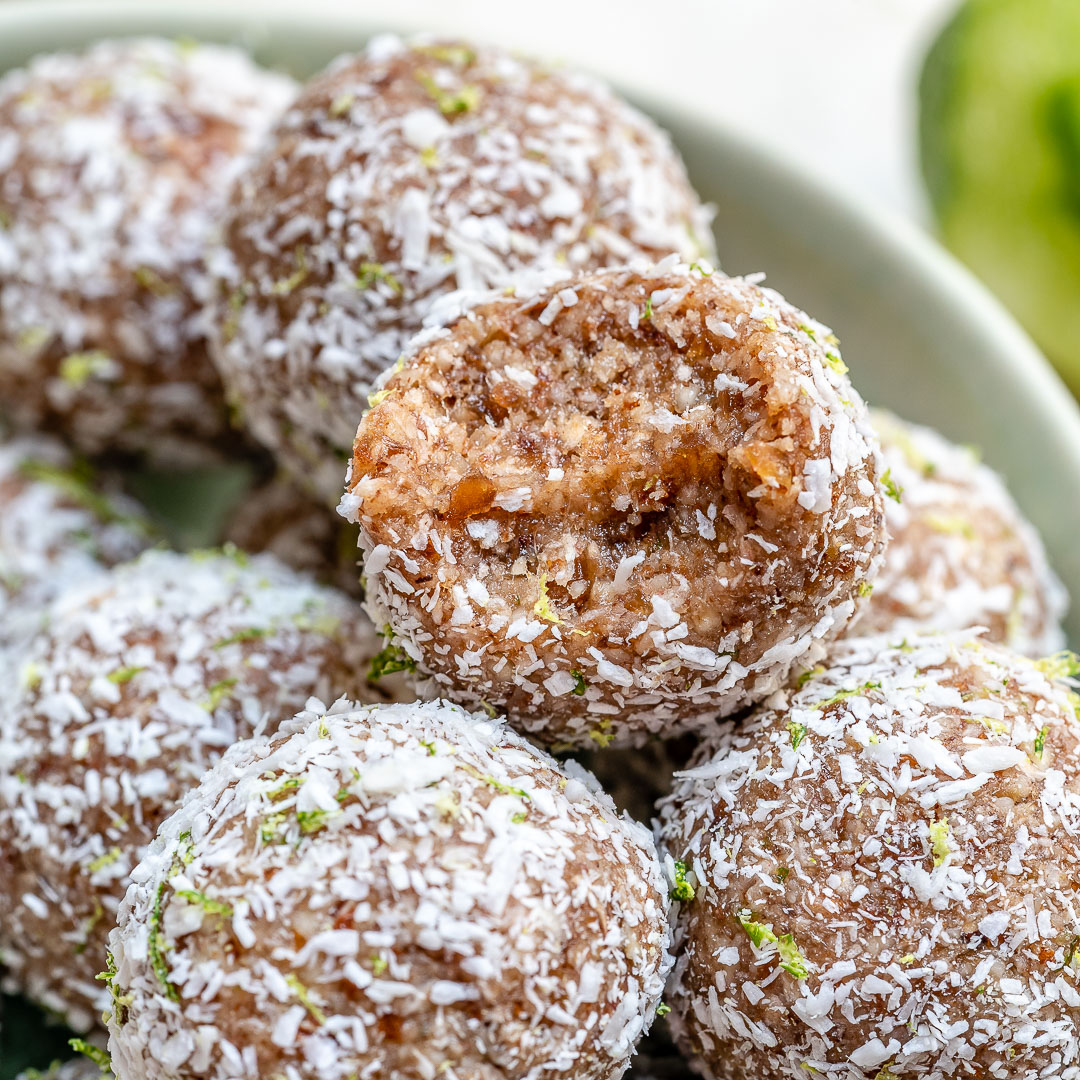 One more pumpkin pie recipe, this time combined with the versatile overnight oats. These overnight oats are super filling, satisfying, and low-calorie, making them a great energy source! If you want to mix things up, I think they'd be great with chopped walnuts or pecans and even a few raisins stirred in. Basically, use your favorite add-ins to make it your own!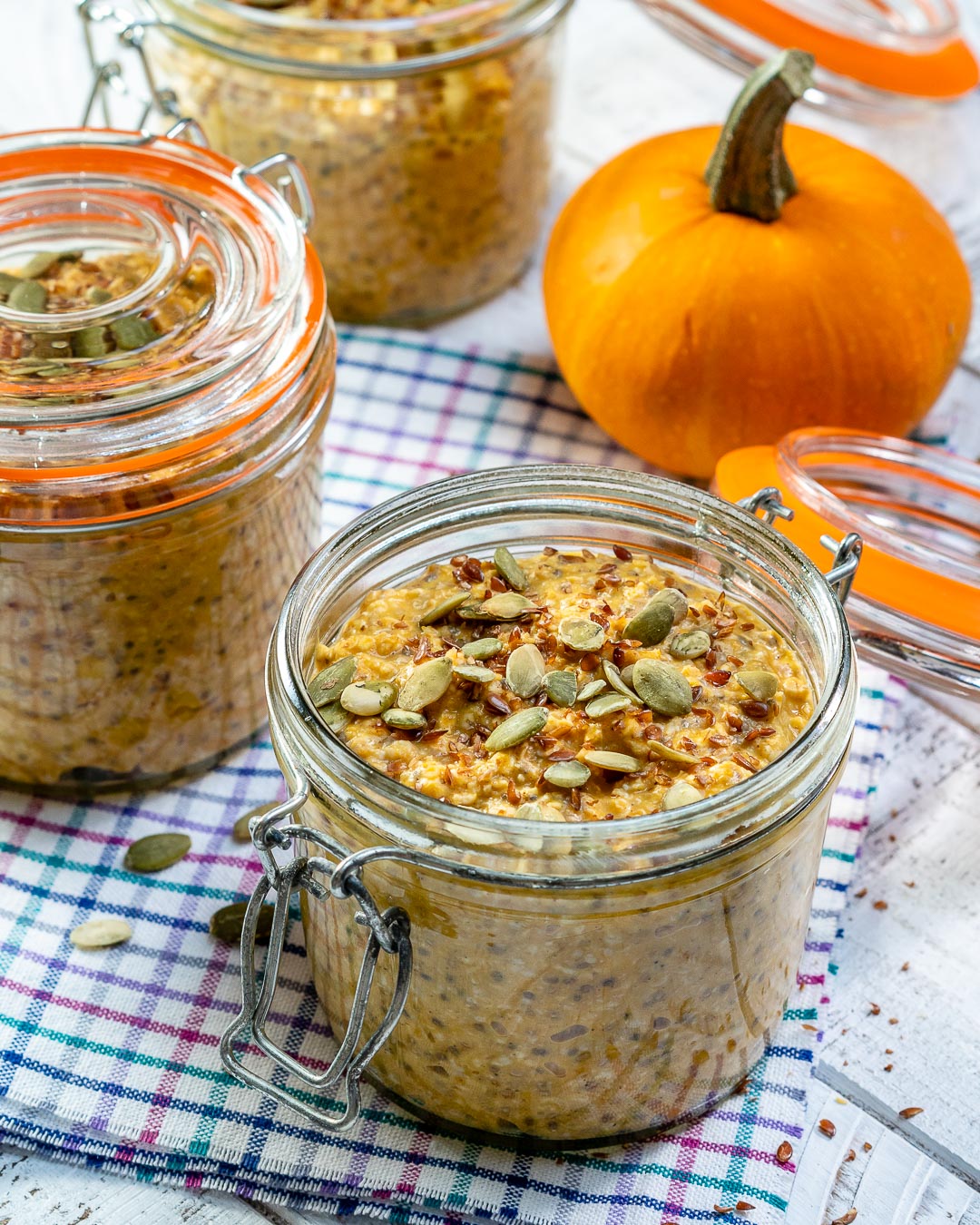 You might think this can't be considered a pie, but it does have "pie" in the title, doesn't it?! Try celebrating national pie day with a warm and comforting meal. This soup has all the creamy, satisfying flavors of chicken pot pie with the ease and simplicity of a pot of soup. There are several reasons to cook soup, like the fact that they're economical, high in protein and veggies, and great for a large family! Learn why soup is great and get 10 of our favorites right here.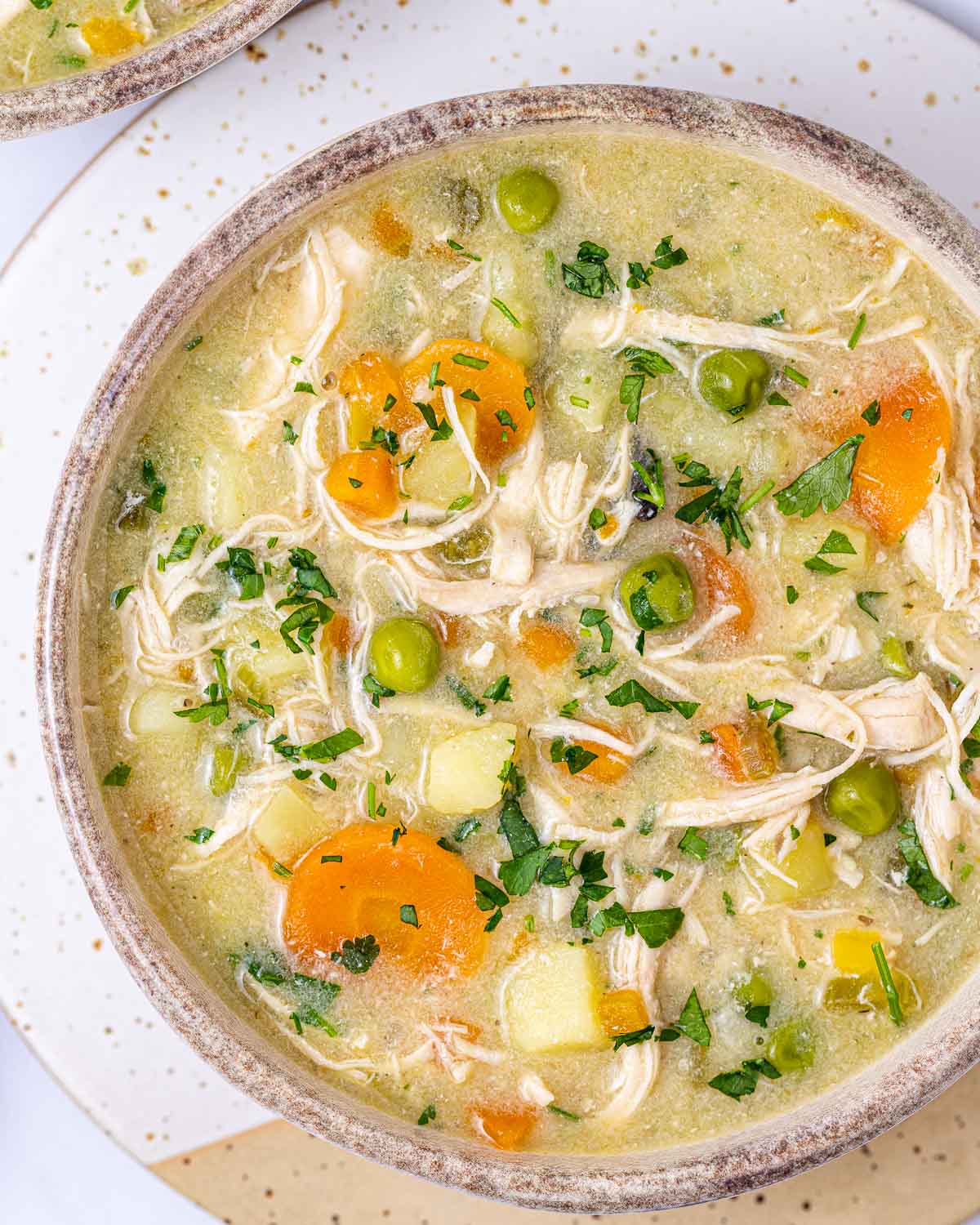 We're ending with an absolute classic: apple pie! But make it overnight oats, because why not?! If you love apple pie, then you have to try this recipe. Take some time to enjoy yourself and prep ahead to make your week healthier and more productive!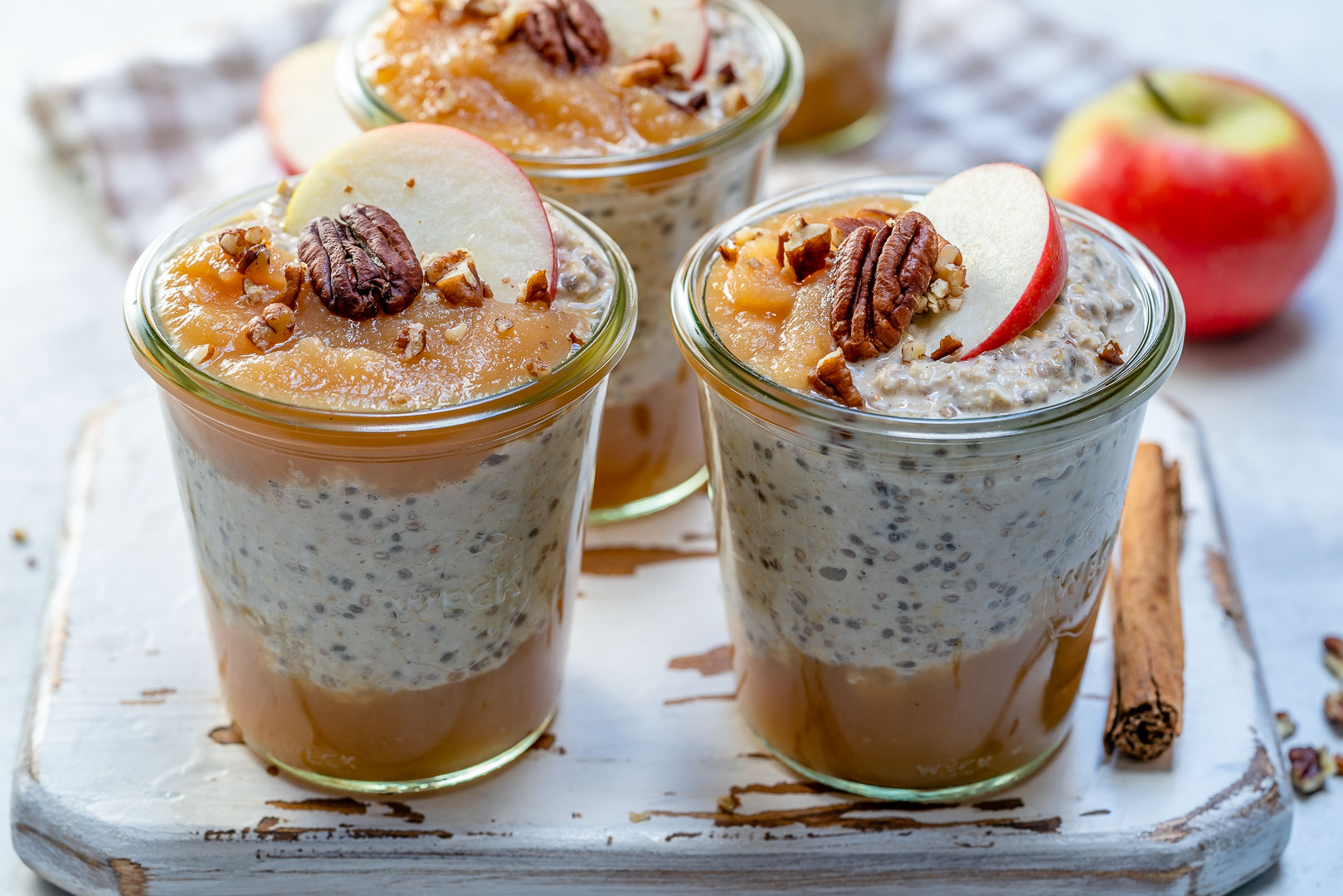 There you have it!
My favorite thing about these recipes is how much variety there is within the pie category of food. Who wouldn't love to start their day with a tasty, hearty, and healthy version of their favorite pie?!
Many of these recipes also have plenty of room for creativity, so you can make them perfect for your family's taste buds. Whether you use the kitchen time to hang out with your kids, prep some breakfast meals for the week, or cook a warm, comforting dinner, I hope you found a new favorite recipe in this list.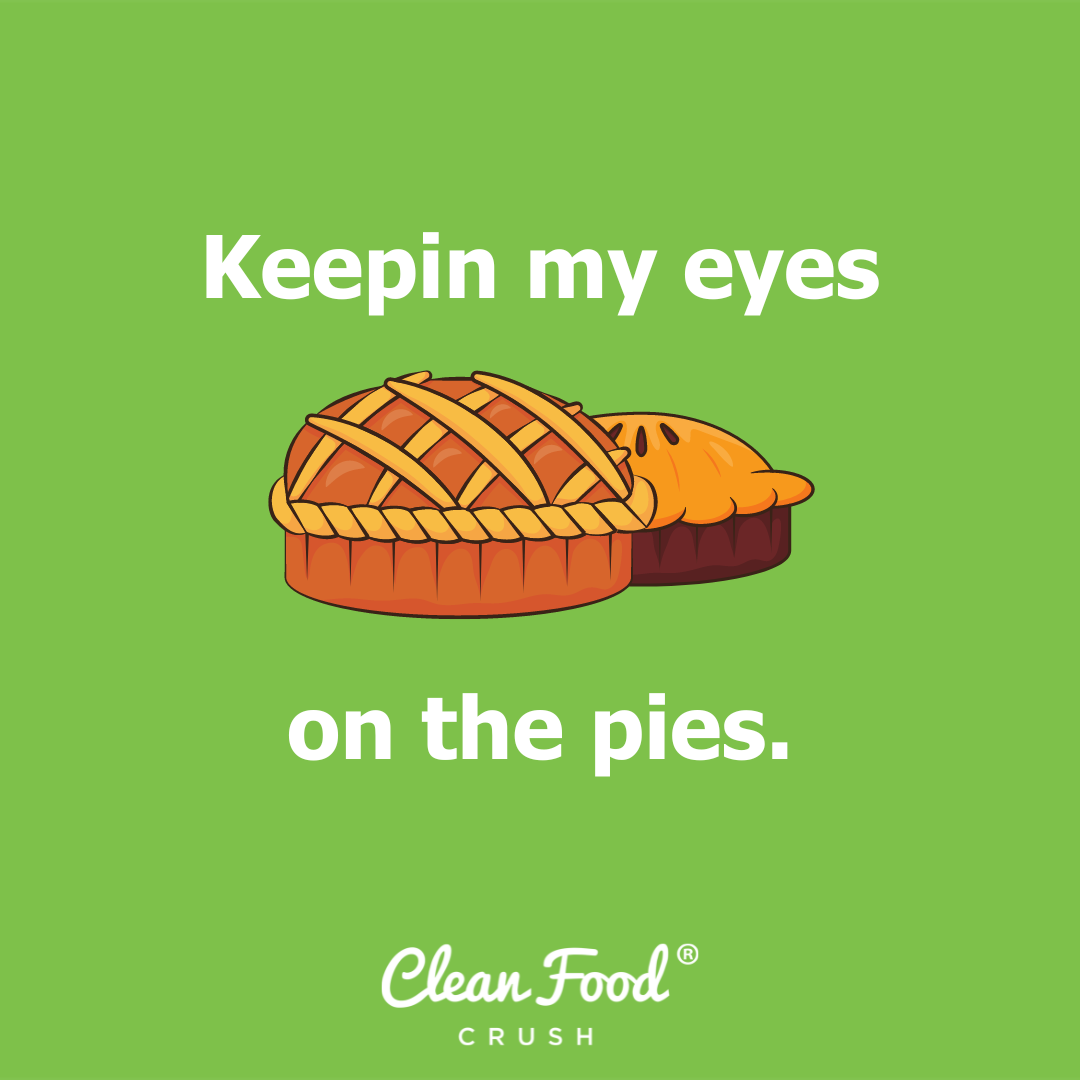 Want to enjoy delicious foods while still improving health, sleep, mood and energy? 
There's a little more to it than just eating clean recipes. Week after week we get reports of "I wish I had started a year ago!" from blog readers who have been following us for a while and finally joined our 30-Day Clean Eating Challenge Plan. It costs less than eating fast food once a day for a week, but it tastes and FEELS a lot better!
Plus, our amazing team and Challenge members will be here to help you 24/7! If you are looking for a proven program with a detailed plan, amazing support, and a money-back-guarantee, then give the Clean Eating Challenge a try!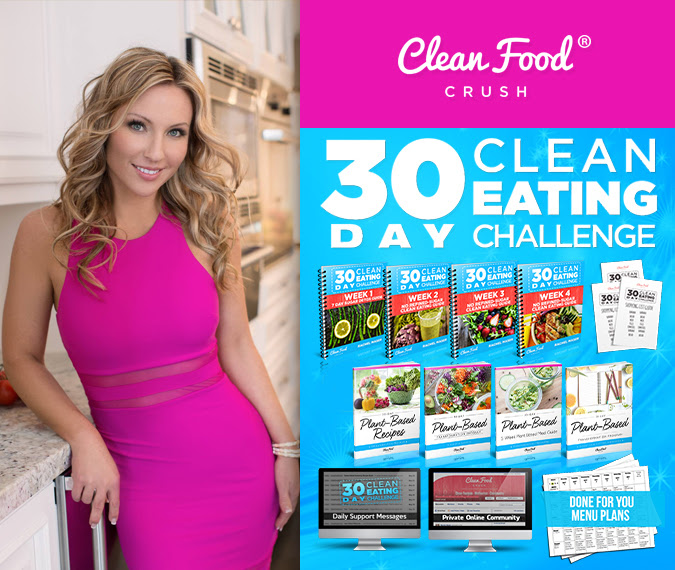 Leave a Comment Below:
Related Posts :
..