15

Dec, 22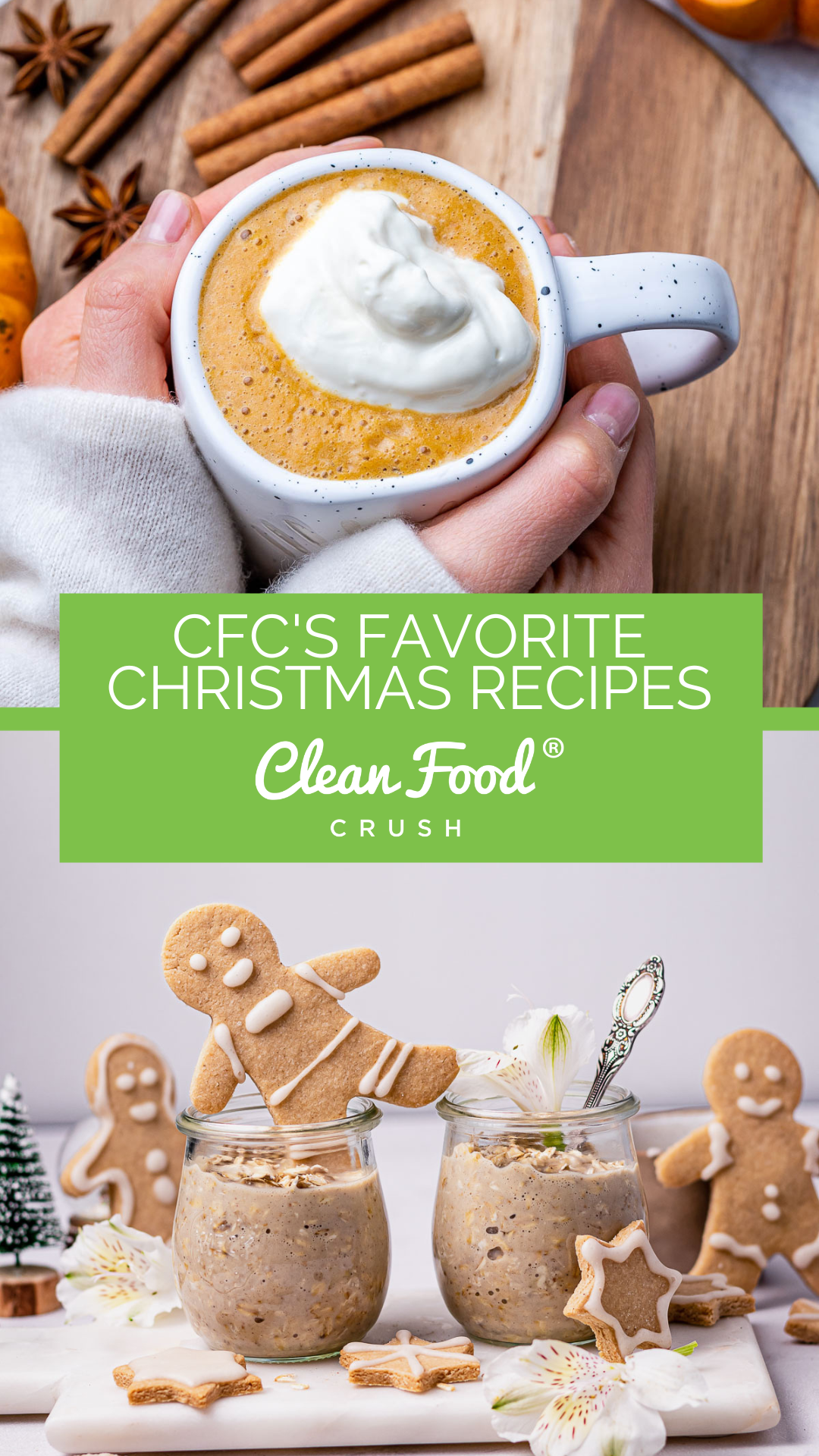 20 Fantastic Clean Recipes to Make this Christmas
I still can't believe the year is almost over! It flew by so fast, and here we are, halfway through December, with Christmas right around the corner. We're deep into the Holiday festivities here in Salt Lake City, and the house constantly smells AMAZING. 
I love all the delicious produce in season this time of year. With all the parties, gatherings, dinners, and other festivities, there are dozens of opportunities to make amazing treats and meals. Unfortunately, these opportunities also mean you're likely to encounter plenty of food that doesn't necessarily aid with reaching your clean living goals. But choosing healthier options doesn't mean sacrificing taste or having fun with friends and family. 
So, I put together this list of 20 clean and mouth-watering recipes that are perfect for the Holiday season! 
🎄 🎄 🎄 🎄 🎄 🎄 🎄 🎄 
This time of year is perfect for being creative and playing with your food. These cucumber Christmas tree skewers are fun and easy to assemble and make excellent healthy snacks for any celebration. Your friends are going to LOVE these!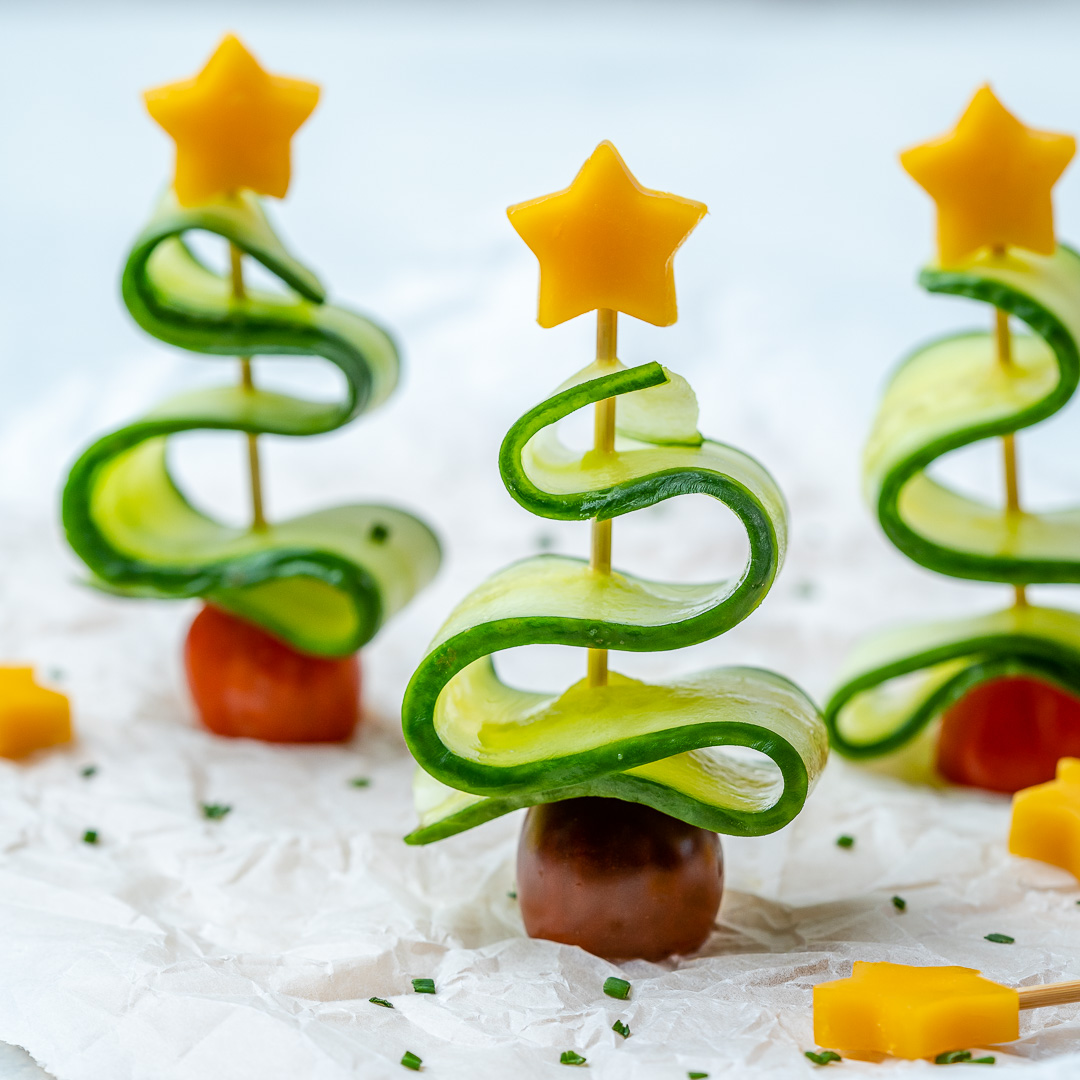 What an absolute treat and PERFECT for Christmas! The fresh ginger combined with pumpkin pie spice creates a traditional holiday favorite flavor. It tastes like a dessert, with the nutrients and staying power of a meal!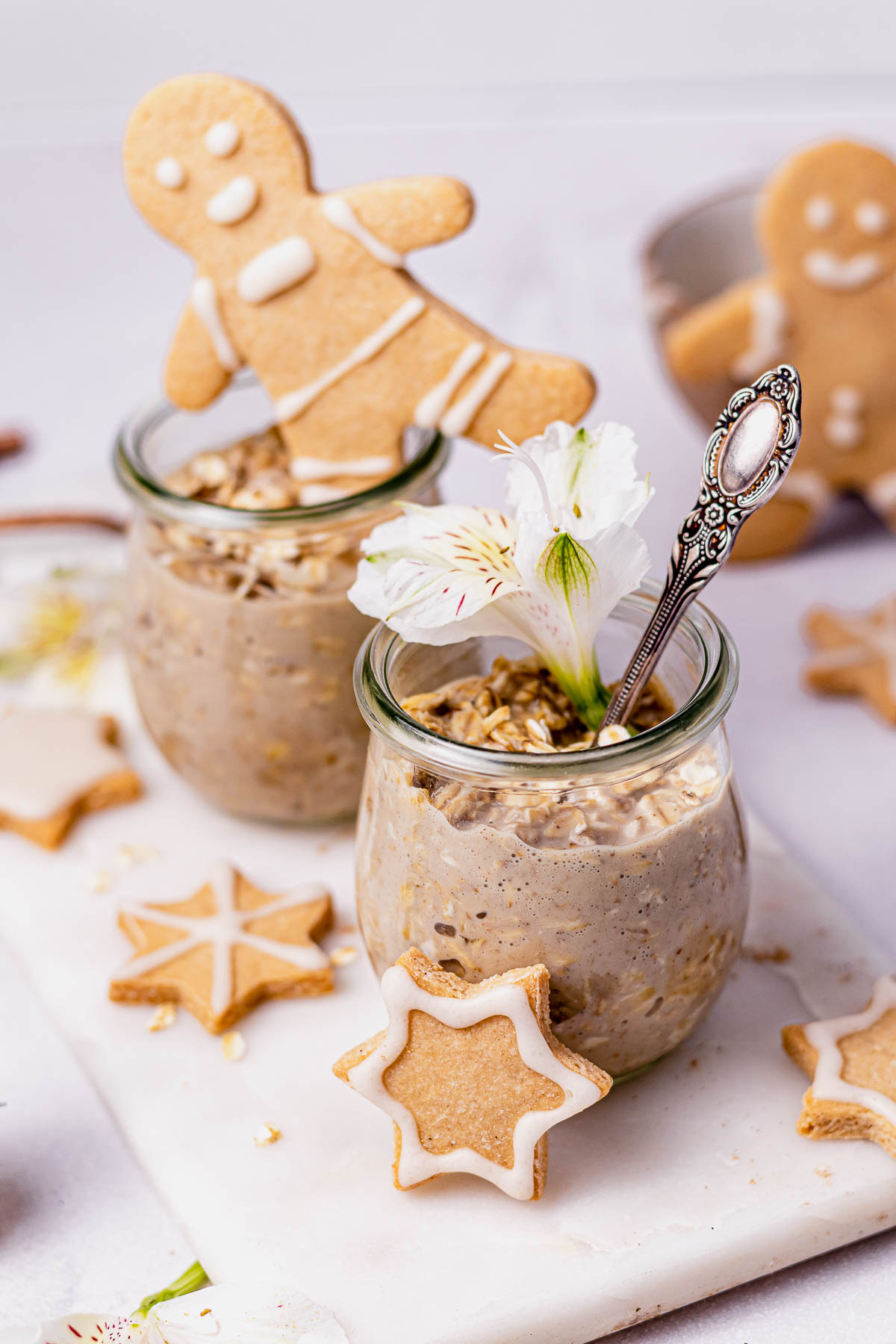 I'm obsessed with all things pumpkin and LOVE playing around to create unique recipes like this hot pumpkin milk. It pairs great with all the different holiday treats and fun activities. Pour some in your favorite mug and let it warm you up while you make cherished memories this season!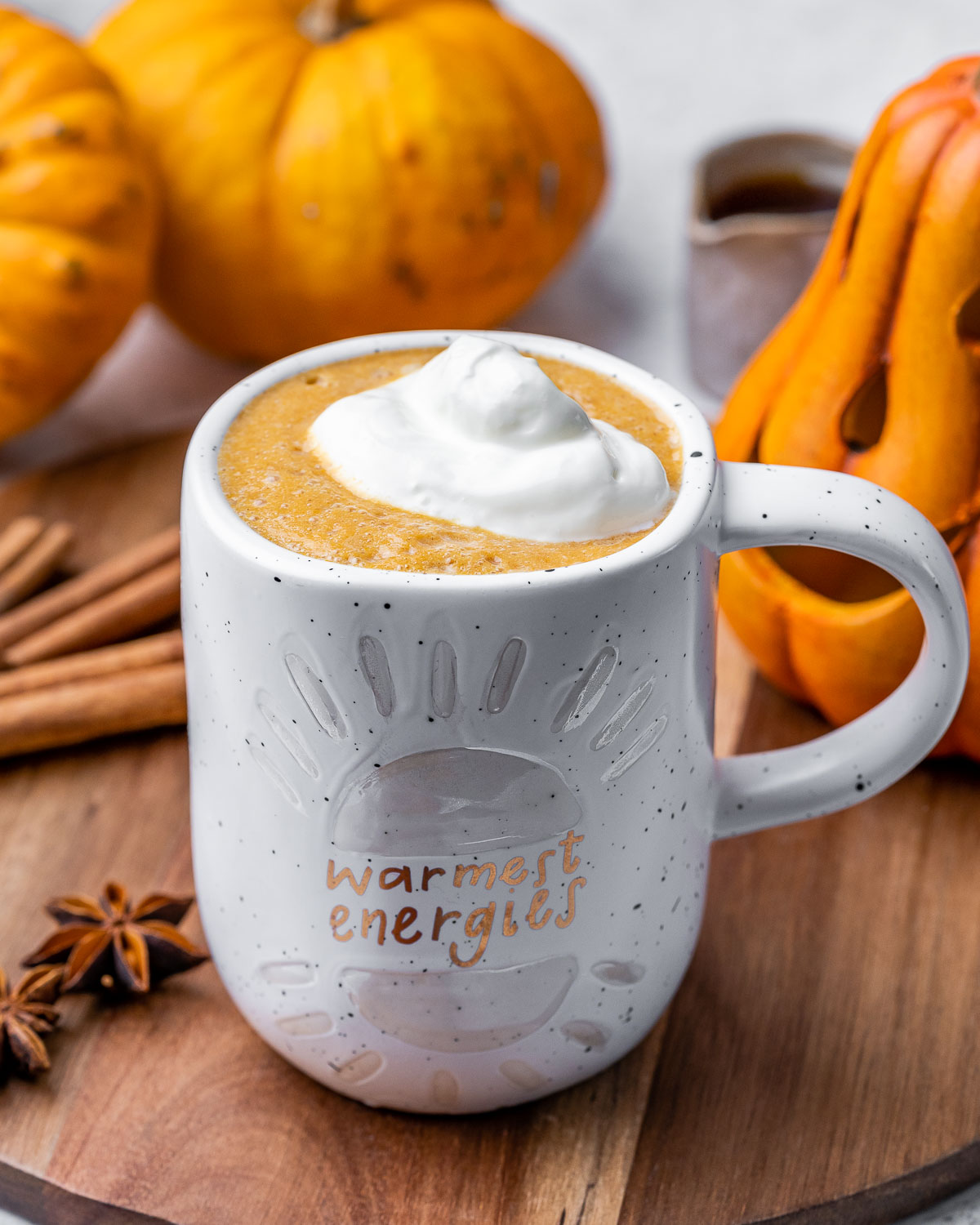 Lots of DELICIOUS ingredients come together to create something exceptional here. Gather all your favorite produce, chop it up, and mix and match to create a unique combo that's perfect for you and your family!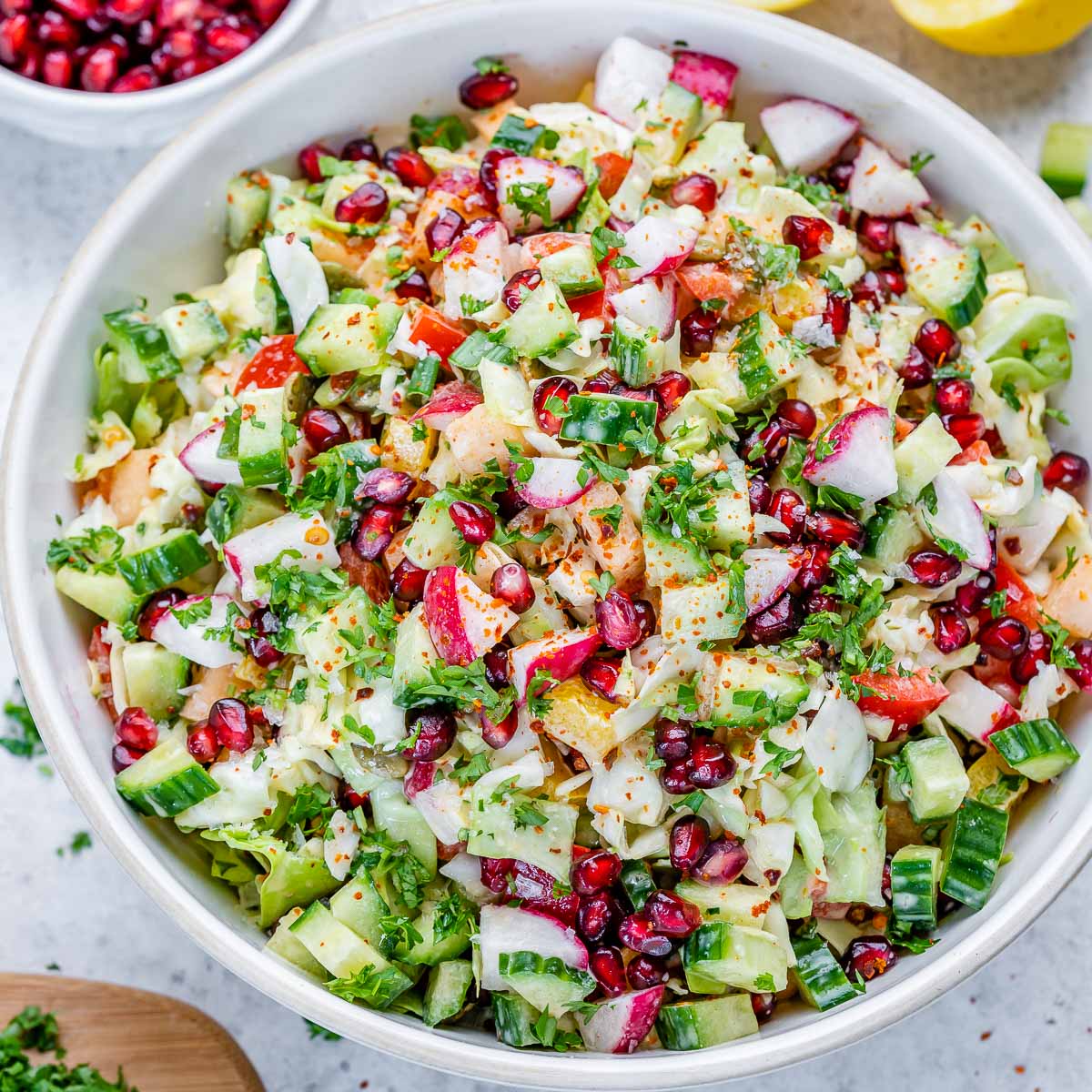 I used these pumpkin pie tarts to spend quality time with my daughter! It was such a fun baking project, and it turned out great! It was absolutely worth the effort, and they now have a permanent spot on my annual fall baking list!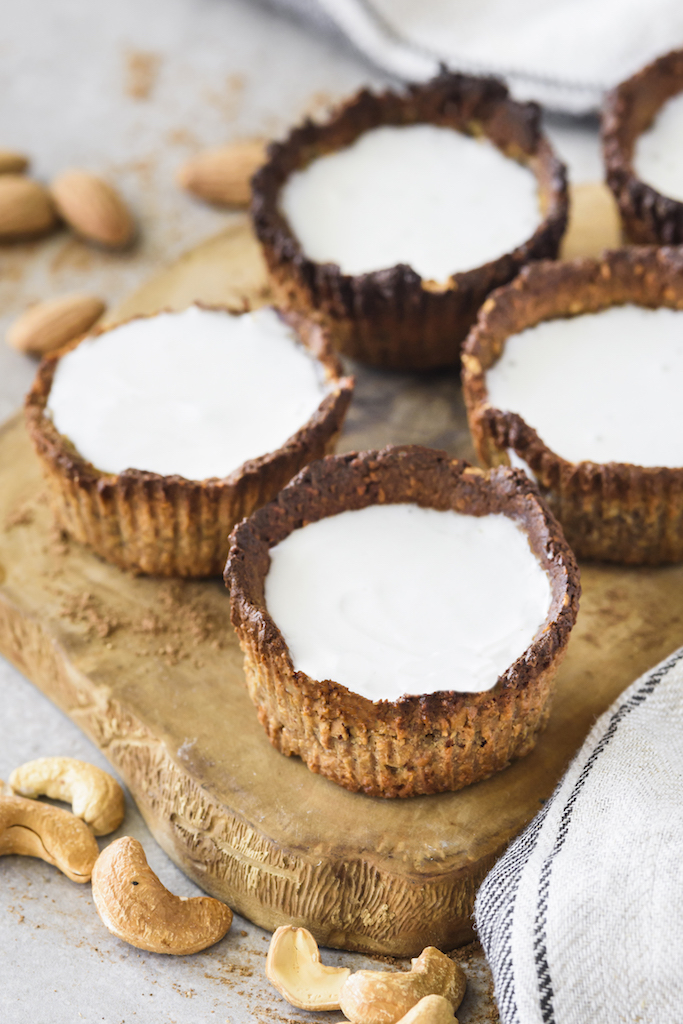 These are fun and easy to make, even with the kiddos helping you. Plus, children are more likely to try foods if we get them involved in the making and cooking process, so invite them into the kitchen with you to prepare healthy, delicious snacks!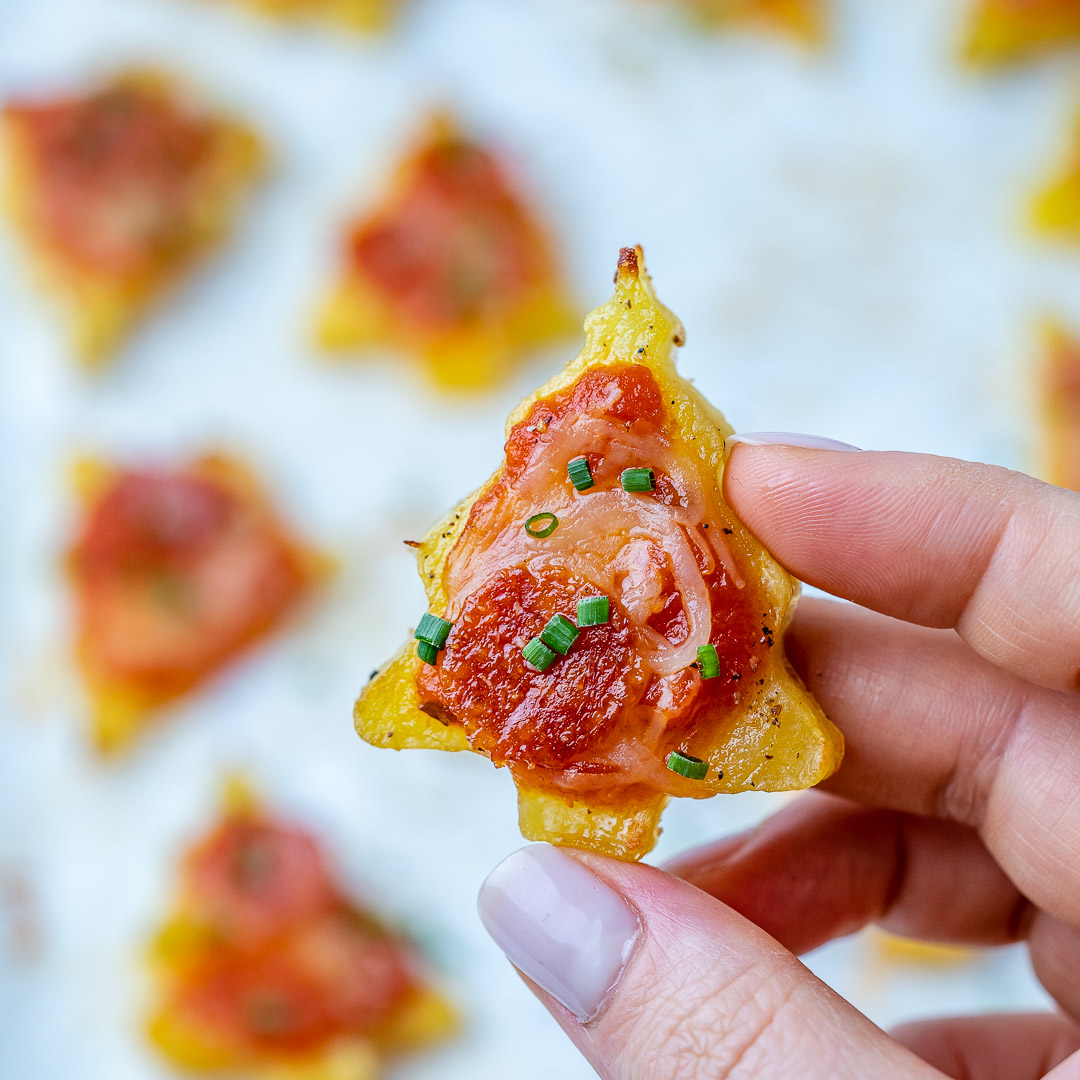 You can take this Holiday slaw to any gathering! Loaded with flavor, the slaw is a great way to keep your veggie servings up during the holidays. And cabbage is a fantastic yet underrated veggie! It increases the production of antioxidant and detoxification enzymes and stimulates the production of liver cleansing. Pretty awesome!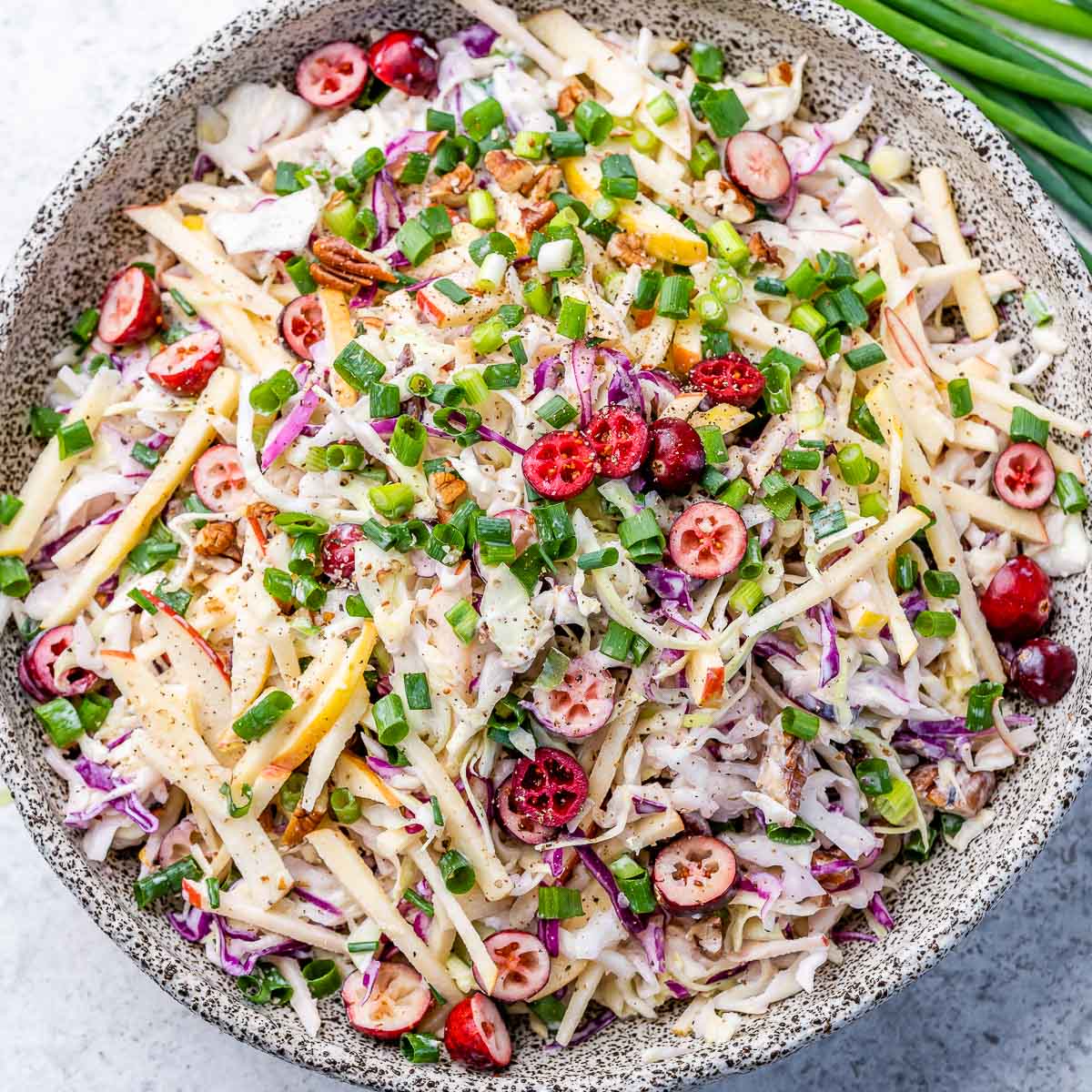 If you don't have time to let a roast simmer on low heat all day, then don't worry! The air fryer can be your new best friend if you need to pop out an amazing meal in thirty minutes. I enjoyed the crispy outer layer that an air fryer creates and the super tender meat.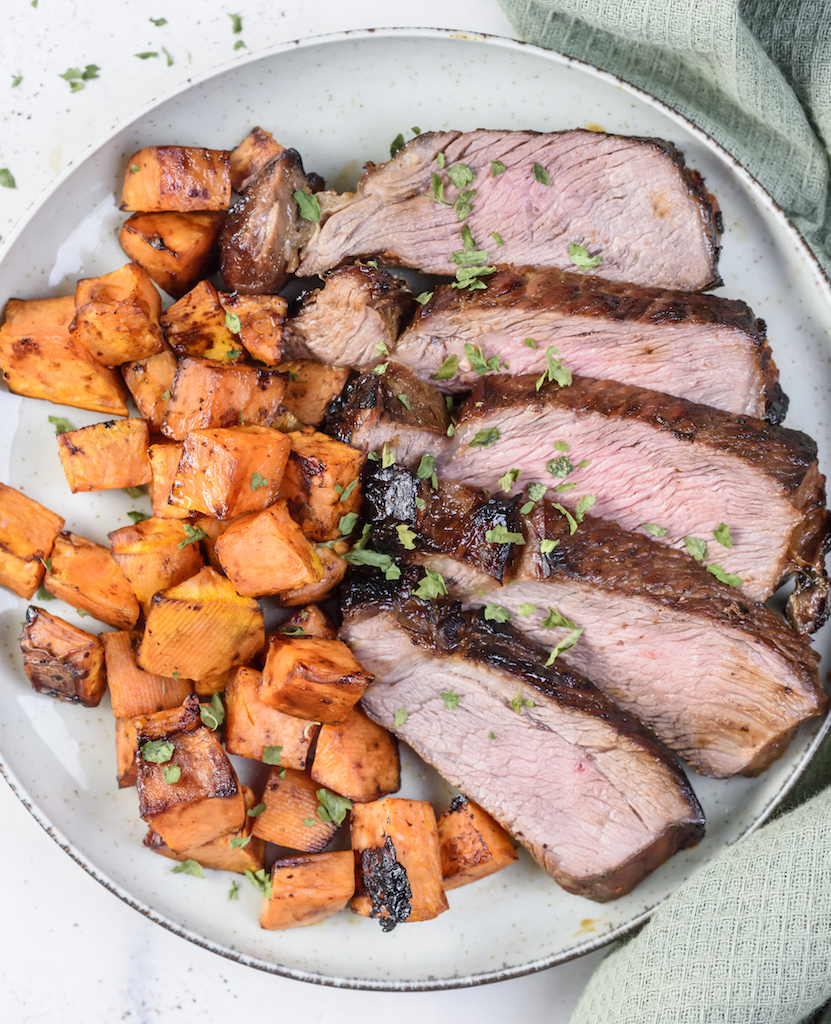 Another recipe that utilizes the air fryer! I'm utterly obsessed with my air fryer's overall simplicity and convenience, and I love using it for anything and everything. You can easily make these tasty, naturally sweetened, warm, and cozy treats for an after-dinner treat any night this week.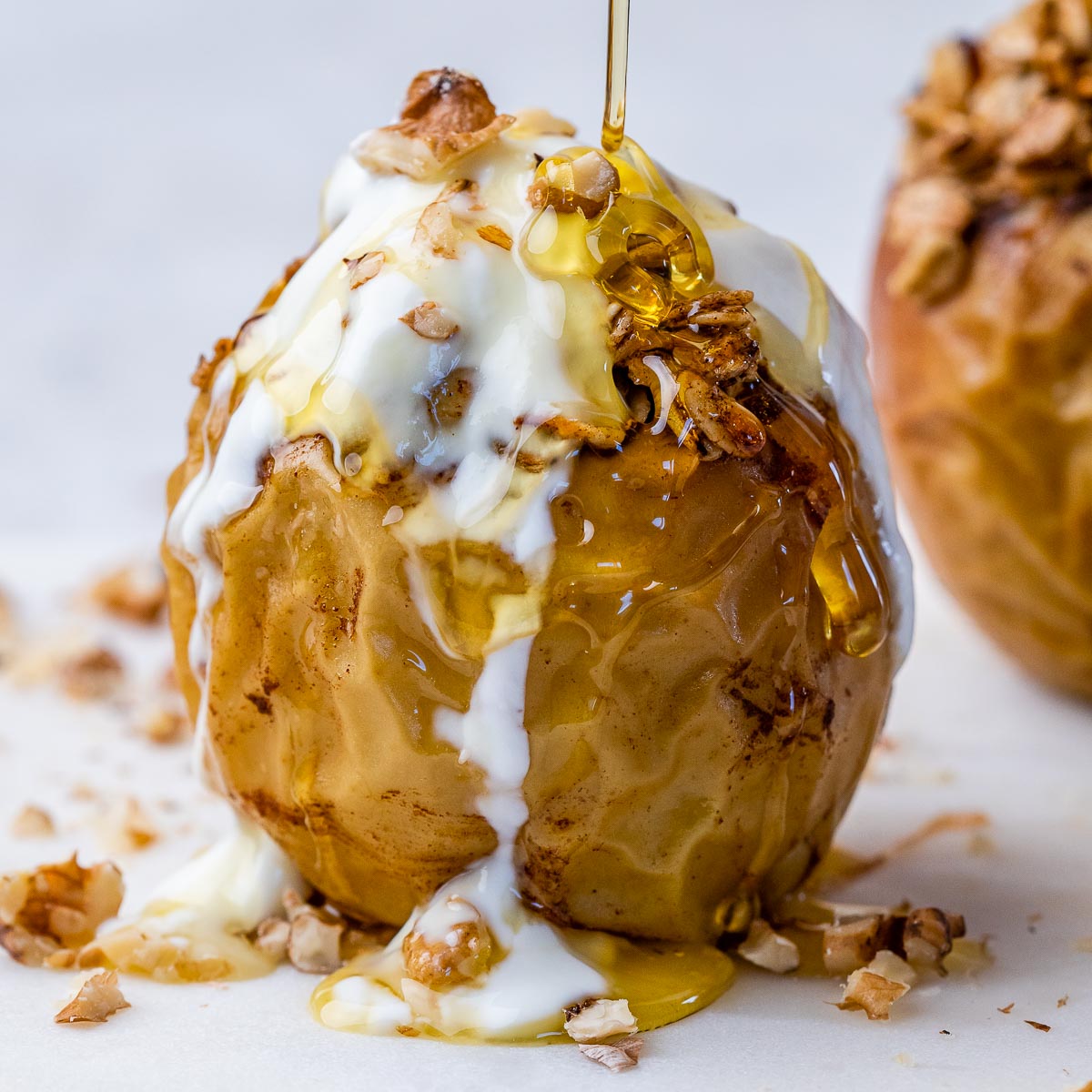 These gingerbread cookies are not only seriously tasty but also gluten-free, refined sugar-free, simple, and easy to make. The nice clean, fresh ginger flavor is paired with just the right amount of sweetness to create the perfect Christmas treat!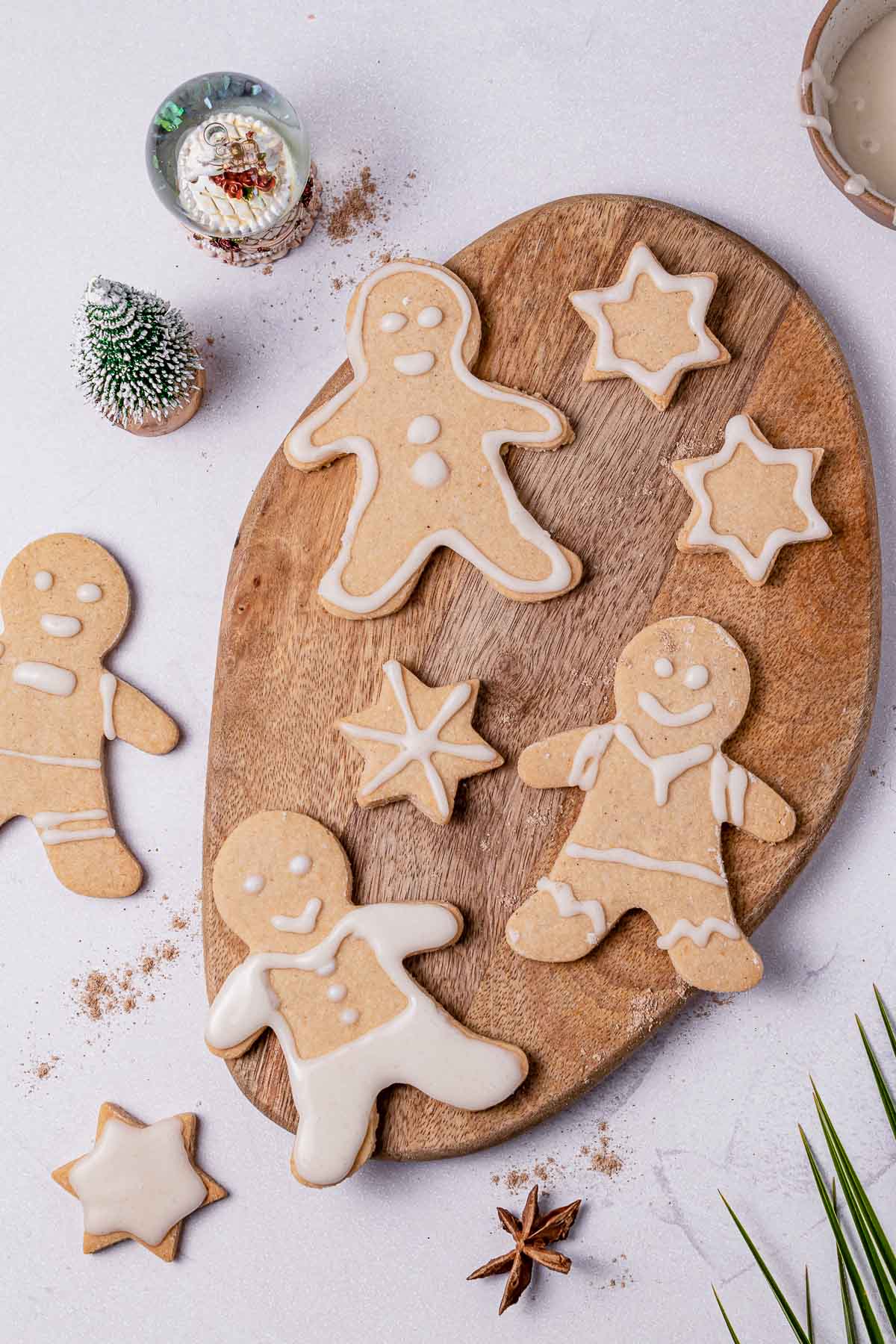 Here's a GORGEOUS Salad to add some greens to your upcoming holiday plans! Use your favorite bright, fresh, seasonal ingredients like fresh pumpkin and pomegranate to create a lovely salad worthy of being served alongside your most time-honored traditional family holiday meals.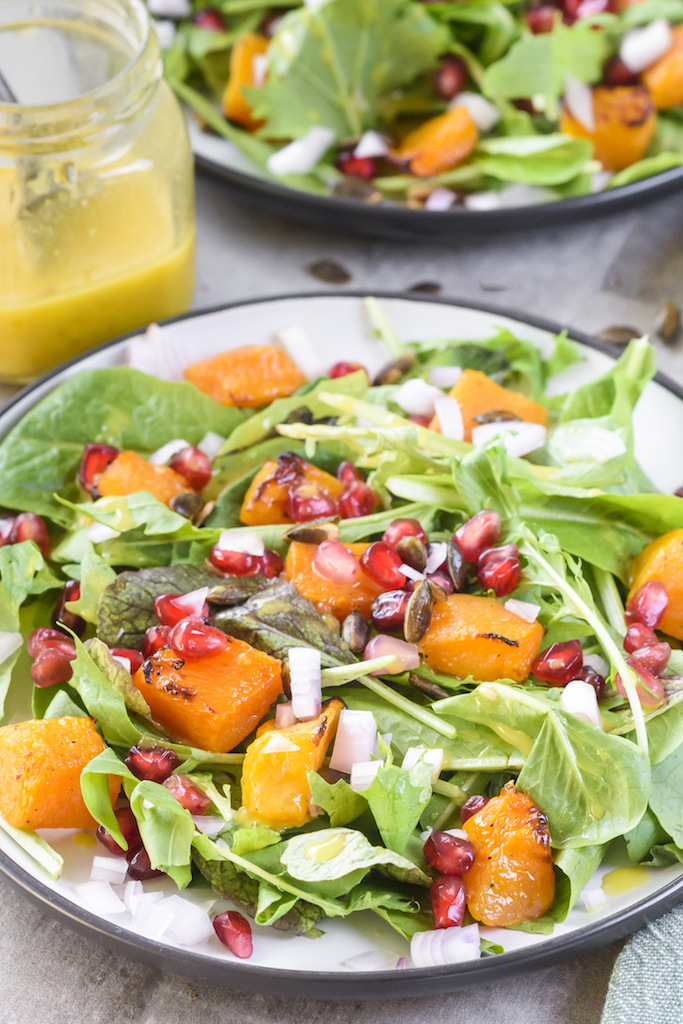 Spatchcocking a chicken can be intimidating, but I promise you can do it! And it's worth it. Flattening the whole chicken creates a crispy skin AND perfectly roasted juicy chicken meat. Check out this recipe for the perfect spatchcock chicken with root veggies and pesto.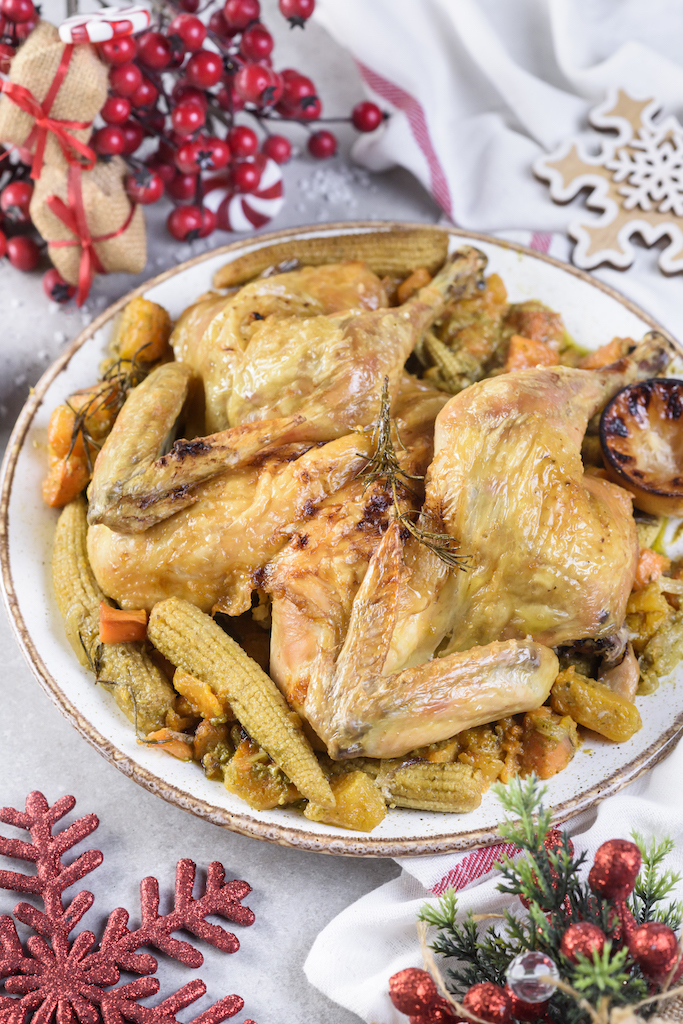 Homemade crusts can be delicious, but if you're looking for a more gluten-free option, these mini crustless pumpkin pies are perfect! Plus, there are countless reasons to add pumpkin to your diet- it's loaded with vitamins, minerals, and plant compounds that are good for you. So enjoying this milk will be a treat for your tastebuds and health!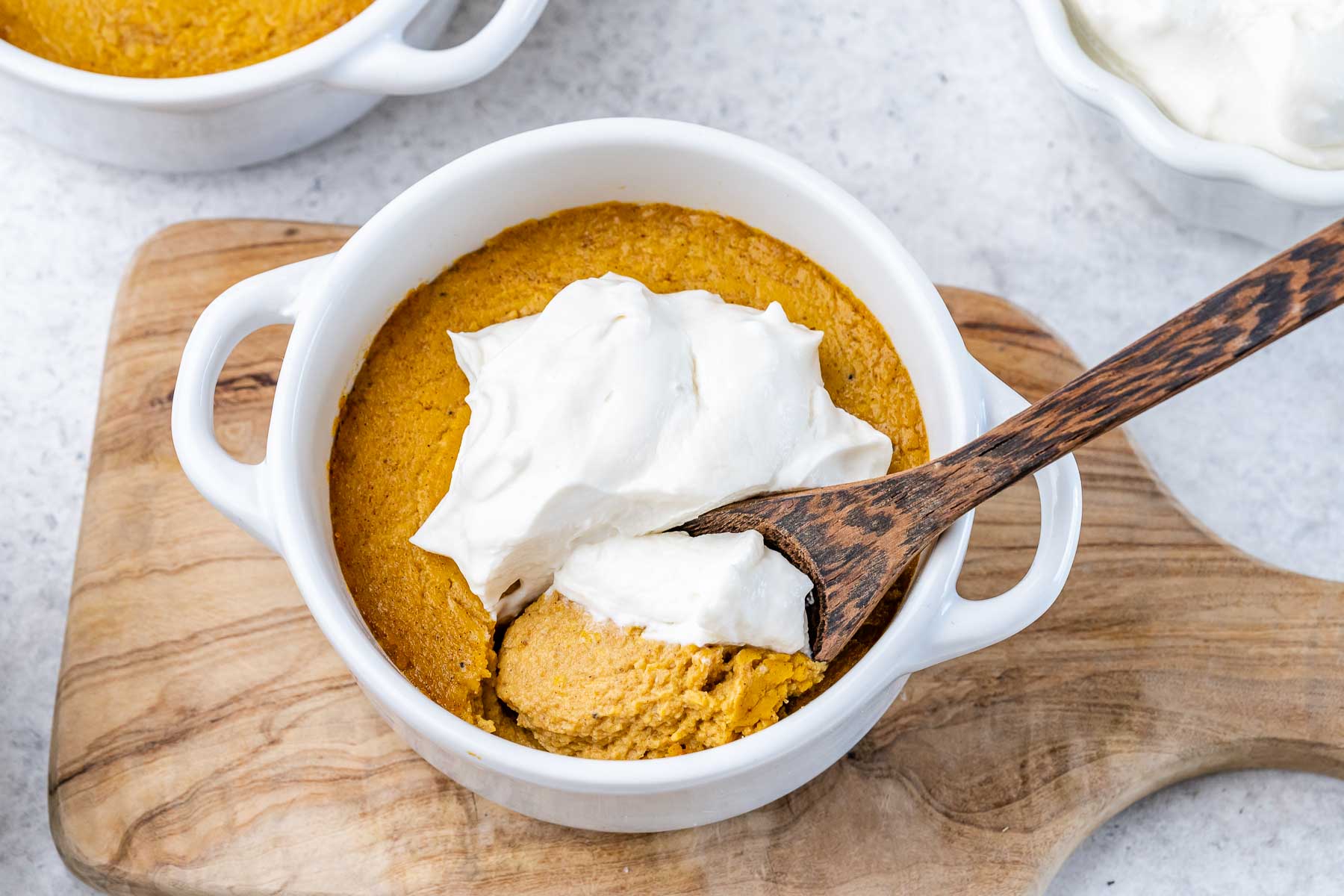 The rustic Aesthetic Autumn flair and the Flavor Combo are so surprisingly GOOD! It's great for all the Holidays during the Fall and Winter. Enjoy this fairly simple dish at your weeknight dinner or offer to bring it to your holiday gatherings – fair warning: you'll be asked for your recipe!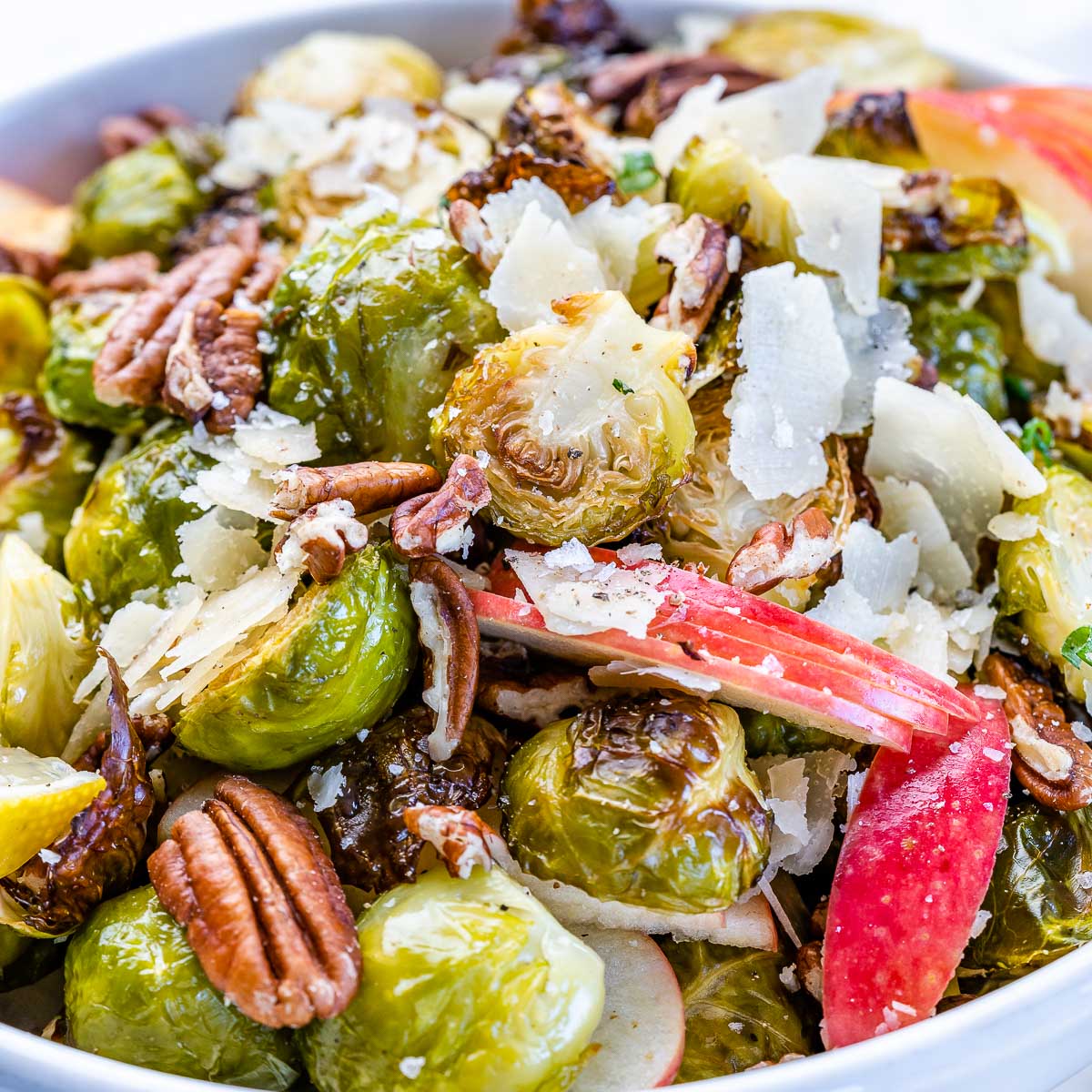 Trust me when I tell you to add this Cranberry Apple Crisp to your menu this weekend! Everyone will love it, and BONUS: your house will smell delightful while it's baking. Plus, it's secretly very nutritious, so while the kids enjoy the crisp, you can be satisfied knowing they're getting essential nutrients!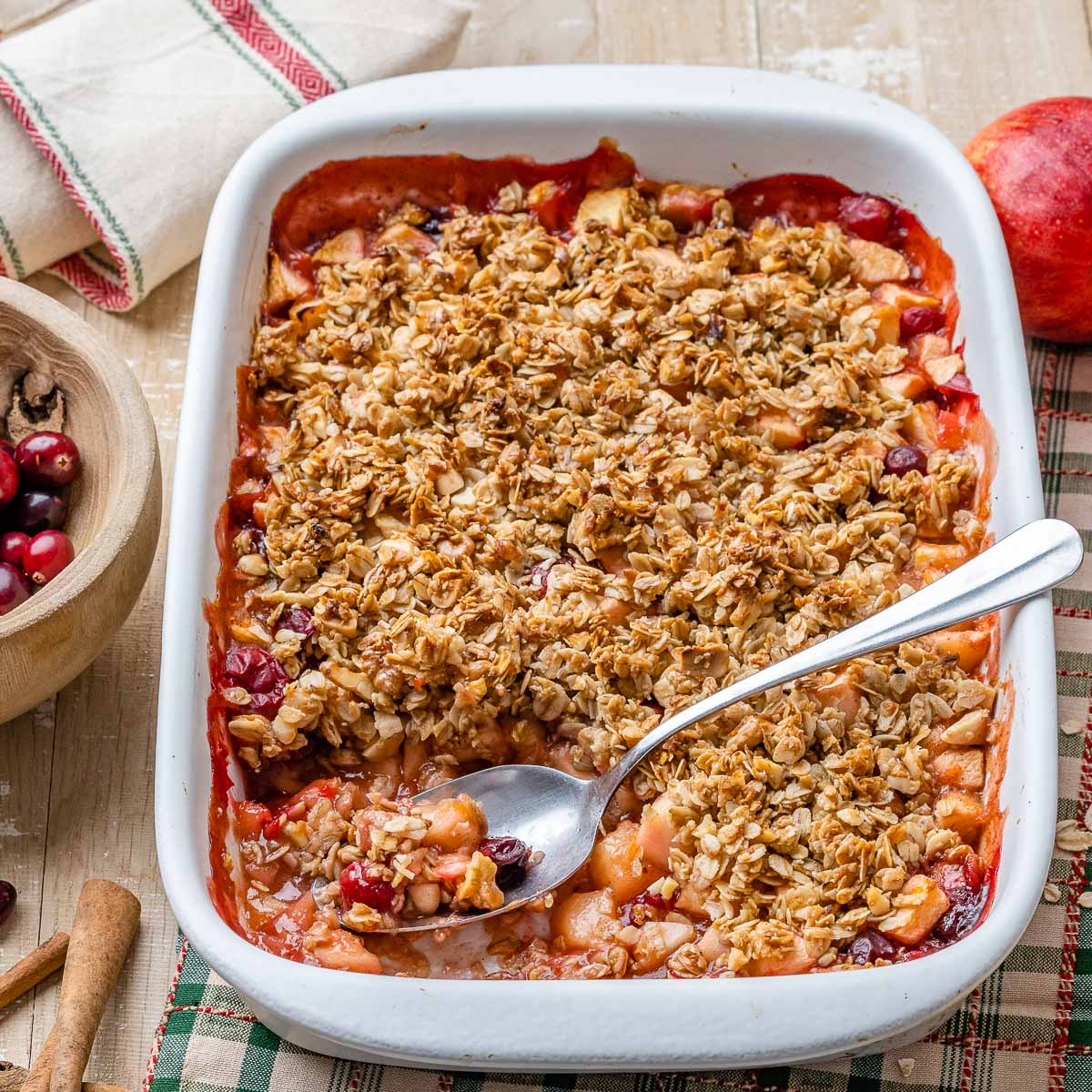 Savory and festive, these meatballs genuinely belong on your holiday menu list. But you may want to double or triple the recipe if you have extra people to serve because they'll disappear fast!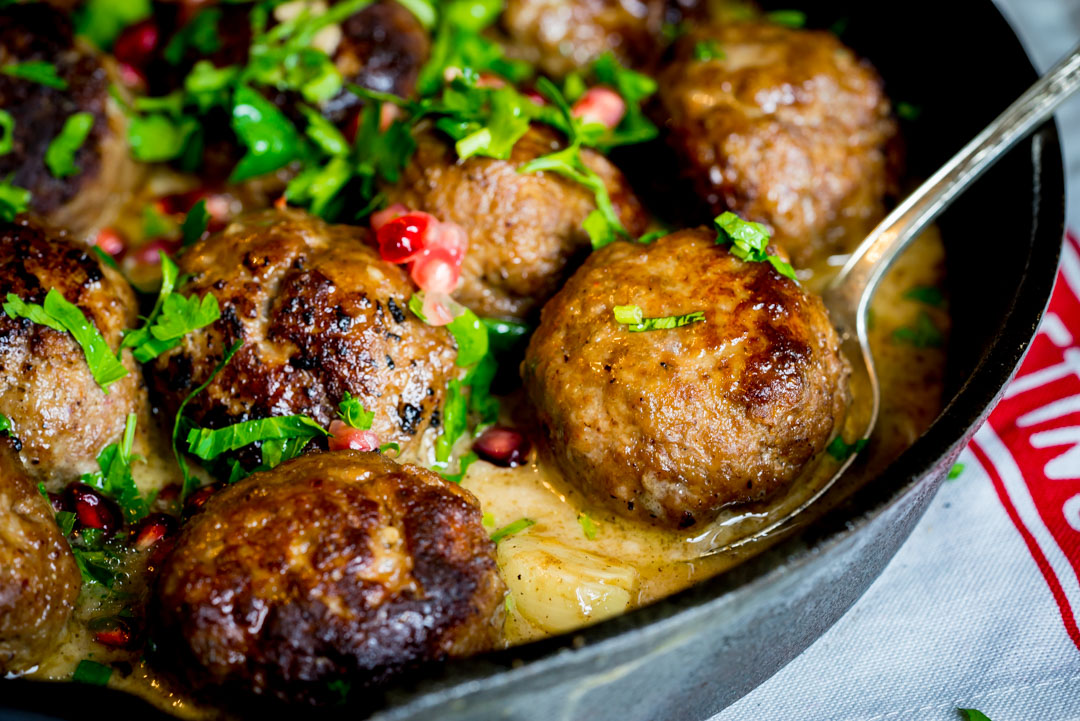 I know this combo might seem strange. But I promise that it's actually really tasty, and the flavors complement each other in a surprisingly great way! These muffins make a fabulous addition to your savory morning breakfast or alongside a big bowl of chili.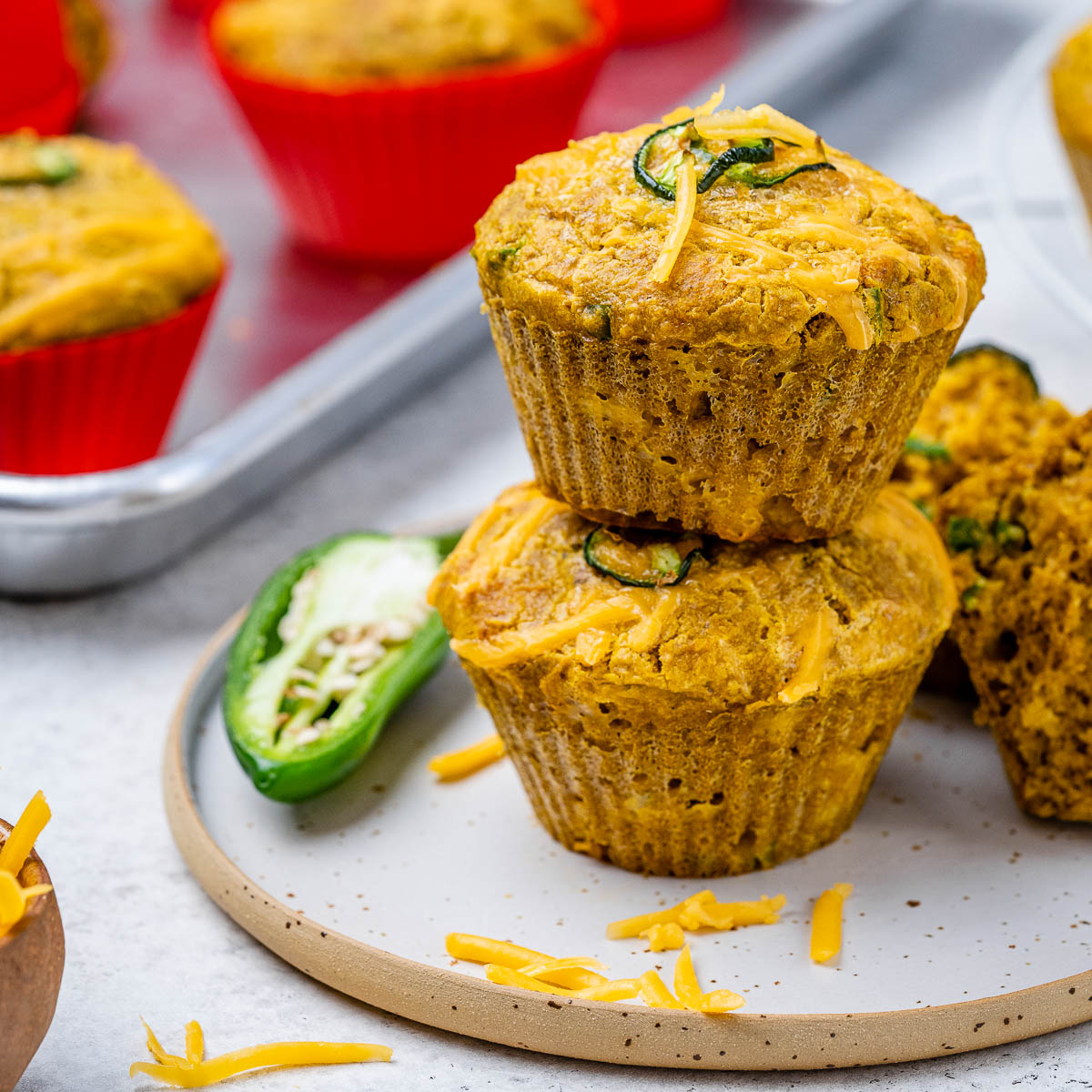 You will love these Grinch stuffed potatoes just as much as you enjoy any Grinch movie! The wonderful limey and tangy avocado cream top these crispy and salty little potatoes are perfect for your holiday plans this week.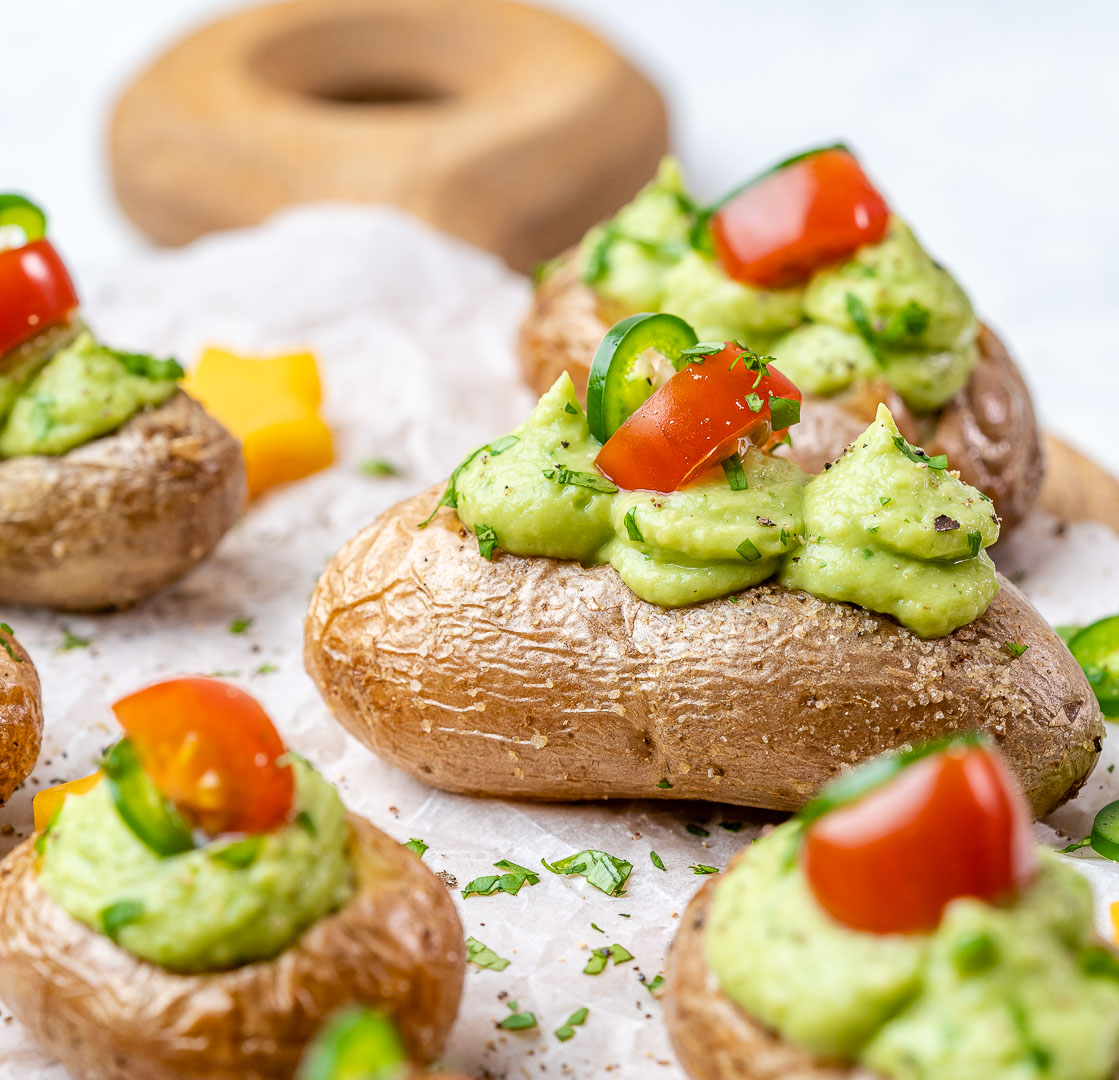 Trust me when I say that your life is going to be much easier with this overnight french toast casserole. It's great for busy mornings because you can prepare it the night before, and all you have to do the following day is wake up, stick it in the oven, and either relax or do other things while it bakes.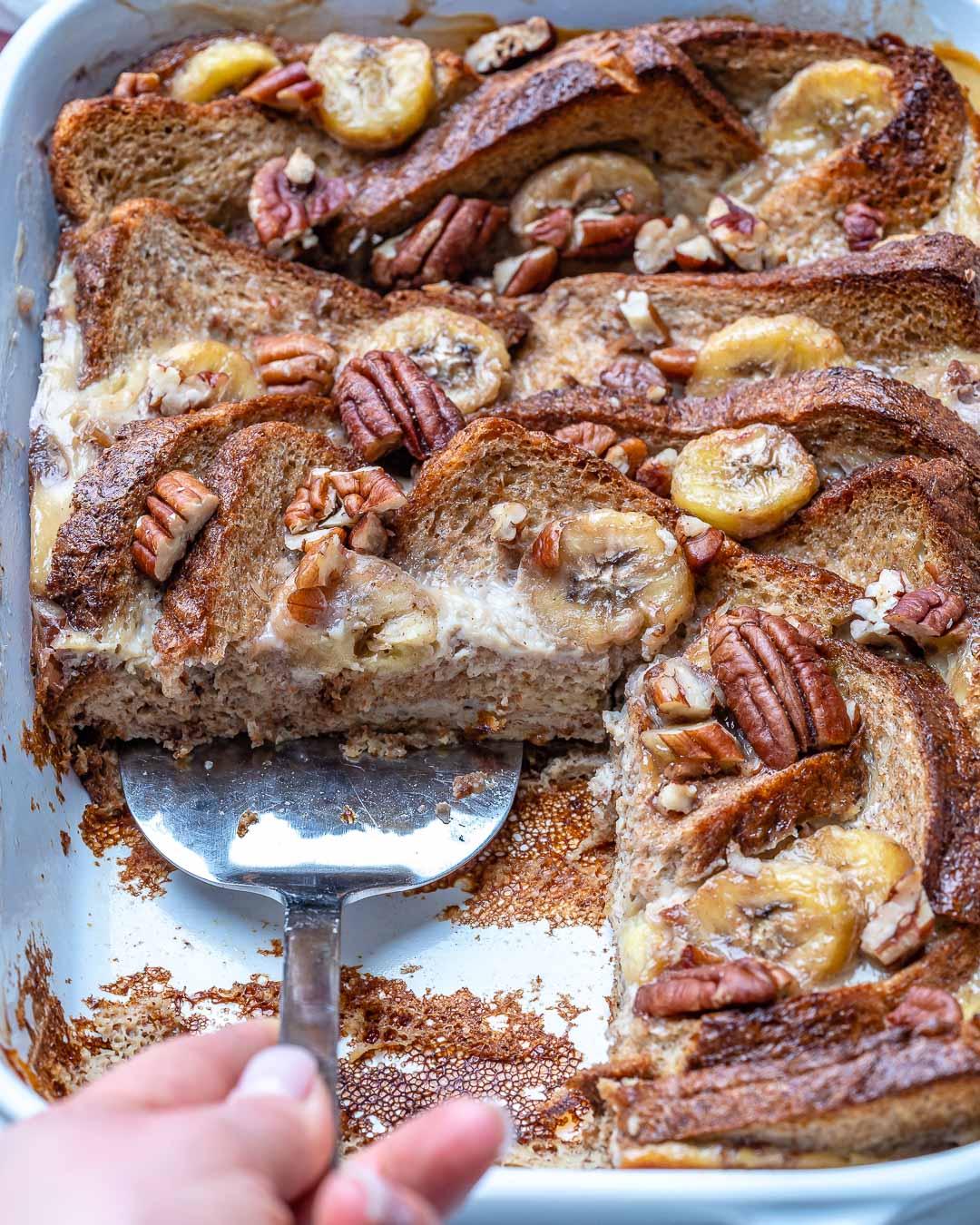 This is a SUPER simple and fun treat to make with the kids! The Holidays are a great time to make homemade treats to share with neighbors and loved ones. The toasted quinoa gives this chocolate bark a special and unexpectedly delicious crispy texture and flavor.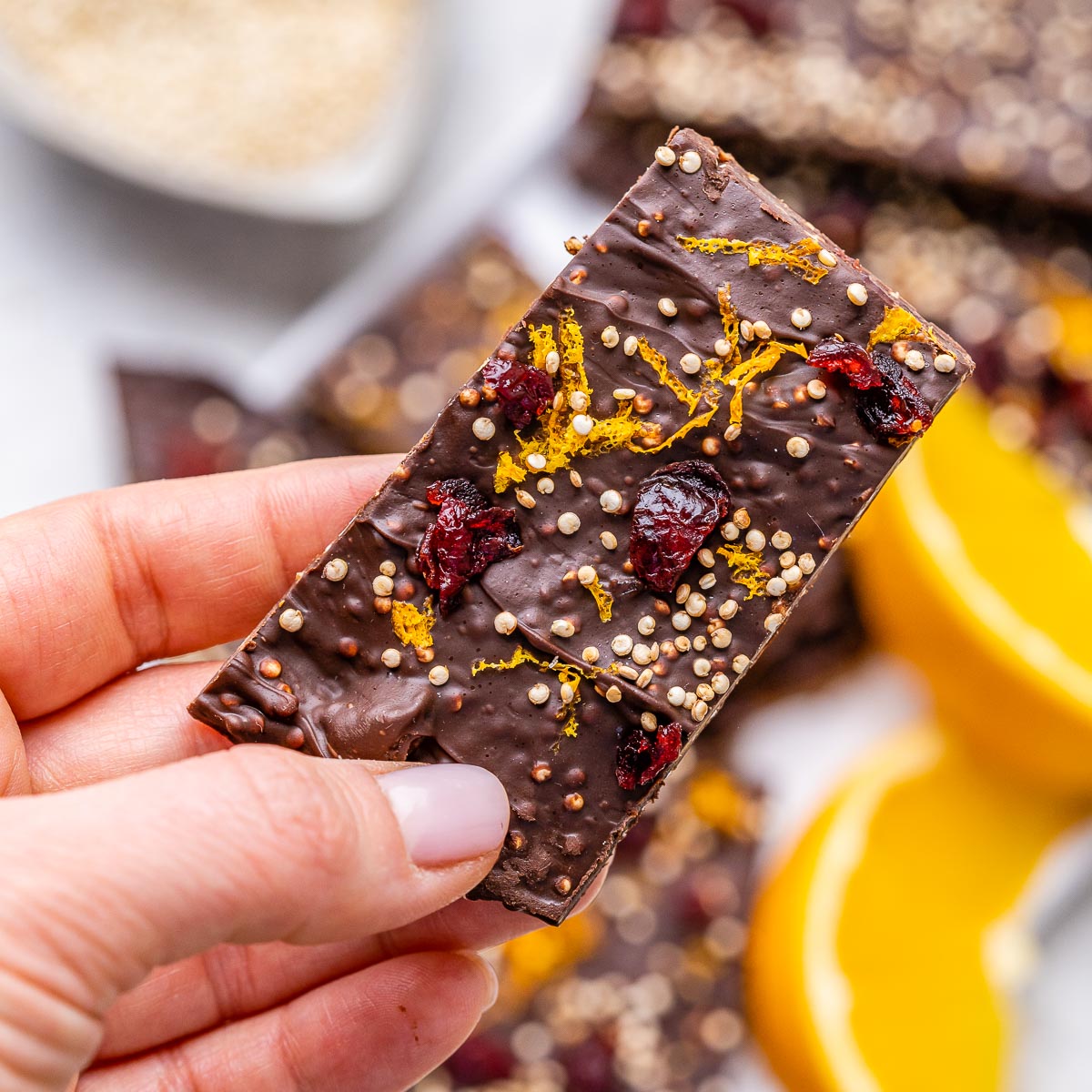 🎄 🎄 🎄 🎄 🎄 🎄 🎄 🎄
I could keep going with dozens and dozens of flavorful, unique, and perfect recipes for the Holiday season, but I'll stop there for now.
If you want more, check out this list of Christmas recipes or our favorite side dishes.
Whether your favorite way to taste the season is desserts, fun seasonal treats, warm meals, or colorful salads, I hope you can find something on this list you love! Let me know what you plan on making next in the comments below.
Have a GREAT Christmas, CRUSHers! 
I'm sending you warm cozy, and delicious memories from my kitchen to yours throughout the holiday season and always. ❤️
Leave a Comment Below:
Related Posts :
..