2

Feb, 23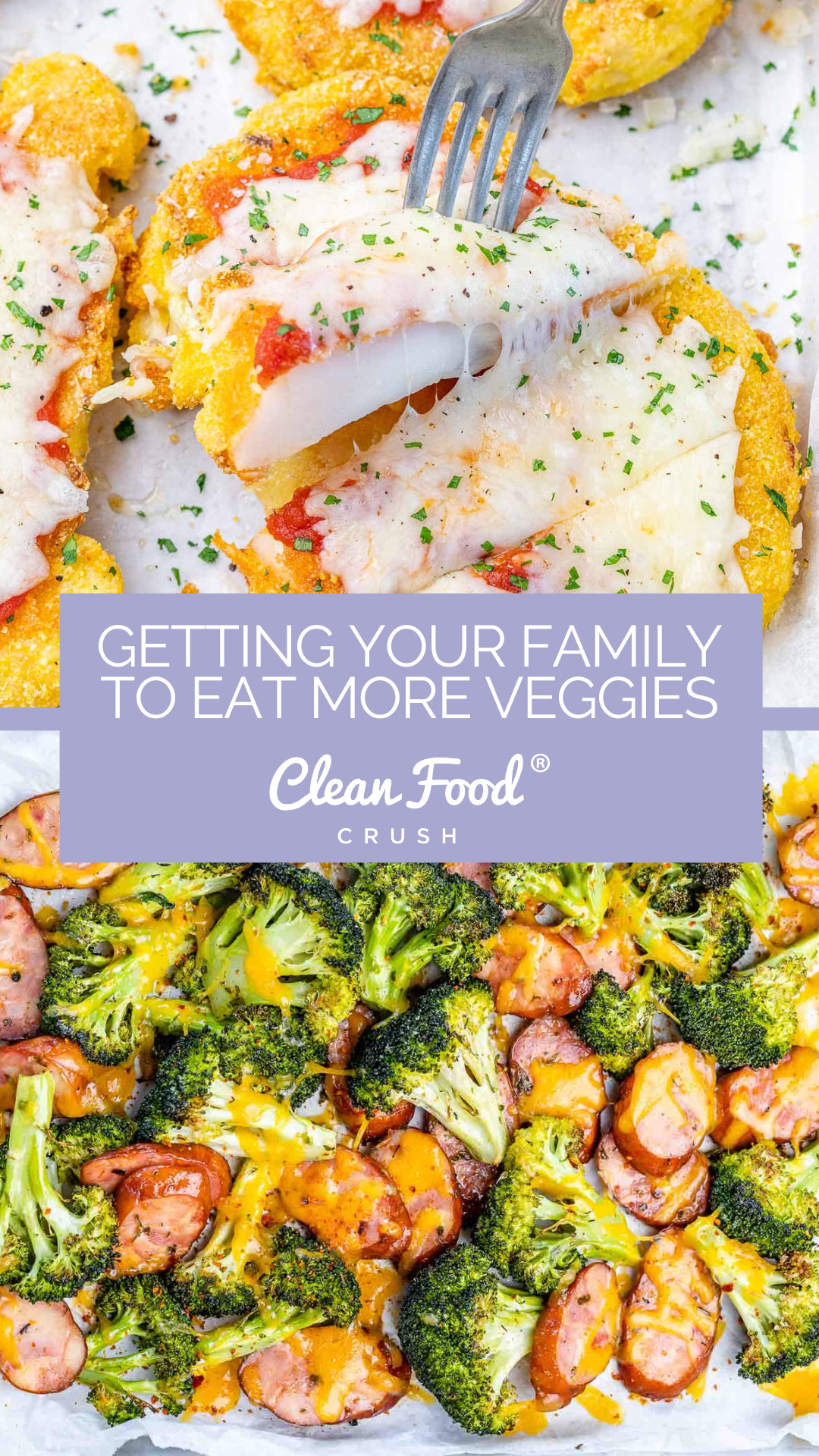 How To Get Your Family To Eat More Vegetables
With the new year officially in swing, we can bet you've been thinking about what new year's resolutions you'll be setting this year or what goals you have for you and your family. 
One of those goals may be to improve your family's eating habits. For many parents, this often includes getting their kids to eat more vegetables. This is perhaps one of parents' most common struggles with their kids. As frustrating as it can be, it is entirely normal. But just because it's "normal" doesn't mean you have to accept it without doing your part to promote a higher vegetable intake. 
So how can you get your family to eat more veggies? Here are some tips…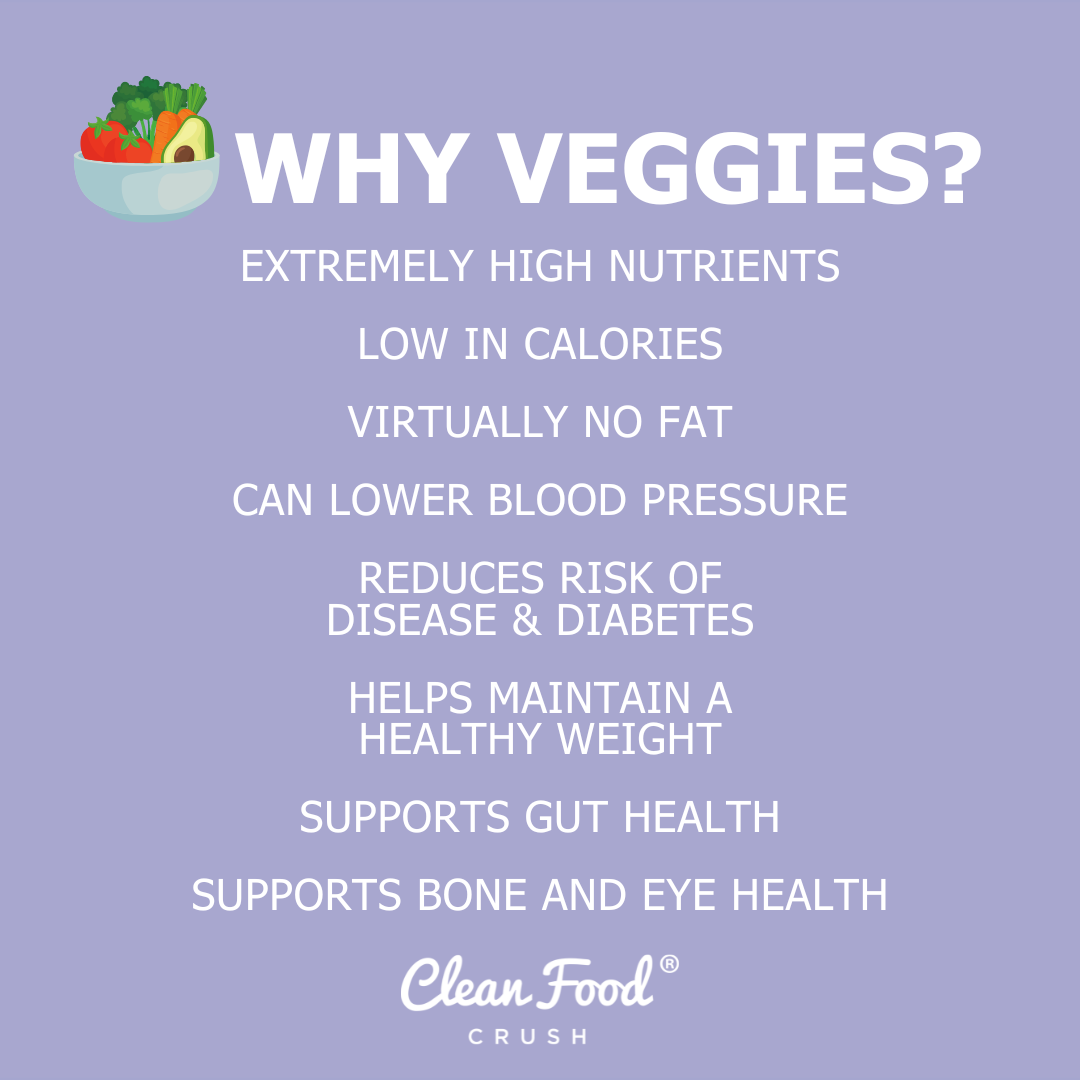 Why Does Eating More Vegetables Matter?
You may already think you and your kids should eat more vegetables. But you may not know exactly why this is so important. 
Here are some of the top reasons why eating vegetables matters so much:
✅ Packed with Nutrients. Vegetables are a great source of essential nutrients like potassium, folate, vitamin C, antioxidants, and much more. Each of these plays a vital role in helping the body function properly.
✅ Can Help Lower The Risk Of Many Diseases. Eating more vegetables may lower the risk of developing diseases like high blood pressure, type 2 diabetes, digestive disorders, heart disease, some types of cancer, and more.
✅ Helps Promote A Healthy Weight. Most vegetables are low in calories but high in fiber. Fiber helps you feel satiated; therefore, including more vegetables in your diet can help you consume fewer calories while still satisfying your appetite.
How Many Vegetables Should Your Children Be Eating?
The amount of vegetables your child is recommended to eat each day depends on their age, gender, activity levels, and other factors. You can find specific guidelines from the Center for Disease Control (CDC) here and create a personalized MyPlate plan from the USDA here.  
Remember, though, that these recommendations are just guidelines, and you don't need to worry about meeting them exactly. Increasing your family's vegetable intake in any amount is progress towards an overall healthier diet.
How To Get Your Family To Eat More Vegetables
Now that you know why it's time to focus on how to encourage your family to eat more veggies. Since different vegetables offer different nutrients, it is best to focus on incorporating a variety into your and your family's diets as much as possible.
Here are some tips for doing so: 
➡ Be A Good Example. The truth is, you can't expect your kids to eat vegetables if you don't do it yourself. A good way to practice this is to have family mealtimes where vegetables are served regularly. Consider talking to your kids about the veggies, commenting on their color, flavor, smell, and more. This can help further familiarize them with the vegetables and possibly make them more inclined to try them.
➡ Be Consistent. Don't stop offering or exposing your children to vegetables just because they may say they don't like them or don't eat them when offered. Consistently offering vegetables at meal times helps your child become more familiar with them and increases the likelihood that they will learn to like them over time. Repeated exposure often leads to increased food acceptance, and very young children may need up to 15 exposures before accepting a particular food.
➡ Allow Them To Be Part Of The Process. Let your children be involved in selecting and preparing the vegetables. This might mean allowing them to pick one out at the grocery store, helping you plant some in a home garden, and getting to choose how the vegetables are prepared (i.e., roasted, steamed, mashed). You can also let them pick how they want the vegetables flavored (such as with a special sauce, cheese, or simple herbs and spices). These things can help them feel more included and in charge of the vegetables rather than feeling forced to eat whatever you provide.
➡ Don't Pressure or Force. While it can be tempting to bribe or force your child to eat vegetables, doing so can backfire. Being too controlling with your feeding practices can decrease liking of that food and possibly worsen picky eating. Instead, simply focus on your role of offering the vegetable (or whatever food it is) while keeping in mind that it is up to your child to determine whether and how much they will eat.
➡ Serve Vegetables With Familiar Foods That They Like. You probably wouldn't want to sit down to a meal full of foods you don't prefer, and neither would your children (or anyone else in your family). Therefore, try serving vegetables alongside other foods you know they already like, such as pasta, cheese, bread, or sauce. A good rule of thumb is to ensure at least one food on their plate that you're confident they'll enjoy. This can help them enjoy the flavor of vegetables more if they are eating them paired with other favorite foods.
➡ Get Sneaky. Serving vegetables plain or only in their whole form can be boring and unappetizing to most children. Thankfully, there are SO many different and delicious ways you can include vegetables into mealtimes, often without your child even noticing.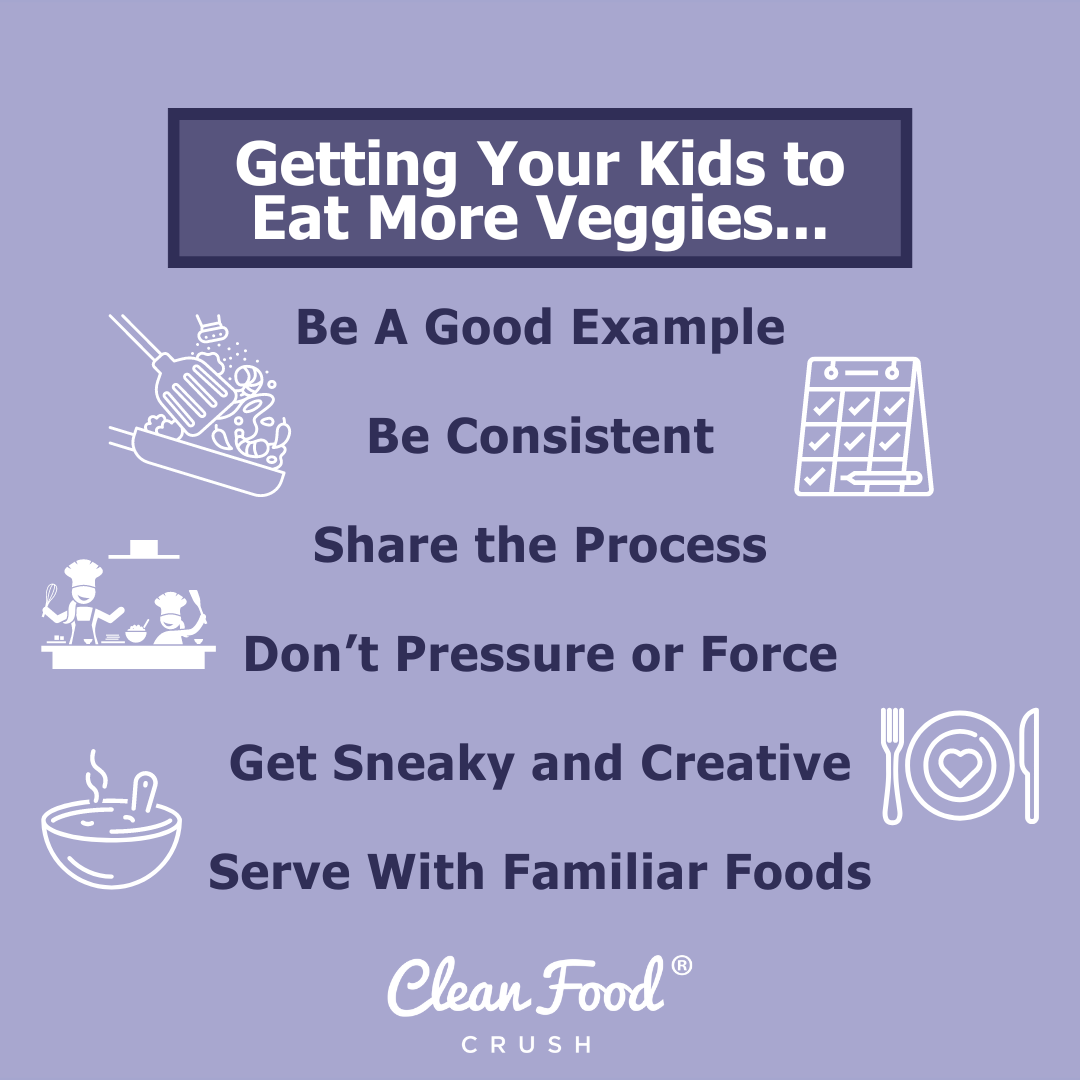 How to Sneak In Those Veggies:
🤫 Add a handful of spinach or a small amount of frozen cauliflower or zucchini to a smoothie.
🤫 Shred zucchini or other squash and mix it into pasta sauce.
🤫 Throw some spinach or other leafy greens into scrambled eggs. Mushrooms, onions, bell peppers, and tomatoes all mix well with eggs. 
🤫 Throw as many as you can into soups. The vegetables will take on the flavors of the soup, possibly making them more desirable to your child. Pureeing the soup after cooking will help disguise the vegetables further.
🤫 Add finely diced vegetables to homemade meatballs or burger patties.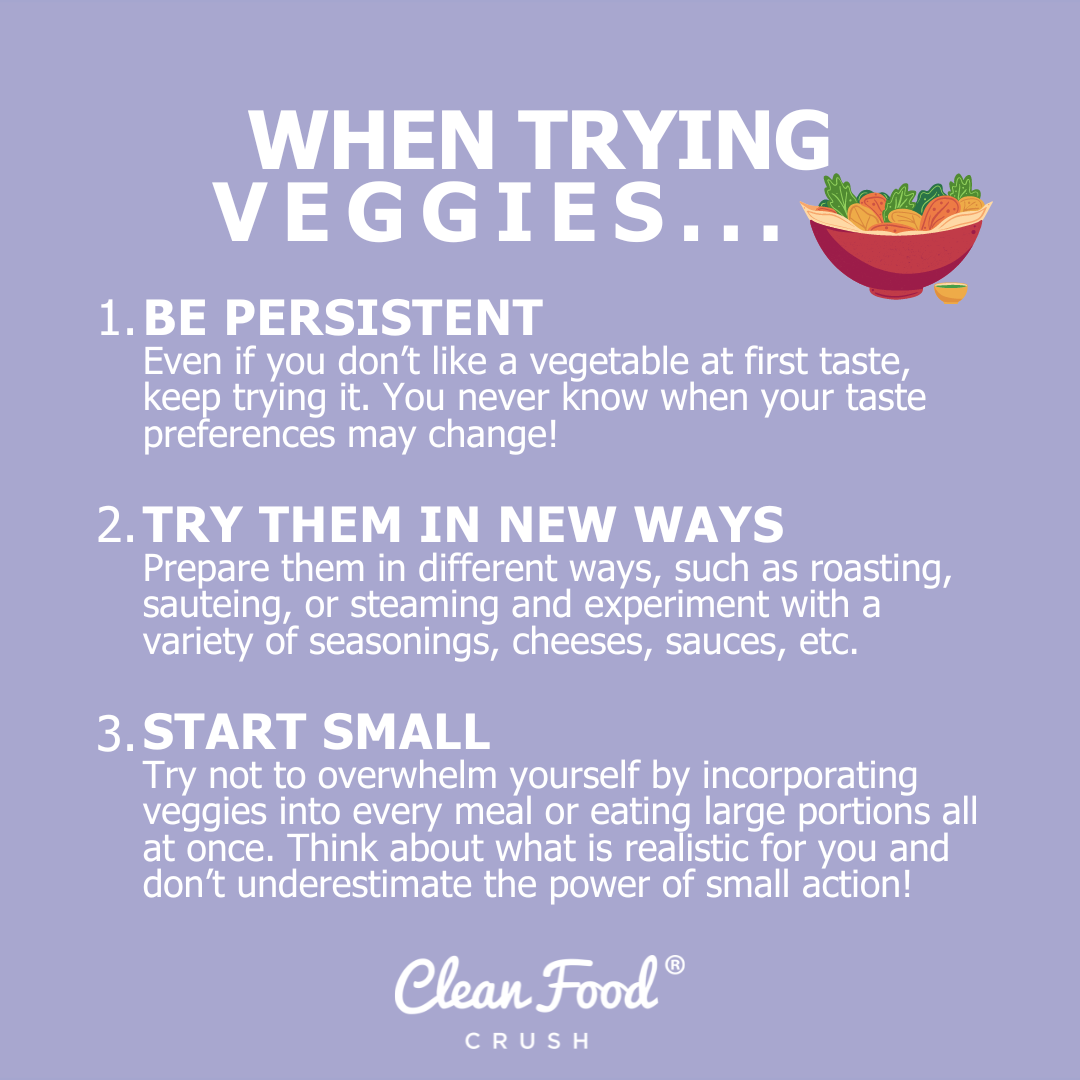 With those tips in mind, here is a list of delicious vegetable recipes your whole family can enjoy together: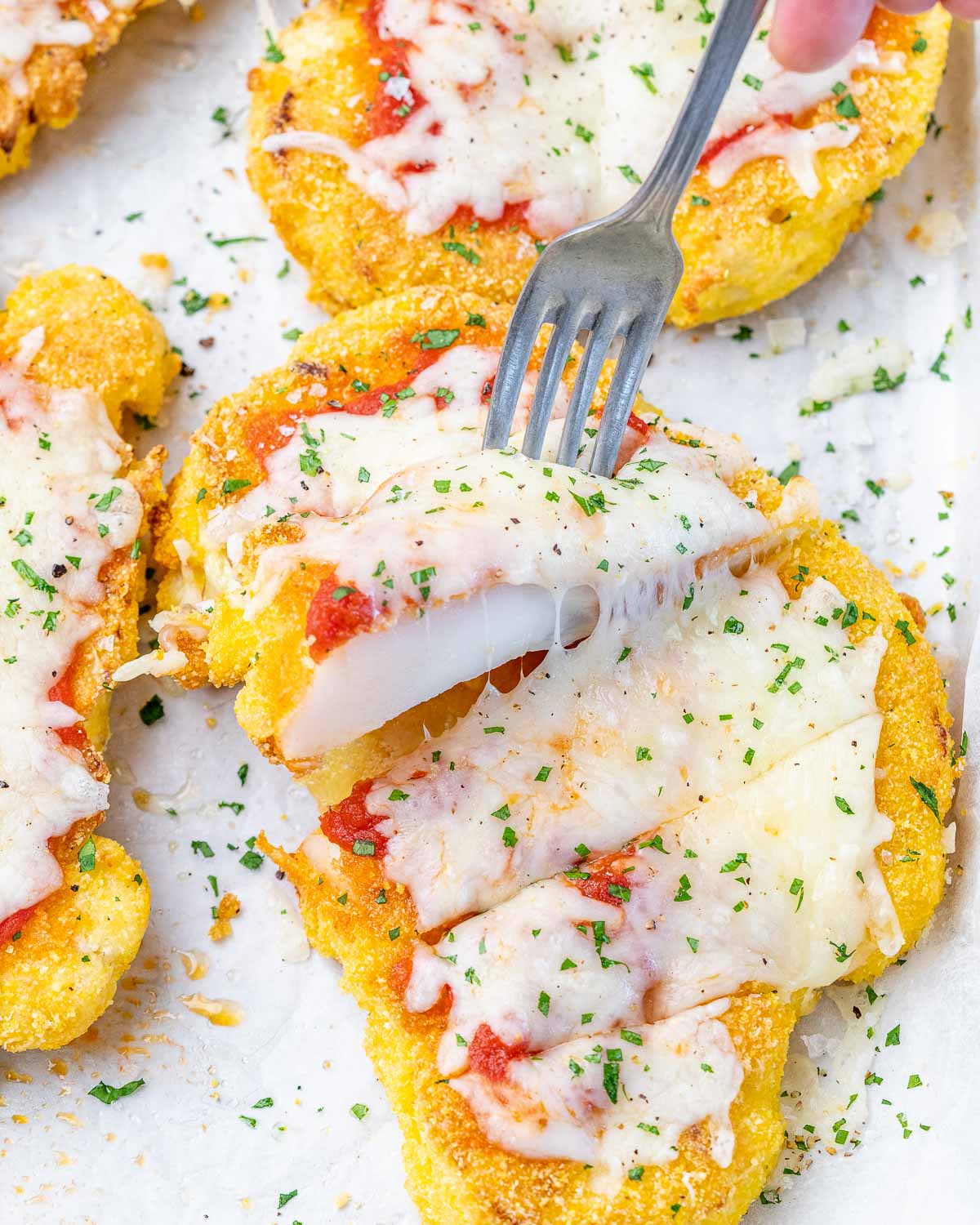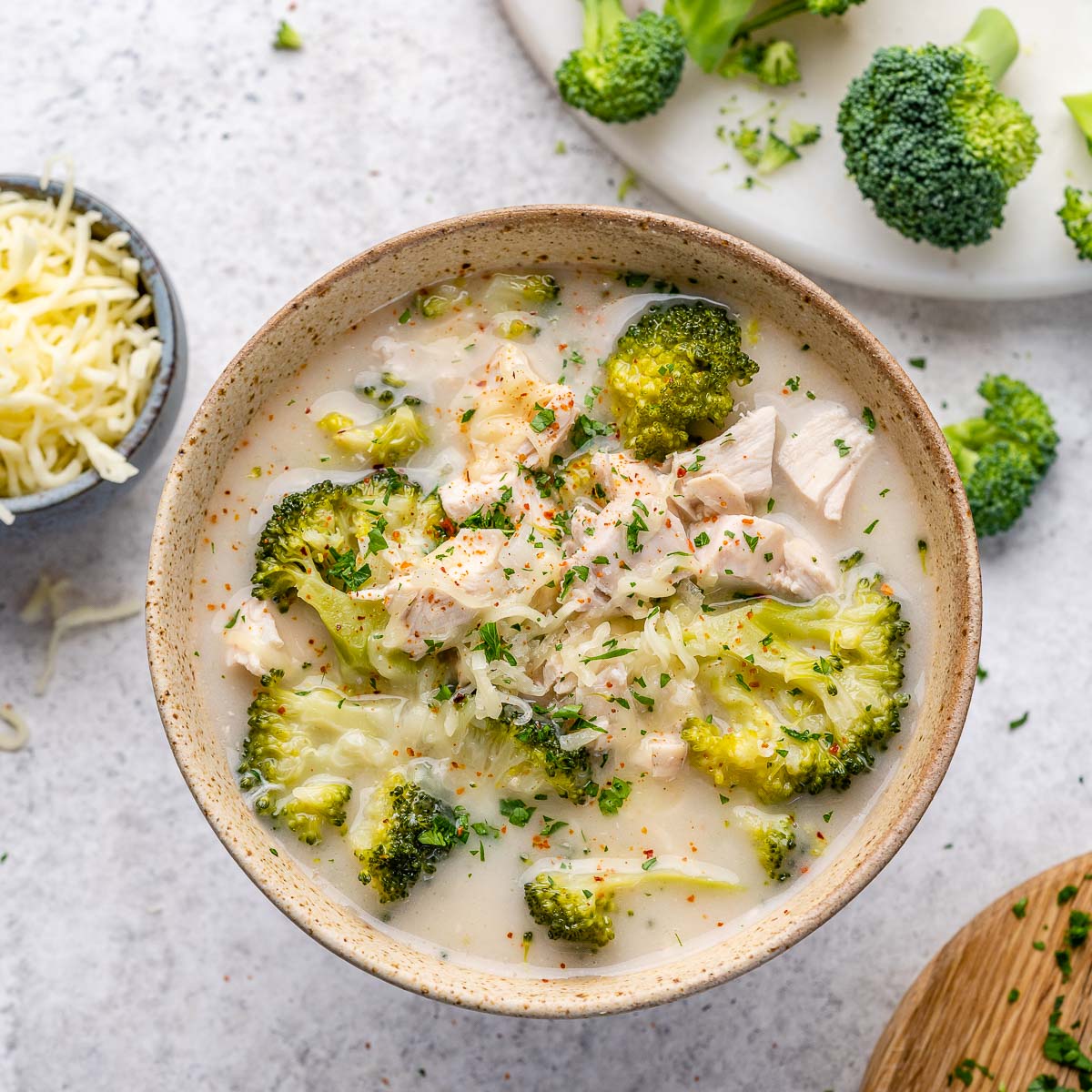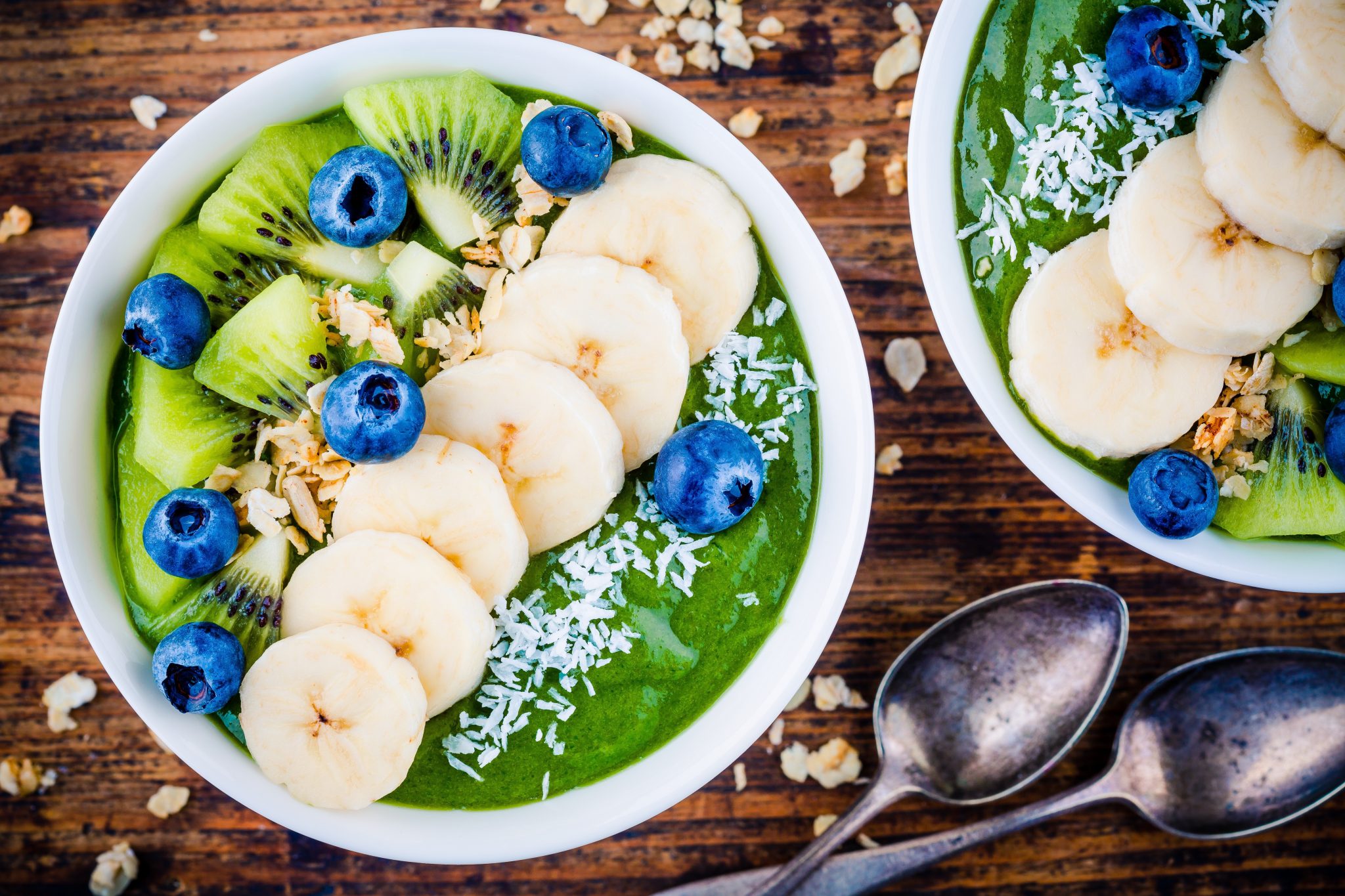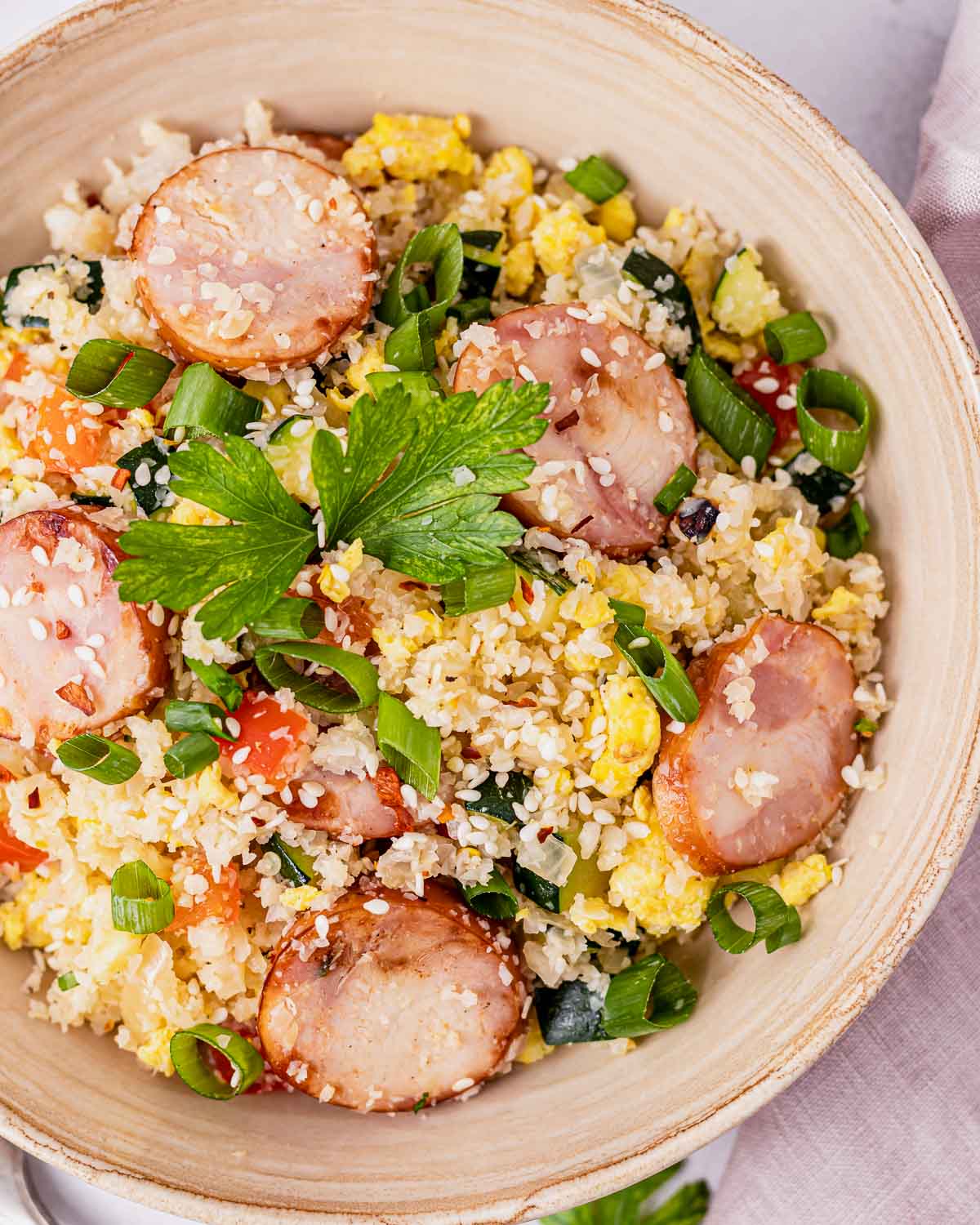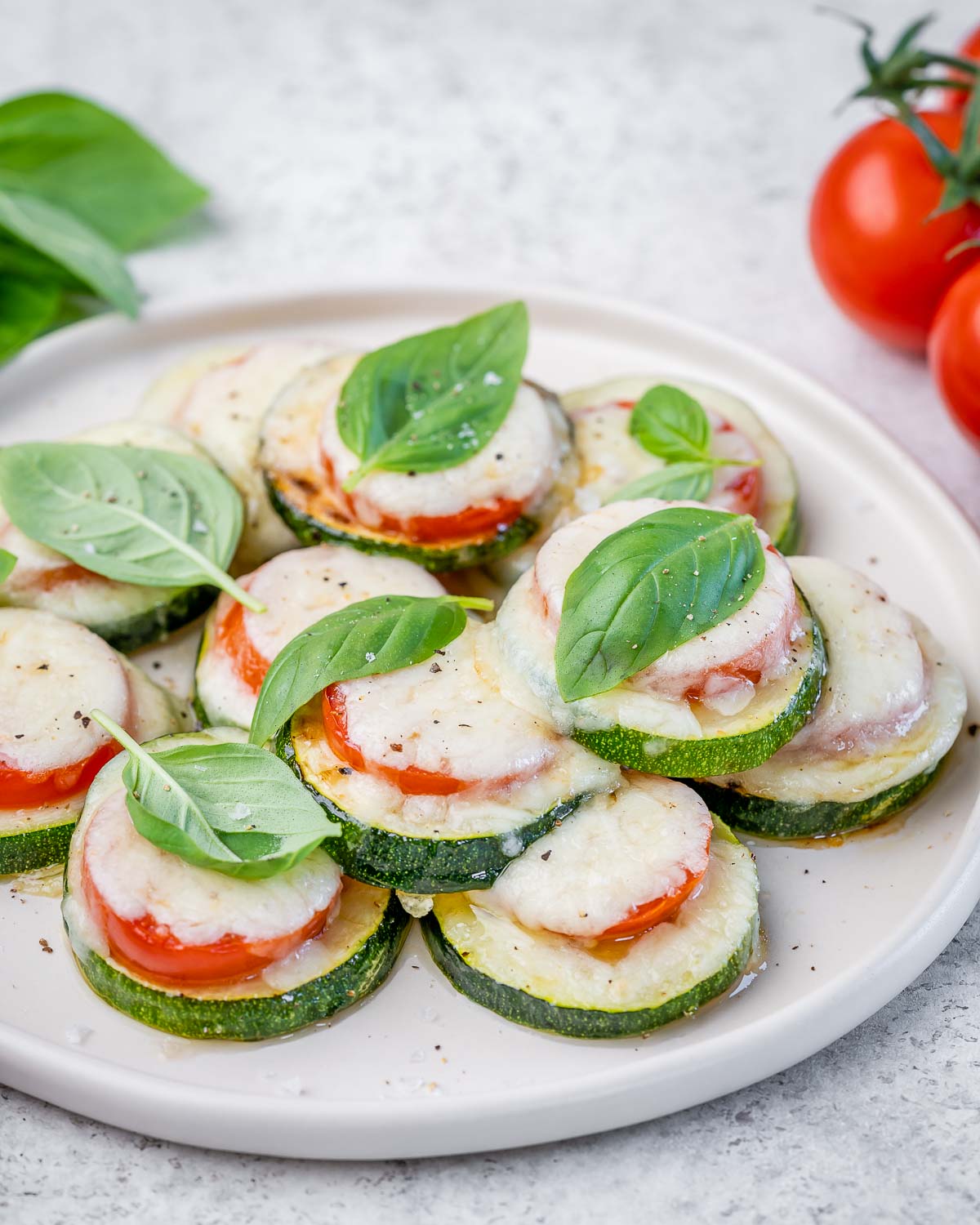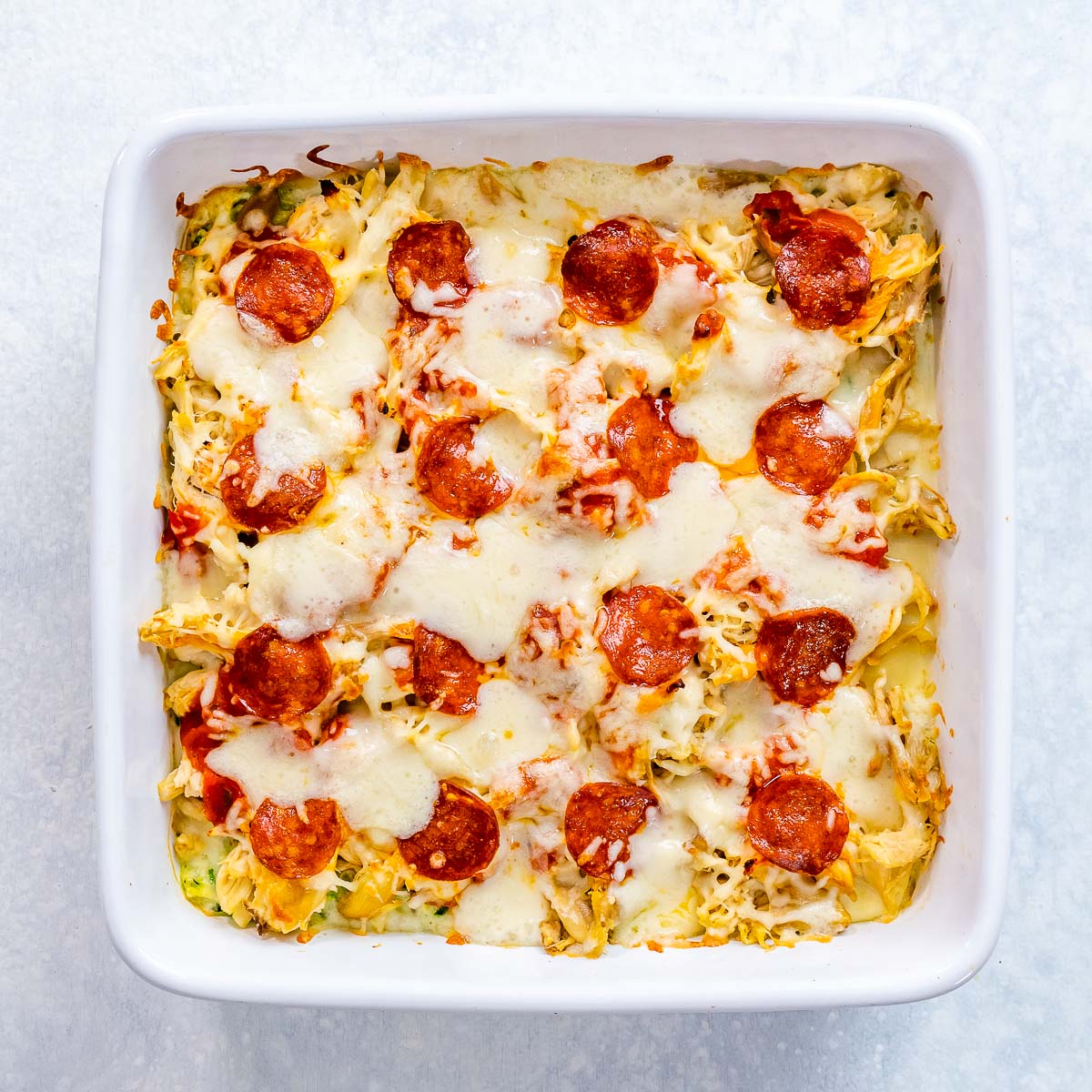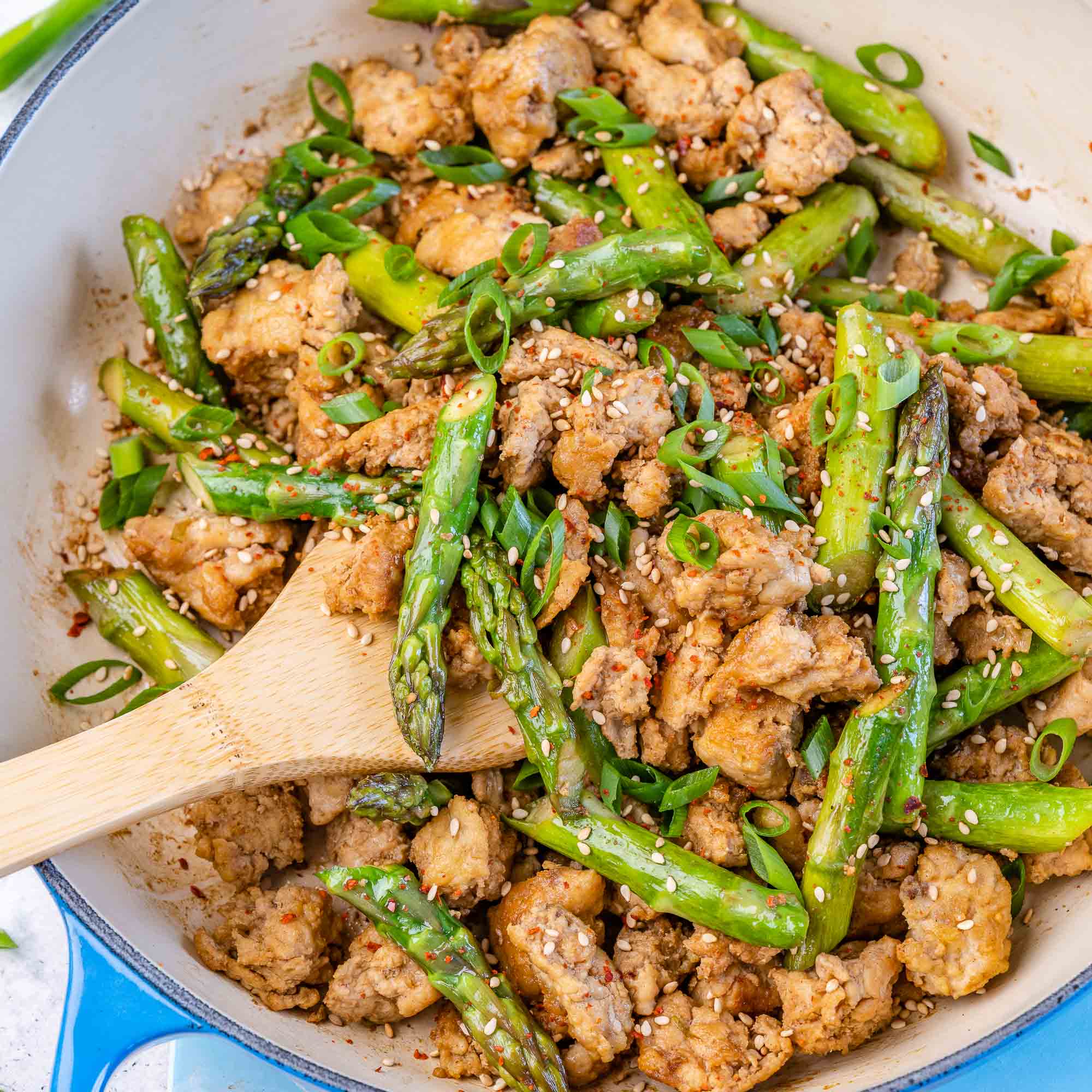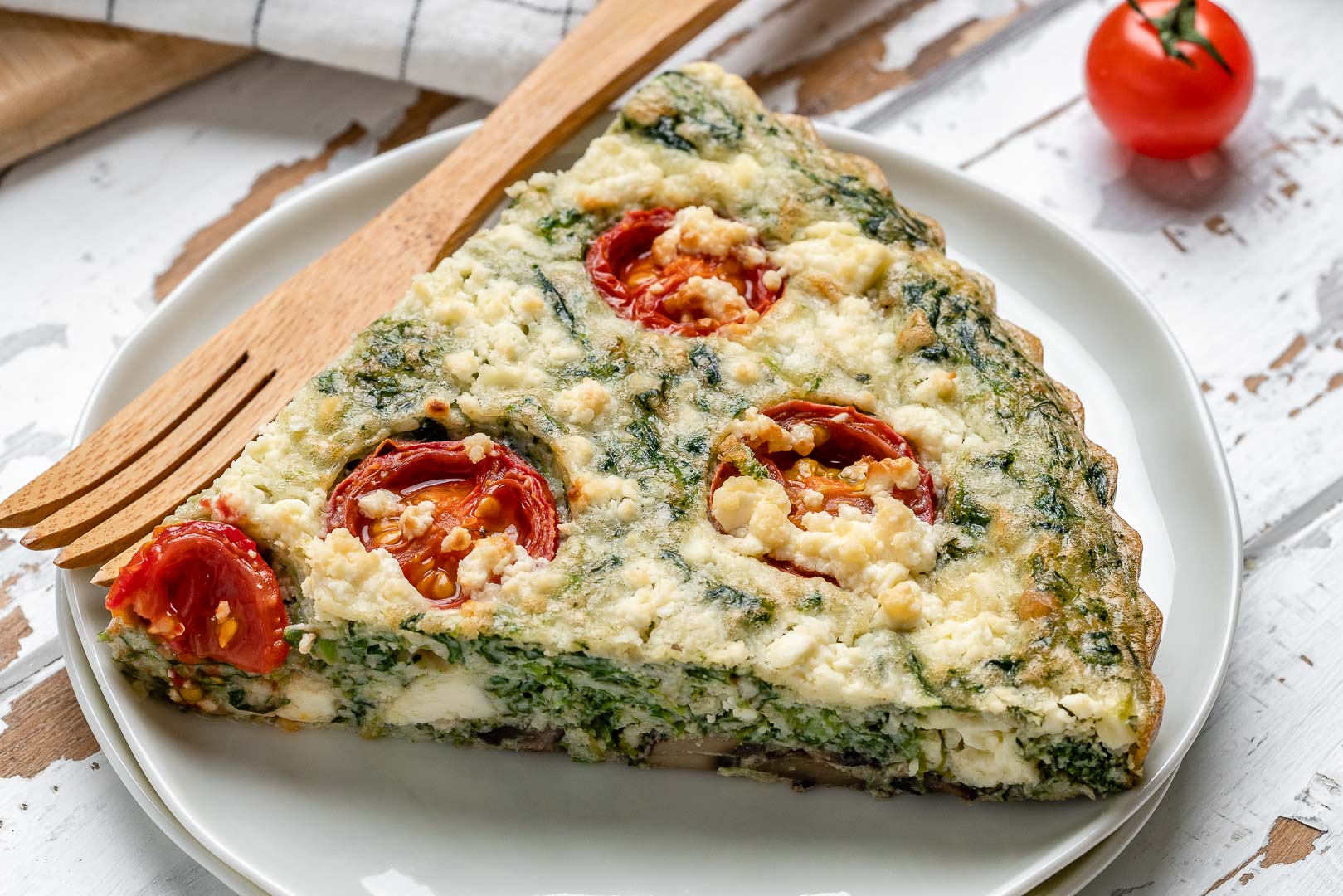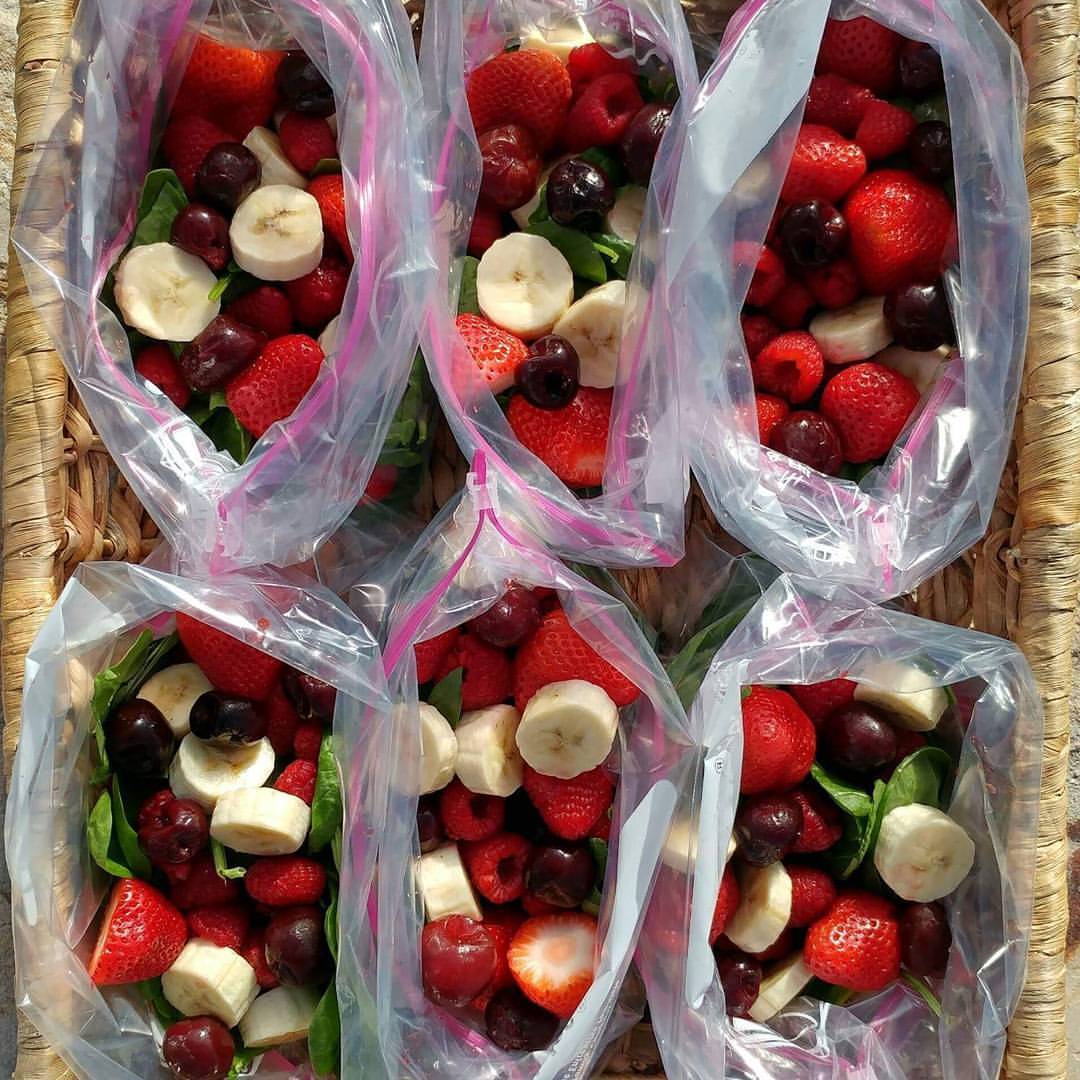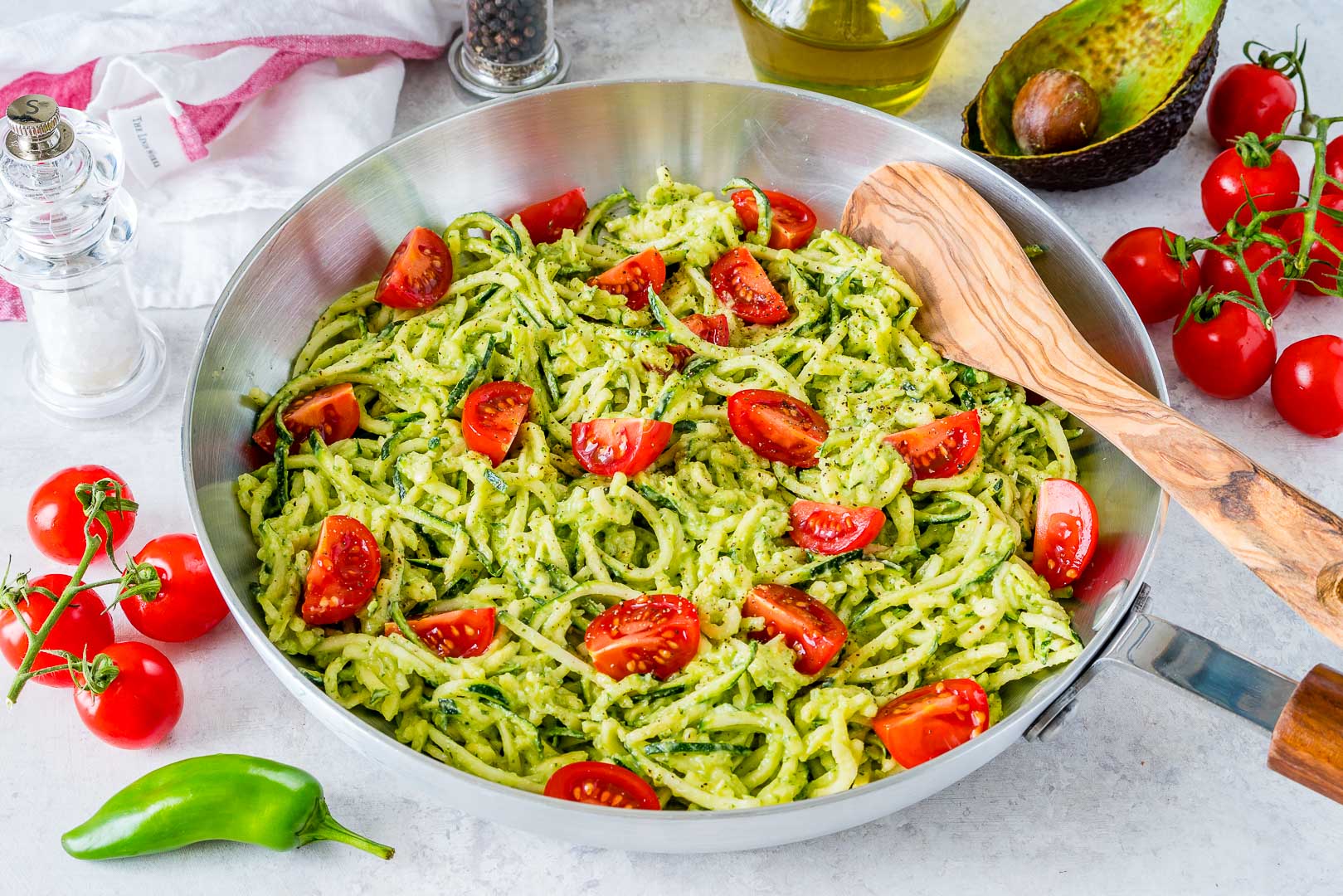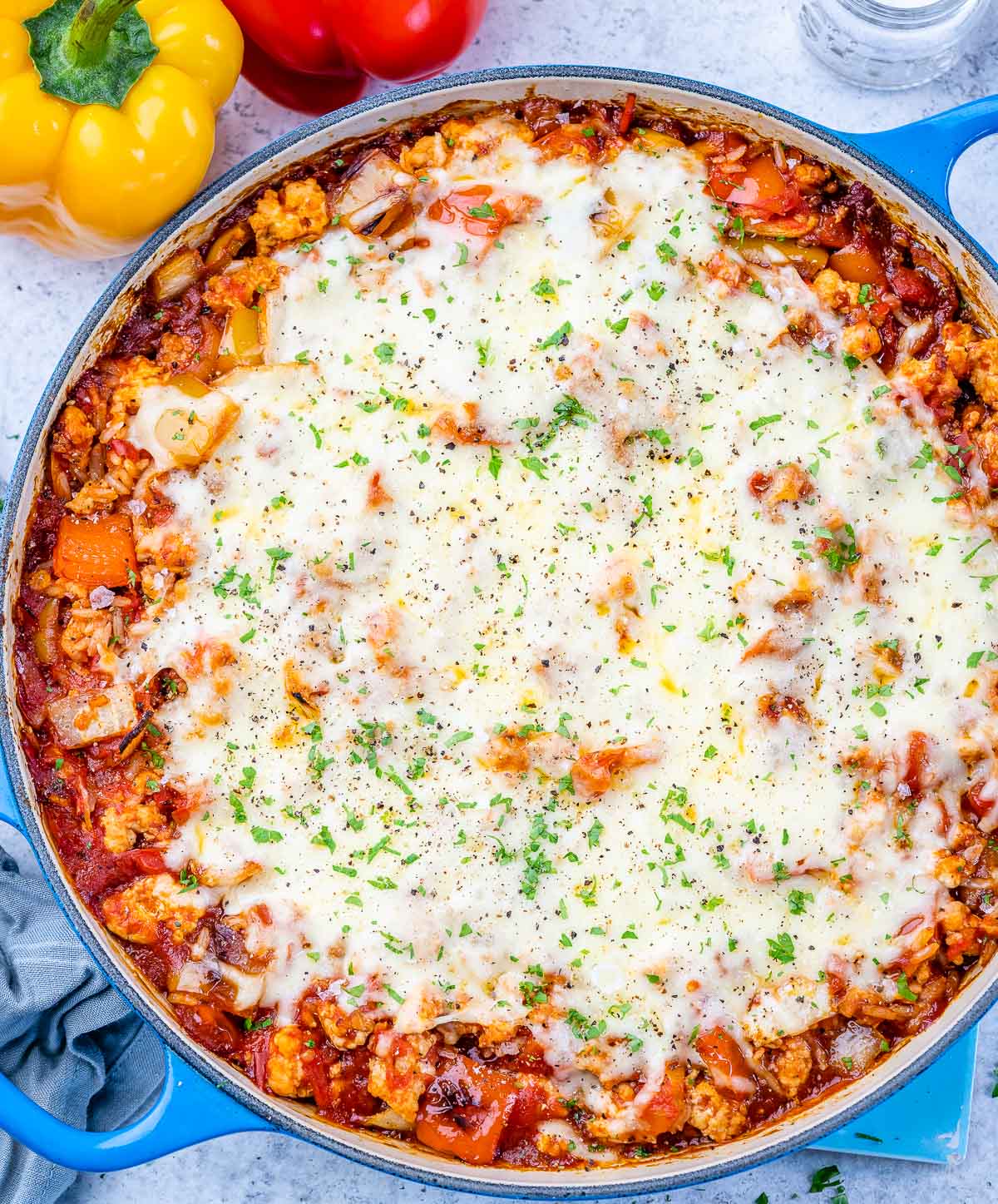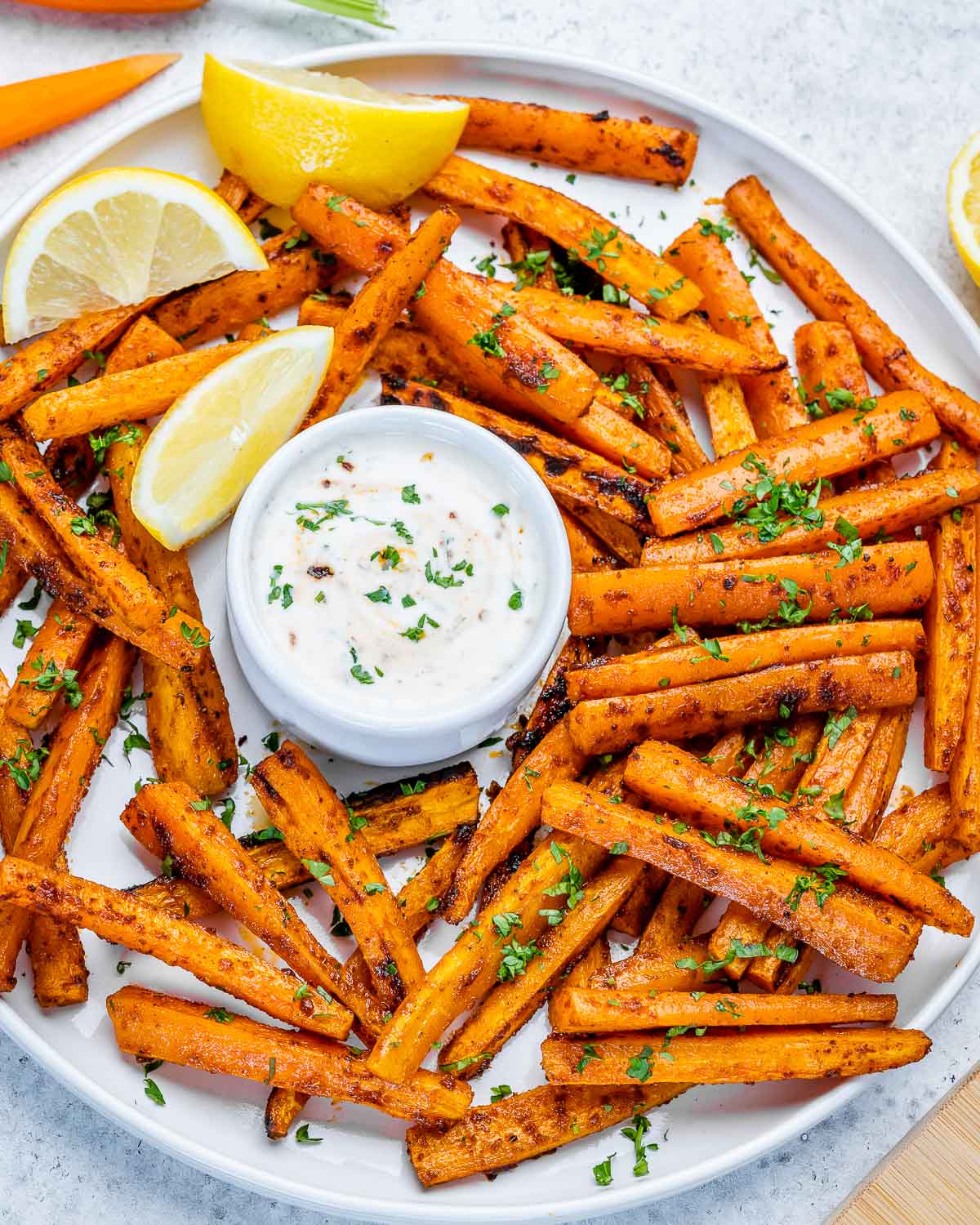 We hope these tips and recipes have inspired you to incorporate more veggies into your family's diet and lifestyle. Happy Healthy eating!

Leave a Comment Below:
Related Posts :
..