27

Dec, 19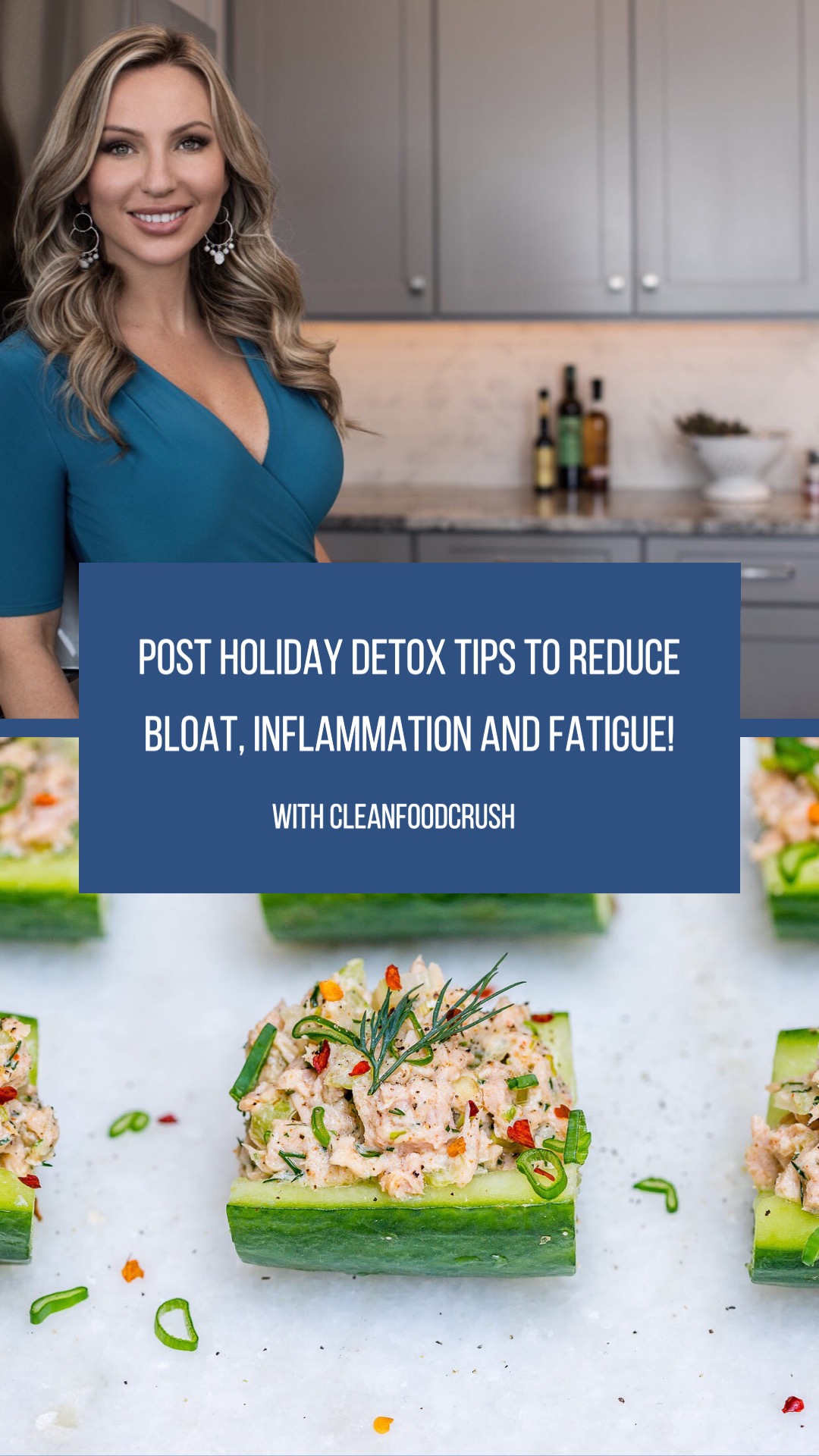 We are almost at the end of this holiday season and by now many of us are feeling the impact of too much sugar and all of those excess carbs!
As we gear up to ring in a brand new decade, let's make our health a top priority and reach our goals TOGETHER!
Over the past 6 years, I've helped thousands of women and men transform their lives with the power of Clean Eating.
I truly believe that ANYTHING is possible if you do it in a sustainable way! Here are 8 post-holiday detox tips to help you reduce bloating, inflammation and fatigue.
Let's make 2020 the best year EVER!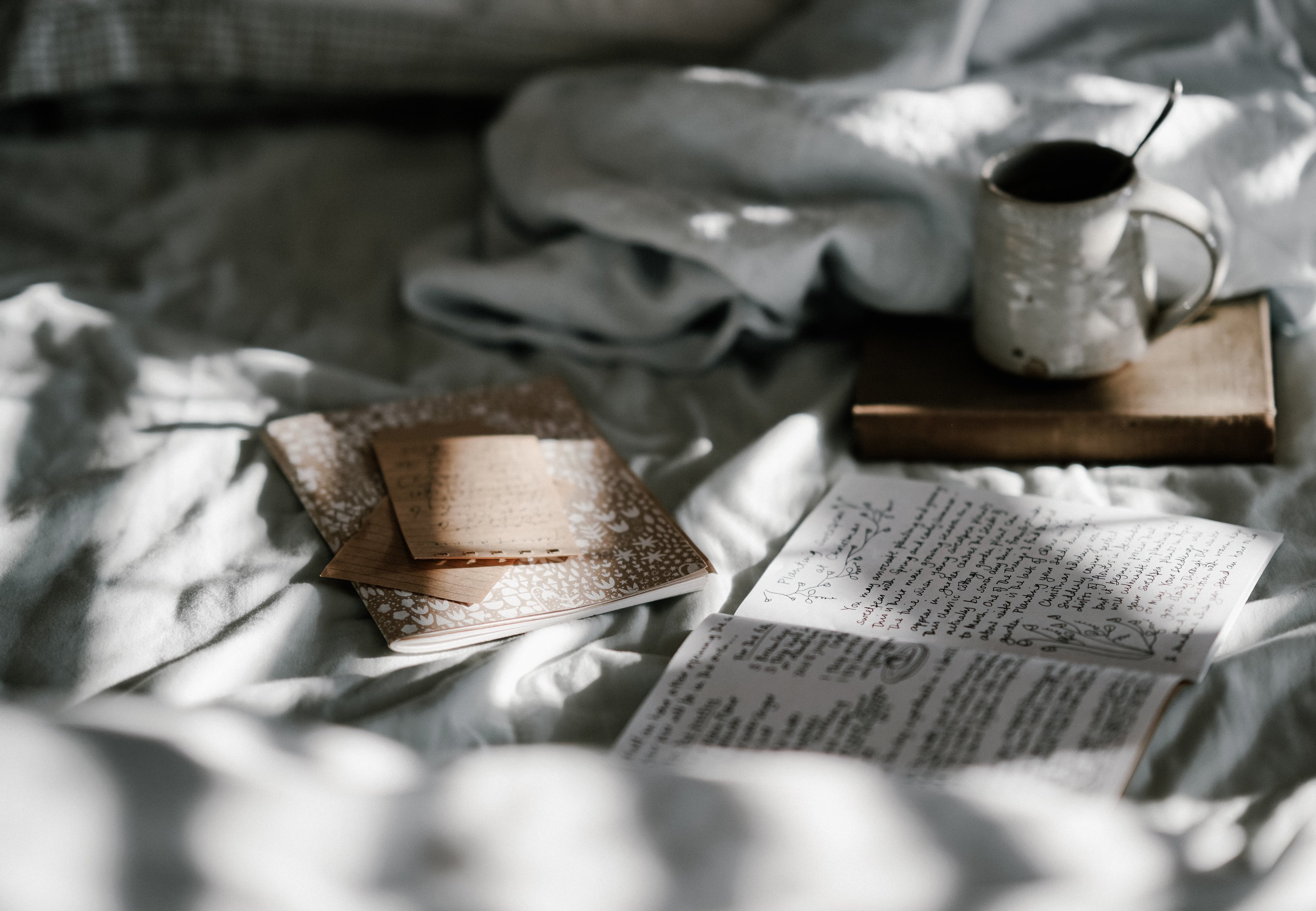 1. Reinvent your morning routine
How you start your day is everything, ESPECIALLY when you aim to transform your energy and inflammation.
Here are a few of my favorite strategies for making your morning routine the best ever:
Start your day with 1-2 cups of warm lemon water

Stretch for 5-10 minutes upon rising

Change up your coffee – use minimal amounts of honey or maple syrup, or stevia as a sweetener instead of white sugar, and try a dollop of almond or coconut milk in place of heavy cream.

Start your day off with a protein-rich breakfast instead of carbs. This will help you balance your blood sugar and fight cravings throughout the day. Eggs are a really nutritious and easy source of protein. Here are a few recipes you can try: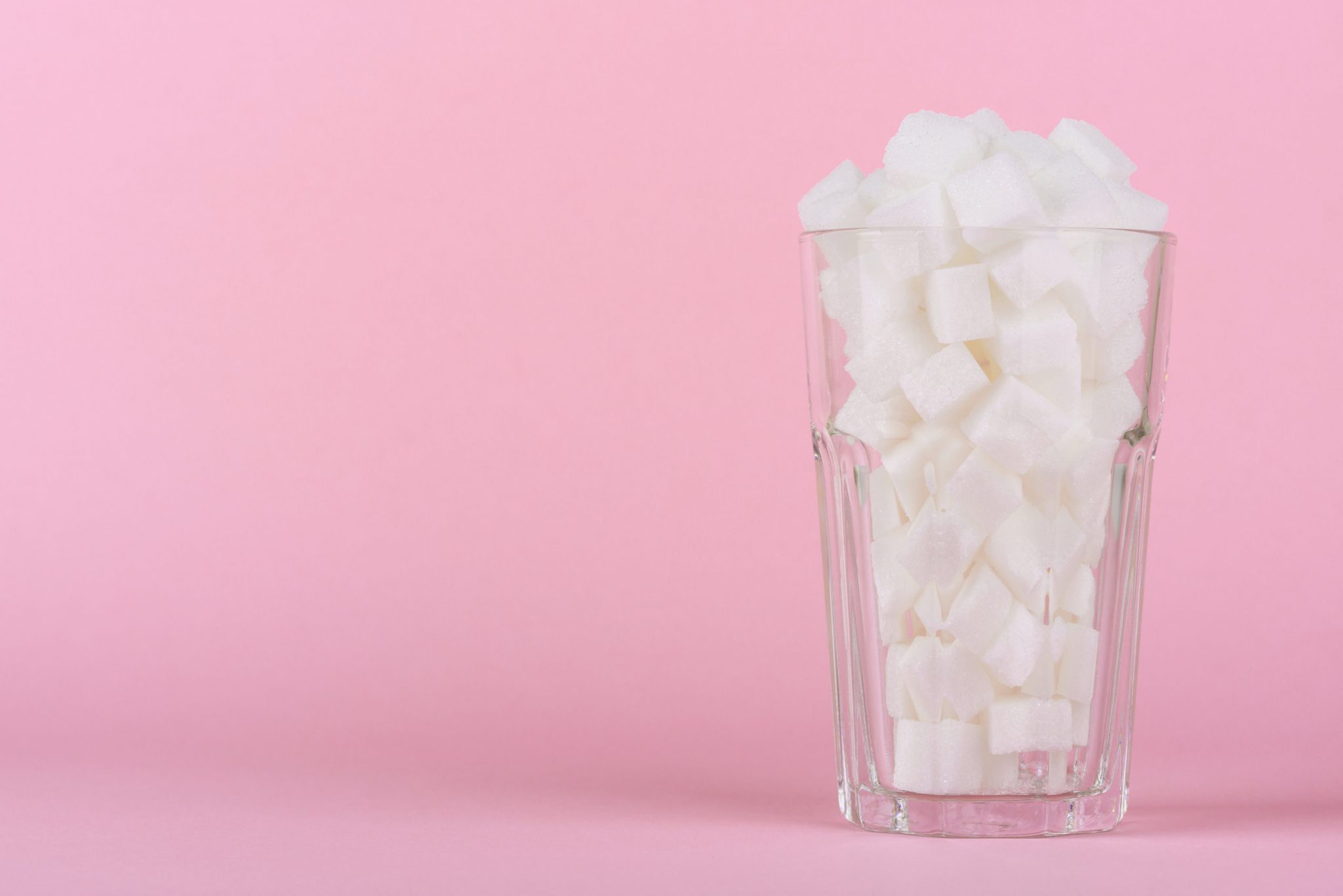 2. Reduce sugar and increase your protein
Sugar cravings are sneaky and hard to overcome. It's not a good plan to simply try and "will-power" your way out of a craving.
Instead, I highly suggest you get yourself stocked up with protein-rich snacks and meals that you can go-to in a hurry. That's why I LOVE food prep, it is a lifesaver.
The best way to combat a sugar addiction is to crowd out the sugars and carbs with proteins like eggs, fish, grass-fed meats and legumes.
By giving your body what it actually needs, you'll find the cravings naturally fade away – the weight falls off and inflammation and fatigue improve as well.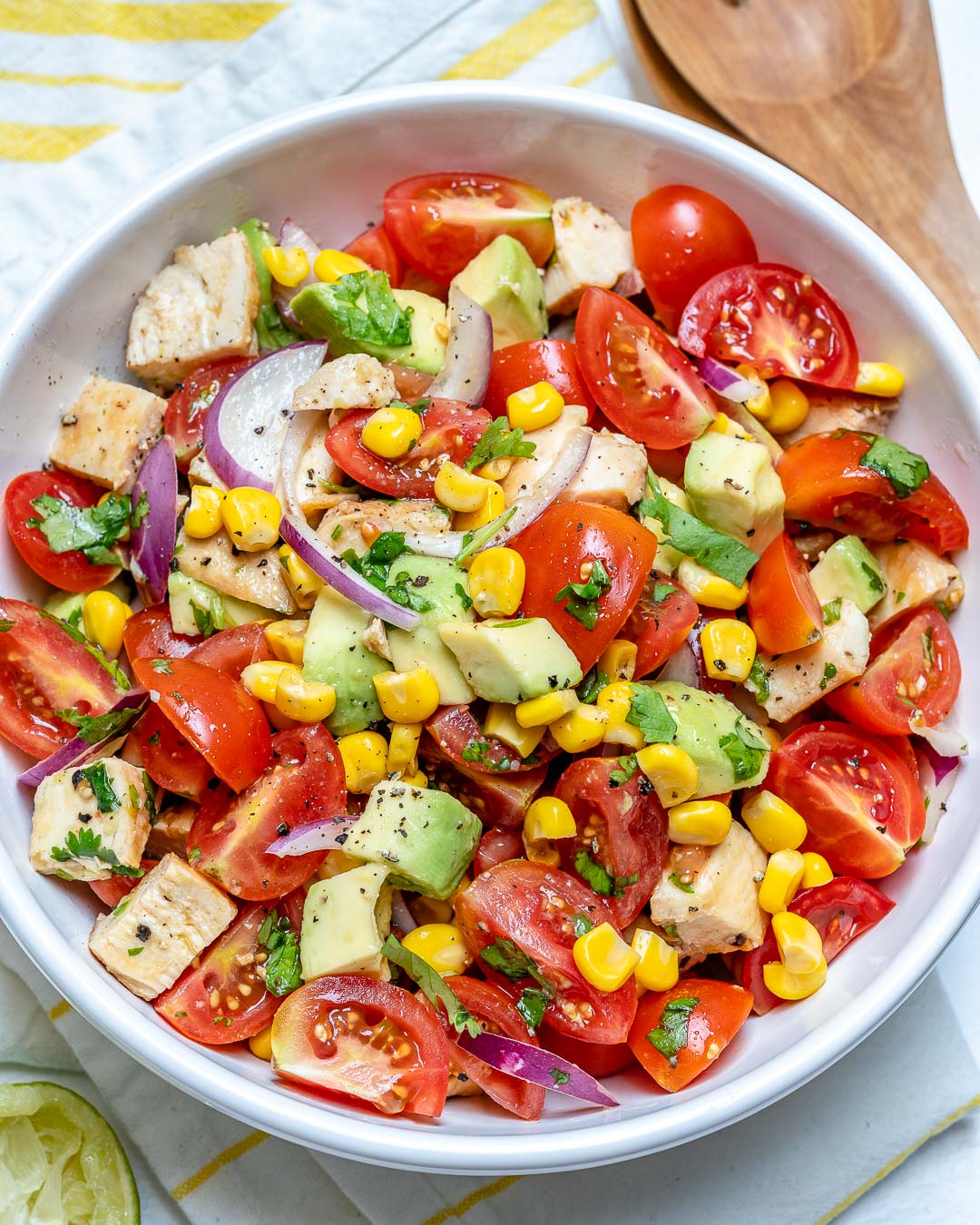 3. Eat one big salad a day
Having one big salad every day is a great way to ensure you get a mix of whole-foods and colorful veggies in. There are SO many incredible salads to choose from here on the CFC blog, so browse around and pick a few that call to you. Here are some of my favs: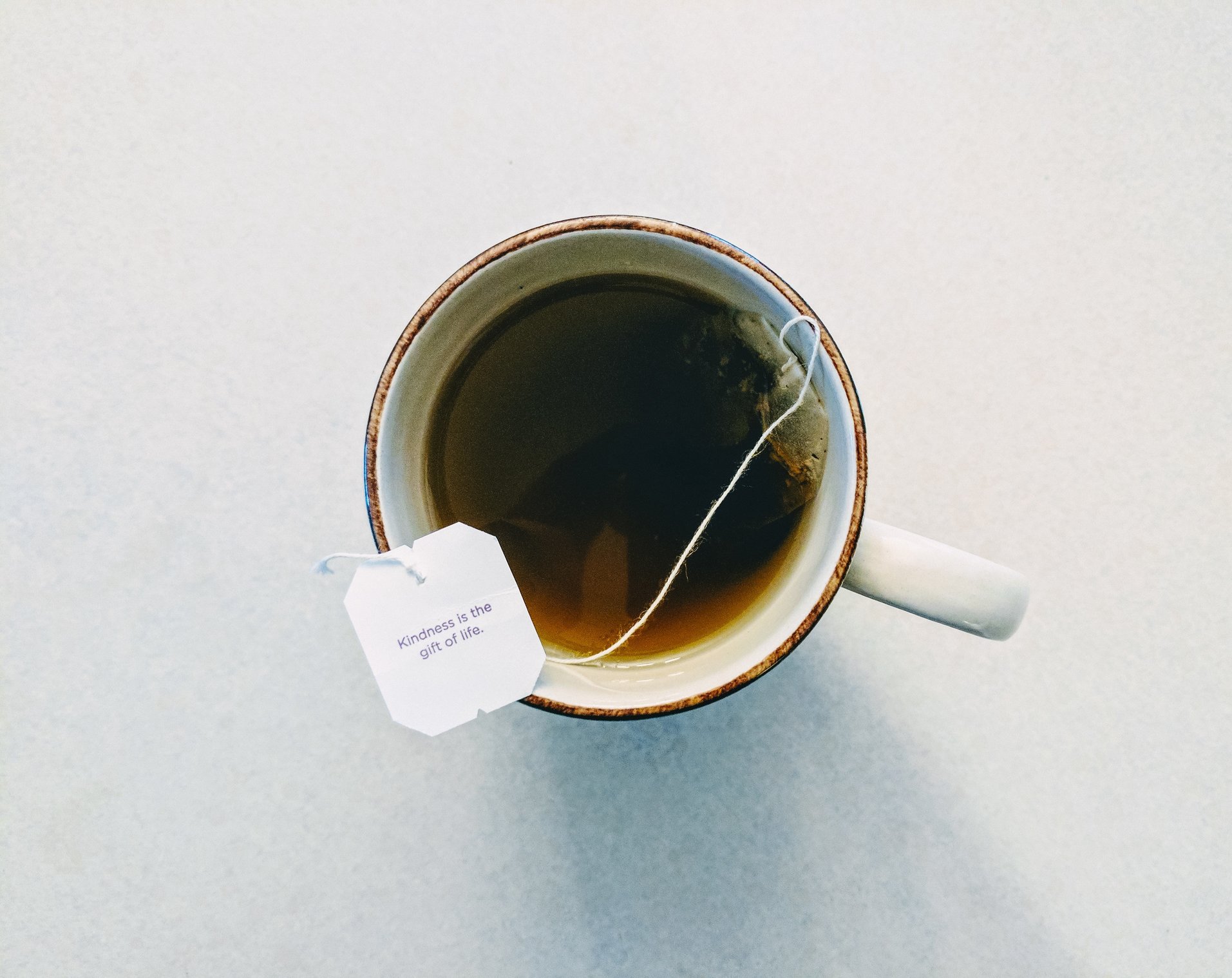 4. Take some time to write, have a cup of tea, and do nothing
A little bit of downtime does wonders for the nervous system! Our digestion is linked to stress, so if you're feeling bloated, inflamed and fatigued, chances are your system needs some deep rest.
There are plenty of dietary and movement-based practices that will help you lower inflammation levels in your body, but don't underestimate the power of simply taking a break and giving your system a rest.
Curl up with a good book and a cup of tea or go for a nice walk in nature. Let the stress melt away, and say goodbye to the bloating and inflammation!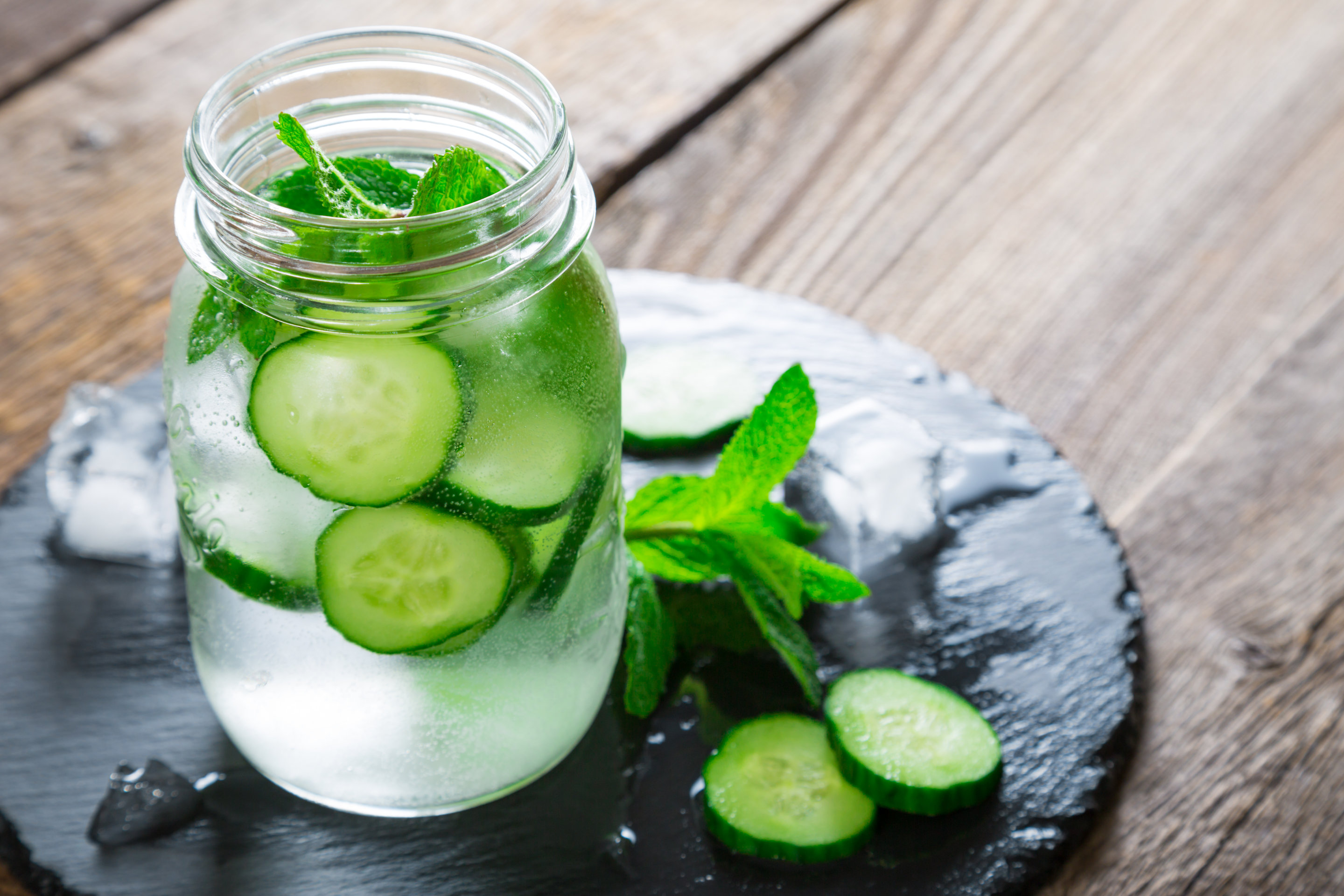 5. Eat more anti-inflammatory foods
Of course, you want to consider whatever inflammatory foods you're eating and try to reduce them. But as with anything Clean Eating related, our philosophy is to focus on the GOOD and enjoy what you can eat, rather than focus on the BAD or what you "can't have".
Try replacing carbs, bread, sugars and pasta with leafy greens, proteins, and colorful veggies + good fats like avocado, coconut and olive oil. You'd be amazed at just how much can shift by doing this.
 
6. Eliminate those sneaky empty calories
Are there excess calories lurking in your packaged foods? Learning to read labels is paramount to your success with Clean Eating.
There are sugars and oils hiding in so many foods, you might not even realize it!
Make a habit of checking the nutrition labels before throwing it in your cart, and see if you can find more whole food replacements for some of the things that have high amounts of sugar, oil, or hard to pronounce ingredients.
When you're trying to reduce bloating and inflammation and naturally improve your energy levels, the focus needs to be on foods that your body can easily recognize and digest.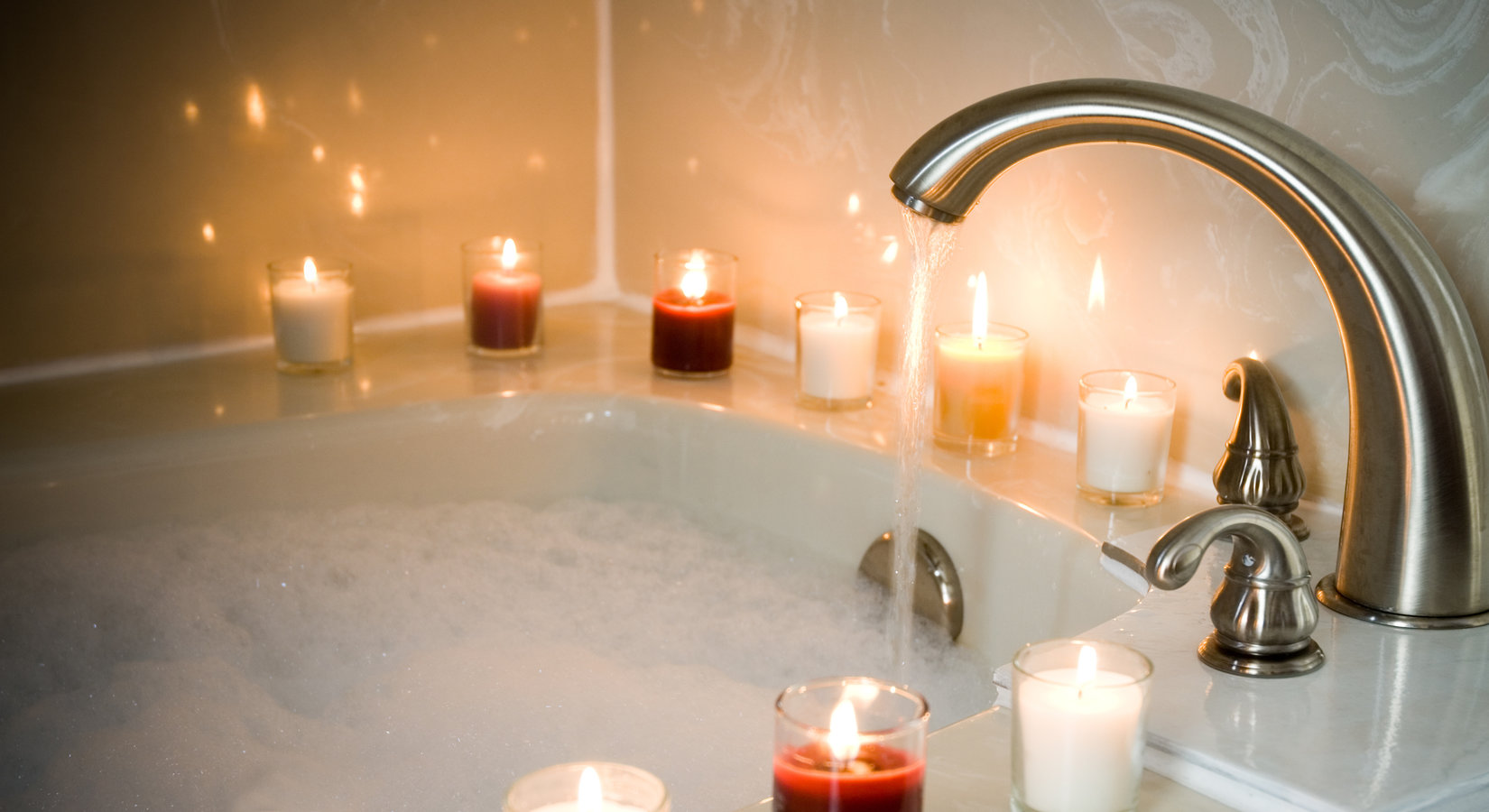 7. Take a hot bath
Hot baths are proven to reduce stress, tension, and increase immunity! Not only that, but a hot bath is a wonderful form of self-care that you can practice at home.
Try adding salts or bubbles, pour yourself a tall glass of cool water and dim the lights. Enjoy relaxing while also raising your body temperature to reap the health benefits of hydrotherapy!
8. Snack smart
What are you snacking on throughout the day? It's the little things! Having healthy, fresh snacks prepared can make a big difference in how you feel throughout the day.
Here are a few of my favorite Clean Eating Snack ideas:
Leave a Comment Below:
Related Posts :
..