9

Feb, 23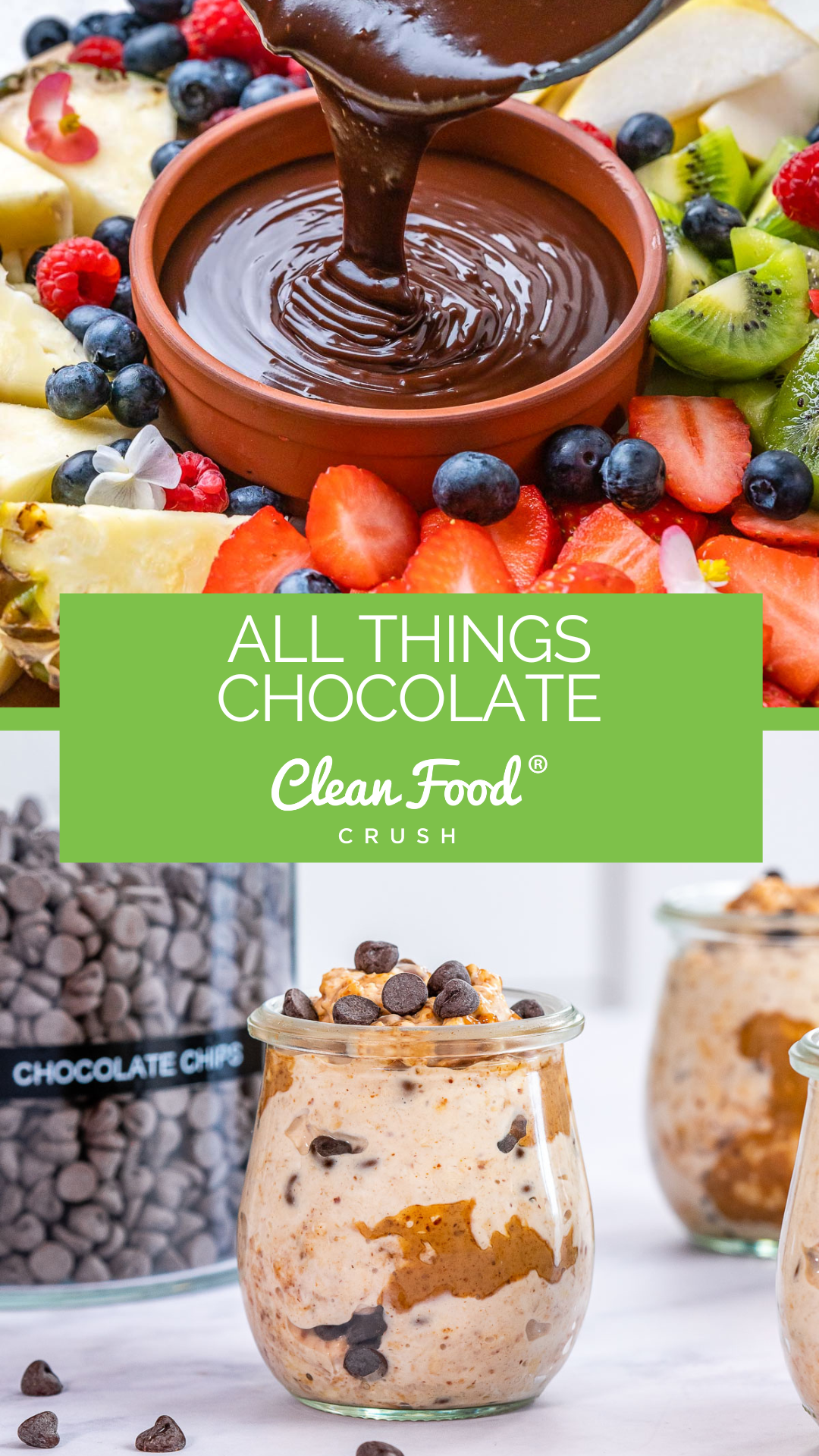 22 Recipes for Chocolate Lovers
I can't be the only one who has a raging sweet tooth and thinks chocolate is the true nectar of the gods! It's absolutely delicious, and there are SO many amazing treats you can make with it.
Many people might think that choosing a healthy, clean eating life means they have to give up their favorite sweets. That's not true! While chocolate can be unhealthy if consumed in ultra-processed chocolate bars filled with artificial ingredients, it's not always bad.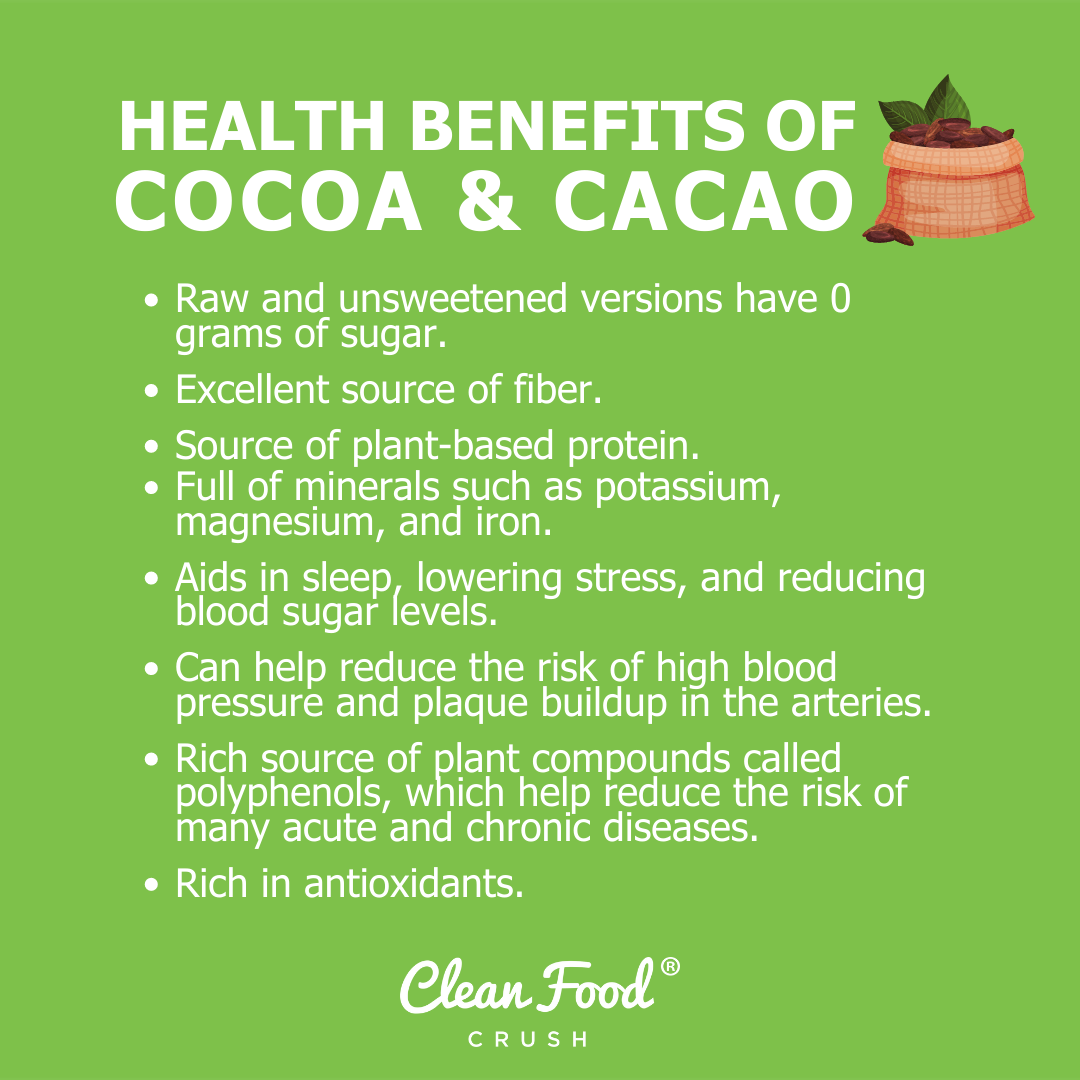 Cocoa actually contains many healthy properties and biologically active phenolic compounds, otherwise known as antioxidants. It comes from roasted cacao seeds and is high in plant compounds such as flavonoids. Studies have shown these to be effective in helping to lower cholesterol, reduce inflammation, and prevent blood clots. (If you want more information on cacao and cocoa, check out this post.)
So, with that in mind, here are 22 AMAZING recipes to allow you to enjoy the amazing delicacy that is chocolate without any guilt.
Mmmm, cookies… I don't know which I like more, the smell of them baking or doing the taste test when they are fresh out of the oven and gooey. These cookies contain ALL of my most favorite things: chewy oats, indulgent PB, glorious pumpkin, and of course, chocolate. I've also included some tips on what to look for in ingredients to keep it healthy!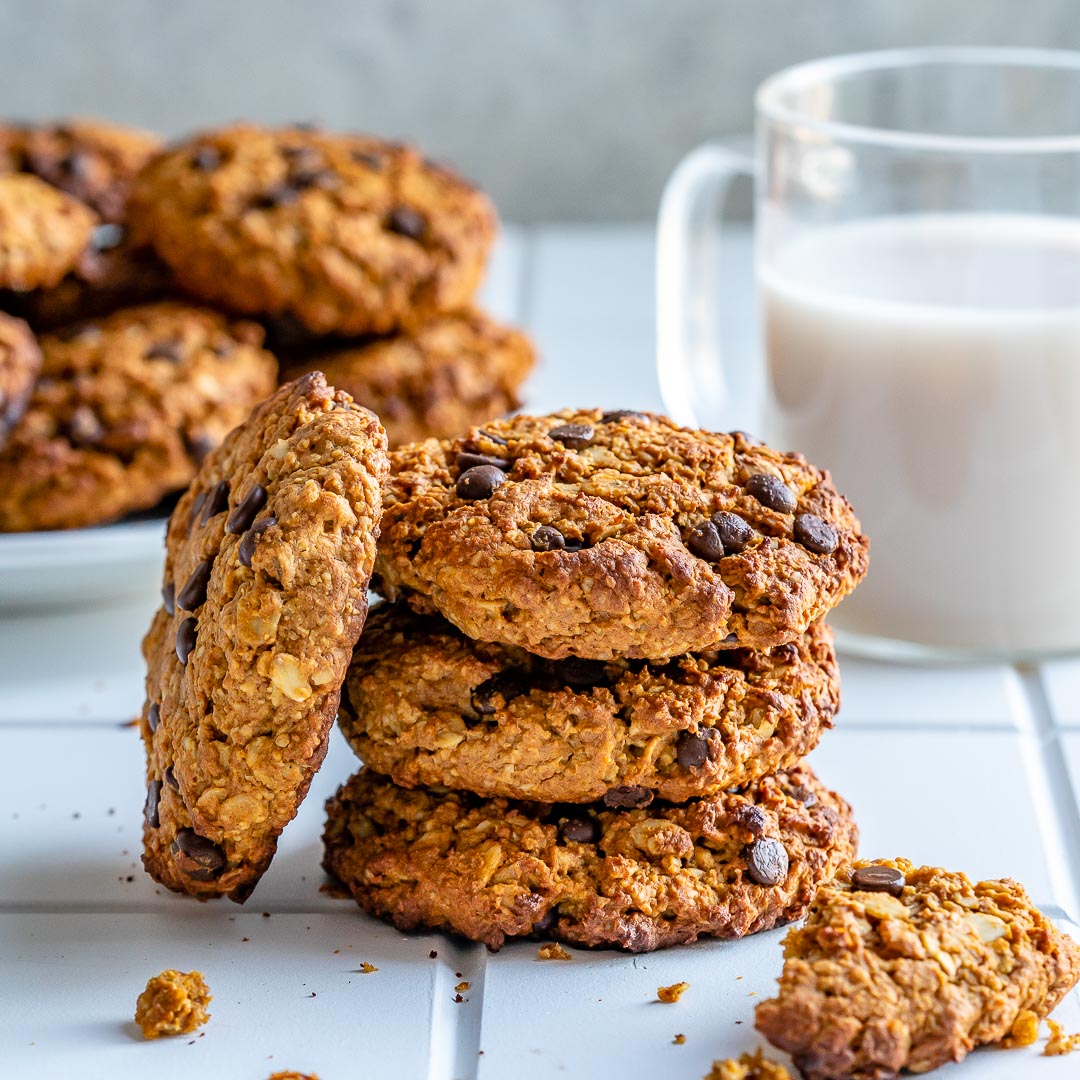 When is it NOT fun to dip your food in a sauce or, even better, in CHOCOLATE? Combine your love of fruit with the fun of dipping it into chocolate fondue with this deliciously simple recipe. Keep in mind that sweetness is a very personal taste preference, so you may want to use more or less honey/maple syrup, depending on YOUR family's specific taste preferences.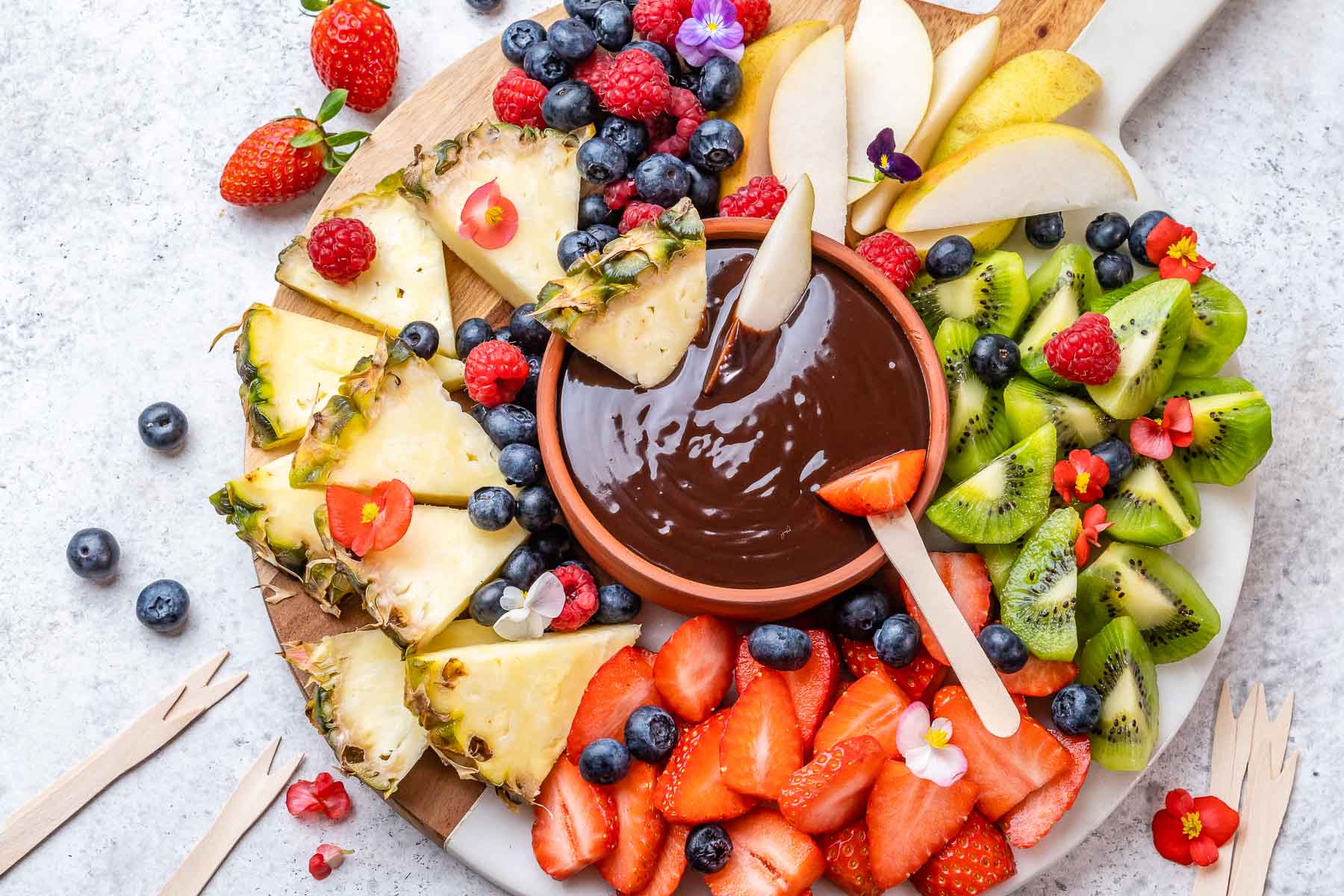 Here's a fun twist on combining chocolate chips, bananas, and oatmeal. Instead of cookies, make cups that are really delicious, very filling, and will keep you fueled for hours! They'd be great snacks for a trip, an outing to the park, or for the team after a game.
I scream! You scream! We all scream for ice cream! Homemade ice cream! Easy to make ice cream! 🙌
Just six ingredients make the tastiest homemade mint chocolate chip ice cream. If you want it to be genuine mint ice cream with green color and all, add a couple of drops of all-natural food coloring, fresh mint leaves, or even baby spinach leaves (don't worry, you won't taste them).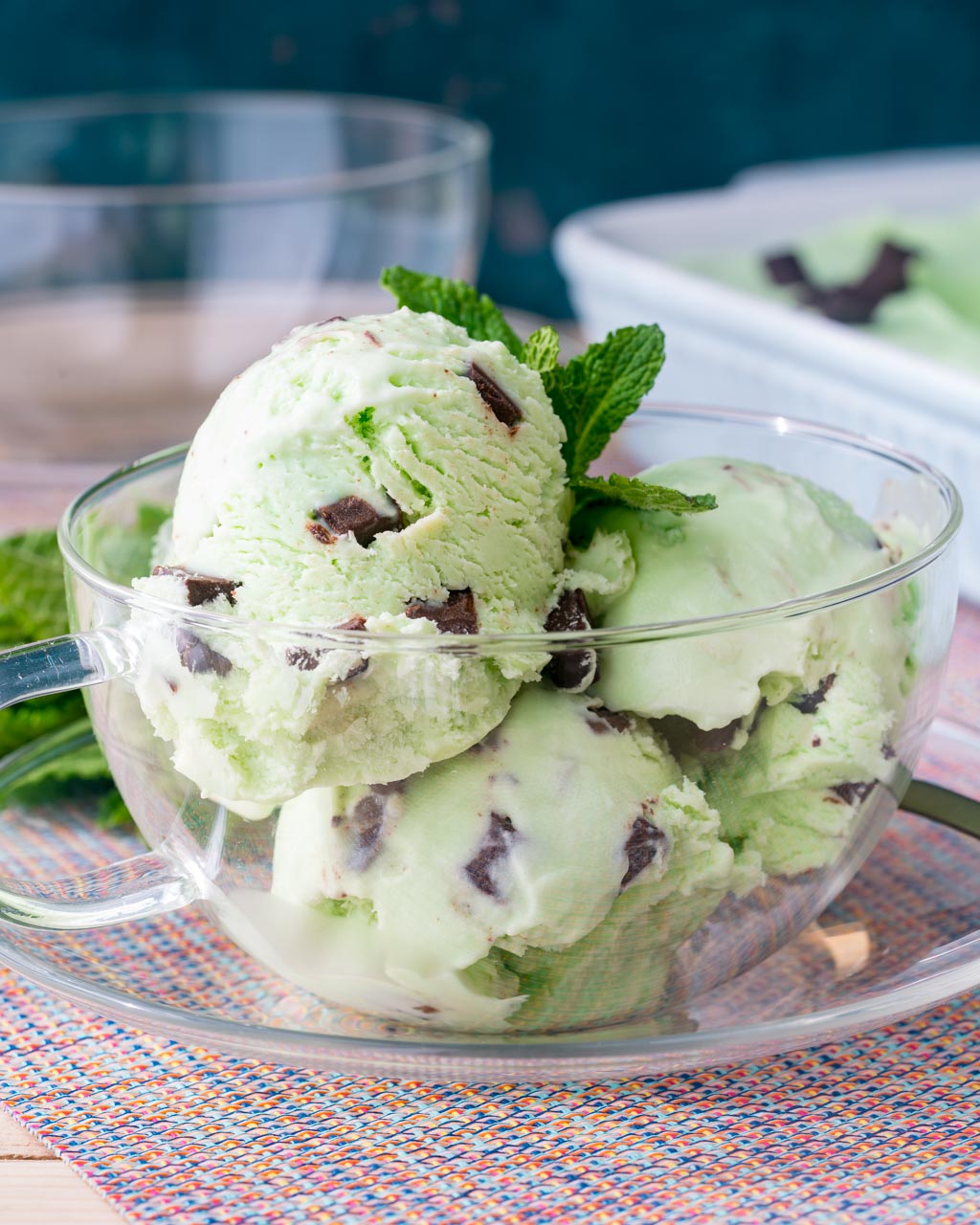 If you're looking for ways to get more veggies into your diet or in your children's diets, then how about these flourless brownies?! Now, I know what you're thinking: brownies have to be made using flour. No, they don't.
This recipe uses wholesome ingredients, including zucchini! Truly, don't let the zucchini turn you off here…it adds wonderful moisture to baked goods without tons of added calories.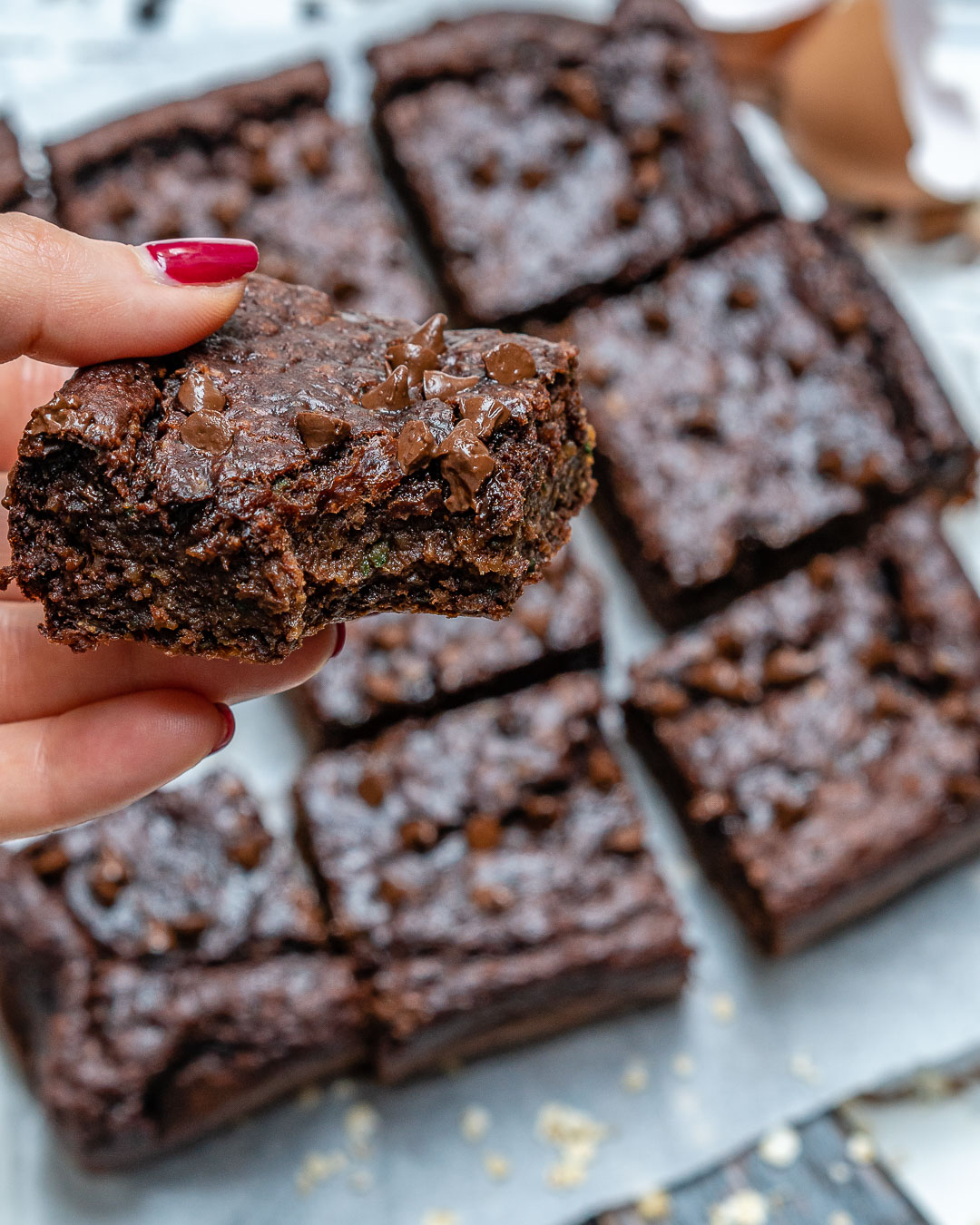 More zucchini? Yep, that's right! It does more than add moisture to your muffin. Zucchini possesses high levels of potassium, B vitamins, dietary fiber, and antioxidants, all of which offer huge benefits to our overall health.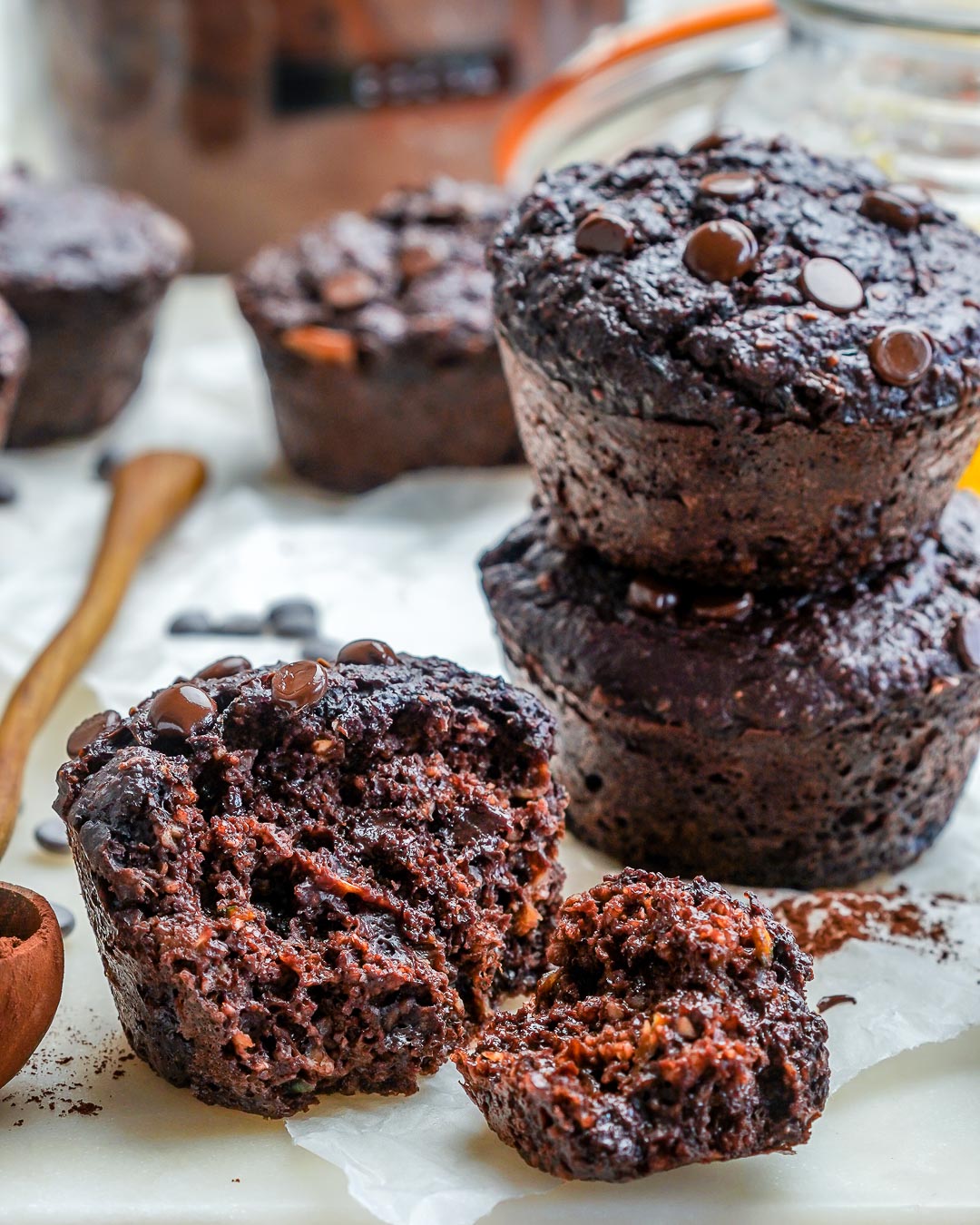 This delicious pudding uses chia seeds, which are nutrients containing minerals, fiber, omega-3 fatty acids, and antioxidants. They help support numerous body functions like weight loss, lower the risk of heart disease, and contain bone nutrients. Because of their incredible fiber content, they'll keep you feeling full and satisfied for hours after eating.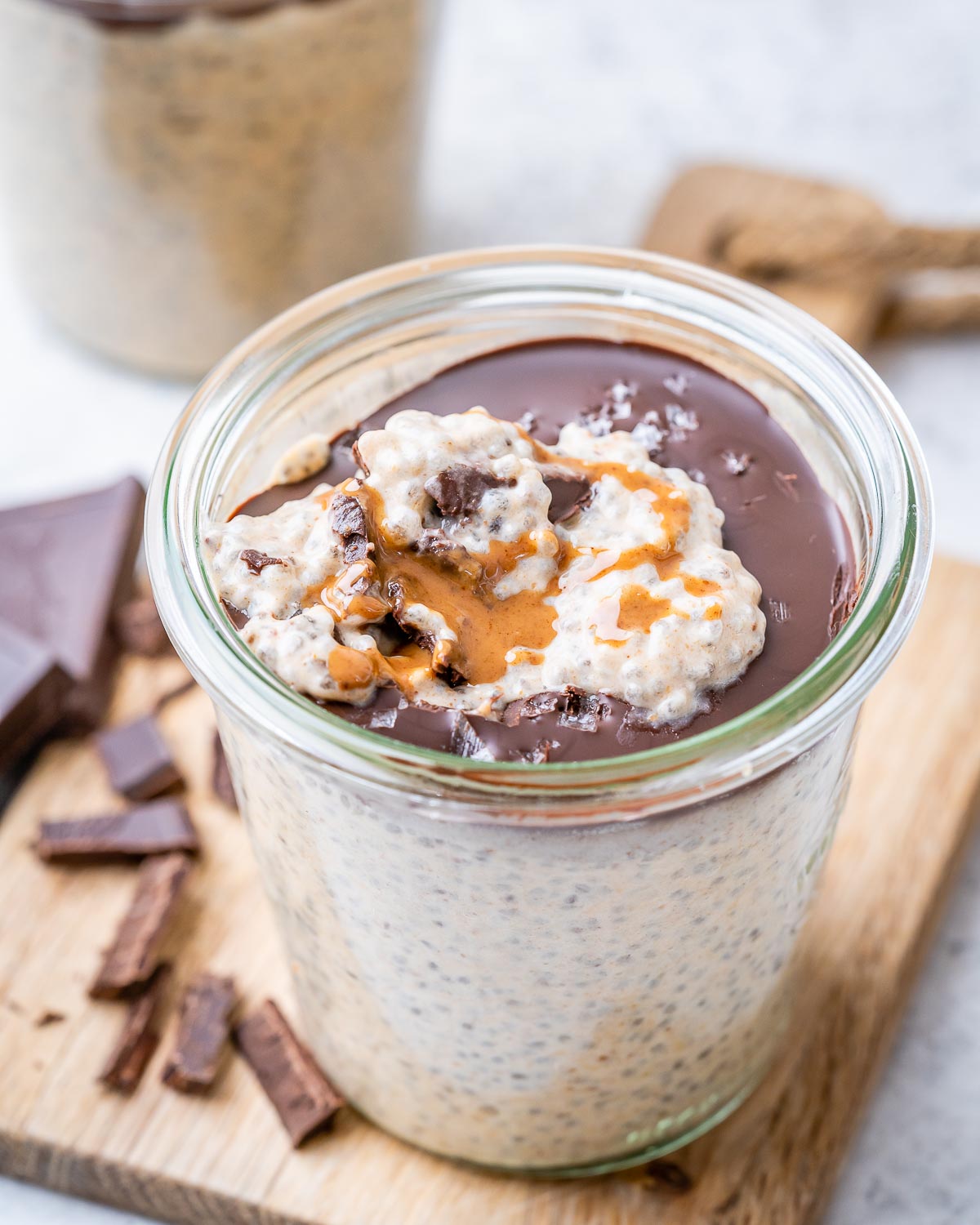 Cold homemade freezer treats for HOT days that are really FUN & pretty simple to make.
Get your kids in the kitchen making these alongside you! You can eat these immediately from the mold or wrap them in plastic and snack on them for up to a week.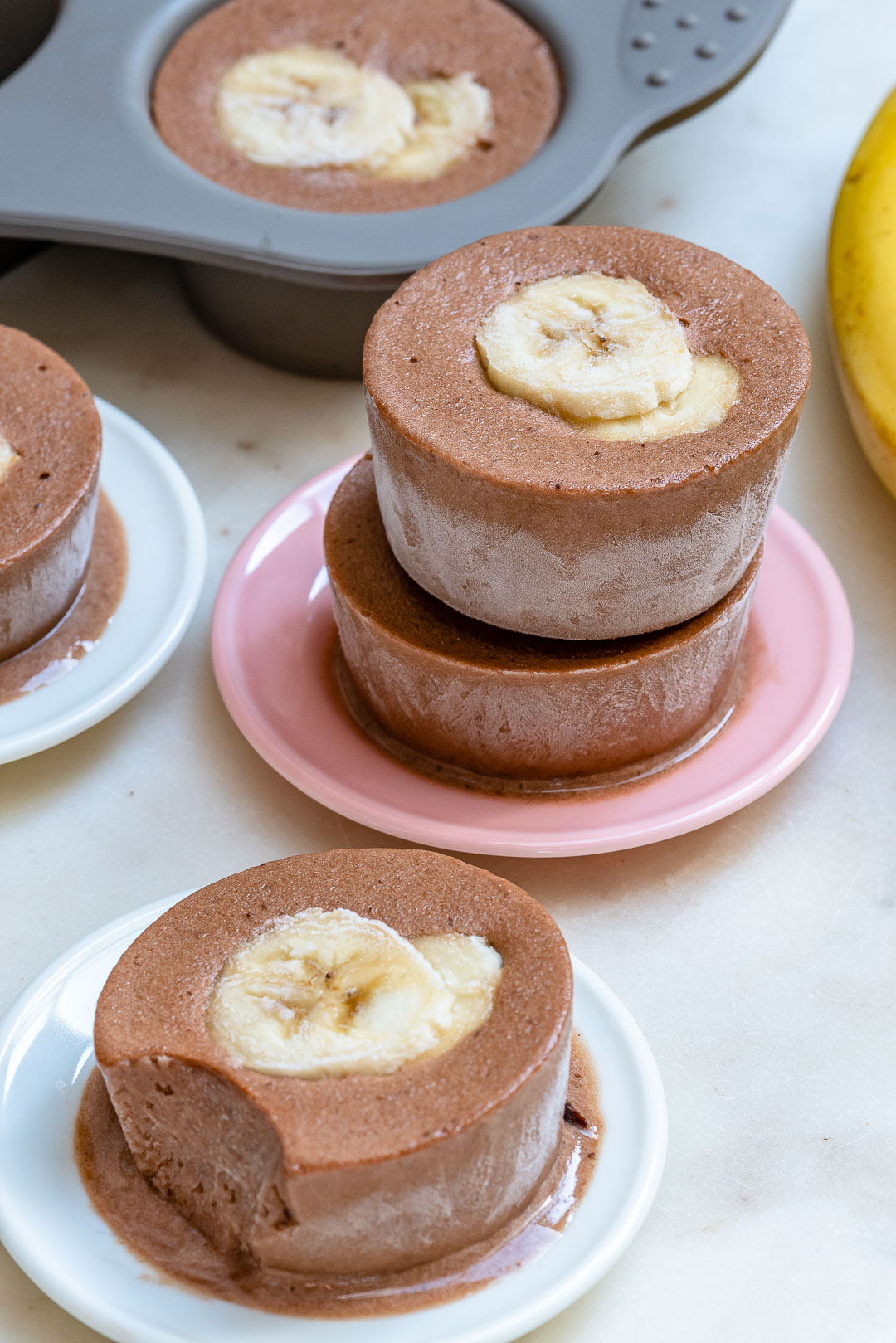 I like this recipe because it's pretty versatile in that you can use different nut butters such as cashew butter, almond butter, or peanut butter to add variety. Nut butter naturally contains healthy fat, protein, and antioxidants. So besides being an EXCELLENT healthy snack choice, this combination actually helps to manage cravings and with feeling satisfied.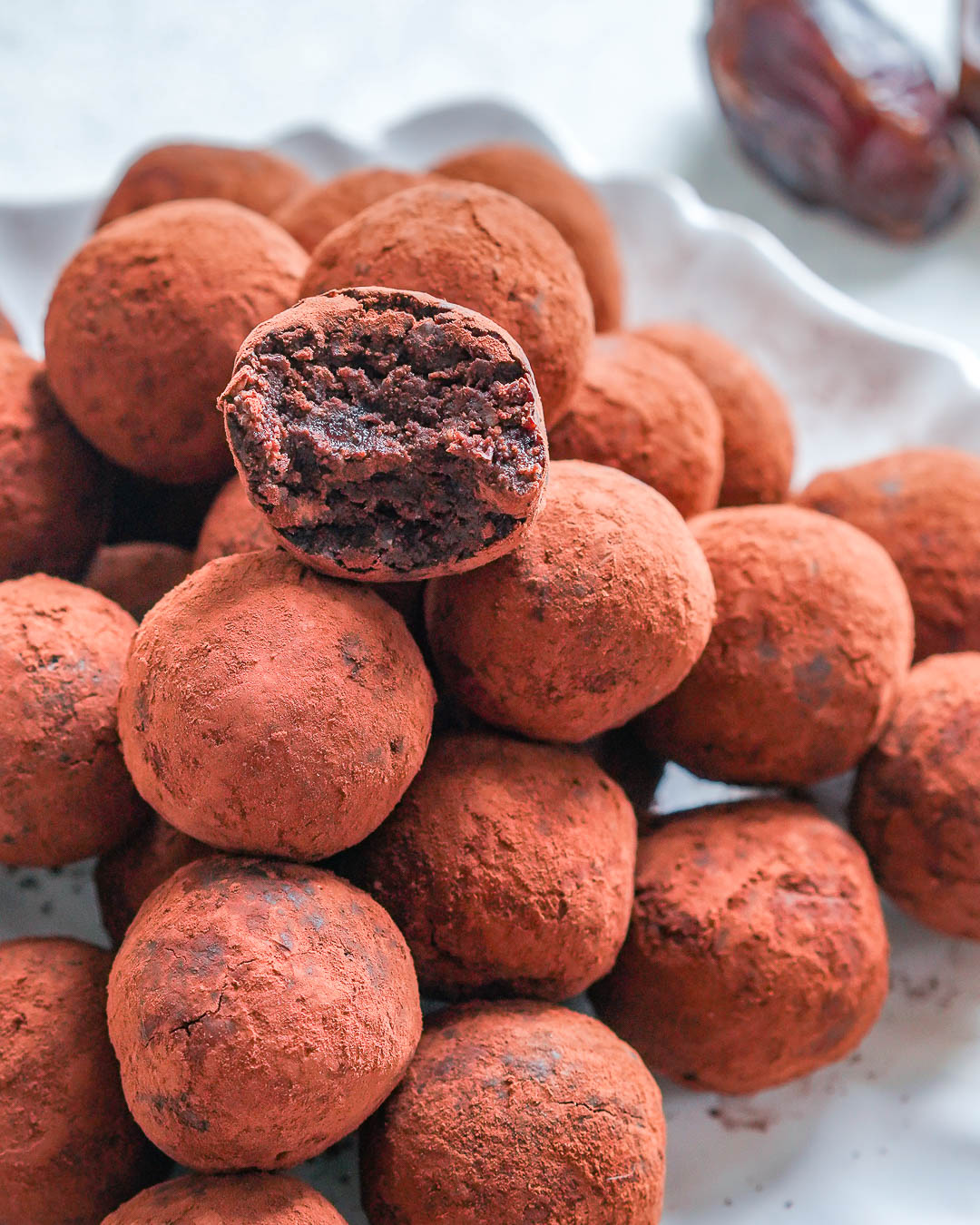 The title says it all! I've loved the simplicity of no-bake cookies ever since I was a young girl. These cookies are really good, and you can use any nut butter you like in them.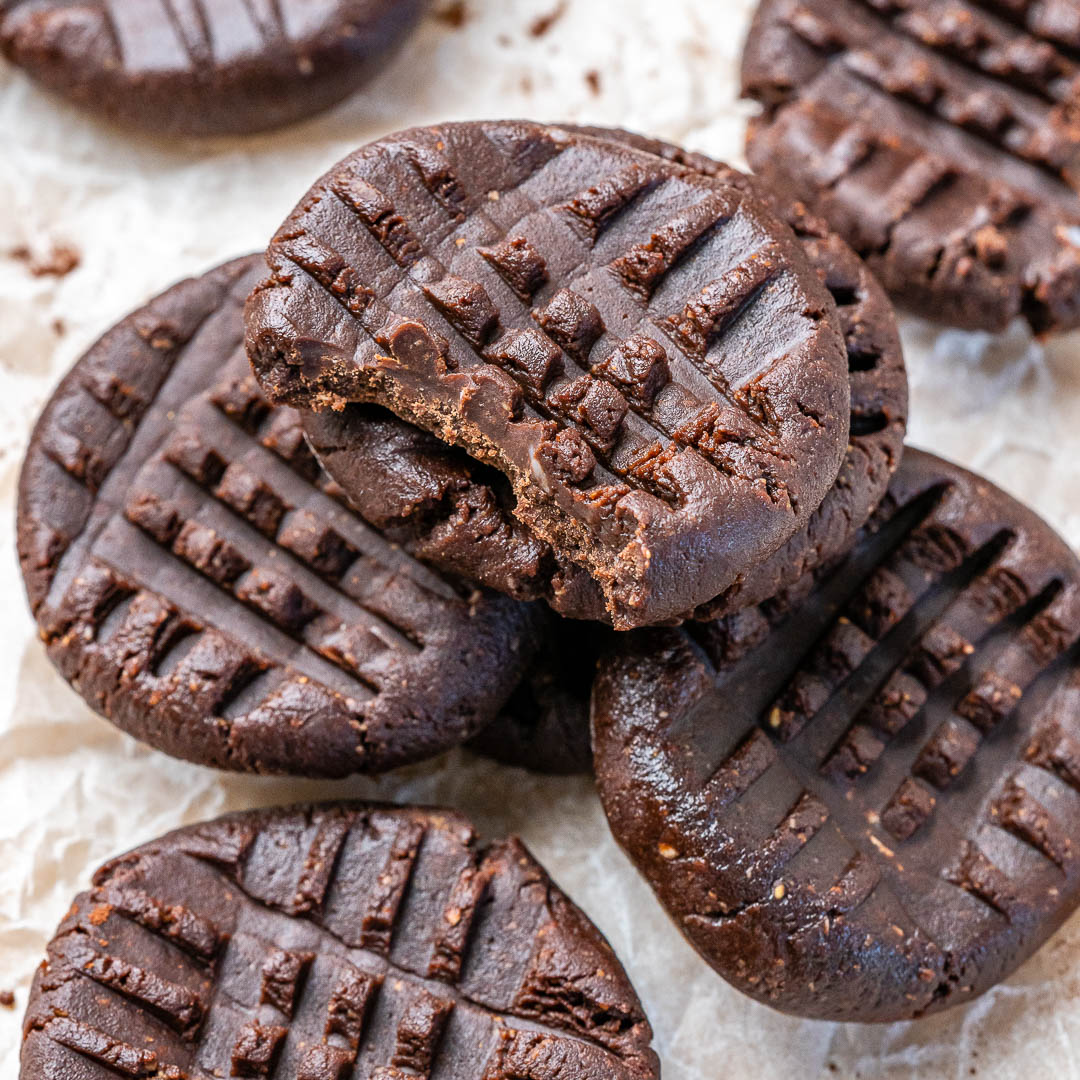 This wholesome homemade treat has lots of big flavors and delivers overall satisfaction when you're craving something sweet.
This is a fun treat to make with the kids! Let them mix things up and then fill the muffin tins and create the little oatmeal cups using their own hands. Not only will you create wonderful memories together, but you're also instilling valuable lessons about where their food comes from and how to make your own treats at home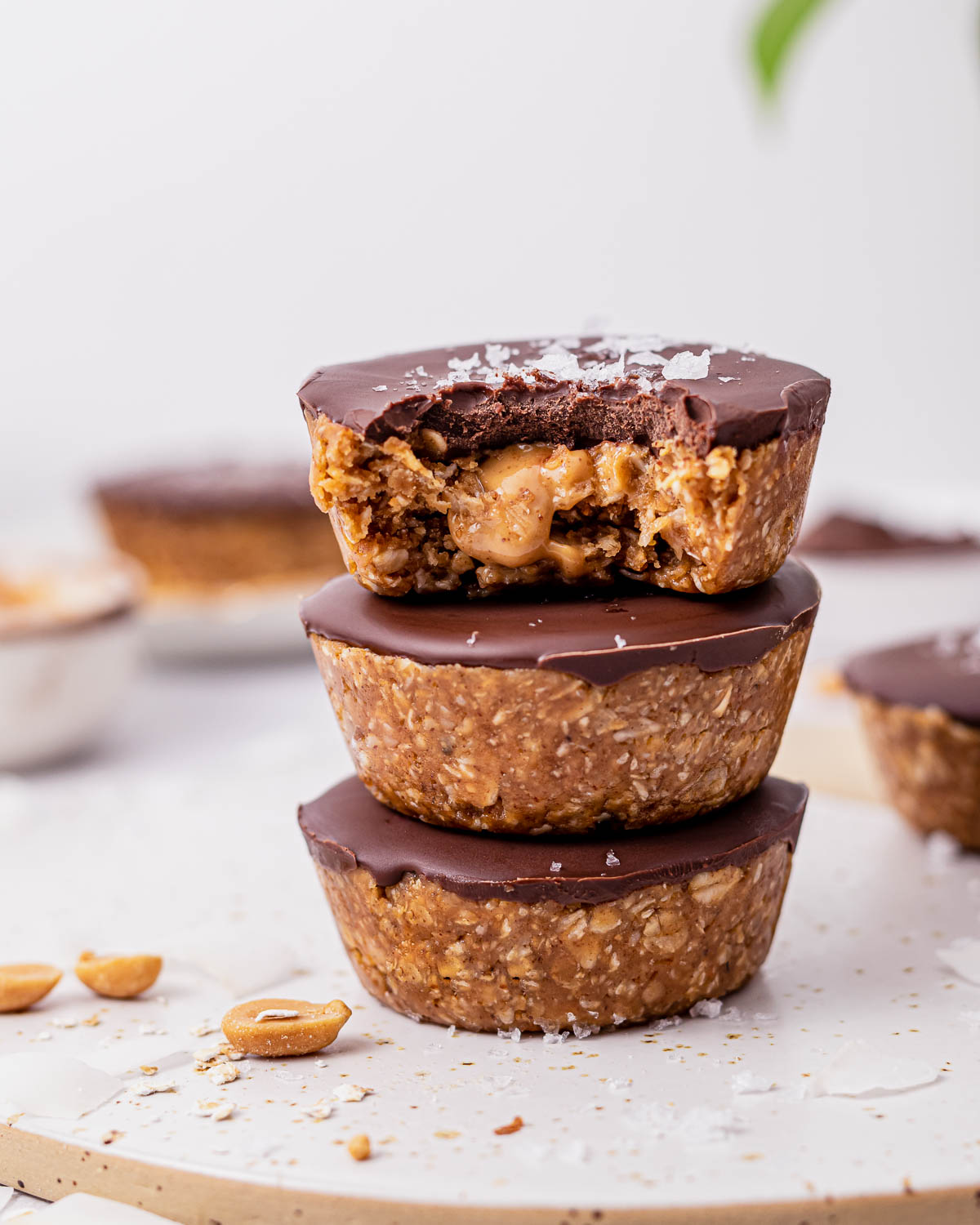 As a fun summer treat, this recipe is a great alternative to caramel apples. It's whimsical and fun to make, plus loaded with scrumptious flavor. You can vary the toppings of chopped pecans and dried cranberries to suit your taste.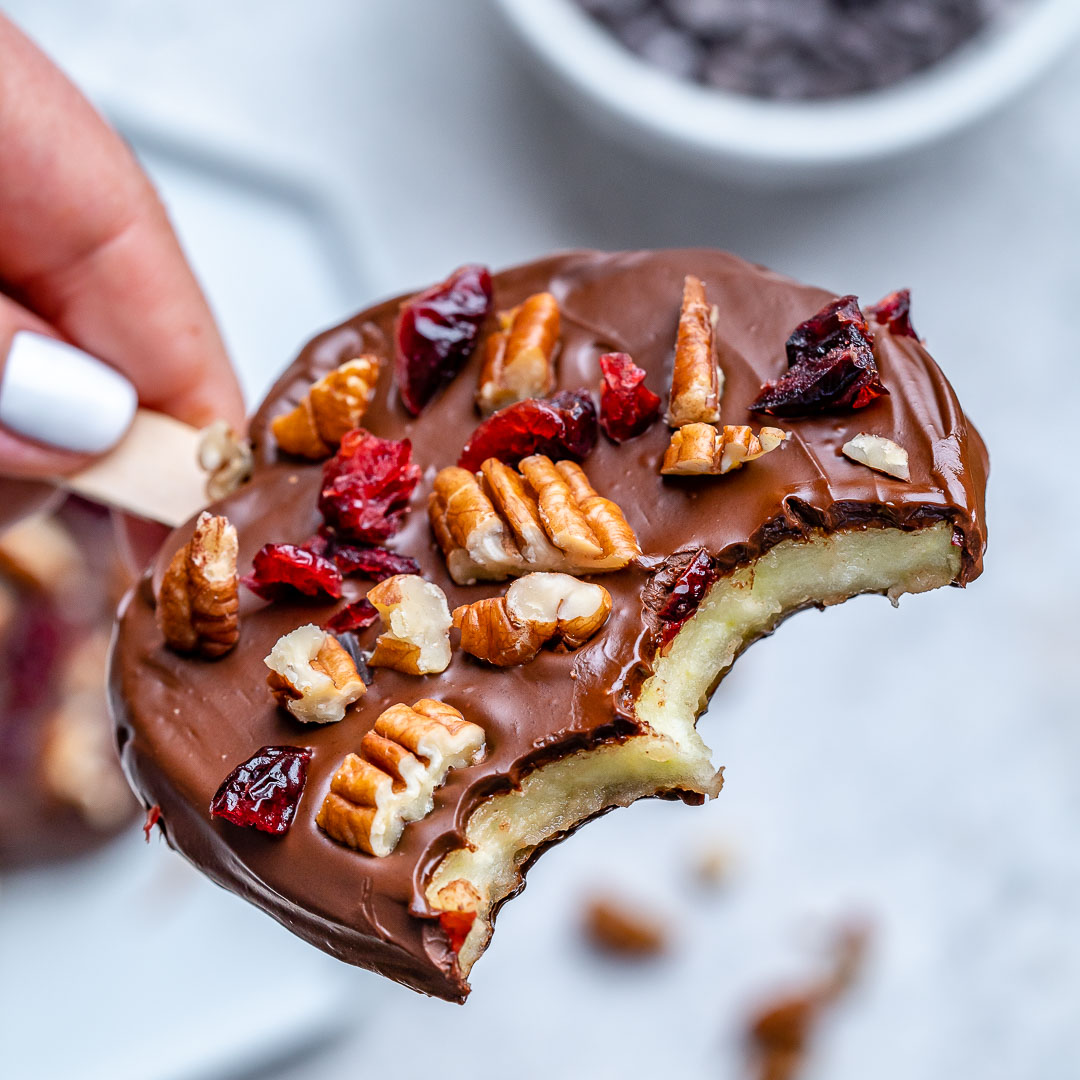 This Bread is SERIOUSLY DELIGHTFUL! The ingredients and preparation method are simple, so it's an excellent weekday breakfast option. Because there are no preservatives, it needs to be wrapped up and kept in the fridge… I like to pull it out, then toast up a slice for breakfast!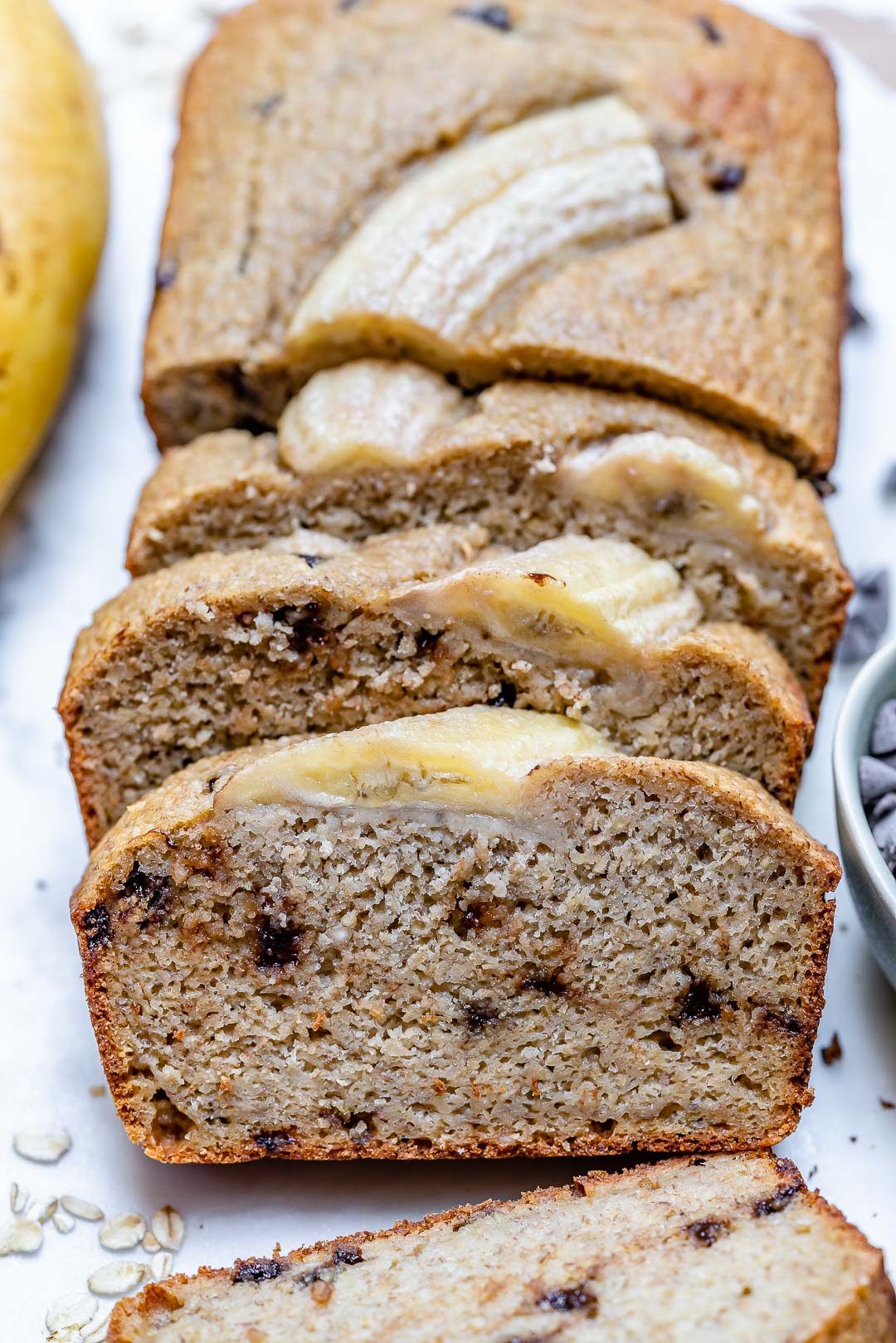 As a kid, I loved eating the cookie dough when my mother was baking cookies. This recipe brings back fond memories of licking the batter off the spoon when she wasn't looking. 
We call this Overnight Oatmeal because the oats are soaked overnight. Why? It saves time in the morning and makes the oats easier to digest.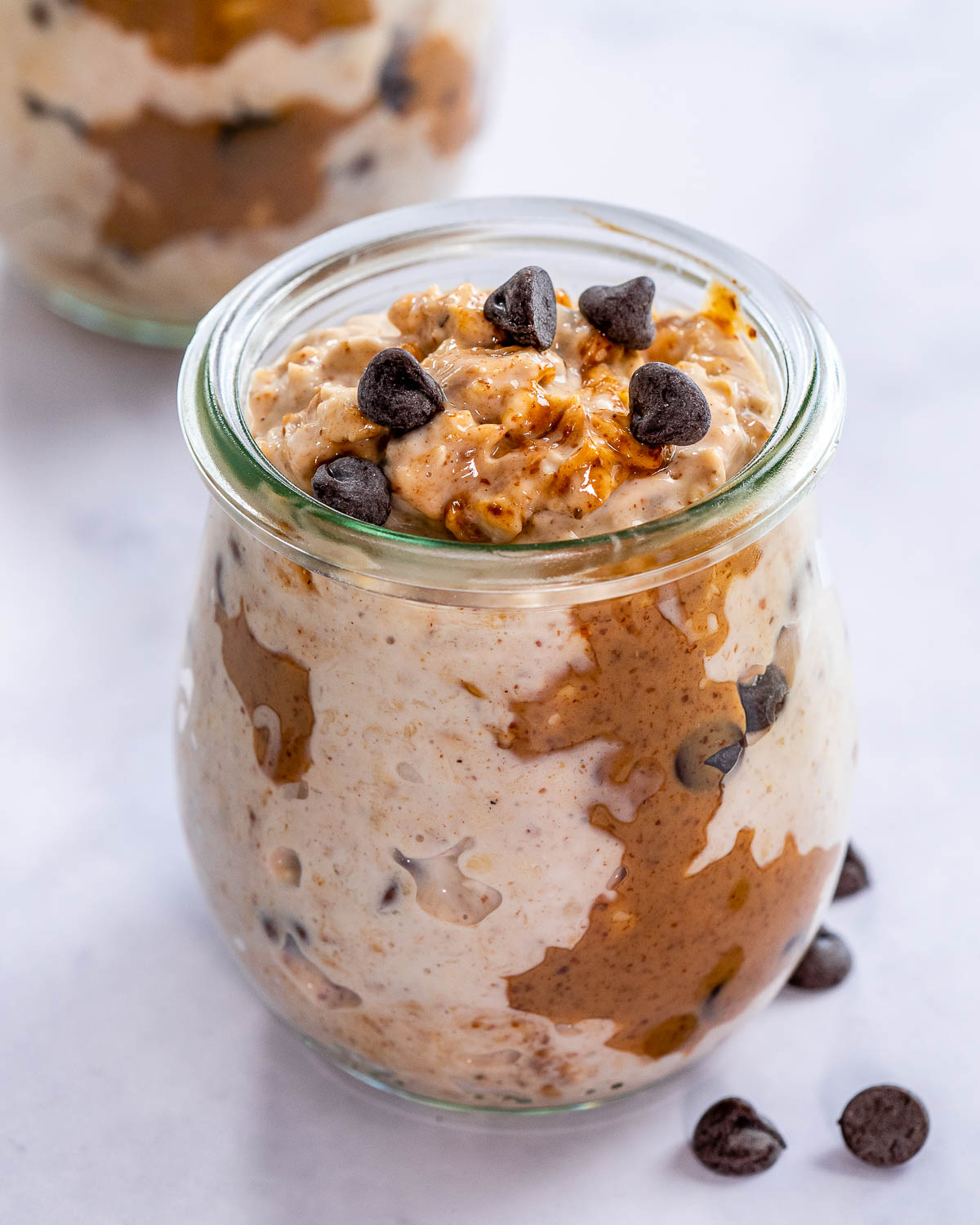 Everything about this recipe screams delicious! Decadent, Smooth, Chocolaty pure Indulgence… yet, SO EASY! It tastes like dessert but contains a good protein boost from the Greek yogurt.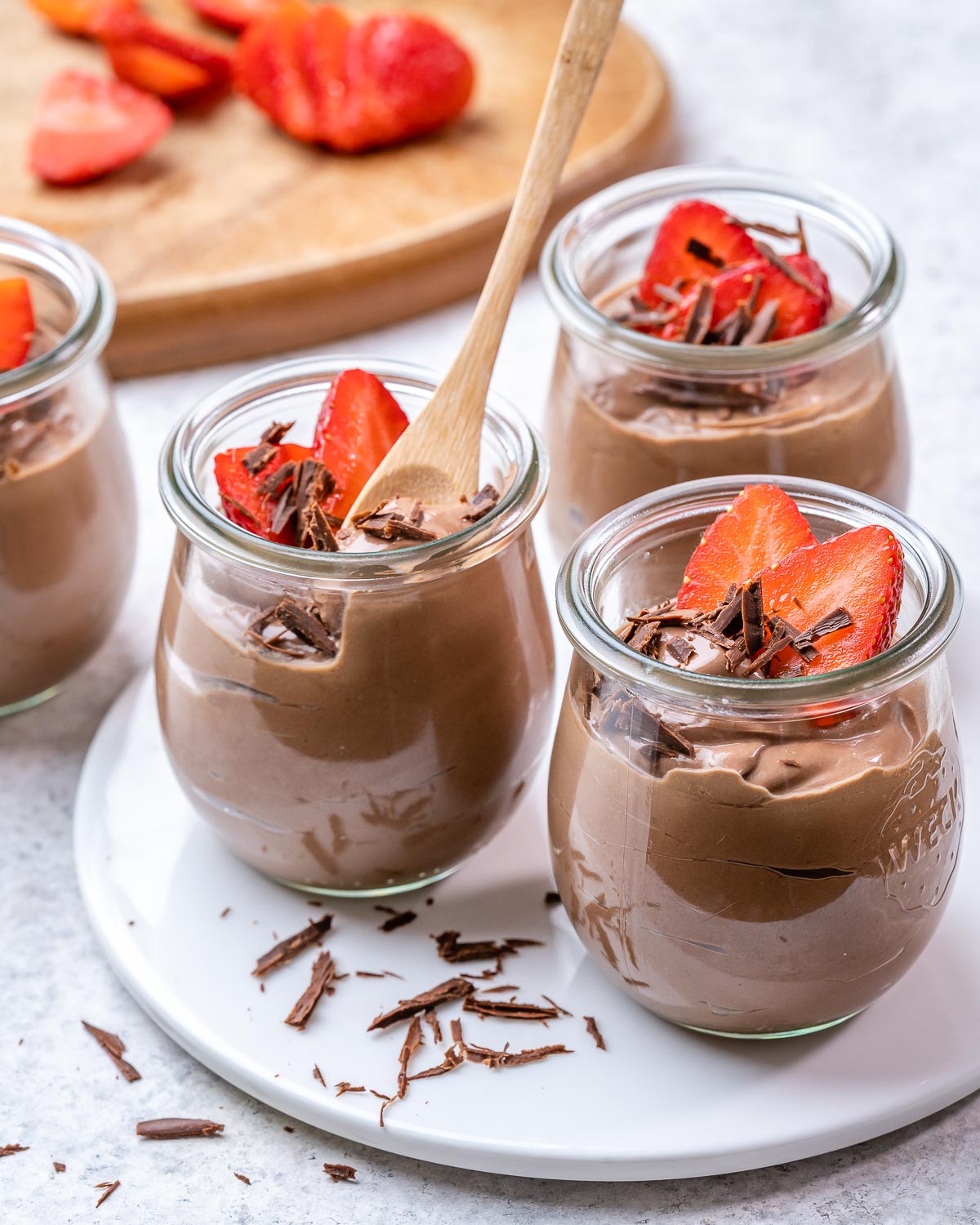 Think Reese's Pieces plus an additional crunch when checking out this tasty treat! Chocolate and peanut butter is a long-time family favorite combination, and it works just as well here. Decedent and easy, look no further for a simple dessert that everyone is sure to love.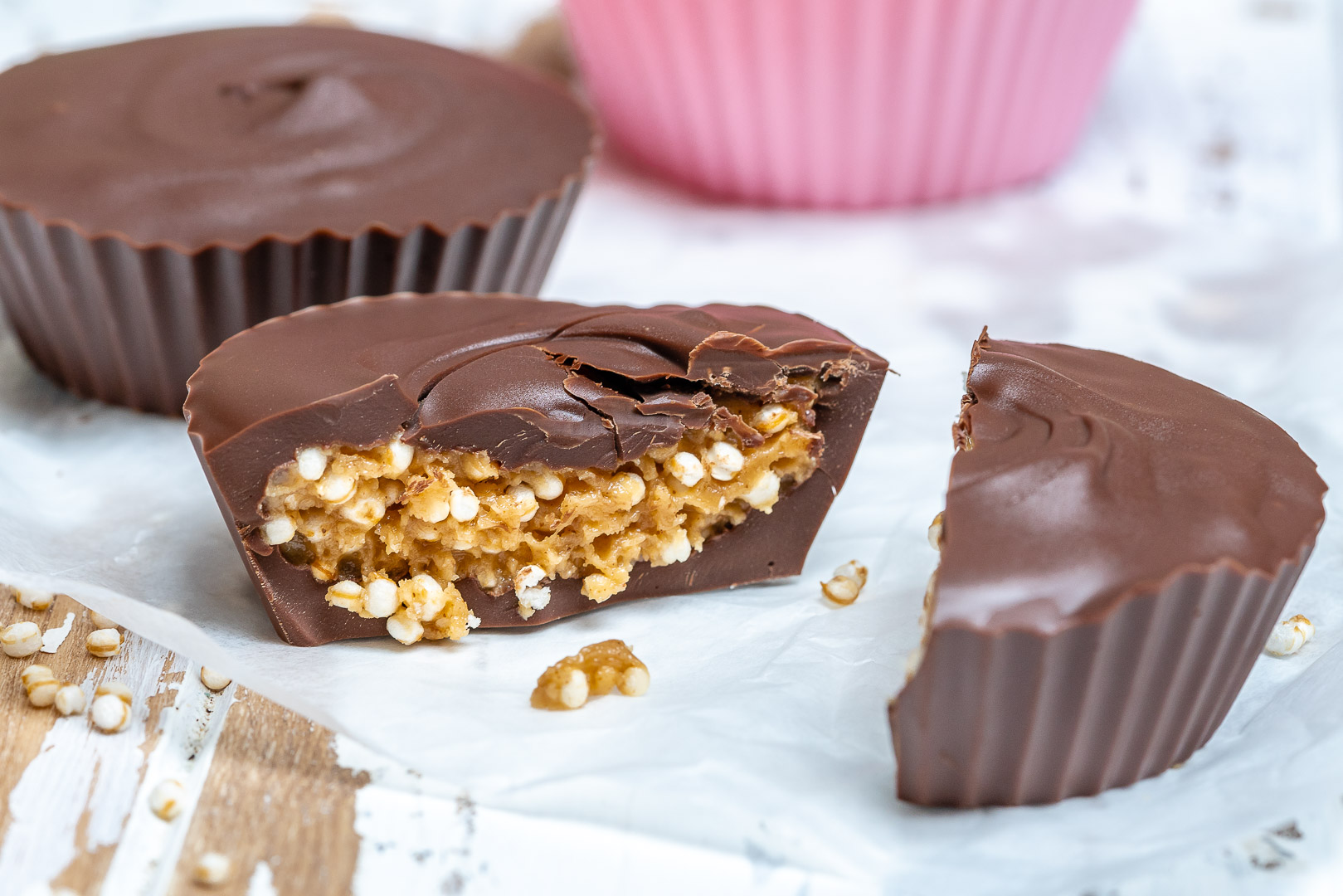 Who would have thought that there was a healthy alternative to fudge? Yet, here we have it using dark chocolate chips and your choice of nut butter (peanut, almond, cashew, or sun). PLUS, another great way to combine PB & chocolate!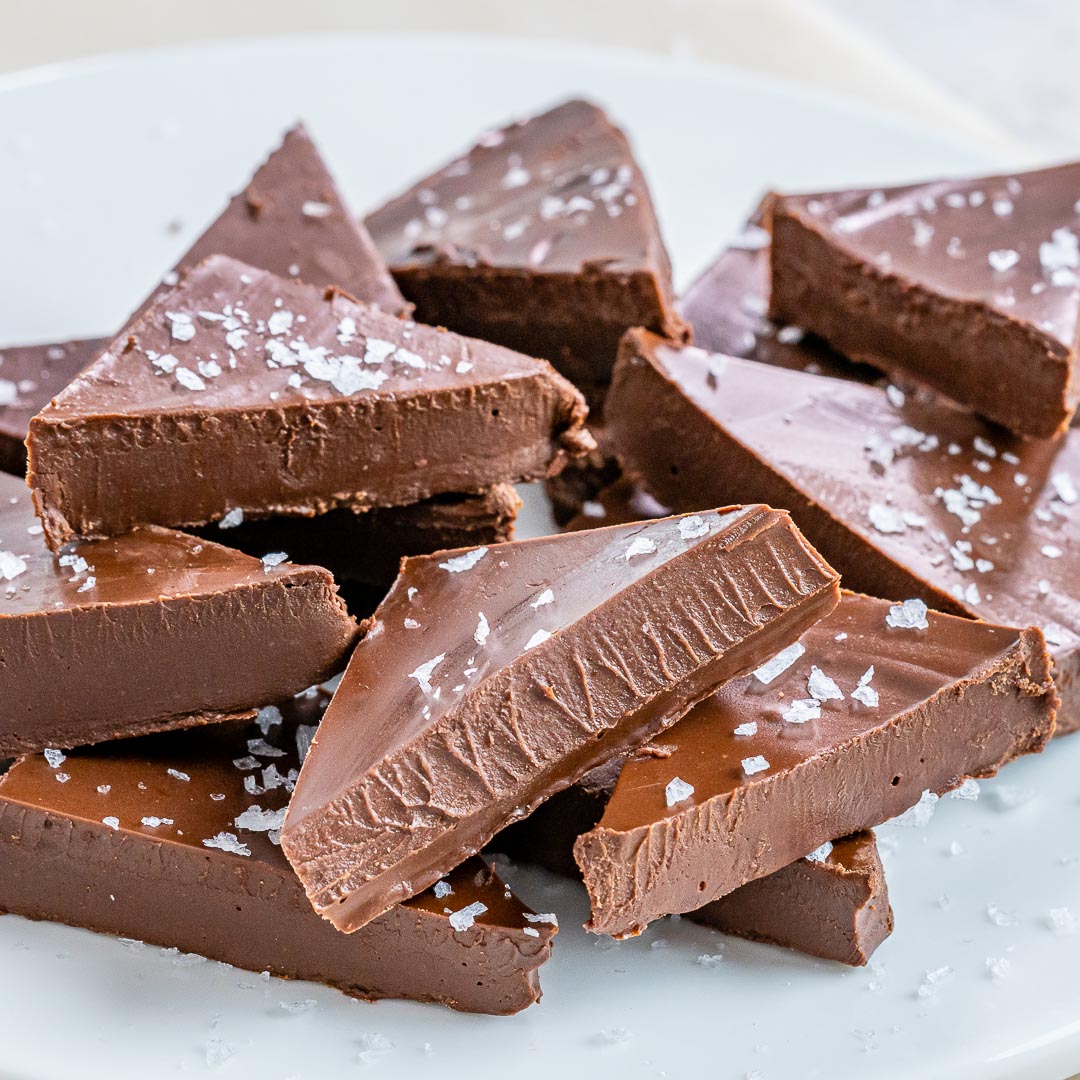 Mmmmm… muffins. Throw all the ingredients into the blender, then bake and enjoy! So simple, so scrumptious. What an easy way to get your pumpkin fix.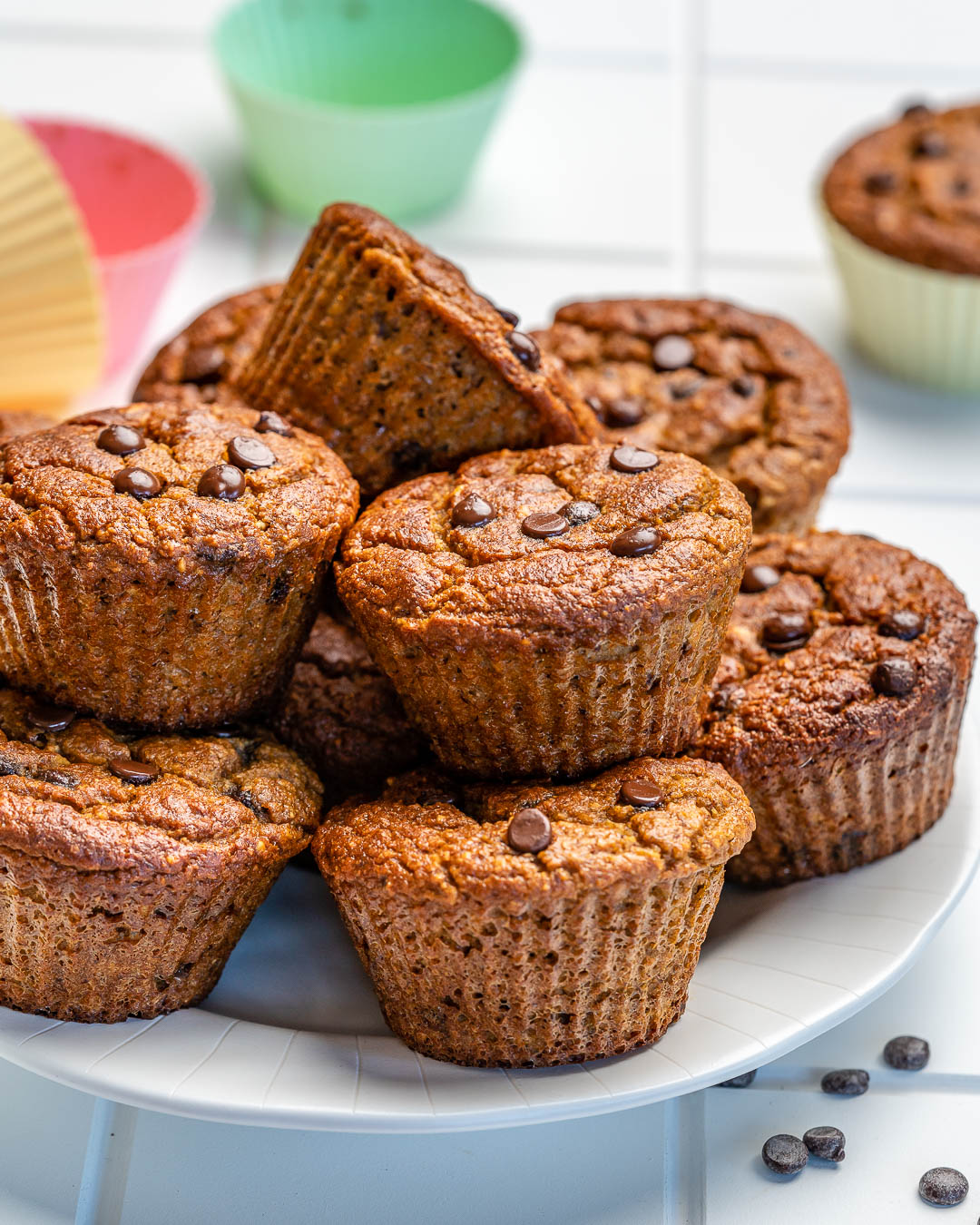 Our family LOVES the mint + chocolate combo, so these were really fun to make together! Get the kids in the kitchen and give them the job of melting the chocolate and dipping the truffles. This type of kitchen task can be rewarding and fun for children of all ages.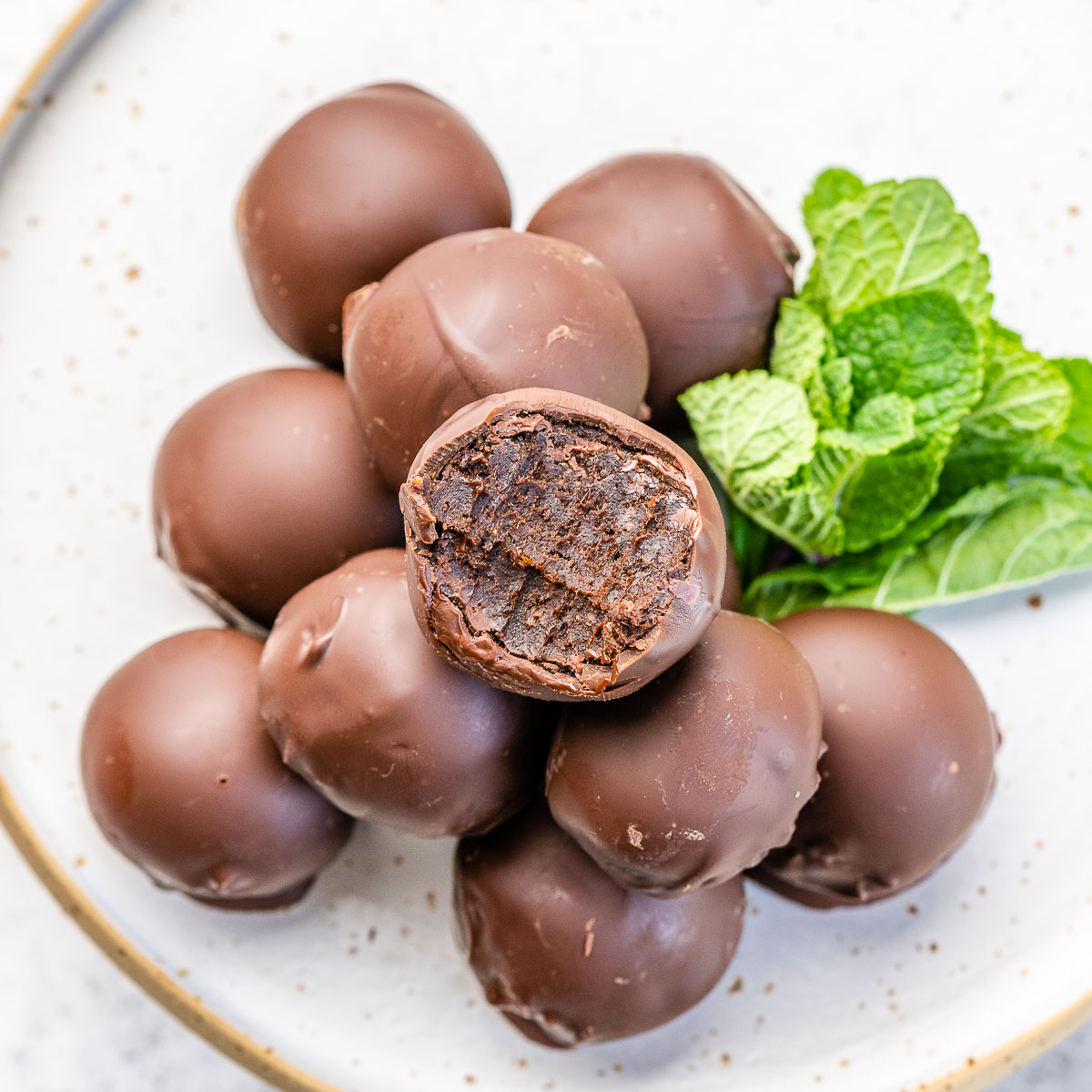 Toasted quinoa gives this chocolate bark a really special and unexpectedly delicious crispy texture and flavor. After we made this bark, I realized that a little fancy sea salt sprinkled on top would be a great addition, so use this idea as your starting point and let YOUR own creativity take over!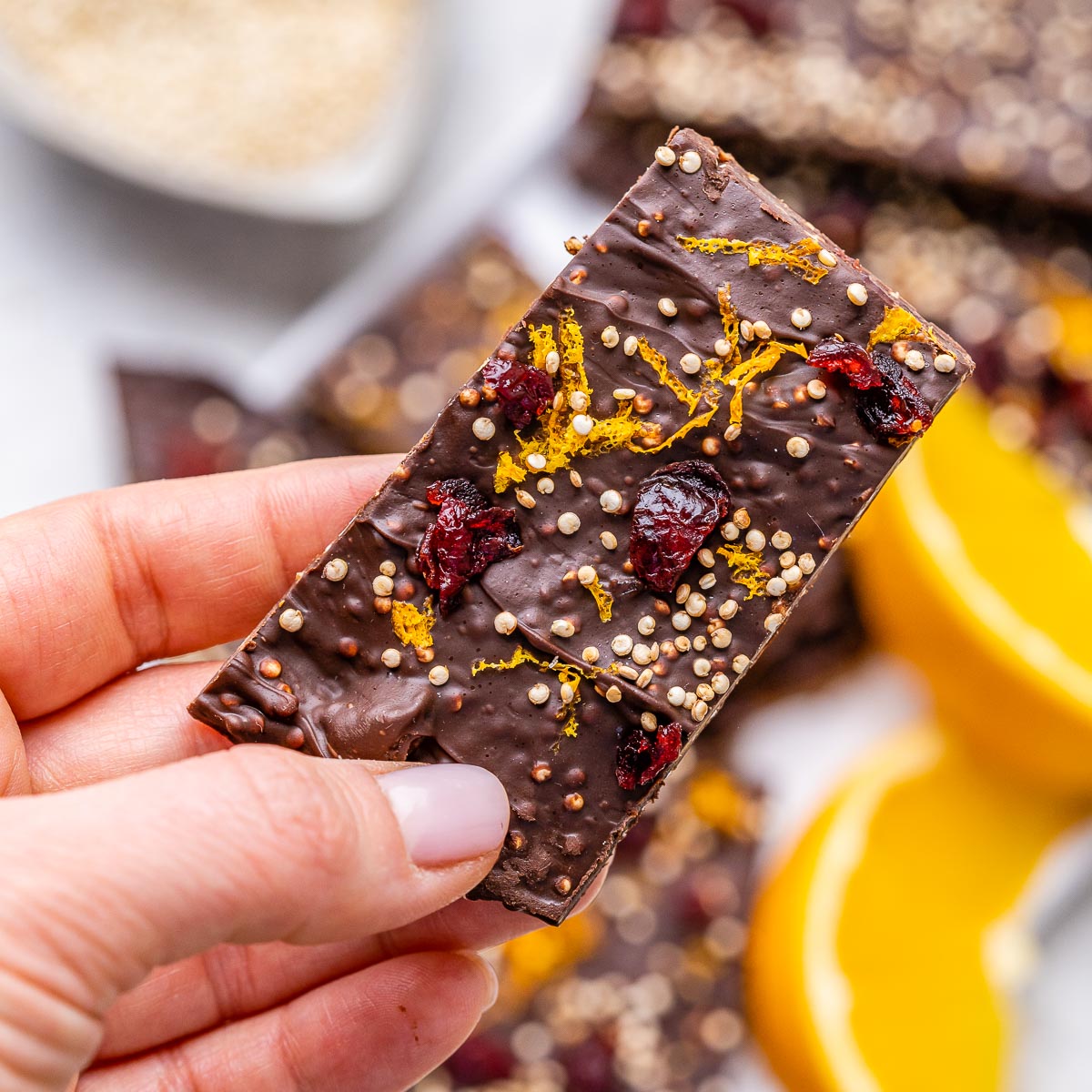 Another no-bake, 10 minute hands-on time recipe makes this popular in our house. I love the versatility of the nut butter recipes because you can use a different nut butter each time you make these energy balls.It's easy to make and great for on-the-go snacks that are filled with nutrients.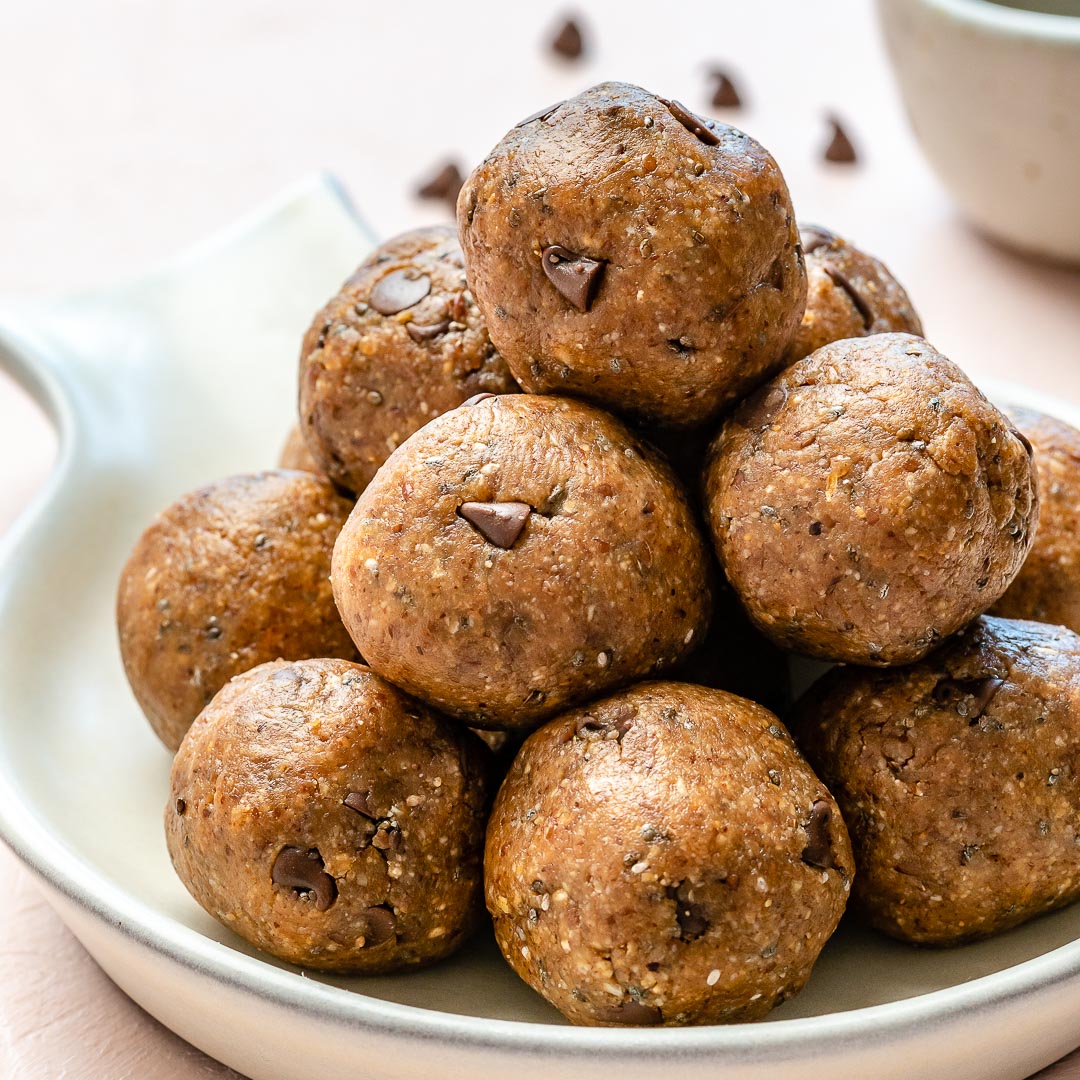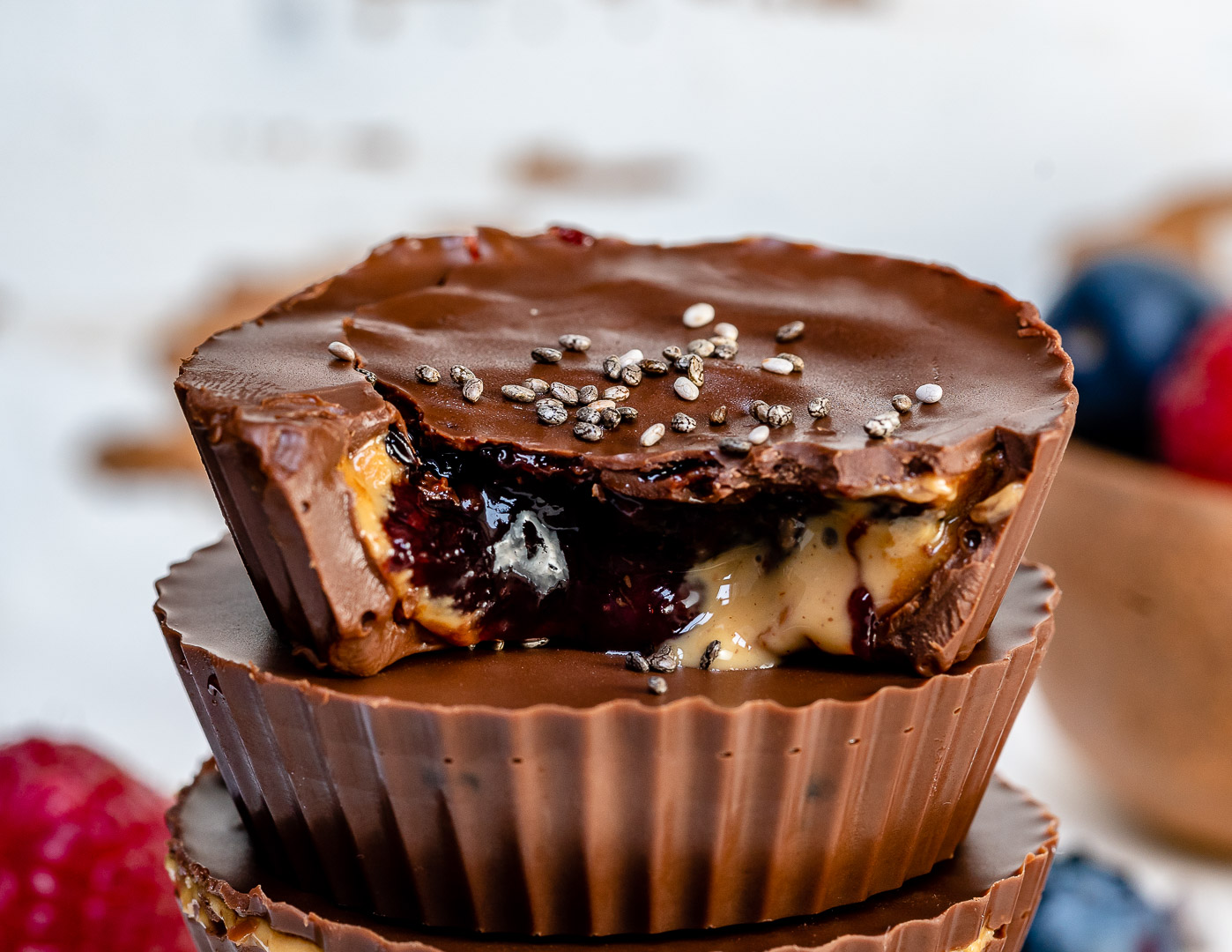 All natural and divine, these cups are a perfect treat to share with your loved ones. The jelly is made using REAL, fresh berries, then sweetened with raw honey, and thickened using chia seeds!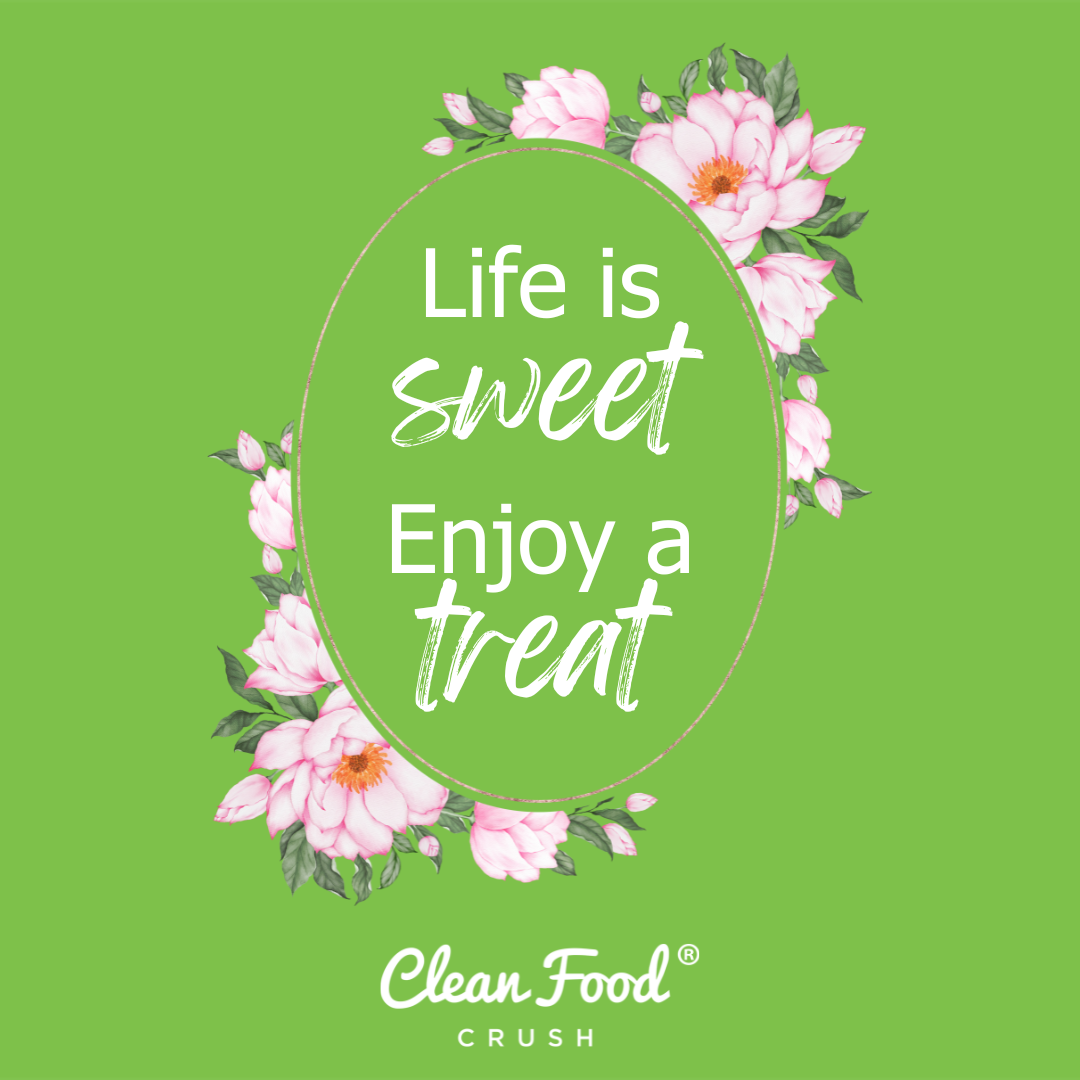 With a little time and research, you can make plenty of chocolate dishes that can be nutritious by using cacao or cocoa powder, nut butters, fruit, raw honey, and other natural ingredients that will satisfy any sweet tooth. 
I love that several of these recipes are fairly easy to make, so the kids can help out in the kitchen.
This simplicity also translates into less time in the kitchen and more time to enjoy yummy treats with the family. ❤️
Leave a Comment Below:
Related Posts :
..