30

Jun, 22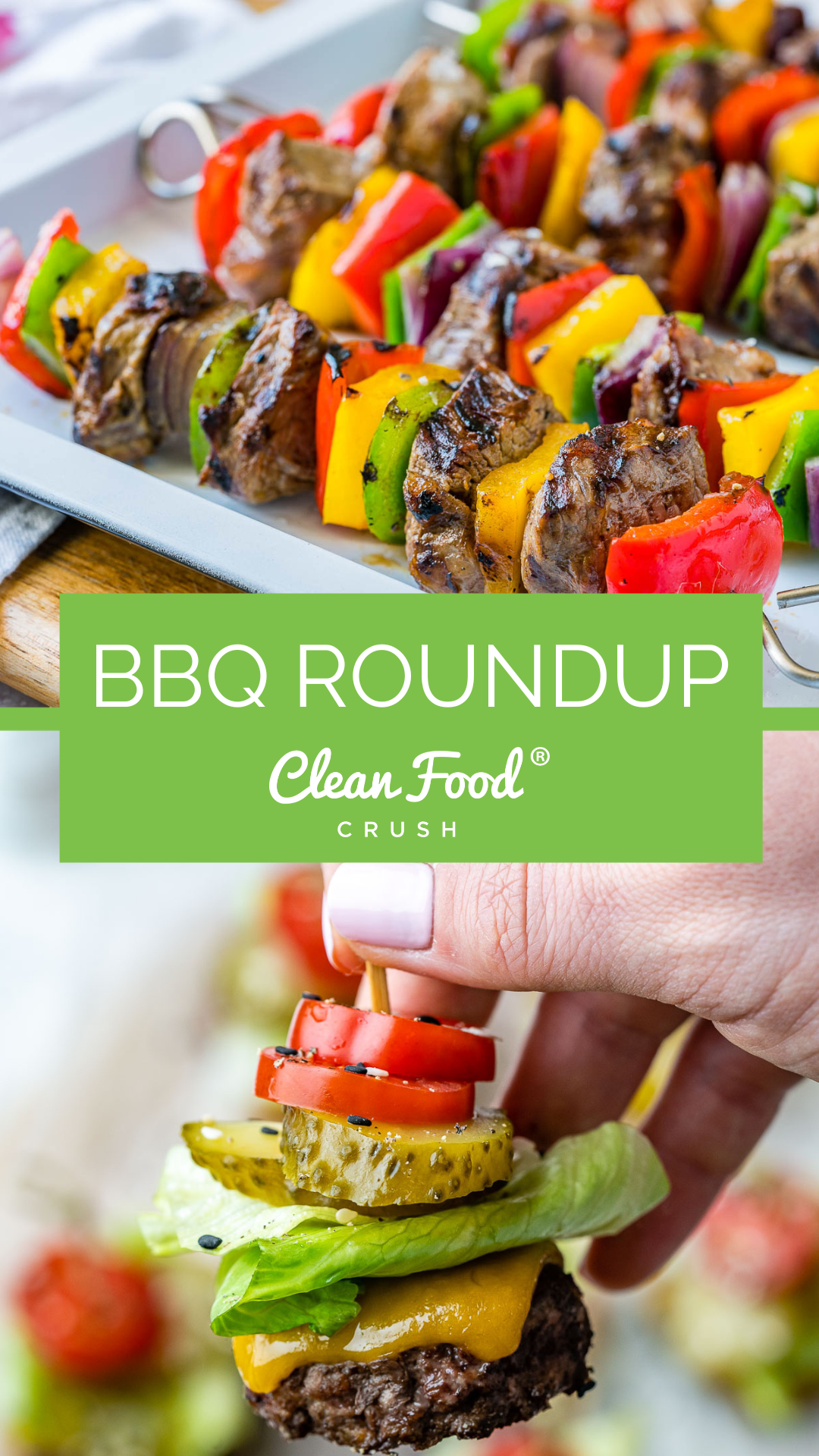 All the Recipes You Need for A Summer Barbecue
It's that time of year – let's break out the sandals, swimsuits, and grills and get to barbecuing! The warm summer heat is fantastic for celebrating with your family and friends and sharing great food.
If you're planning any fun fourth of July parties, you will need some of these recipes! They're all perfect for July 4th festivities and fun!  Check out some of our favorite BBQ recipes below and see how tasty your summer can be!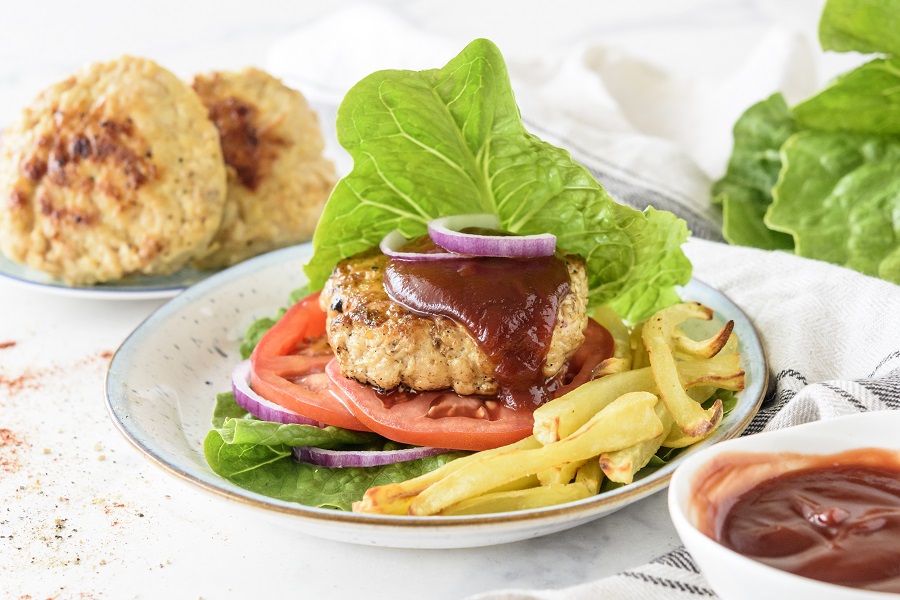 These BBQ Chicken Burgers are juicy and ultra flavorful, especially with our homemade BBQ sauce (listed below)! Chicken burgers are a great alternative to regular beef patties if you're looking for a cleaner meal for the whole family to enjoy!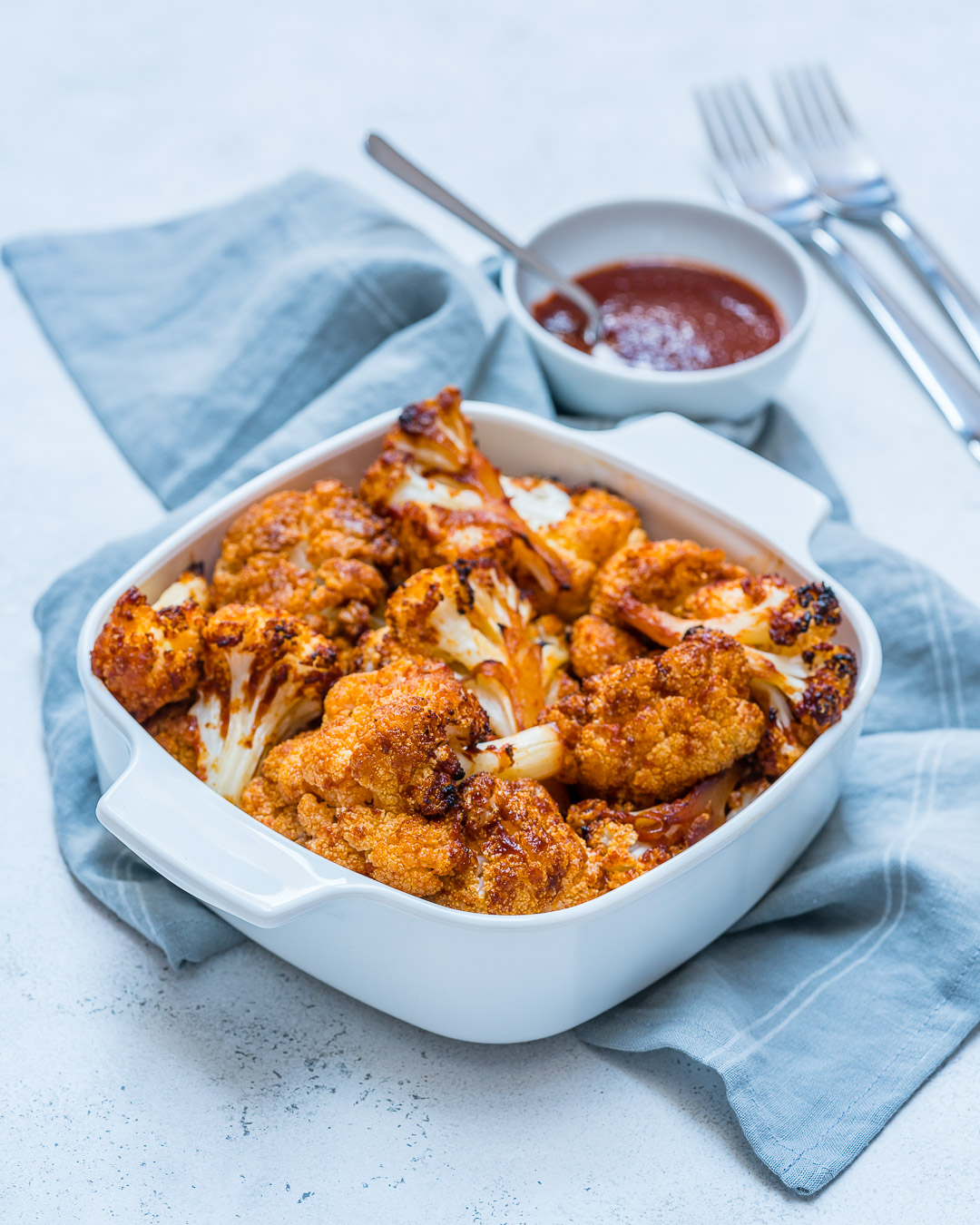 Ditch the fries and opt for these BBQ cauliflower bites for your next side dish or after-school (or practice or rehearsal) snack! With a fun kick, these are sure to be a favorite for your kids and neighbors alike!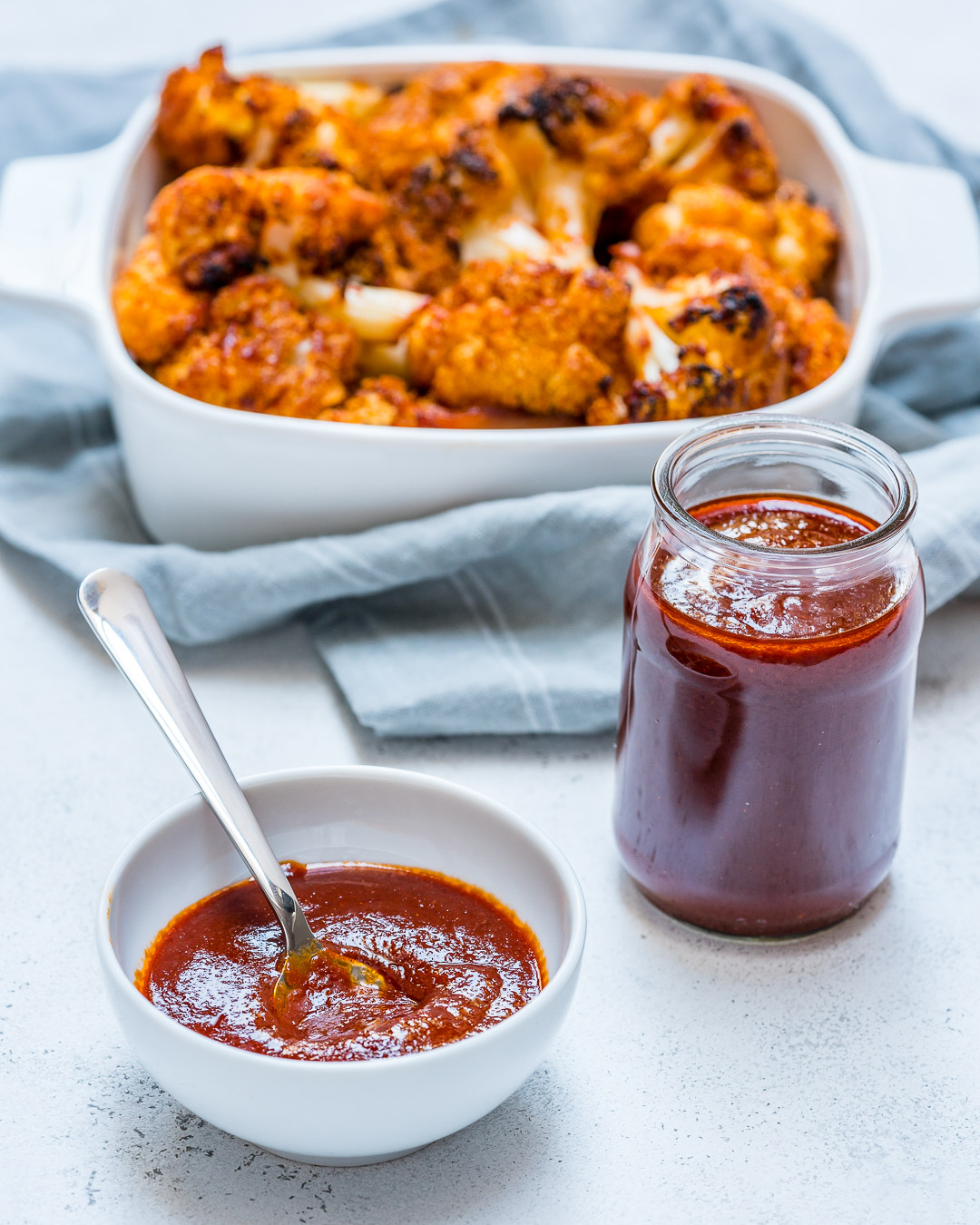 This sauce is SO versatile. Add it to shredded chicken, beef, or pork; make Sloppy Joe's with grass-fed ground beef or turkey; dip vegetables like roasted cauliflower in it, or add it to roasted chicken wings & thighs!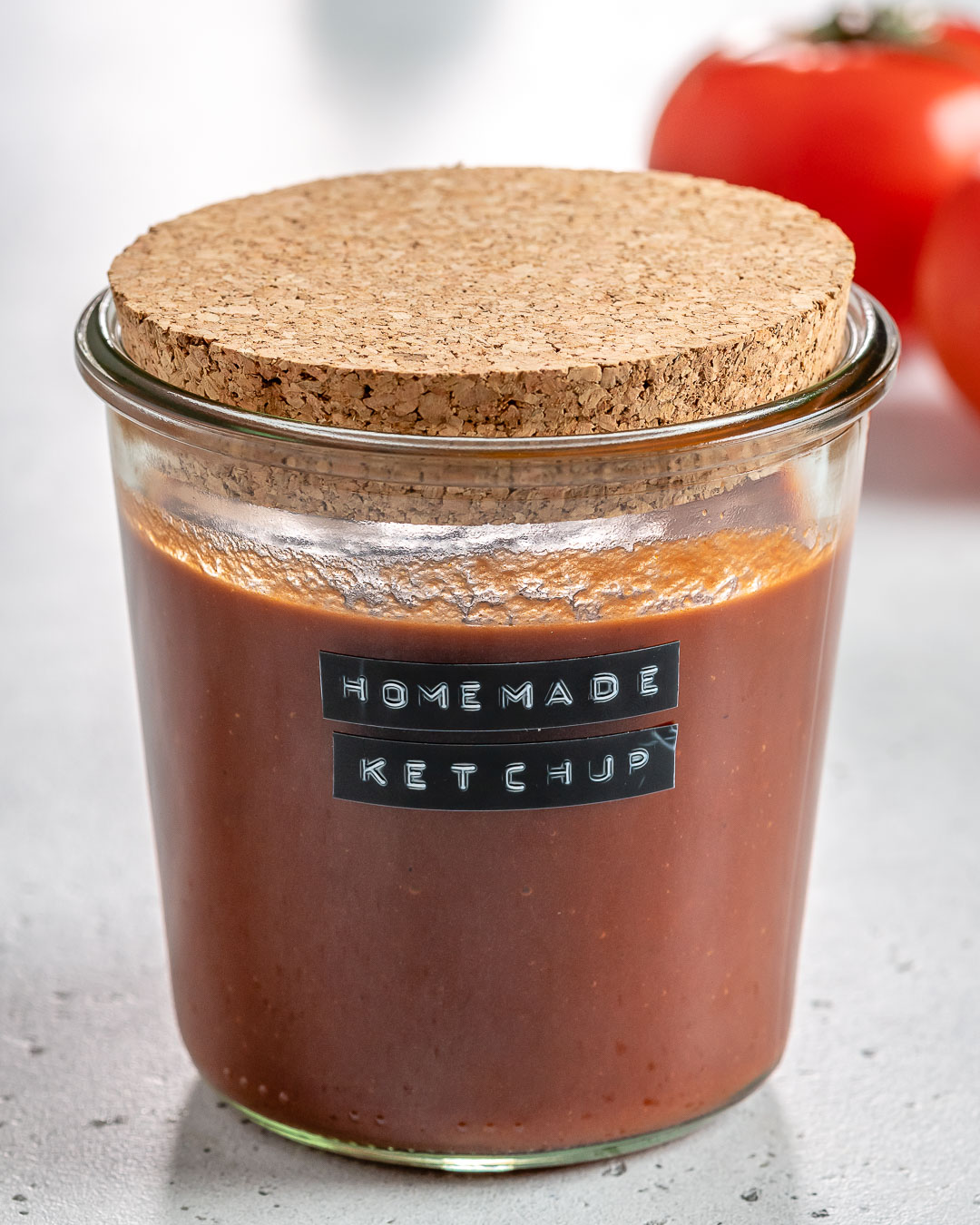 Not a fan of BBQ sauce? No worries – add this homemade ketchup to your burgers, hot dogs, fries, etc. It's made from all-natural ingredients and sweeteners, so you won't have any stressors while enjoying your favorite meals.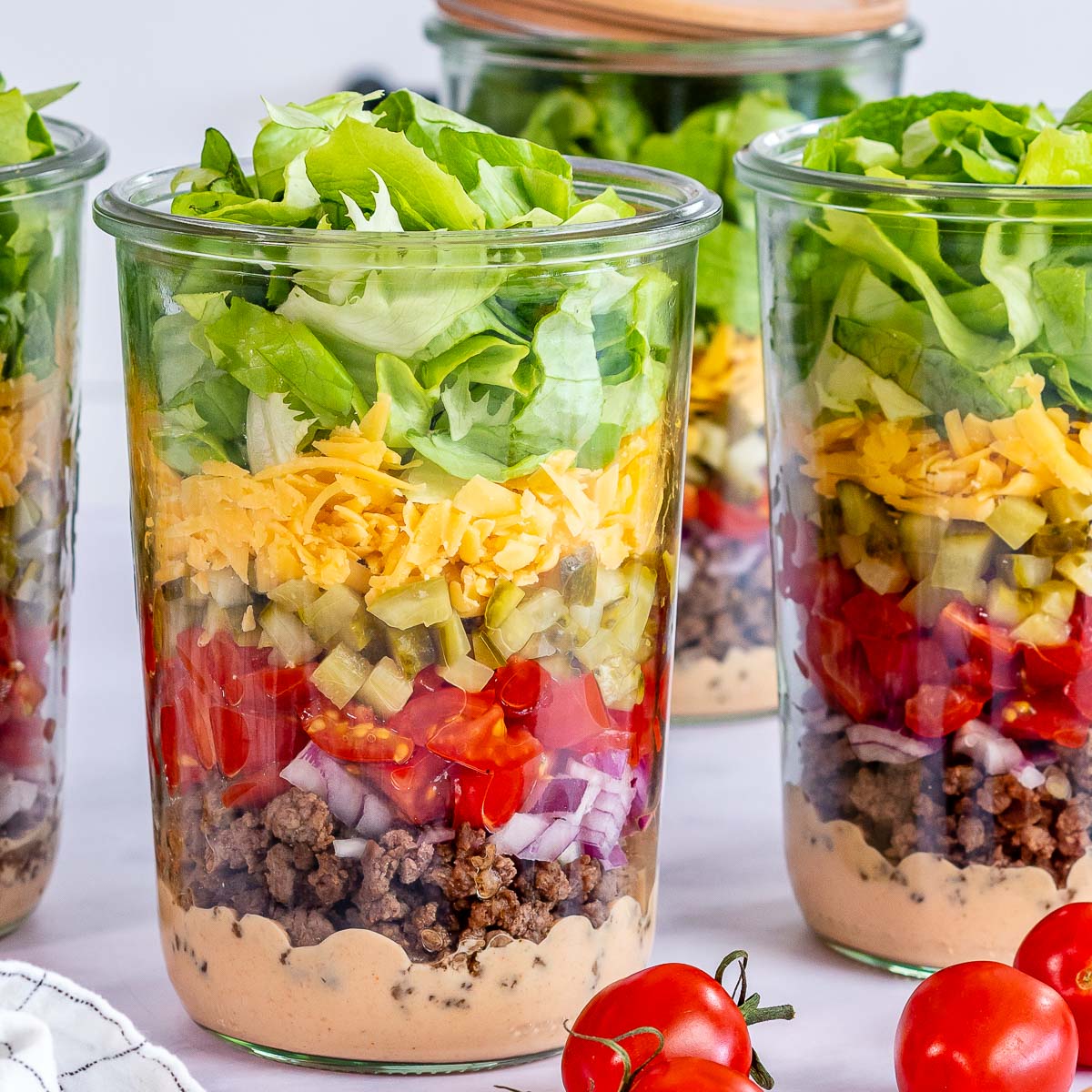 The secret to a perfect and tasty Mason jar salad is all in the order of assembly! Dressing/Sauce always goes on the bottom of the jar – guaranteeing the salad veggies don't get soggy. Next, add protein; this protects the more delicate greens from moisture. Finally, leafy greens always go in last!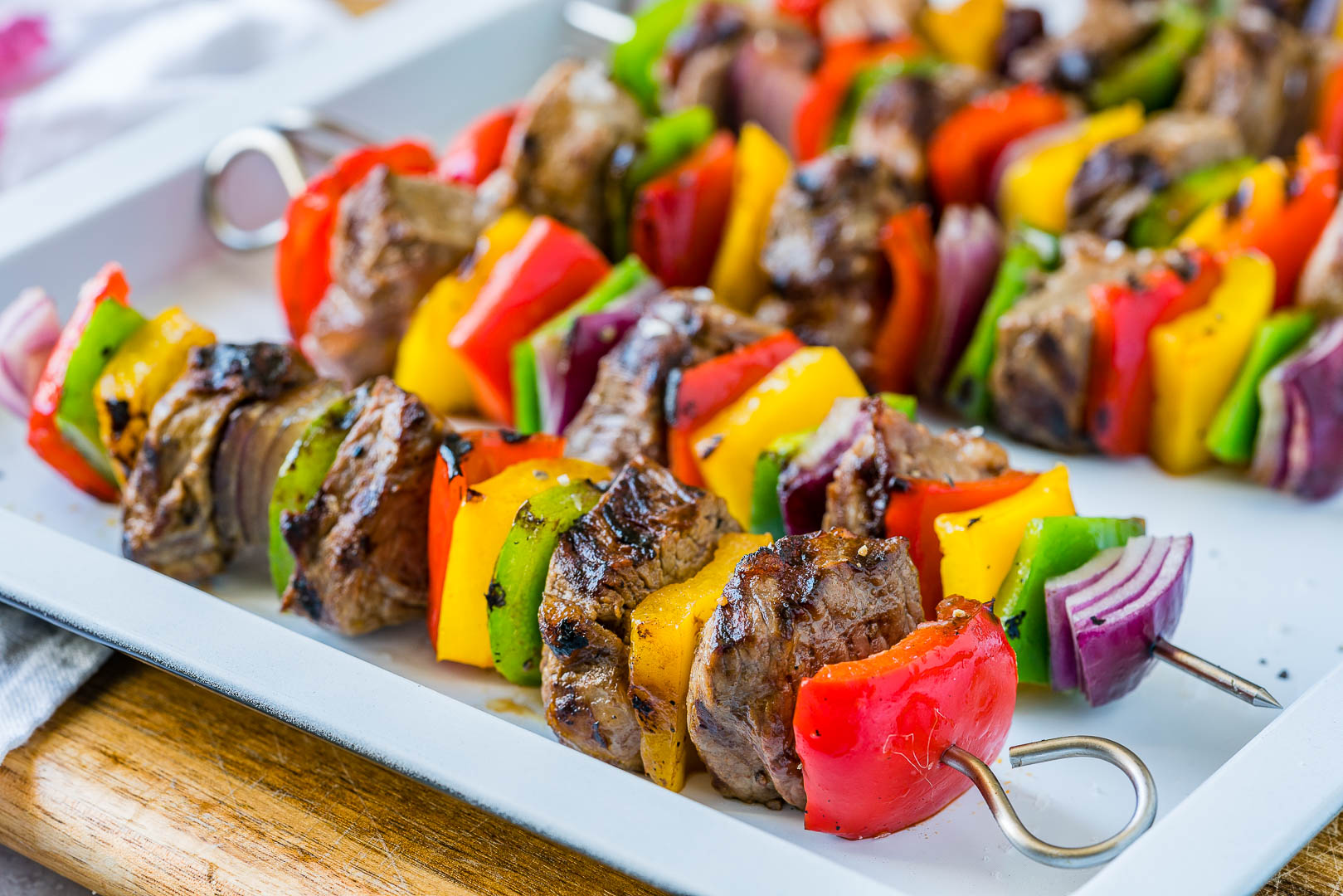 These skewers are sure to be a hit at your next summer gathering! Seasoned steak, bell peppers, and onions make up these colorful snacks and are great for all-day events with lots of snack breaks. Make a bunch and watch them go!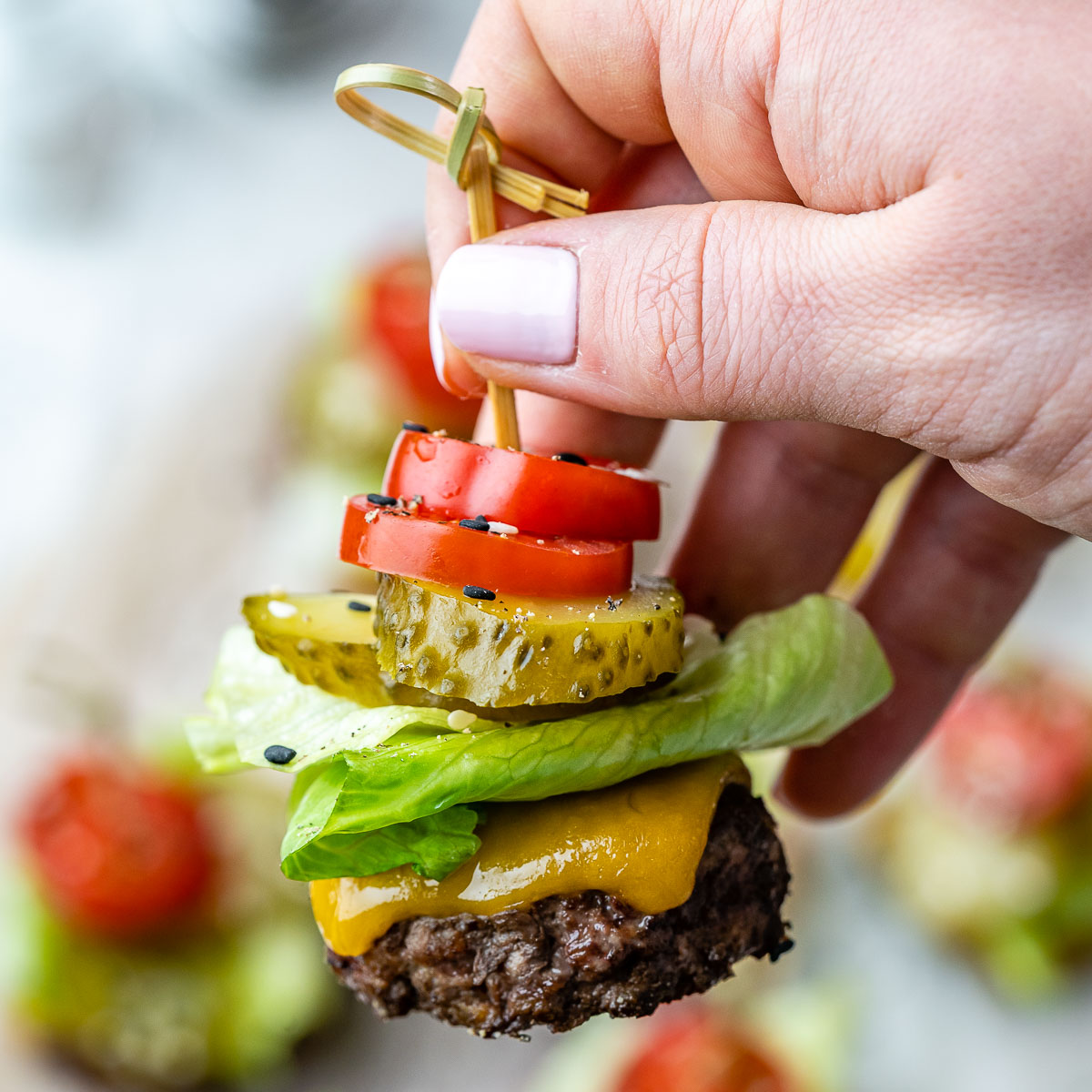 Bison burgers are a flavorful change to beef burgers. If you haven't tried bison before, this is an excellent recipe to get started with! When you cook them, keep a close eye on them because they take less time and can become dry if they get overcooked.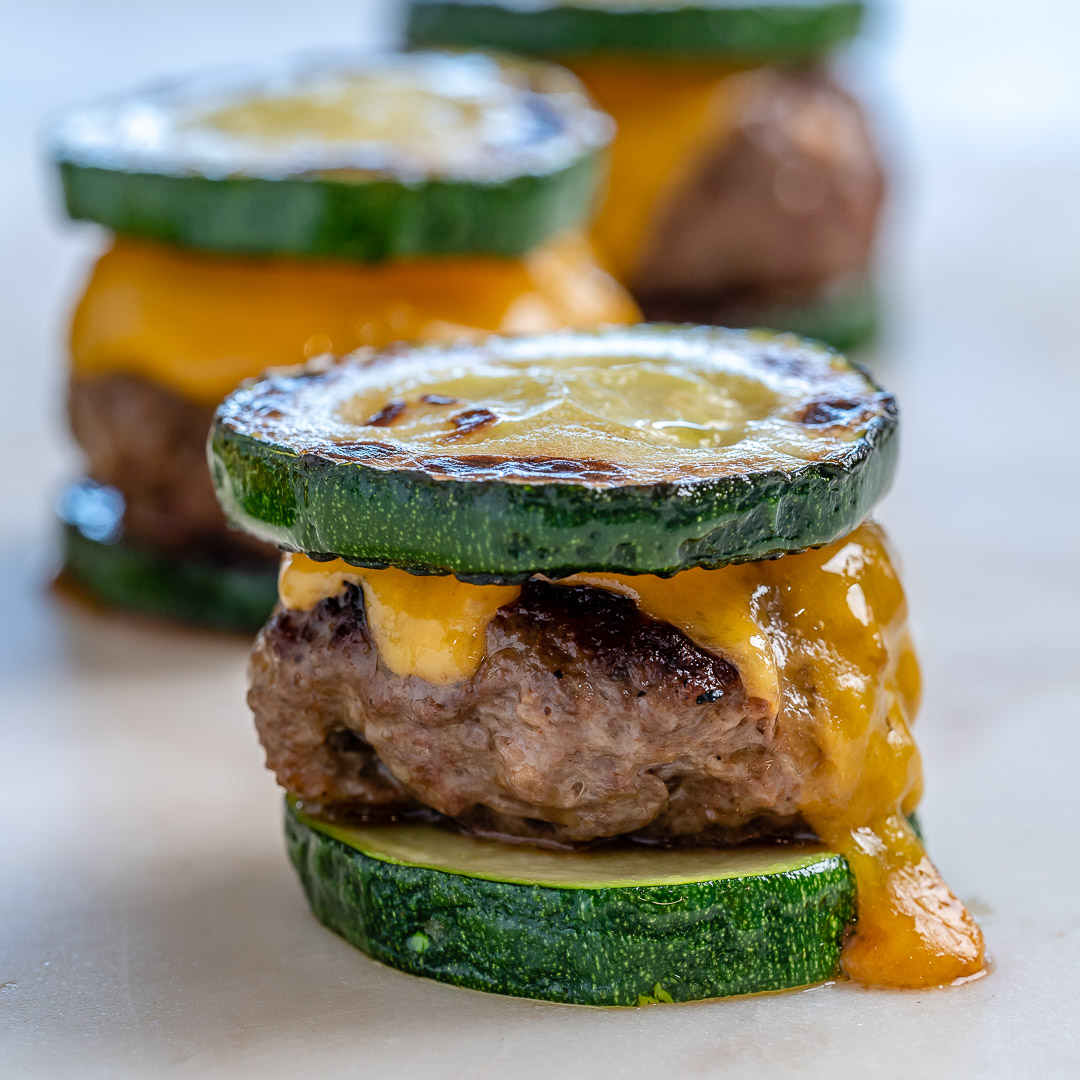 Zucchini has quite an impressive nutritional scoreboard – from high levels of potassium, B-vitamins, dietary fiber, and antioxidants, all of which offer considerable benefits to our overall health. They're a great alternative to regular bread!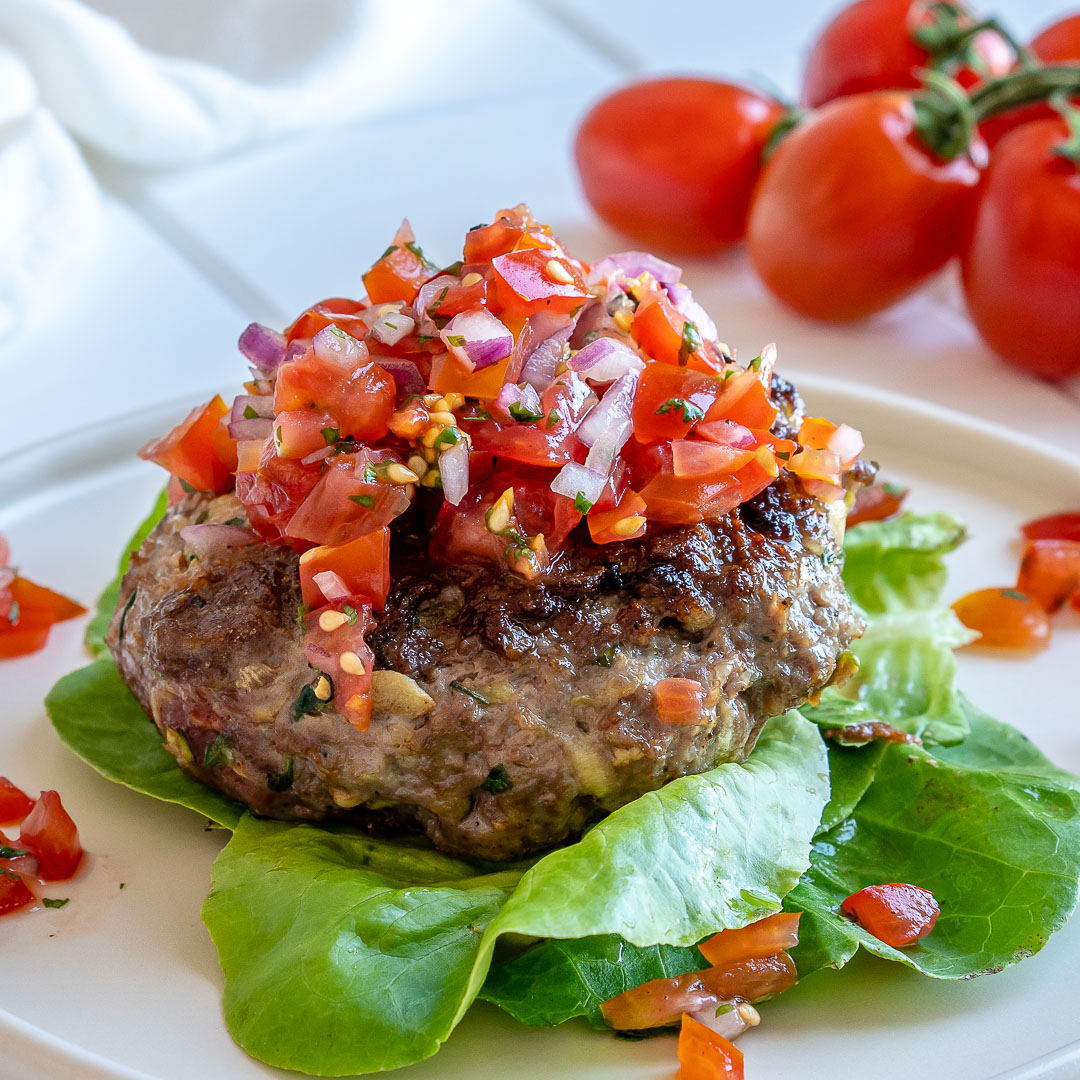 Full of fresh herbs, tangy feta, and grated zucchini, these Naked Burgers with Chunky Salsa are a great BBQ meal! The grated zucchini keeps your burgers moist & juicy so that they don't come out dry!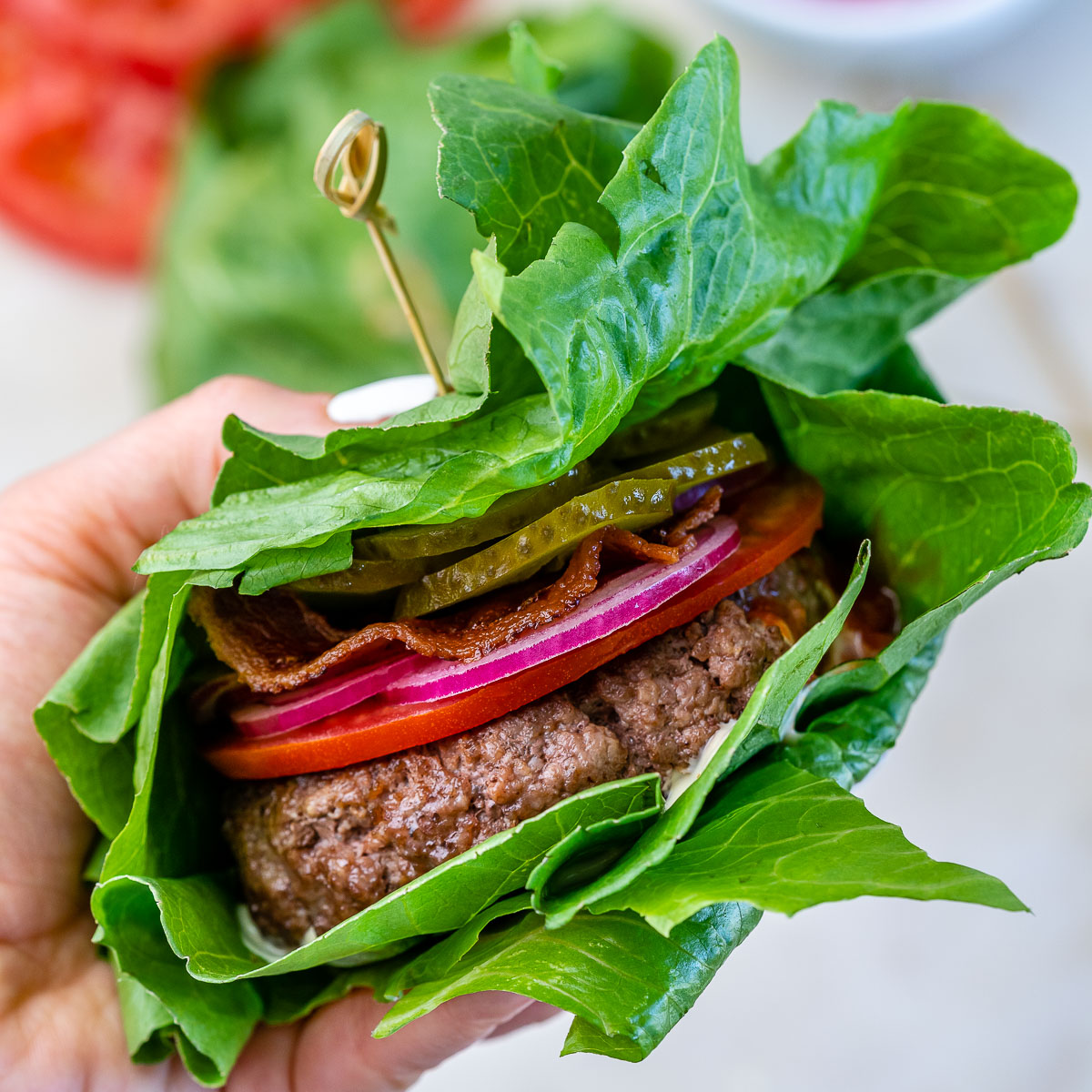 Wanna enjoy a classic summertime BLT, but don't want to eat all the bread? No sweat – just swap your bread with some lettuce, and voila! A perfect, satisfying sandwich with far fewer carbs but no less flavor!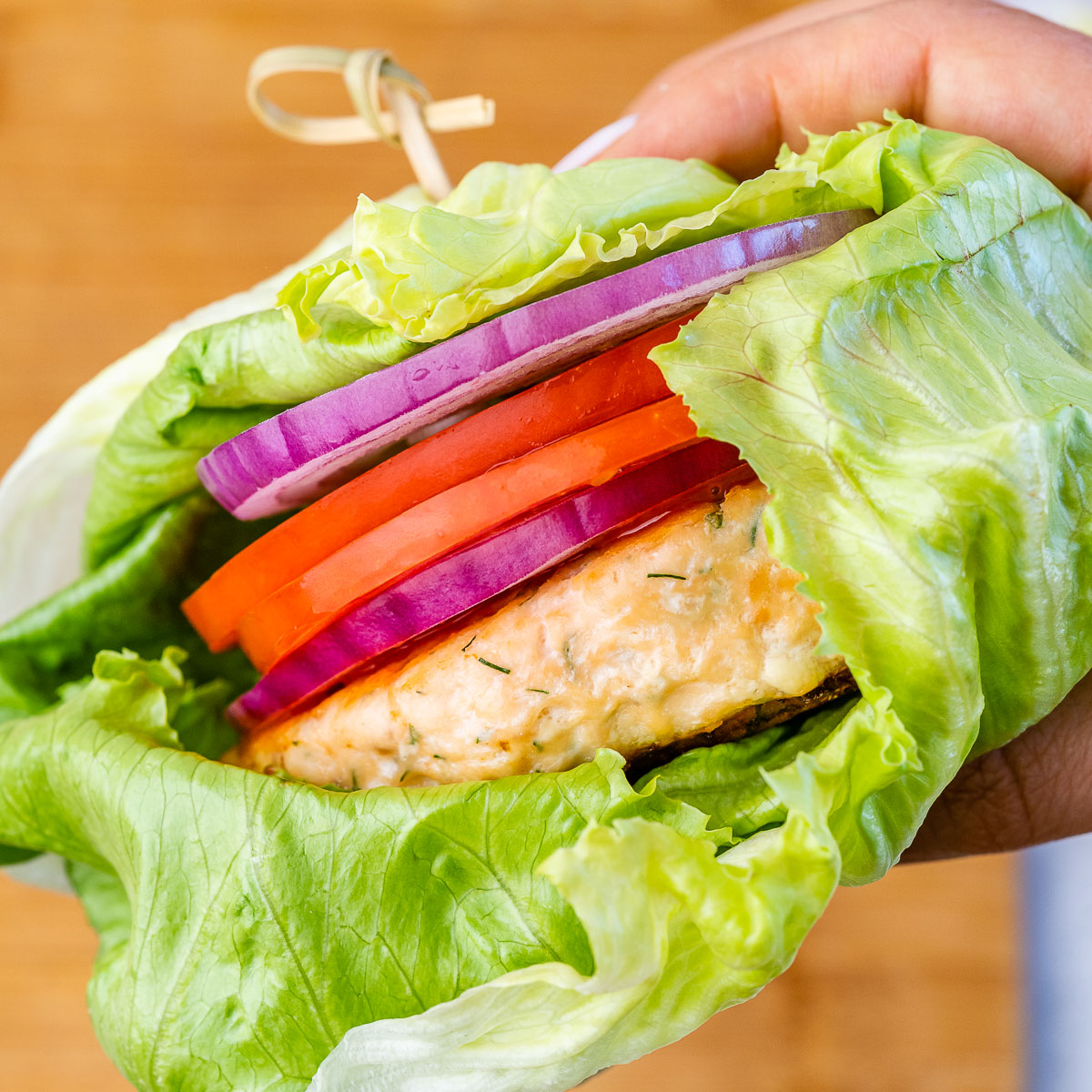 Salmon is a fantastic source of protein, healthy fats, and essential vitamins and minerals. It's also rich in omega-3 fatty acids, which can reduce inflammation, lower blood pressure, and decrease risk factors for disease.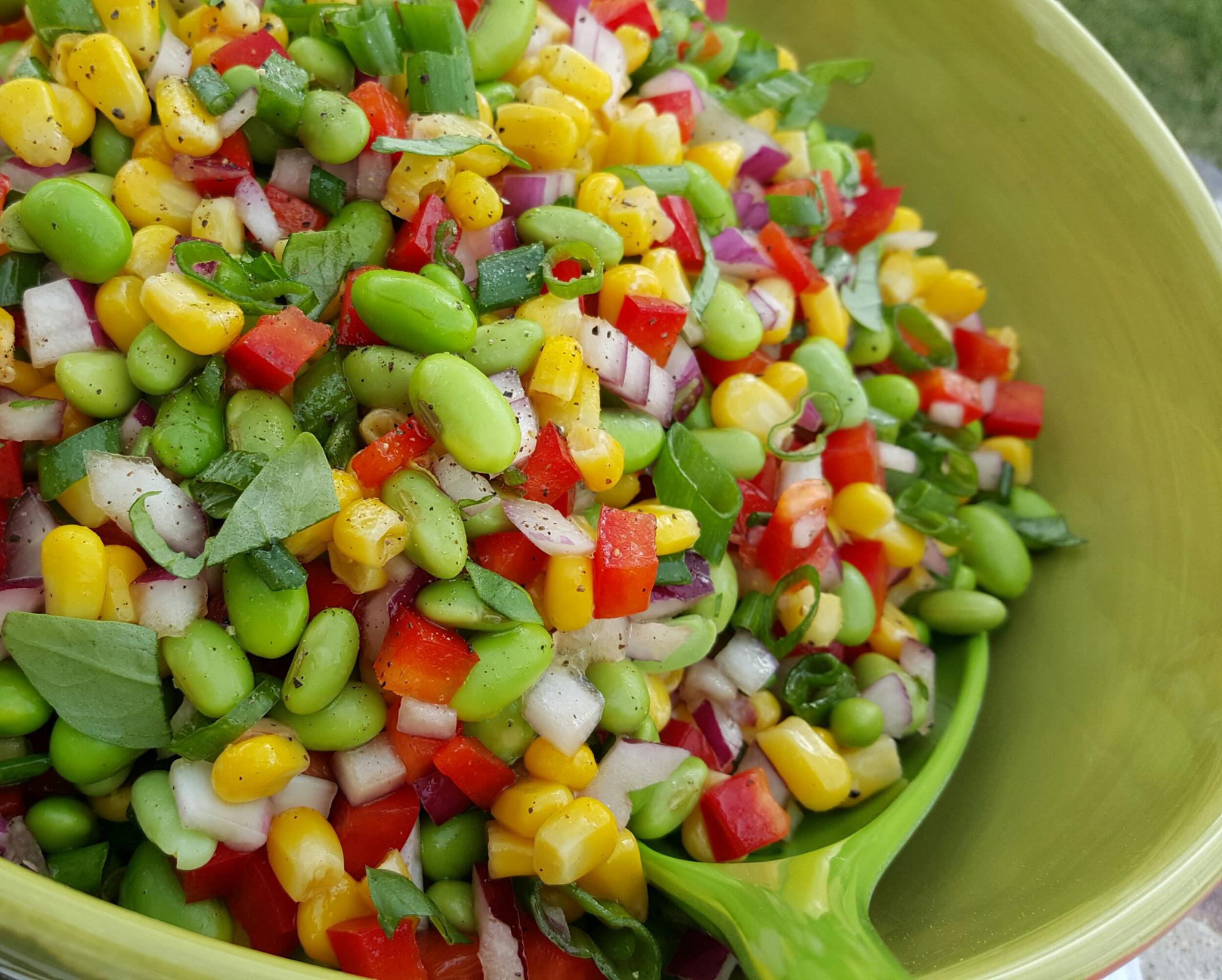 This super colorful salad is sure to satisfy any hungry guests! It's light, full of yummy ingredients, and makes a LOT of servings – so you can enjoy it again and again! It's made with edamame, corn, bell peppers, onions, parsley, and basil.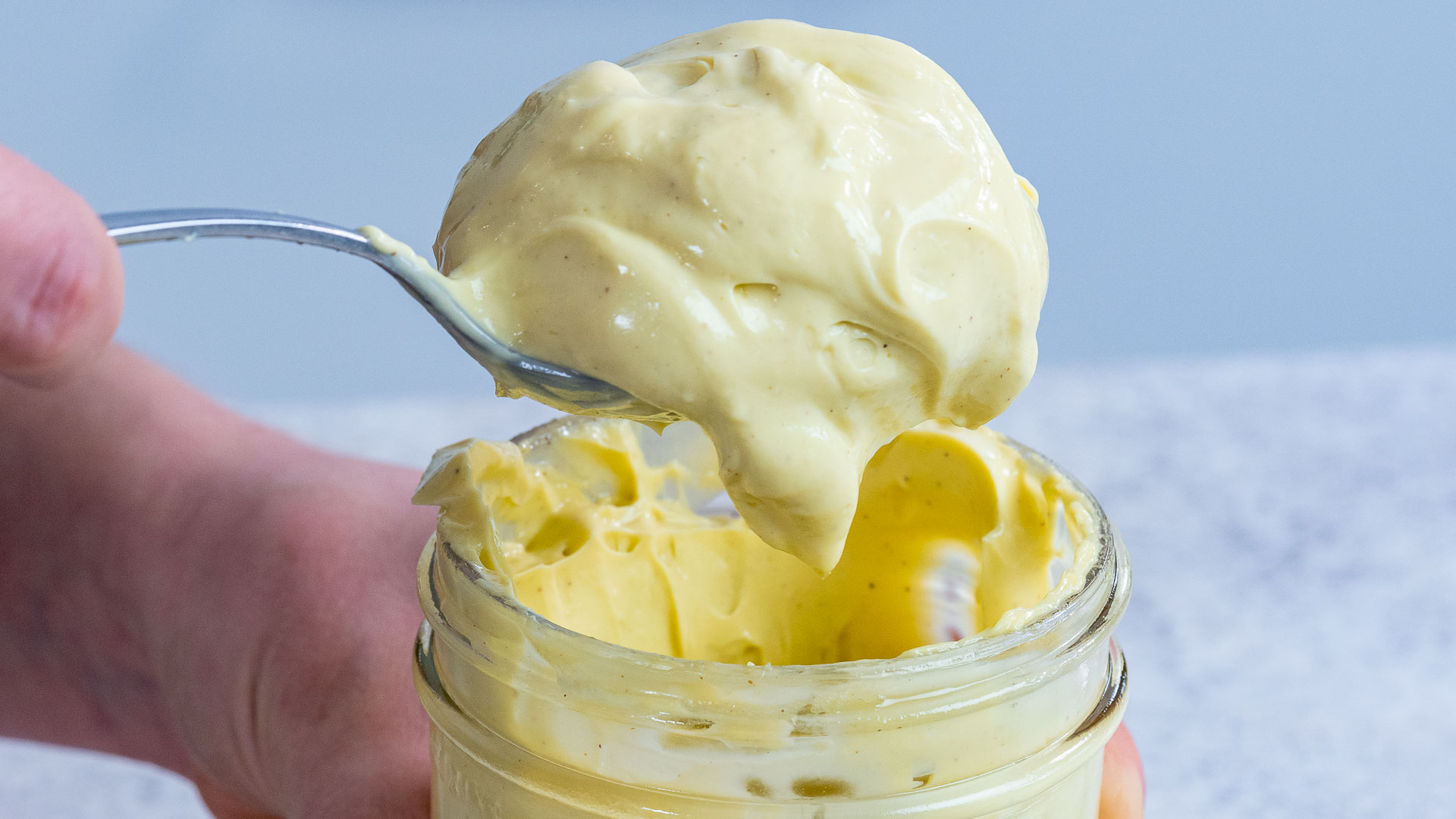 This recipe calls for raw eggs, but if you're not comfortable eating raw eggs (totally fine!), try pasteurized eggs! They're just like raw eggs but are heated to a certain degree to kill any bacteria – making them safe to eat. They're right by regular eggs in the grocery store!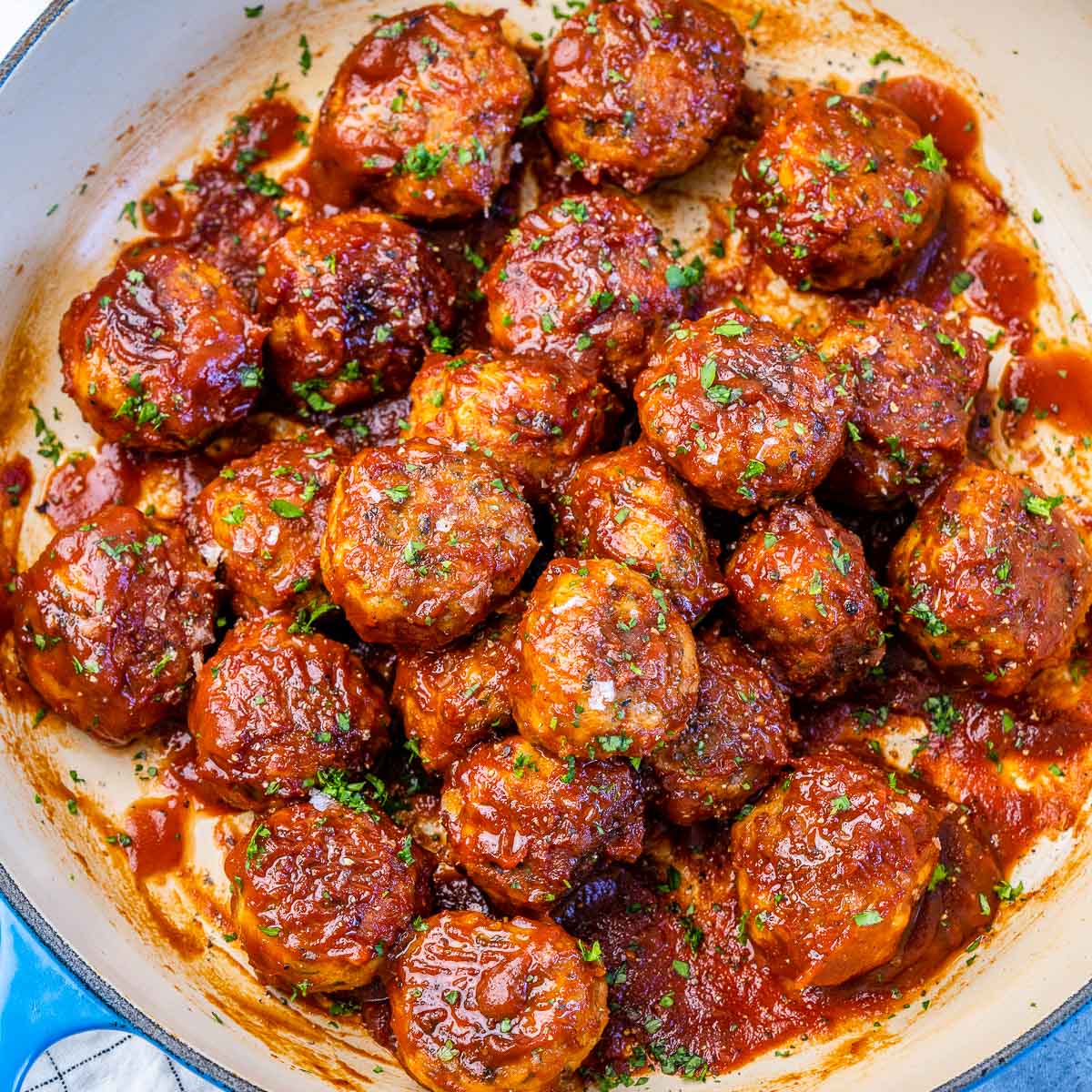 These BBQ meatballs are DELICIOUS and super versatile. Serve them over spaghetti squash, brown rice, or with a side of quinoa or sweet potato fries for dinner tonight – just make em' asap!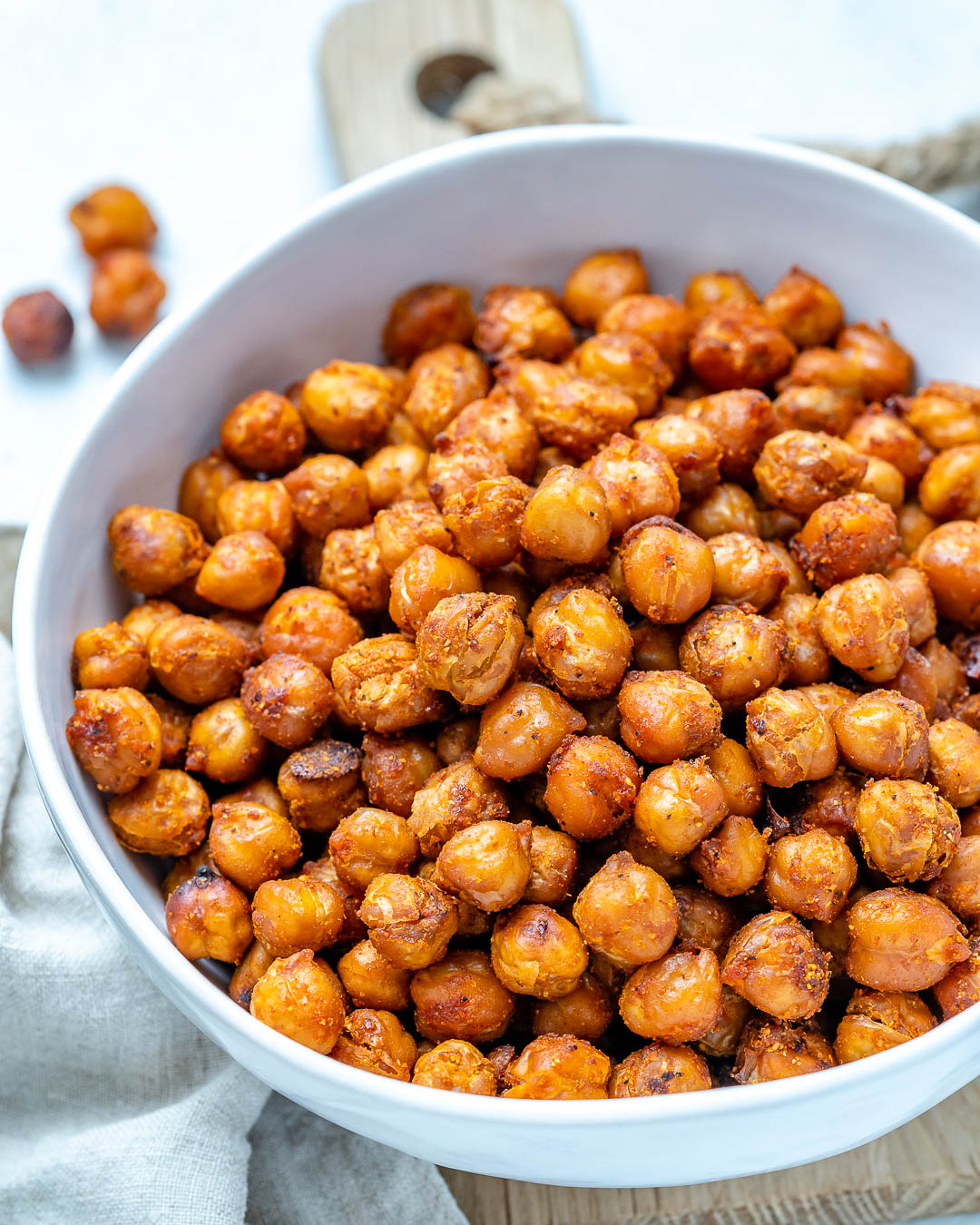 Garbanzo beans, or chickpeas, are full of protein and fiber and are loaded with vitamins and minerals. Chickpeas are especially high in a soluble fiber called raffinose that aids digestion and ​​lowers cholesterol levels. They're super nutritional and tasty, especially when roasted in this yummy BBQ sauce!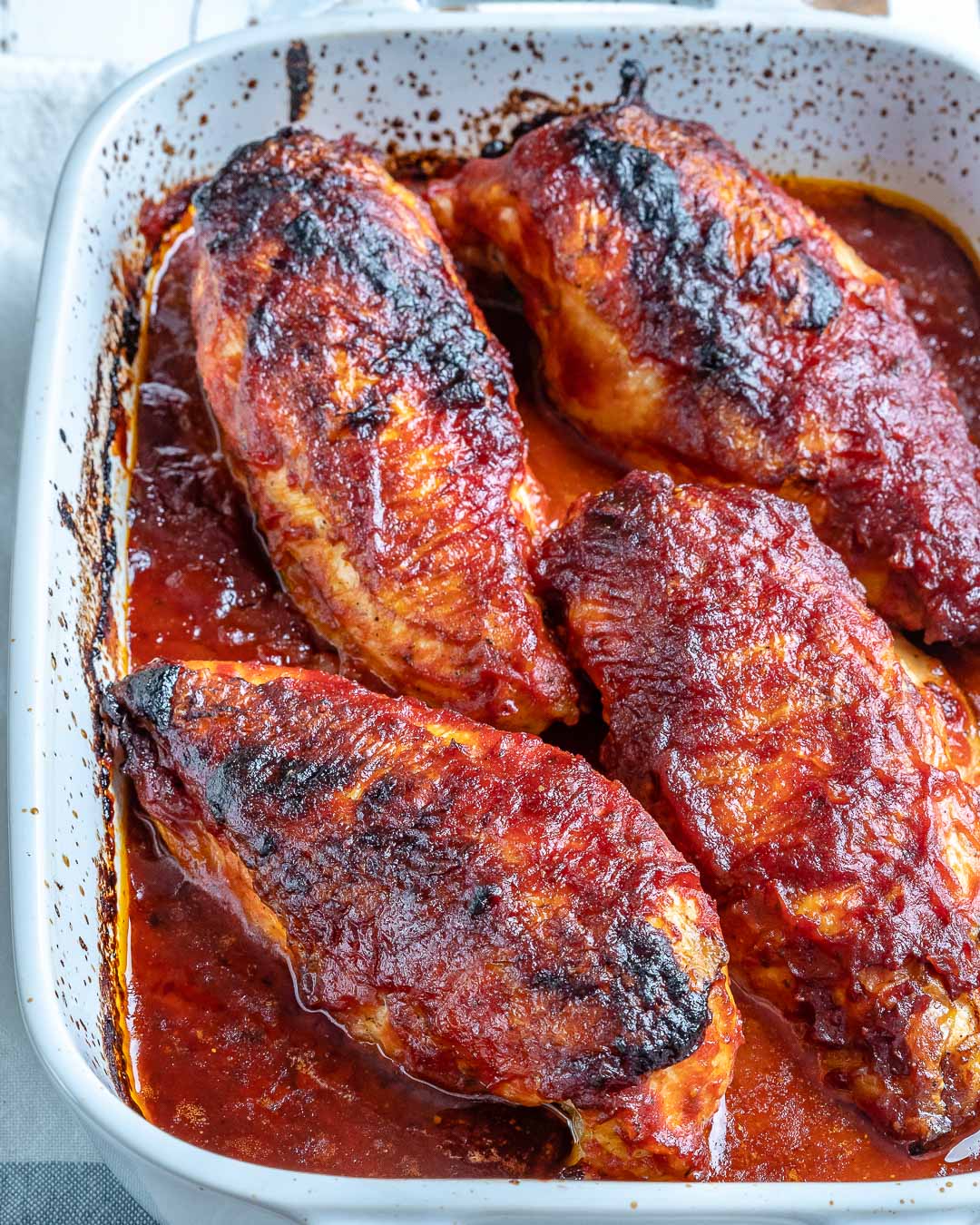 These roasted homemade BBQ Chicken Breasts are sure to be a go-to at your house. The crispy roasting process + tangy sauce + moist chicken inside makes it a permanent family FAVORITE!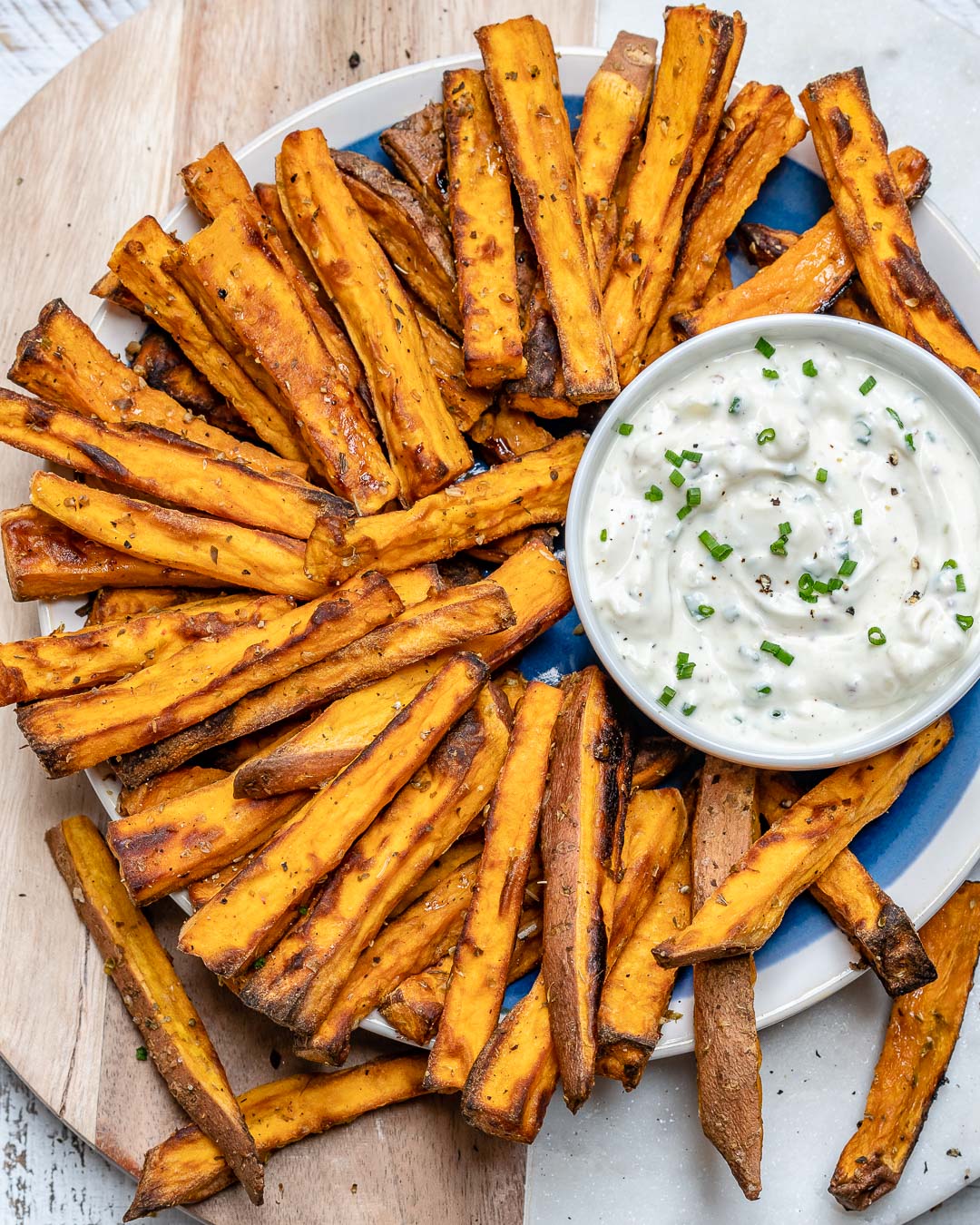 Tired of soggy fries? Try using avocado oil, which is far superior for roasting vegetables than other oils. Just the right amount will help keep your fries crisp. Then pair them with this healthier ranch that's just as (if not more) tasty as the standard, high-fat dip.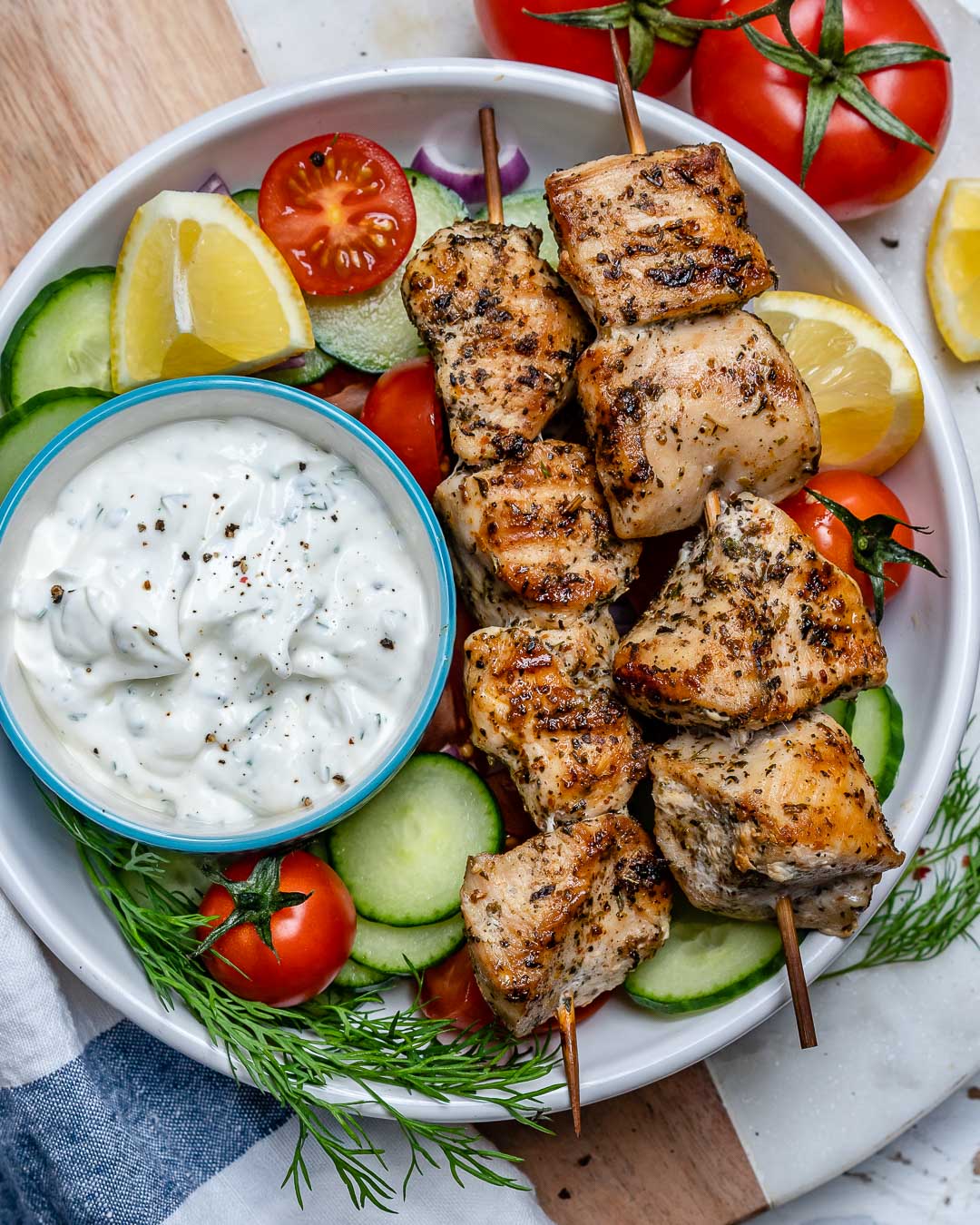 Tzatziki will add so much tangy FLAVOR to just about everything. You're going to be hailed as a hero in your kitchen! Pairing this sauce with yummy, seasoned chicken skewers will make for a perfect summer meal!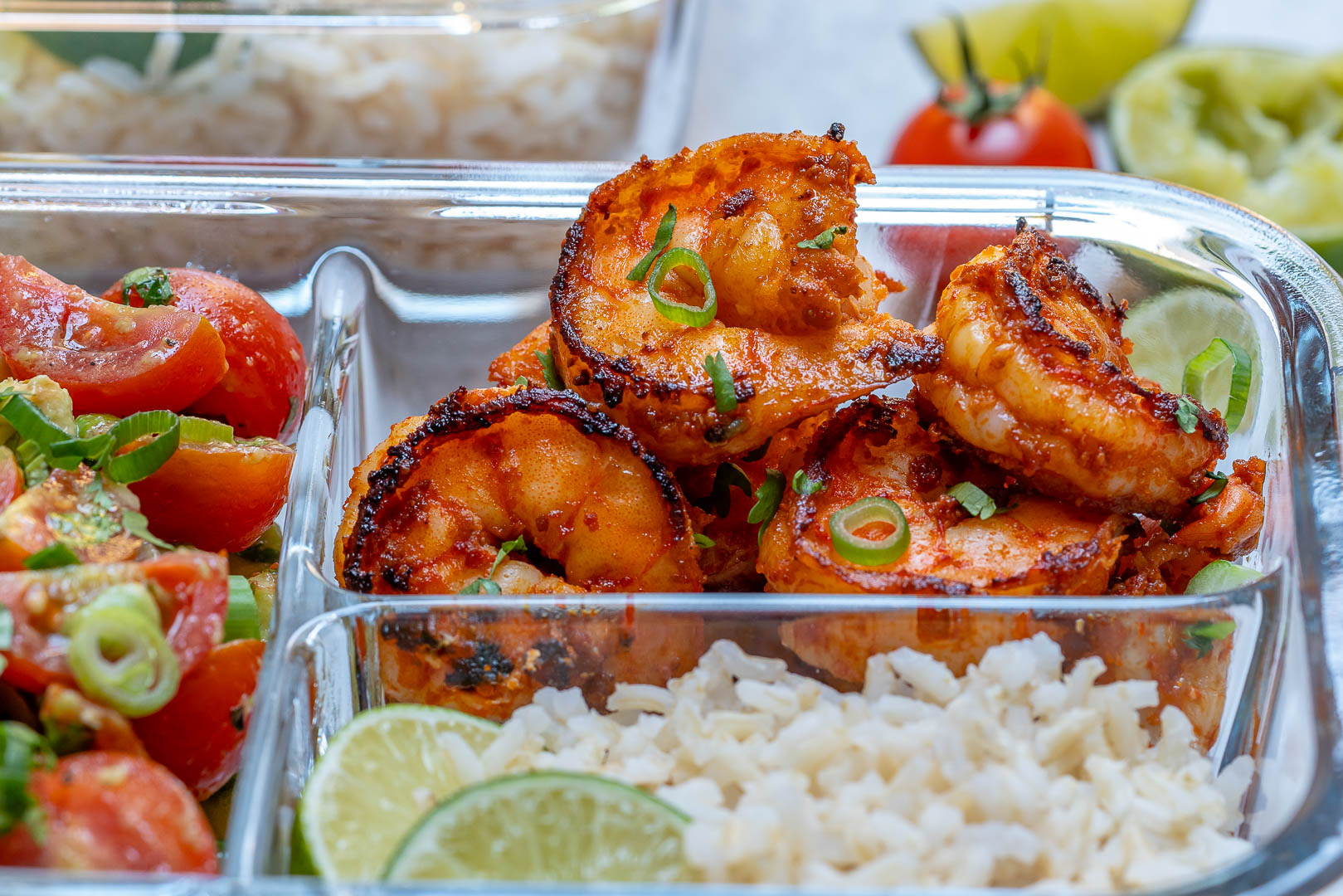 BBQ, shrimp, lime, avocado – what better combination? Pair these scrumptious shrimp with well-seasoned rice and this yummy avocado salsa for a delicious dinner, and then save your extras for future meals!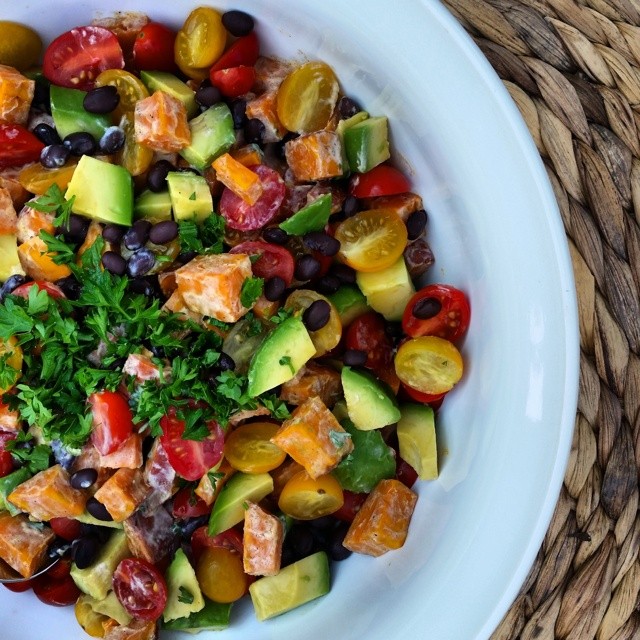 Sweet potatoes are a GREAT food to keep on hand. They're highly nutritious and are a great source of fiber, vitamins, and minerals. They promote good gut health, support healthy vision, and can help support your immune system! Serve this salad and impress your guests while being confident that everyone is getting the nutrients they need.
I hope your summers are filled with friends, family, and amazing food! These recipes will surely be a hit at your next barbecue, Fourth of July party, or routine family meals!
Packed with flavor and nutrients, I hope these recipes keep your summer full of fun and flavor!
Share your favorite meal to make for all July 4th festivities in the comments below. 👇👇👇👇
Leave a Comment Below:
Related Posts :
..