26

Jan, 23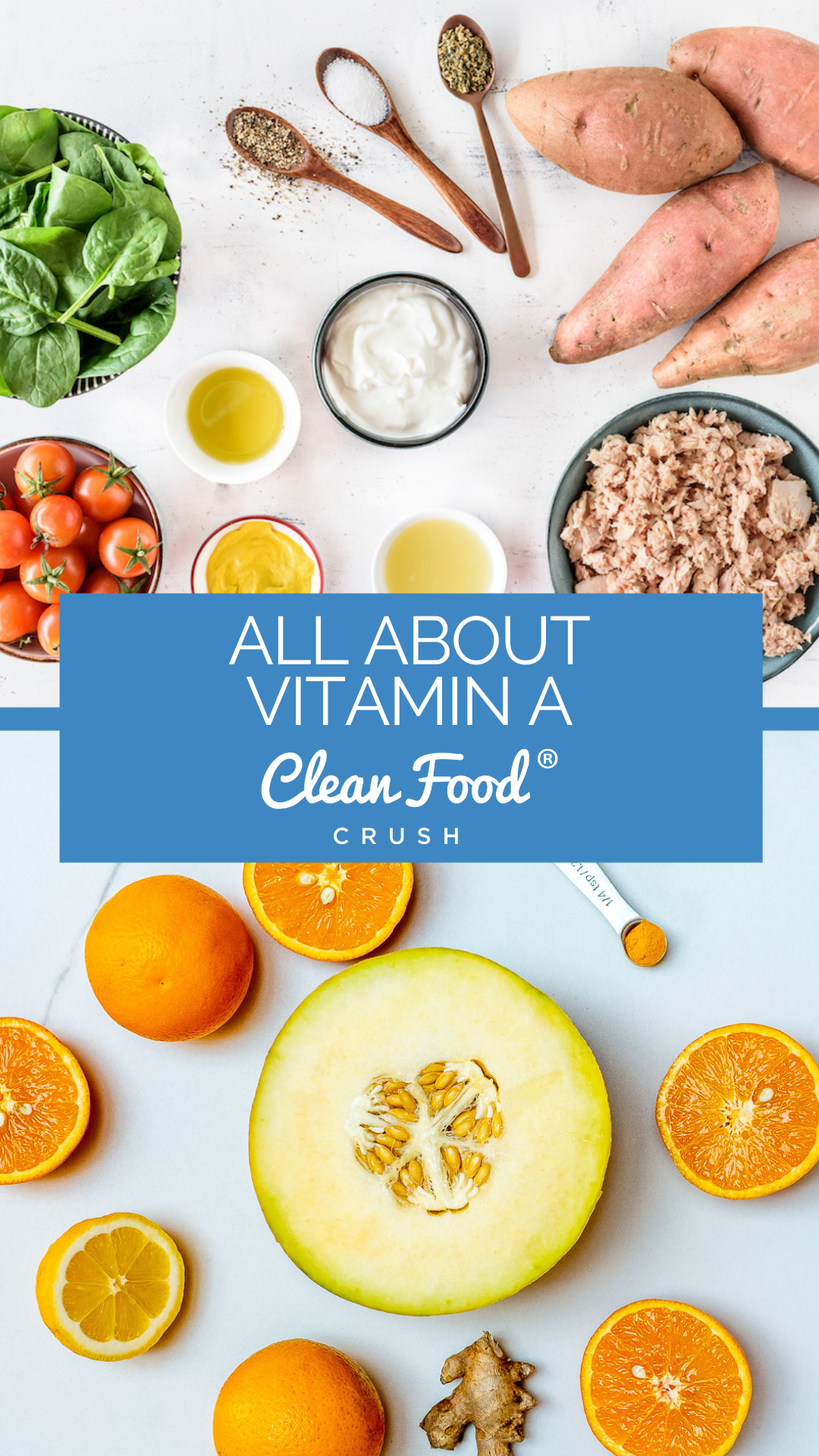 Getting Your Vitamin A: Foods That Help Boost Your Intake
Eating clean and healthy allows our bodies to function at optimal levels. To do this, we need to know the necessary components of food (ie: vitamins and nutrients) that help our bodies run efficiently. Vitamins promote normal cell function, growth, and development. 
What is Vitamin A?
One of those necessary components is Vitamin A also known as retinol and retinoic acid and is essential to vision, growth, cell division, reproduction and immunity. It helps keep the hearts, lungs, and other organs healthy and strong and is fat soluble and naturally present in many foods.
Vitamin A is also an antioxidant (a material that protects cells from damage caused by free radicals which are unstable molecules in the body). Free radicals are dangerous because they might possibly play a part in heart disease, stroke, and other diseases of aging.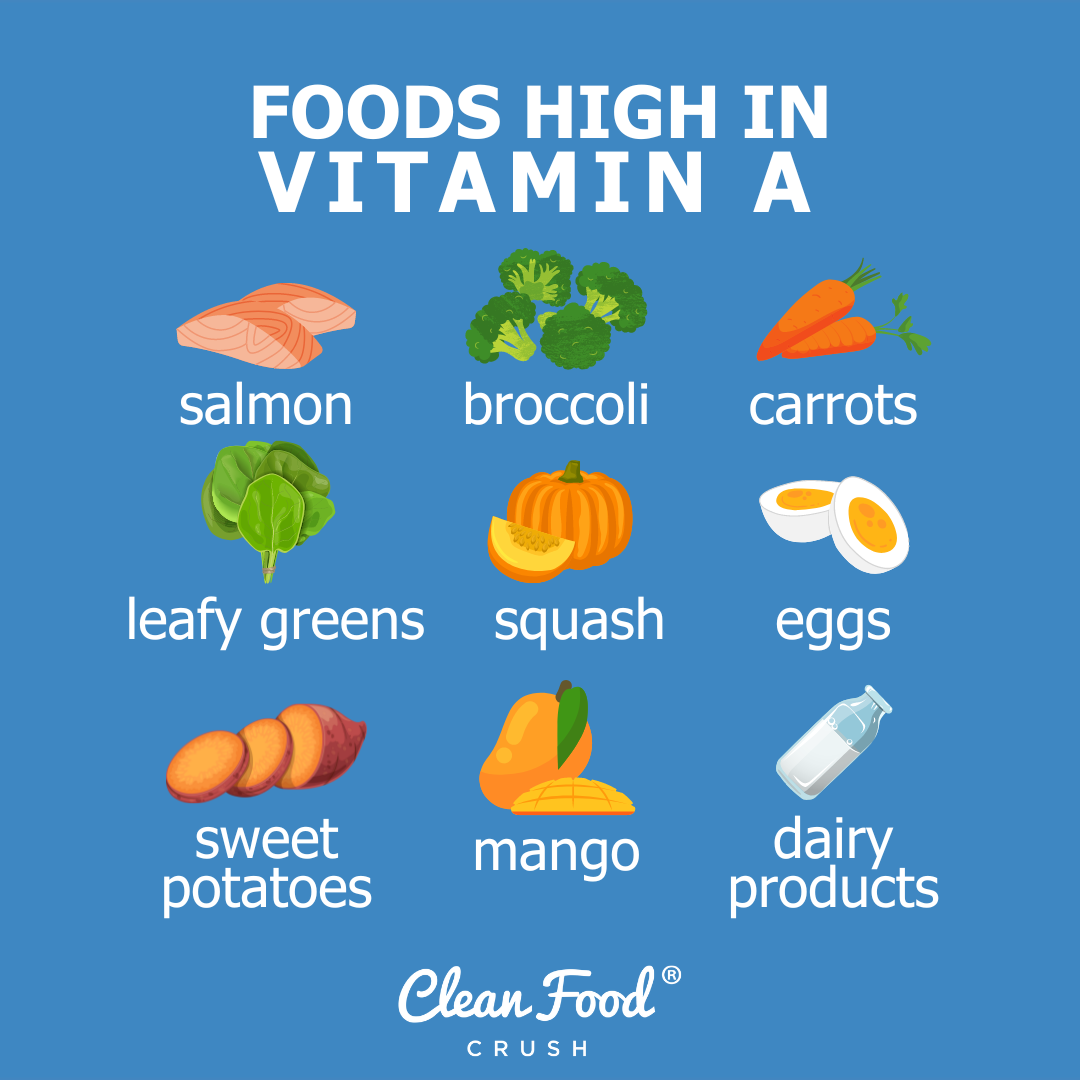 How to get Vitamin A
You can find Vitamin A in foods such as dairy products, broccoli, salmon, eggs, butternut squash, and organ meats like liver. Another form is beta carotene which can be found in green leafy veggies (like spinach and lettuce), cantaloupe, and carrots. 
It's also available as an oral supplement. This mainly benefits people with a poor or limited diet or who have a condition that requires an increased need for vitamin A, such as pancreatic disease, eye disease, or measles.
For more natural ways to boost your vitamins and minerals, check out this article. 
Meals High in Vitamin A
Taking care of our bodies by giving them the nutrients they need is important to health and longevity. We've rounded up 10 delicious recipes that are full of important nutrients, including Vitamin A. 
This sesame chicken is tangy, garlicky, and slightly sweet. Sounds yummy already, right? Besides being savory, the ingredients for this recipe are fairly basic and affordable. Never say that eating on a budget can't taste good! Plus the carrots are a great source of Vitamin A.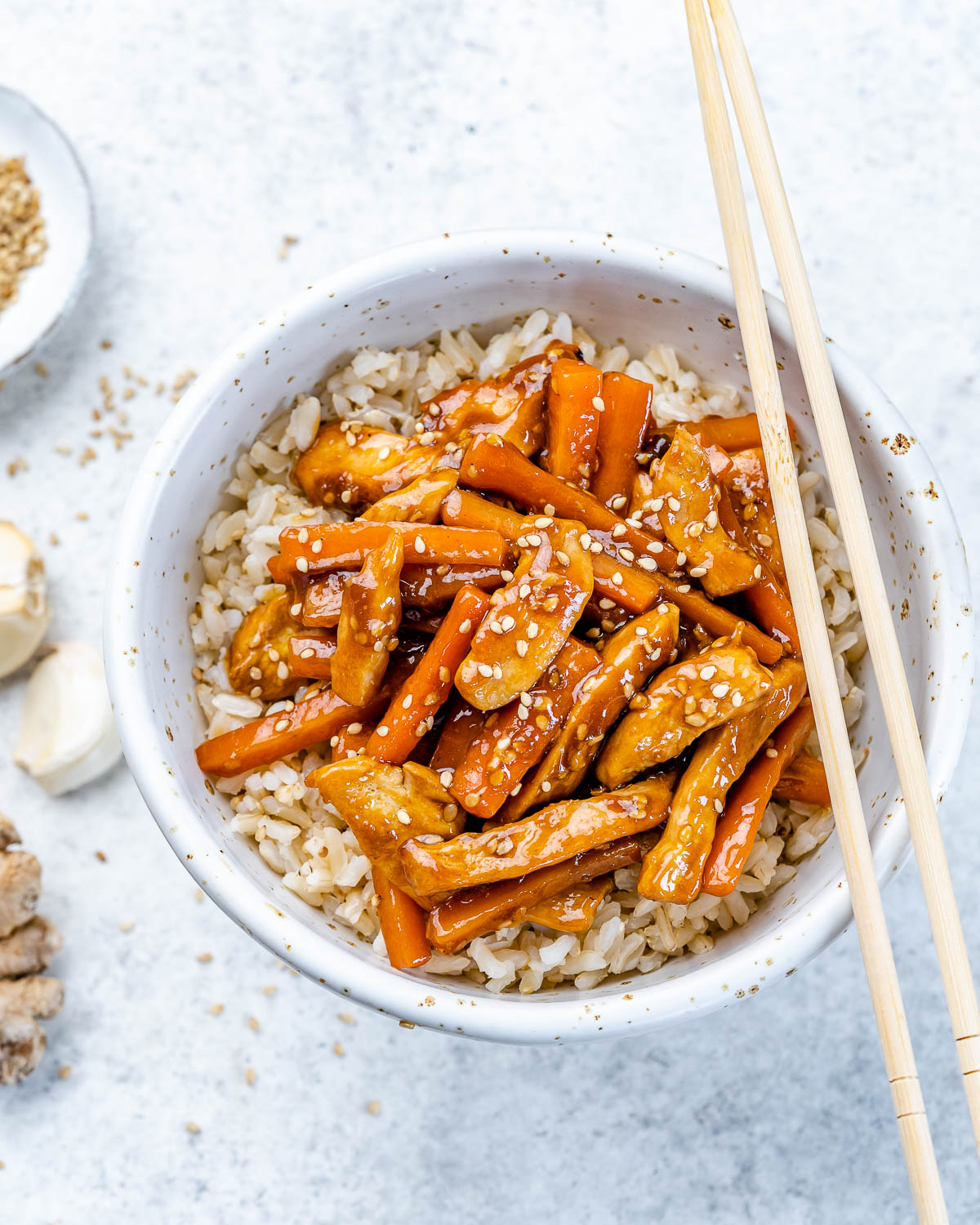 This dish is GREAT if you need to up your vitamin A intake because sweet potatoes, tuna, AND spinach are packed full of the essential vitamin. It's also SUPER simple, budget-friendly, and absolutely delicious.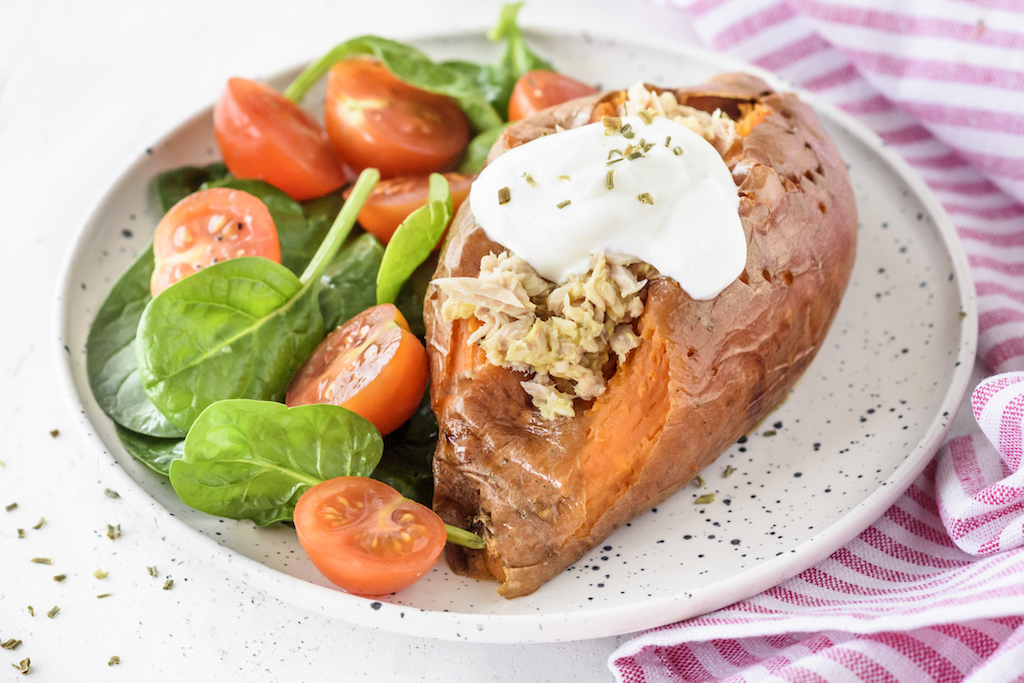 These stuffed potatoes are great with shredded chicken or flaked salmon instead of tuna if that's what you have at home, so feel free to experiment and find your FAVORITE way to make this dinner!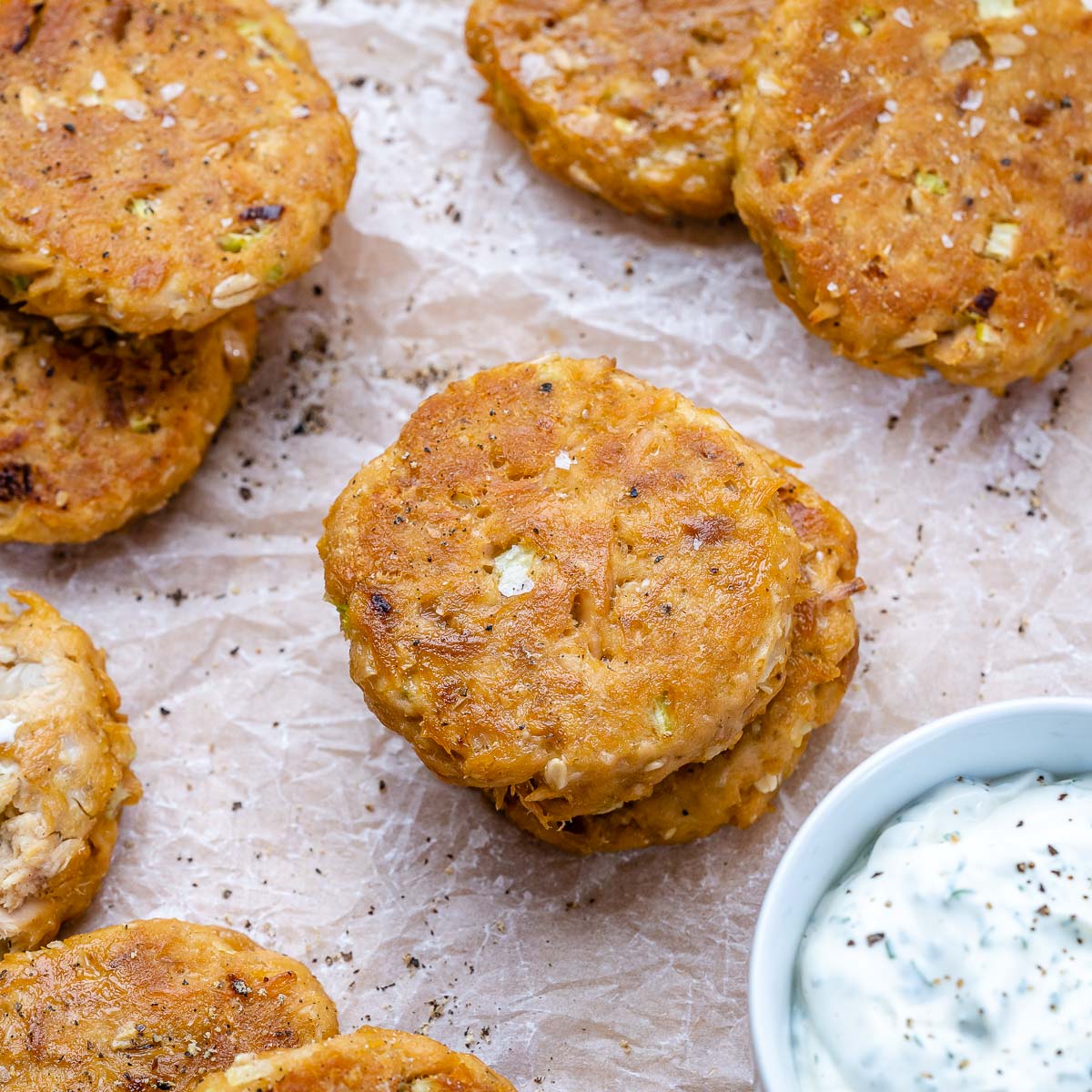 Want a great way to turn canned fish into a tasty lunch or snack? This recipe is your answer! It's a yummy, fun, versatile dish that can be made with salmon or even  shredded chicken. You'll be sure to impress your guests with these fritters.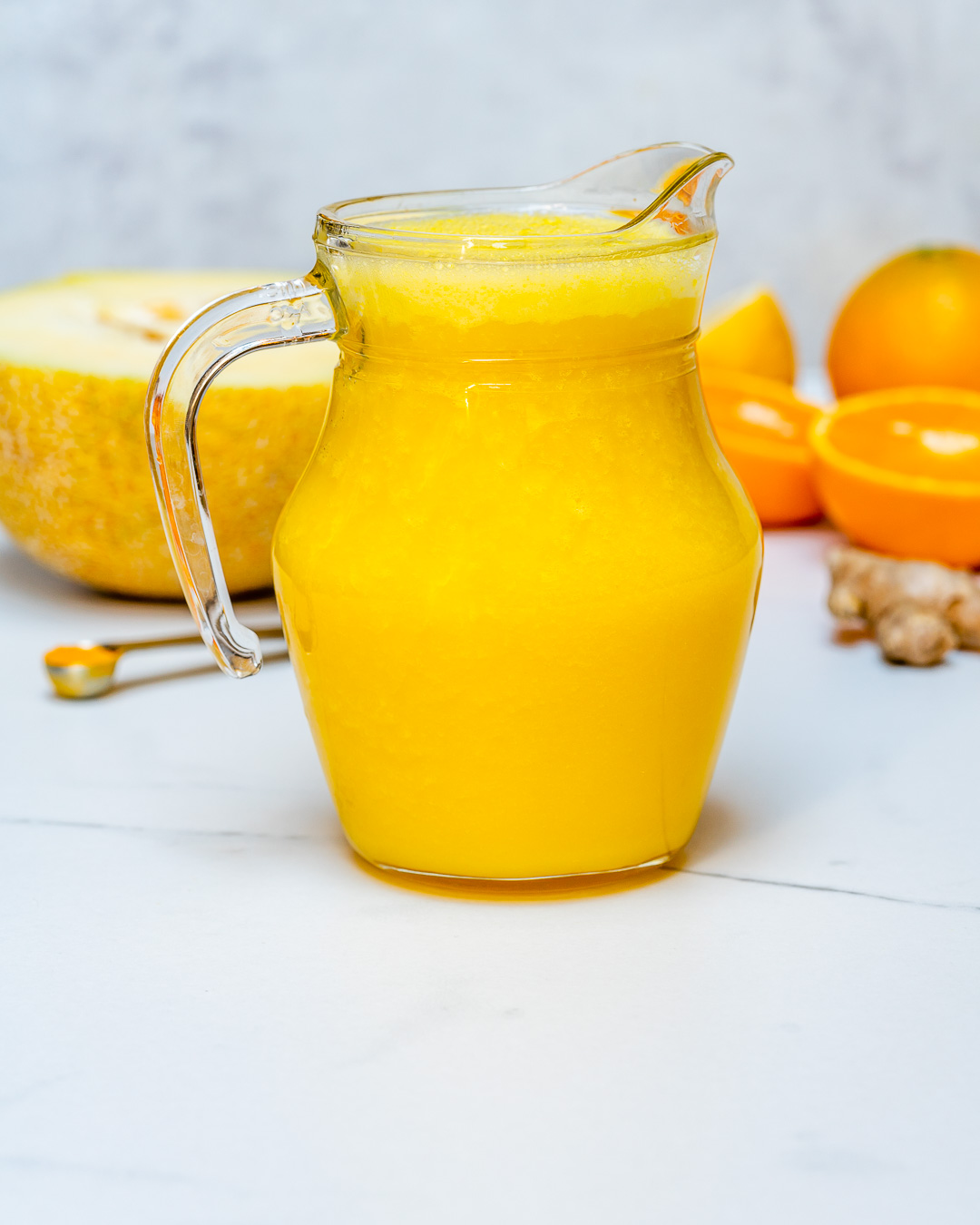 As I've explained, vitamin A is important for having a healthy immune system, which is that much more vital during cold and flu season. There are several ways to stay healthy this season, including staying hydrated and drinking or eating foods with immunity and healing properties. You can do both of these things by making this delicious juice!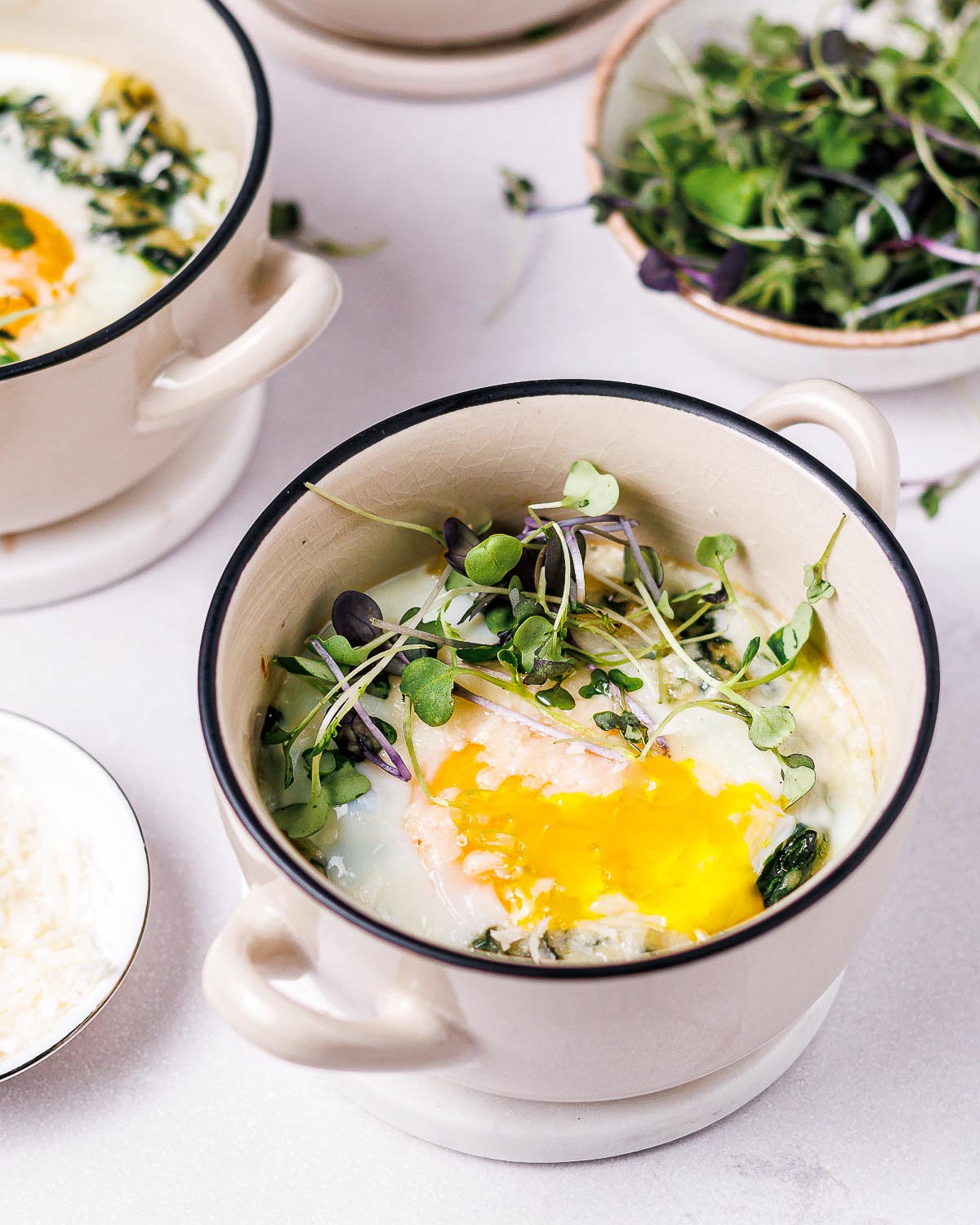 I am a HUGE fan of eggs and even wrote this article that lists 17 reasons to eat eggs every day! Eggs come with a list of impressive health benefits and are packed with nutrition, including vitamin A. The recipe possibilities that use eggs are endless, starting with this parmesan baked eggs & creamy spinach meal! It's soooo tasty, thanks to the freshly grated parmesan cheese and creamed spinach.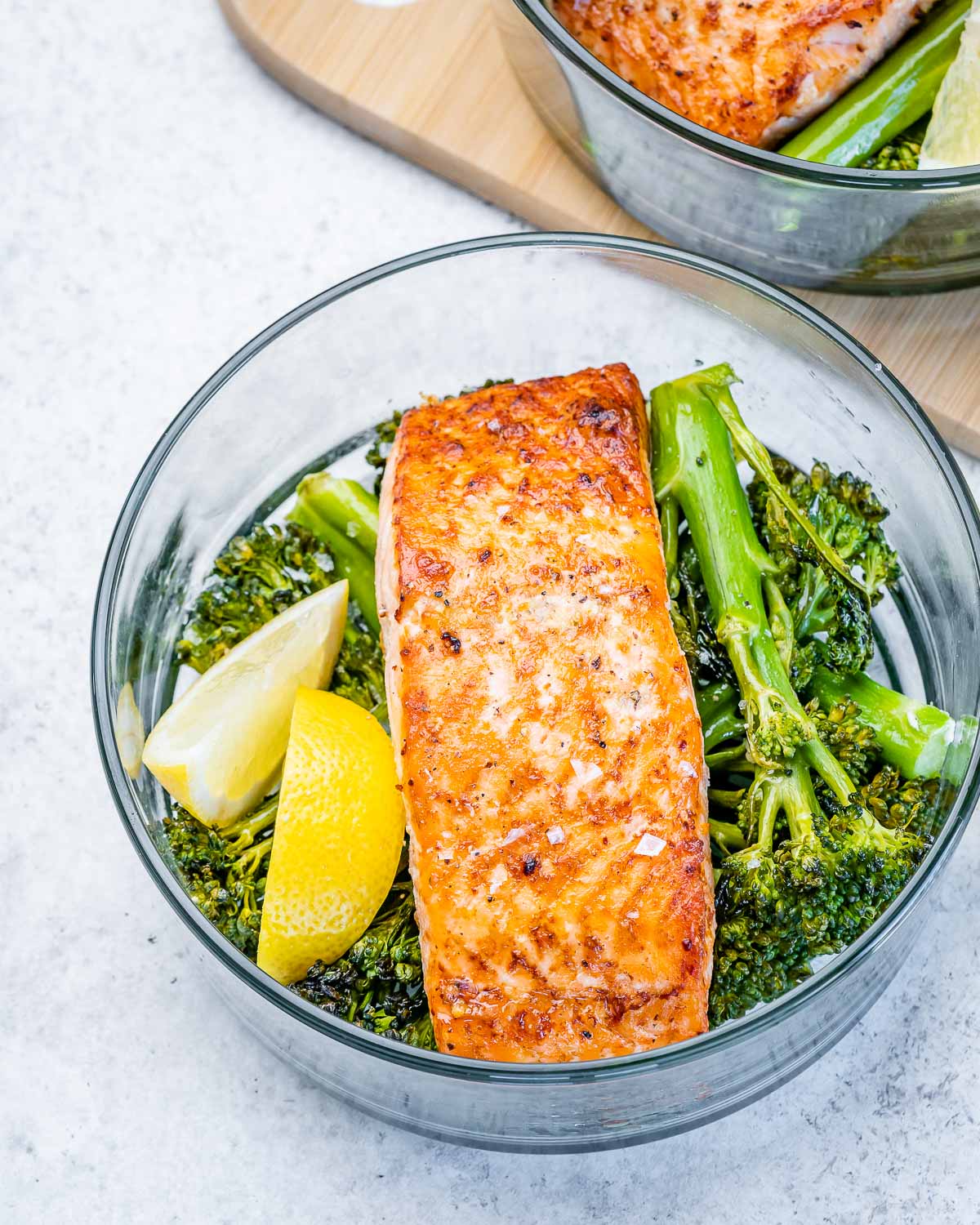 Both salmon and broccoli are great sources of vitamin A! If you have a busy day, then this is the dinner for you because it's SUPER quick and easy. It's also full of flavor, uses minimal ingredients, and is great for meal prepping.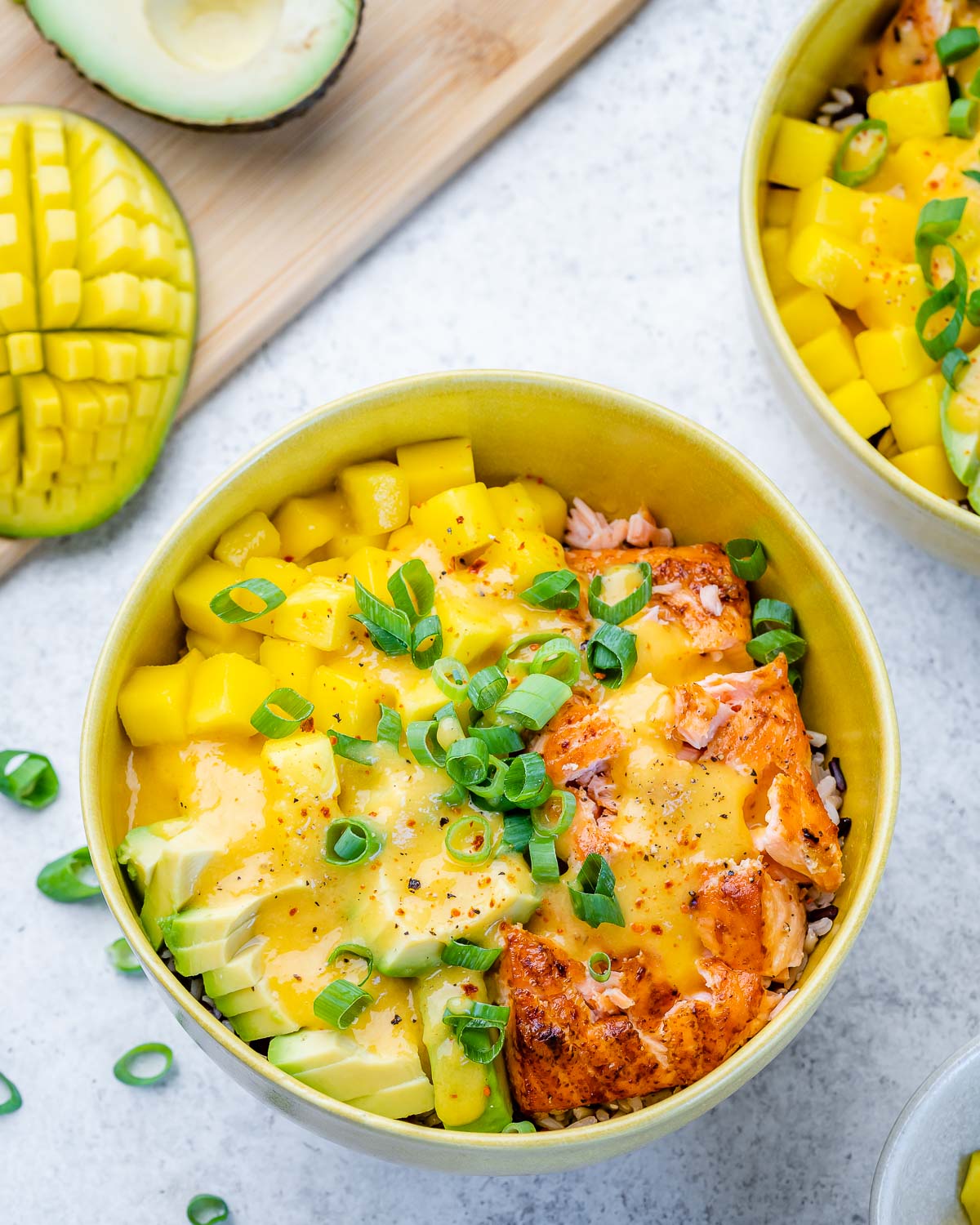 The primary benefit of mangoes, in addition to being a really good source of vitamin C, is that they are a decent source of vitamin A!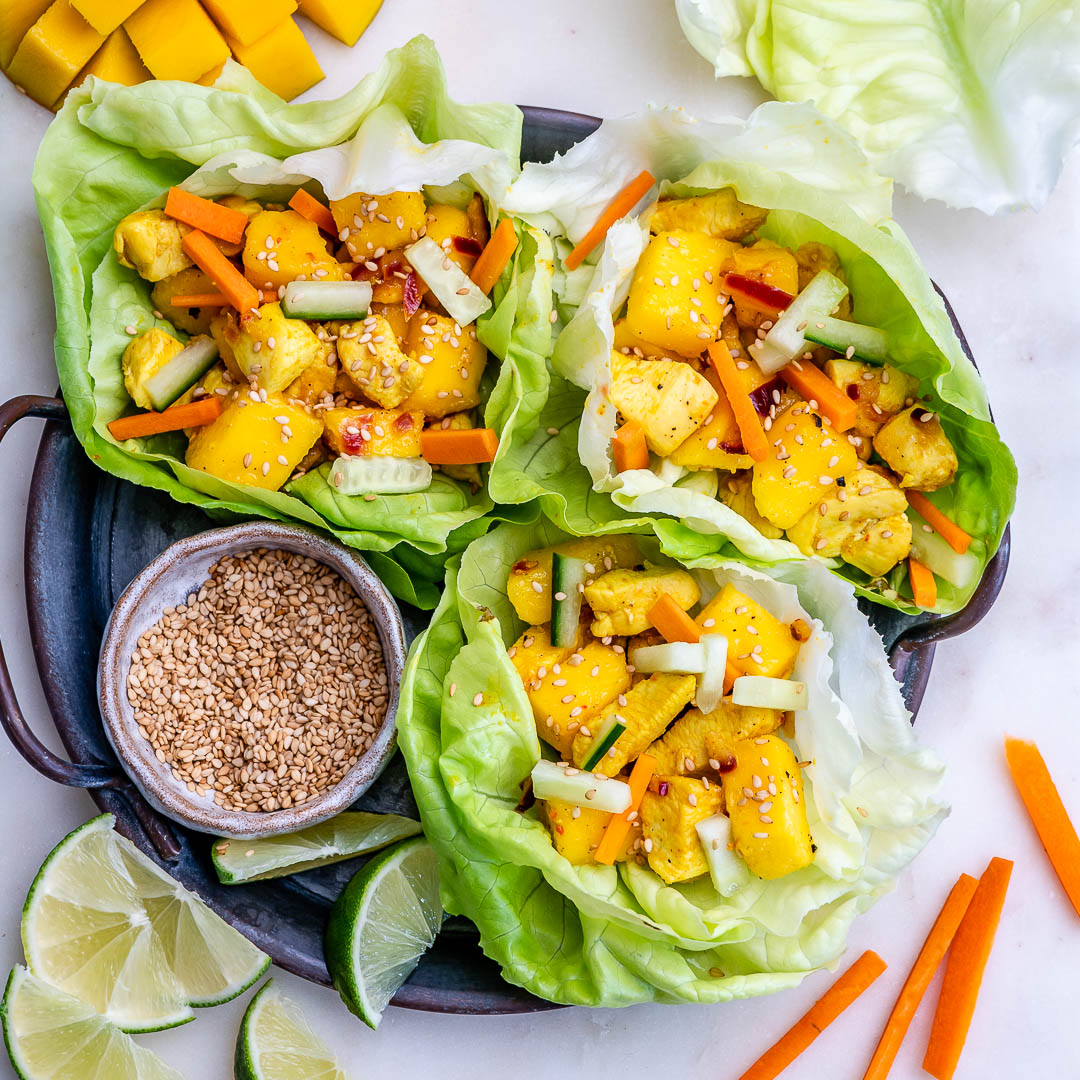 Want a sandwich but trying to avoid extra carbs? Try a lettuce wrap! They're handheld like a regular sandwich but without those pesky carbs. When paired with this delicious mango-flavored chicken, you're in for a real savory treat.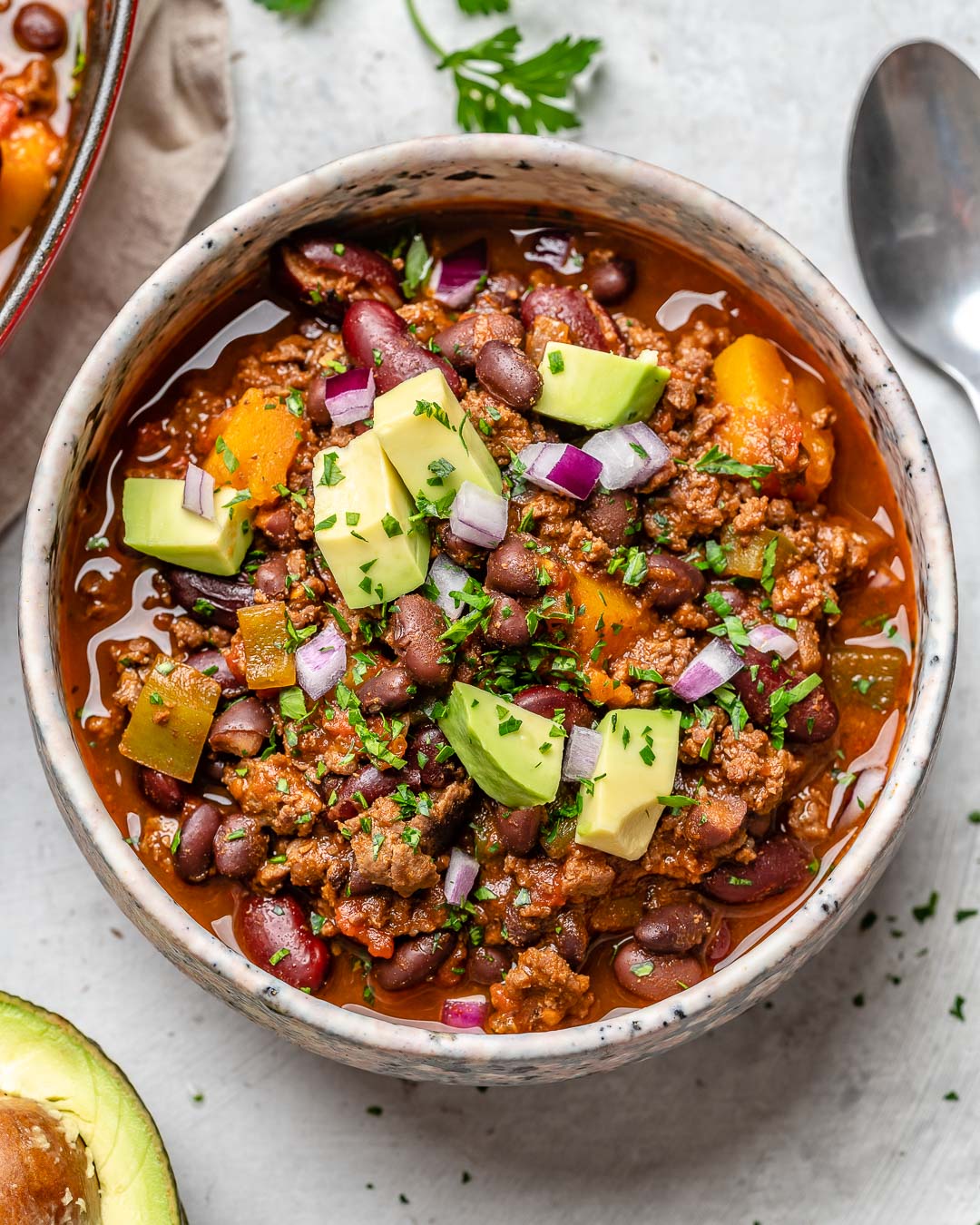 Do you ever have that butternut squash you picked up from the farmer's market that you have no clue what to do with? Throw it in a pot with a bunch of these common ingredients from your pantry to create a delicious and nutritious chili dinner. When all the ingredients come together, this chili packs a punch!
Eggs Benedict is an iconic breakfast classic many of us adore but also avoid because it can be intimidating. That's why I've tried to keep this version as easy as possible, using ingredients we typically have on hand. Our recipe for eggs Benedict will appeal to those who are gluten-free, skipping bread, and/or simply sweet potato lovers (like me!).

---
It can be difficult to reach your daily dose of vitamins, but it's definitely possible. Relying  on veggies alone can get boring and they sometimes don't have much flavor.
That's where our recipes come in handy! They're tasty, simple, and versatile while providing vital nutrients such as all the Vitamin A in the previous recipes. 
Dig into these dishes and make them your own!
Leave a Comment Below:
Related Posts :
..