1

Nov, 17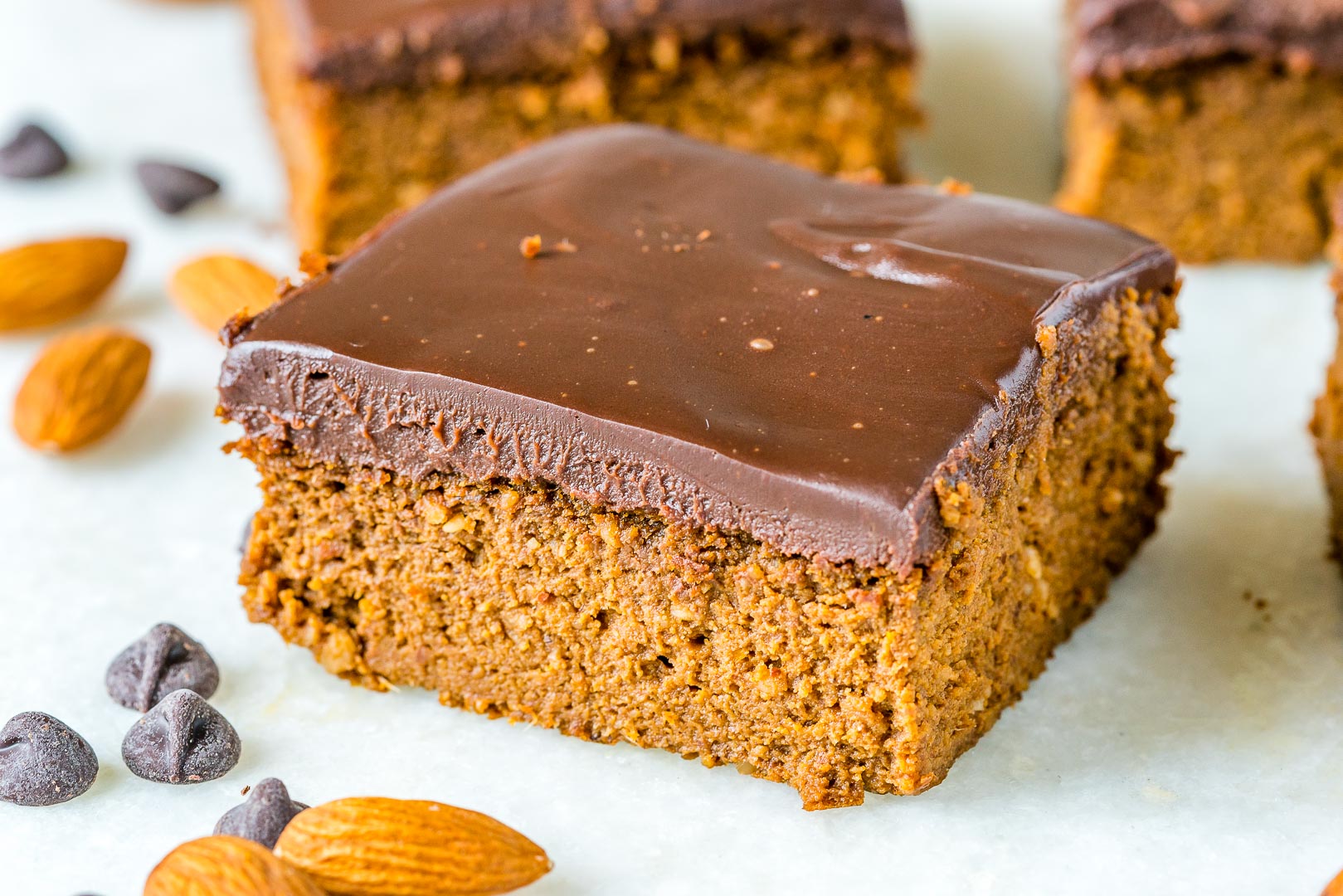 Fall is my favorite season 🙂 I LOVE creating delicious pumpkin recipes to share with friends and family!
 Here are 9 recipes you can try out. Remember to grab the Pumpkin Love CookBook too!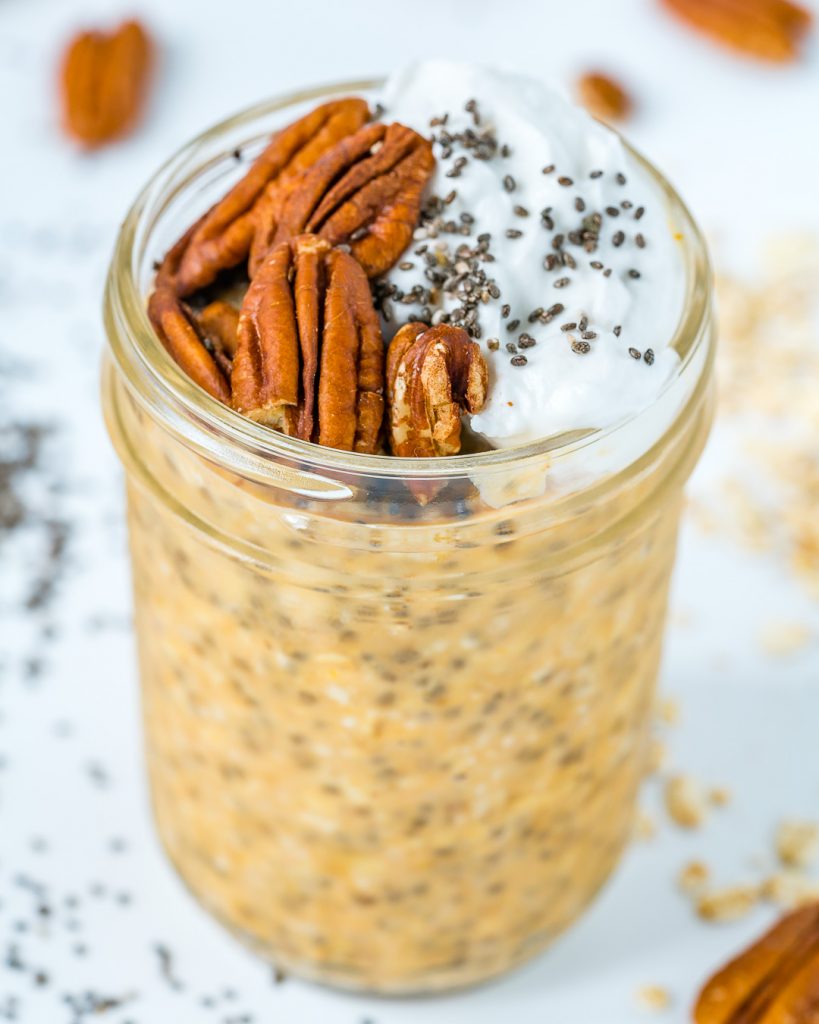 1. Pumpkin Spice Oatmeal Jars.
Not only do they save you time in the morning, but they're also much easier to digest!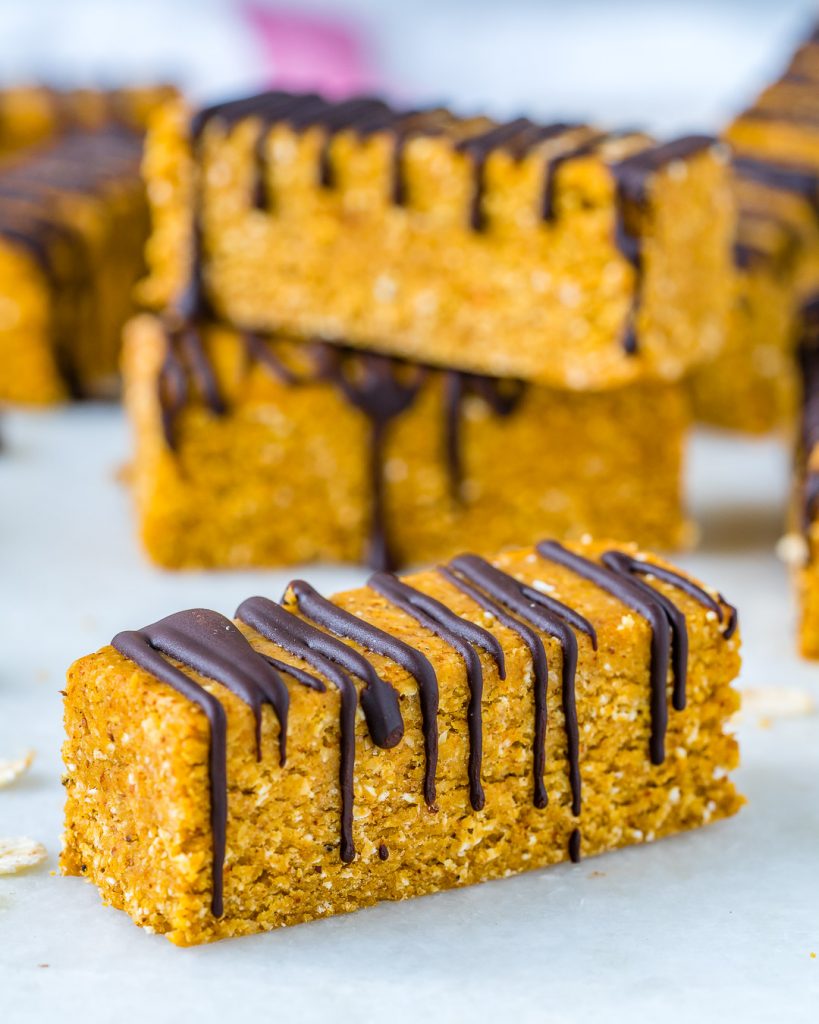 2. Pumpkin Spice Protein Bars.
Pumpkin Spice + Everything Nice! Great snack idea for your week ahead!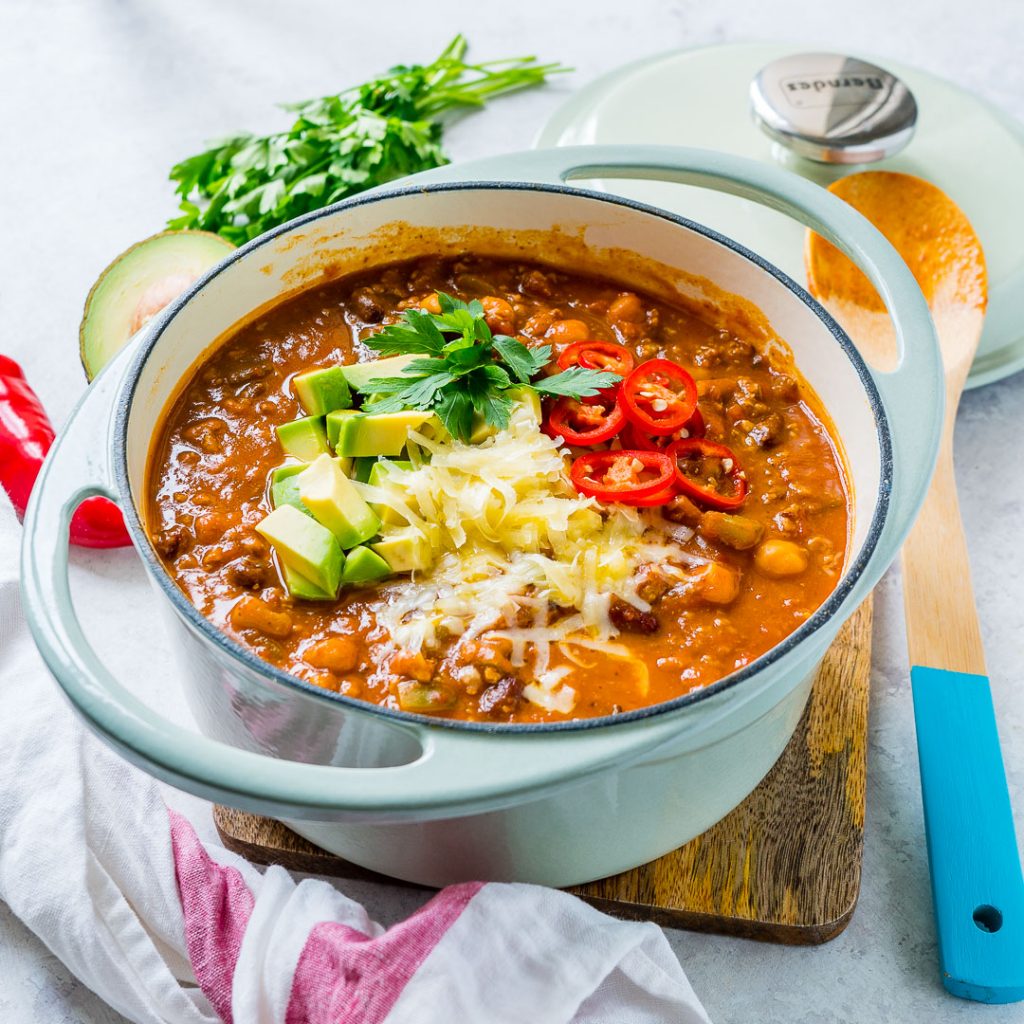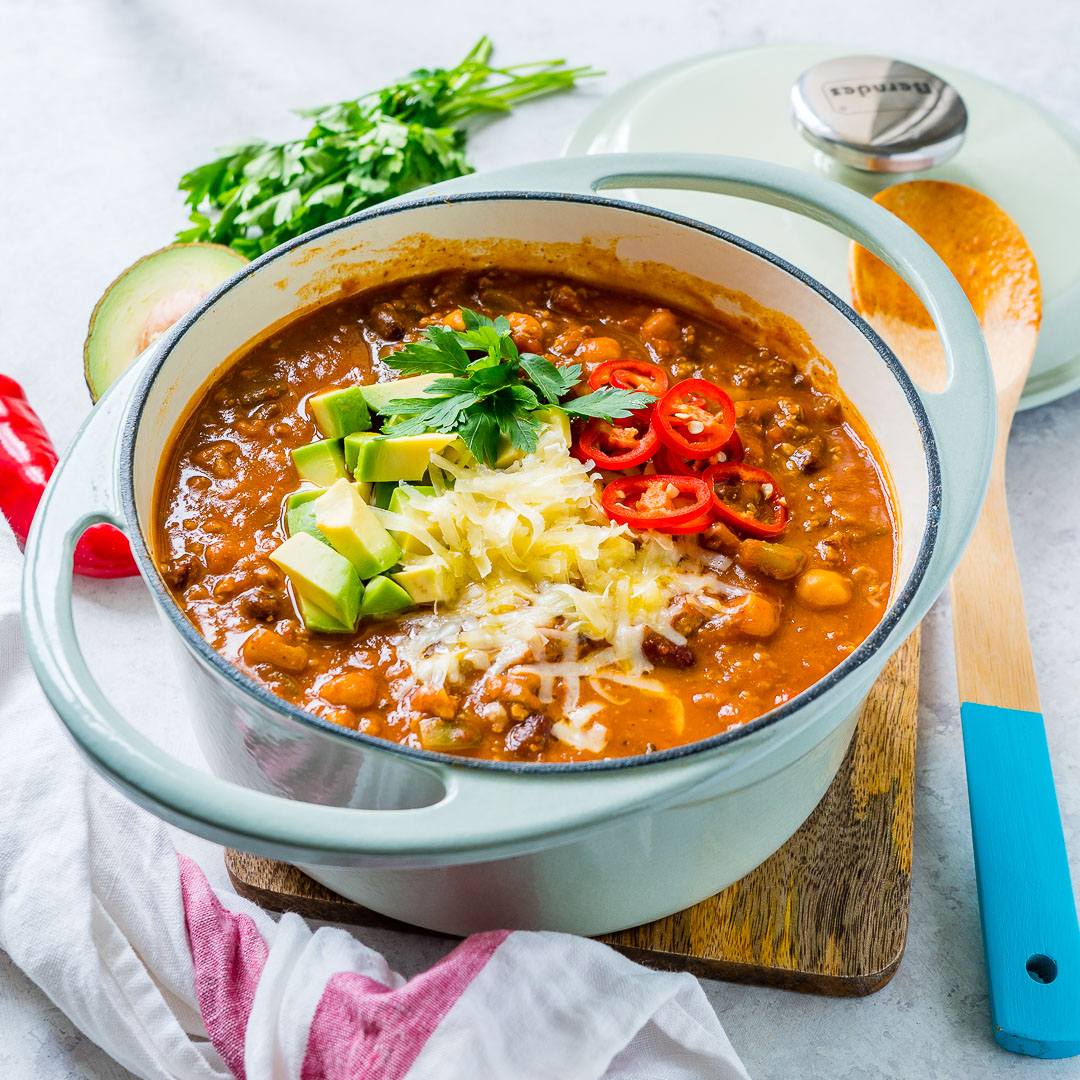 3. Spicy Pumpkin Chili.
The best darn

#

PumpkinLovin

chili to make in the Fall!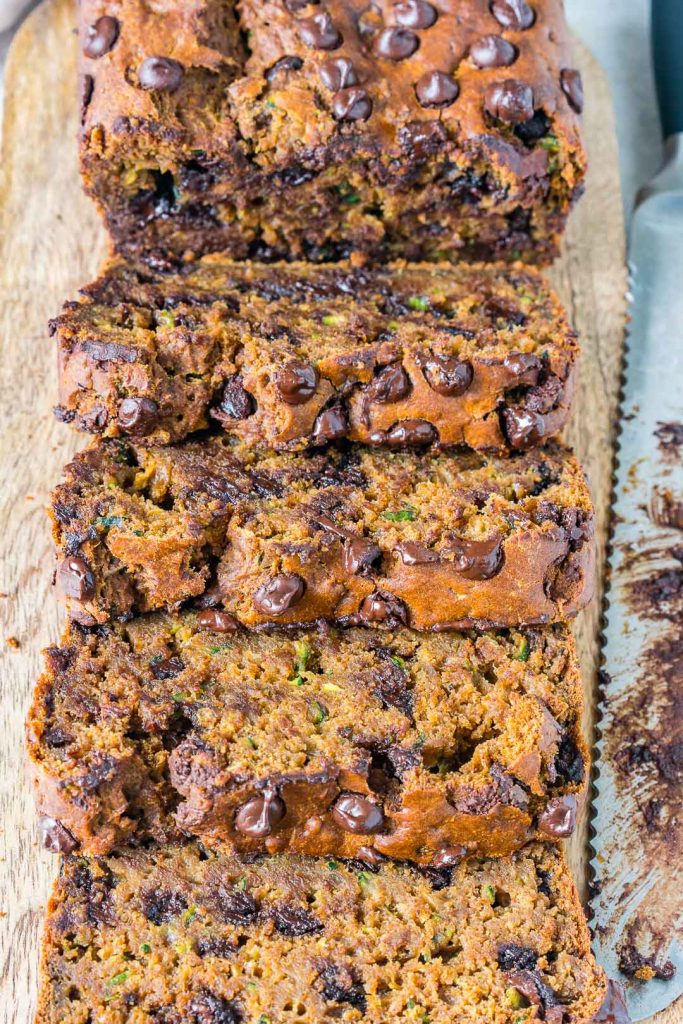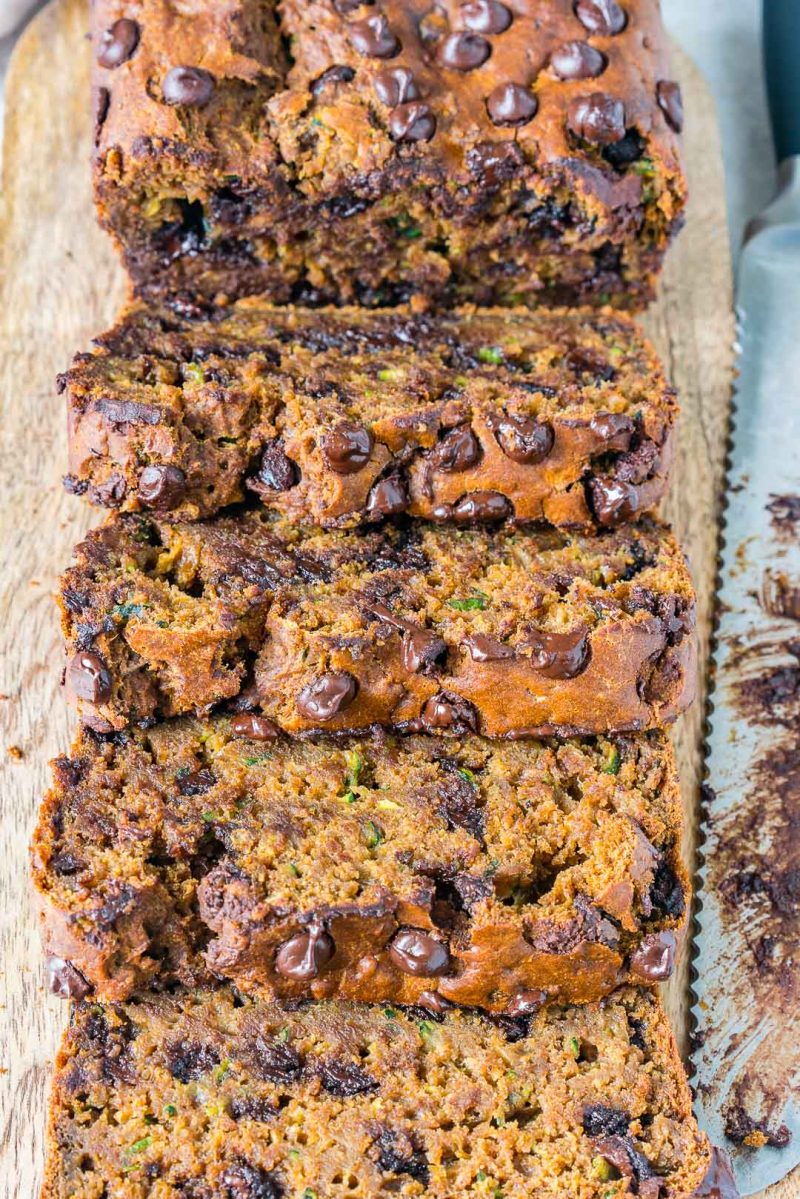 4. Chocolate Pumpkin Spice Zucchini Bread.
FALL food is delicious – Let's celebrate this magical season!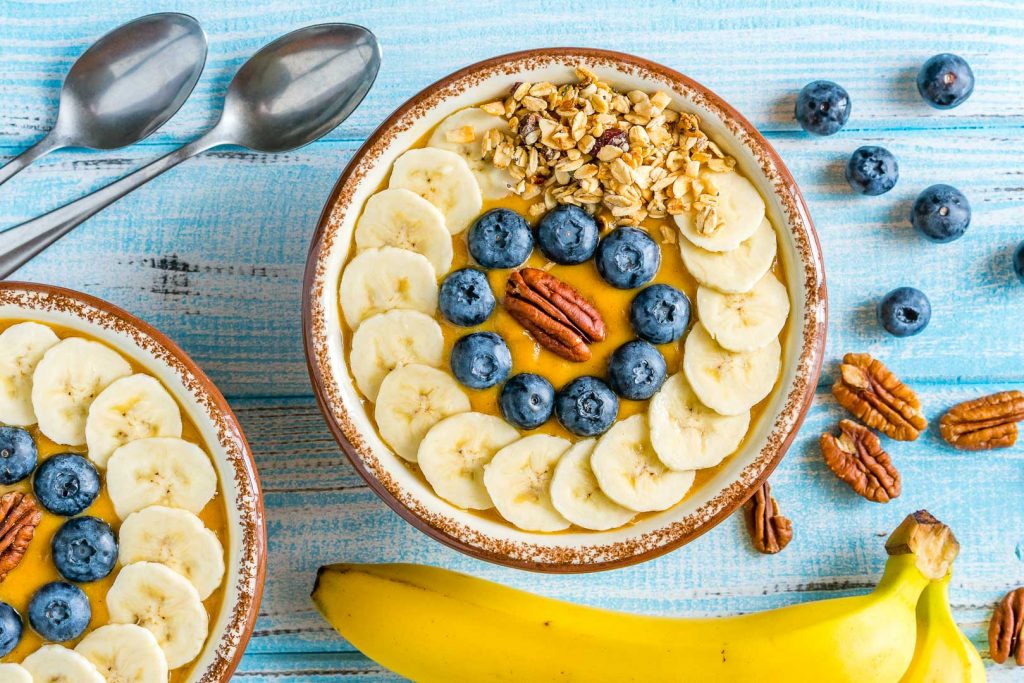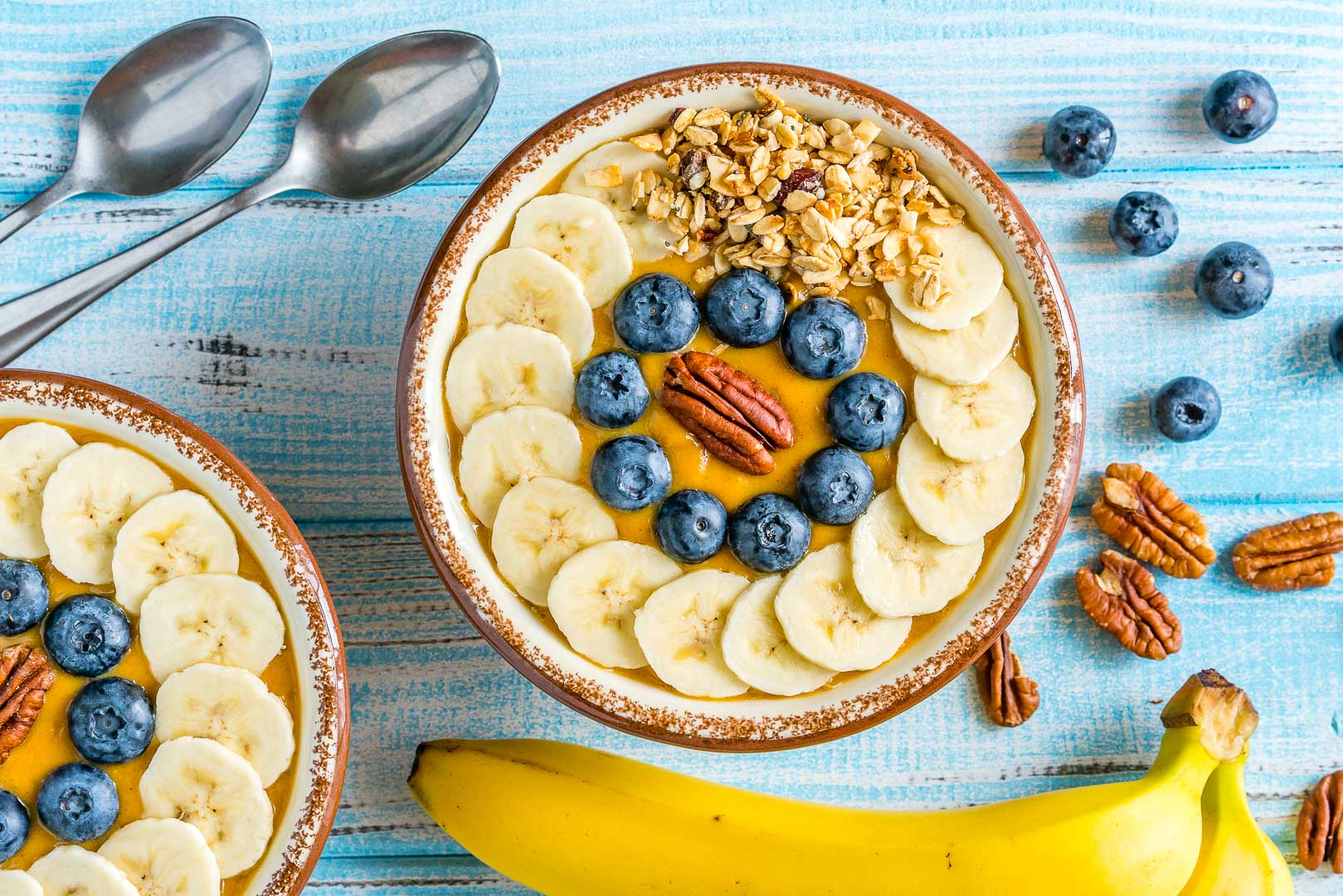 5. Pumpkin Pie Smoothie Bowls.
A quick Autumn breakfast, or energy snack idea – Loaded with Nutrition!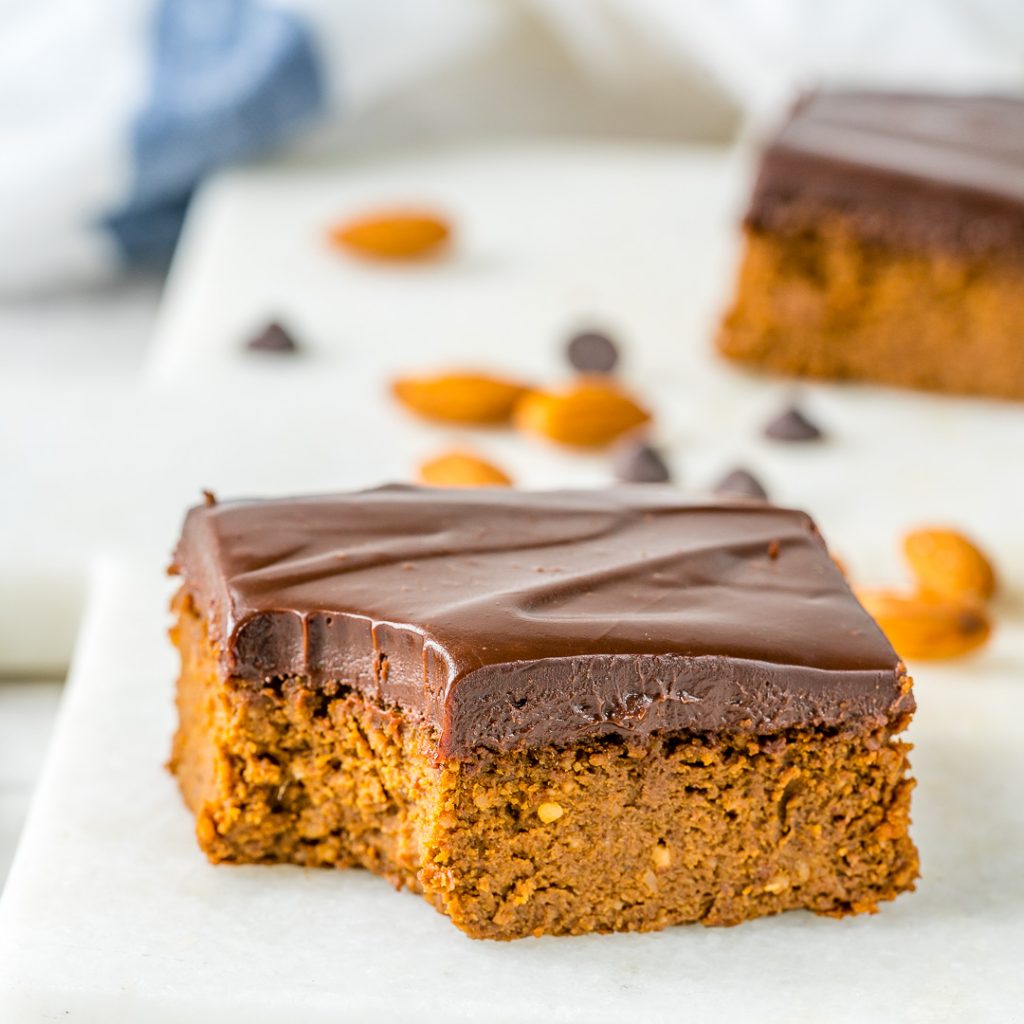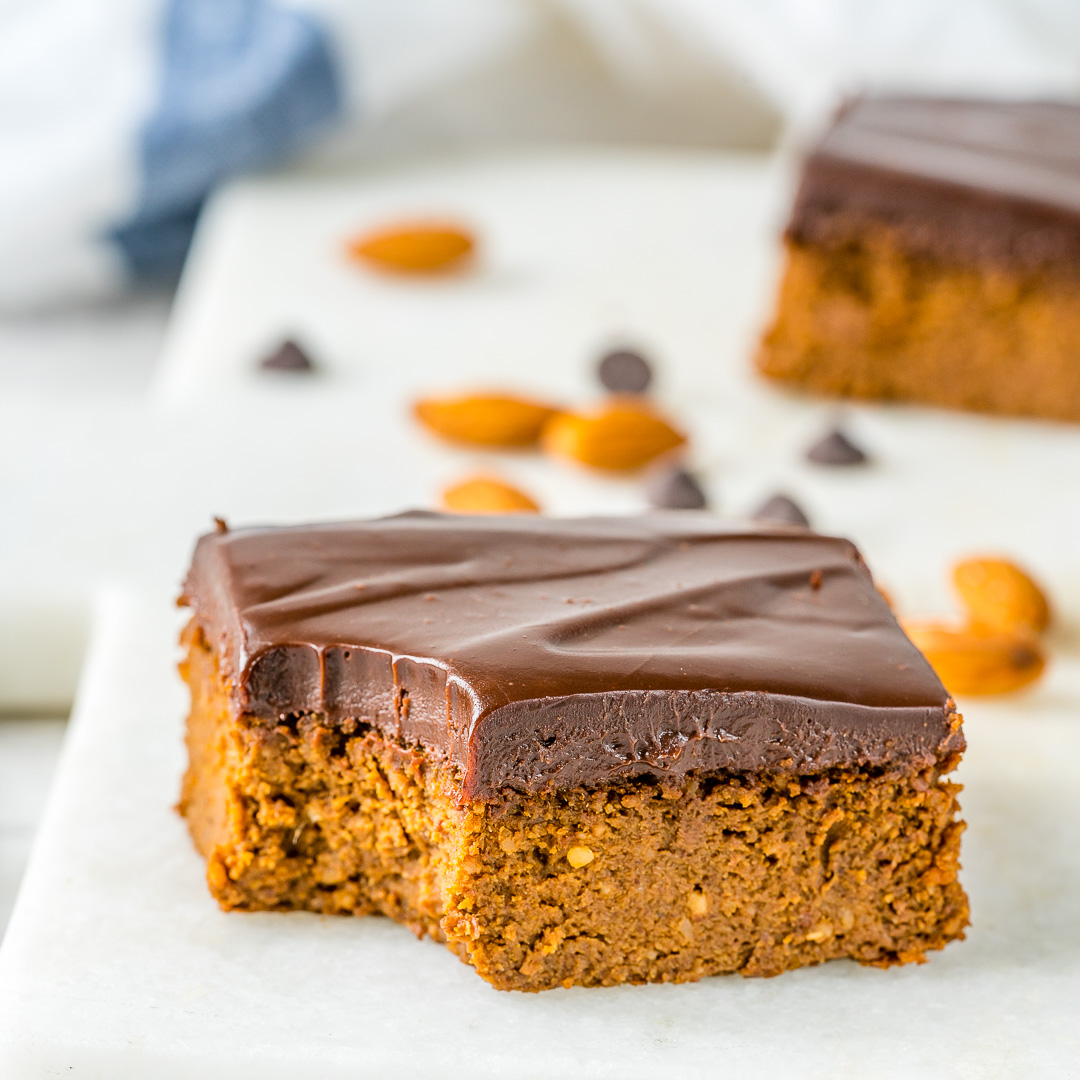 6. Pumpkin Peanut Butter Brownies.
These are the best brownies!! Everyone will LOVE em'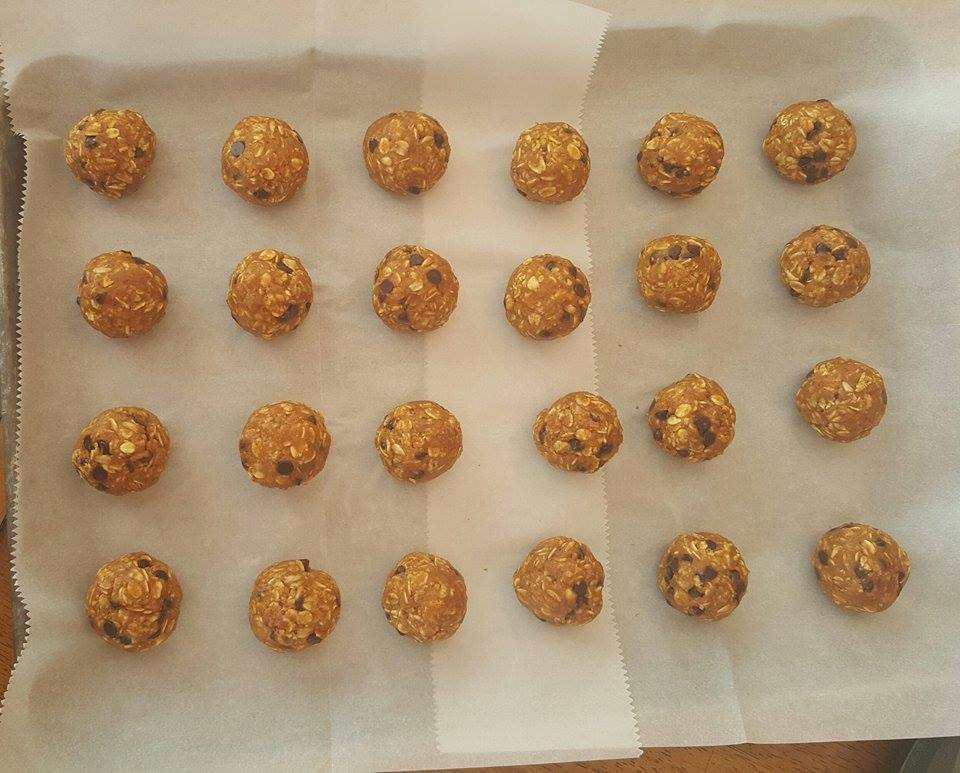 7. Pumpkin Chocolate Chip Energy Balls.
These are seriously EVERYONE's favorite!! My absolutely BEST pumpkin ball recipe 🙂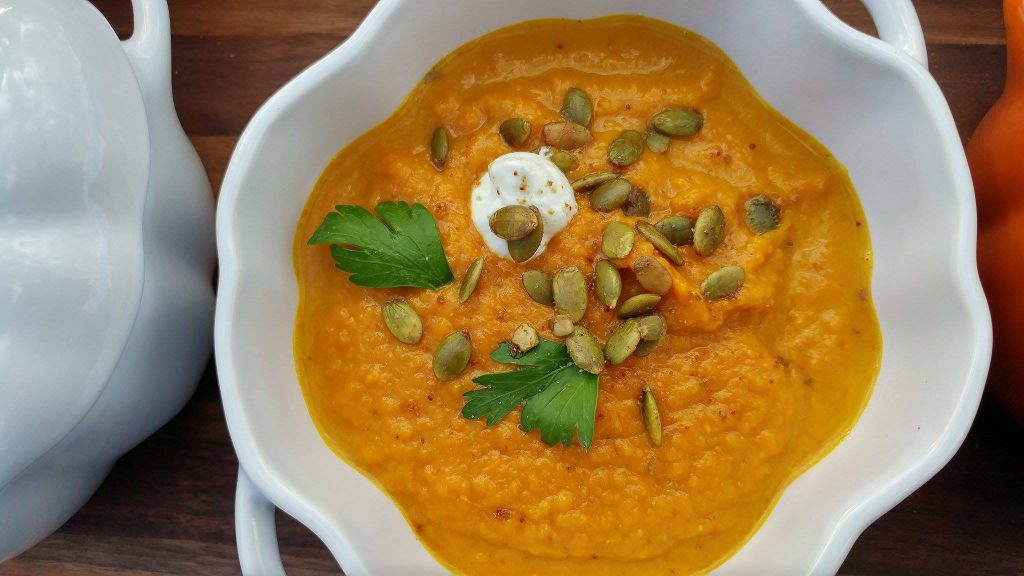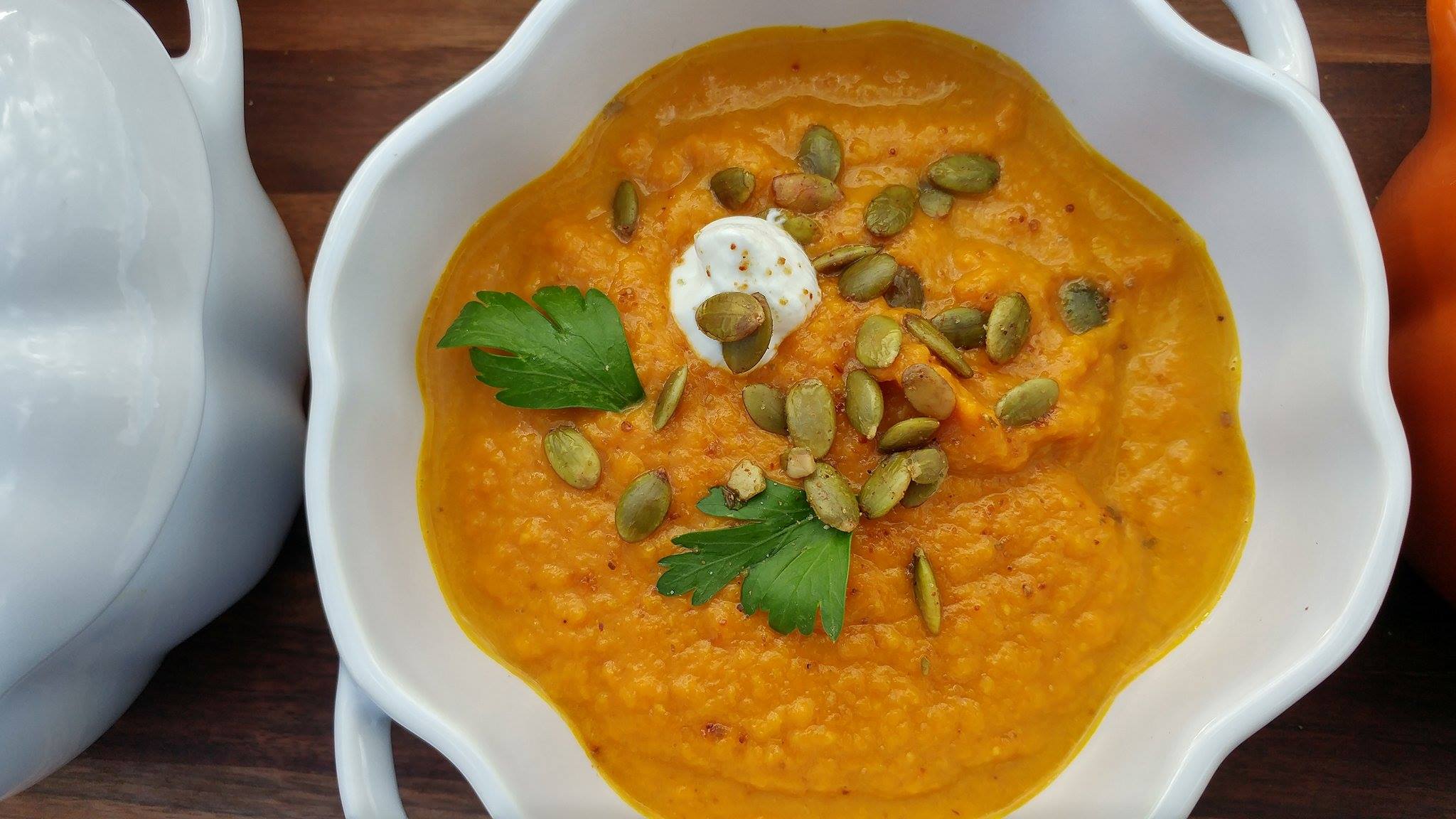 8. Homemade Great Pumpkin Soup.
This soup is an amazing idea for dinner parties, potlucks or cozy nights indoors!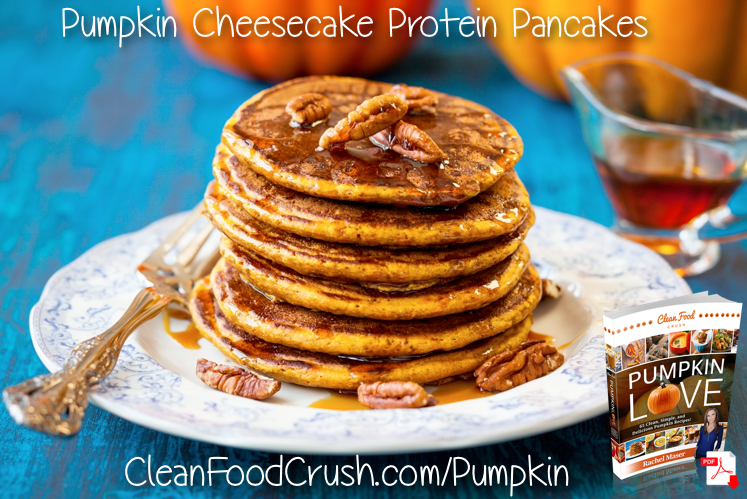 9. Pumpkin Cheesecake Protein Pancakes.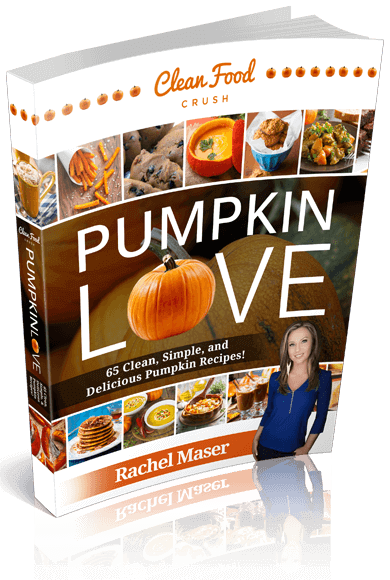 Leave a Comment Below:
Related Posts :
..