24

Jan, 20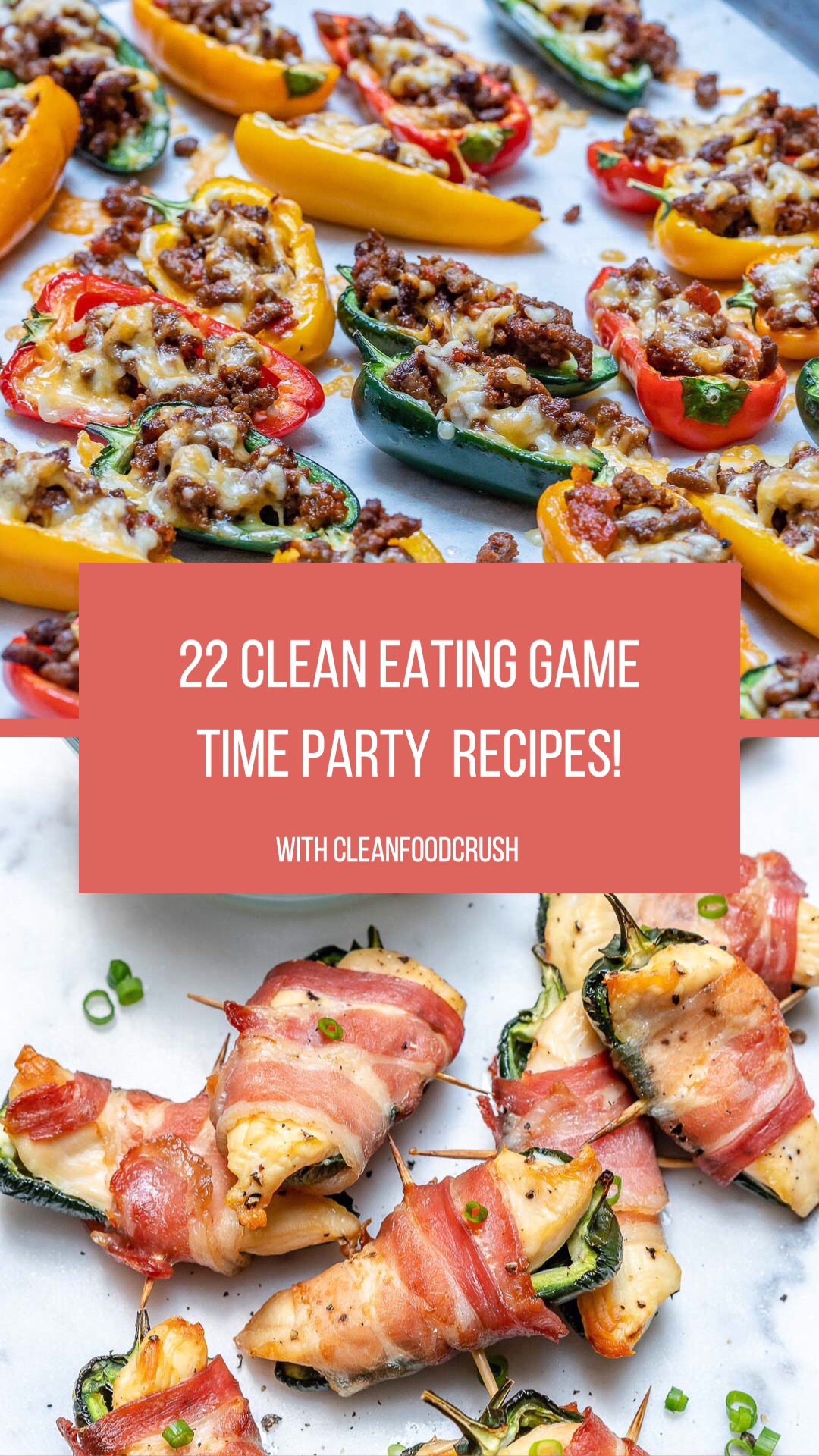 It's Game Time Season again! This is an opportunity for you to introduce your friends and family to FUN, Creative and CLEAN recipes in a party setting 🙂
Trust me, when it comes to eating healthy, there's no better way for people to see what's possible than to try new mouth-watering recipes they actually enjoy!
I LOVE showing people how great healthy can taste! This year, I put together another list for you – this time with 22 recipes that are sure to make your crowd happy when it's time to watch the game together.
Enjoy!
❤ Rachel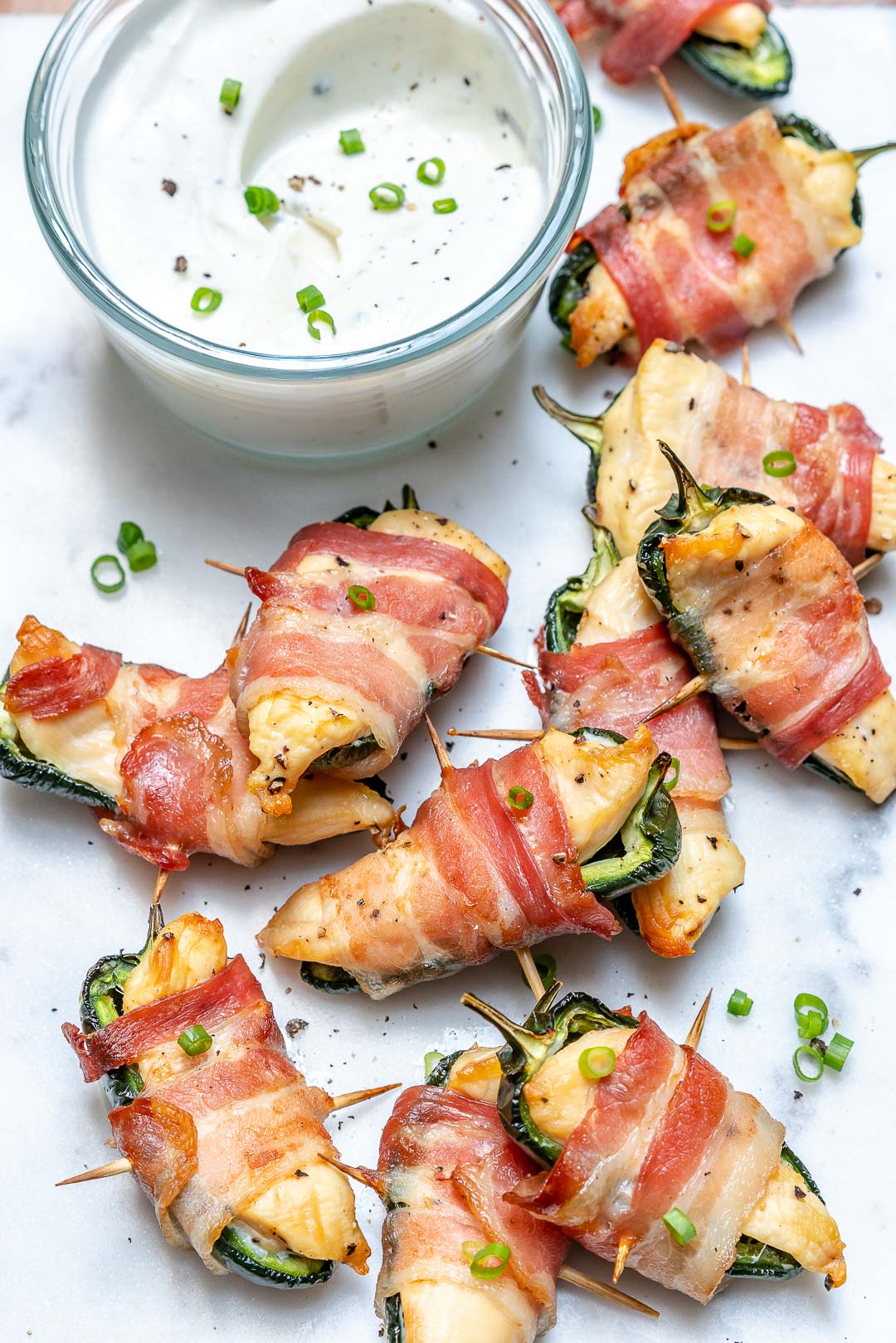 We love making these for our family and friends get-togethers at home! Holidays, Football Watching, Superbowl Parties, New Year's Eve….YOUR ENTIRE CROWD will LOVE em!
Guacamole is an absolute, must-have PARTY TIME staple…whether it's the Super Bowl, Cinco de Mayo, or you're just celebrating LIFE with a bunch of friends and family…Guac is a Crowd-pleaser! We upped your guac-game by adding BACON to this party-time classic!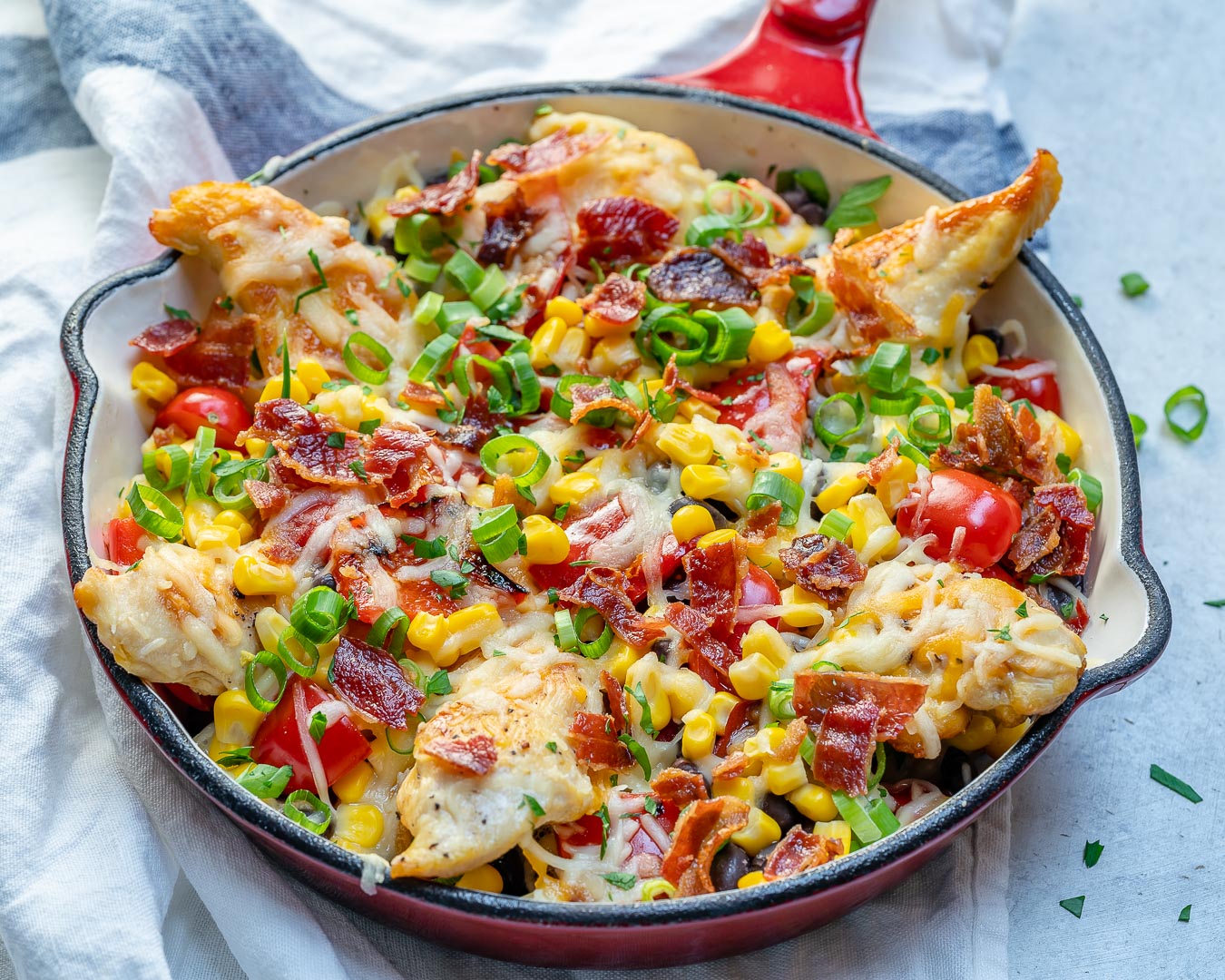 A creative way to load up on protein instead of carbs on game day! This recipe is a total crowd-pleaser!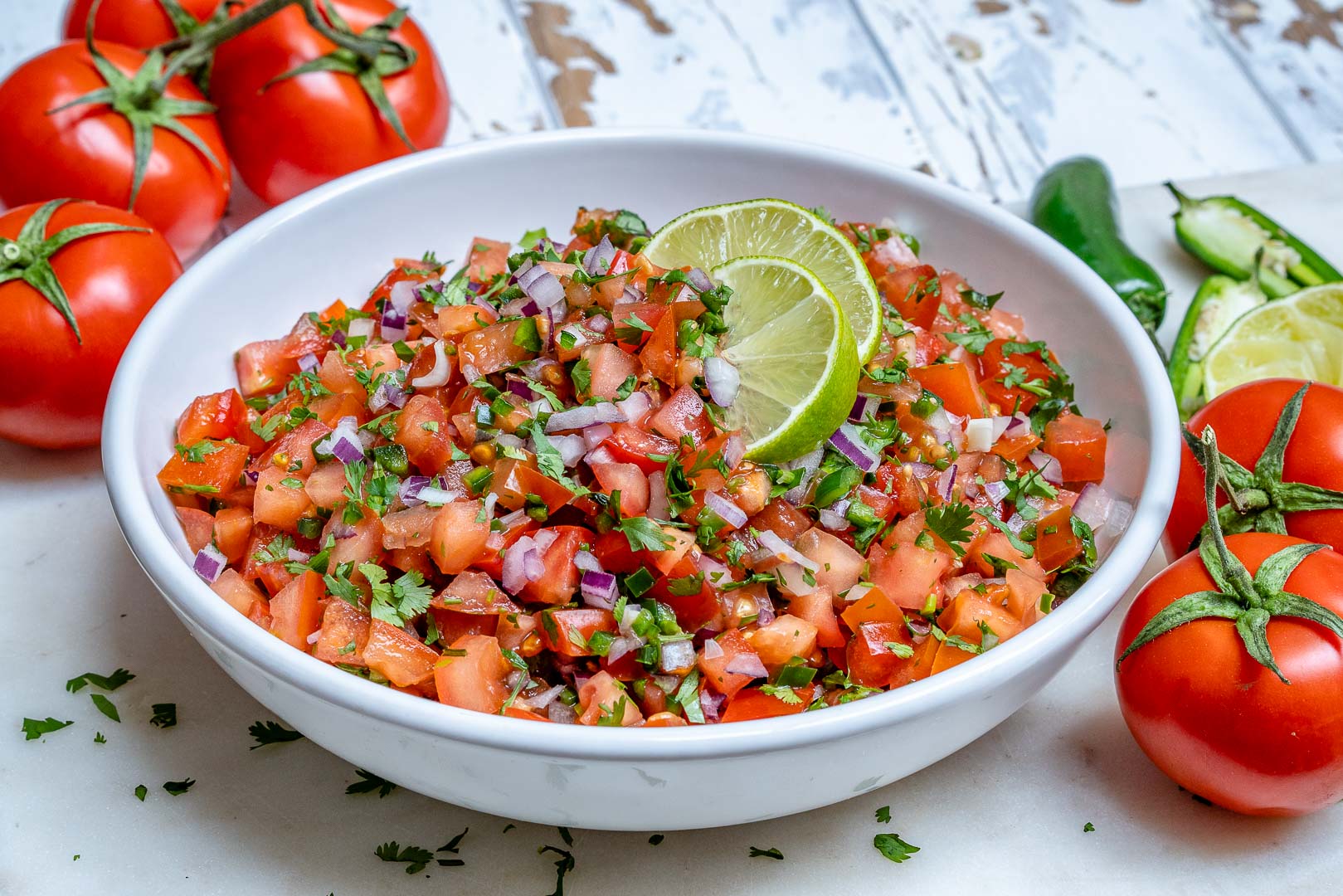 A big stack of tortilla chips or your chicken nachos will pair well with this deliciously fresh pico de gallo! Best eaten within a few hours, although fresh pico does stay good for 24-48 hours in the fridge!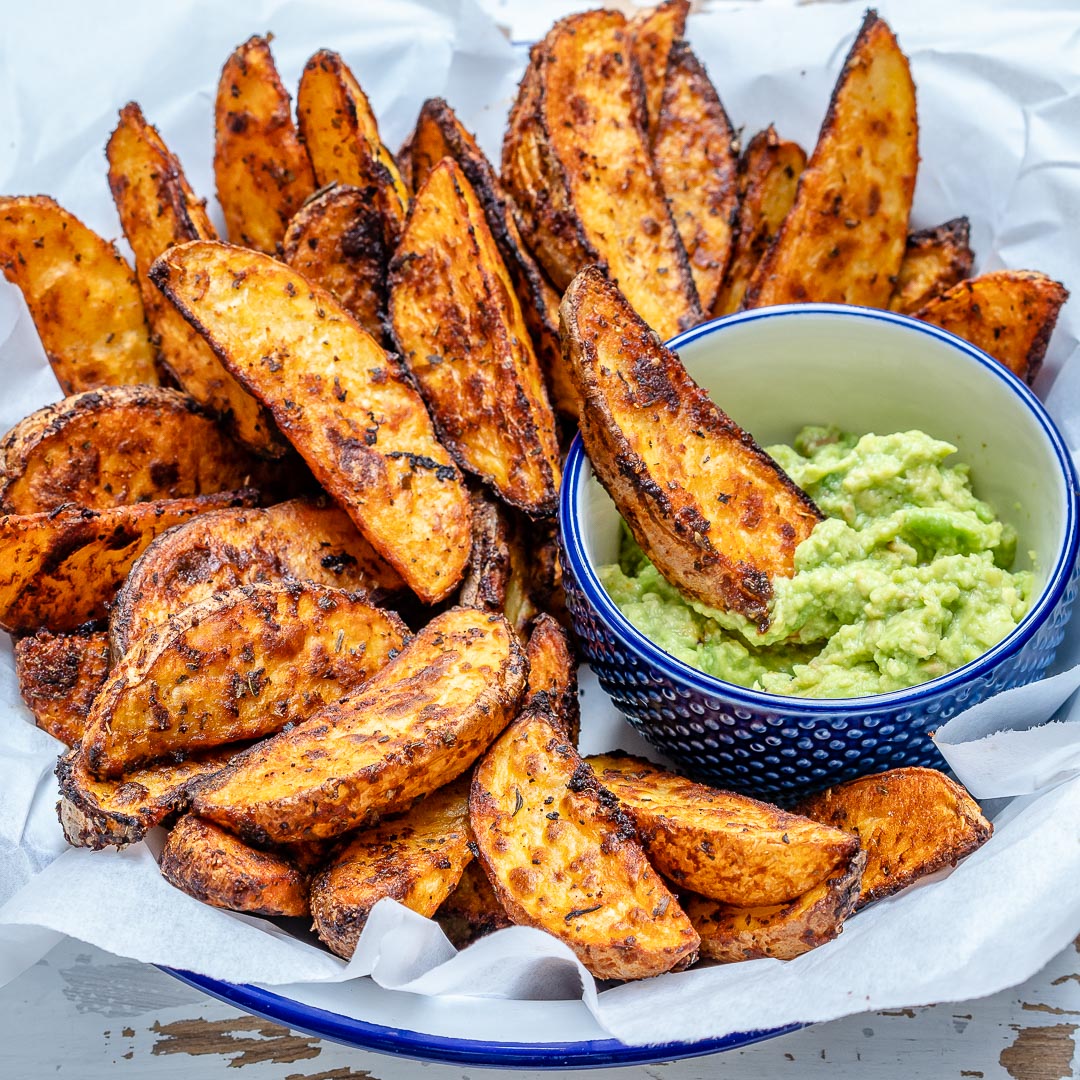 A healthier spin on deep-fried french fries. Make these wedges, they'll be gone in a flash!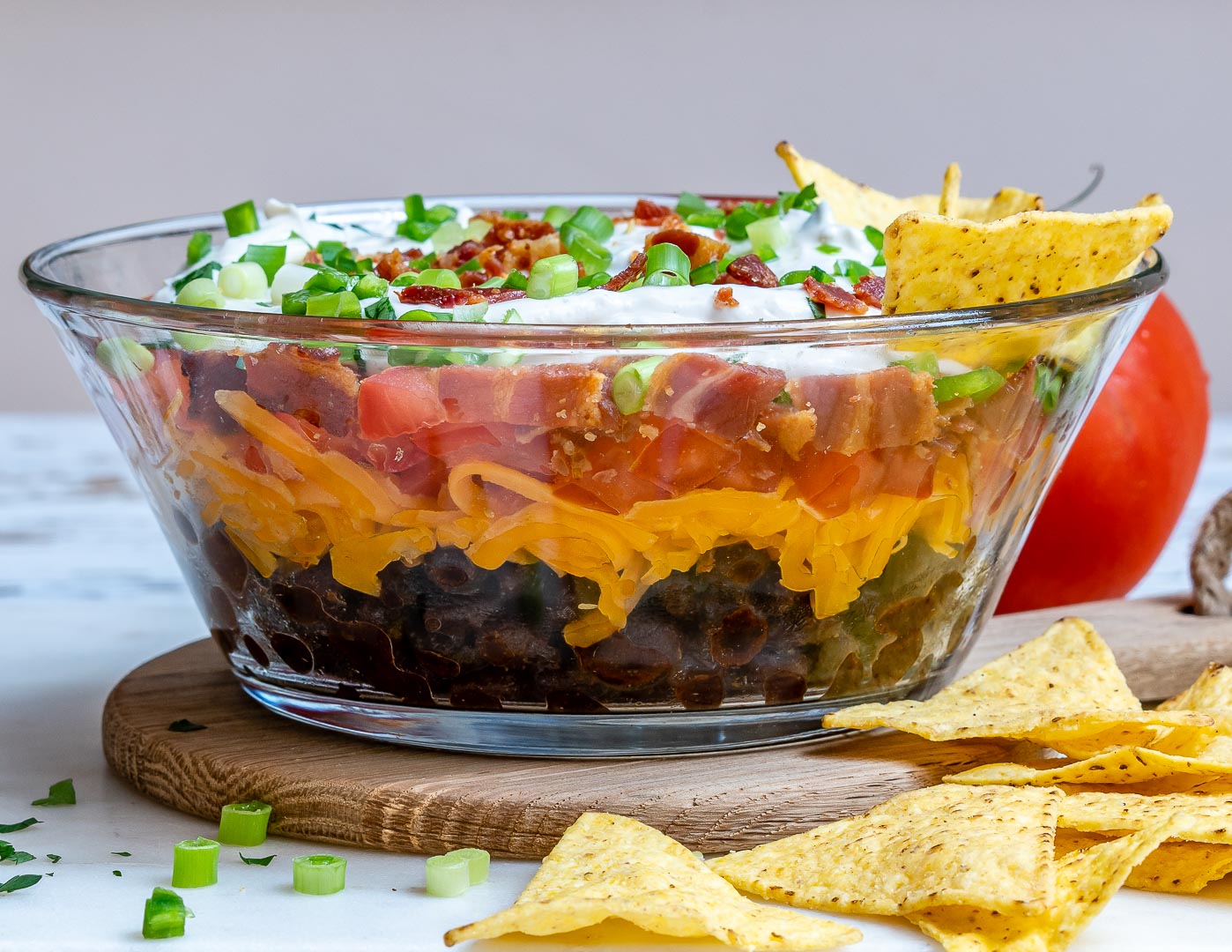 It's time for a brand NEW spin on Bean Dip.

 

The PERFECT Party appetizer! Double or triple this recipe to feed a big group…aka: keep everyone HAPPY! aka: Crowd Control!
These are completely simple to throw together, and ABSOLUTELY hit-the-spot DELICIOUS!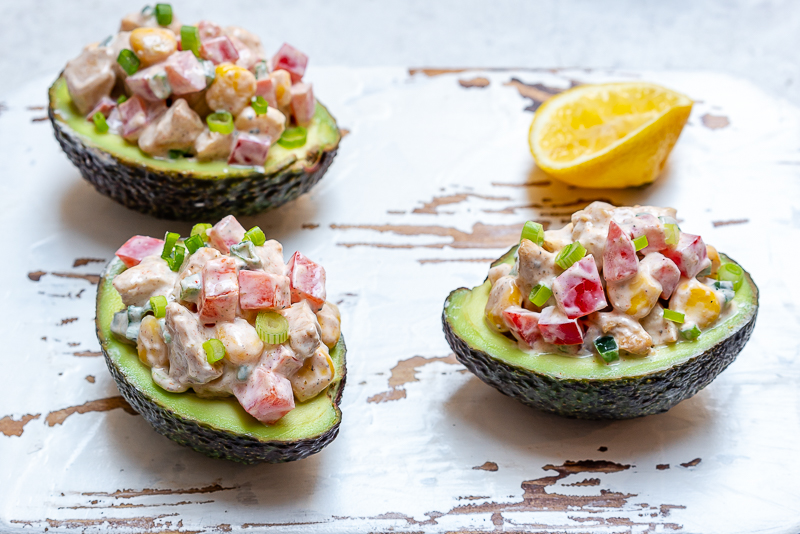 A tangy addition to the Superbowl feast! Super fresh and very fun – eat them with a spoon!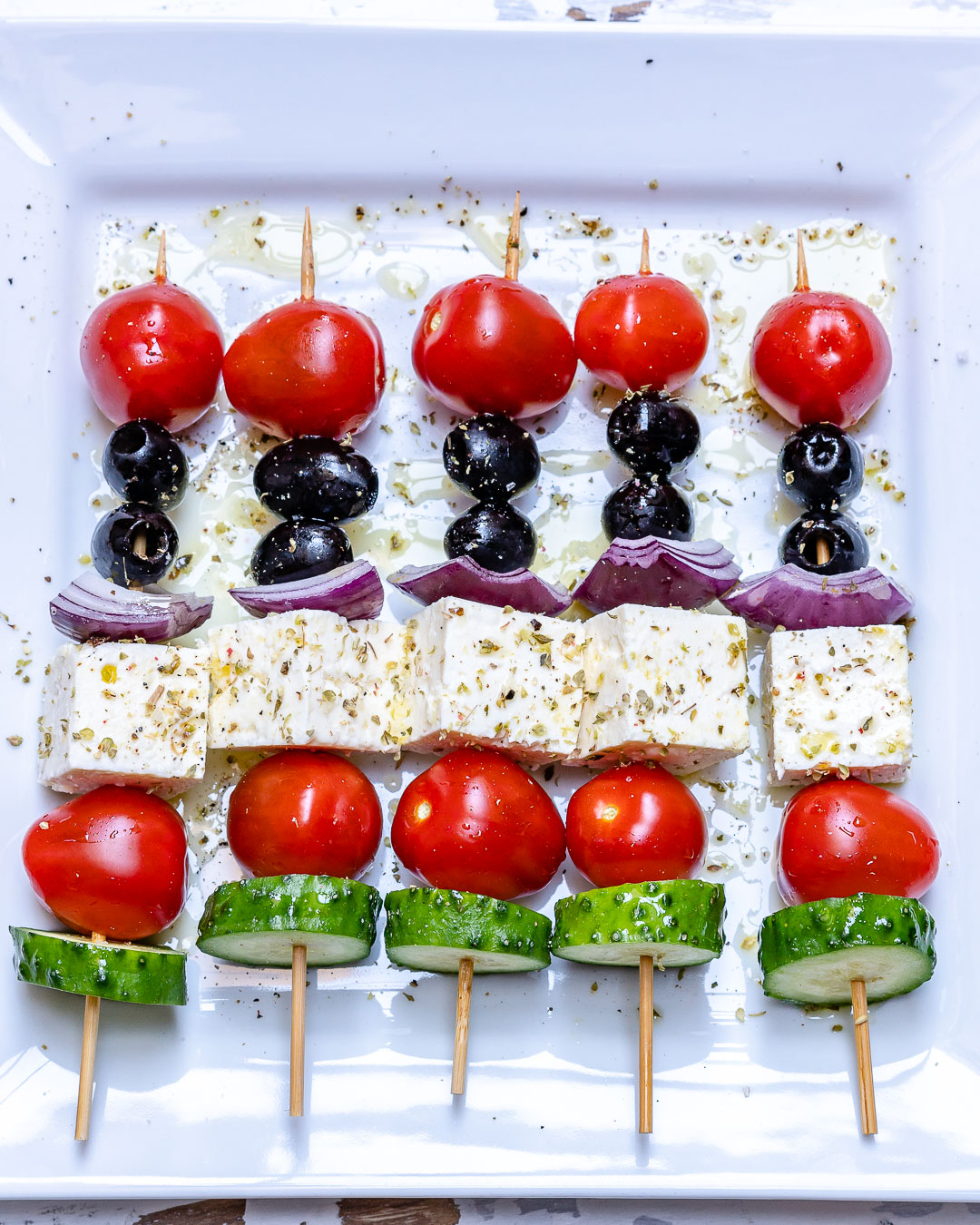 Here's a FABULOUS idea if you're entertaining this weekend! These lil' guys are impressive, yet SO simple = Best kind of appetizers!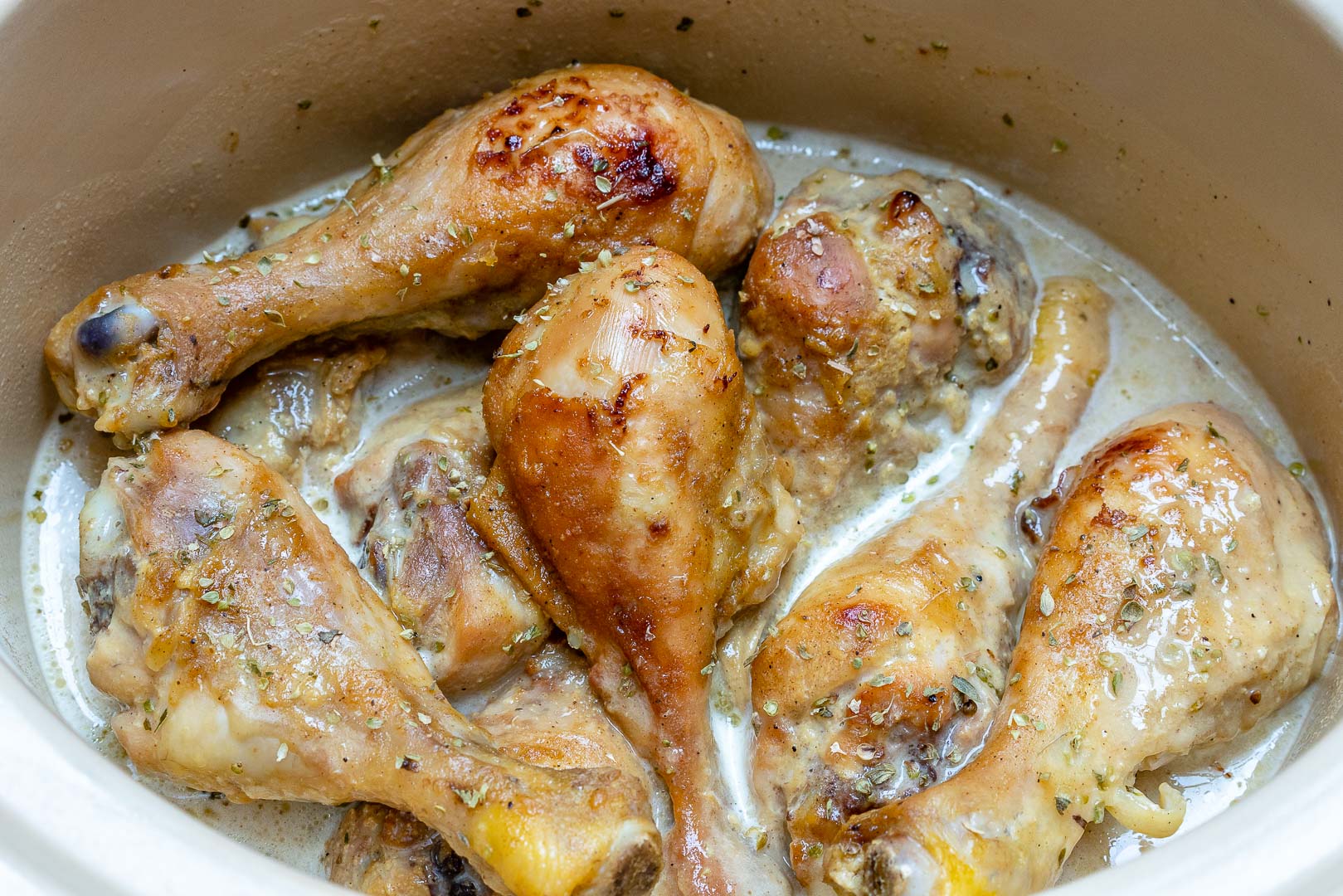 THESE tangy little babies couldn't be simpler! I throw everything into my slow cooker and forget about it until way later in the day!  The sweet mustard sauce will have you licking your fingers, and you'll basically be the hero of the party.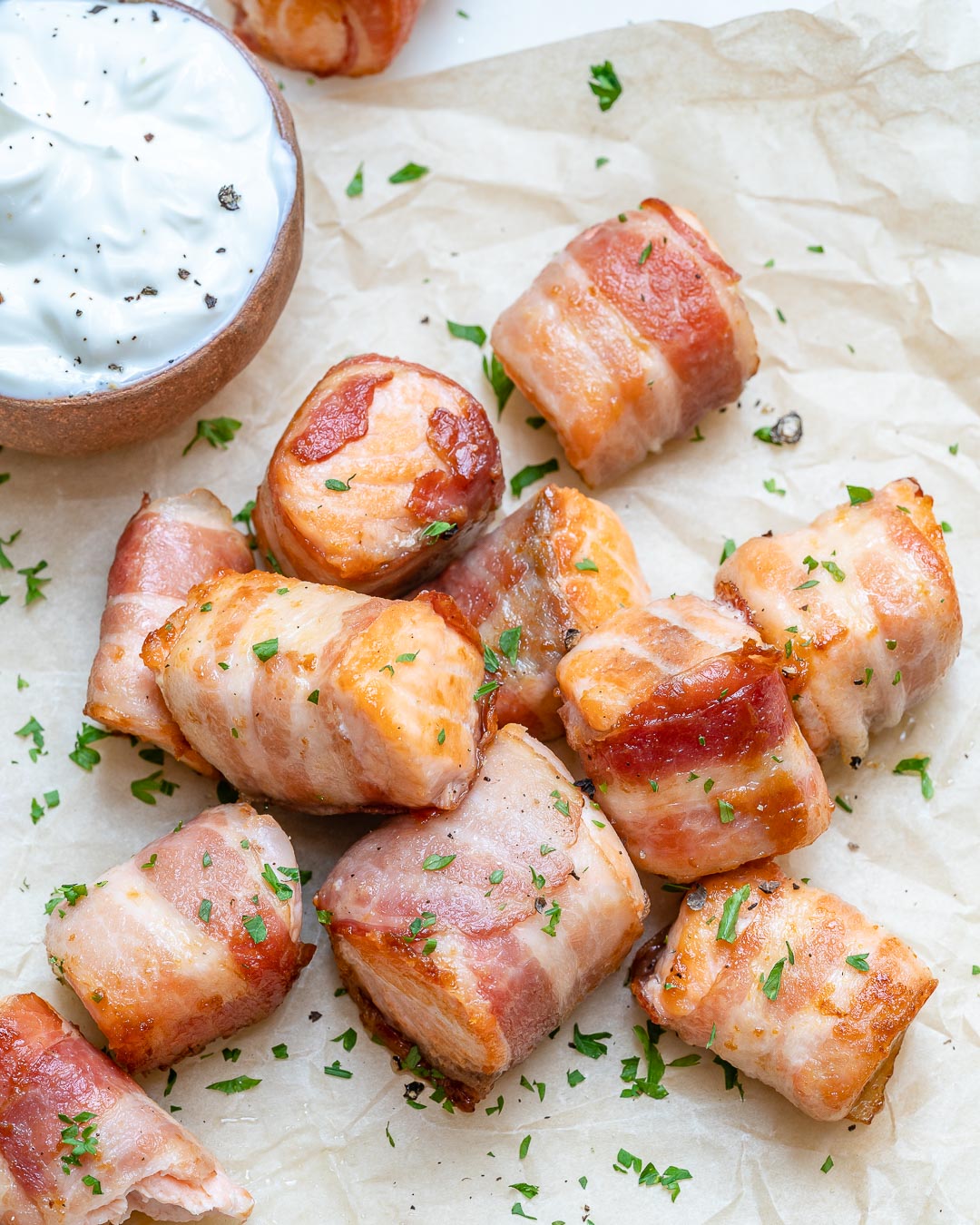 3 Ingredient Bacon Wrapped Salmon Bites. OMG Melt. In. Your. Mouth. Good! A FUN little appetizer you're gonna want to try out for yourself!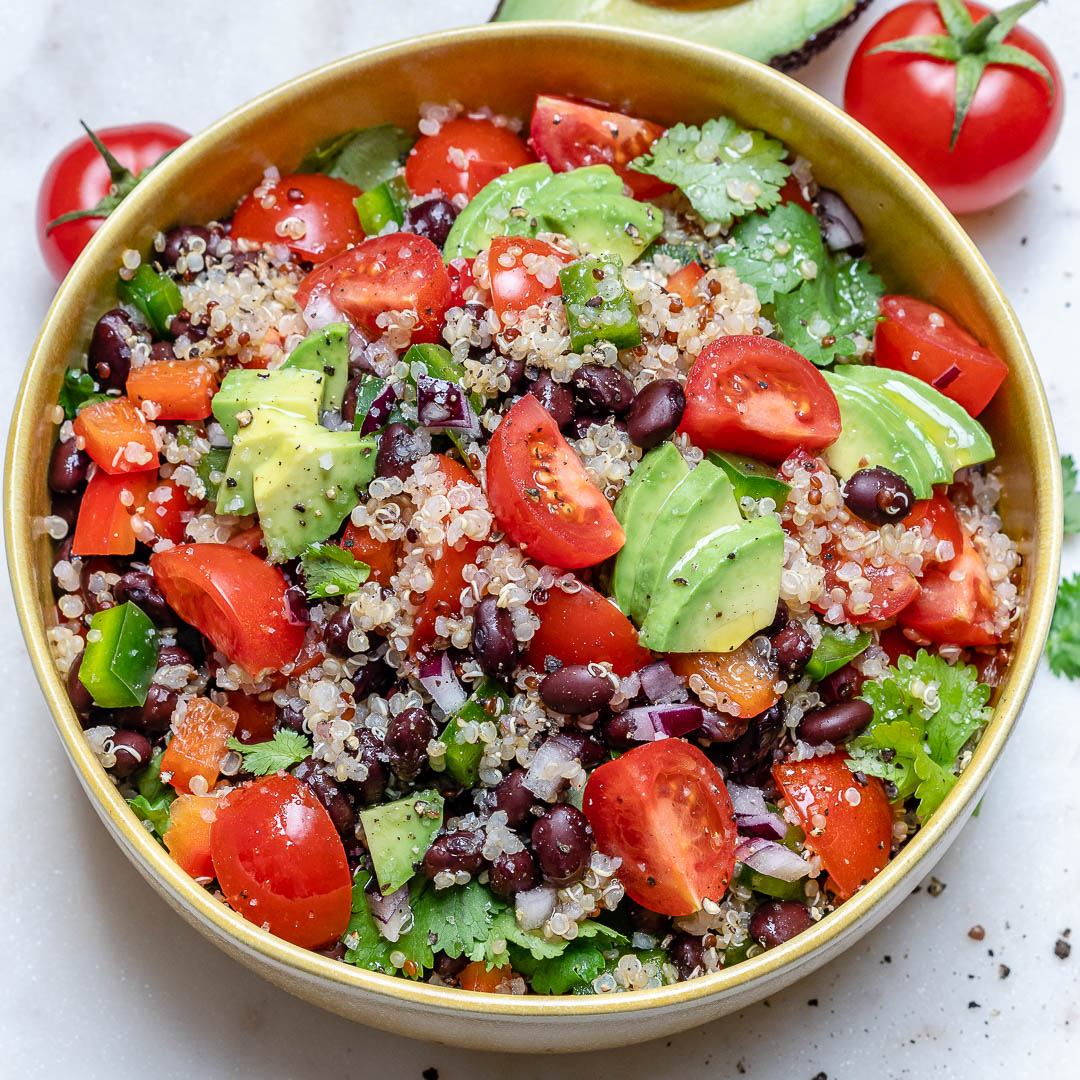 This colorful salad is PERFECT for parties and game day. Lasts pretty well in the fridge thanks to the fresh lime juice, but sometimes I'll add the avocado right before serving too!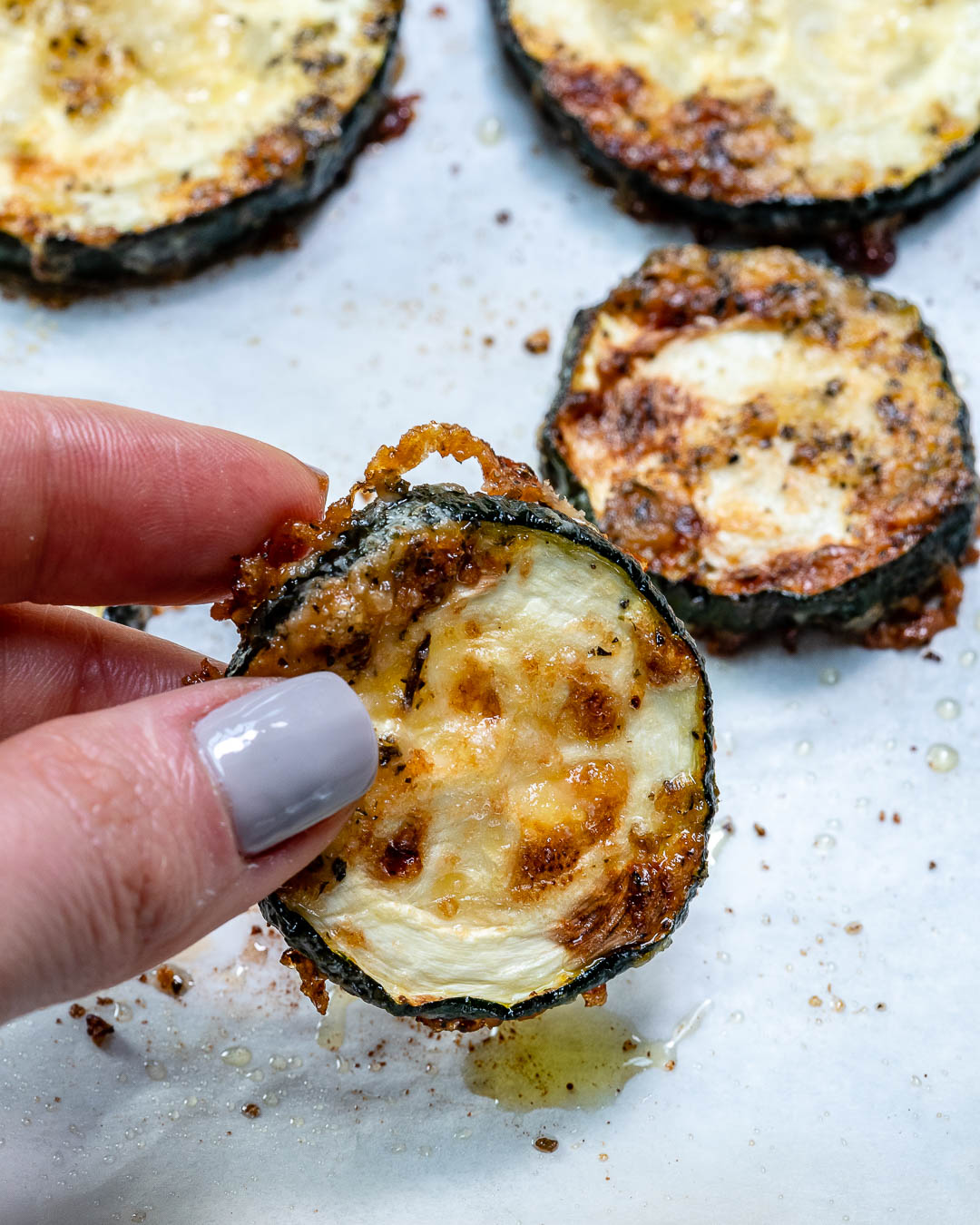 A SUPER Fun snack idea and amazing chip alternative for those yummy dips you're getting ready to make for game day!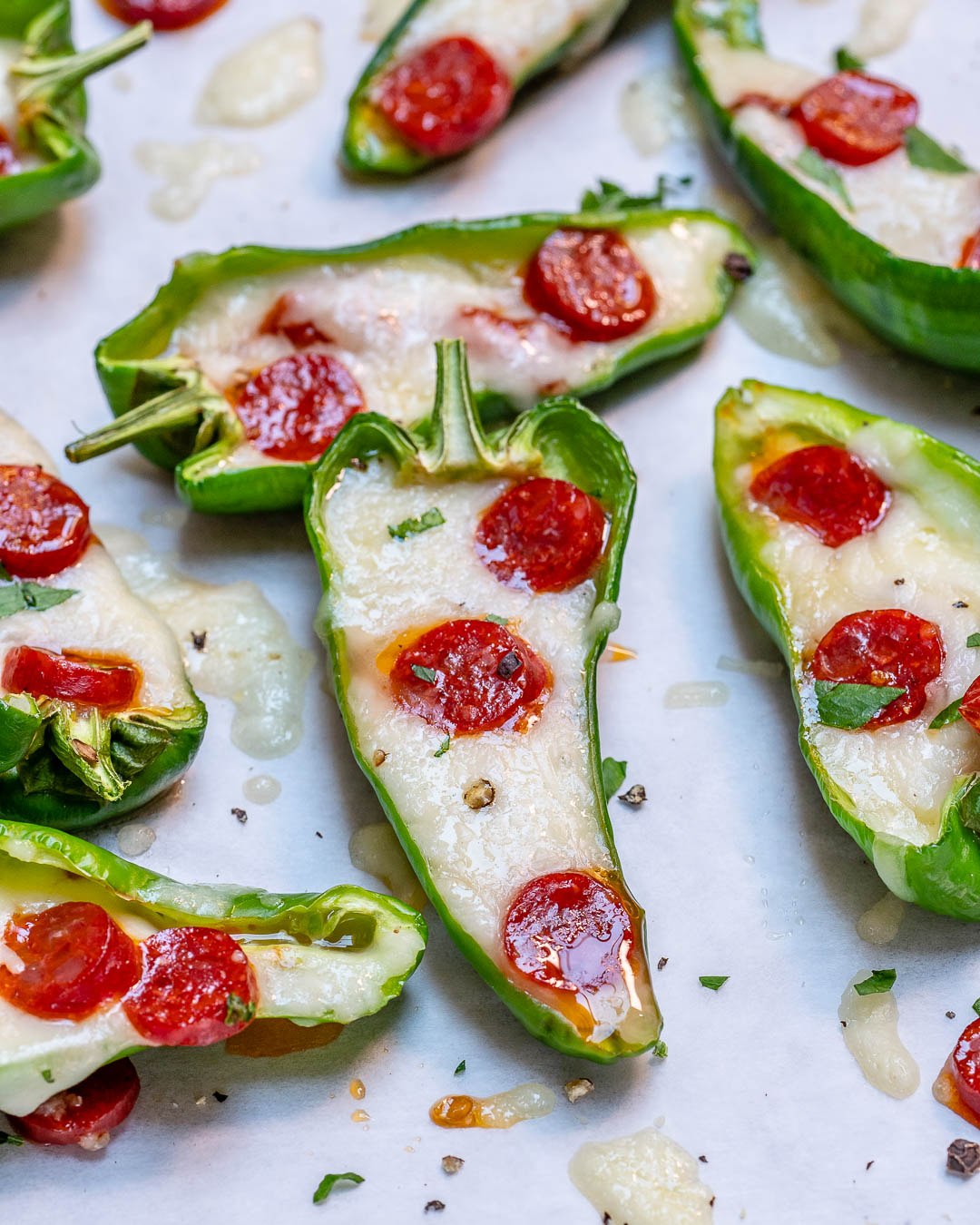 Here's a FUN little appetizer recipe for your weekend entertaining! If you're like me, you might want to double it up, and make several batches because these little babies go quick!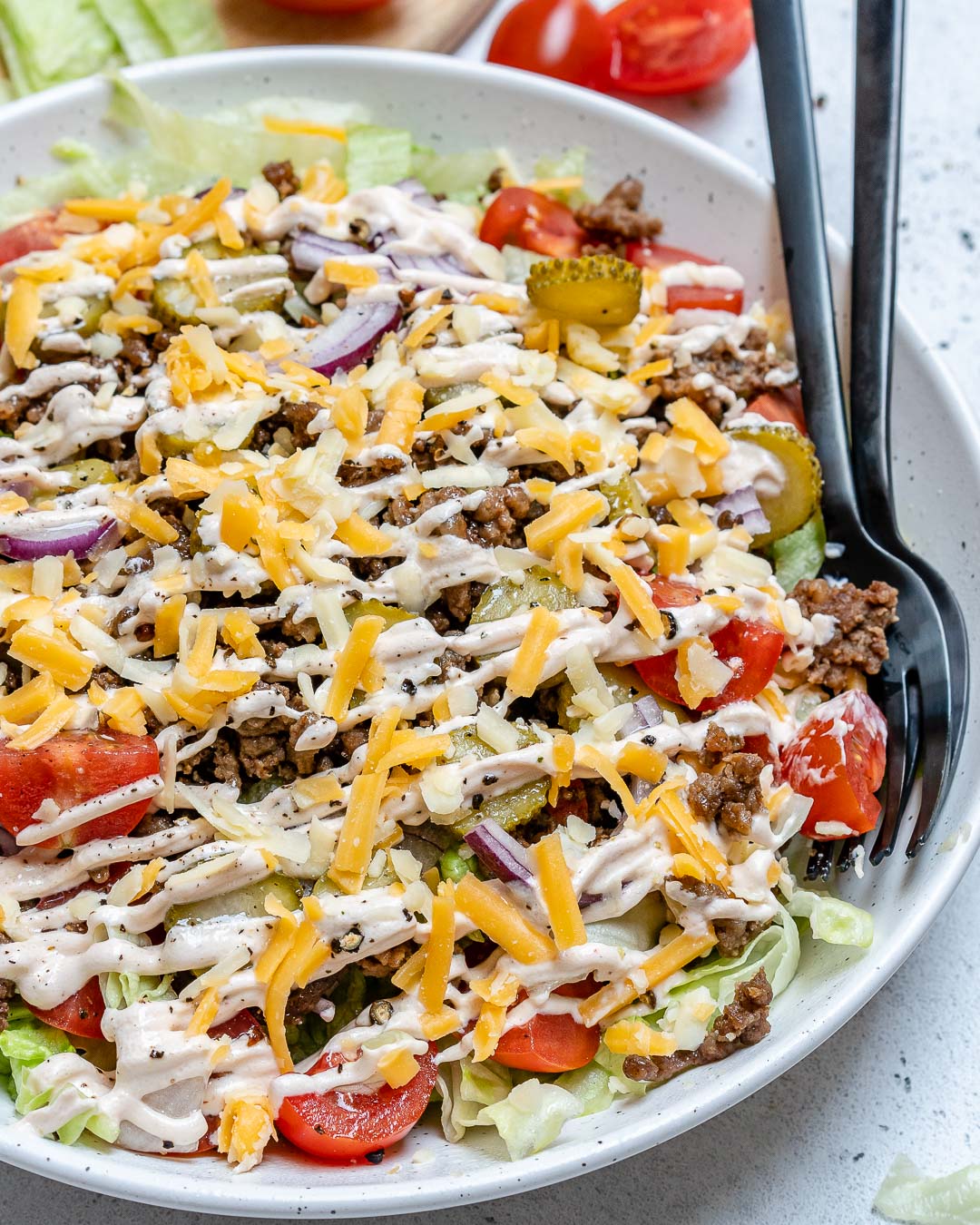 Replace the burgers with these AMAZING burger salad bowls! Everyone will feel a whole lot better on game day.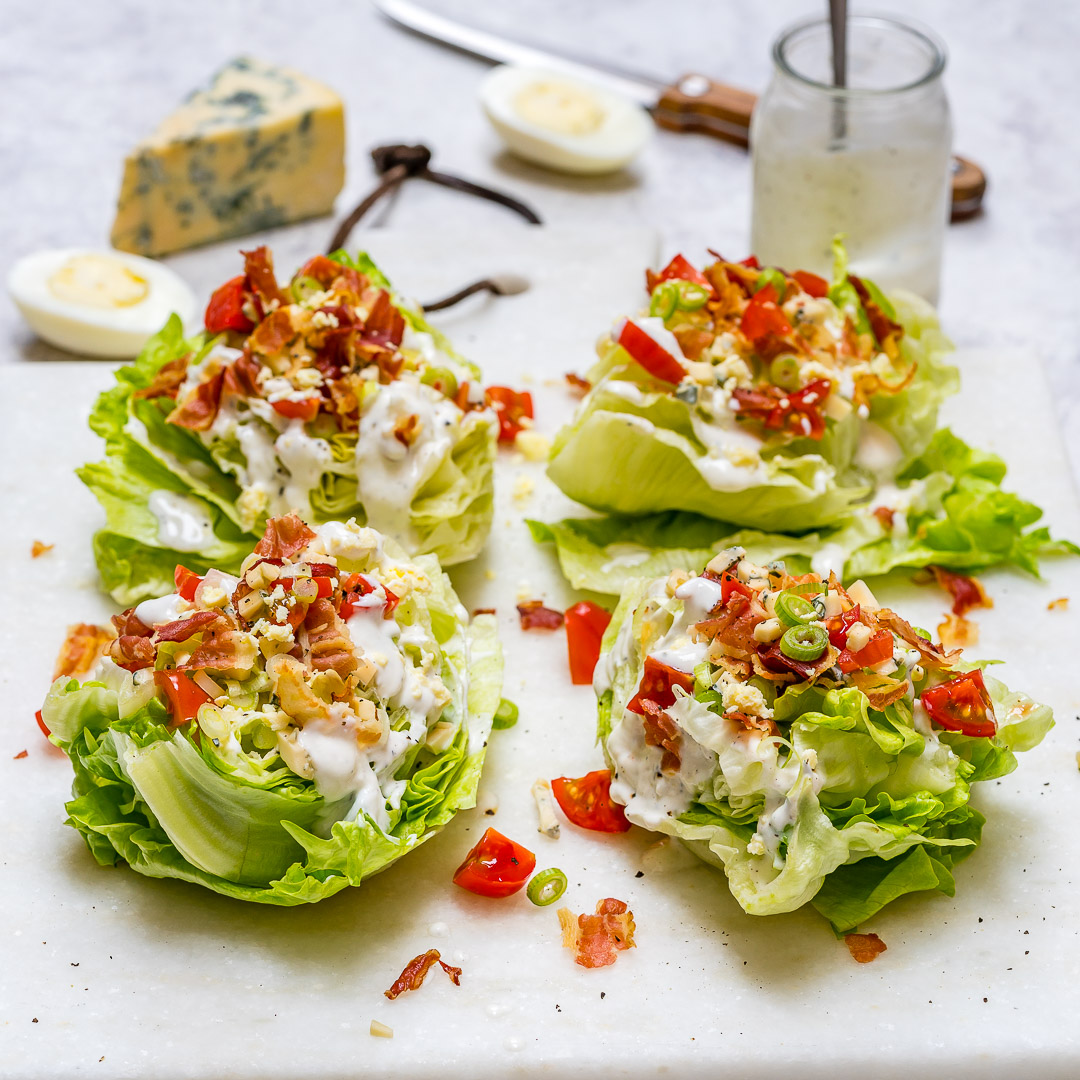 This salad is an explosion of flavors in your mouth tamed by the crisp lettuce = perfection.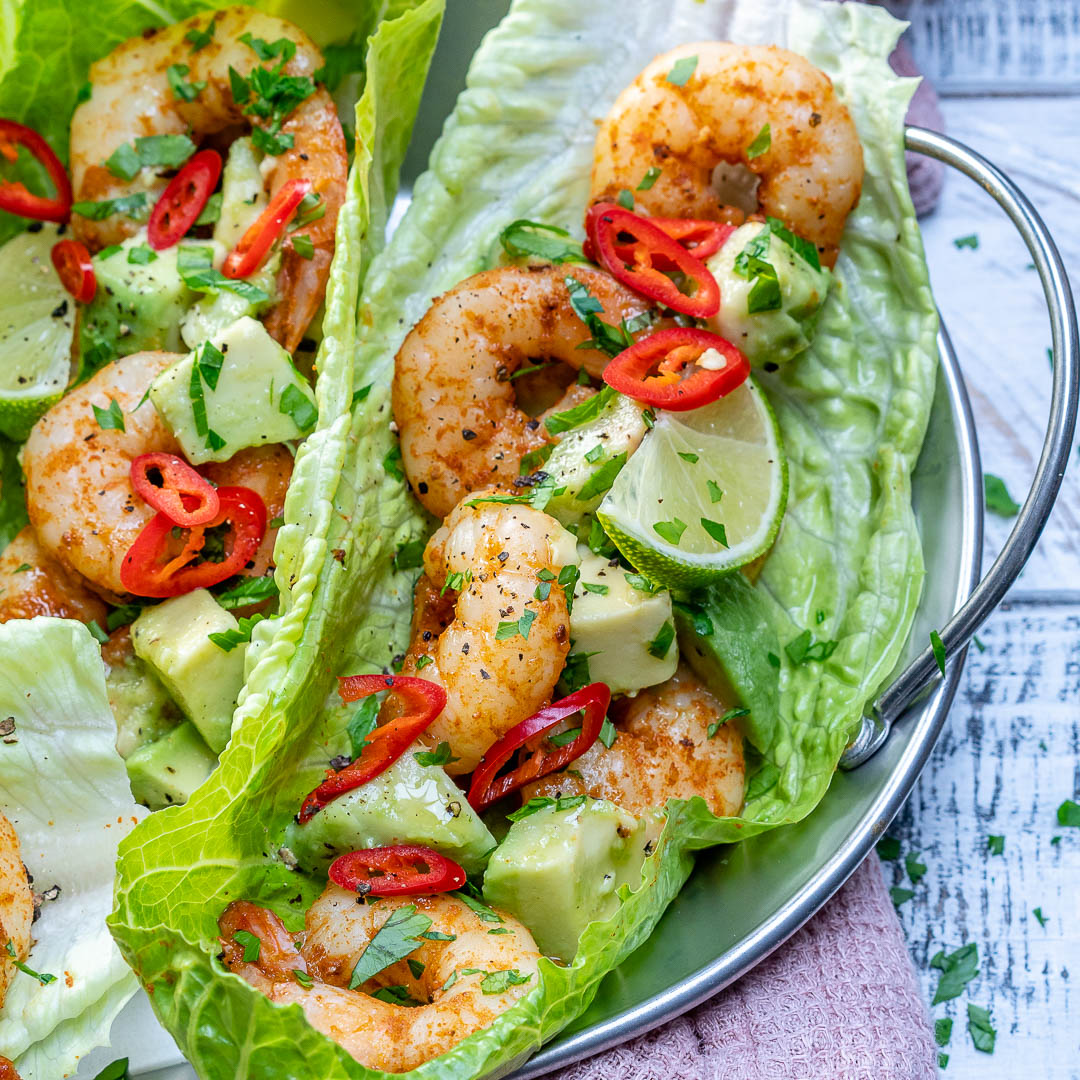 Crisp lettuce, tangy-limey shrimp, and creamy, satisfying avocado… these will go FAST!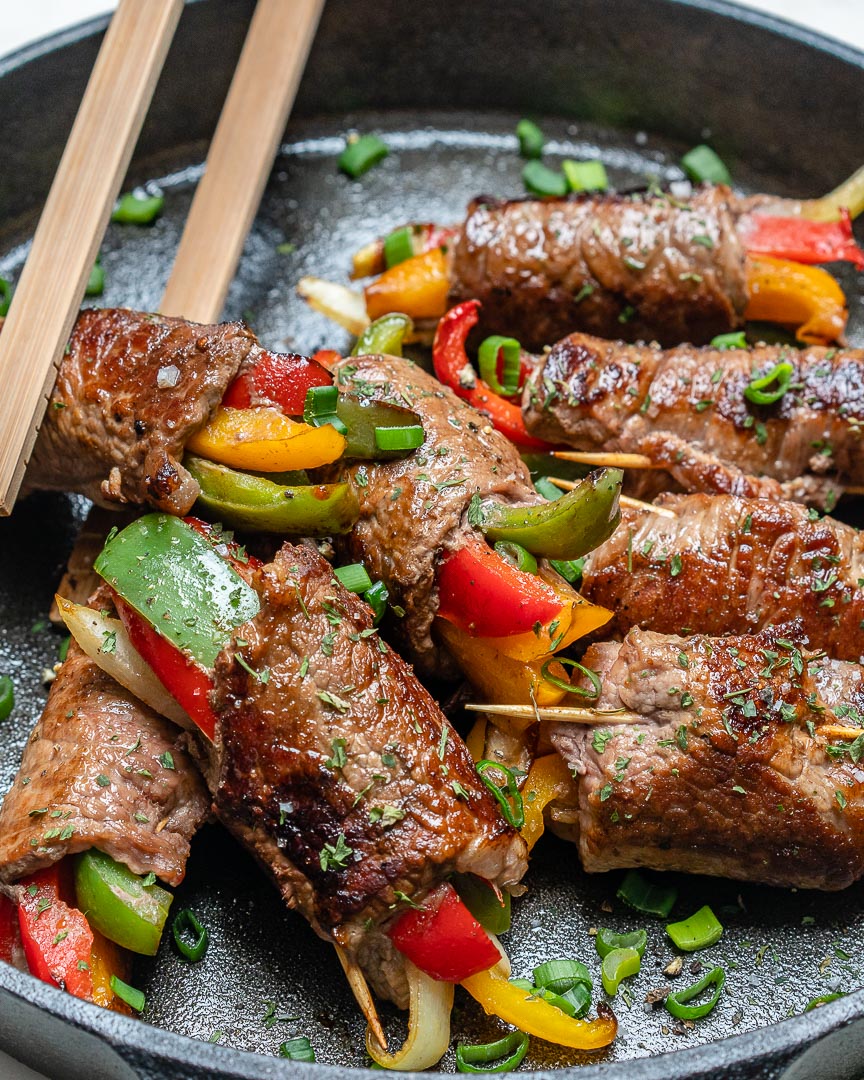 These took a tad bit more time to prep, but the results are SO WORTH IT! Totally delicious and FUN to eat!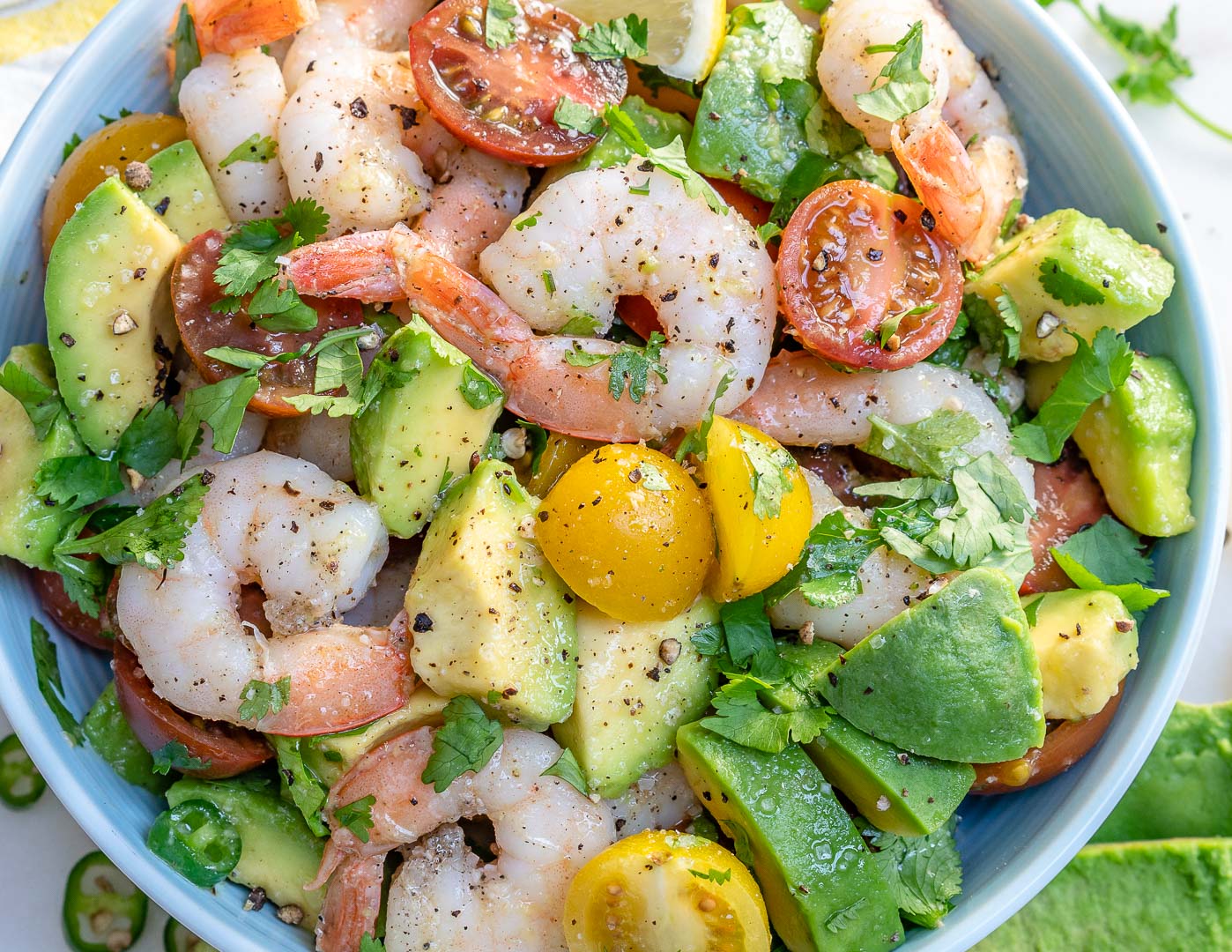 This SUPER FRESH tasting chopped salad has a good balance of protein and healthy fats to keep us satisfied for hours! Use mixed colors of cherry tomatoes if you can to give this a really beautiful touch!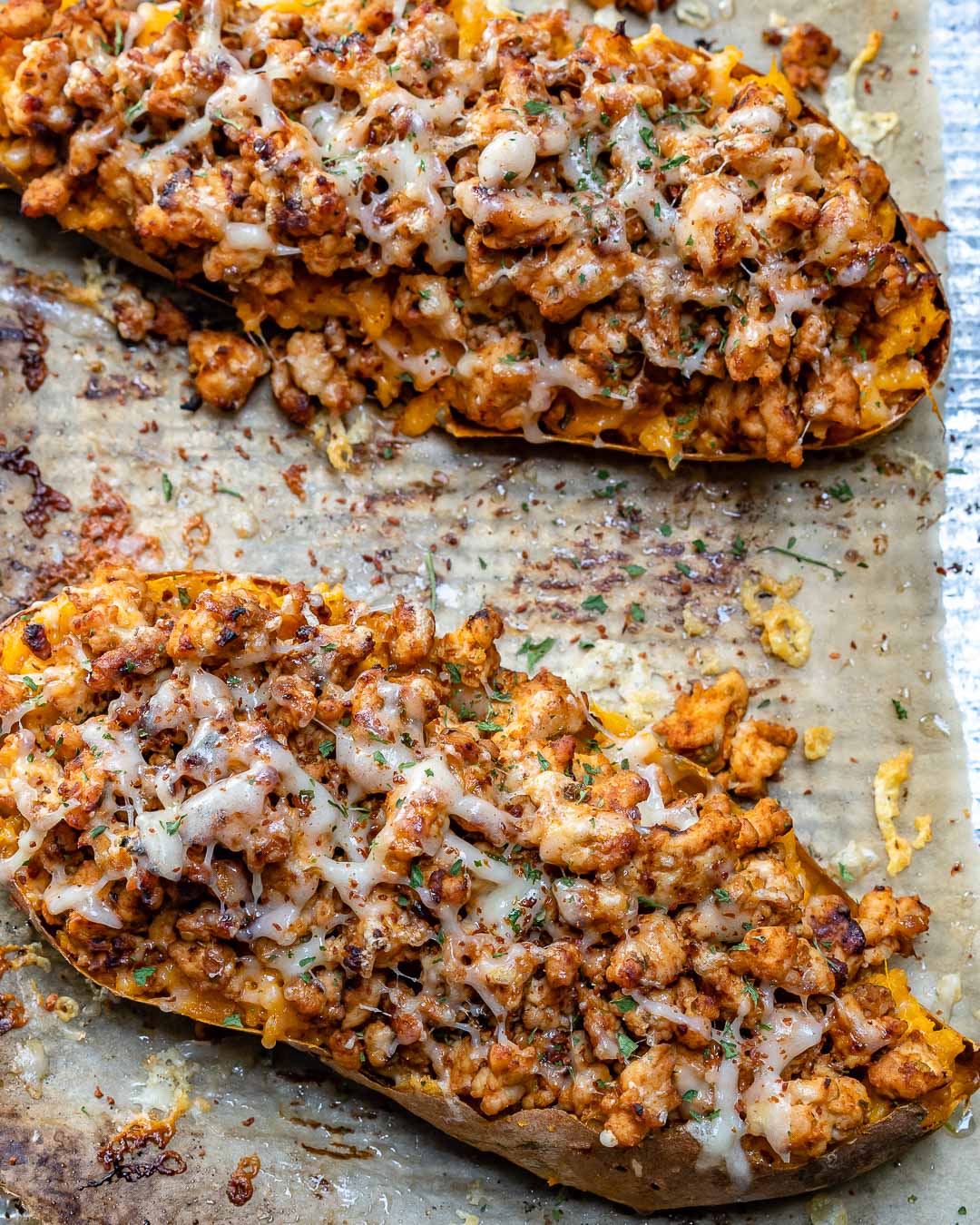 Basically, the EASIEST, tastiest, and BEST thing you can make to eat this week! Put these in front of your game day guests and watch them disappear!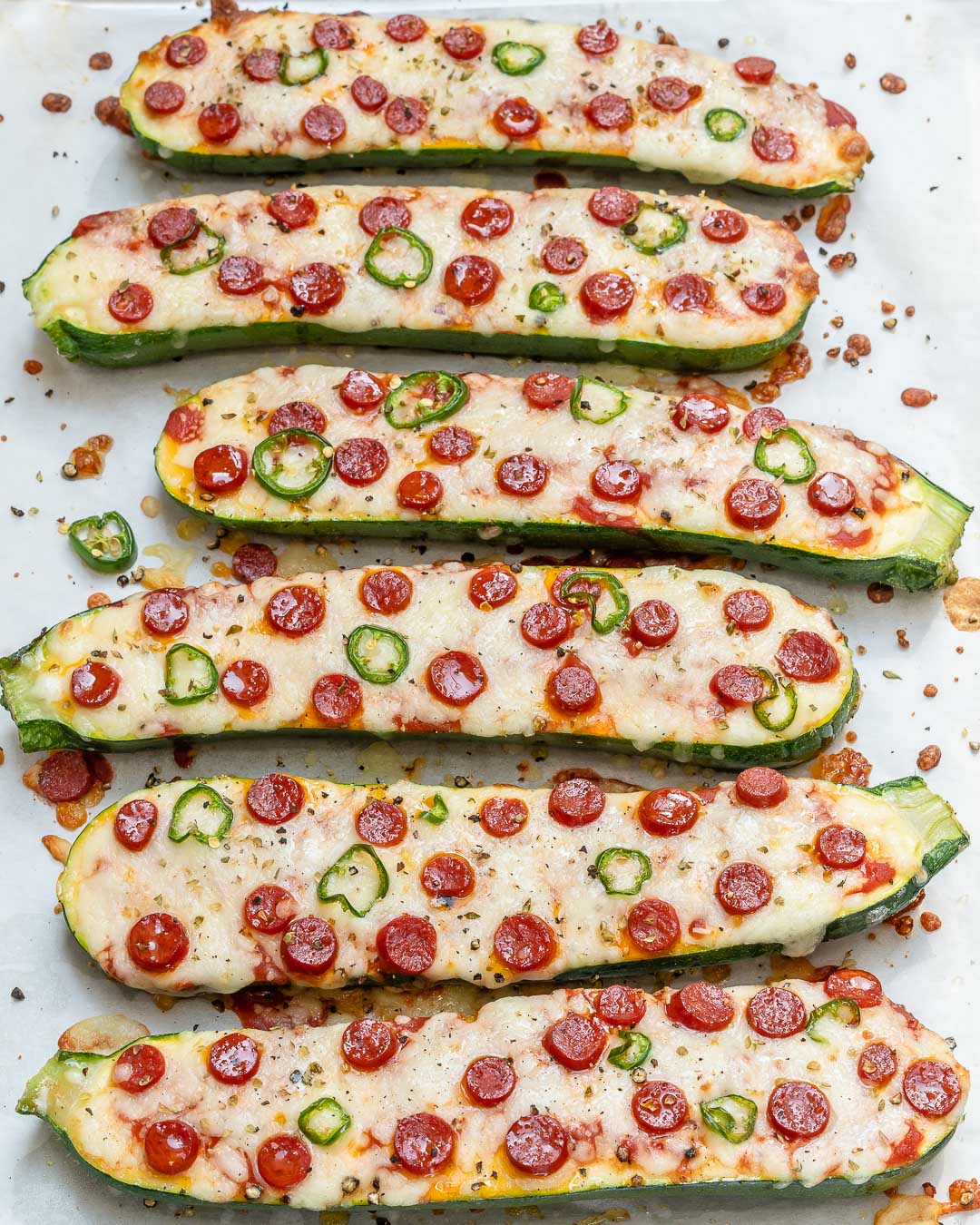 These are the most creative way to make PIZZA happen on game day without the extra carbs. They're pretty easy to make too!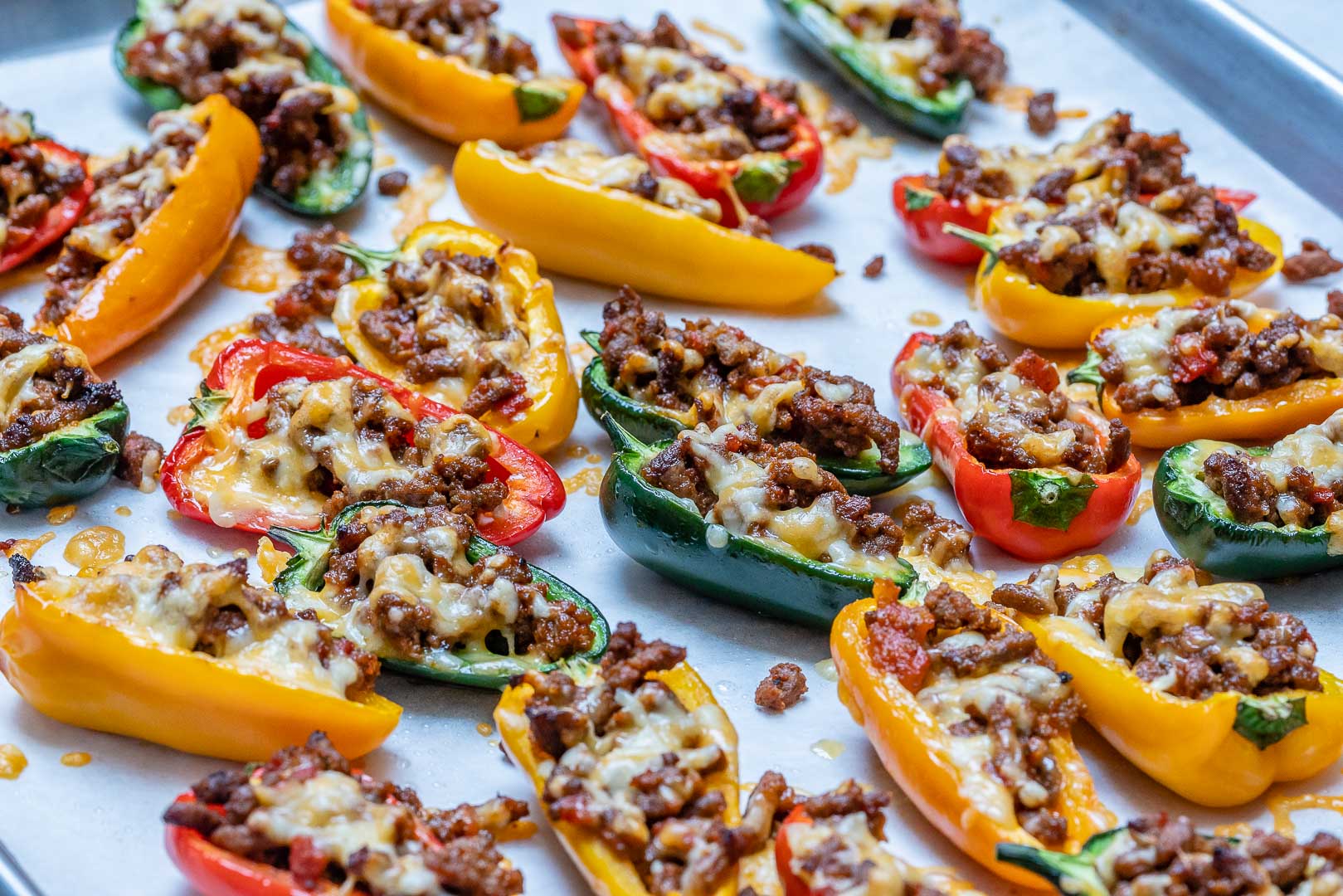 Super EASY, TASTY, and FUN idea for weekend get-togethers! One of THE BEST things about these little babies is that they are HEALTHY, especially compared to typical PARTY FOODS.
Leave a Comment Below:
Related Posts :
..