4

Feb, 21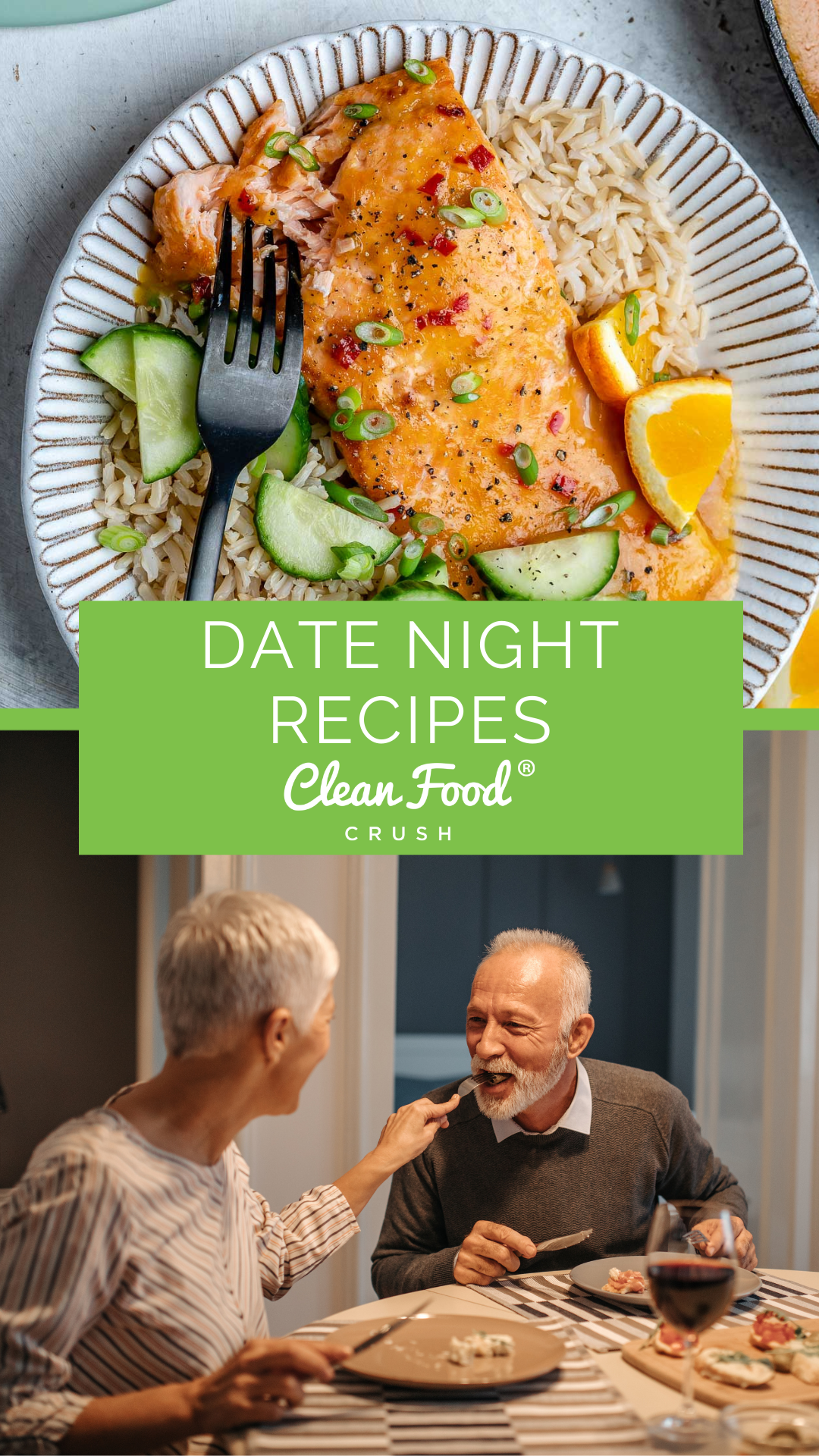 20 Recipes for a Romantic Date at Home
Does anyone else find themselves falling into boring routines that don't allow for a special day or evening? Finding new ways to spend time with friends, families, and significant others can be tedious and difficult, but it is possible, I promise!
Honestly, returning to the basics, like a romantic meal with a loved one, can be just what we need. Whether you aren't able to dine out, choose not to for your wallet's sake, or prefer having more control over your food, there are many reasons to cook and eat at home. 
Also, personally making a meal either with or for your significant other is incredibly romantic and sweet. 
So, light a candle, cut some flowers, clean the dining room, make sure the kids are occupied, and get ready for a fantastic evening with your loved one!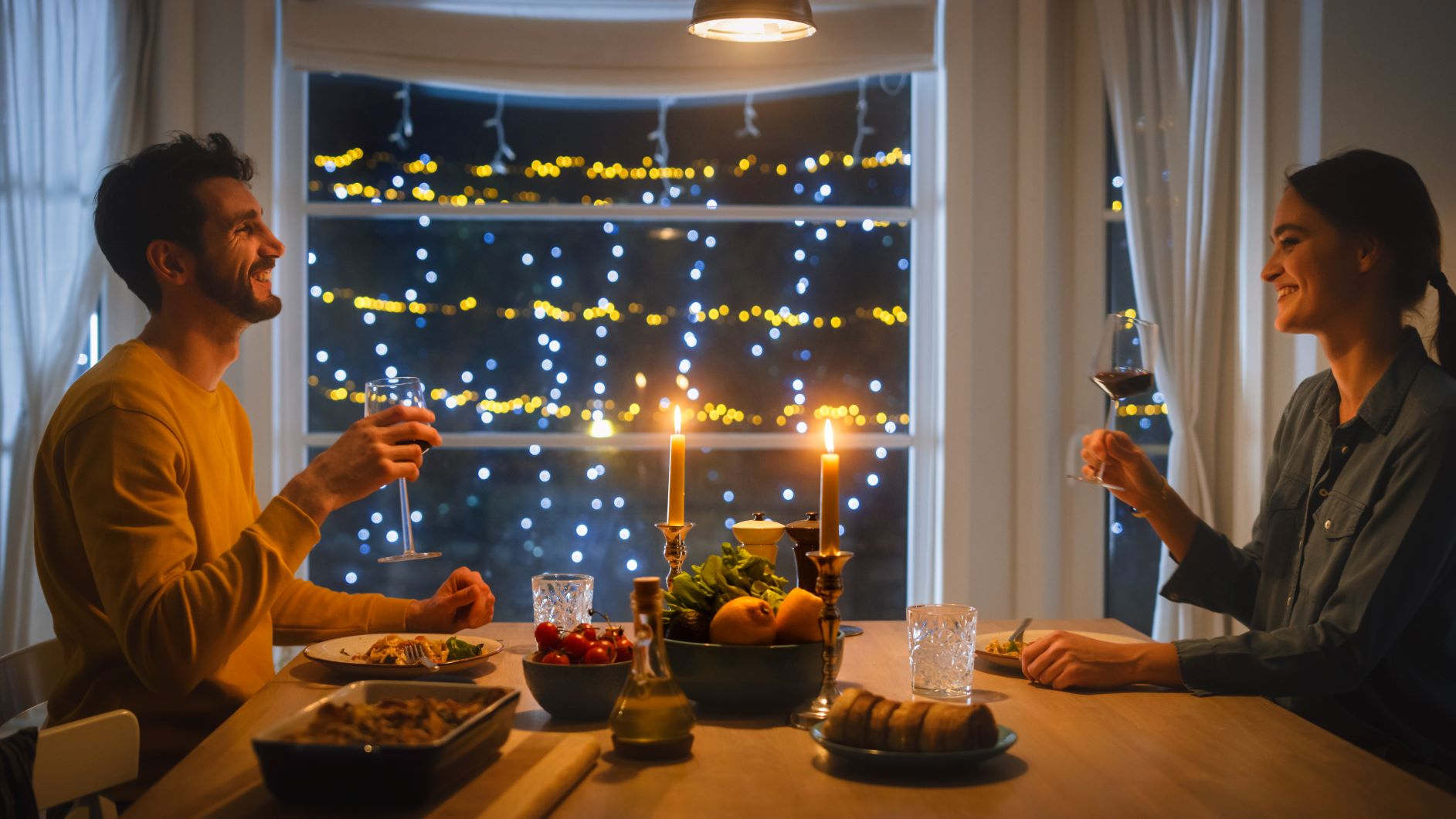 Main Course
First, let's start with some recipes that make perfect entrees for your meal's main course!

---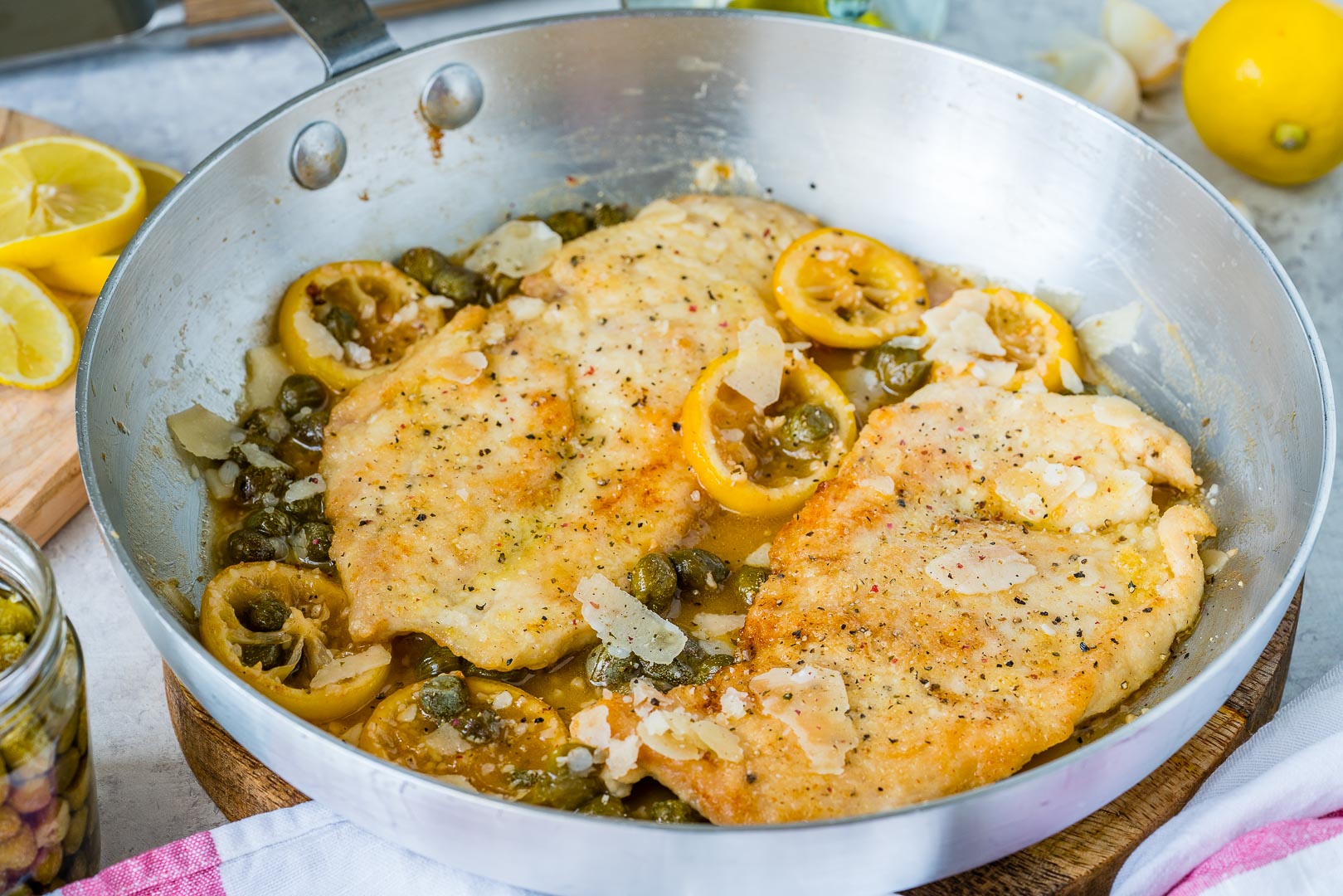 This piccata is simple and easy to make, perfect for a romantic evening! The lemon flavoring is excellent to pair with white wine, such as chardonnay, and you can make the lemon cheesecake at the end of this list for a theme throughout dinner. 

---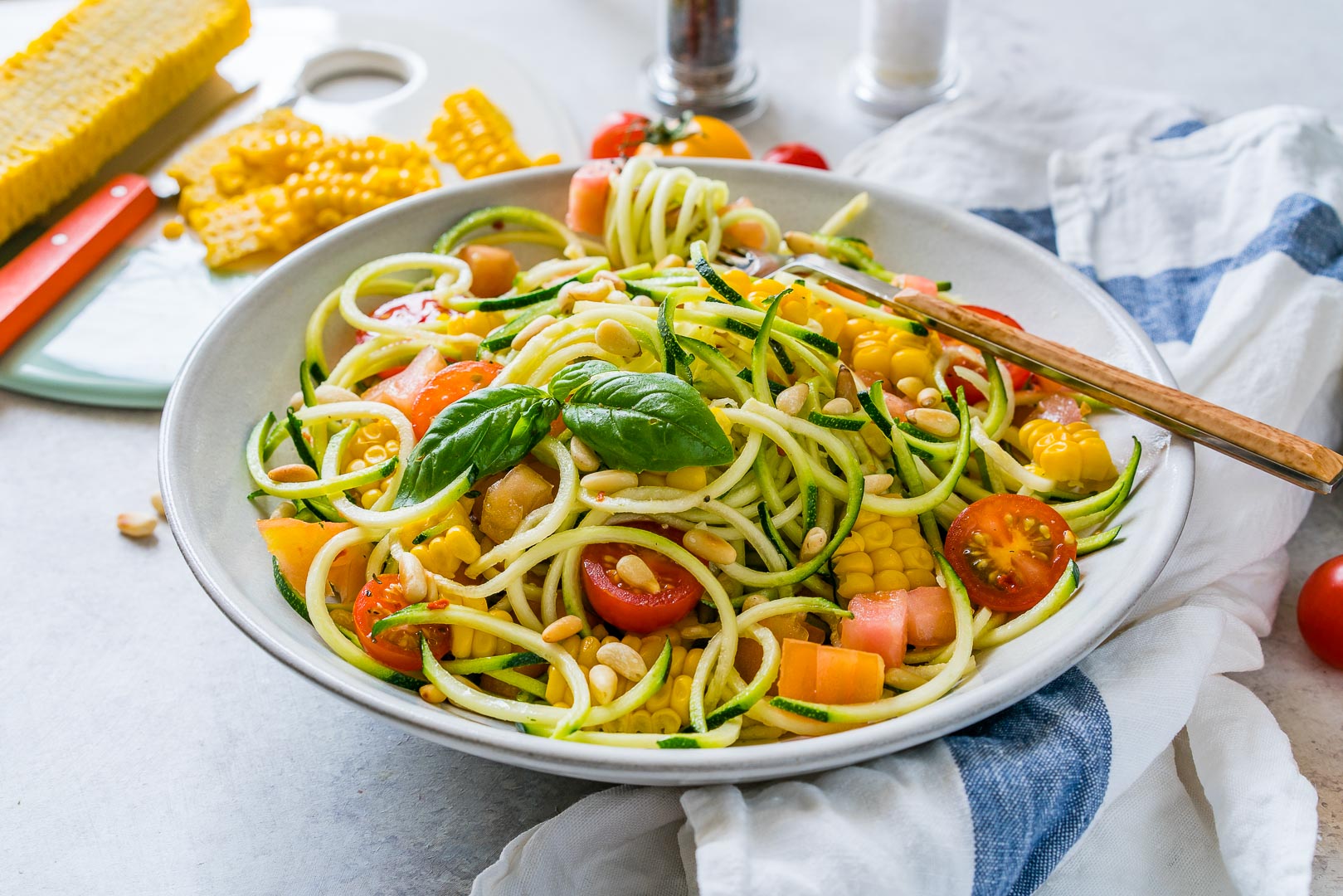 Pasta is a classic date night food, and you can still enjoy it while eating clean! This pasta is light and flavorful, perfect for a fresh meal that won't leave you feeling gross after.

---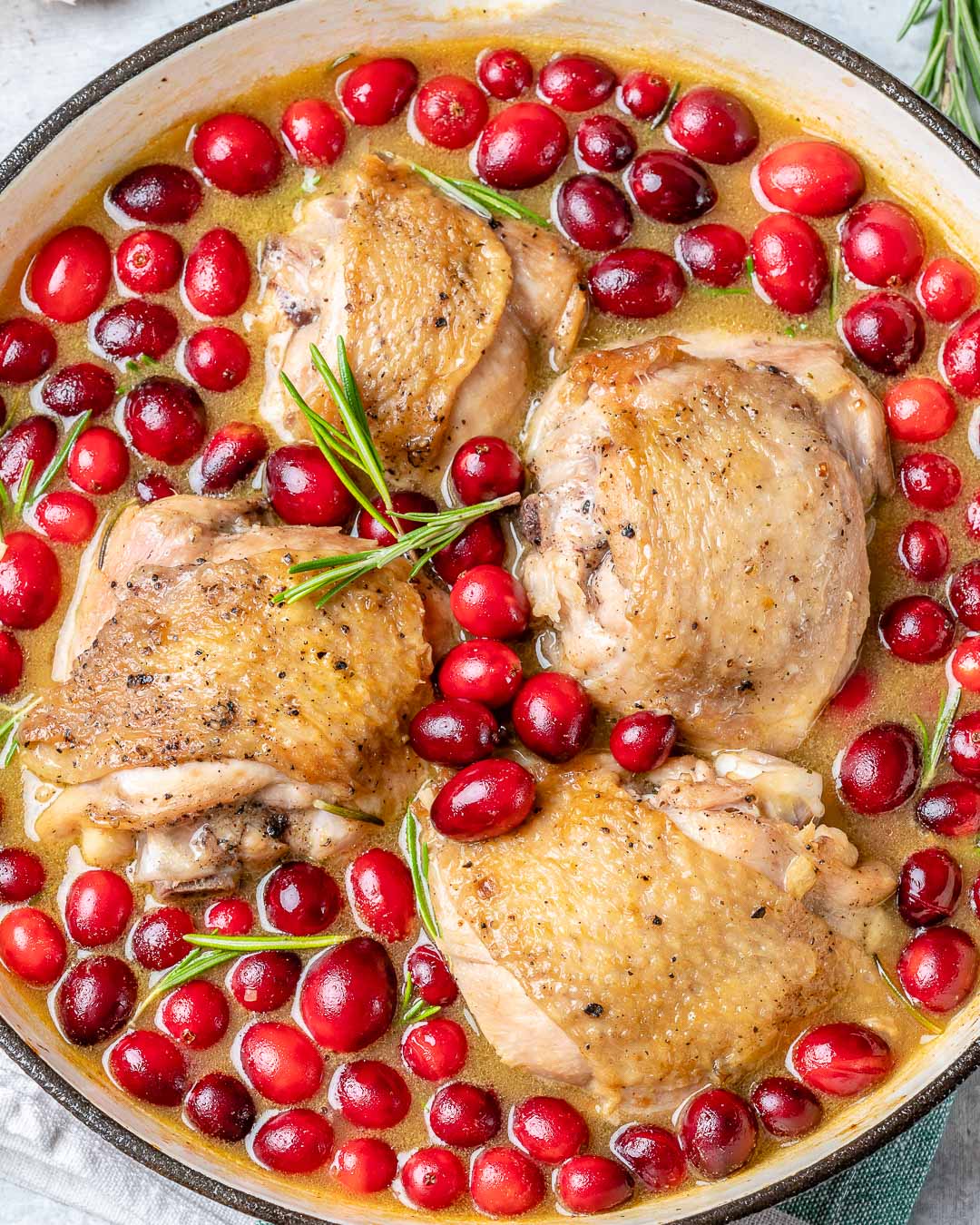 Though winter is their peak season, cranberries aren't just a Thanksgiving food! Pairing them with orange and chicken creates a delicious meal perfect for a cozy night in. 

---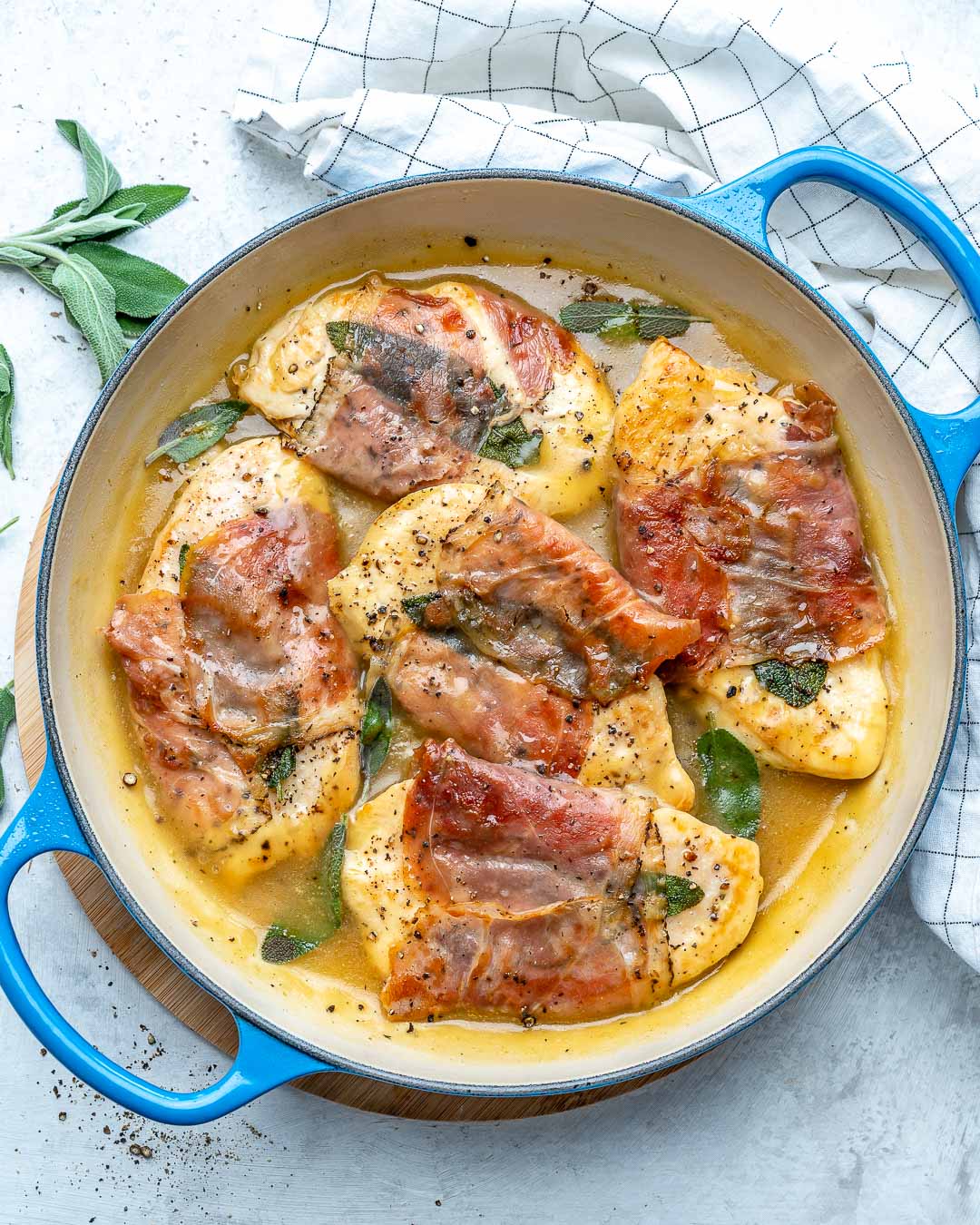 If you want to impress your partner and convince them you're a gourmet chef, you have to try this recipe! It's a Clean Food Crush spin on a delicious Italian dish that is perfect for date night.

---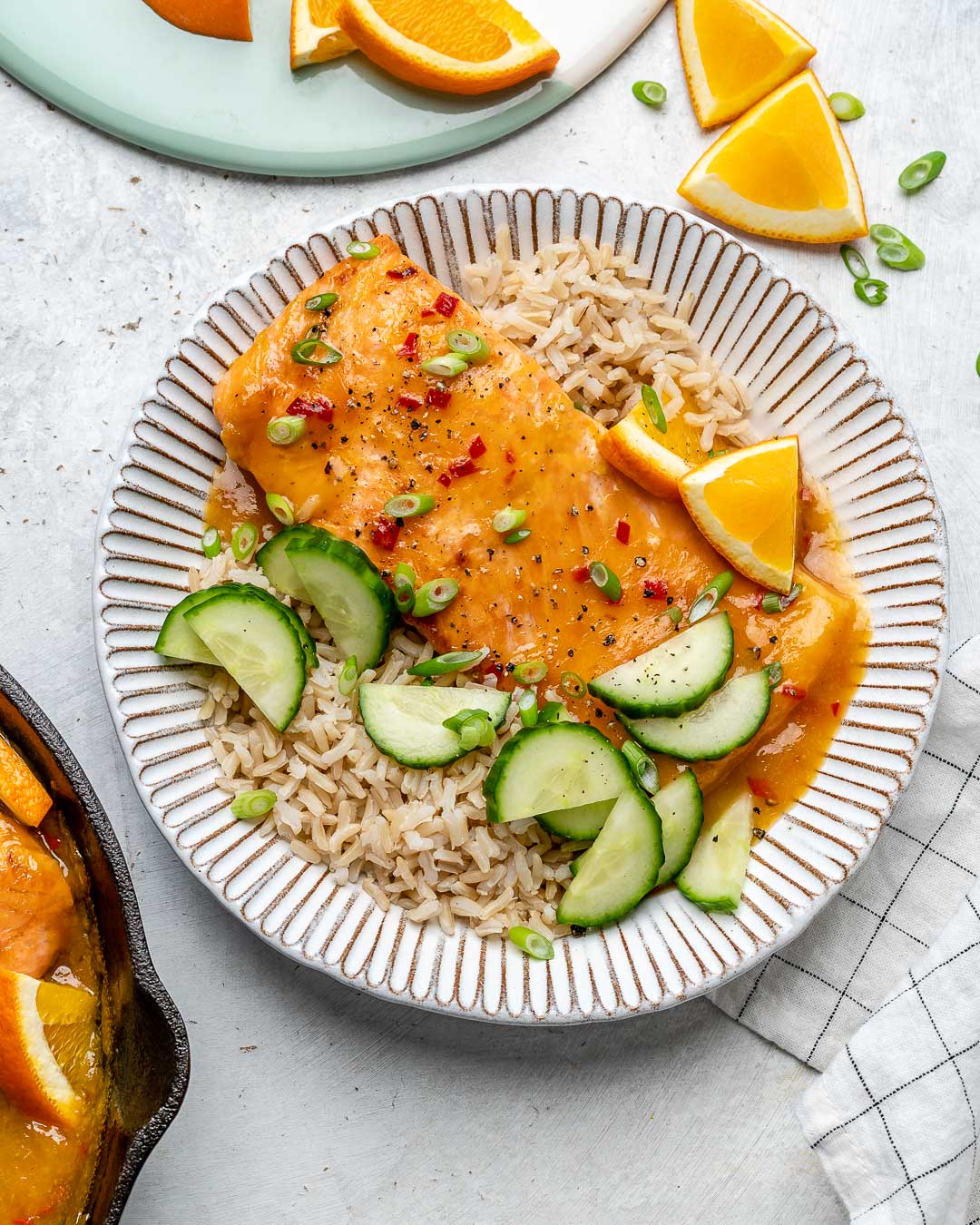 This entire meal will come together in under half an hour, but you don't have to reveal that because the praise you'll receive is like you just spent half a day in the kitchen! So as far as I'm concerned, this is the ideal meal situation to be in.

---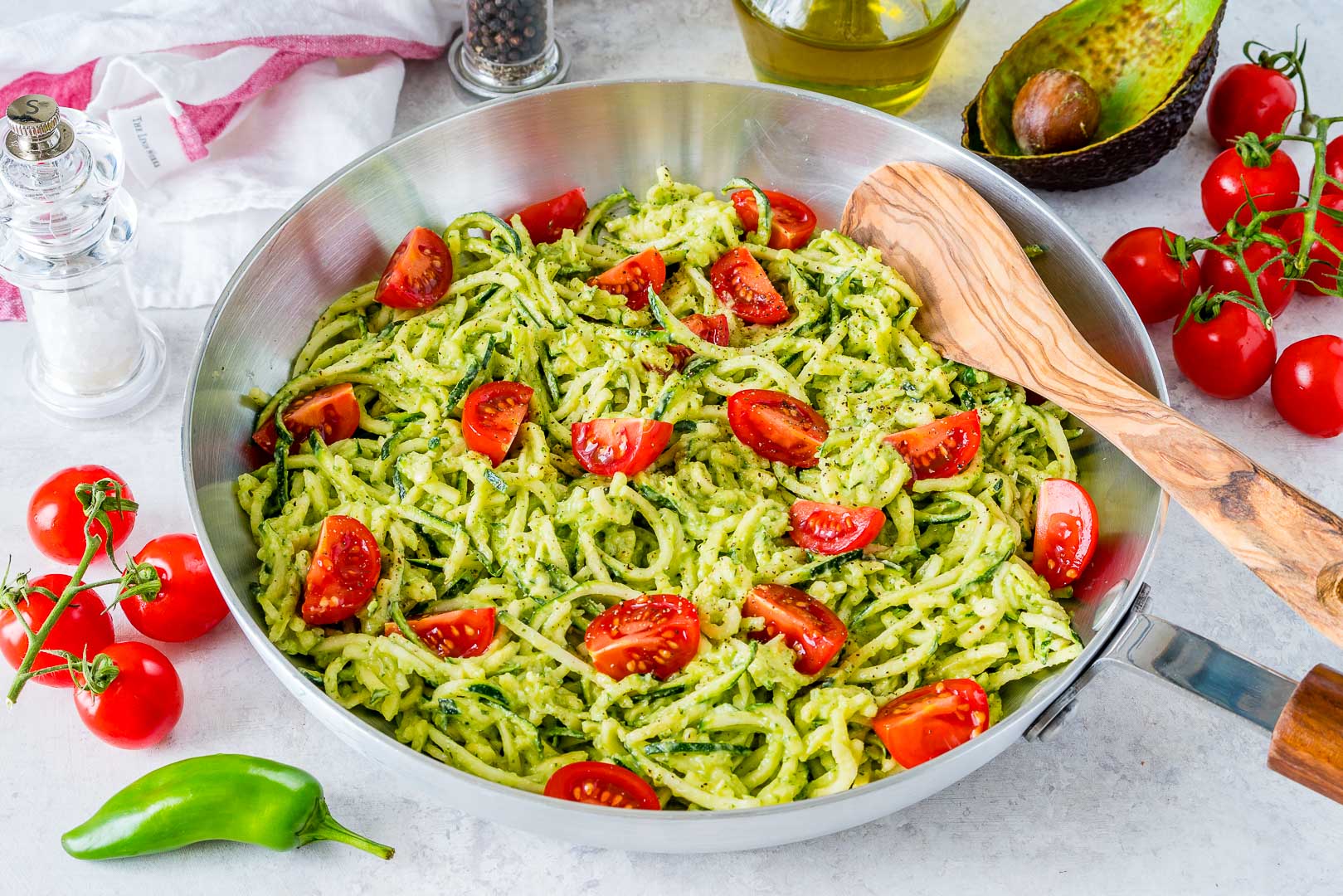 Here's another delicious "pasta" recipe for you guys! Light and flavorful, you and your date will love this recipe while you're eating and after, when you're feeling great. And if you want a good wine to pair with this meal, try a grassy Sauvignon Blanc or even a savory, herb-driven Grüner Veltliner.

---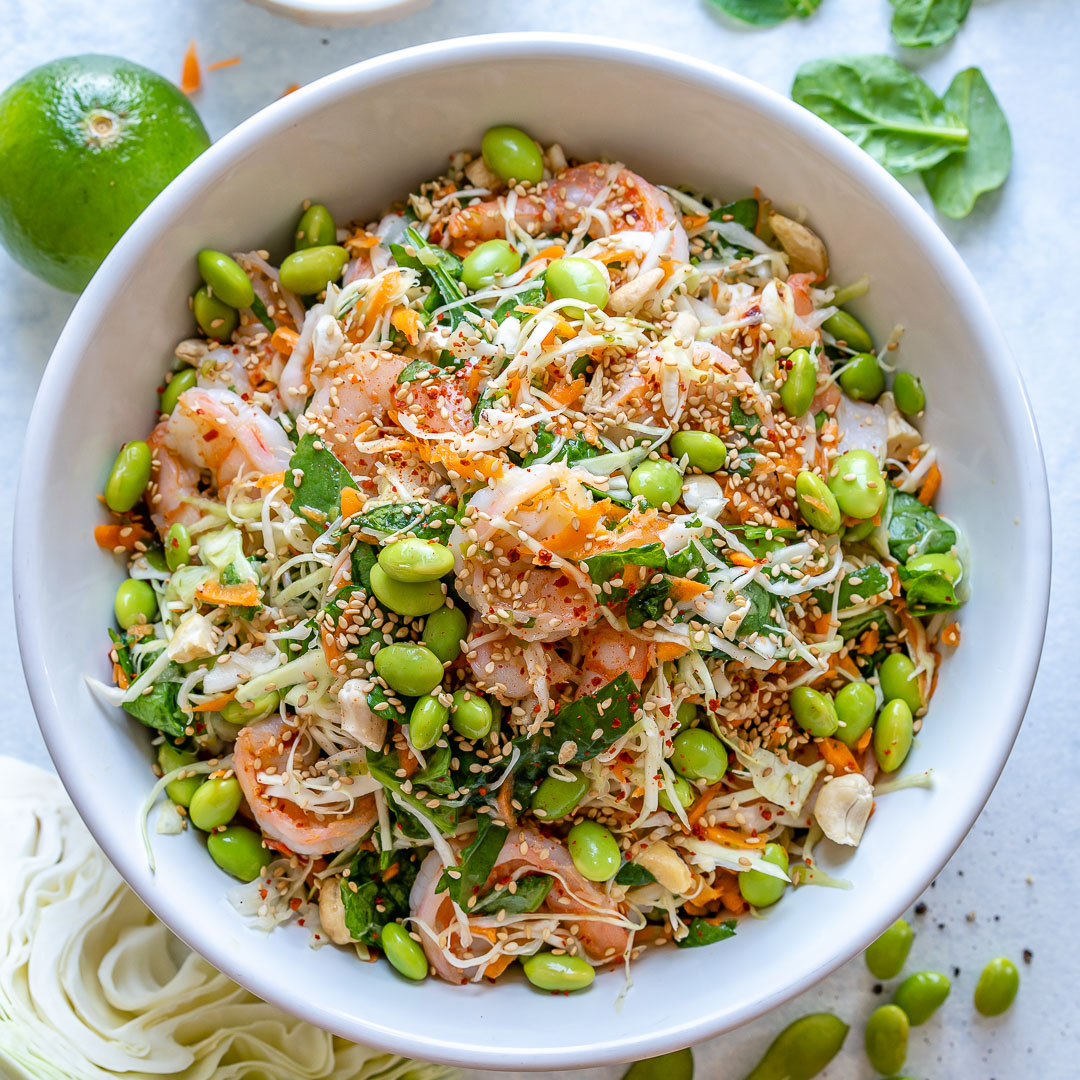 Want something easy but still exploding with flavor? Try this unique recipe! It's SO tasty, can be ready in a matter of minutes, and will leave you feeling amazing and full of energy.

---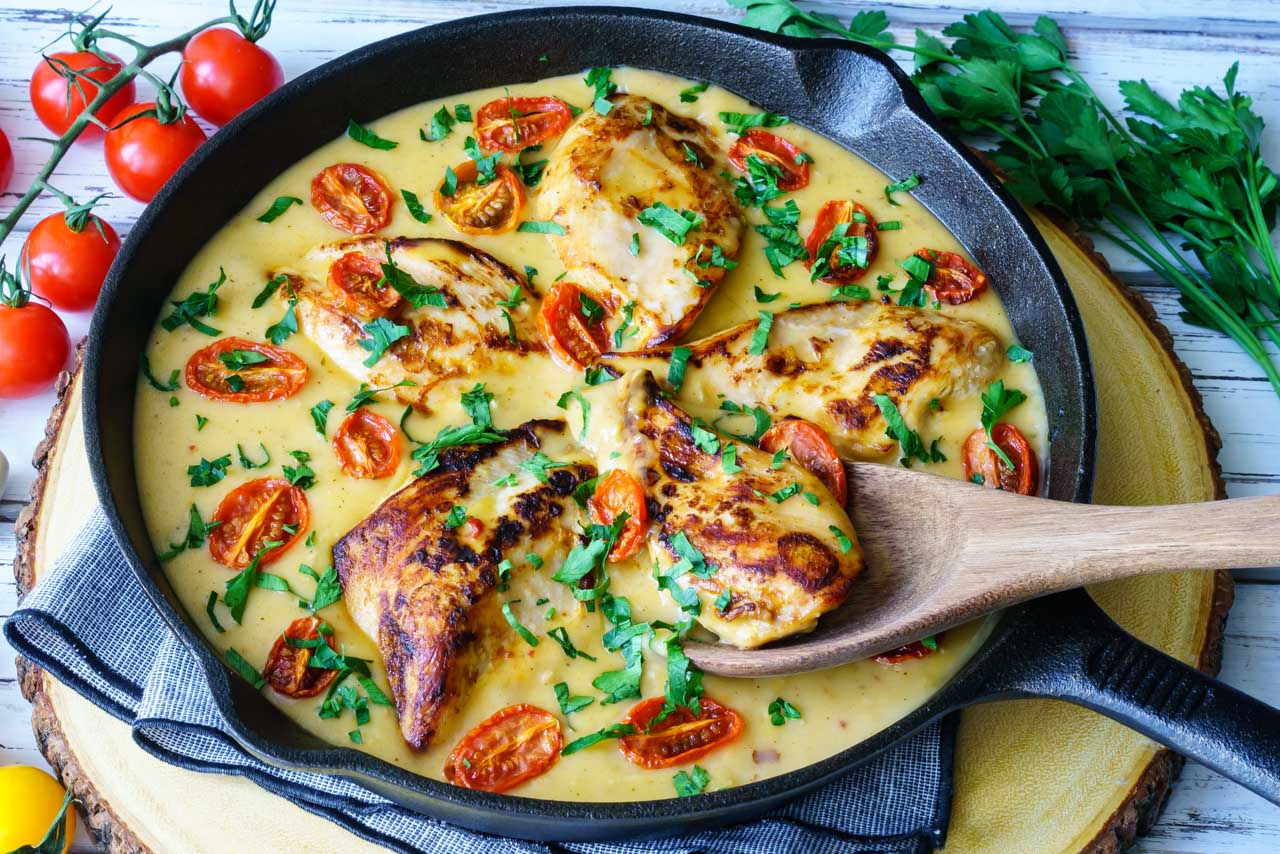 I don't know about you, but I love garlic and basil! If you agree, then this skillet meal may quickly become one of your favorites. 

---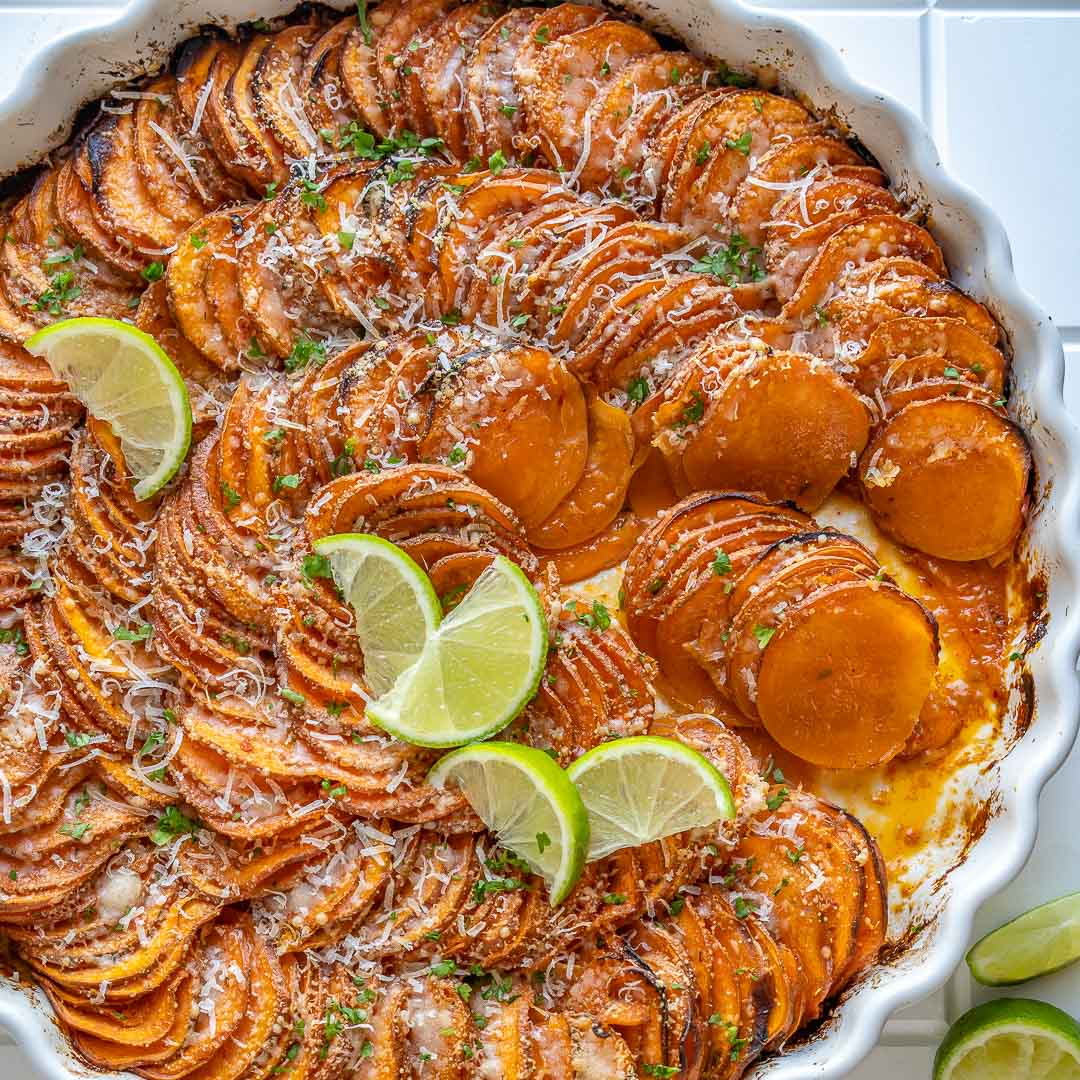 This can be enjoyed as a side dish or an entree. For a romantic date night just between you and your significant other, try enjoying it as your main course because the recipe makes plenty (maybe even with leftovers). It's vibrant, tangy, a little bit cheesy, and so VERY good!

---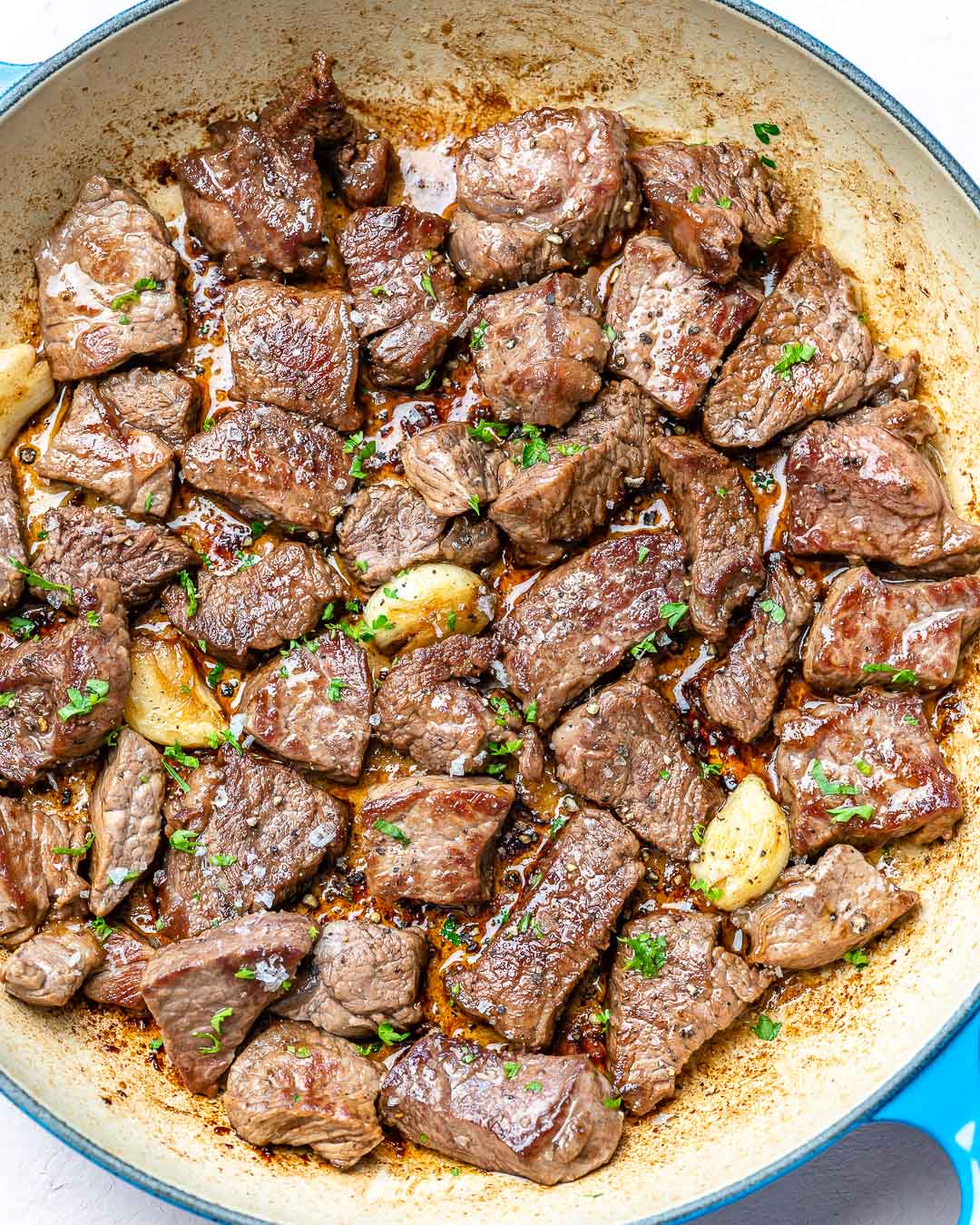 These Garlic Butter Steak Bites get RAVE reviews from steak lovers, so you can feel confident skipping the steak house and spoiling your sweetheart with this surprisingly simple recipe instead!
Side Dish
Now that we've seen some excellent entree options, what about sides? A meal isn't finished with the chicken! You've got to have something delicious to pair it with.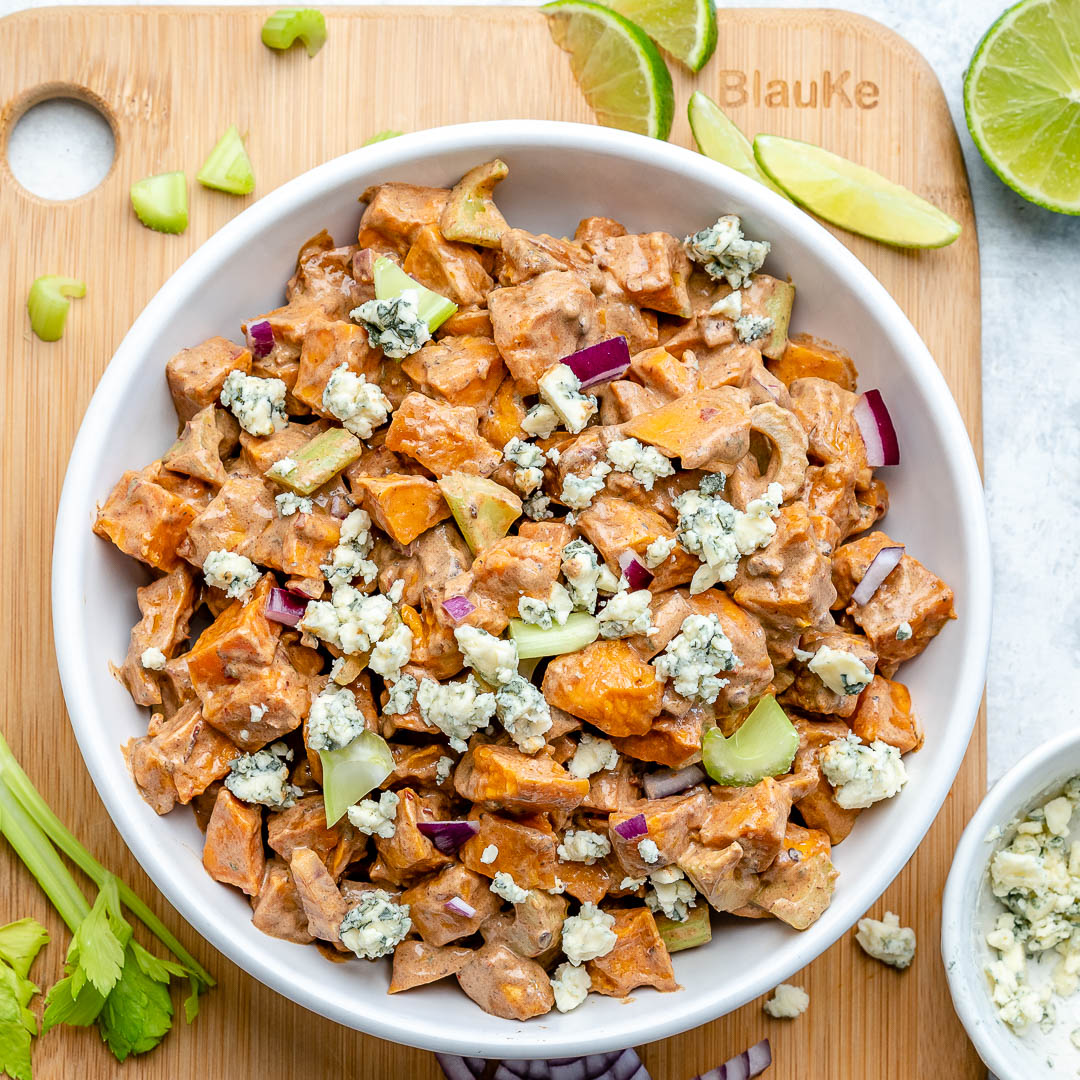 This is ULTRA flavorful and tangy, and you can easily make it your own by adding your favorite ingredients. Plus, it's full of complex carbs, which our bodies need for sustainable energy!  

---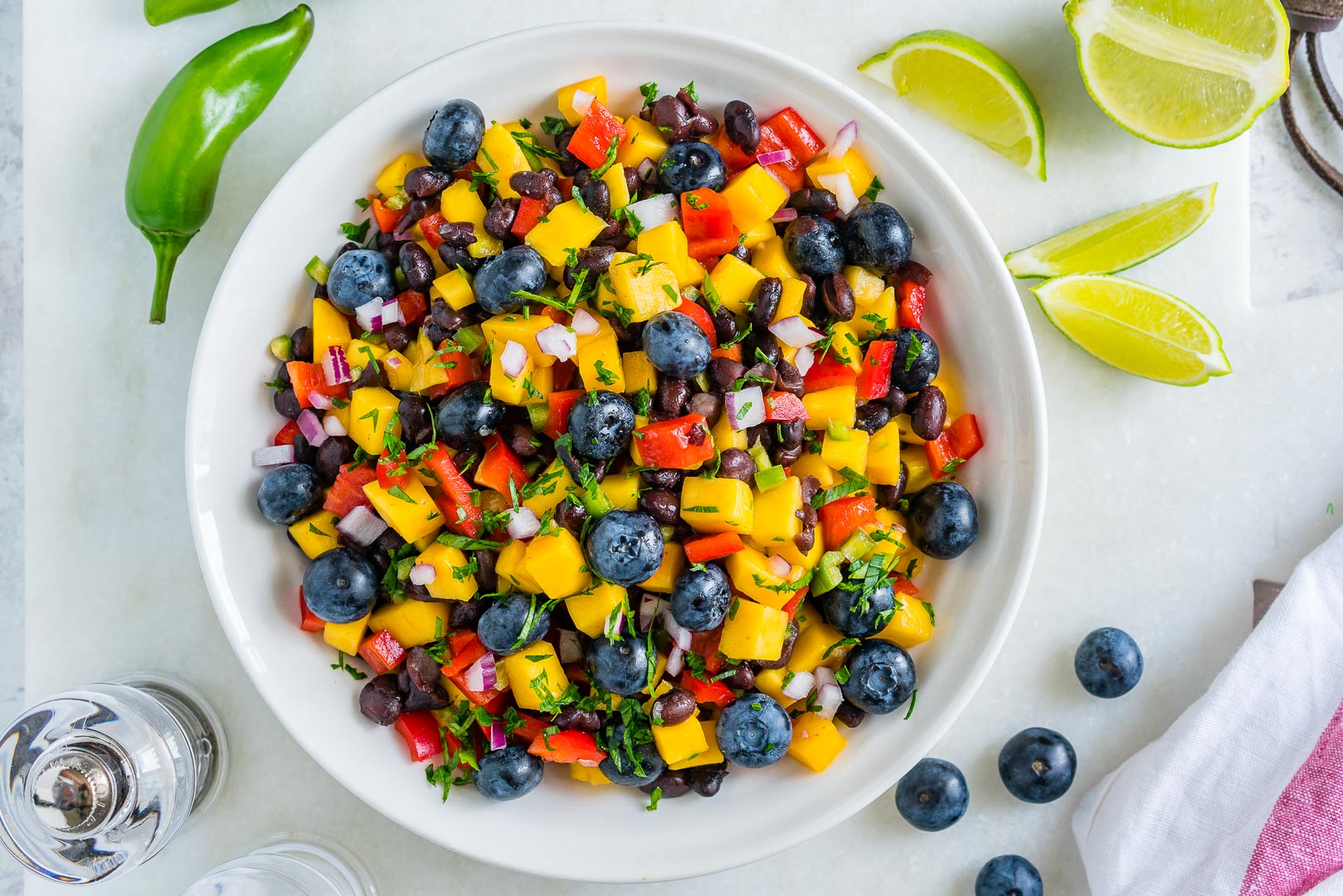 Colorful, light, flavorful, and all-around delicious, this fruit salsa is the PERFECT side to enjoy with your meal! Try matching it with one of the fish or chicken recipes above, and let me know which pairing is your favorite. 

---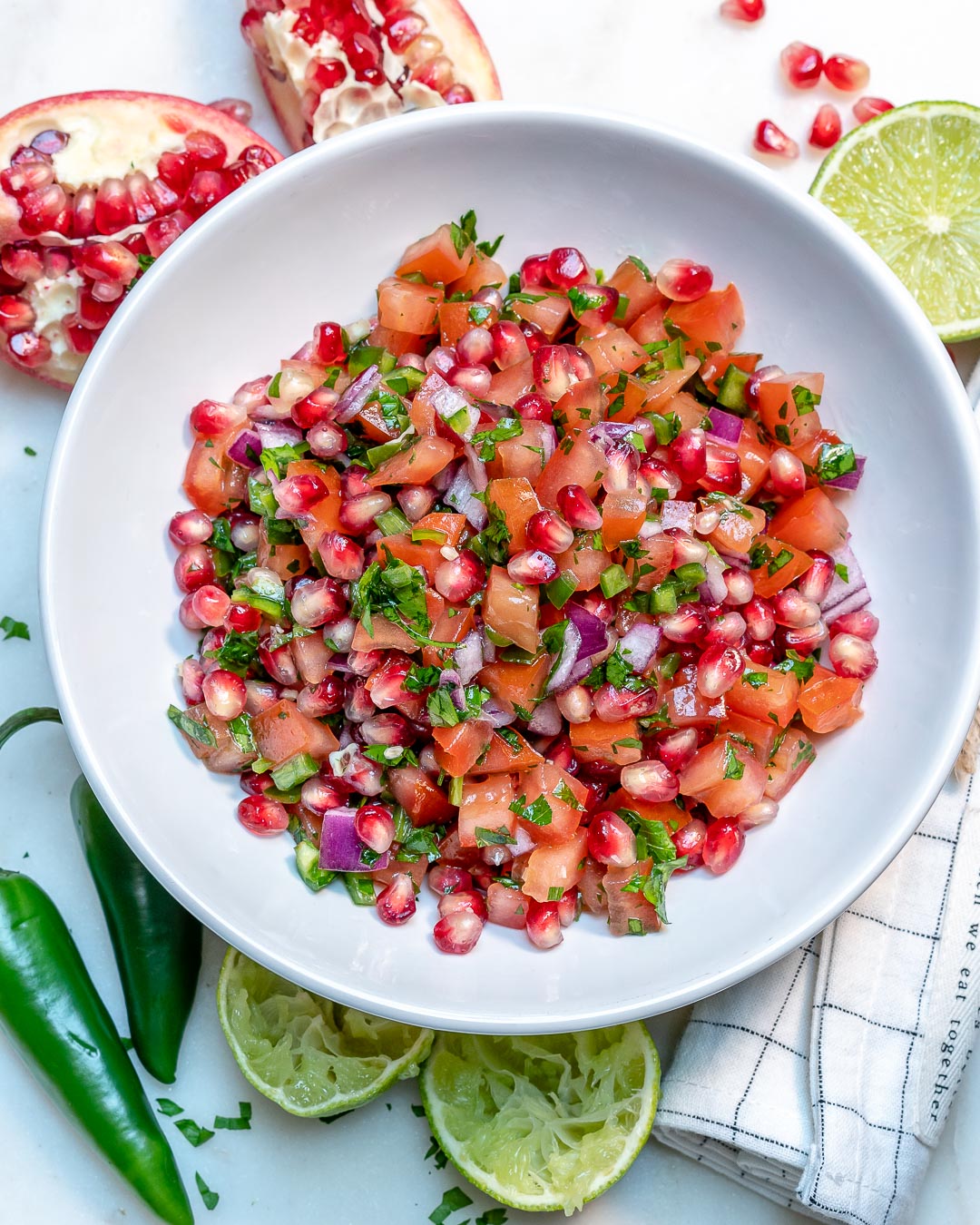 Did you know pomegranates boost your immunity, protect your heart, and helps pump the level of oxygen in your heart? In addition to all those benefits, pomegranates are also delicious. Try this salsa as a dip, side dish, or on top of grilled chicken or fish!

---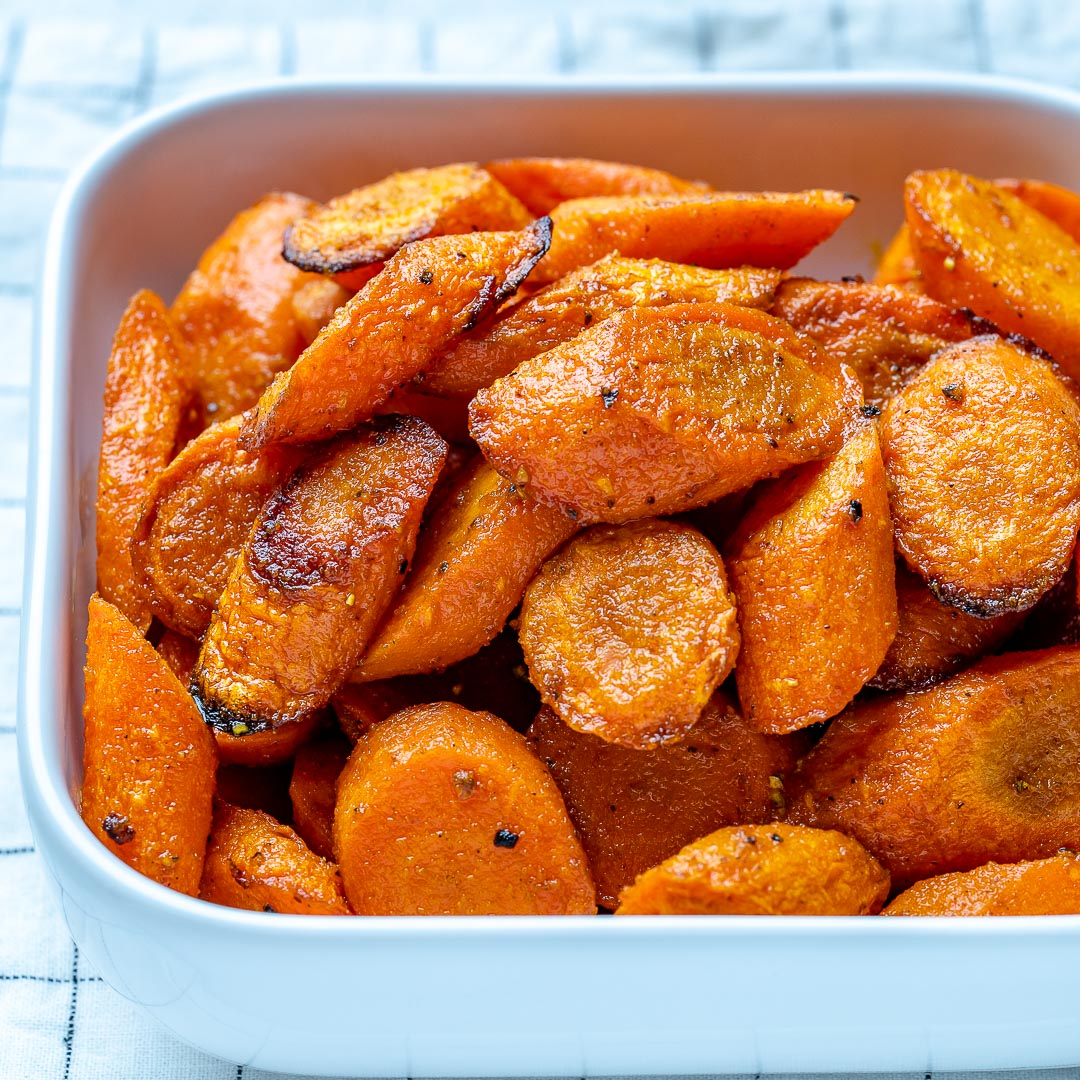 Favorable, crispy, and delectable, these roasted carrots are pretty much a treat that you and your date are going to love! Make them your own by playing with the amount of curry powder or different seasonings you use. 

---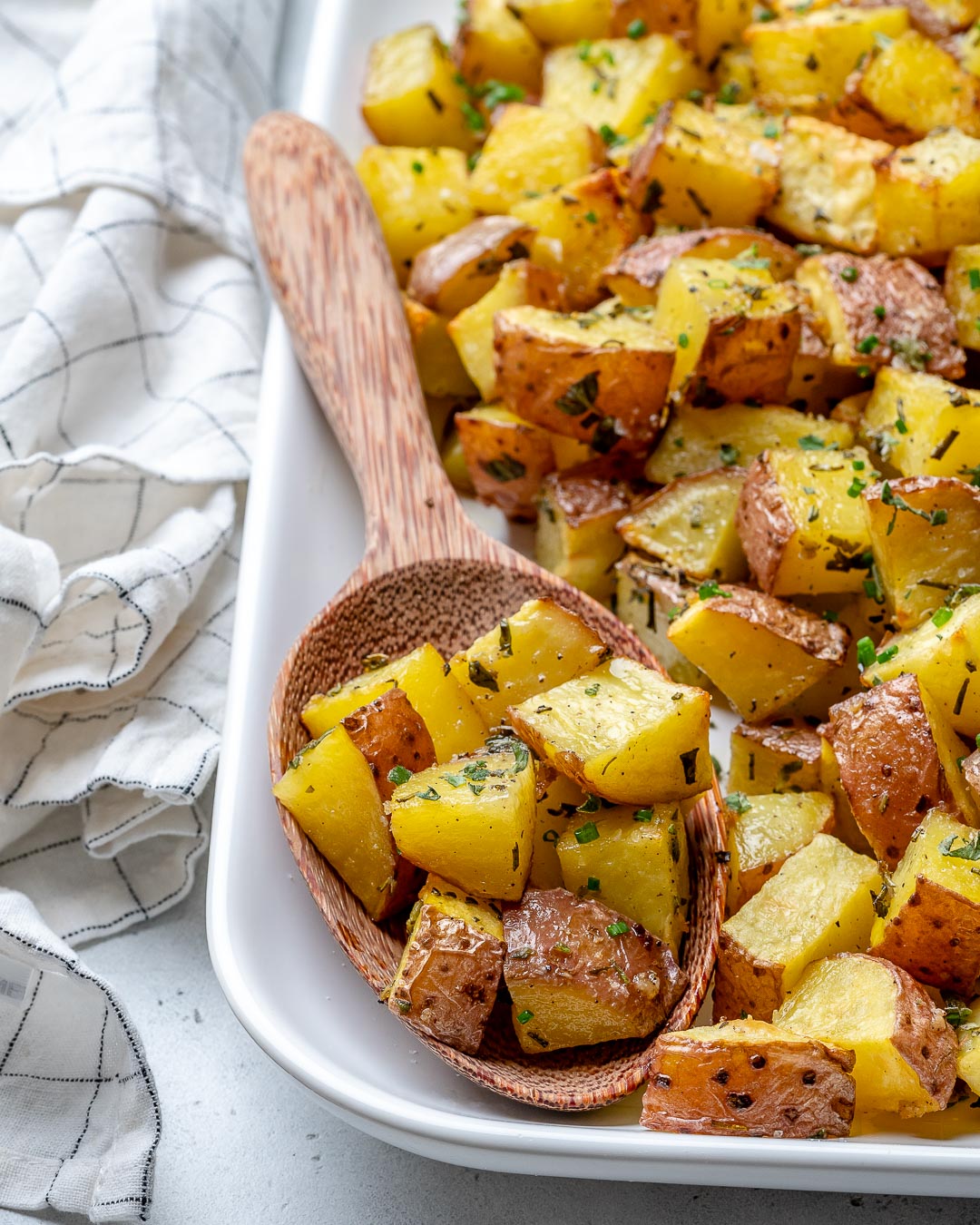 Honestly, who is going to say no to potatoes? These are delicious and the perfect side for your meal! For an added treat, you could lightly sprinkle your potatoes with parmesan cheese right when they come out of the oven.

---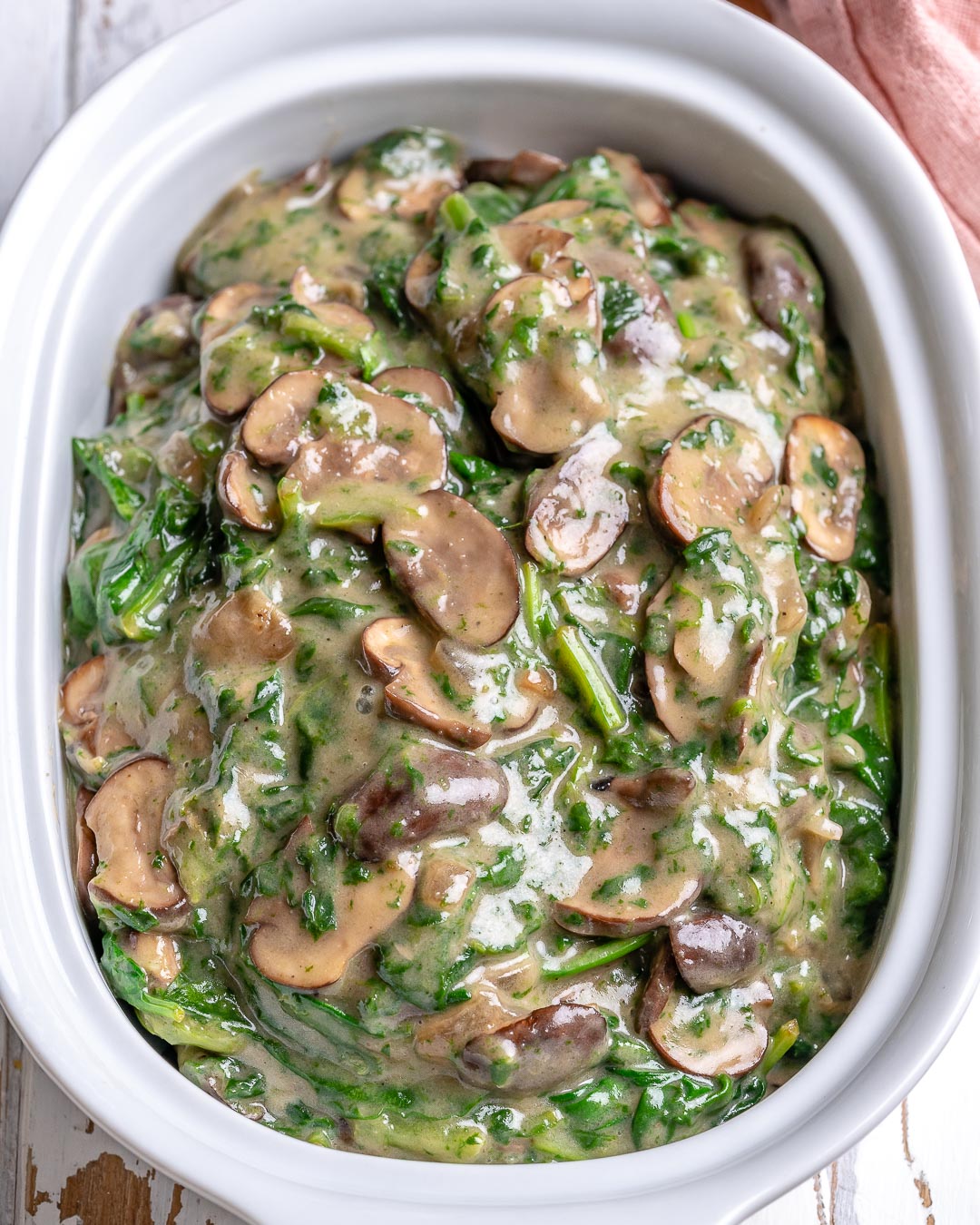 The flavor profile of this dish is unique and delicious! Plus, this recipe is full of essential vitamins and nutrients. It's a win-win situation!

---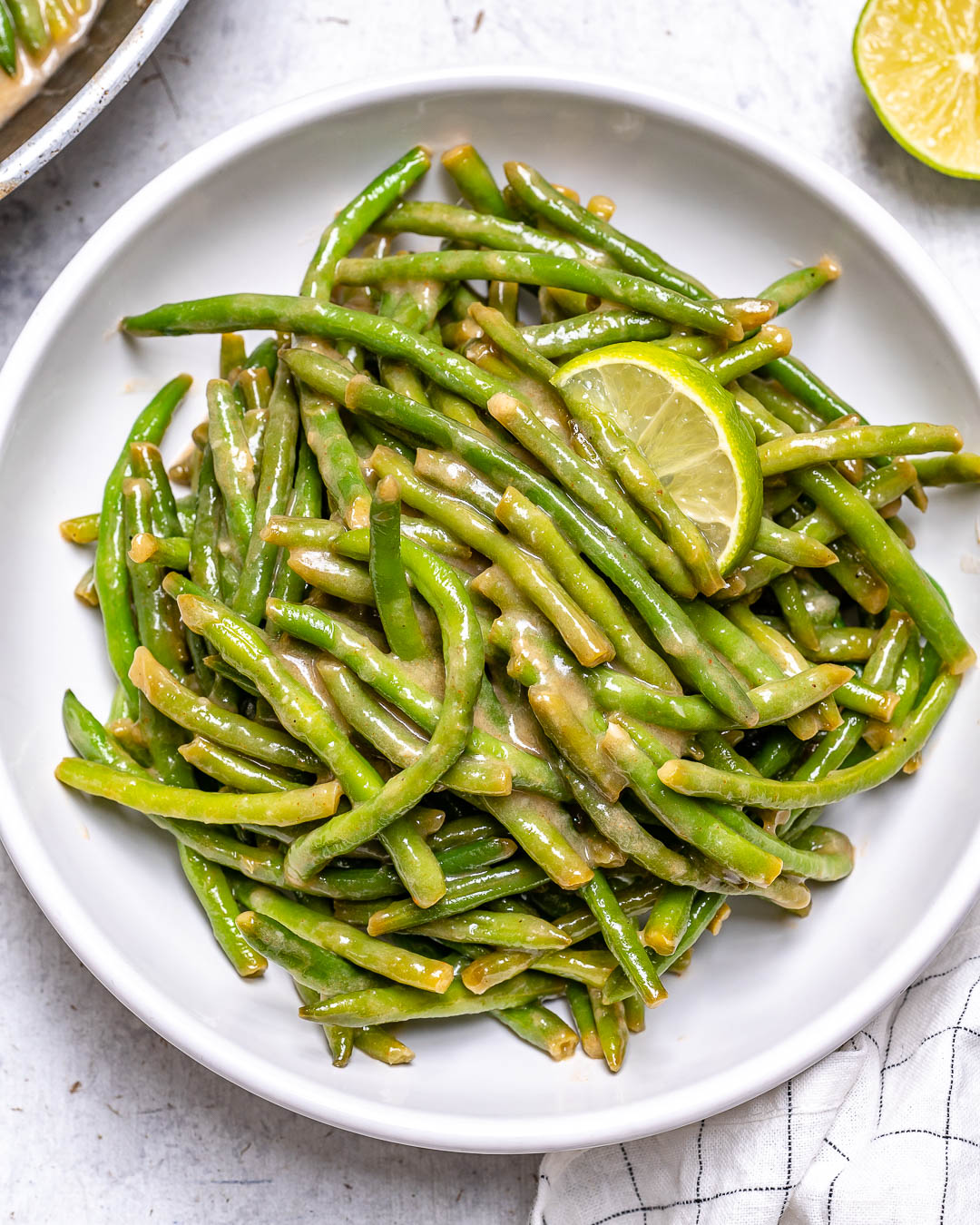 This SIMPLE recipe keeps the beans tender-crisp and lightly coated in a super tasty creamy sauce. These also pair well with many different entrees, so it's a safe side dish to make if you're not positive what your main course will be yet!
Dessert
I know you've been waiting for this section! Here is everyone's favorite part of any meal -
dessert!
You can be creative, making a delicious and romantic dessert to finish off your date night in!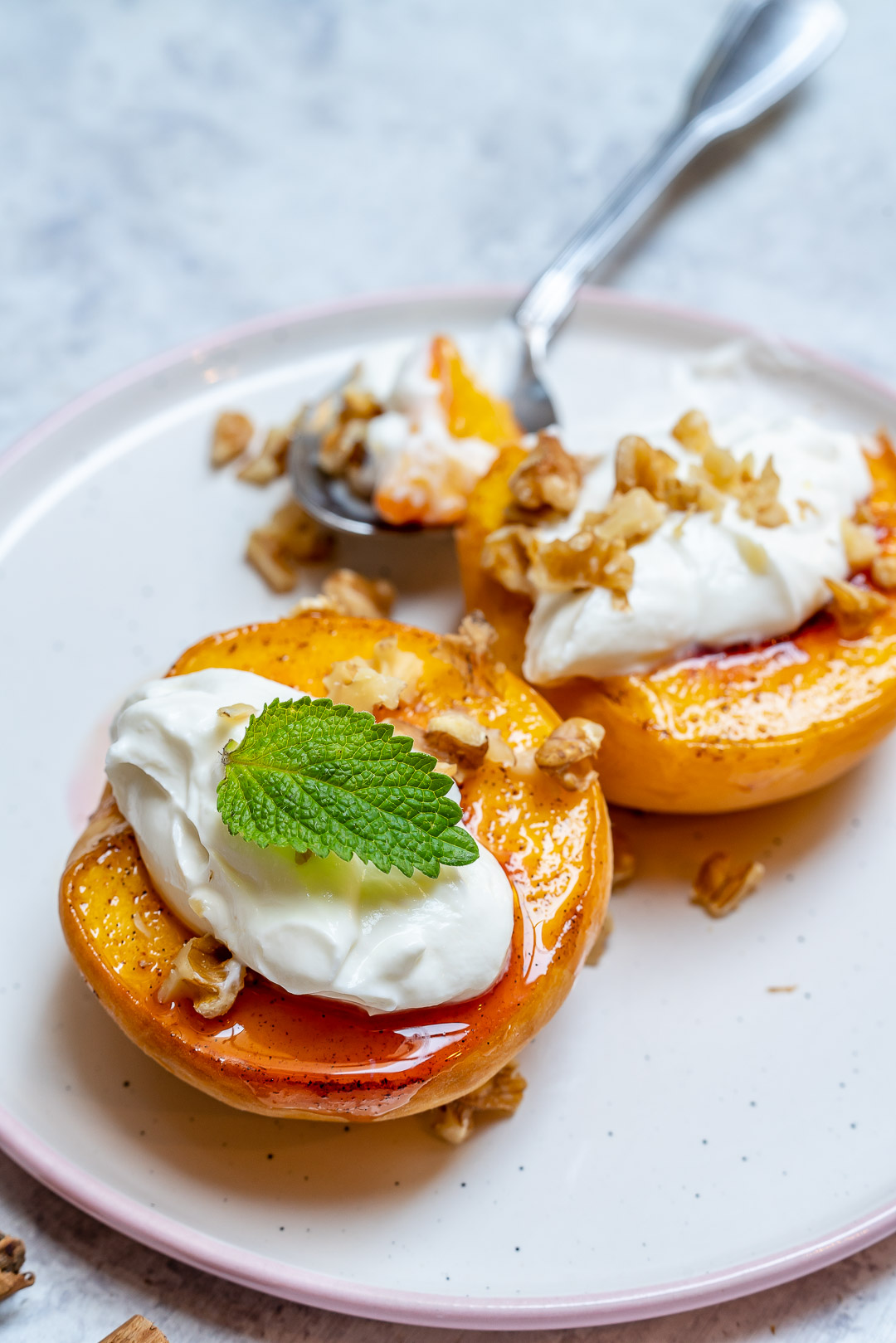 Not only is this one of the most straightforward recipes, but these peaches smell heavenly while baking, so you're already setting the mood for a date night just by cooking!

---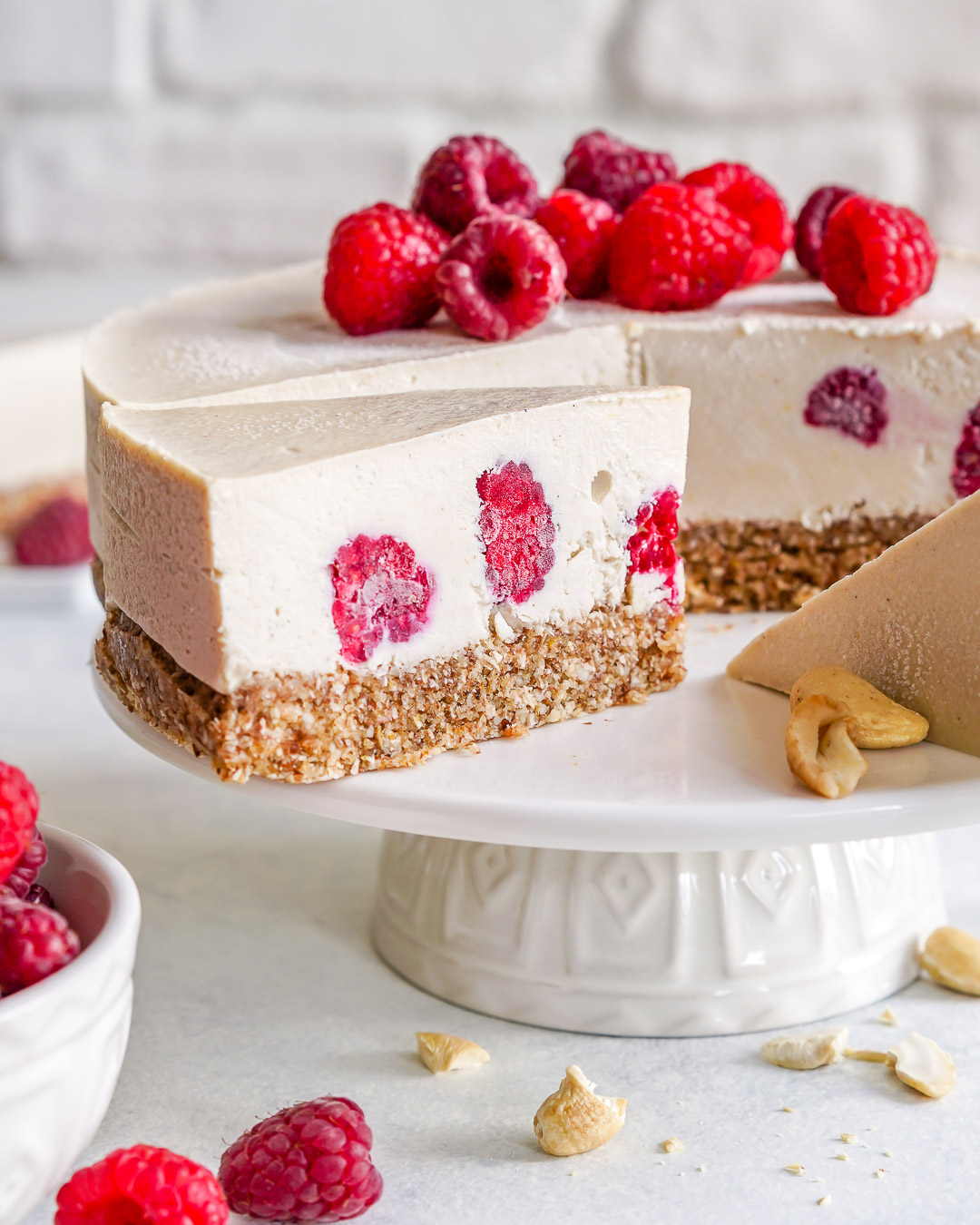 Are you looking for something a little different with a fresh taste to impress your date? I think our raspberry lemon no-bake "cheesecake" will delight with its tangy fresh flavor and ultra-decadent creamy consistency.

---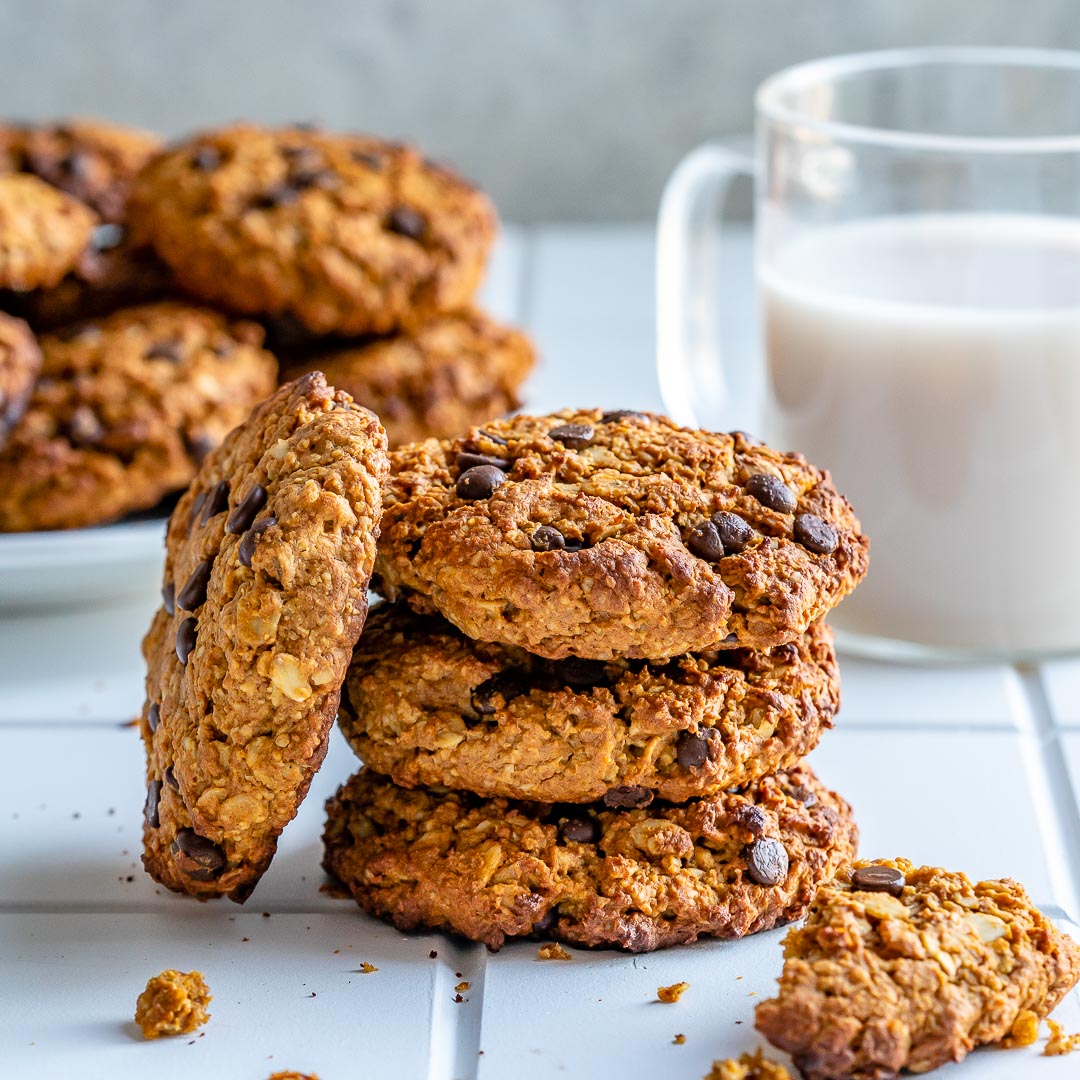 In my house, cookies and chocolate are always a win, and these chocolate chip, peanut butter, pumpkin cookies have the best of all worlds. These are sweet and delicious, and if you have kids at home, they'll be so glad to enjoy a cookie after your date! 

---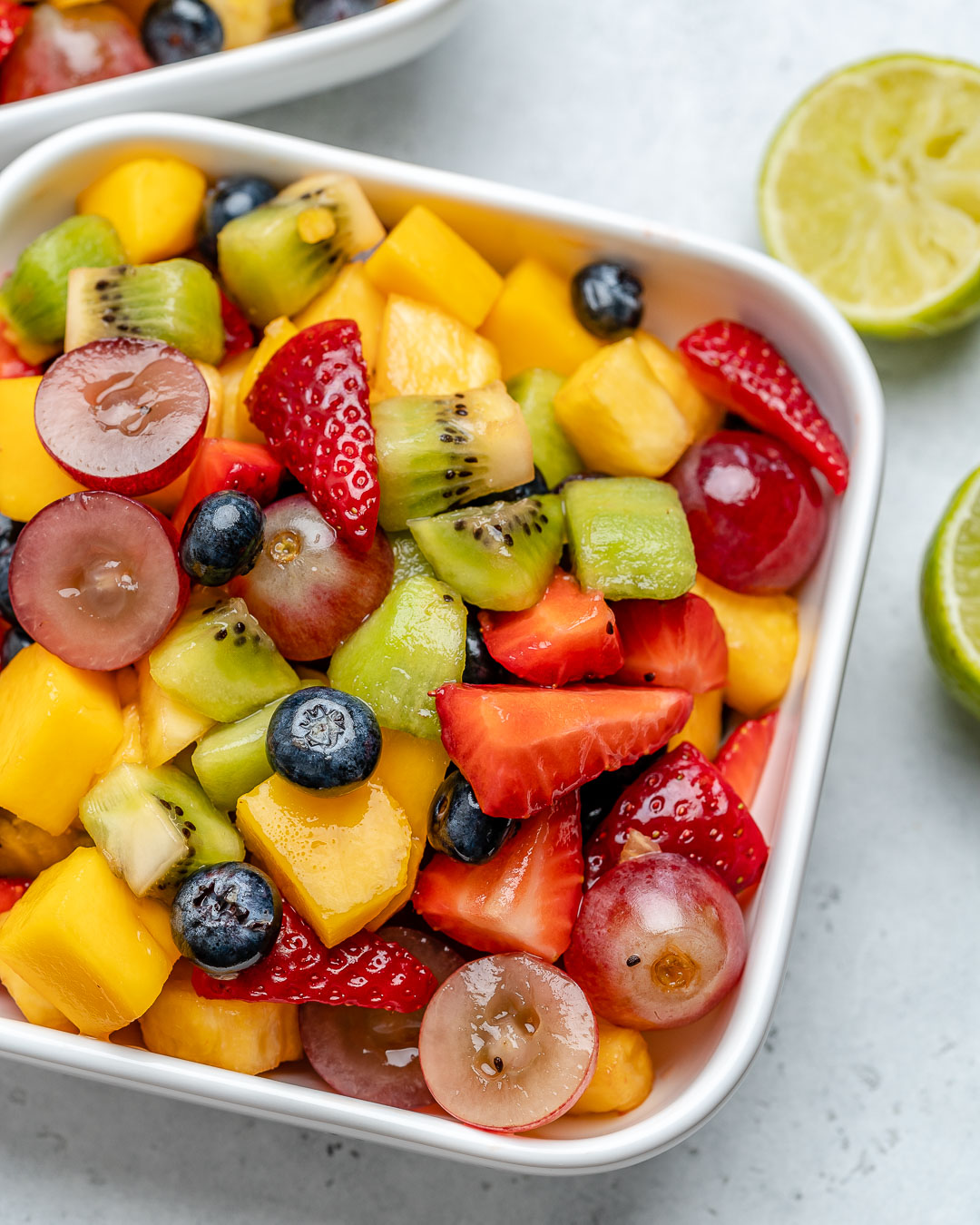 Fruit is a natural dessert and fresh, light, sweet, flavorful, and full of vitamins and nutrients! You can substitute any fruit you may have on hand; just use this recipe for inspiration.
There you go!
Twenty amazing recipes to create the perfect date night meal.
If you don't have a significant other to enjoy these with, or if you're long-distance, you can still make a fabulous meal. Either enjoy it with a friend, a family member or as a treat just for yourself! 
Let me know what recipe is your favorite to make for a date night! 
Leave a Comment Below:
Related Posts :
..