4

May, 23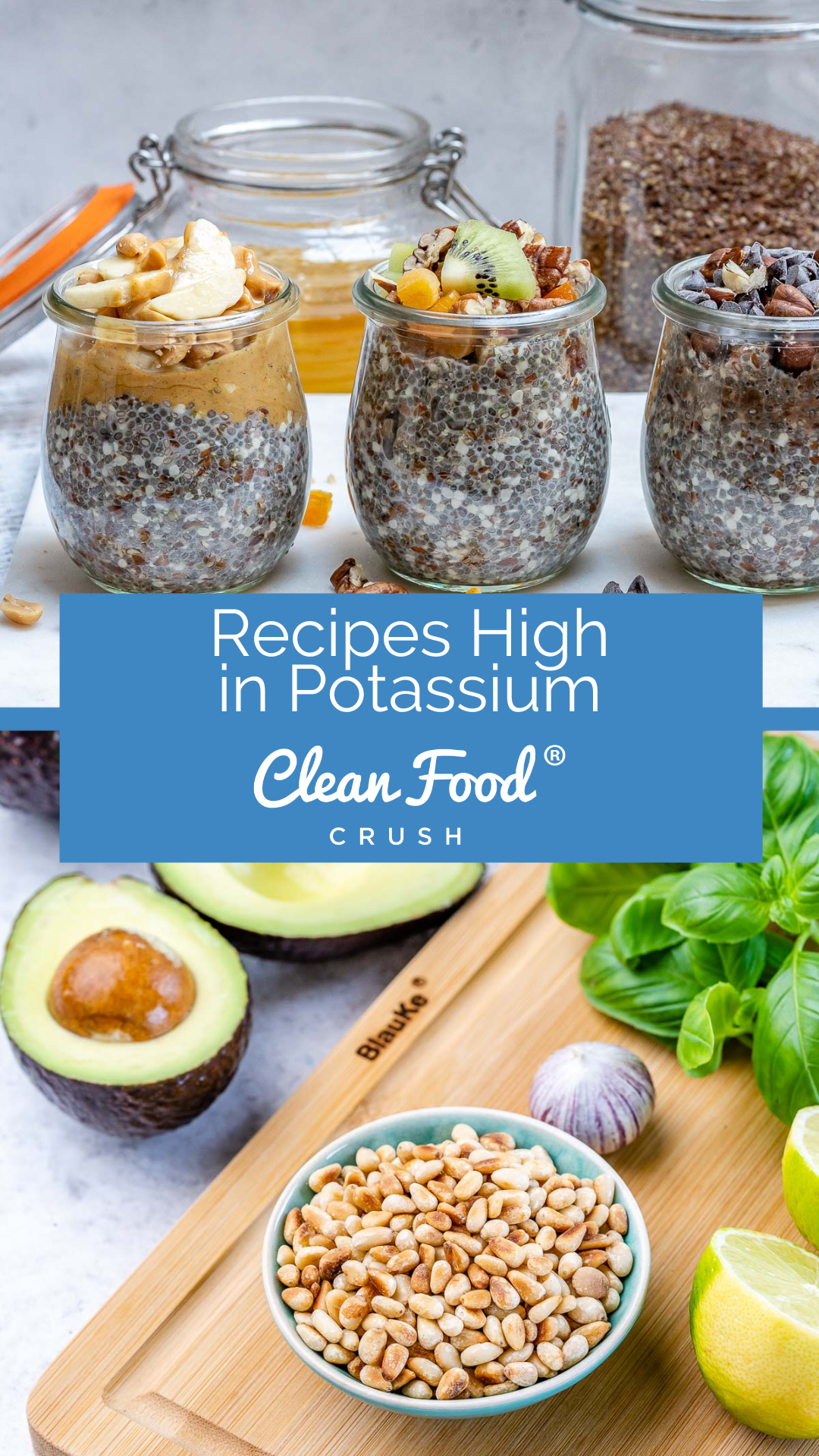 All About Potassium: What It Is, Why We Need It, How to Get More
If you ever took chemistry in high school or college and learned about the Periodic Table, you've probably heard of the element Potassium, which is a metal. However, potassium can exist in many forms, including potassium chloride, a salt-like compound commonly found in everyday foods.
Potassium can help with muscle contractions, nerve function, heartbeat regulation, and blood pressure regulation. Its primary role in the body is to help maintain normal fluid levels inside our cells; sodium, its counterpart, maintains normal fluid levels outside the cells.
Potassium plays an essential role in our overall health, so most doctors usually check potassium levels to be sure they're normal. If you're curious about your potassium levels or think you may need more, ALWAYS consult your physician.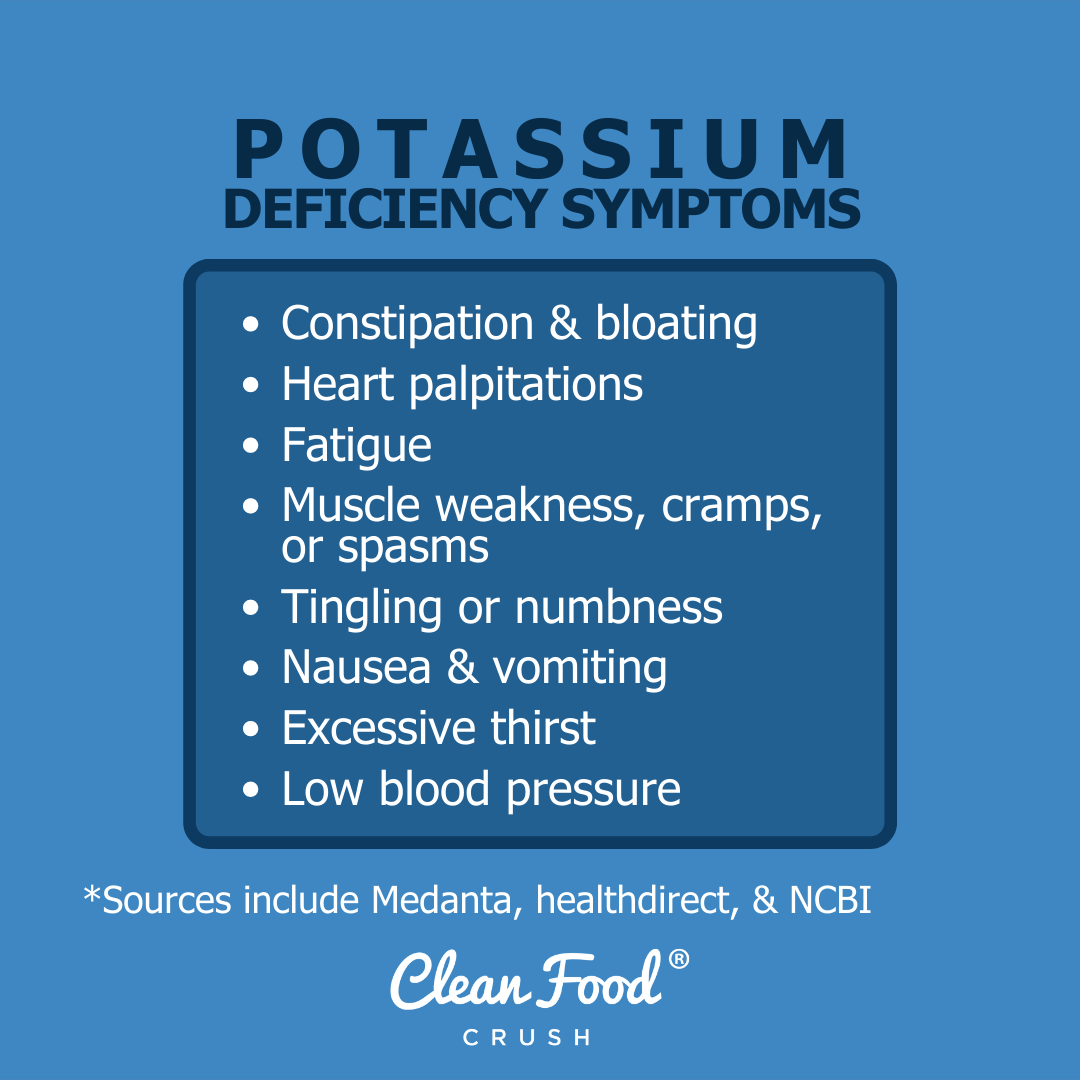 Low potassium levels in the body can be dangerous and even lead to a condition called hypokalemia, which can "affect your cells, muscles, nerves, digestive system and skeletal system" (Cleveland Clinic).
It can result from insulin deficiencies, gastrointestinal infections, excessive diarrhea, vomiting, or kidney problems, which can flush out too much of the body's potassium, resulting in a deficit. Taking potassium supplements or maintaining a diet high in potassium can help regulate your body's levels.
On the other hand, if you have too much potassium in your body, the opposite can happen: a condition known as hyperkalemia.
Hyperkalemia "can come on suddenly…and cause life-threatening heart rhythm changes (arrhythmia) that cause a heart attack" (Cleveland Clinic). People at risk include those affected by type 1 diabetes, liver disease, adrenal insufficiency, or congestive heart failure.
Clearly, potassium is a vital nutrient to have and maintain in the body. One of the easiest and best ways to get potassium is through food, and thankfully, MANY foods contain it naturally!
Here are several foods full of potassium and some DELICIOUS recipes to make using the foods. Hopefully, this will give you ideas on how to get the right amount of potassium for you!
Leafy Greens:
Leafy greens include arugula, bok choy, collard greens, kale, swiss chard, and turnip greens – basically, the leafy parts of common vegetables. You can get creative with using leafy greens such as these recipes: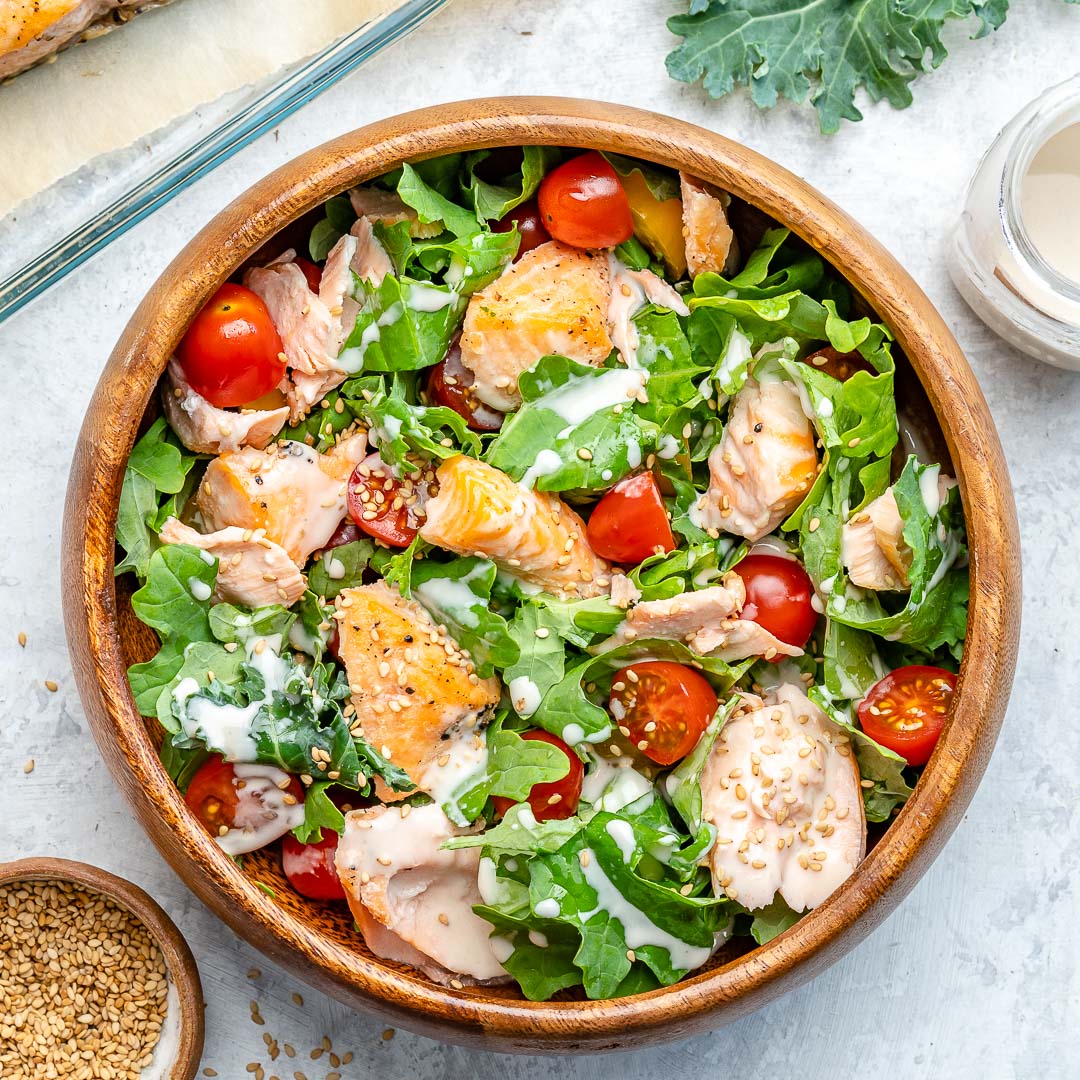 Warm salmon on a bed of tender and flavorful kale leaves with delicious homemade tahini dressing. This is a salad you'd pay good money for at an upscale restaurant.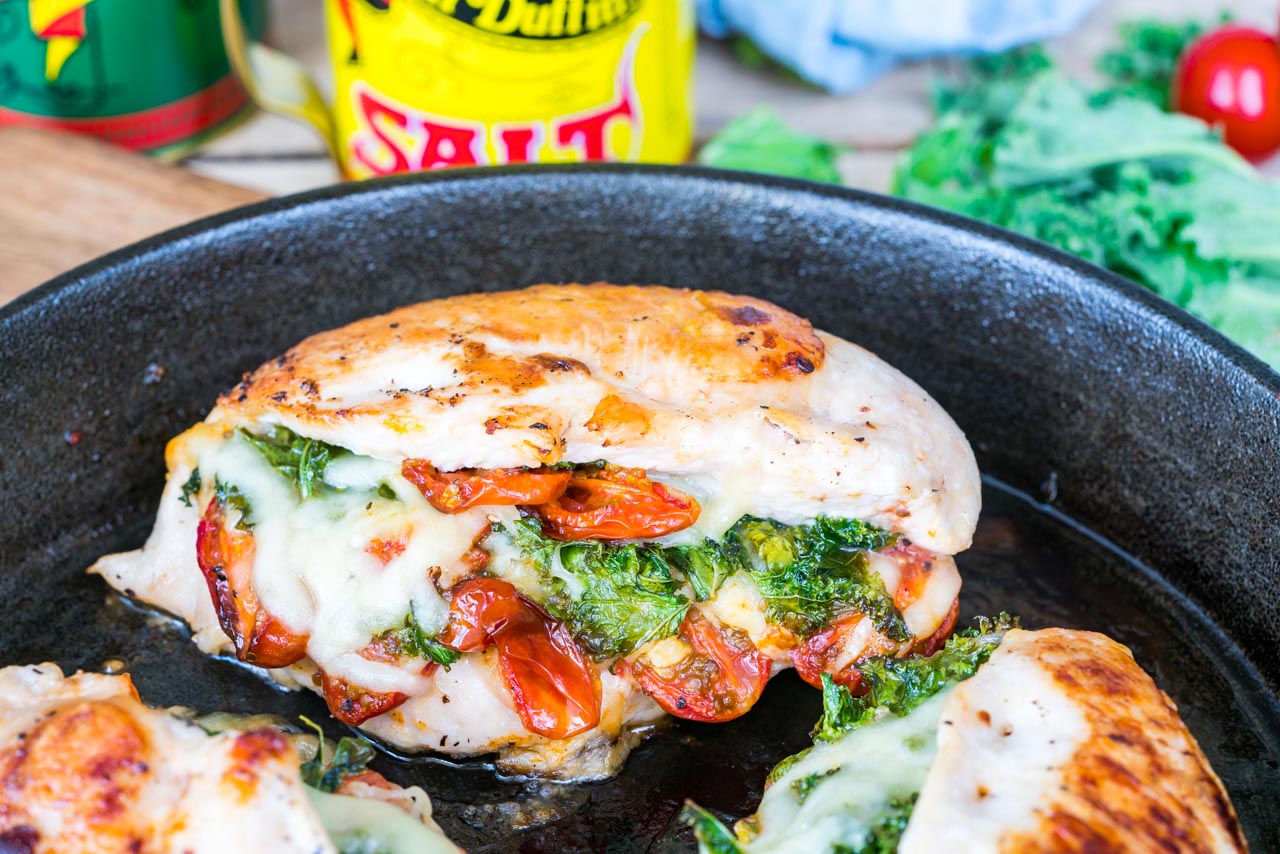 This stuffed chicken tastes like pizza but with many more nutrients. Your whole family will LOVE this meal!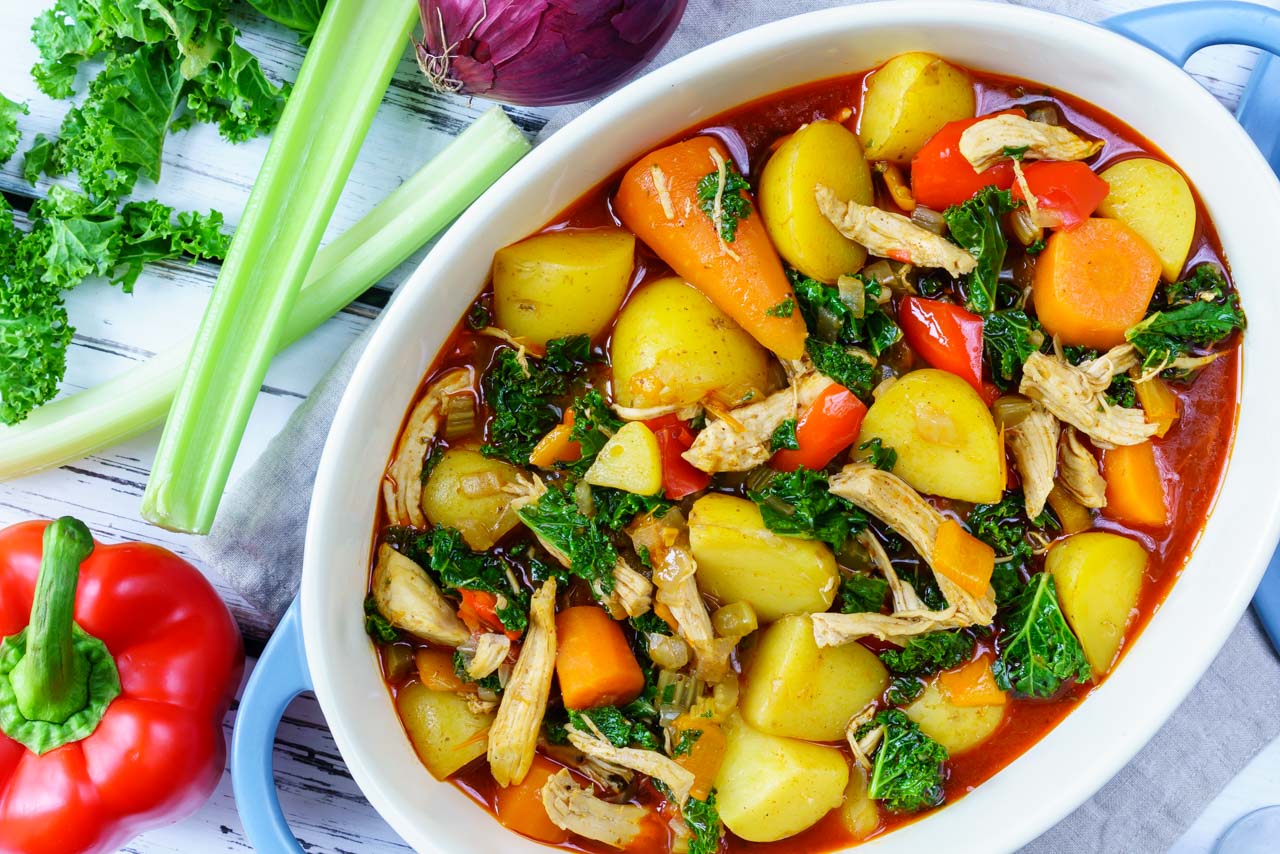 Quick and easy, this warm and comforting curry is great for meal prepping or if you don't have much time to prepare dinner!
Beans:
Beans can be found in an assortment of meals, which is helpful if you're looking for tasty ways to get more potassium. These include white beans, adzuki beans, pinto beans, navy beans, lima beans, soybeans (aka edamame), and lentils. Great meal options include the following: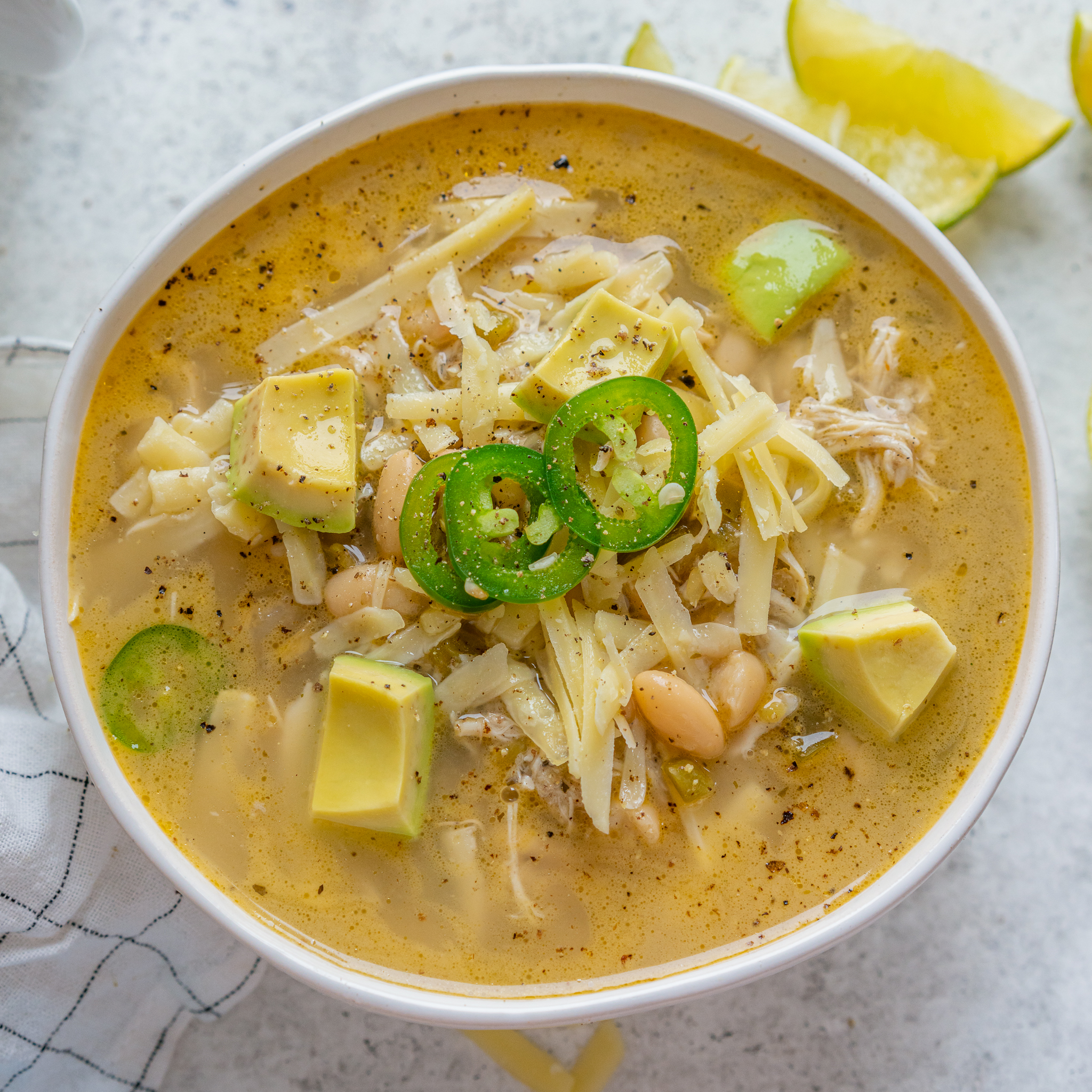 Hearty, nourishing, inexpensive, and simple, you will LOVE this white chicken chili! Double the recipe, and you'll have leftovers to feed the entire family.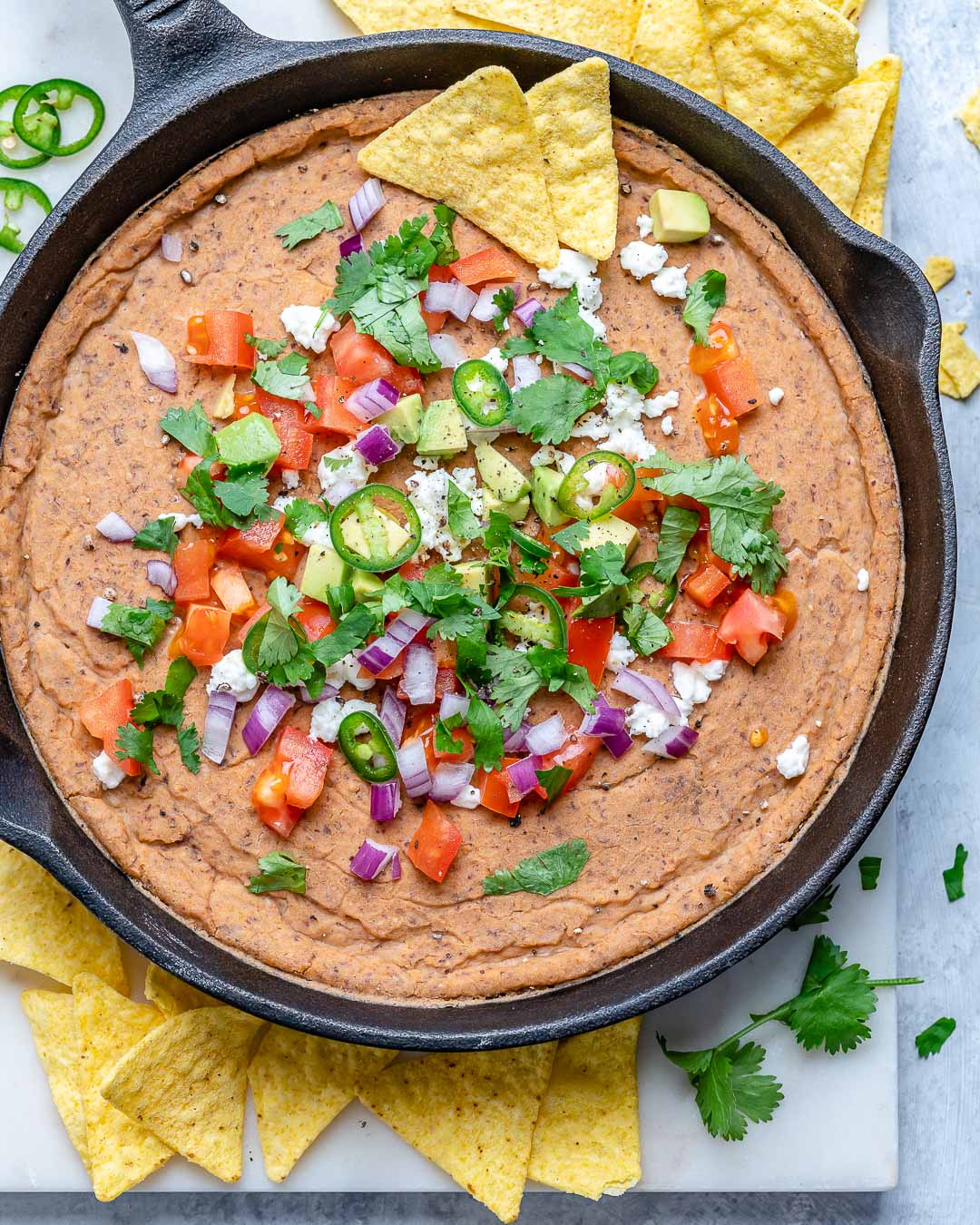 Take this bean dip to a party and watch it disappear before your eyes! Everyone is going to ask you for the recipe because it's absolutely delicious and easy to make.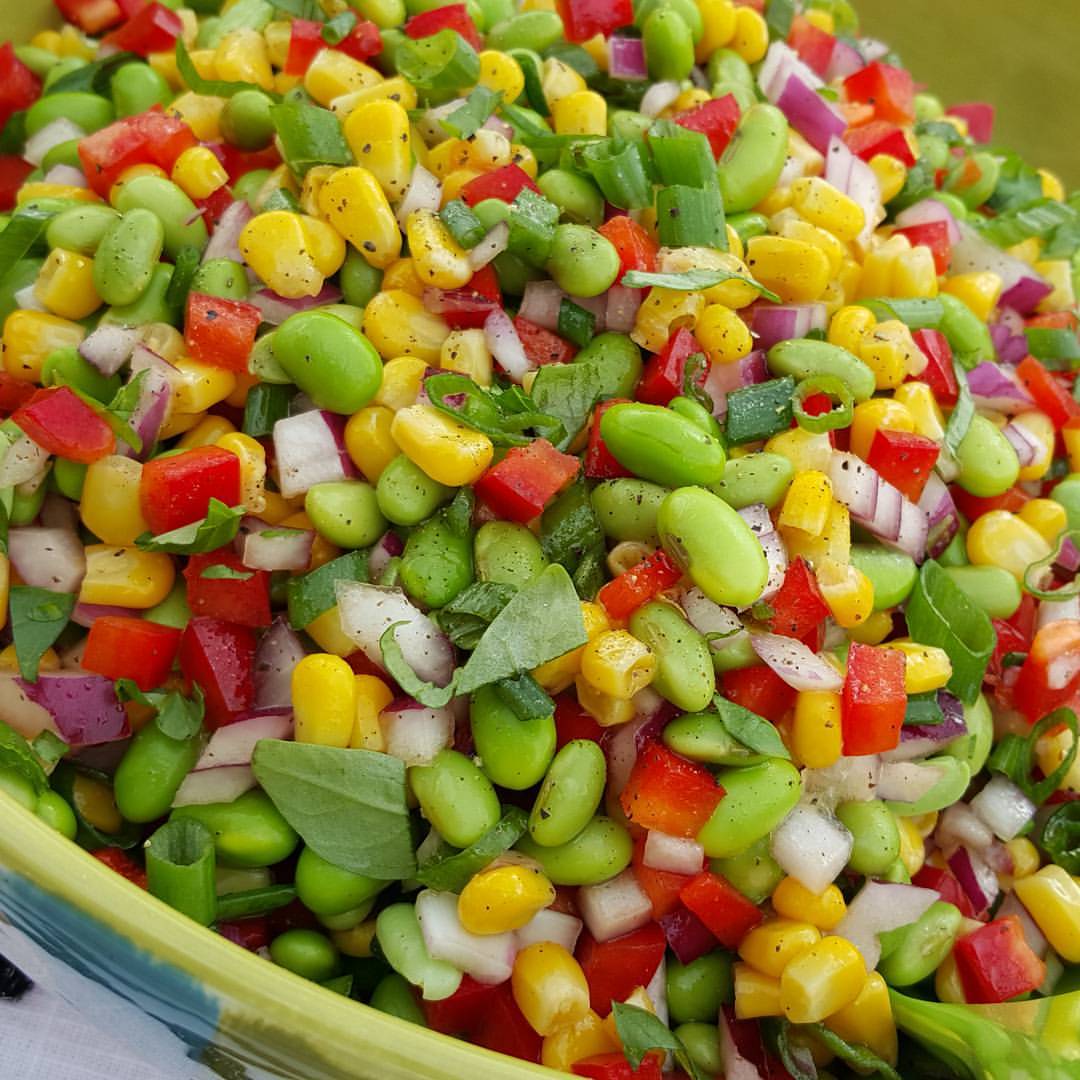 With the days much warmer and longer, this colorful salad is refreshing and perfect for get-togethers like barbecues!
Nuts:
Nuts are sooo great to snack on! Of all the nuts, pistachios have the most potassium, but hazelnuts, almonds, and Brazil nuts also offer some. Try them as a snack on their own or as toppings or fillings to sweet and savory meals.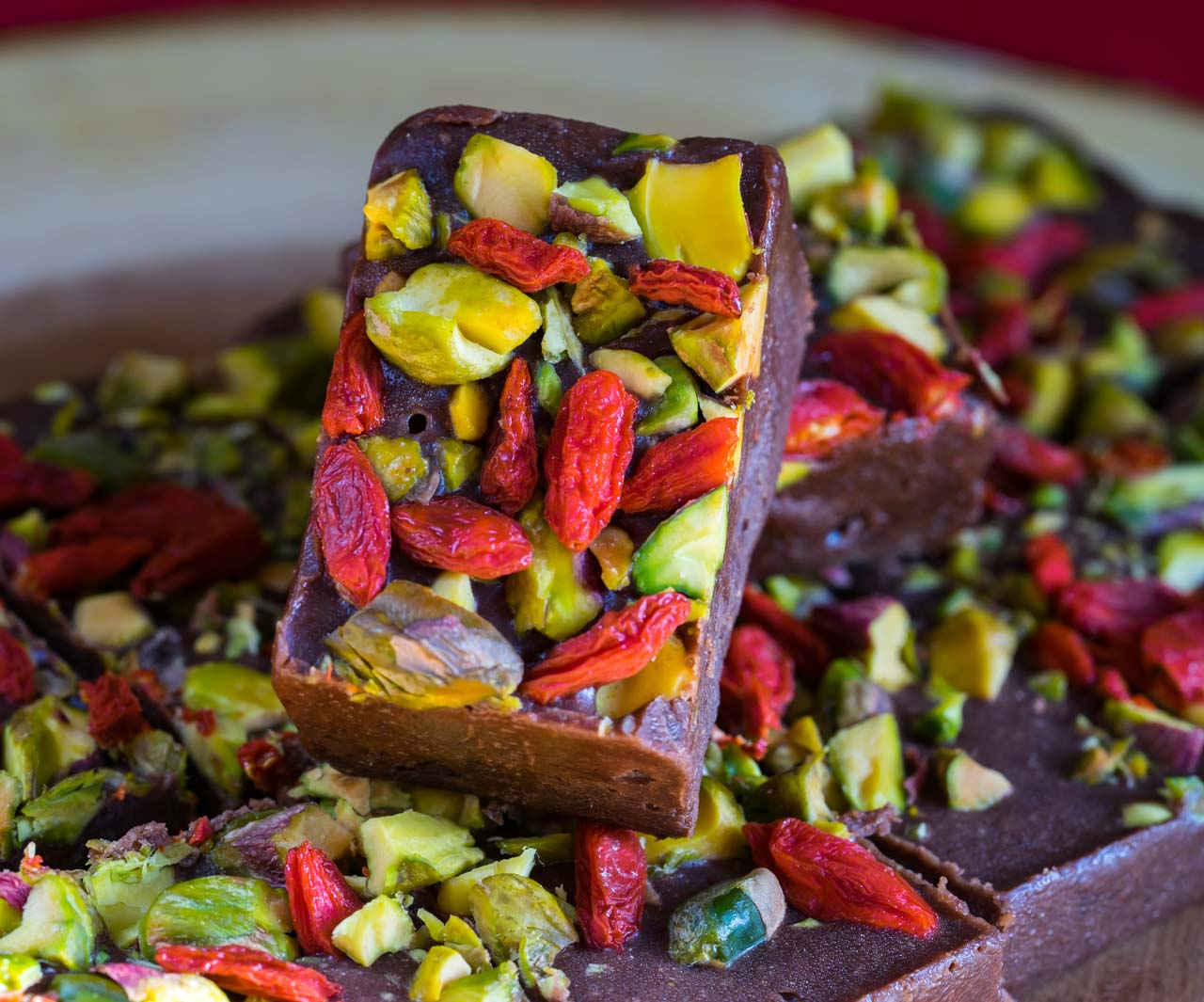 Satisfy your sweet tooth and impress all the chocolate lovers in your house with this divine pistachio chocolate fudge!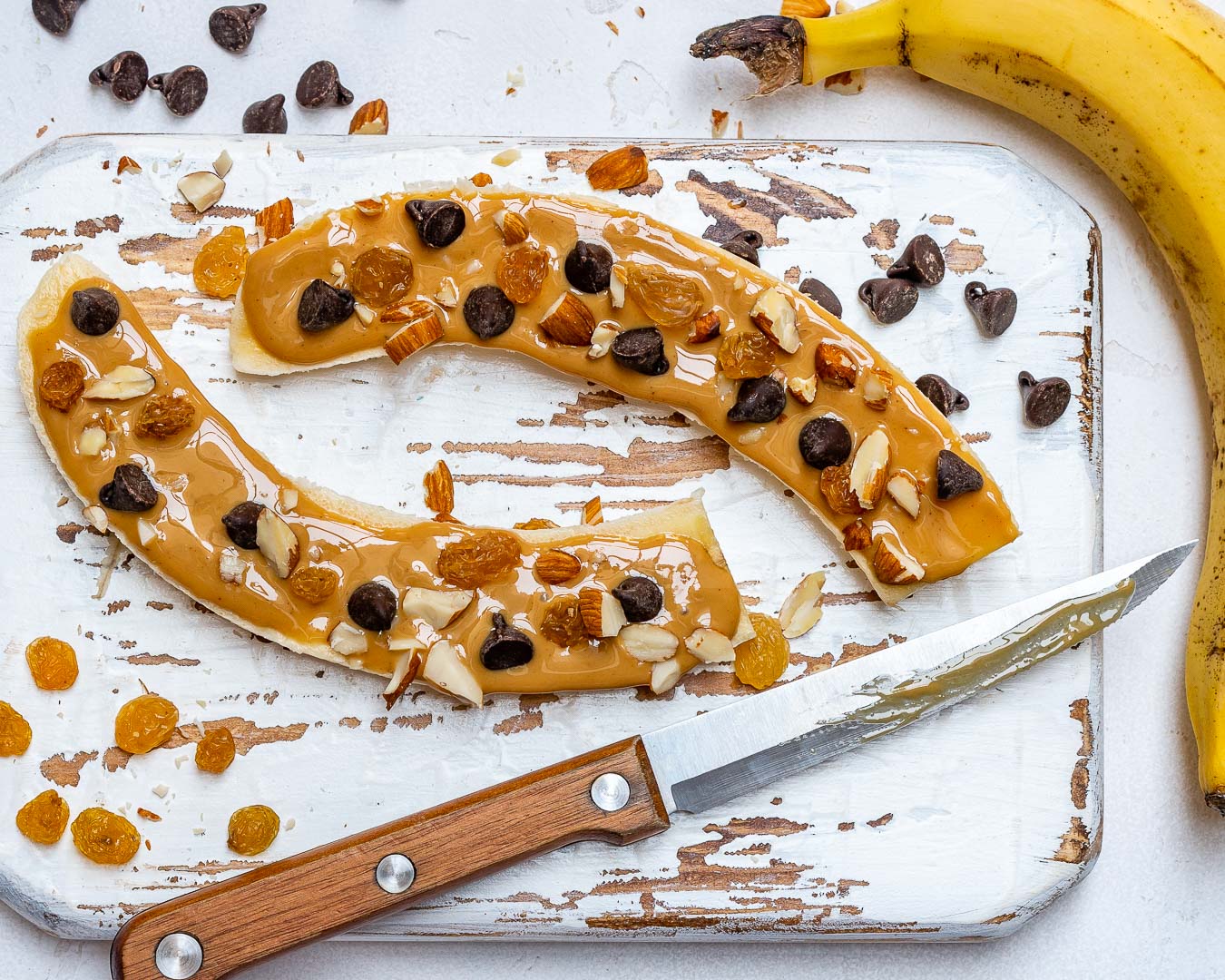 These are great for snacktime and super fun to make with the kids!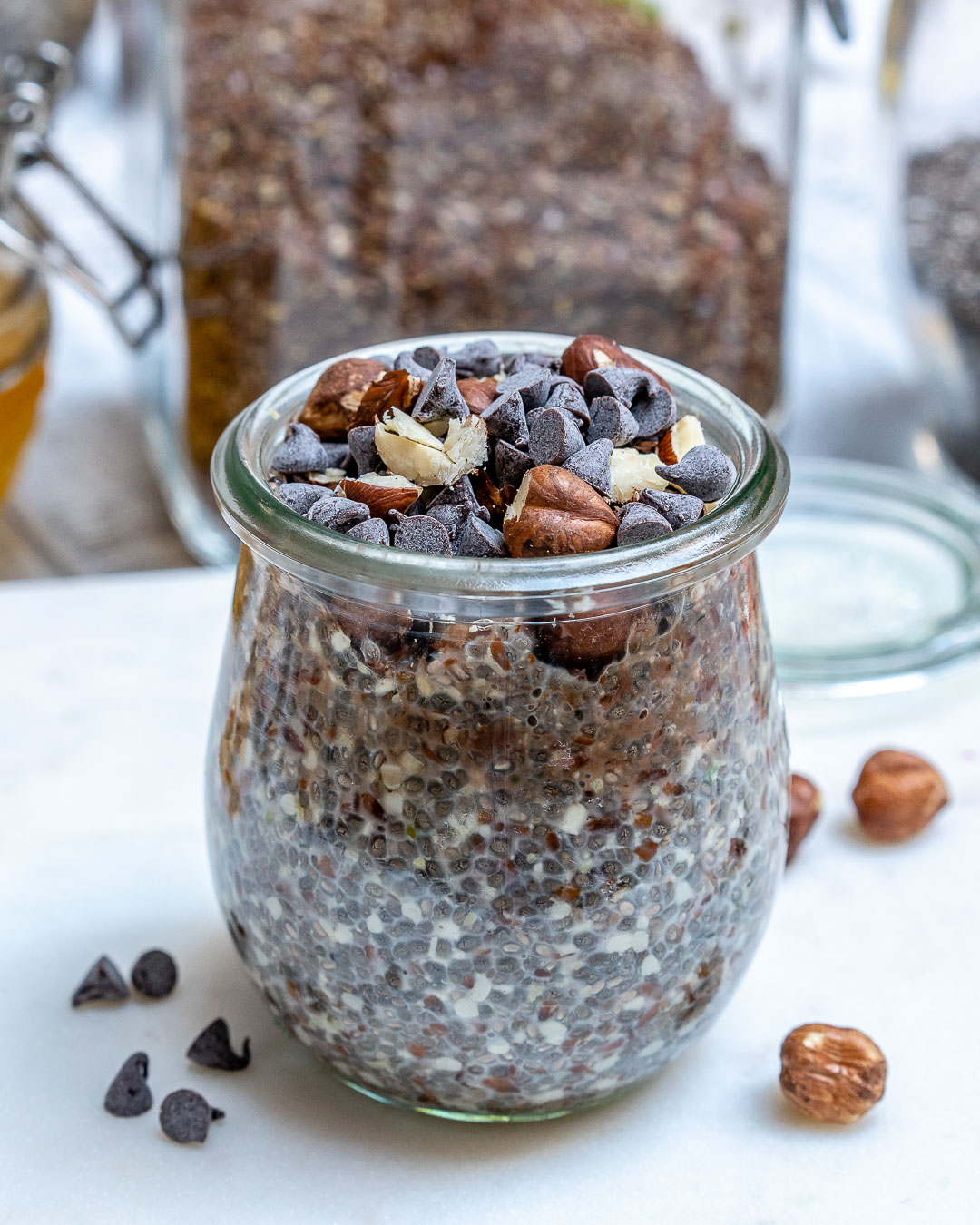 These are super similar to overnight oats, but without the actual oats, so people with a sensitivity to oatmeal can still enjoy them and get a nice boost of energy!
Potatoes:
Potatoes, both sweet and regular, are excellent sources of potassium! White potatoes have the most potassium, but both will provide a good amount. The potassium is found in the potato's skin, so be sure to keep it on for maximum benefits!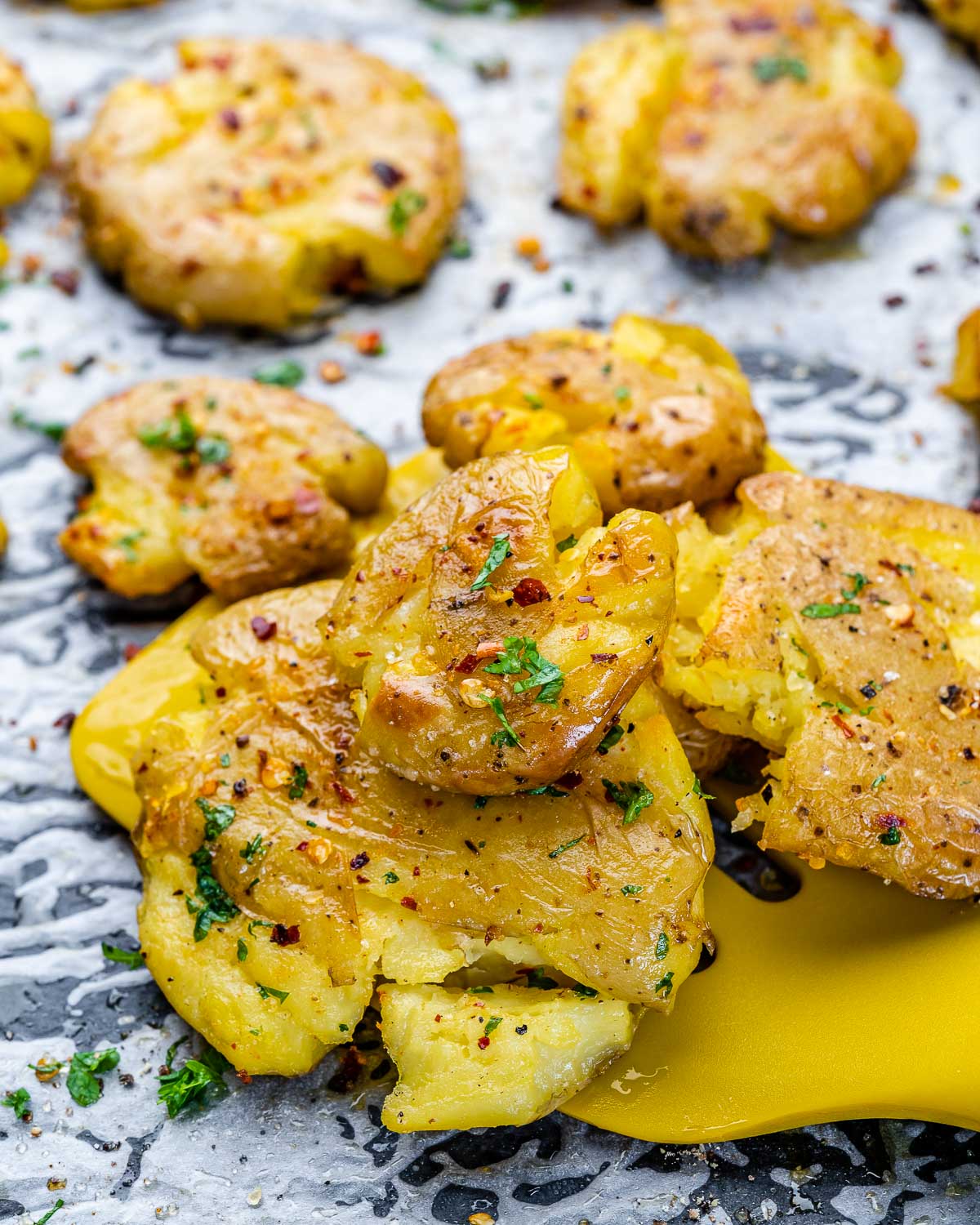 Crispy and satisfying, these smashed potatoes are delicious and packed full of nutrients!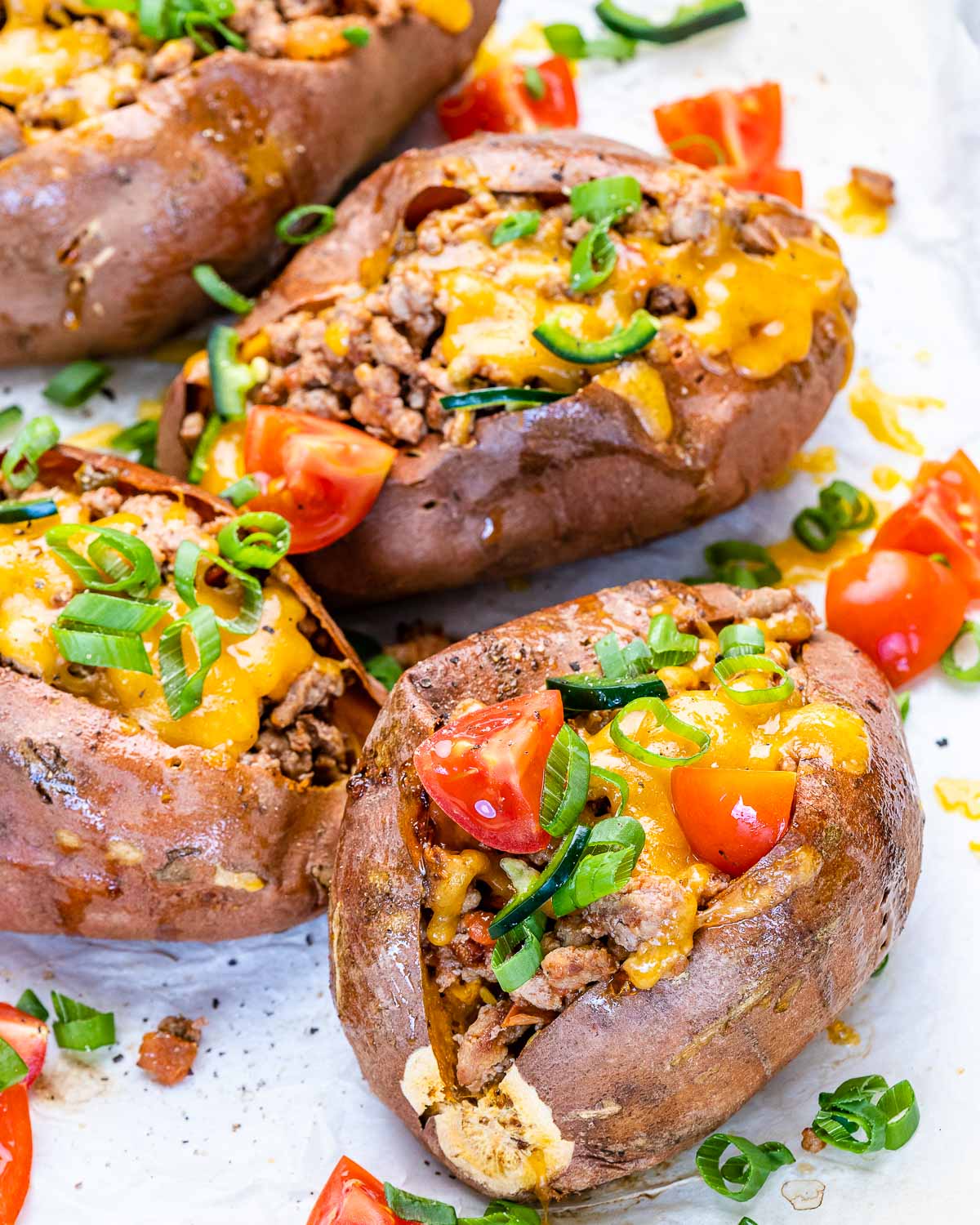 These are pretty simple to make and are super versatile, so everyone in the house can choose their own toppings.
Spinach: 
Spinach is also a great source of potassium and is super easy to work into your everyday diet! This green vegetable has so many amazing benefits in addition to potassium, so adding it to your diet is always a great choice. Whether as a main dish or a side, mix some spinach into your menu this week using one of these recipes: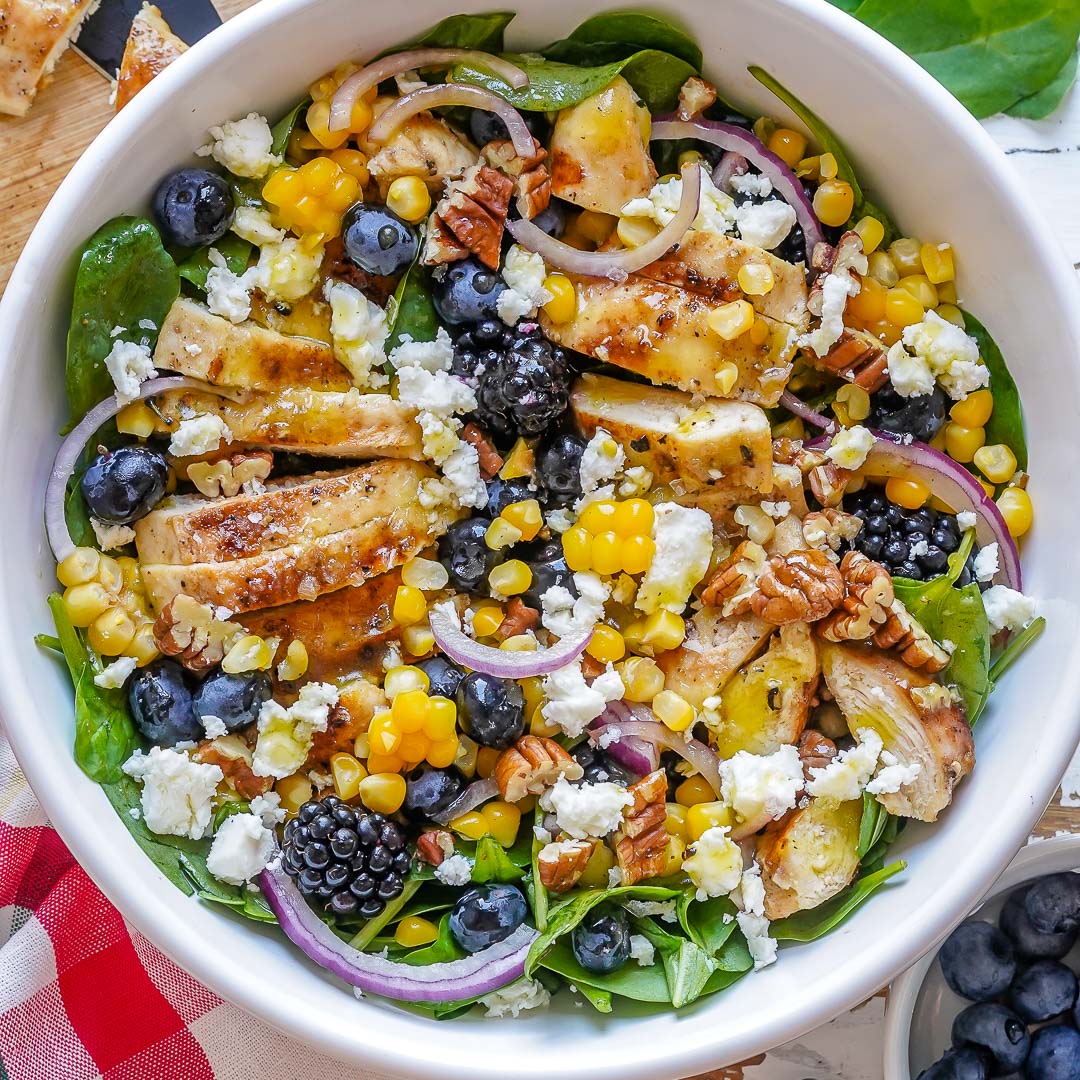 The flavor and texture combinations in this summer salad are fantastic! Plus, it's a powerhouse of taste, vitamins, and nutrients.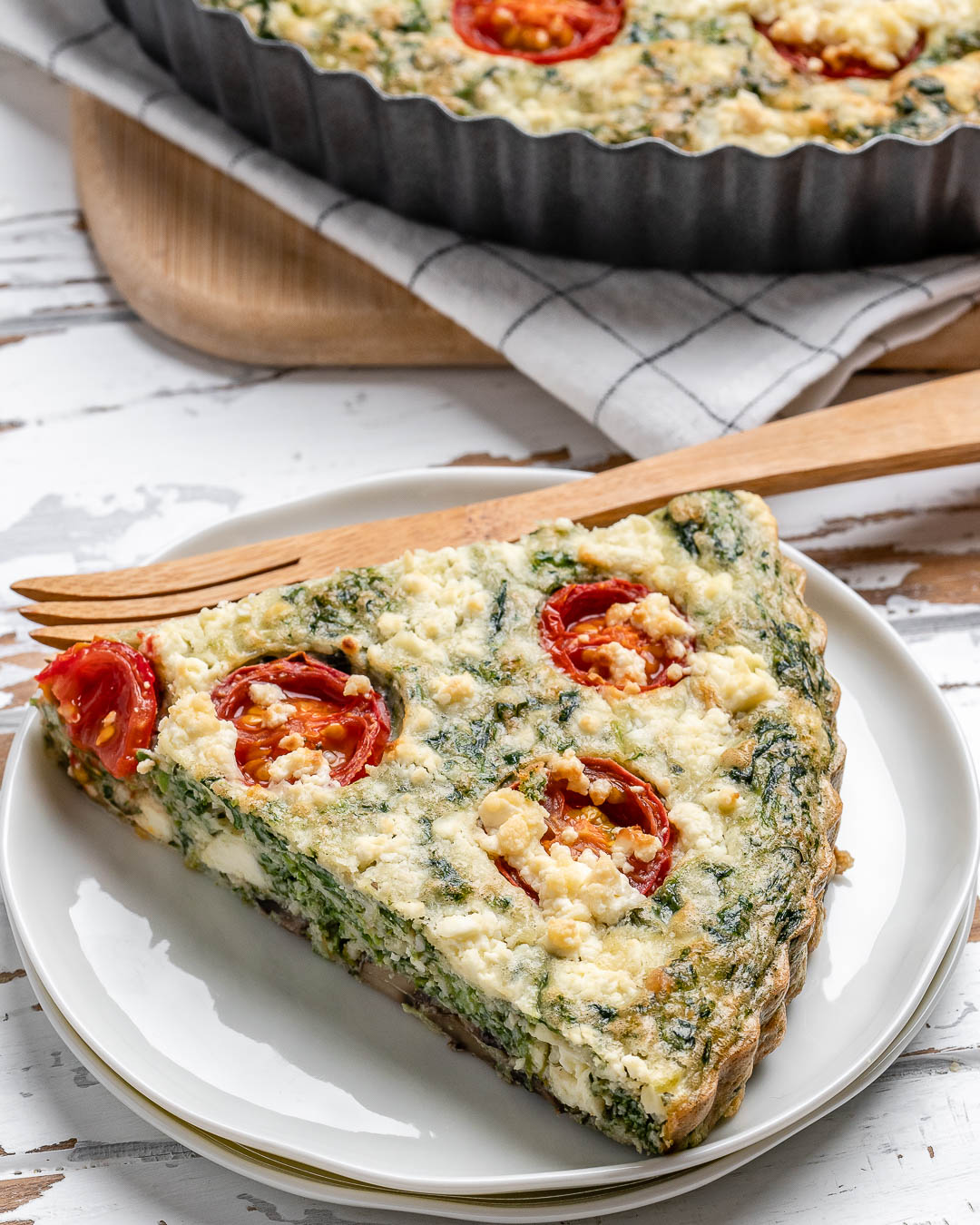 Not only is this quiche delicious, but it's also easy to make a large batch, so be sure to invite some friends and family over!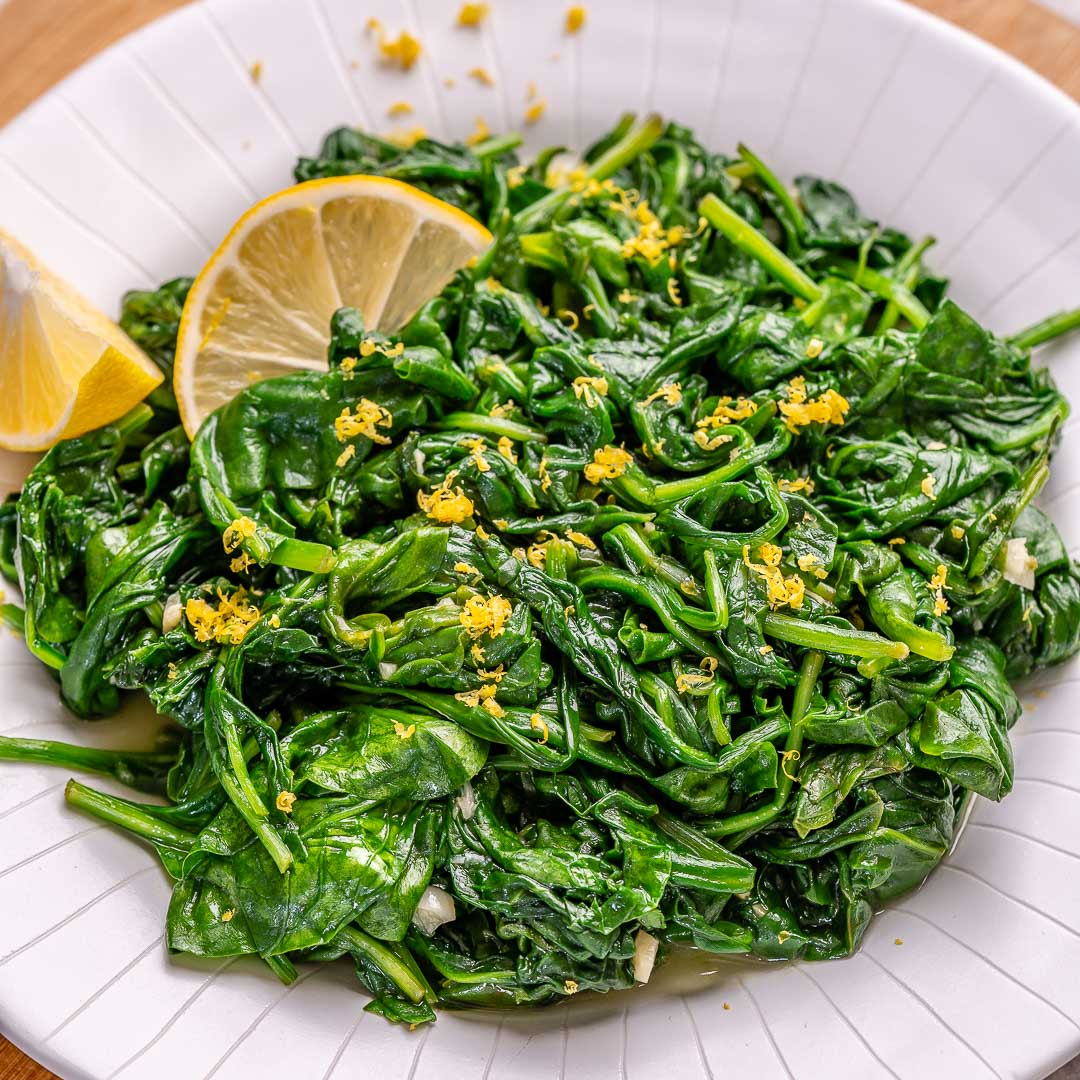 By eating cooked spinach, you will absorb higher levels of vitamins A and E, protein, fiber, zinc, thiamin, calcium, and iron than eating your spinach raw.
Broccoli:
Broccoli is an incredibly nutritional, common, and popular veggie. We use it in all kinds of meals, and it offers so many great benefits, including potassium. Whether you eat it raw in salads, cooked in a stir fry, or as a yummy soup, this vegetable never disappoints!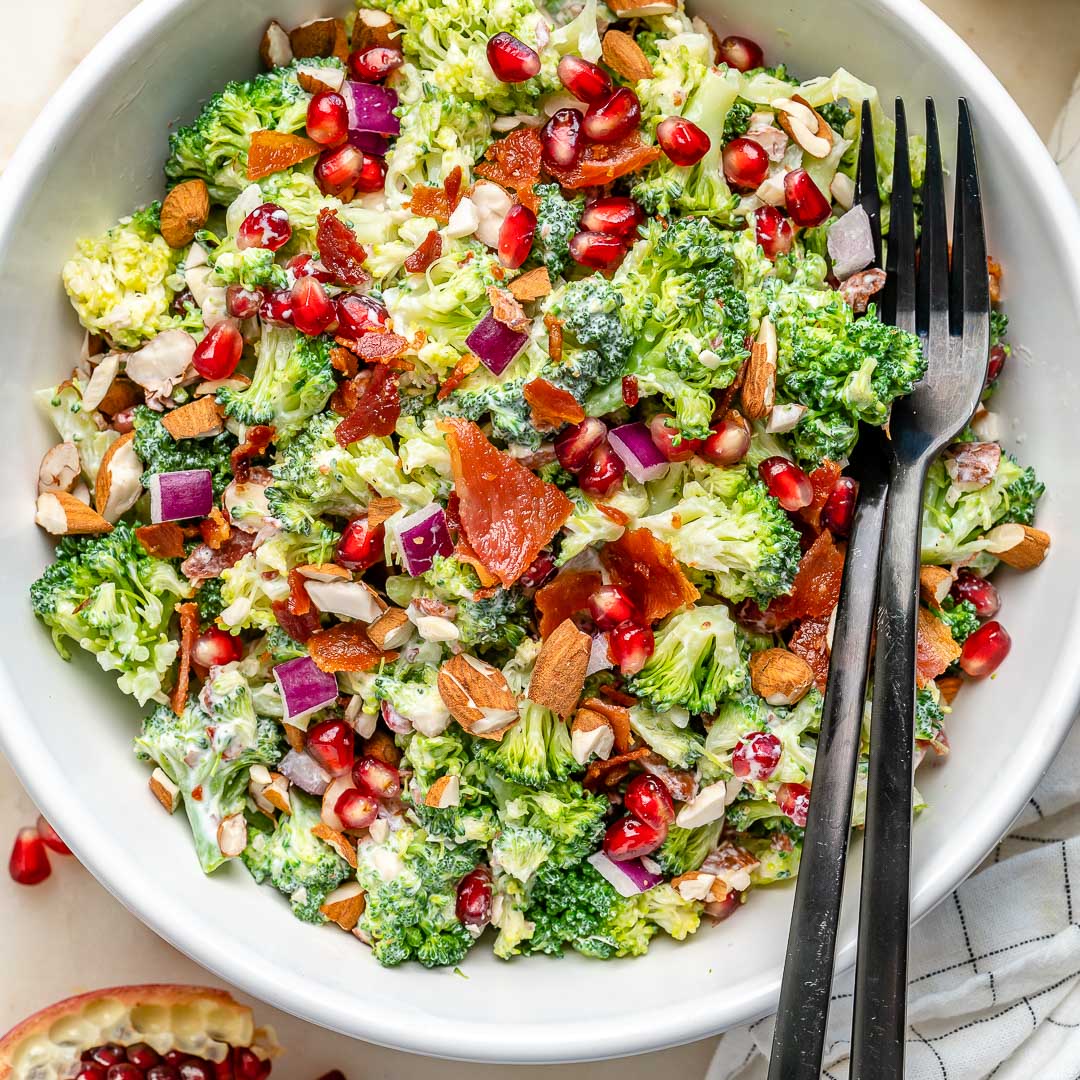 This zesty + creamy broccoli salad transforms veggies into a tangy bowl of goodness!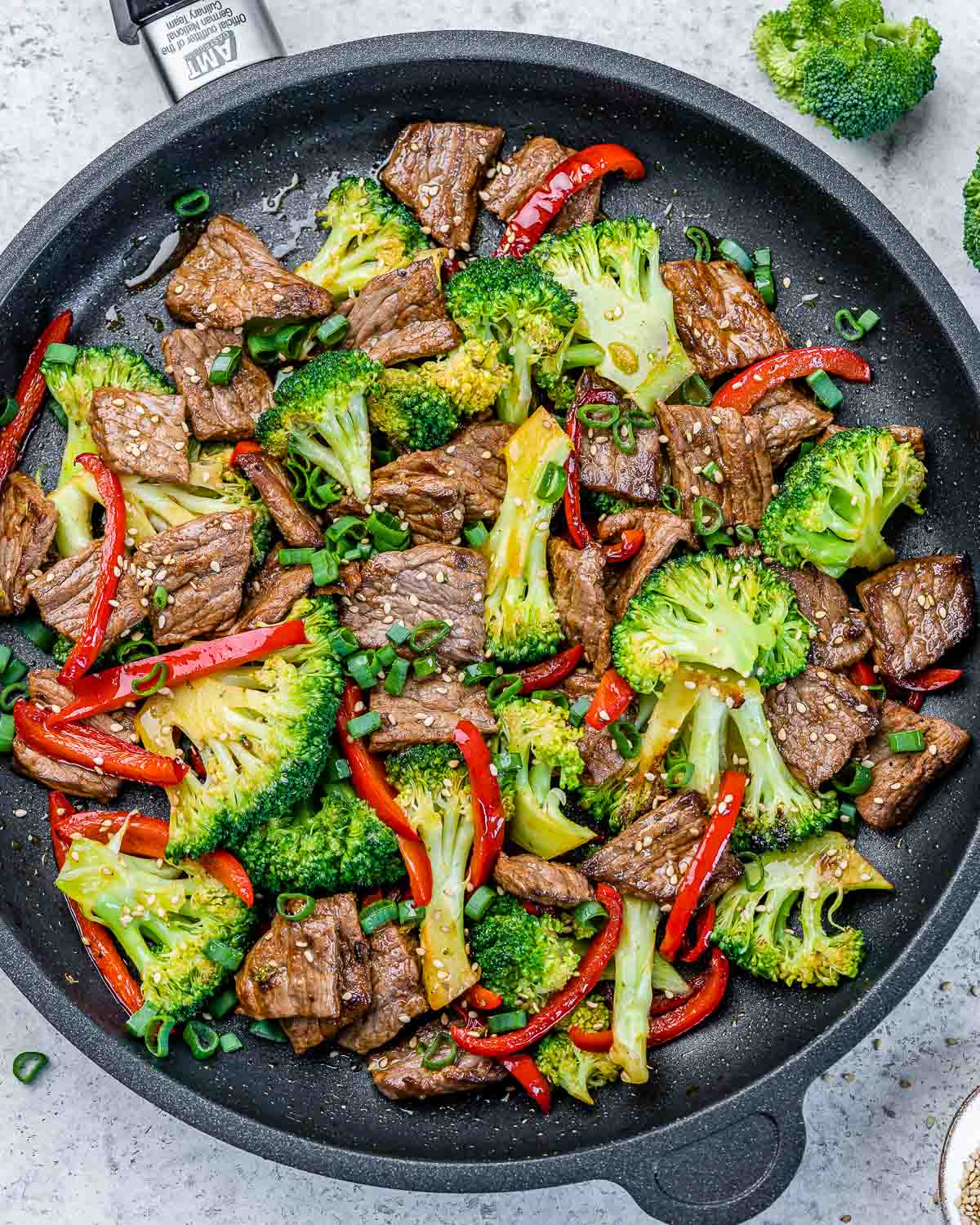 This simple stir fry is better than takeout and excellent for meal prep.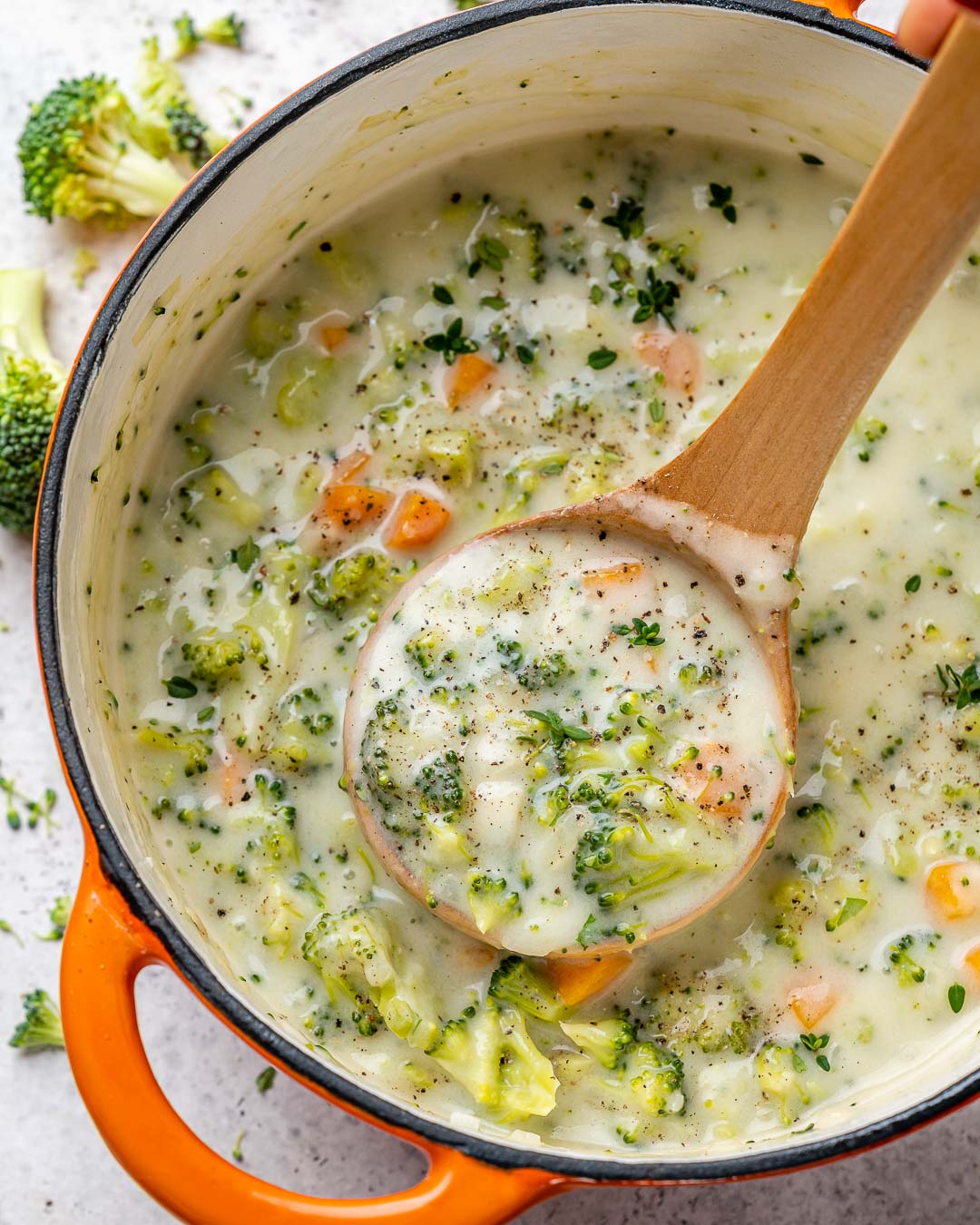 All the delicious flavor you'd expect from broccoli soup while skipping all of the heavy dairy ingredients.
Avocado:
Another versatile food, avocados are FULL of potassium and are a key ingredient in so many great snacks and meals: guacamole, tacos, wraps, toast, and smoothies. Their unique flavor makes it so easy to incorporate into any diet.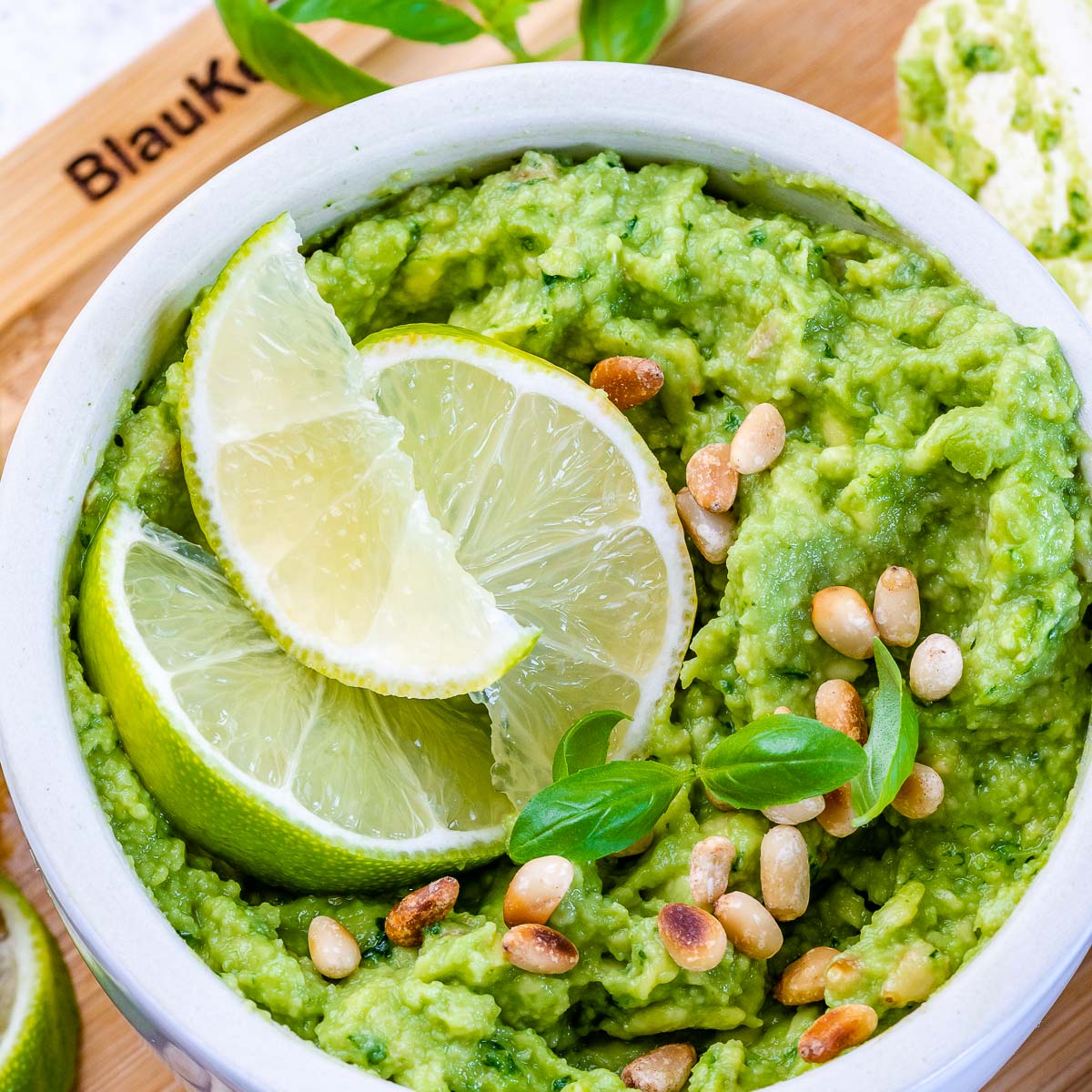 Combine pesto and guacamole to create a fresh-tasting, super healthy + delicious dip!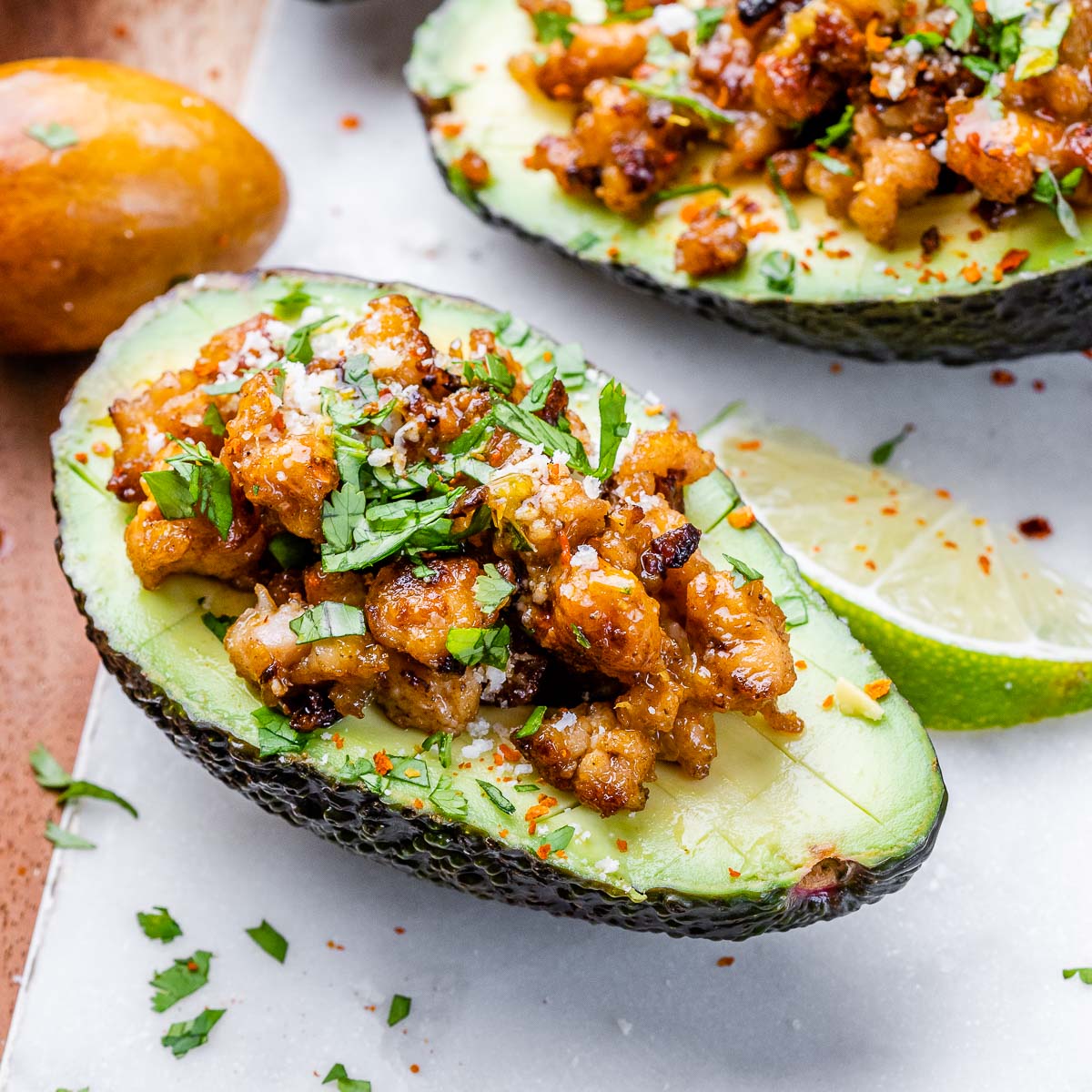 Avocados can basically be turned into anything. Let out your creative side when making these tacos!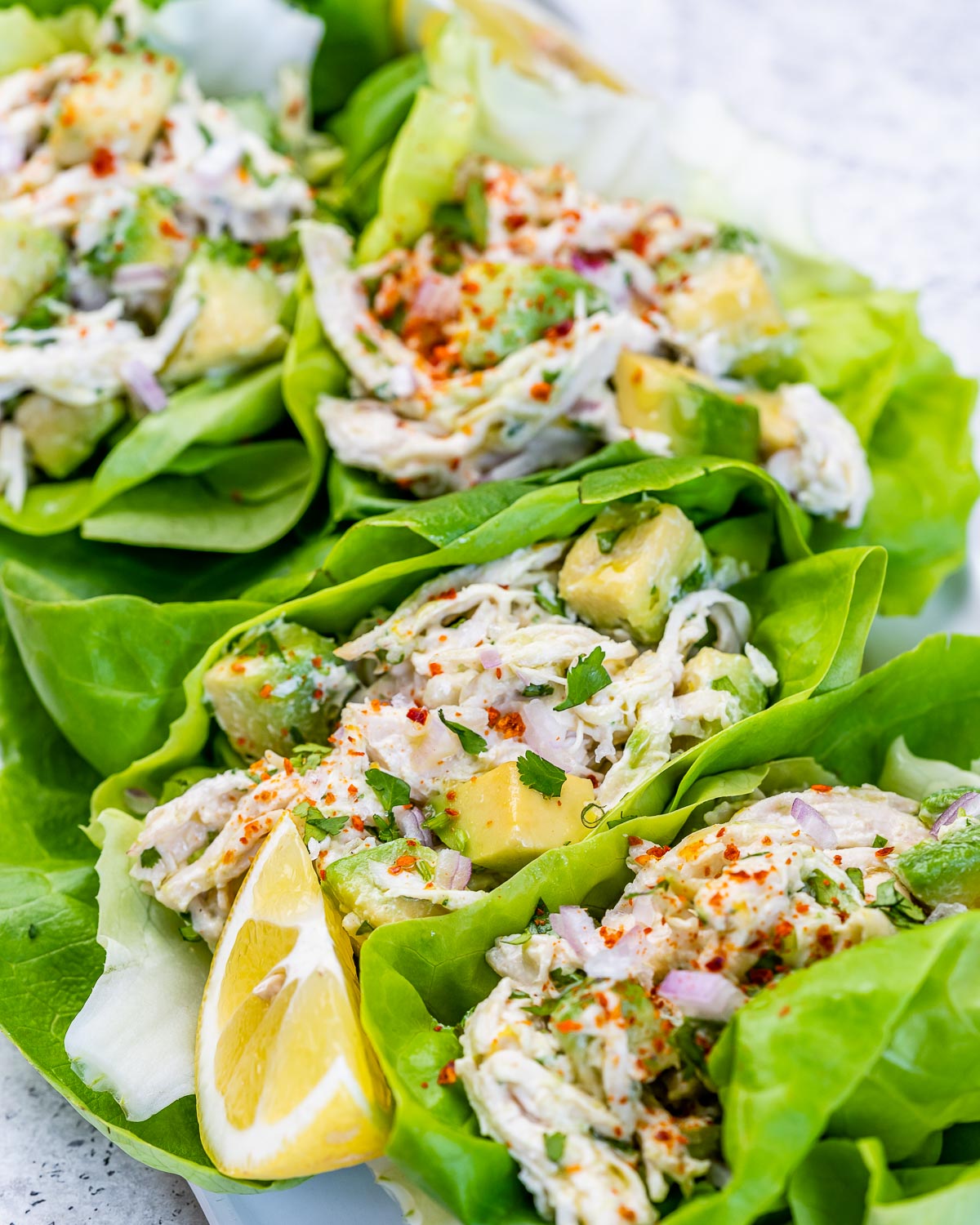 These simple lettuce wraps are so perfect for summertime to keep things light with minimal cooking and prep.
Bananas:
Perhaps the most common food people think of when it comes to potassium is bananas. They pack a punch when it comes to their potassium levels, and they're fantastic both alone as a quick snack or mixed with other foods to make great dishes such as these two: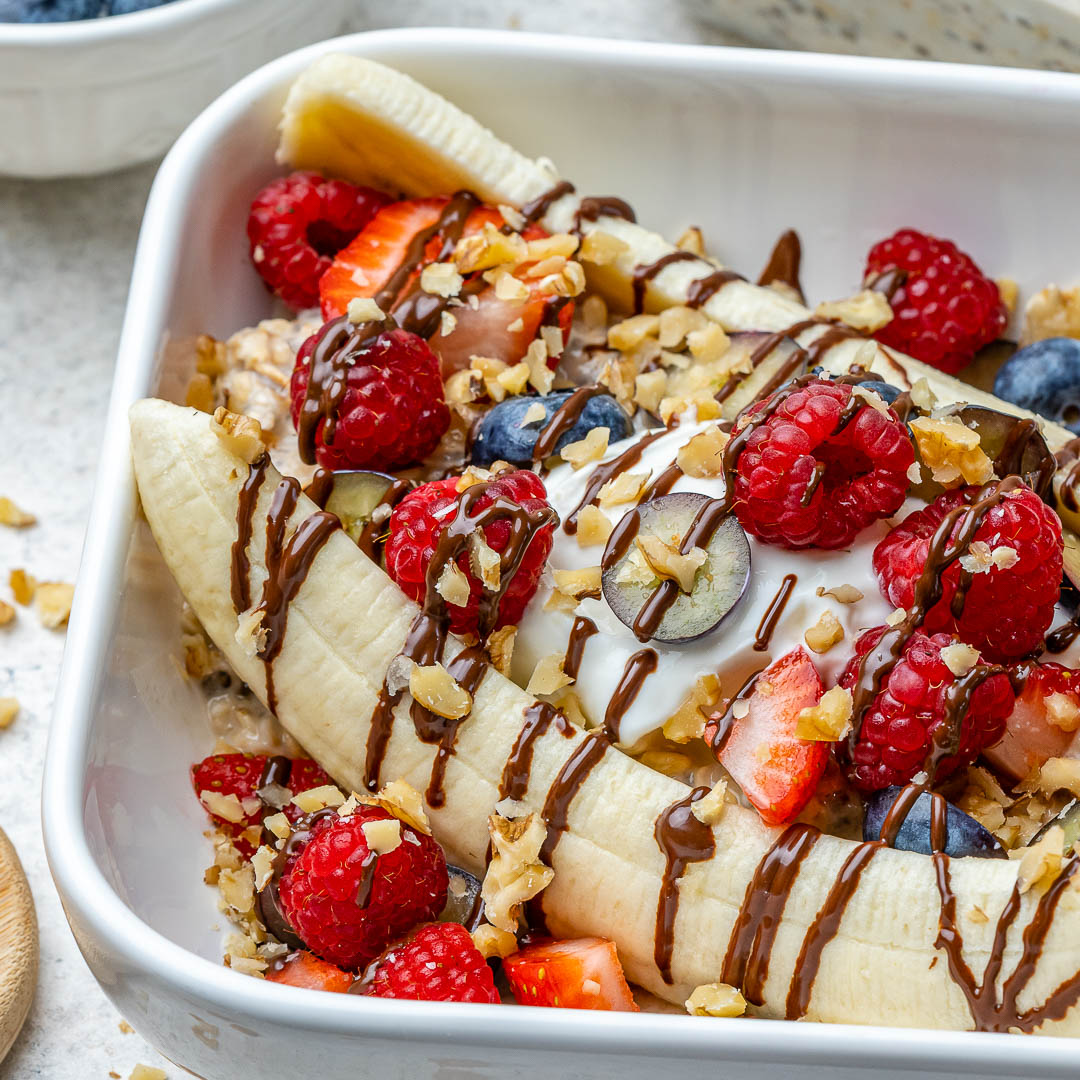 ​​Banana Split Oatmeal Bowls are very interchangeable as far as the toppings go, so grant yourself full creative and personal freedom to make something your family will love!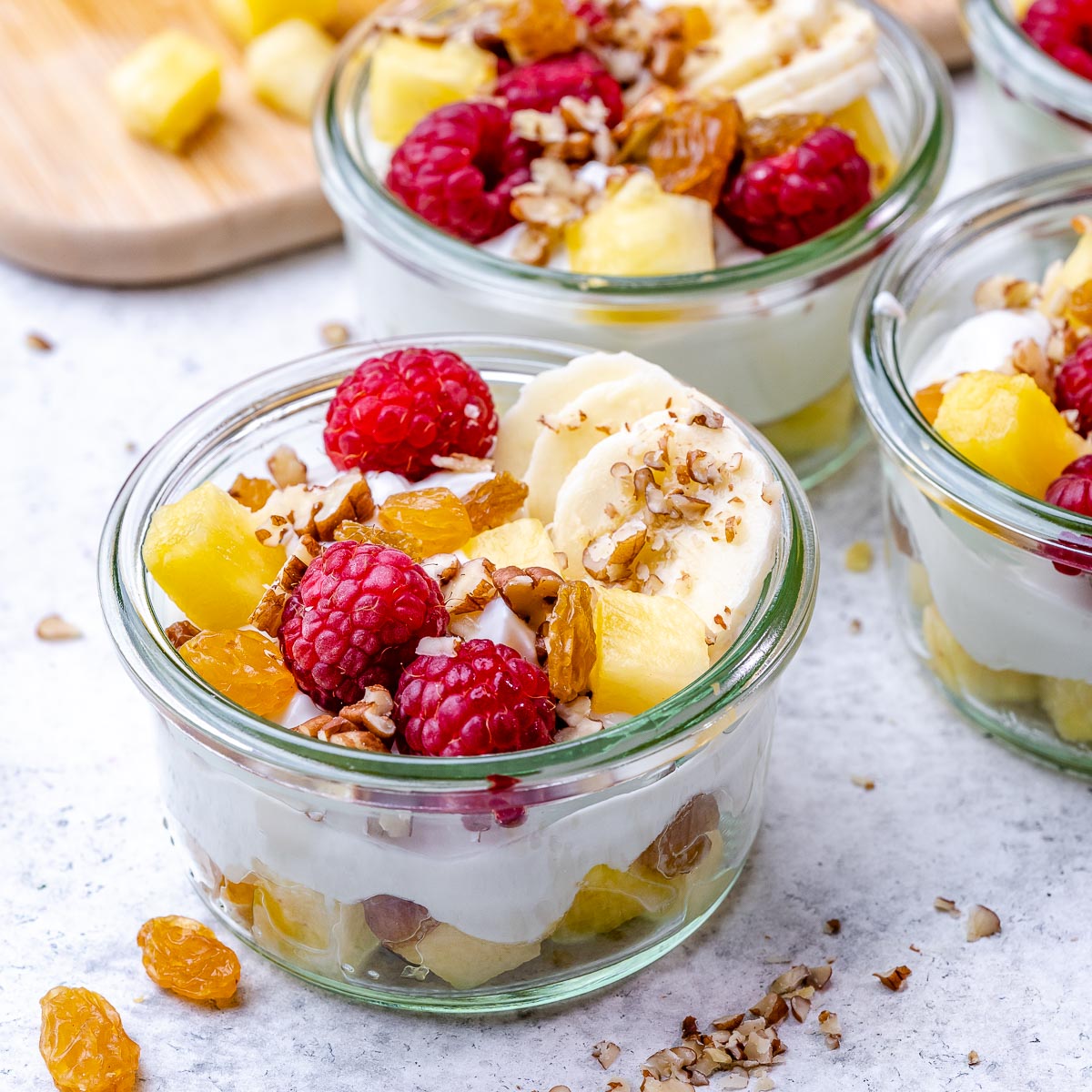 Yogurt Parfaits are wonderful to prepare in advance for Sunday Brunch company but equally fabulous for simple after-school snacks for the kids.
Dairy:
We tend to use dairy in baking, cooking, and everyday meals. Yogurt, milk, and cream have the most potassium of all dairy products and can easily be incorporated into your daily diet. Grab some yogurt and try one of these recipes soon!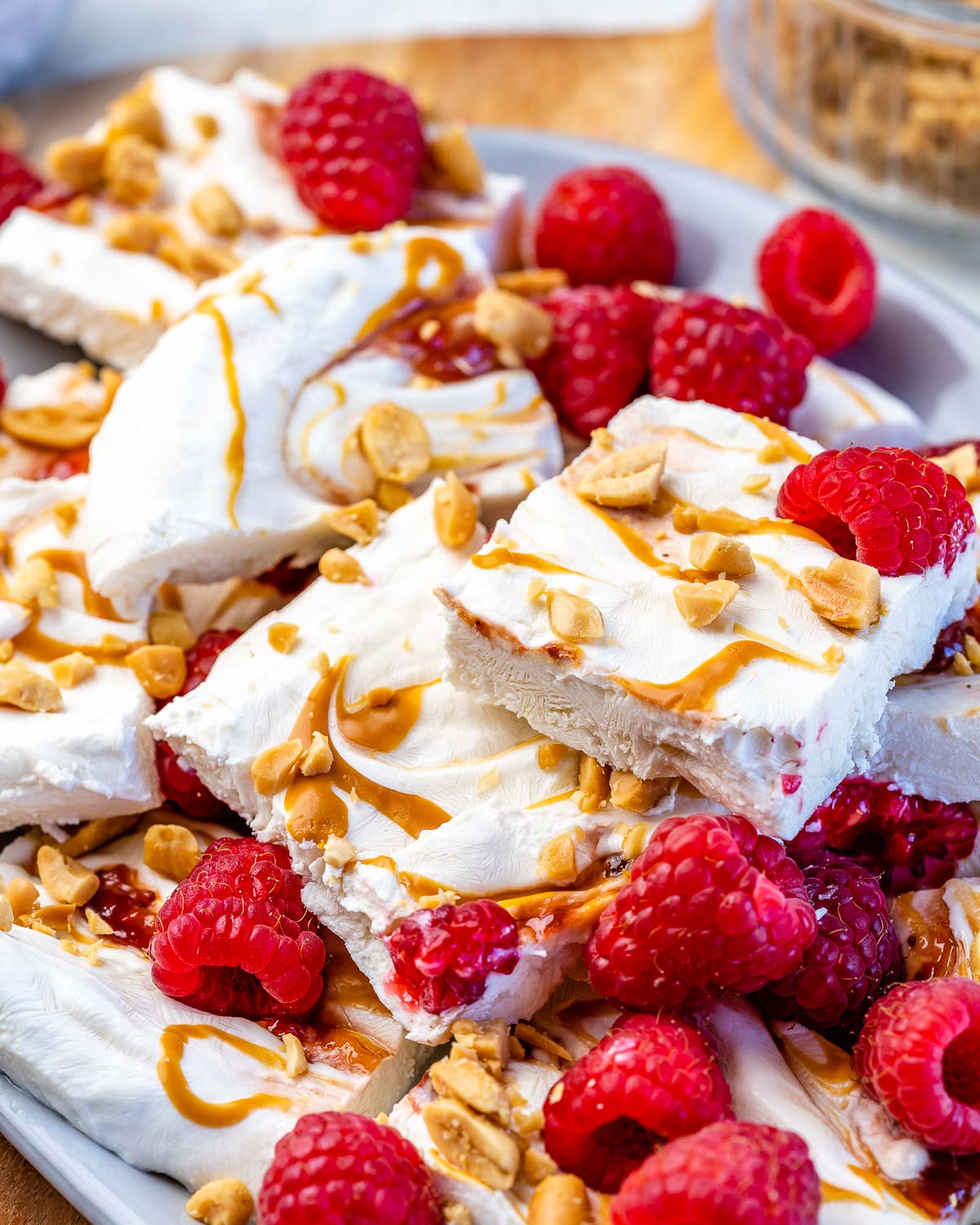 Have your kids join you in the kitchen when making these yogurt bark treats! Cooking encourages kids to make healthy choices and is a great opportunity for making memories.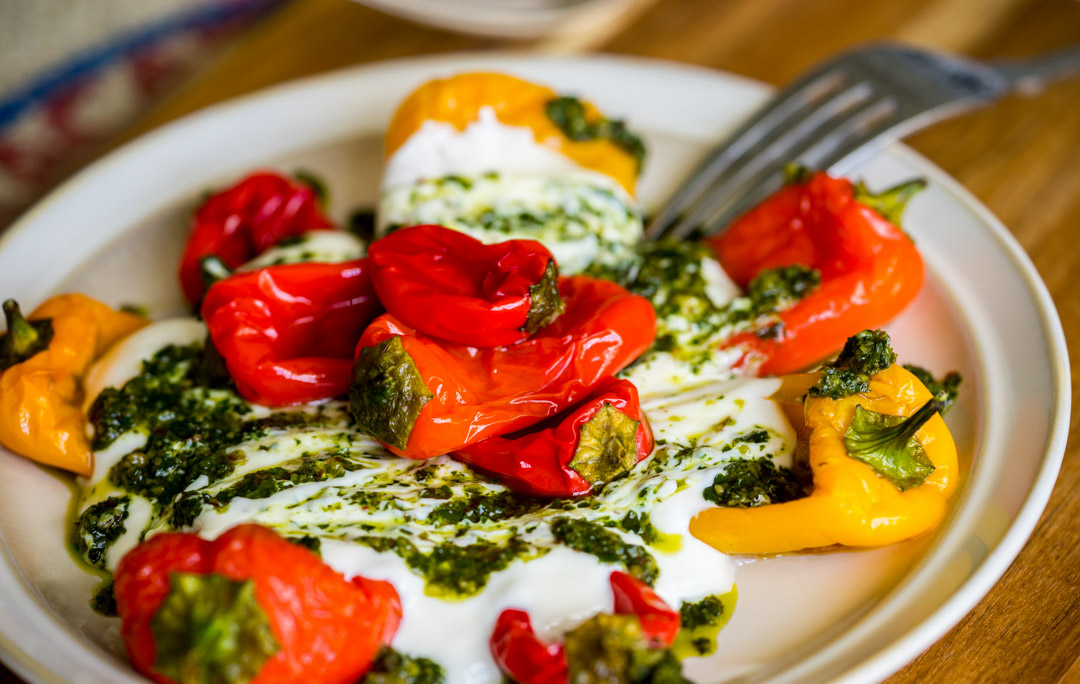 This might sound weird, but I promise the flavors totally work together! It's an easy and impressive side dish that's perfect for summer evenings out on the patio.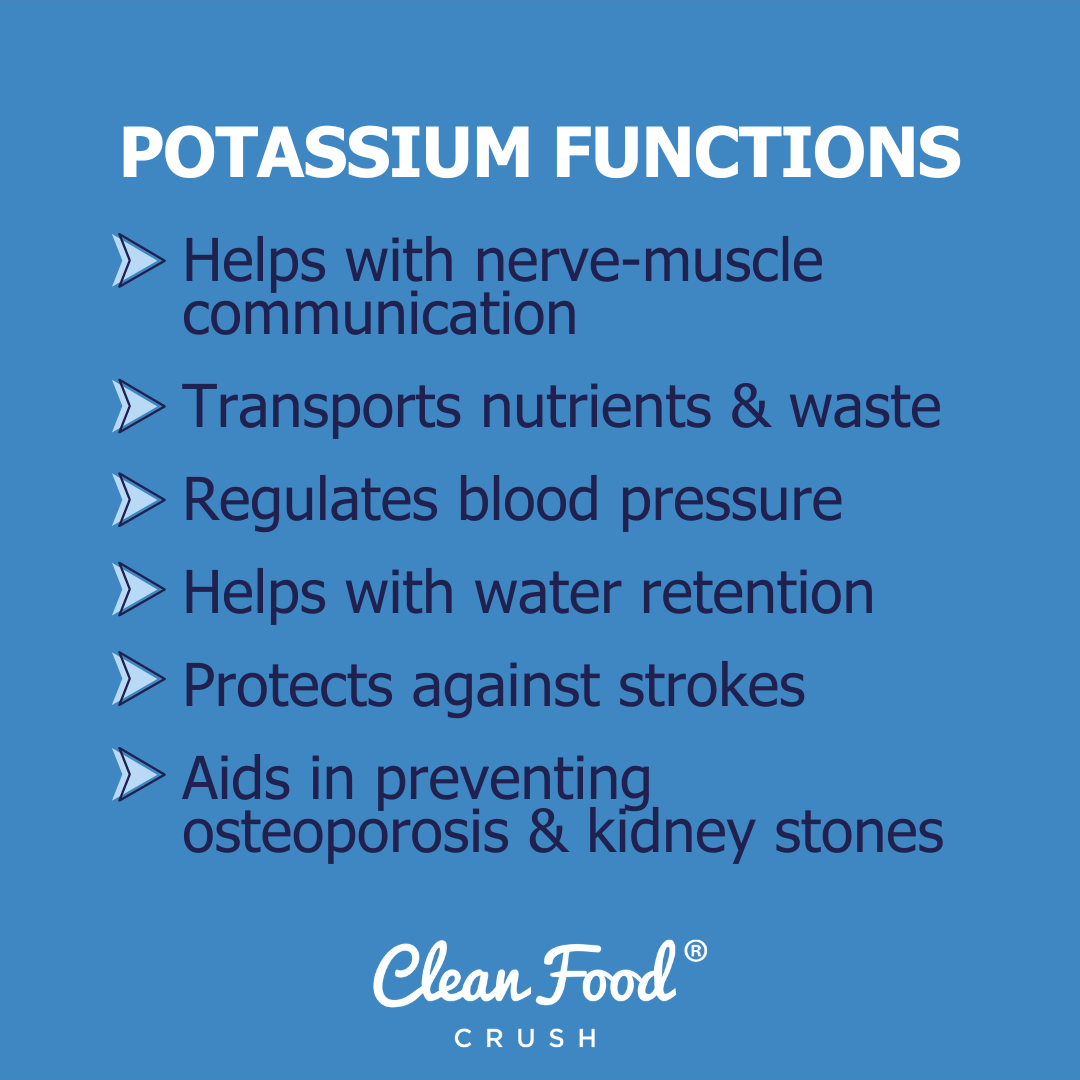 It's super important to get your daily intake of potassium. Too much and too little can seriously impact your health, but thankfully it's fairly easy to maintain your body's levels, as many common foods contain potassium. 
Remember, if you feel like you may have a potassium deficiency, it's best to consult your doctor, especially before taking any kind of supplement. More than anything, I want you to enjoy these great recipes full of potassium-rich foods! 
Leave a Comment Below:
Related Posts :
..