5

May, 22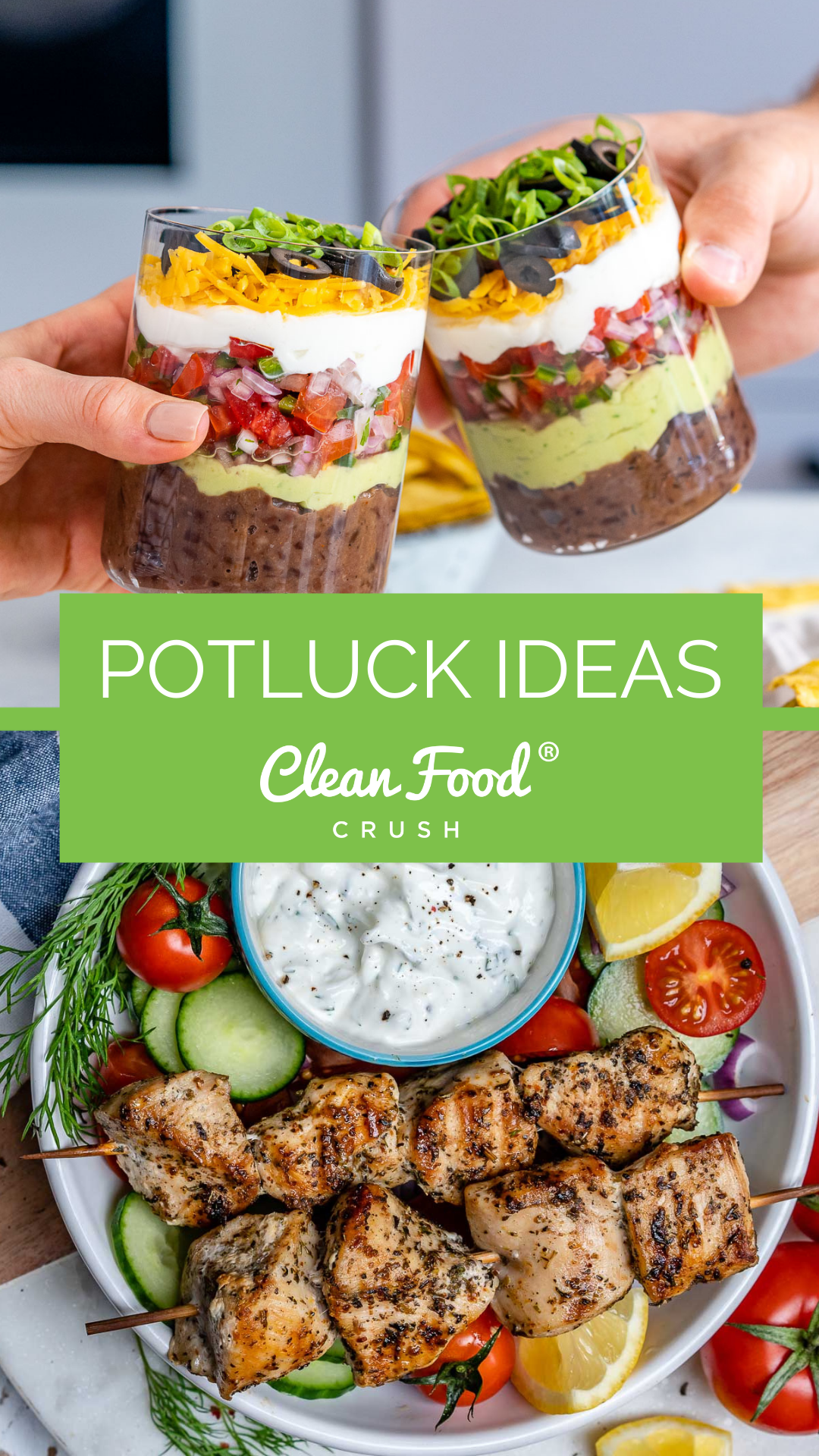 Delicious Clean Recipes to Take to a Potluck
As the weather begins to warm up, potluck season is just around the corner. Whether it's an outdoor barbecue, a festive holiday party, a work event, or a casual hangout with friends, potlucks are a great way to show off your cooking skills and explore new flavors in some truly fun meals!
Here are 25 delicious recipes that are sure to wow your friends and family at the next potluck:
This is like a walking taco, but MUCH better. These tacos in a cup are a hit at outdoor parties but with way less mess and no double-dipping. Layered with beans, cheese, pico de gallo, Greek yogurt, guacamole, olives, onions, and homemade taco seasoning, these are as pretty as they are tasty and super easy to make!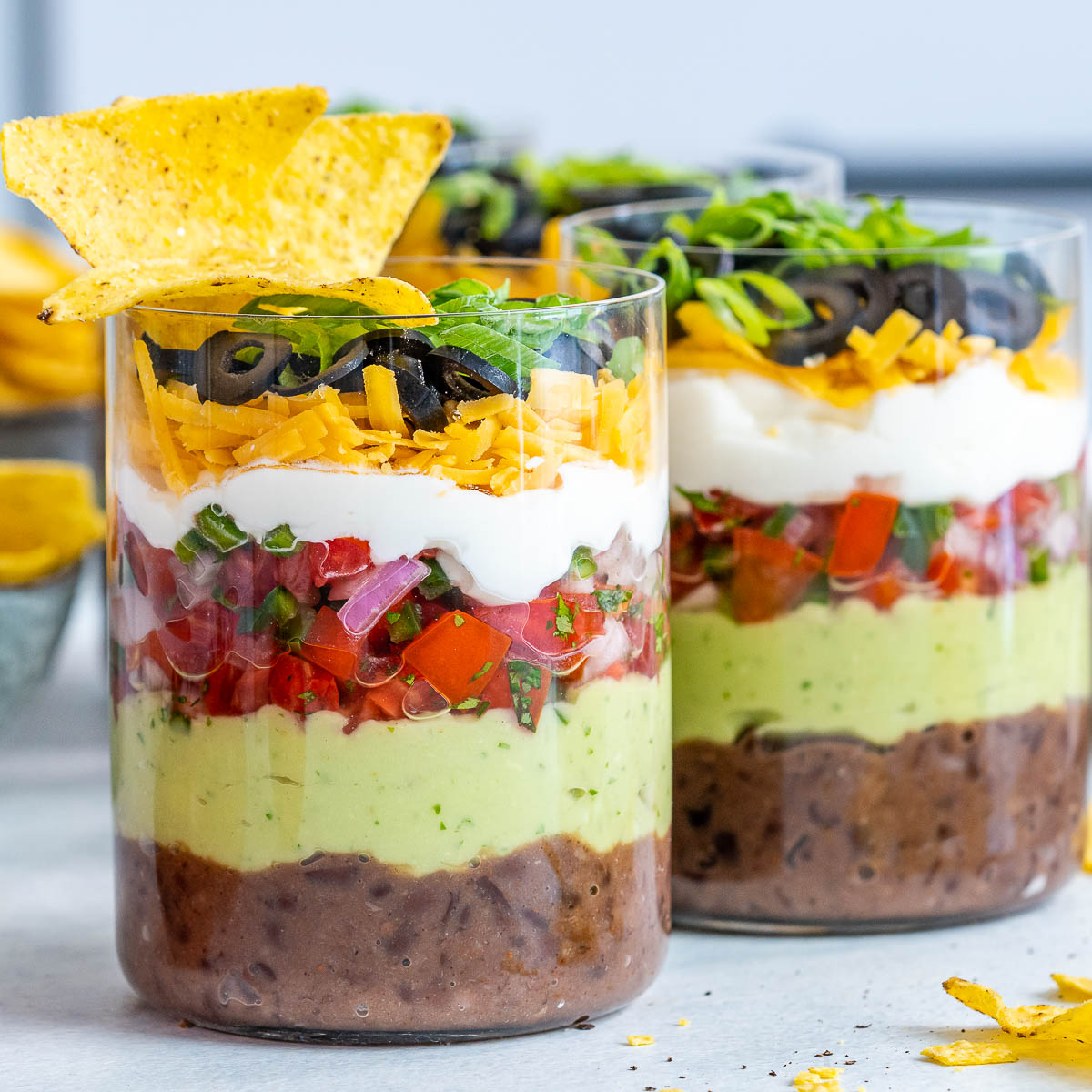 Several CRUSHers ask if we have a CFC recipe for Shepherd's Pie, especially in the colder months. So FINALLY, yes, we do. Our version calls for many flavorful veggies in the meat (use whatever veggies you have on hand at your house), then spoon a creamy mashed cauliflower on top! Cauliflower is packed with nutrients, which makes this dish an excellent guilty pleasure. 😉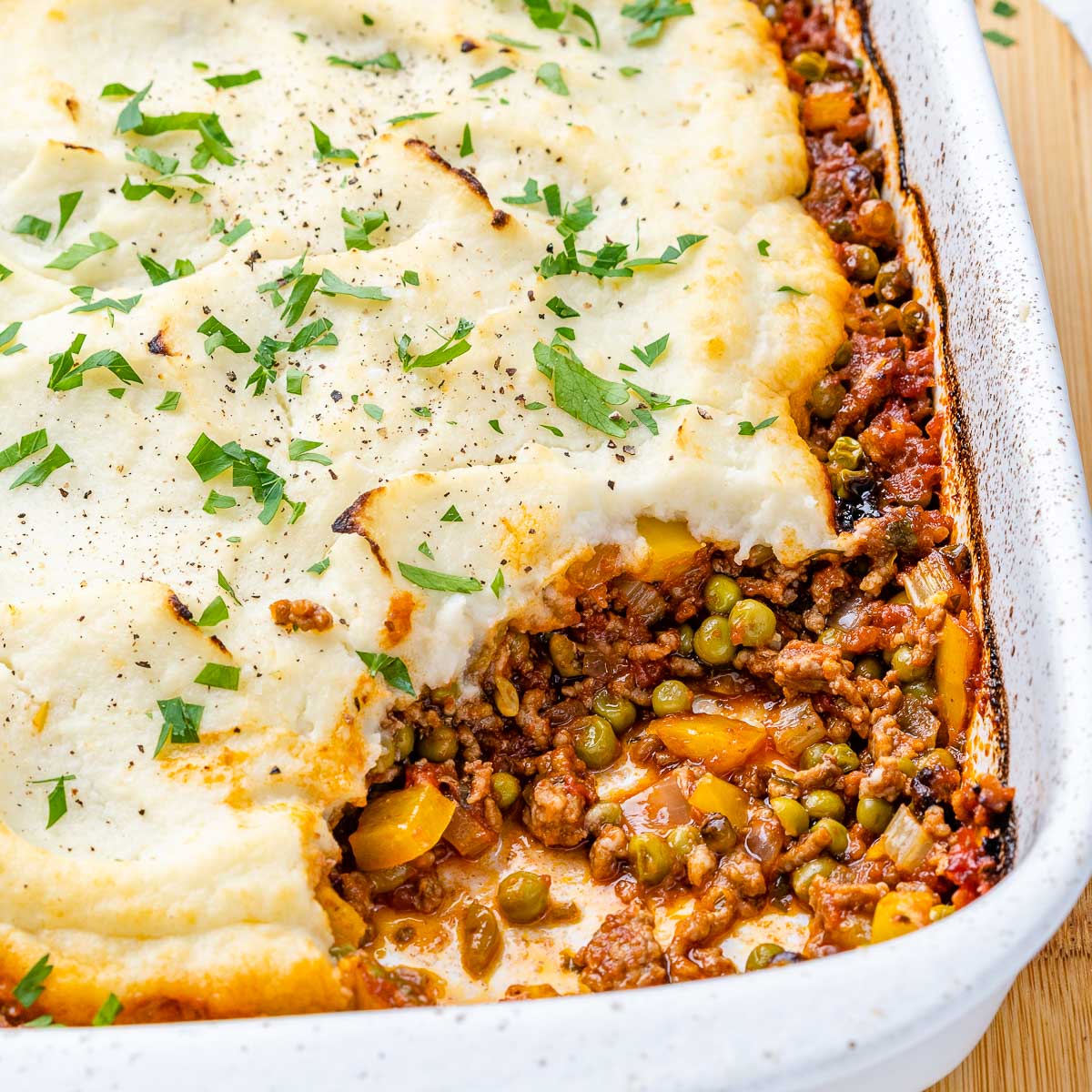 Our creamy ranch potato salad with Greek yogurt and lots of fresh herbs skips out on the mayo while keeping that creamy SUPER fresh flavor! We even get a boost of protein from the Greek yogurt and eggs, which will help keep you energized for those long summer parties. Say no to store-bought potato salad and helloooo to fresh, ranchy goodness!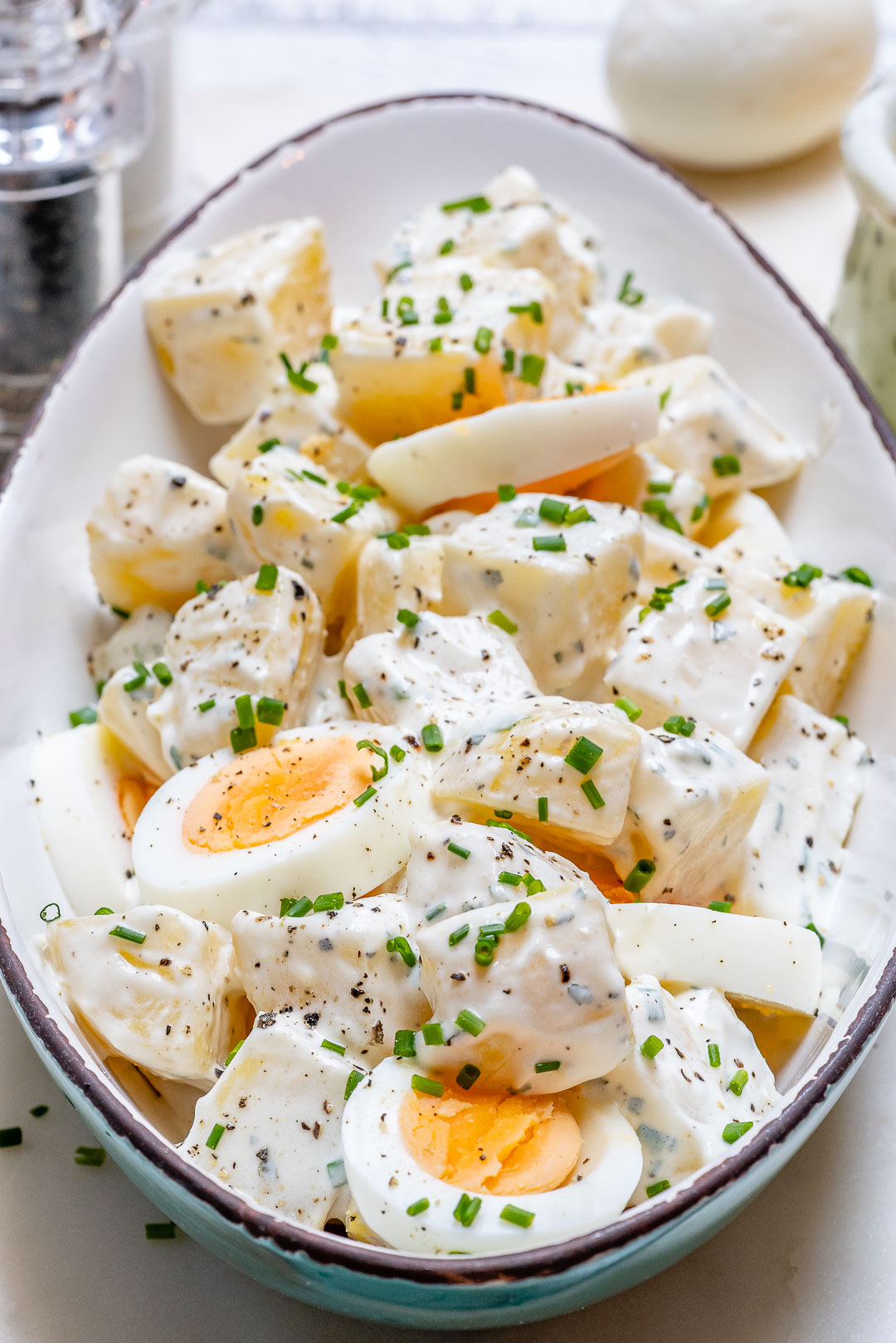 Deviled eggs are always a crowd favorite, with their mixture of mayo and mustard, but these will brighten up any potluck with their fun pink outside. Soaking your eggs in the brine of beets for 8 hours gives them this beautiful color and a delicious flavor that pairs well with the filling and toppings!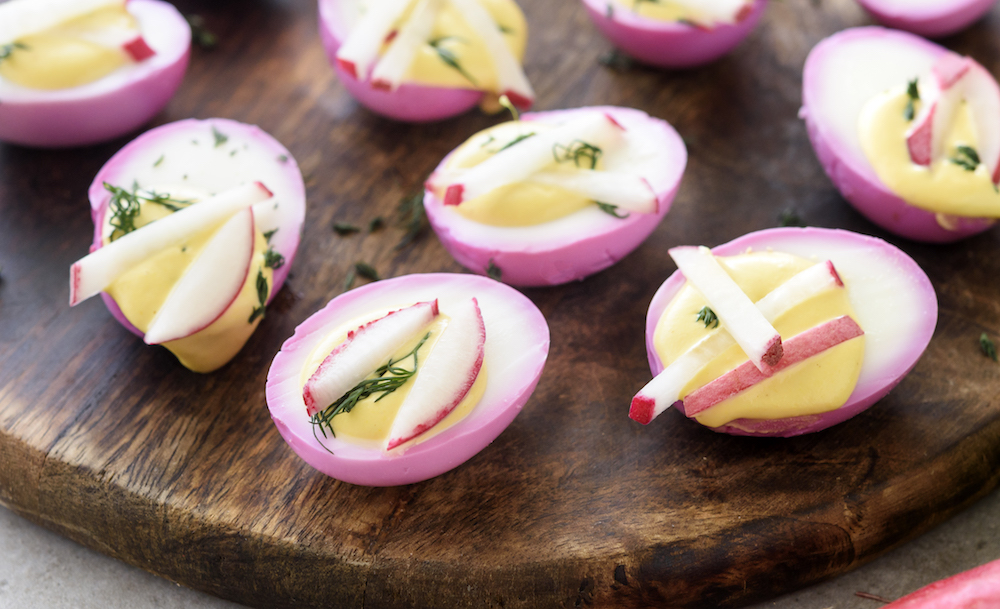 Need the perfect dessert but don't wanna load up on sugar? Try these chocolate peppermint truffles made with cacao and dates (a natural sweetener). Cacao is the purest form of chocolate. It's an excellent source of antioxidants and has a high number of flavonoids. It's higher in protein, fiber, magnesium, and iron than its cousin cocoa – always a great option!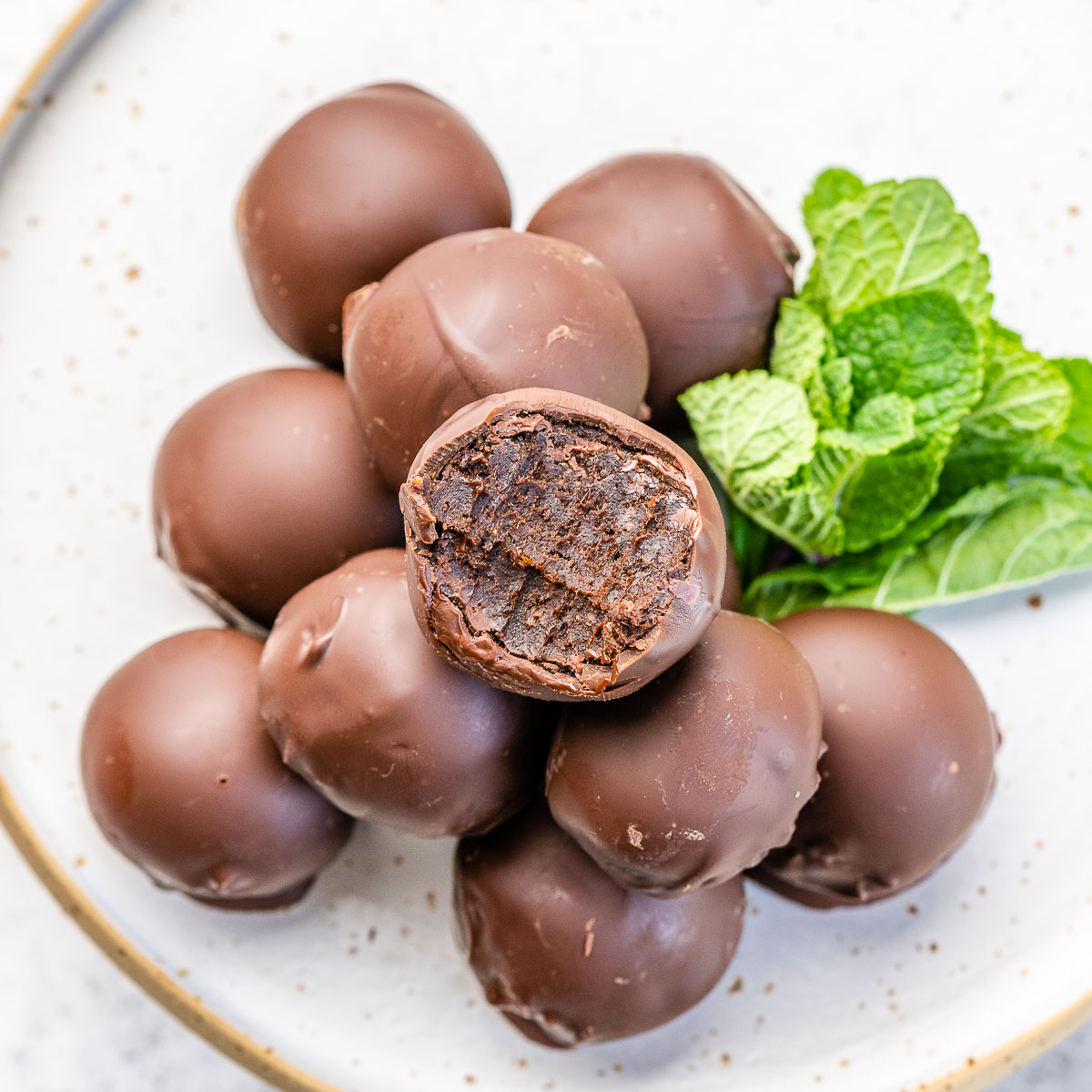 Everyone needs a yummy but healthy snack for those long summer days by the pool! Our apple nachos are a great idea because they're refreshing and crisp, but paired with our homemade toffee drizzle, they'll satisfy your sweet tooth after exerting all that energy on perfecting your cannonball. You can add on any toppings you and your family enjoy, making this a great customizable dish.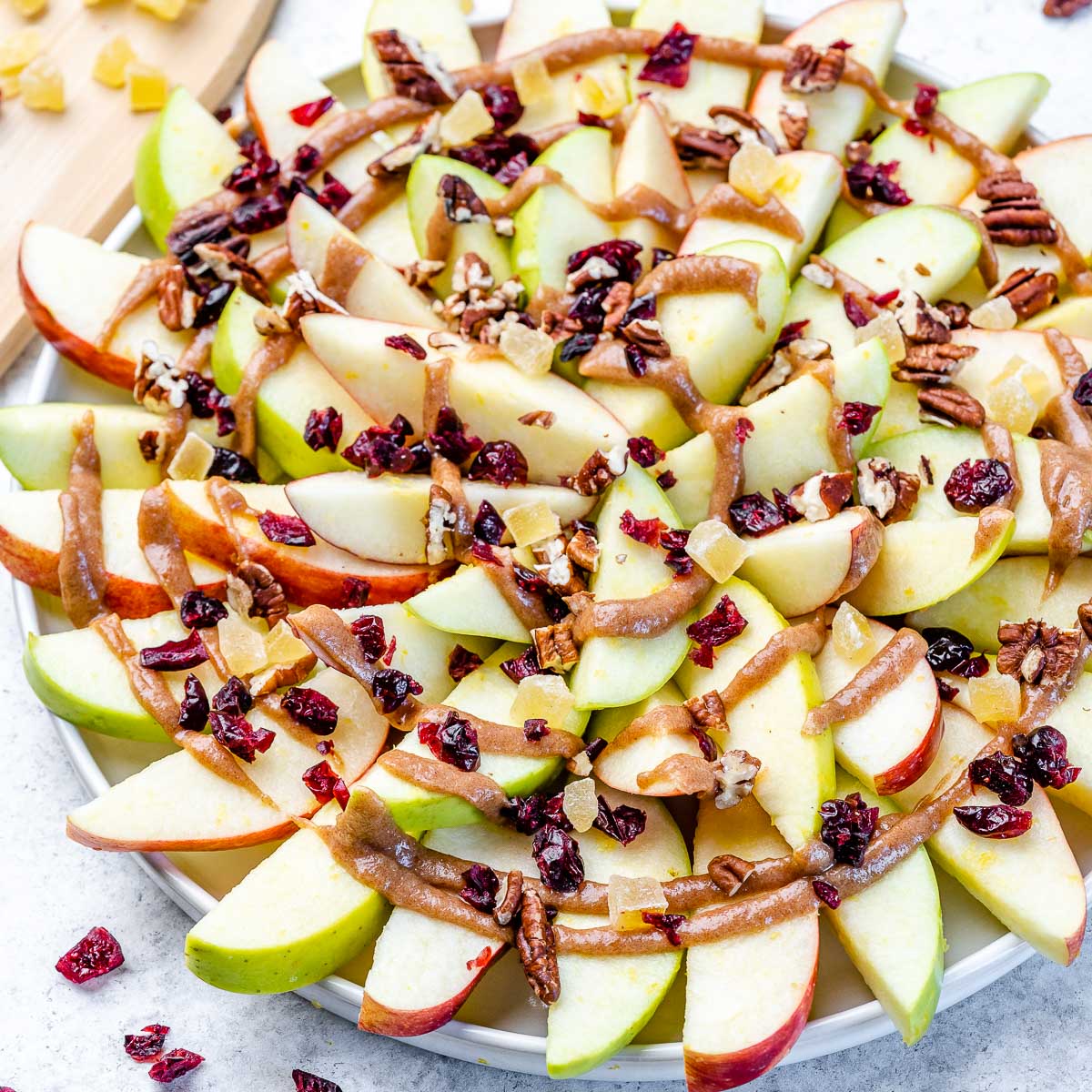 Avocados are full of essential protein our bodies need to aid in muscle-building via their impressive protein content. They also have the nine essential amino acids that serve as our body's building blocks. Incorporating avocado into your diet is a great resource to keep your body strong and healthy so you can tackle all of your summer projects. Plus, it's super delicious, especially in this fantastic dip!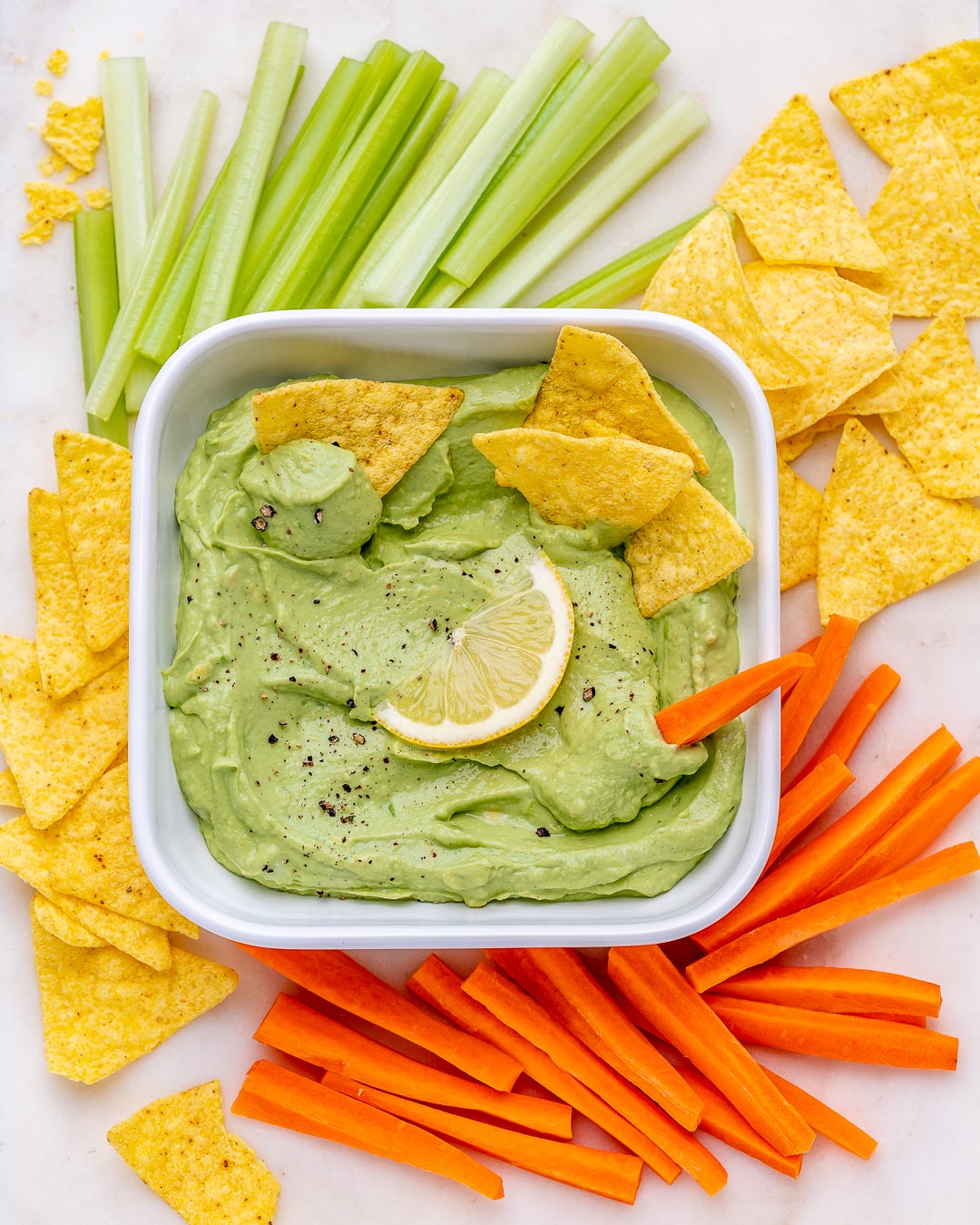 Zucchini has quite an impressive nutritional scoreboard – from high potassium levels, B-vitamins, dietary fiber, and antioxidants, all of which benefit our overall health. It's shown that eating zucchini regularly in place of processed carbohydrates (such as bread) can even help regulate our blood sugar levels, which can significantly benefit people with diabetes. Zucchini is extremely low in calories but gives us the feeling of being full, which is a great way to satisfy our appetites without grabbing empty calories or carbs.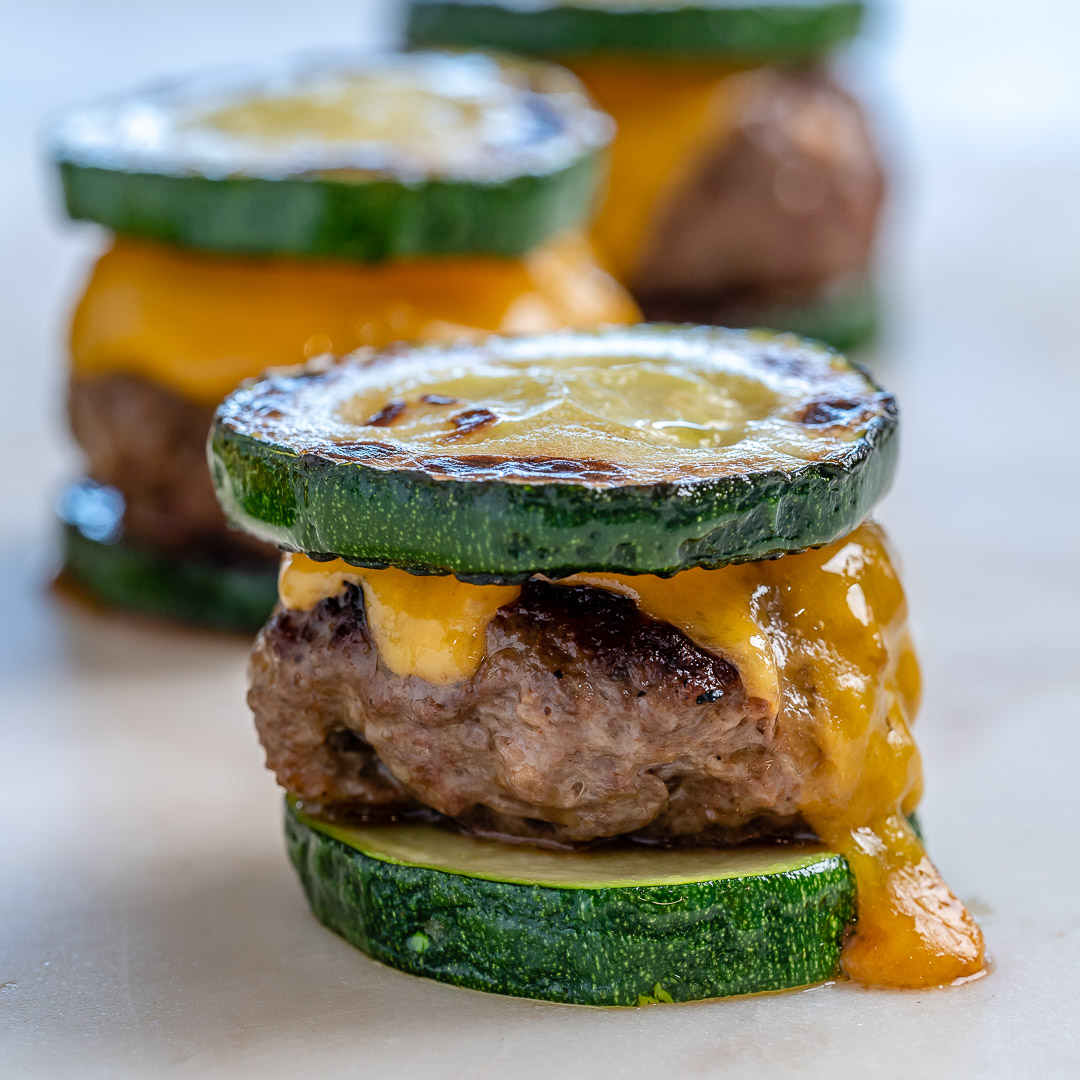 An egg-cellent choice for those brunch dates with your friends! This is a super versatile dish, making it unique to each family AND party you attend this summer. Fill it with your favorite veggies, from onions to peppers to tomatoes to mushrooms. Load it up YOUR way and enjoy!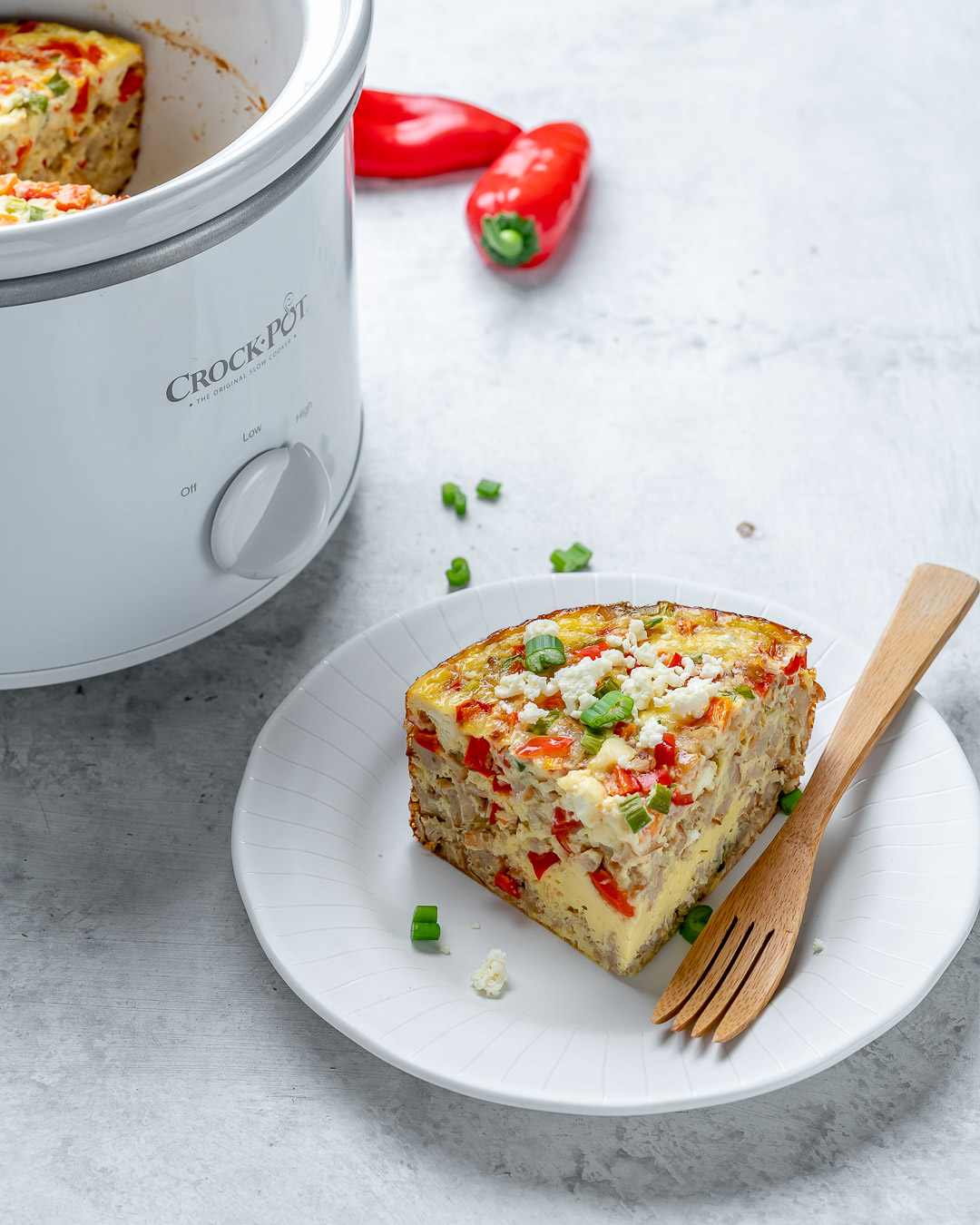 Who doesn't love some fruit and dip on a warm day? This is a super simple snack to prepare, with ingredients including Greek yogurt, honey, vanilla, and nut butter. Cutting your fruit into "fries" is a fun addition to this easy dish. Whip up a batch (or two or three) and watch it disappear like magic!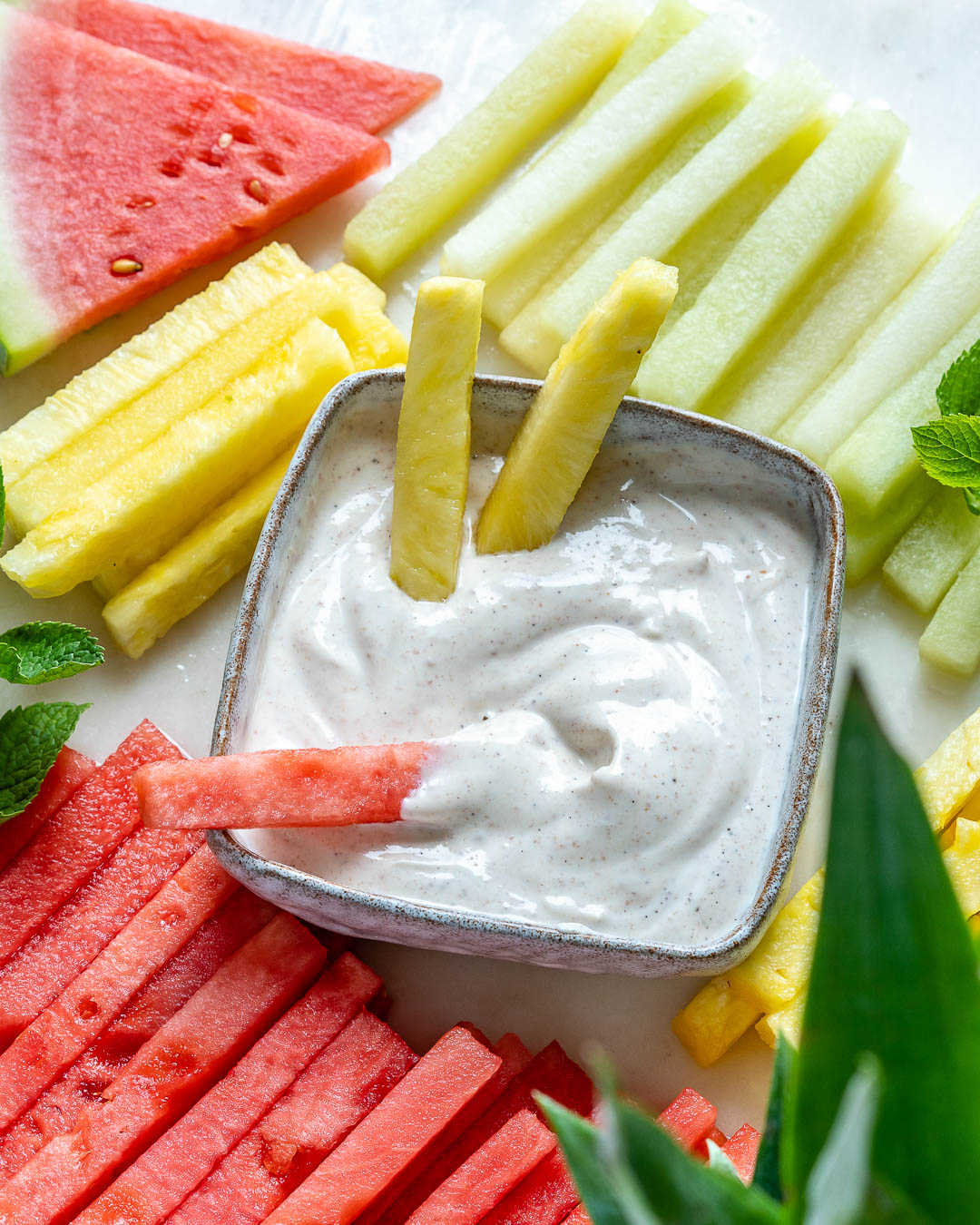 Green beans are high in vitamin K and contain a decent amount of calcium. These nutrients are essential for maintaining strong, healthy bones and reducing your risk of fractures. They've also got vitamin B in them, which can aid in reducing depression. Needless to say, they're a great veggie to incorporate into your regular diet.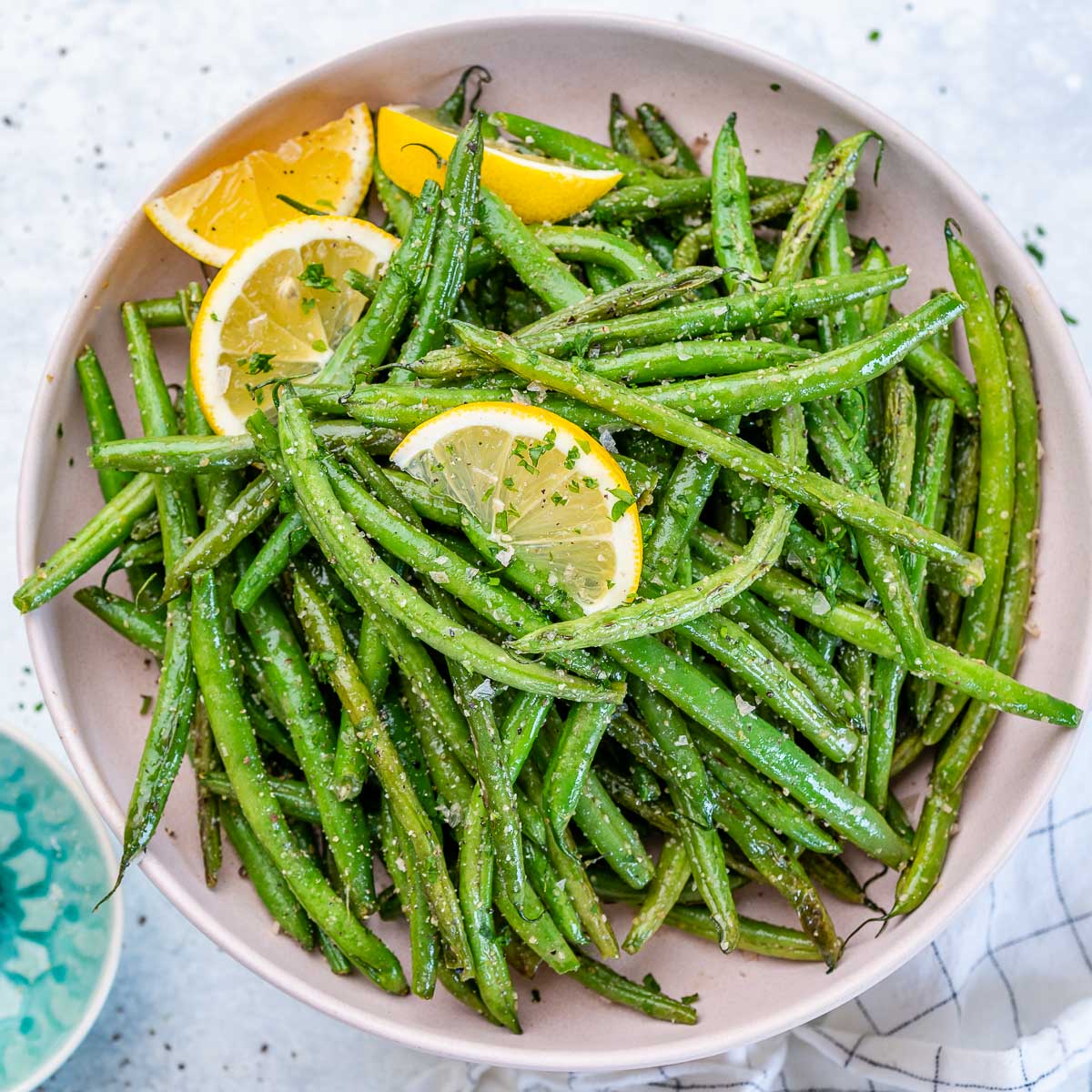 Another classic potluck dish! The BEST potatoes for a potato salad are waxy potatoes such as Yukon Gold or Red Potatoes that hold up once they're cooked and keep a firm texture when you chop them up and stir them into your salad. We don't want soggy potatoes in this recipe – boil them until knife-tender and then toss them with our tasty ingredients!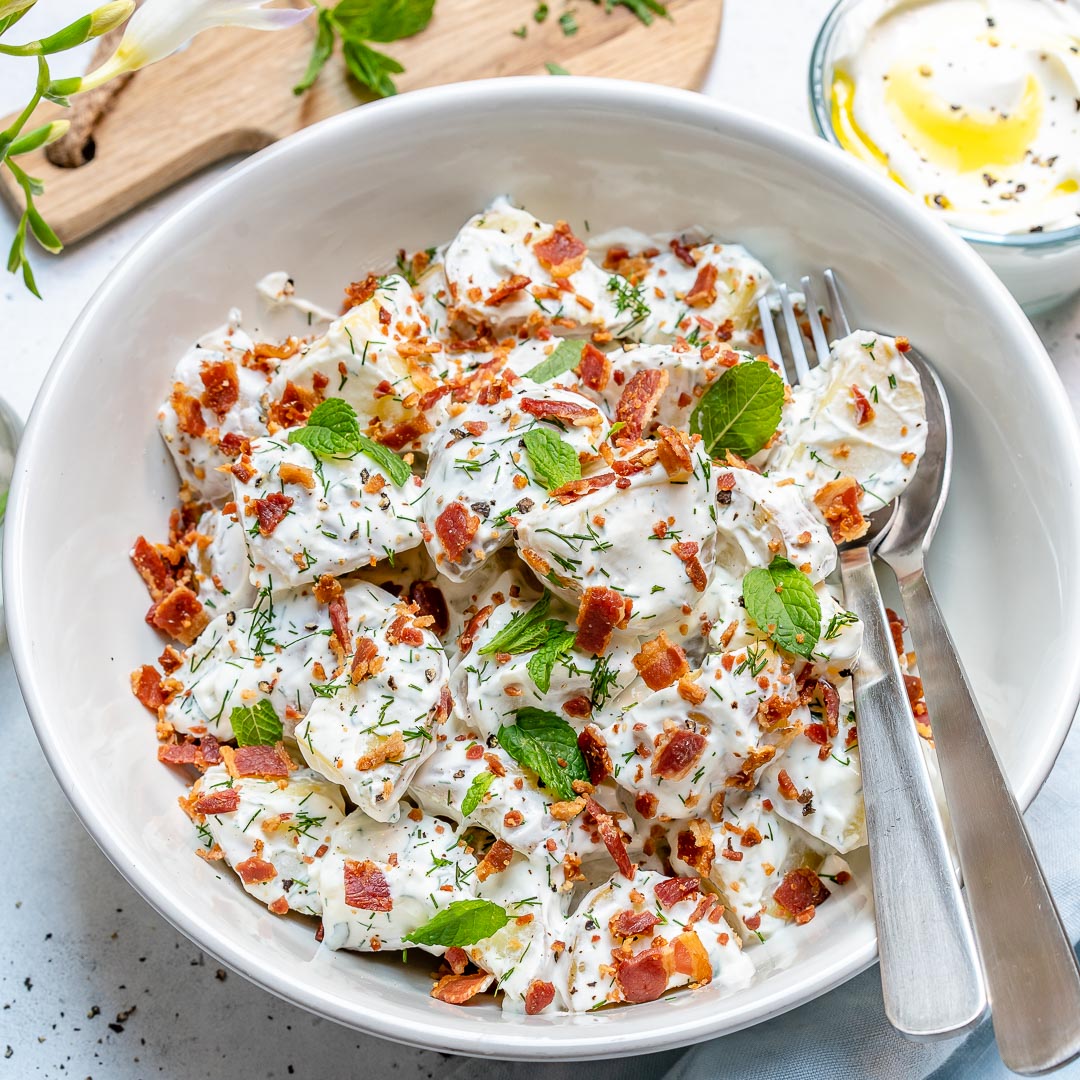 Sweet potatoes are a great source of fiber, vitamins, and minerals. The fiber and antioxidants in sweet potatoes are advantageous to gut health, which is one of the most critical parts of your overall health. Sweet potatoes are one of the richest natural sources of beta-carotene, a plant-based compound that is converted to vitamin A in your body. Vitamin A is essential for a healthy immune system, as well as your eye health – basically, sweet potatoes are a superfood that you should work into your regular diet!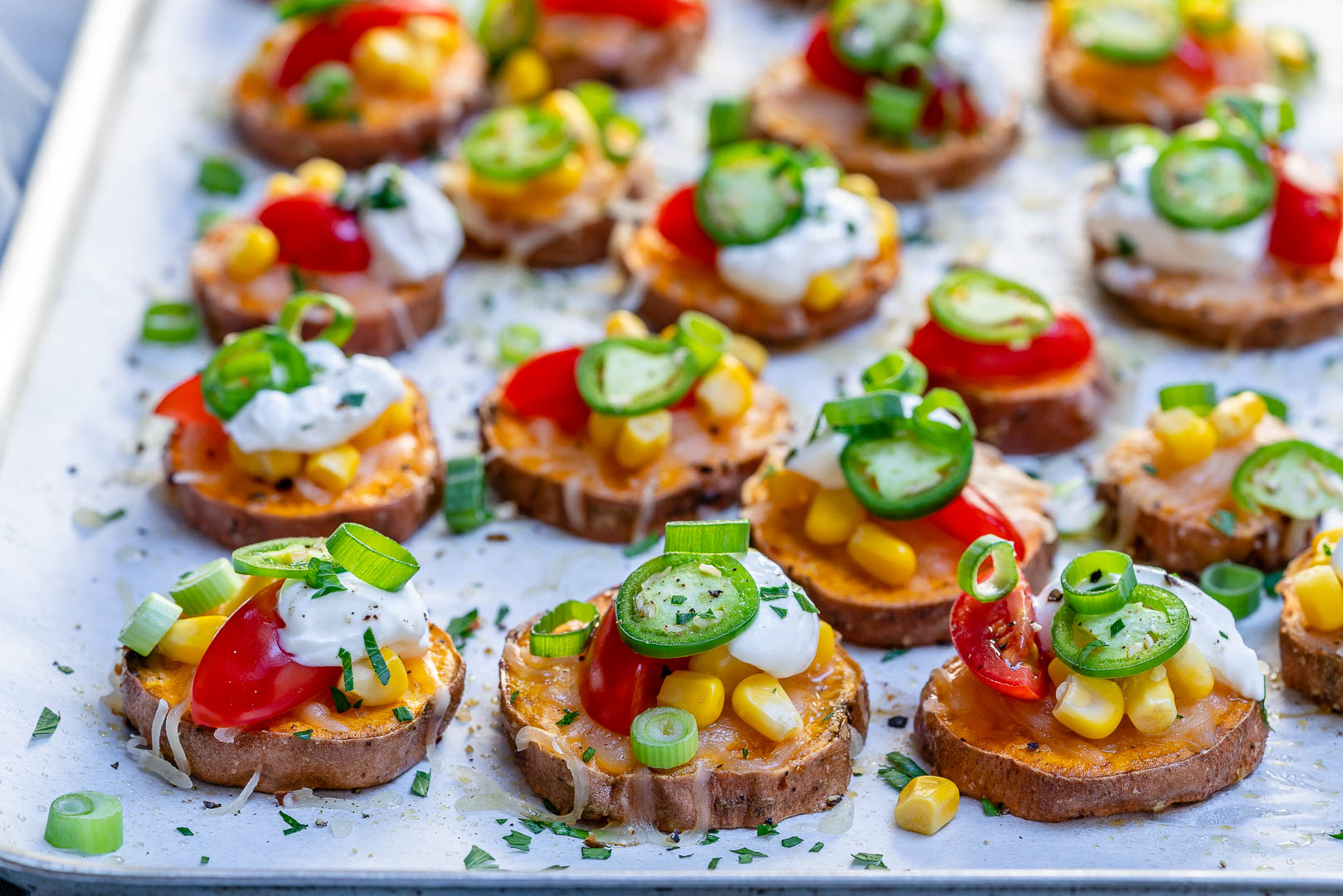 If you've got cheese lovers in your family, this is an awesome, healthy dish for them! We've already discussed how important green beans are for your overall health, but here's a fun cheesy alternative. Tossed with garlic and onion powder, paprika, vinegar, and oils, these green beans will please anyone!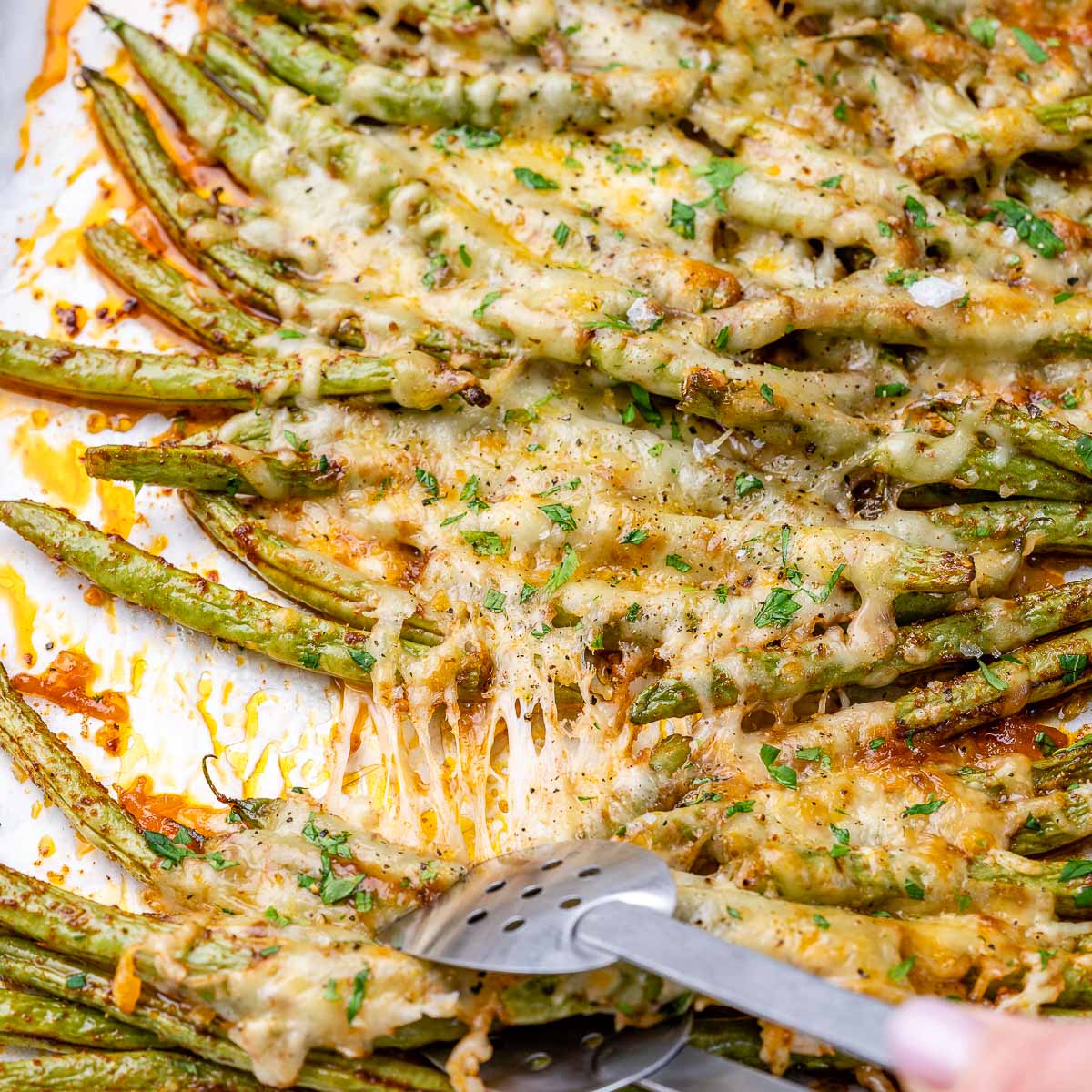 Having a football party? Everyone loves a good salsa moment. Yeah, you can get salsa anywhere, but fresh, homemade salsa with all-natural ingredients is one of the best snacks around. You'll get alllll the veggies in this salsa: onions, tomatoes, chiles, jalapenos, garlic, cilantro, cumin, lime, and some honey to help it all blend nicely.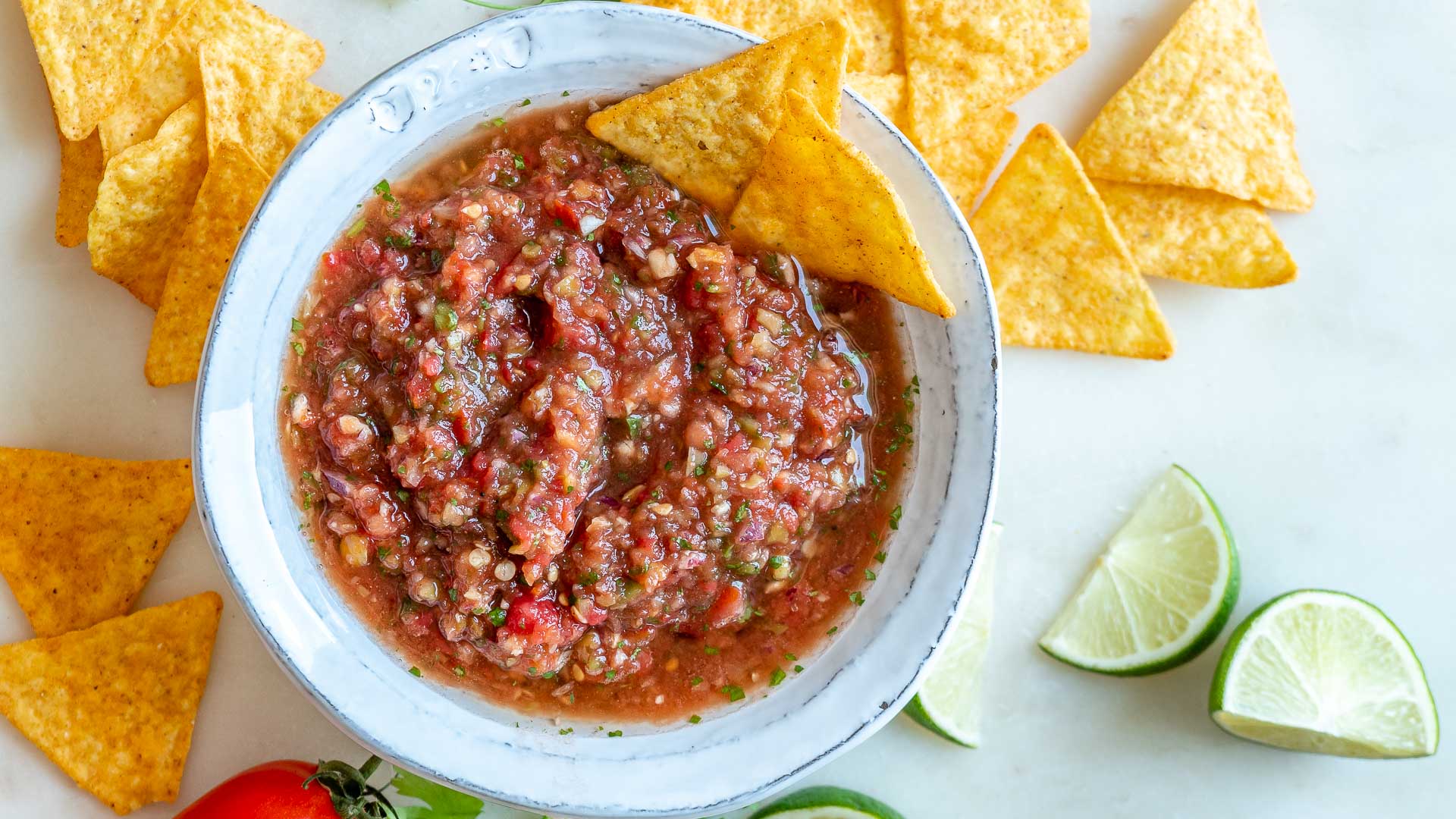 The Anaheim pepper is one of those peppers that are just big enough to be stuffable while also being incredibly flavorful. Plus, its mild heat makes it a family favorite − most enjoy its slight kick and flavor! However, be careful: Anaheim peppers CAN vary in heat based on where they are grown. A California-born Anaheim pepper is typically much milder than those produced in New Mexico. Those New Mexico varieties can become just as hot as a jalapeño, so choose wisely based on what heat level your family/friends can tolerate.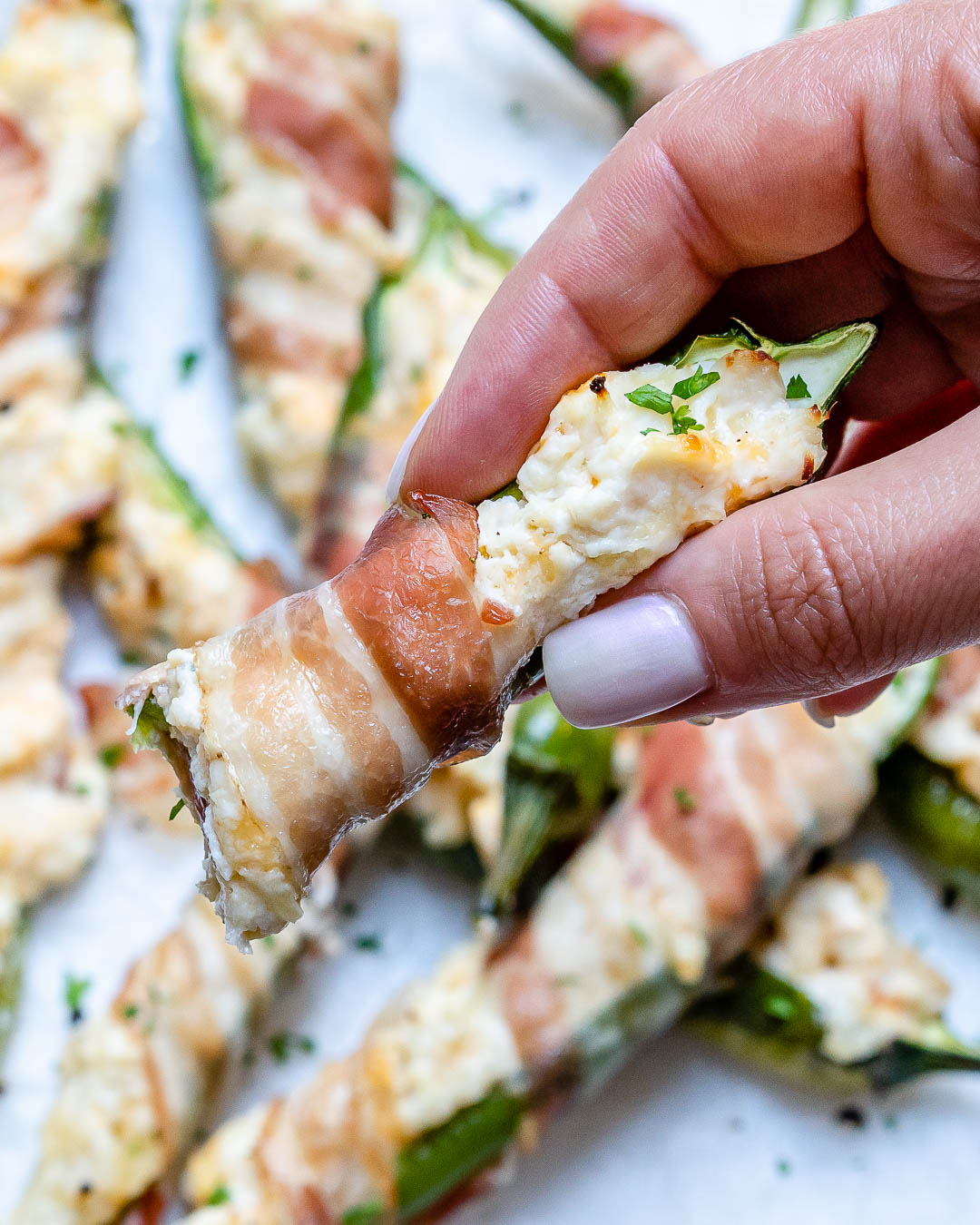 With a yummy egg base, quiche is a fantastic dish to bring to your next brunch. This quiche is packed with lots of veggies and comfort flavors, but most importantly, it's full of eggs, which are an INCREDIBLE food to have as a staple in your diet. Wanna know why? Check out our article on the importance of eating eggs every day!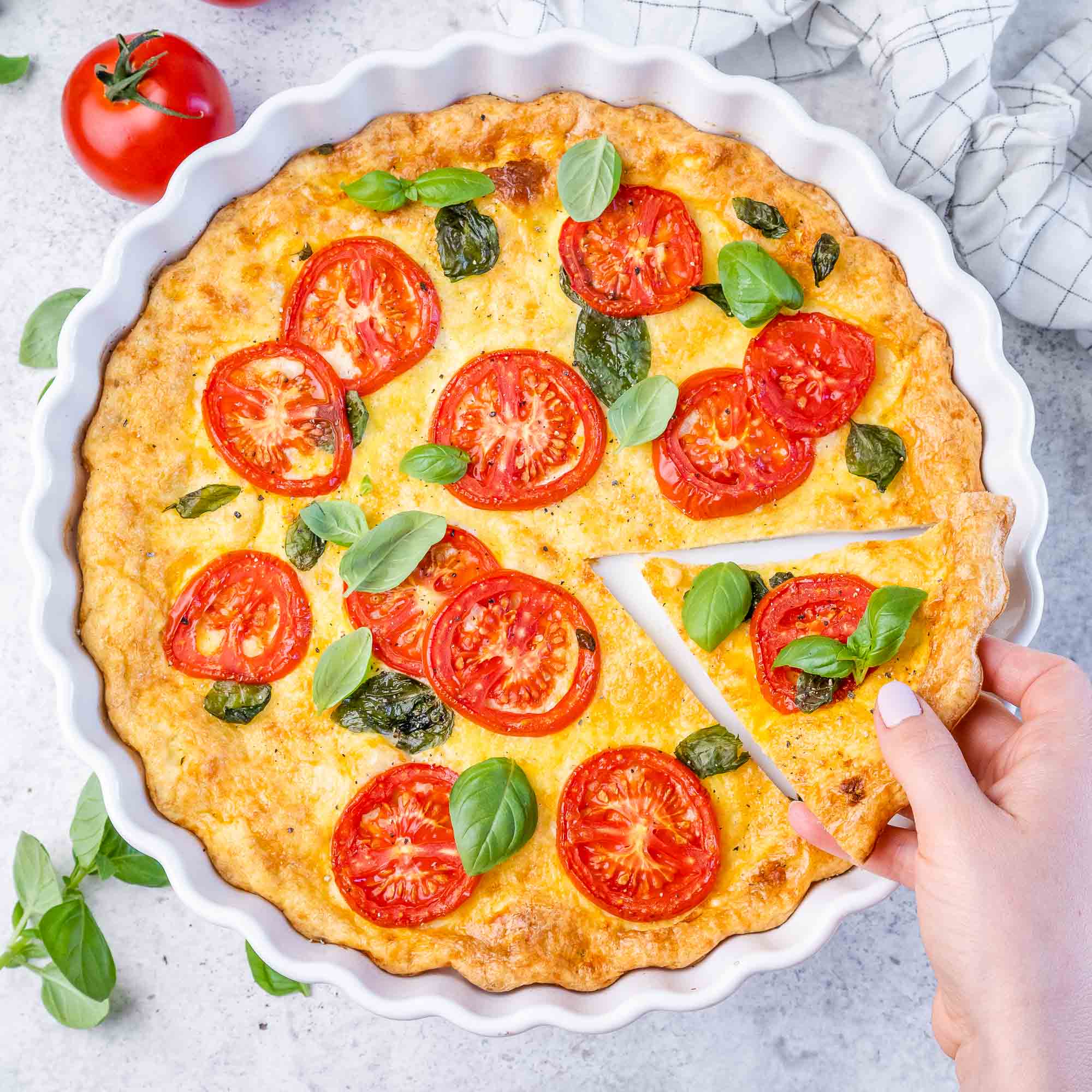 Salad on a stick? Say less. This fun alternative to a basic cobb salad is sure to make even your kids say, "More please." Yummy chicken, cucumbers, cheese, tomatoes, eggs, and iceberg lettuce make up these super cute kabobs.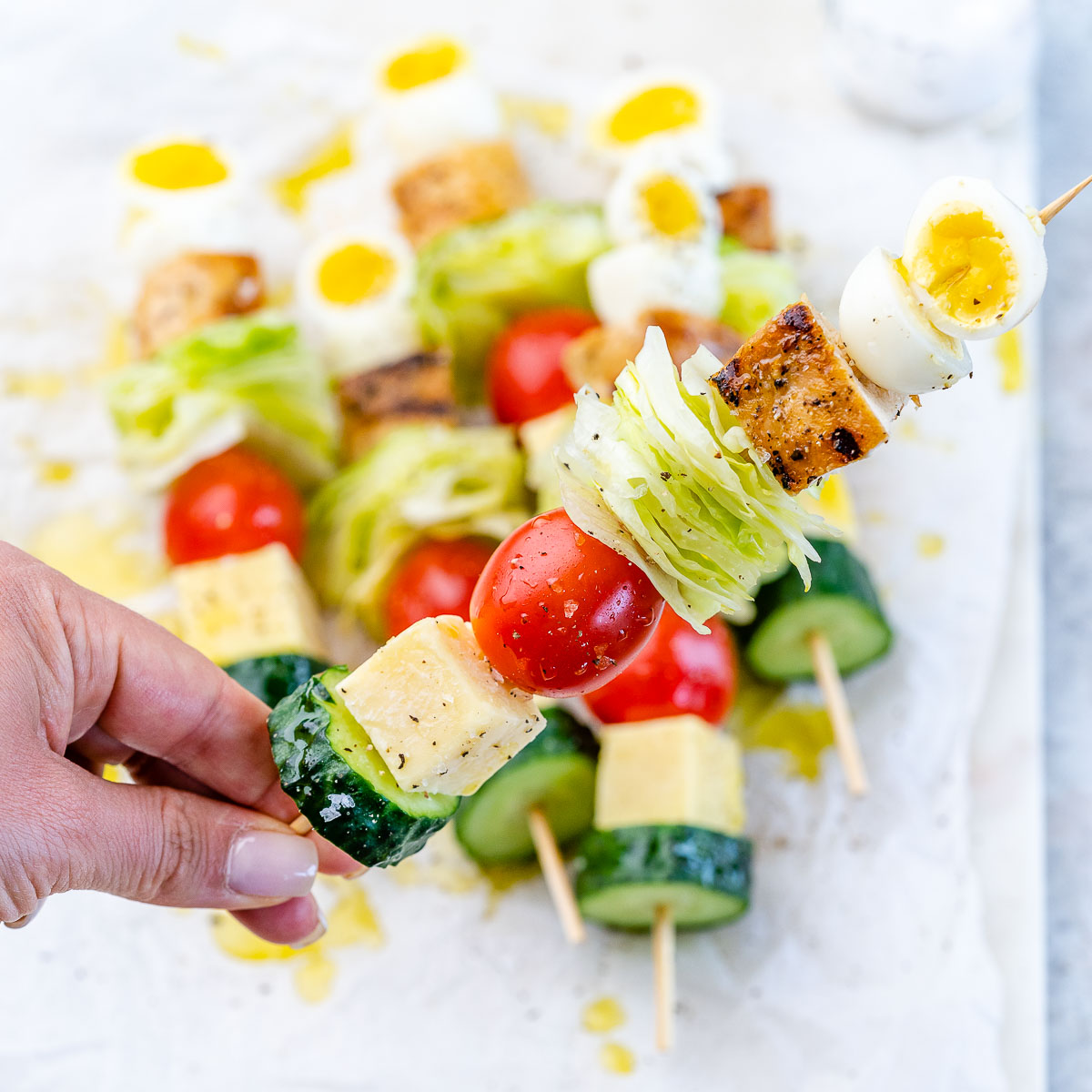 Yes, it's another skewer recipe because everything is better on a stick, right?! These grilled chicken kabobs are perfect for your next BBQ, and they're packed with flavor – oregano, thyme, cayenne, and salt and pepper. And paired with our homemade Tzatziki sauce, people will remember these chicken skewers all summer.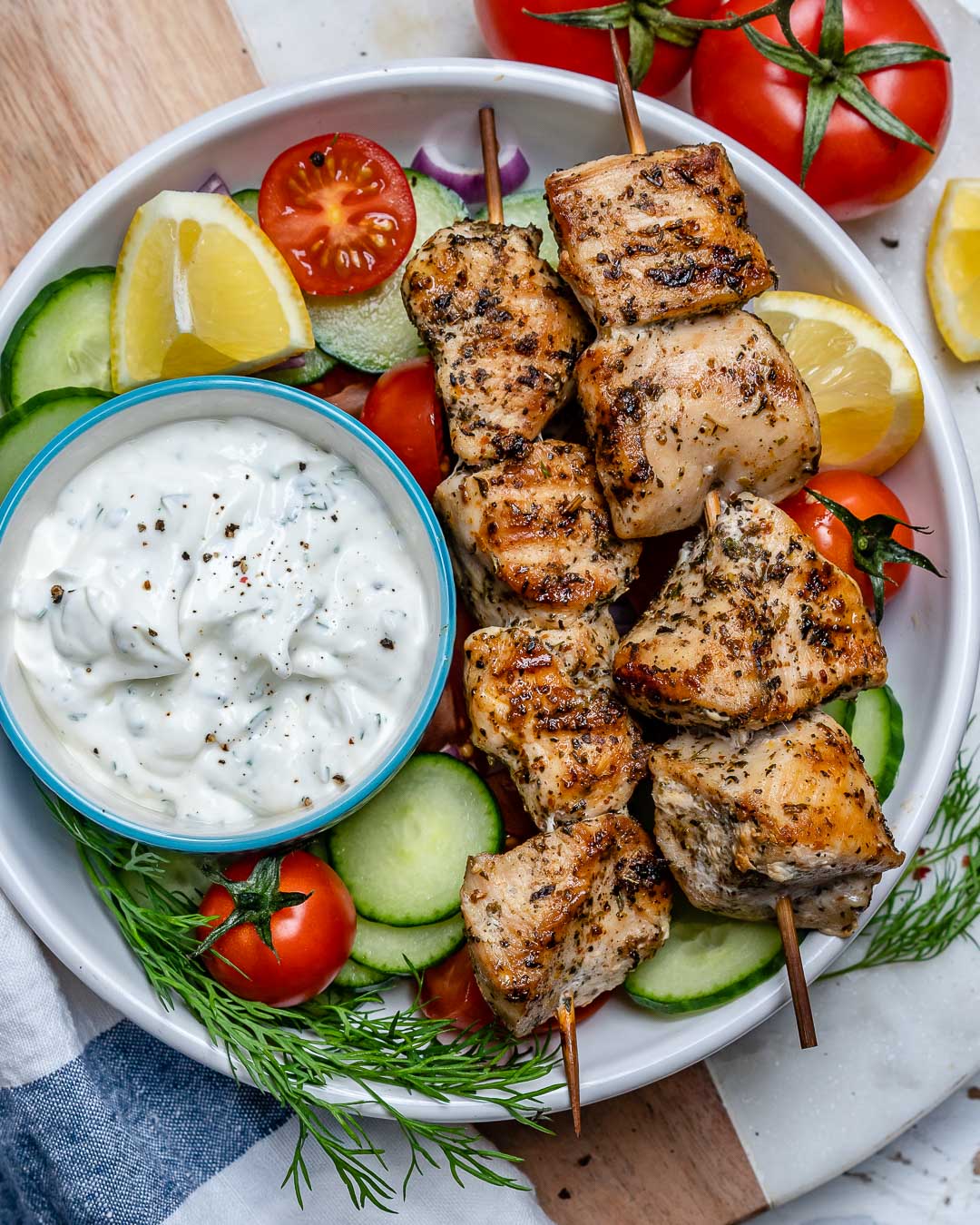 Guacamole? Hummus? Why not both? This avocado hummus is perfect for your next potluck and is sure to leave people wanting more. This is great because this dip stays pretty good in the fridge for 2 or 3 days if you have leftovers. Try squeezing just a tiny bit more lemon on top before storing because the acid in the lemon protects the avocado from turning brown.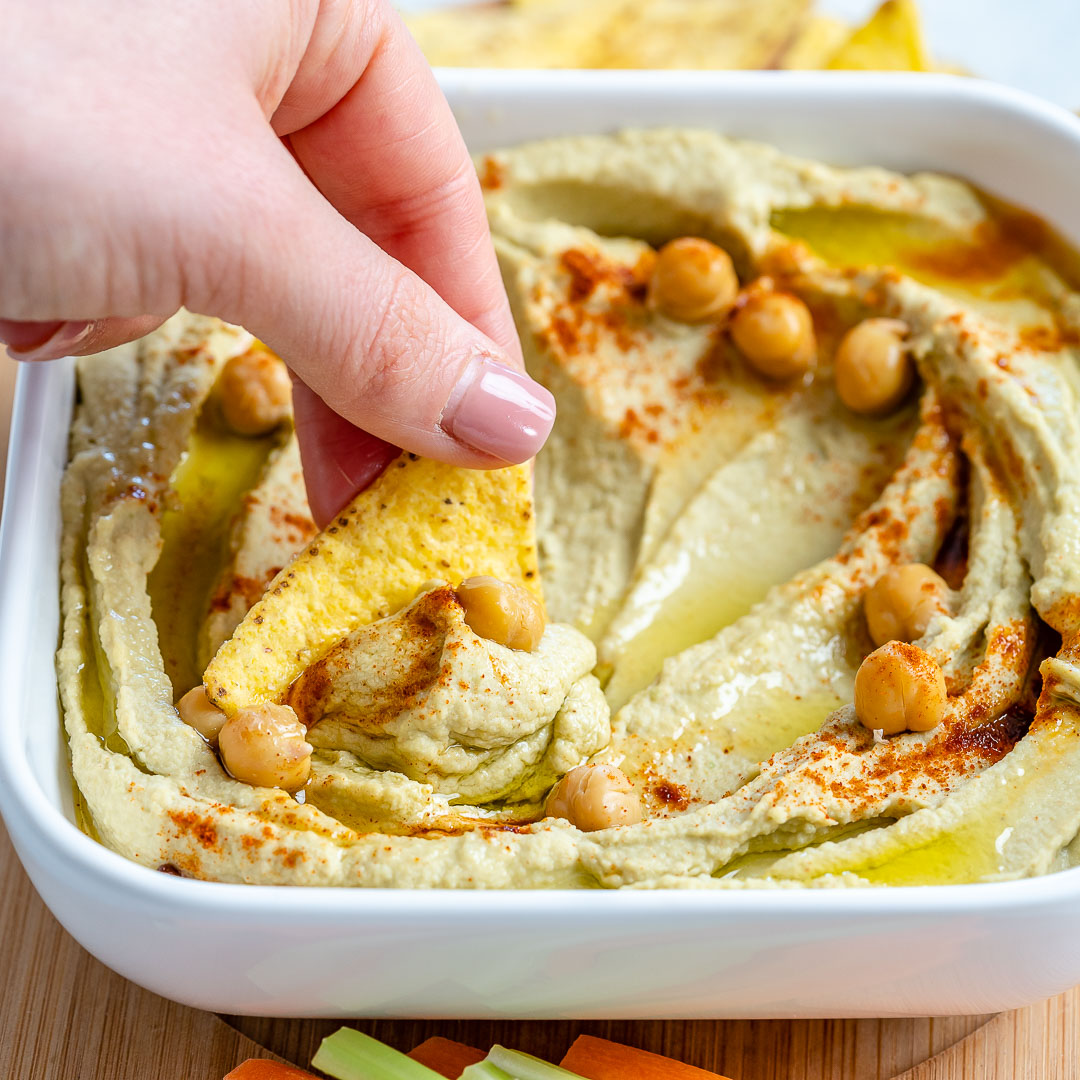 We all love chocolate, especially at the end of a hearty meal. These brownies will satisfy your sweet tooth without leaving you feeling sluggish from sugar overload because they're made with black beans! The fiber, potassium, folate, vitamin B6, and phytonutrients in black beans help promote heart health.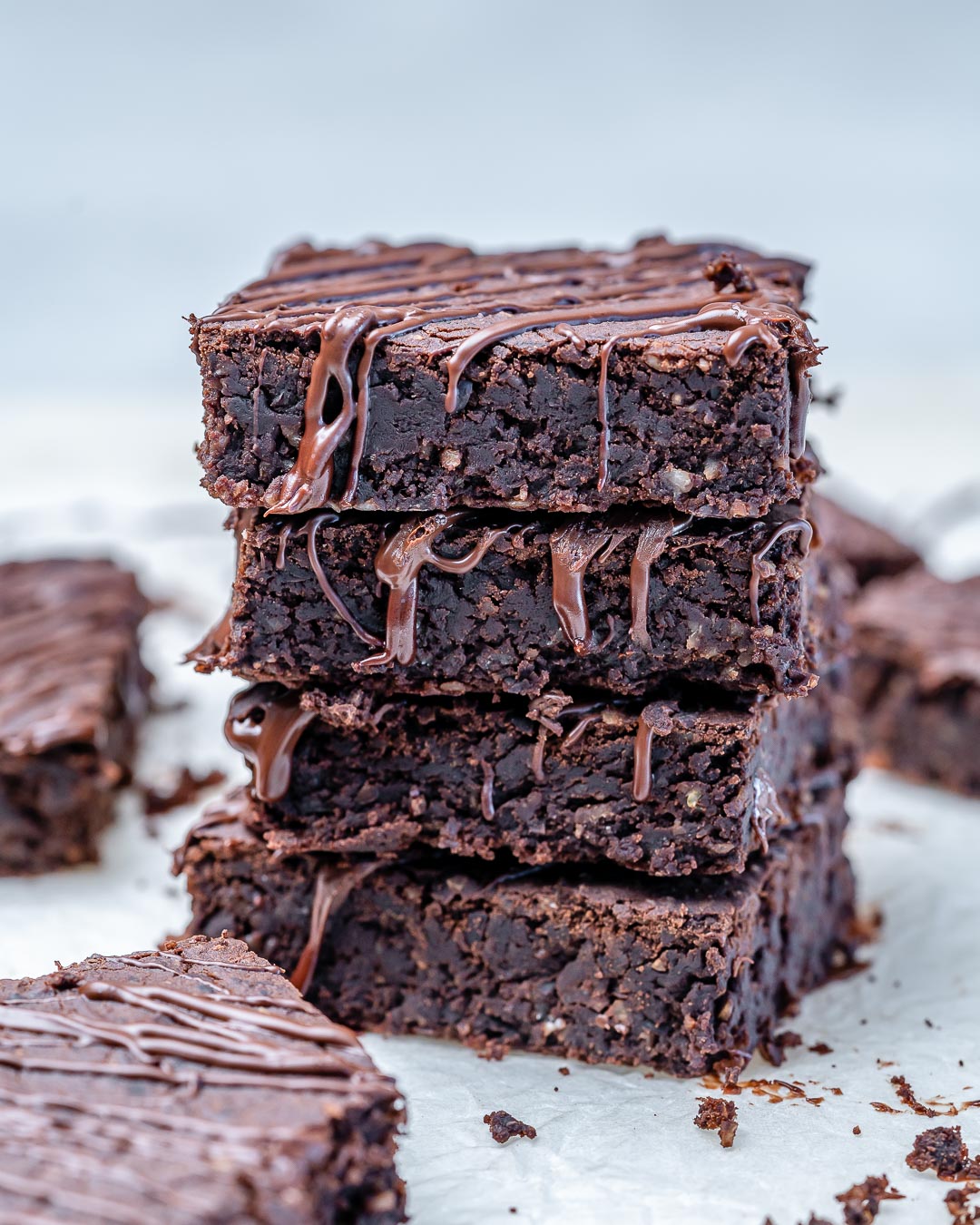 Beans are incredibly nutrient-dense and filling, which helps you feel fuller for longer. They're loaded with good-for-your-gut fiber and have been linked with health benefits, including lower cholesterol and blood pressure and a lower risk of heart disease.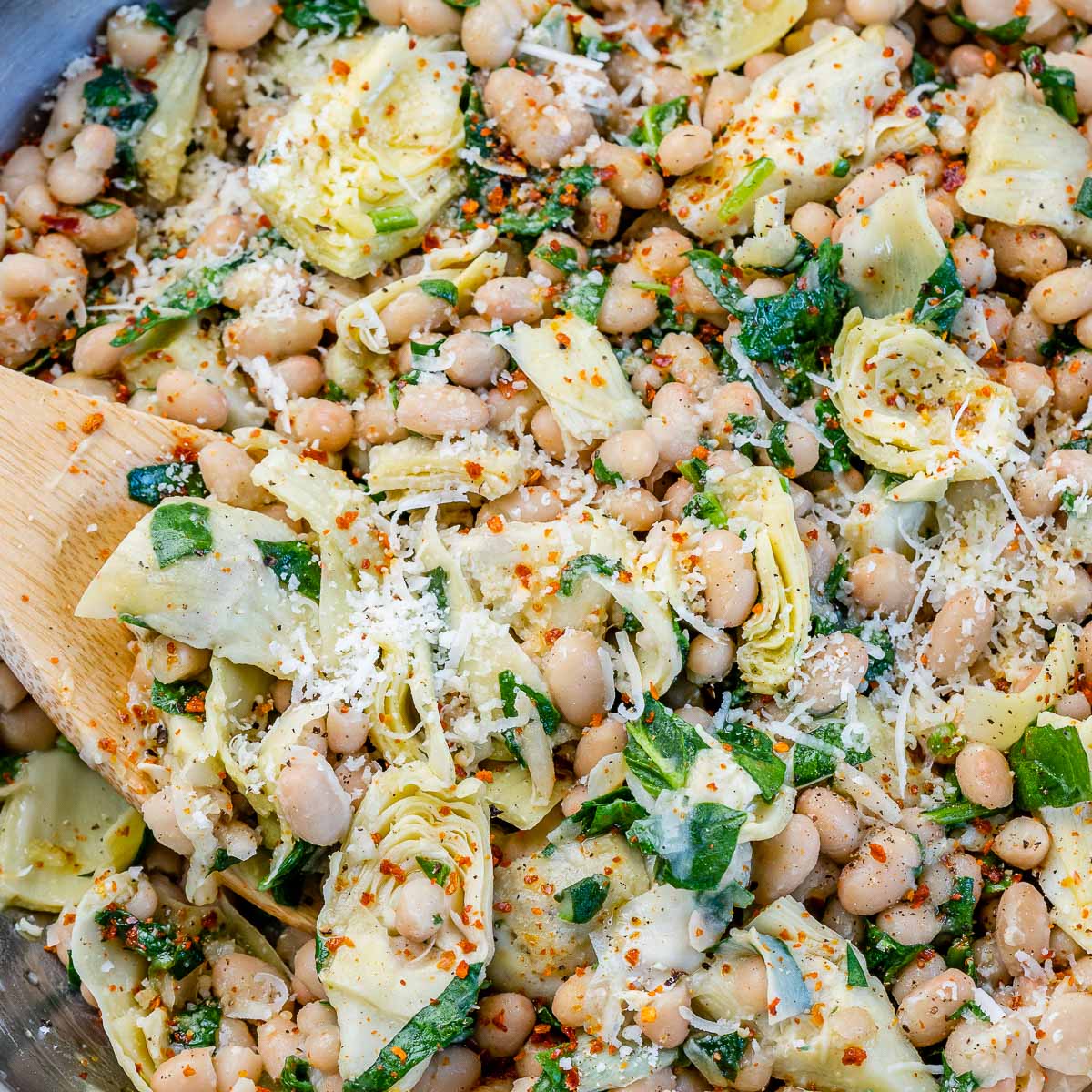 Loads of deep marinara flavor & indulgent melty cheese in between hearty perfectly-roasted crispy eggplant slices make this an indulgent family-favorite dish! Eggplant is full of many nutrients and antioxidants, which can help reduce your risk of heart disease and control your blood sugar levels. It's a great addition to this meal!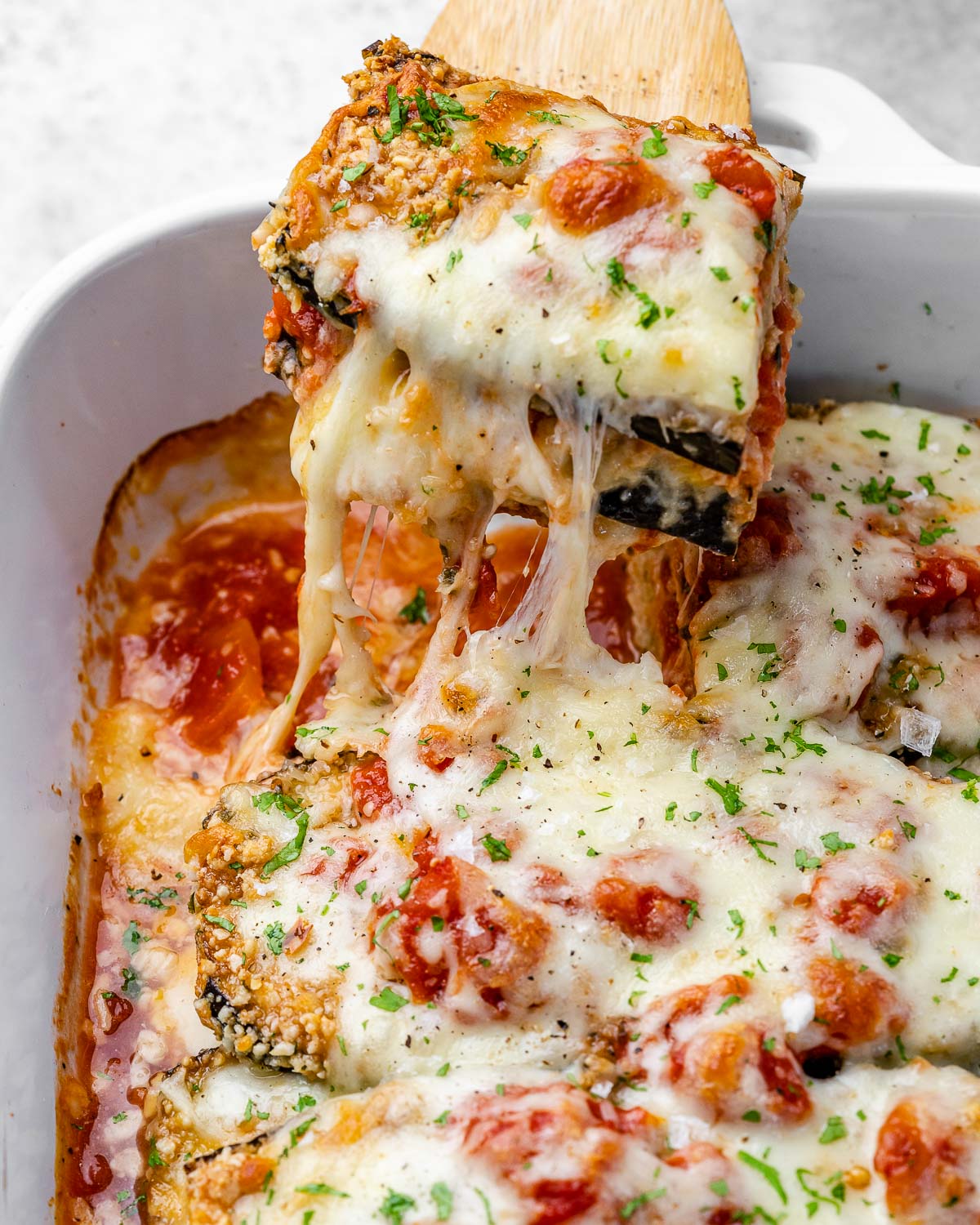 Air frying meats and veggies is always healthier than frying in grease. What's great about these nuggets is that you can use whatever meat you choose! I used turkey breast to make these, and they came out super moist with a perfectly crispy crust. If you're looking to make a meal out of it, I think these nuggets would be delicious on top of a big salad with tomato, onions, and pickles.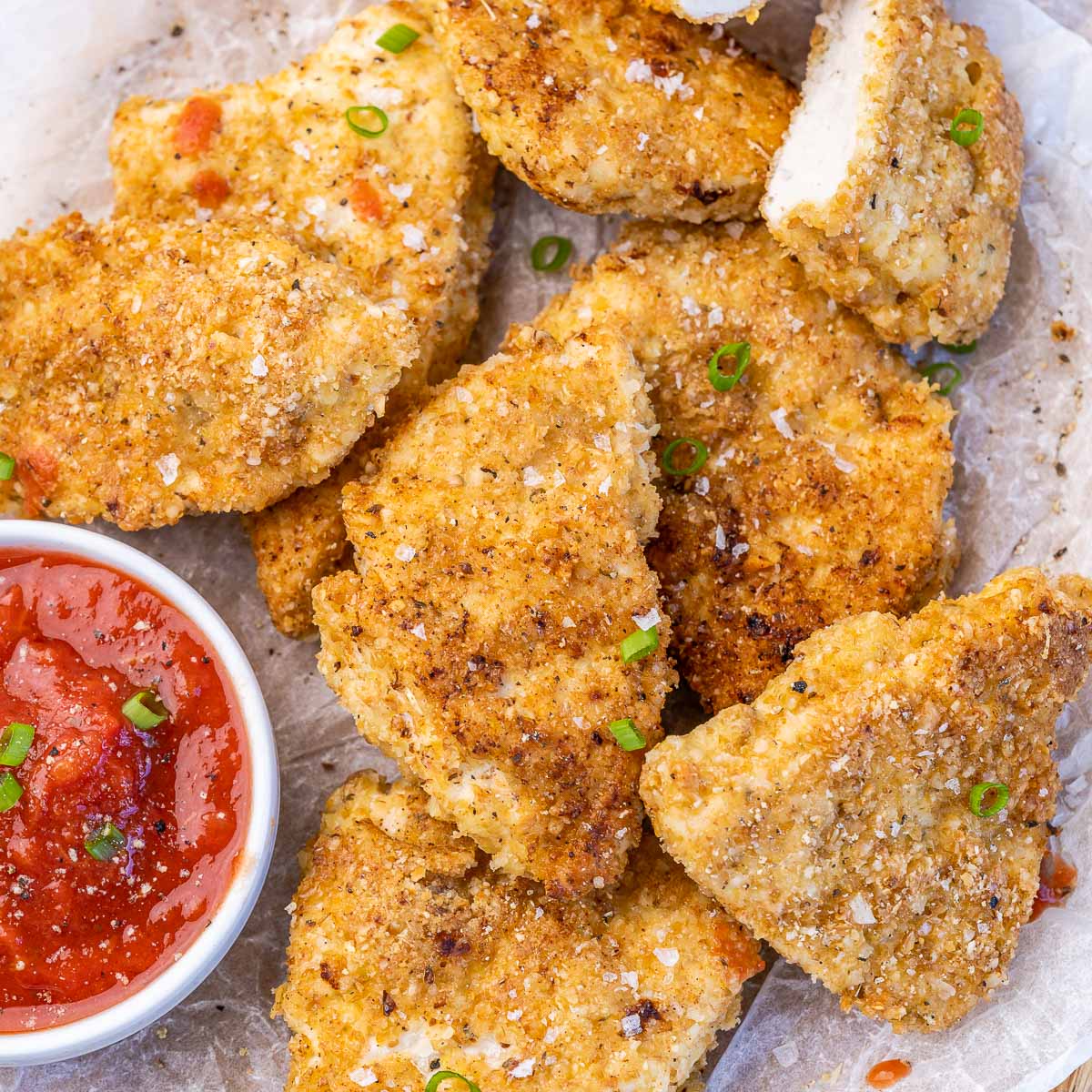 Fruit is a classic summer food, perfect for BBQs, potlucks, brunches, baby showers, and more! Sure fruit is great to eat on its own, but try pairing it with this scrumptious coconut lime dip for a lovely tropical flare. Feel free to pick and choose fruit based on your family and friends' taste buds!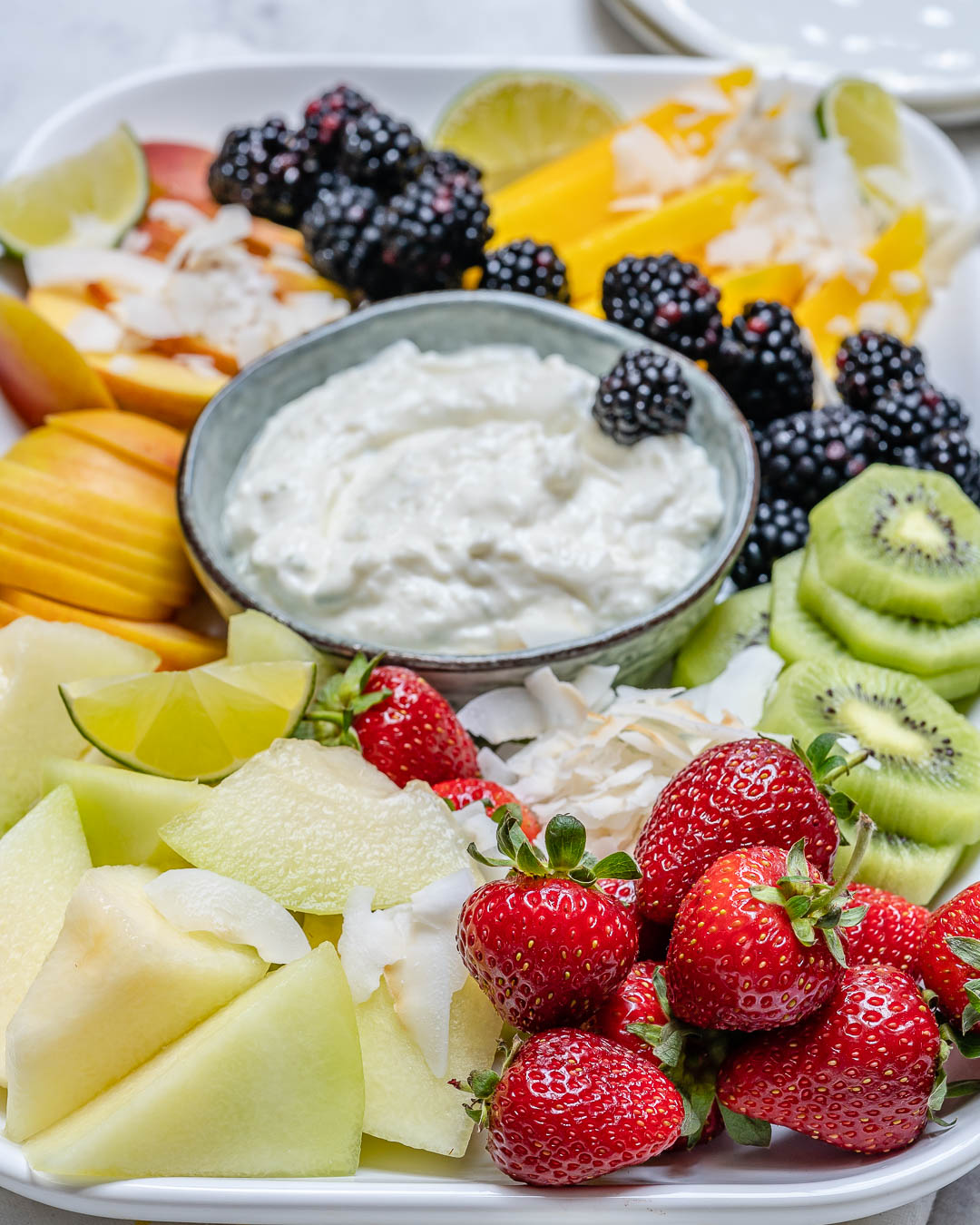 The great thing about potlucks is the variety they provide when it comes to dishes, sides,  and desserts. You can add your own personal flair to each of these dishes, which can help make them perfect YOUR family and friends.
Try out some of these recipes at your next event and let me know how it goes.
Remember to tag #CleanFoodCrush in any photos of your amazing creations!
Leave a Comment Below:
Related Posts :
..