13

Mar, 17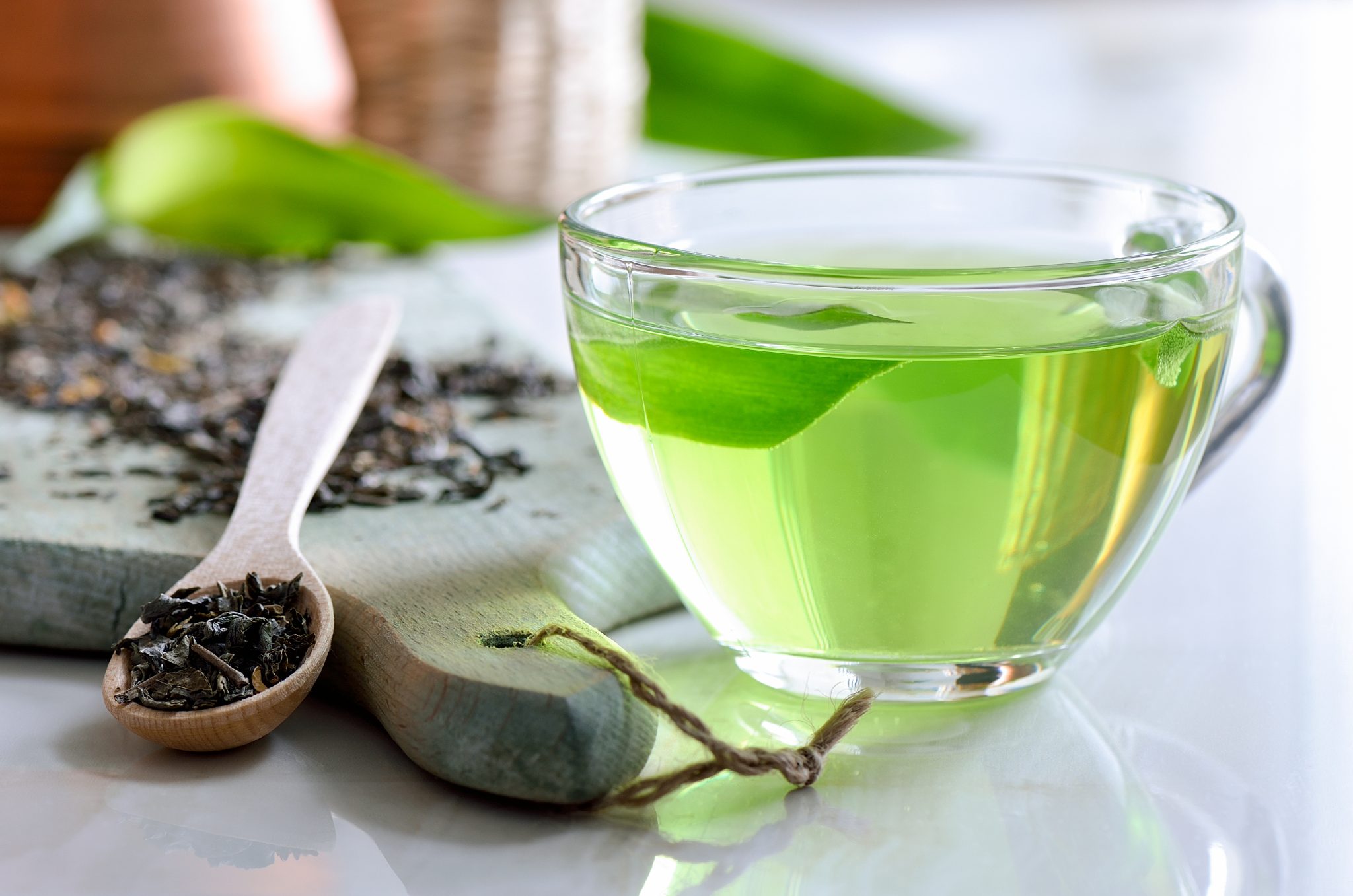 We know that inflammation in our bodies not only causes us discomfort and pain, but it can also directly influence our ability to shed excess weight. Inflammation blocks important brain messages that tell the body to suppress our appetite and speed up our metabolism.
But when we're eating a healthy diet that reduces inflammation, we allow that clear communication to do its job in helping us to feel less hungry as we burn off calories. Check out these 15 healthy foods that are proven to lower inflammation and shed weight.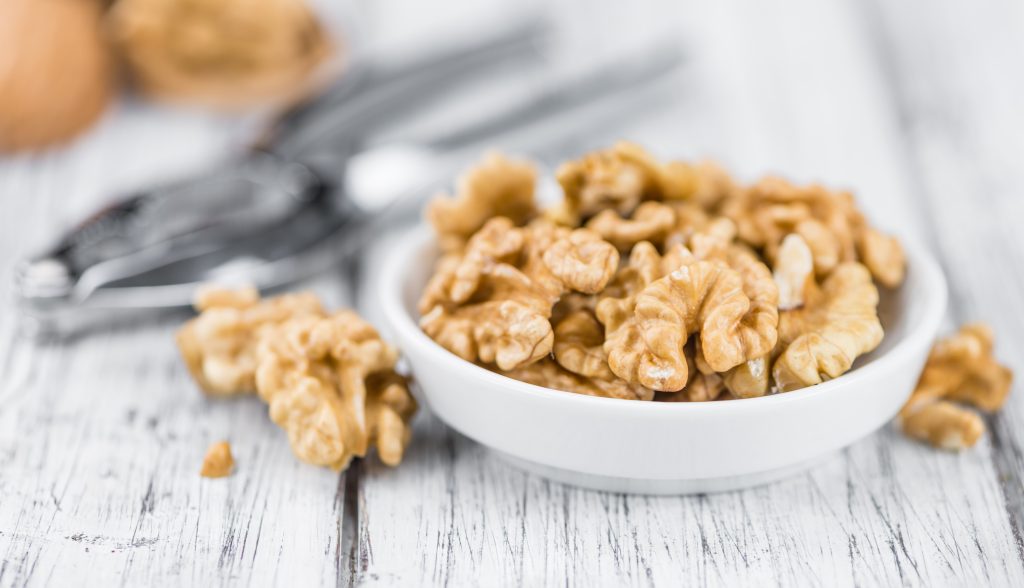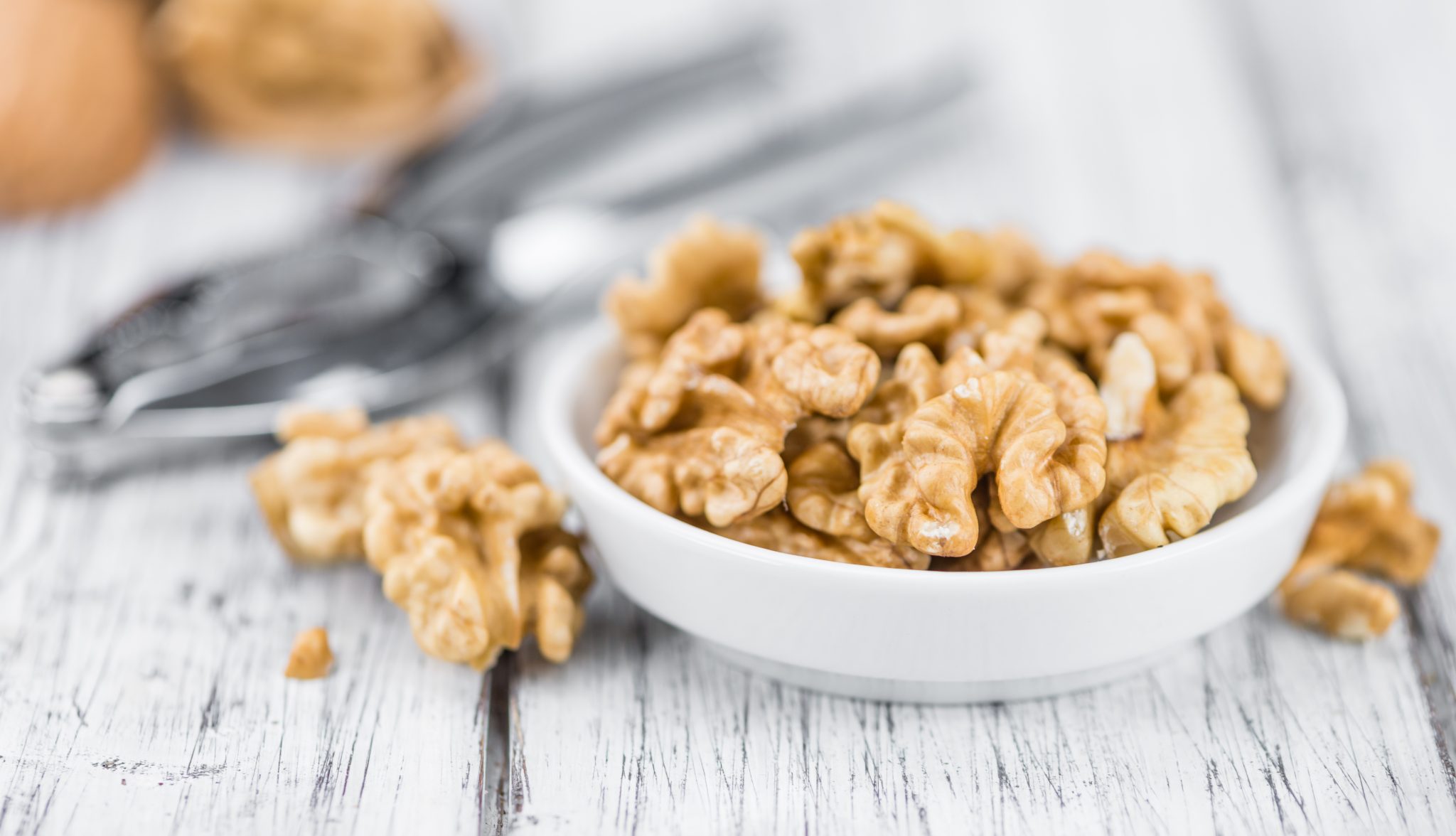 1. Walnut
Did you know that walnuts carry very rare phytonutrients that aren't found in many other foods? They are also packed with other beneficial antioxidants and anti-inflammatories. Include walnuts, almonds, and hazelnuts in your diet for a variety of flavors and nutrients that your body will love.
Try this delicious apple walnut salad or these simple blender banana oatmeal and walnut muffins!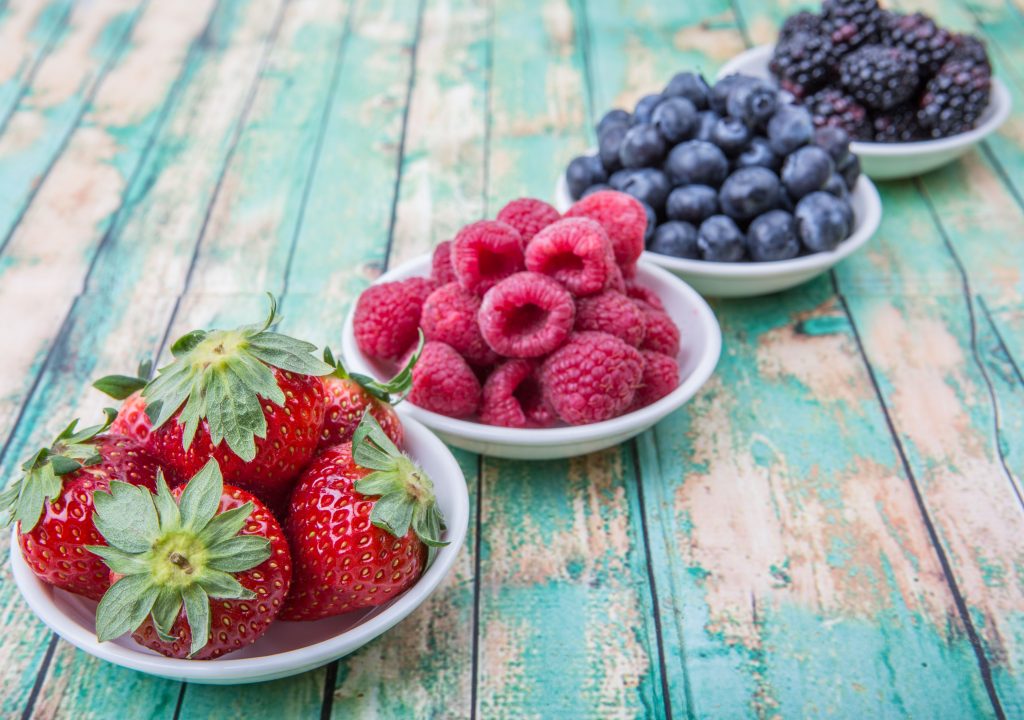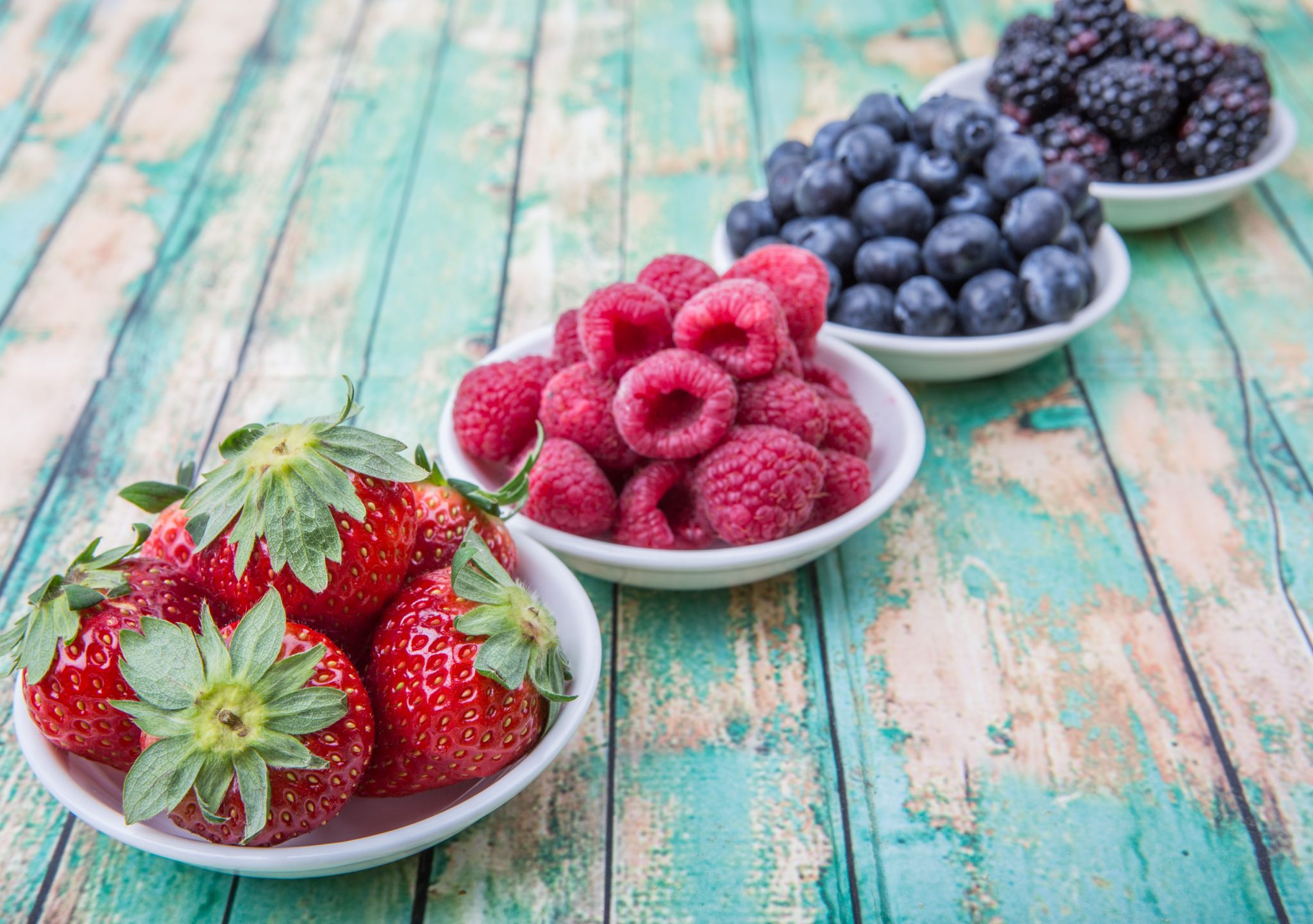 2. Berries
Something that all dark-colored berries have in common is that they carry strong anti-inflammatory antioxidants called anthocyanins. Blueberries, raspberries, blackberries, strawberries, and tart cherries are not only delicious to eat, they also boost immunity and can lower inflammation.
For some tasty treats that include berries, try this avocado, raspberry & crumble cheese toast, or these frozen yogurt berry bites!

3. Green tea
This yummy beverage is high in EGCG (epigallocatechin), which reduces inflammation while speeding up your metabolism, and it also protects your cells from damage and disease. The most nutrient-rich type of green tea is matcha.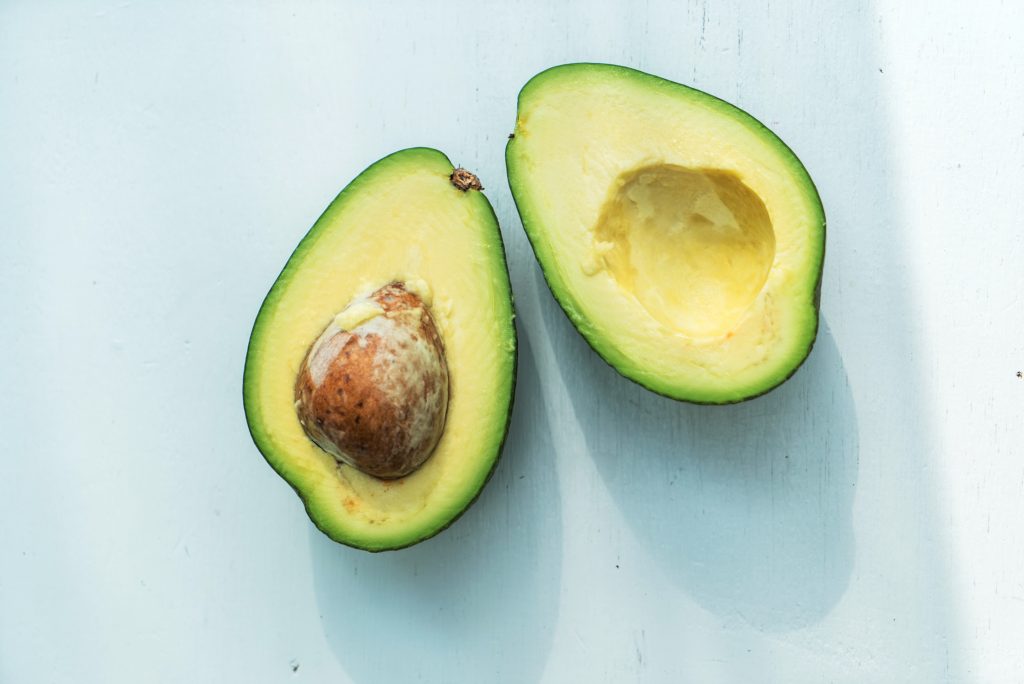 4. Avocado
Avocadoes are the ultimate superfood. They are packed with potassium, magnesium and fiber, and a study done by UCLA Center for Human Nutrition shows that eating a slice of avocado with your hamburger can help in lowering the inflammation levels that rise after consuming hamburger meat.
Make your morning great with this one-pan frittata with avocado salsa.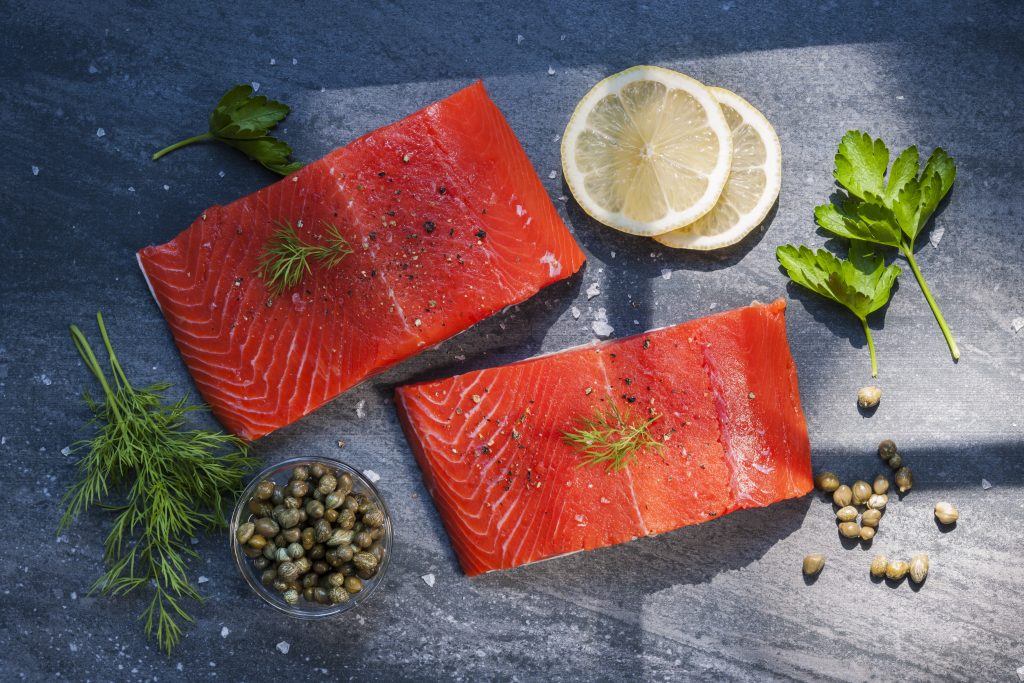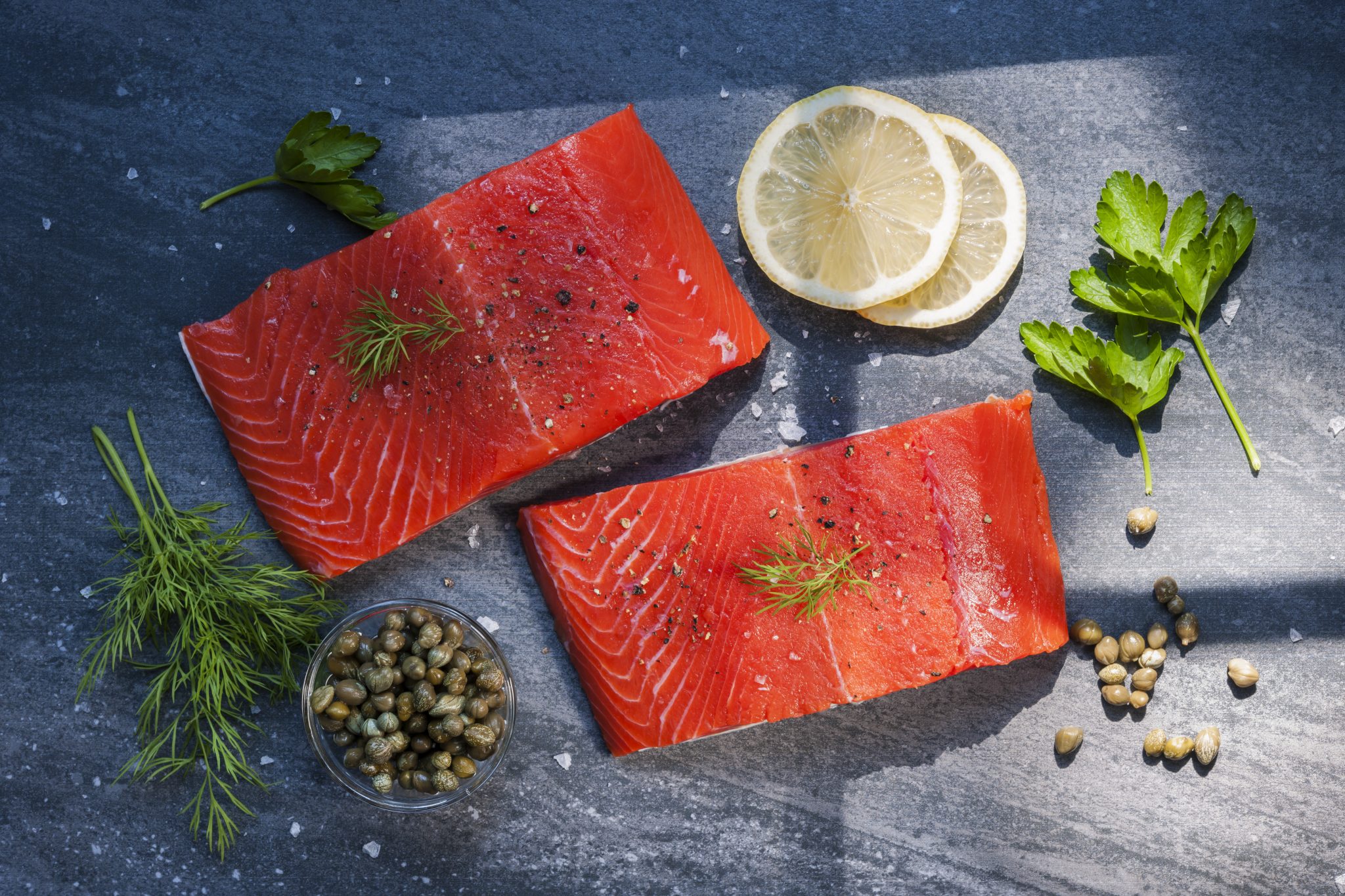 5. Wild Salmon
Making sure to include enough essential fatty acids (omega-3's) in your diet is something that won't ever go out of style. Not only can fatty fish like salmon, herring, and anchovies reduce inflammation, they also help lower the risk of heart disease, arthritis, and cancer.
Try this honey, lemon garlic salmon recipe for a nutritious and simple dinner idea!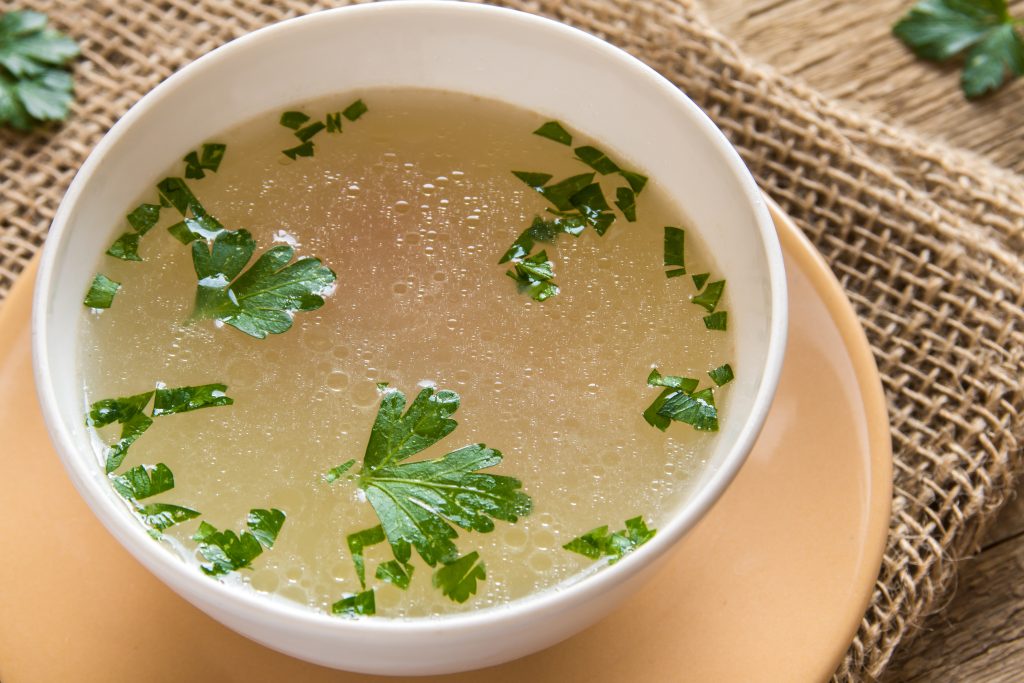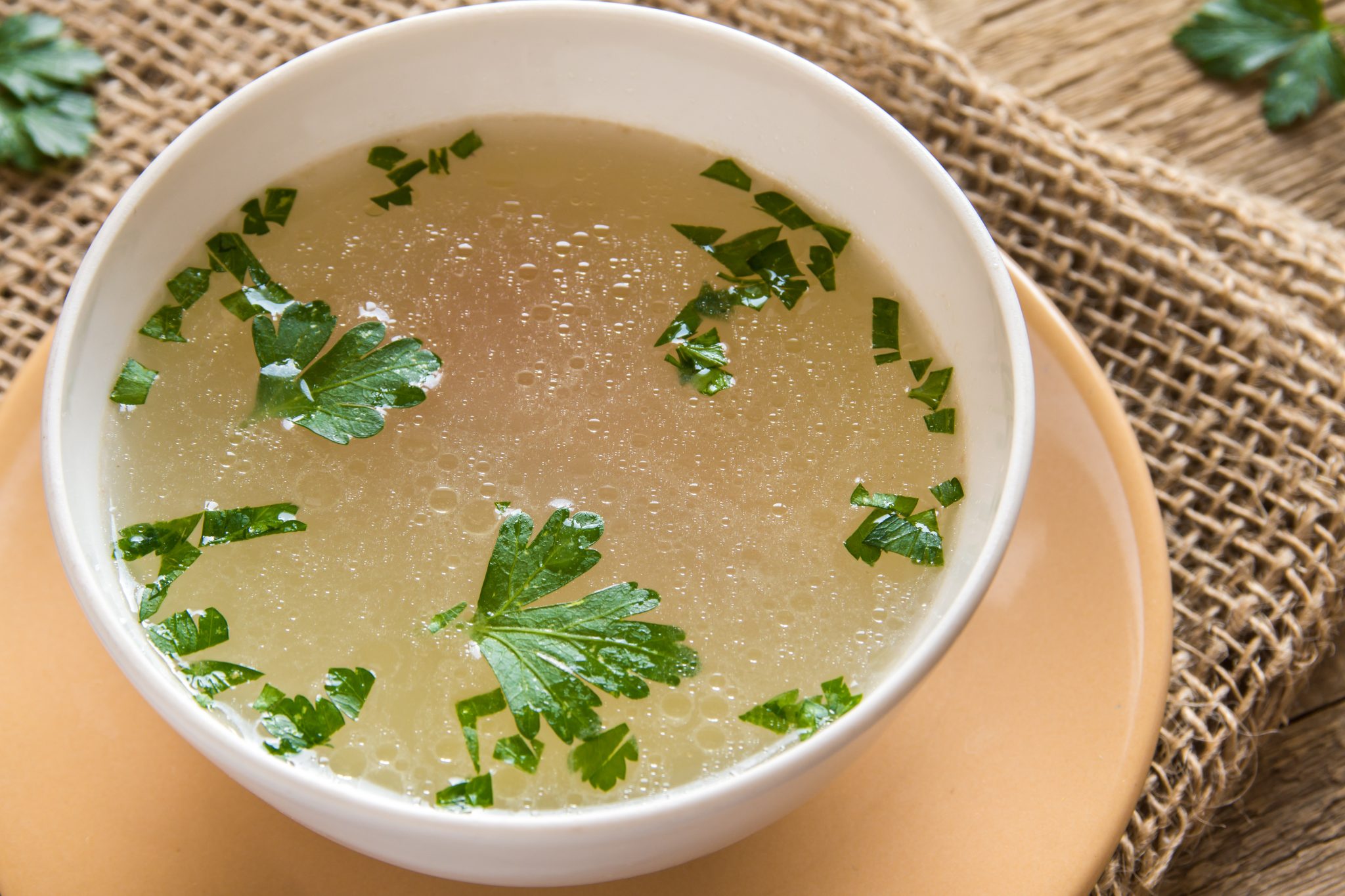 6. Bone Broth
Broth is rich in nutrients like calcium and magnesium, which contain glucosamine and sulphates—compounds that lower inflammation and reduce joint pain.
Include broth in your diet with these two hearty, healthy dinner recipes: Sun-dried tomato chicken thighs with broccolini, and crock-pot burrito bowls.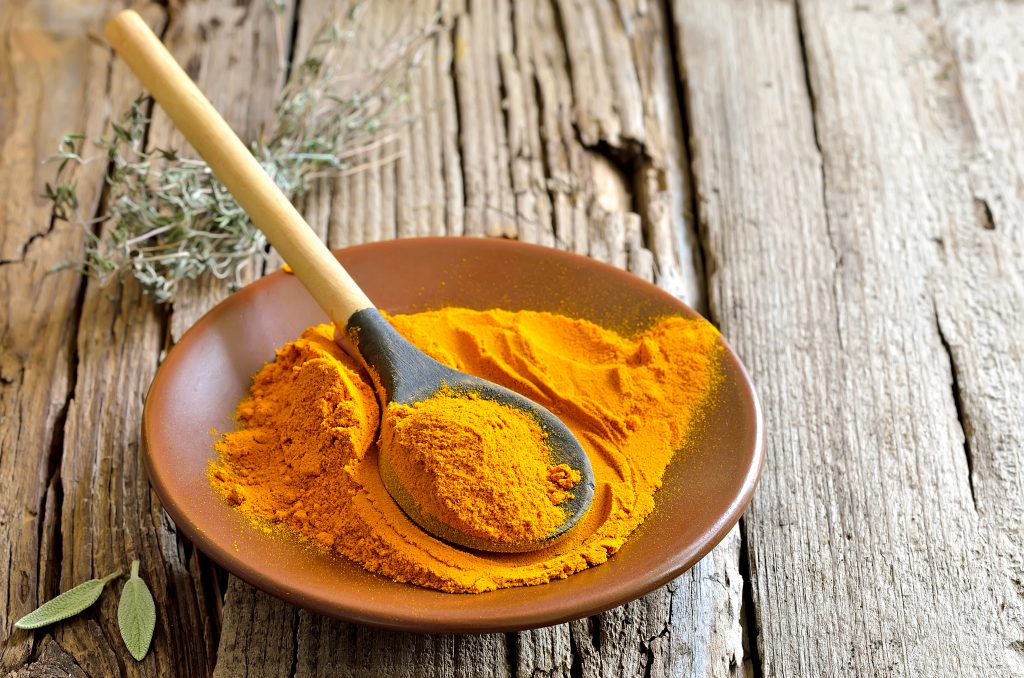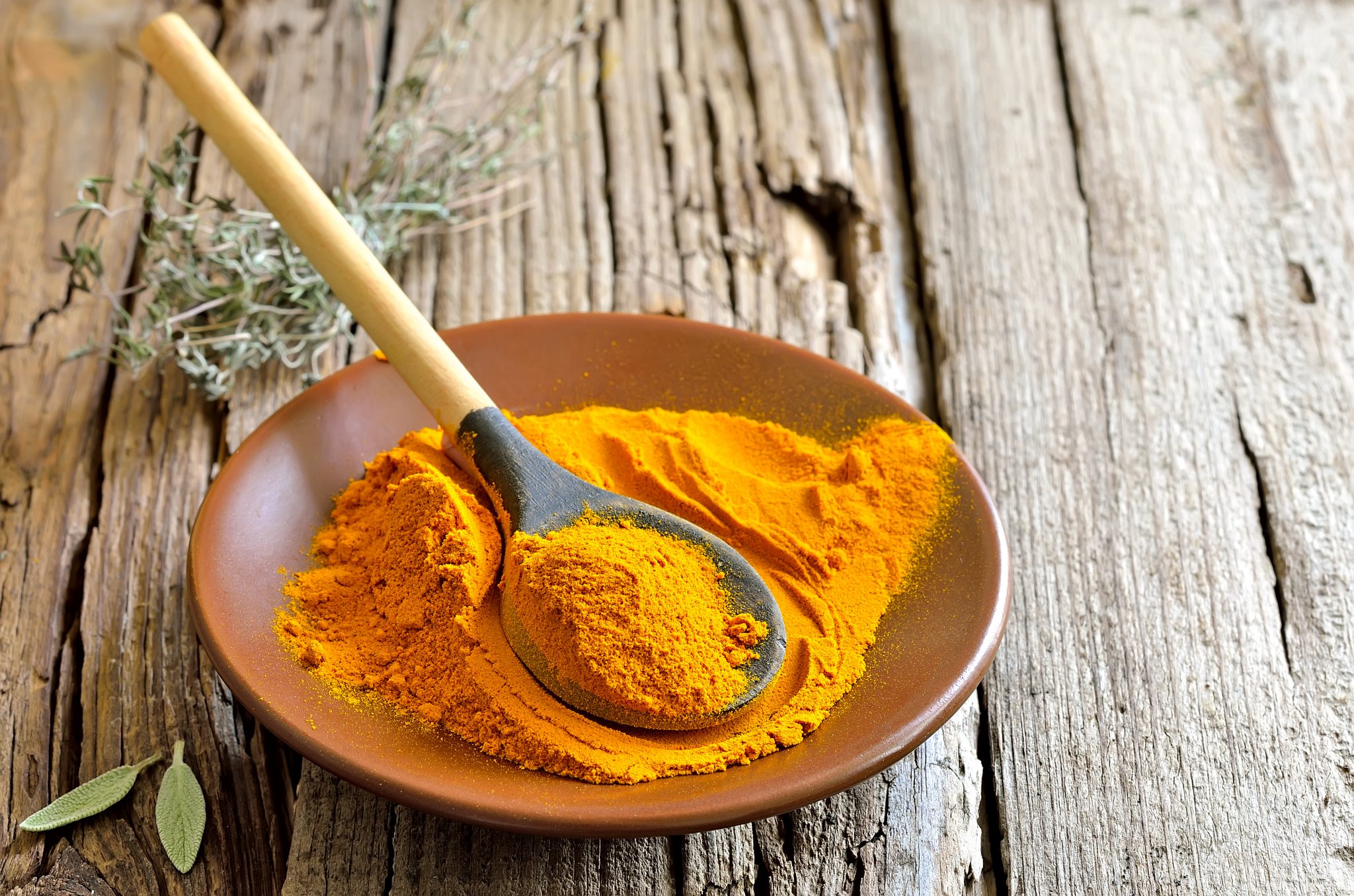 7. Turmeric
The primary compound found in turmeric is called curcumin, an anti-inflammatory that's been found to be stronger than aspirin and ibuprofen (and other similar brands).
Add turmeric, and other "hot" spices like garlic and ginger, to any dish for an extra punch of flavor and health benefits.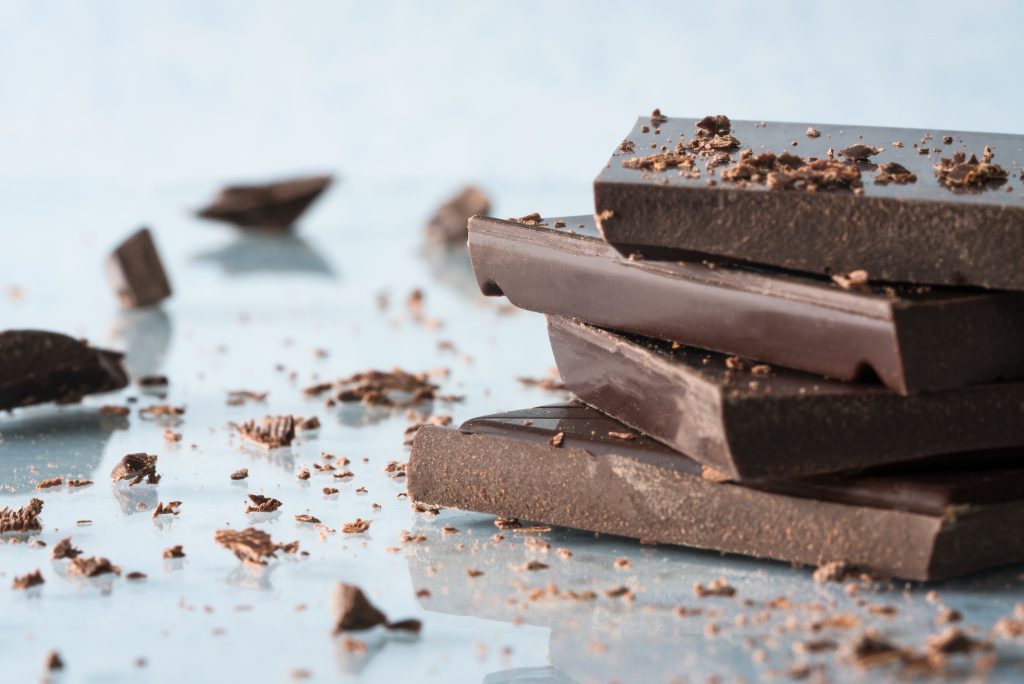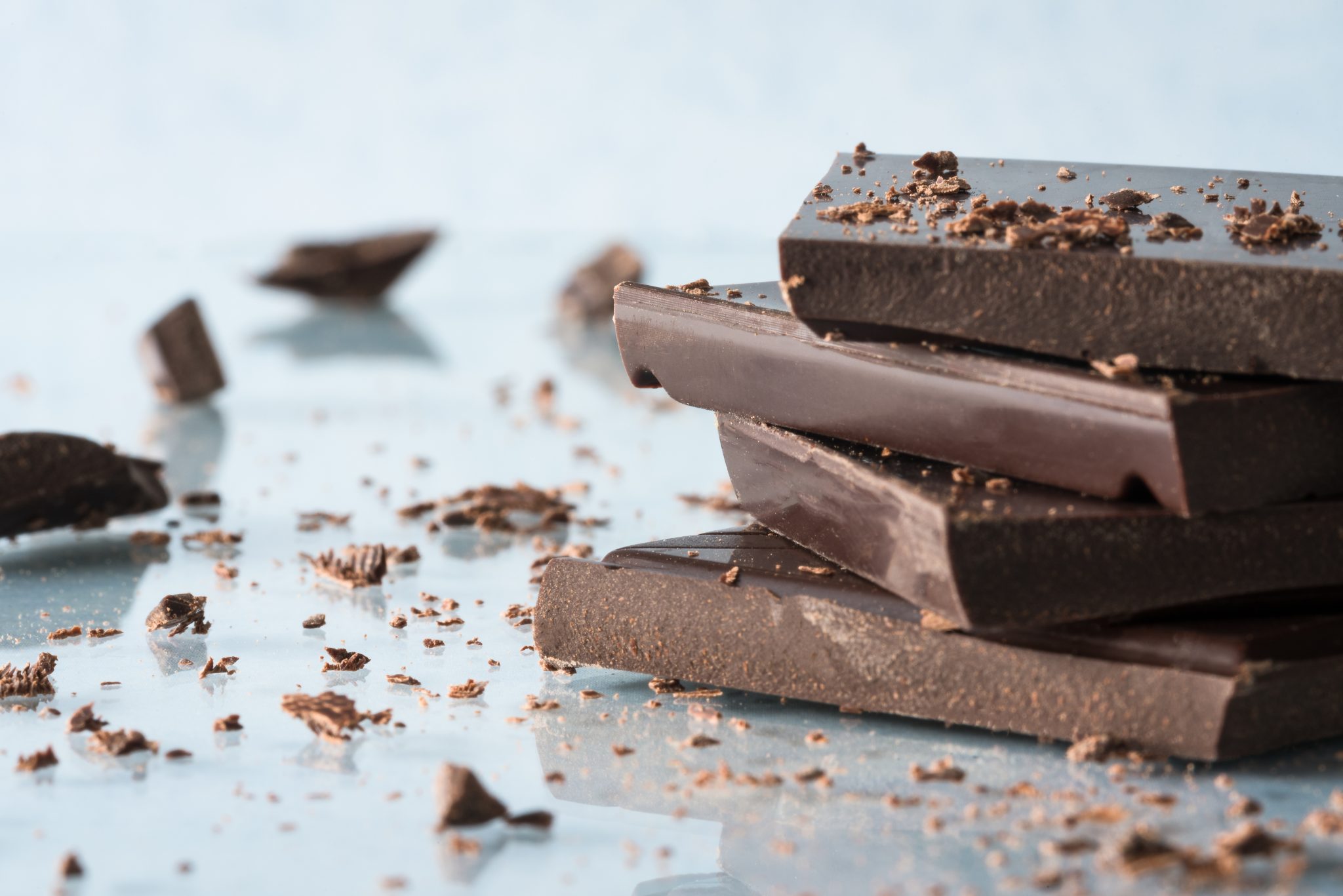 8. Dark Chocolate
Want to satisfy your sweet tooth without consuming a lot of sugar? Try nibbling on some dark chocolate (70% cocoa or more). Studies show that this antioxidant-packed treat carries flavanols, which can reduce inflammation and lower the risk of other severe diseases.
This flourless, dark chocolate zucchini brownie recipe is naturally sweetened and absolutely delicious!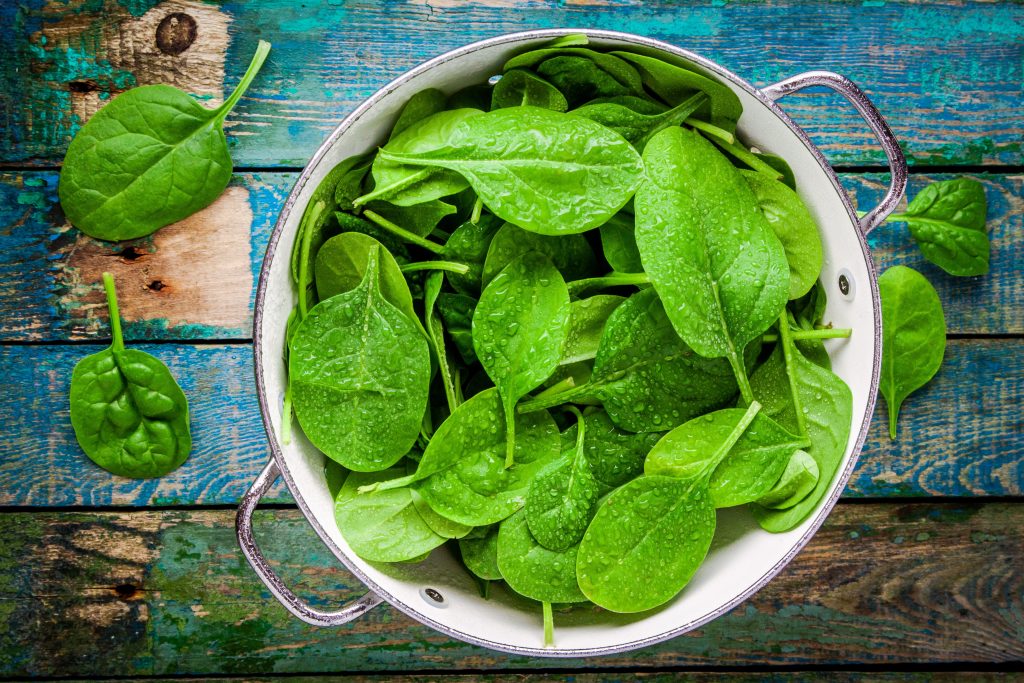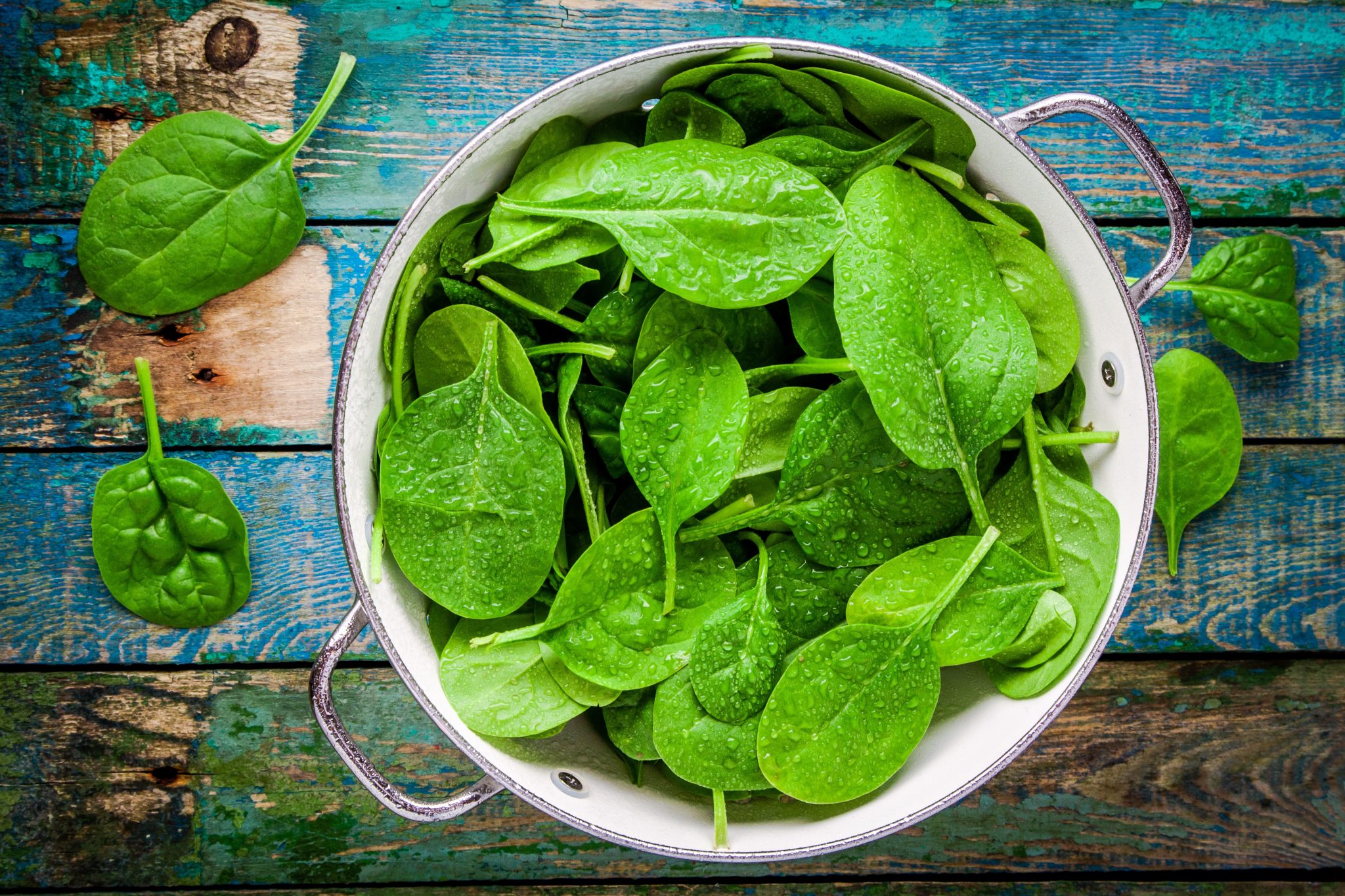 9. Dark, leafy greens
Kale, spinach, chard, and broccoli are all on the to-eat list when it comes to reducing inflammation. These veggies are full of anti-inflammatory flavonoids, which means they fight off inflammation while making sure you get the amount of vitamins and minerals your body craves.
Try this lime chili, shrimp and watermelon salad for a unique and tasty meal!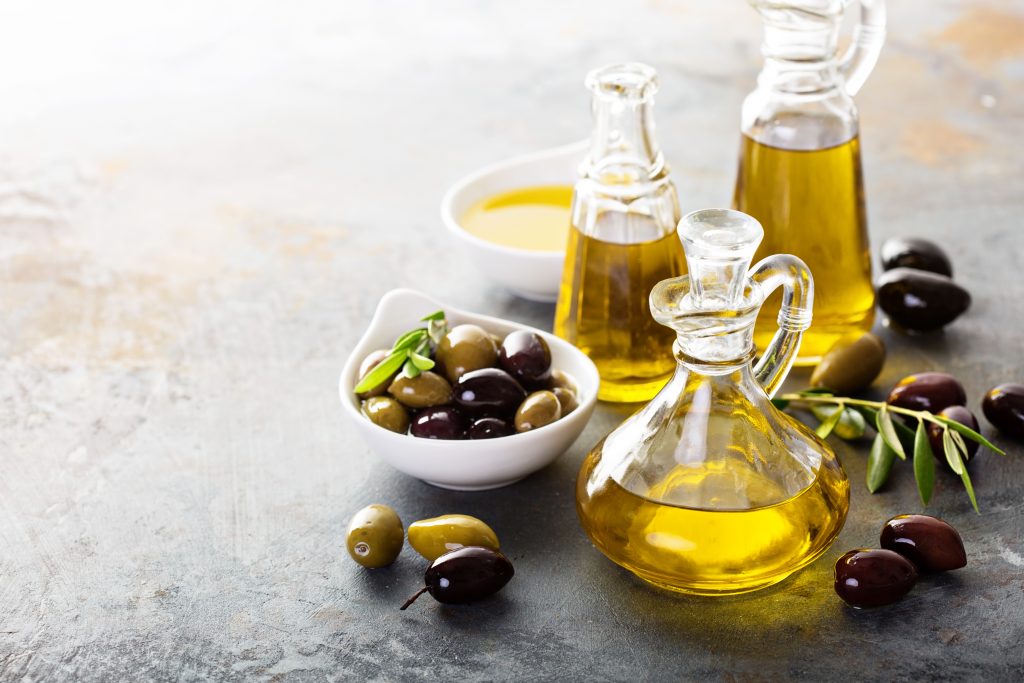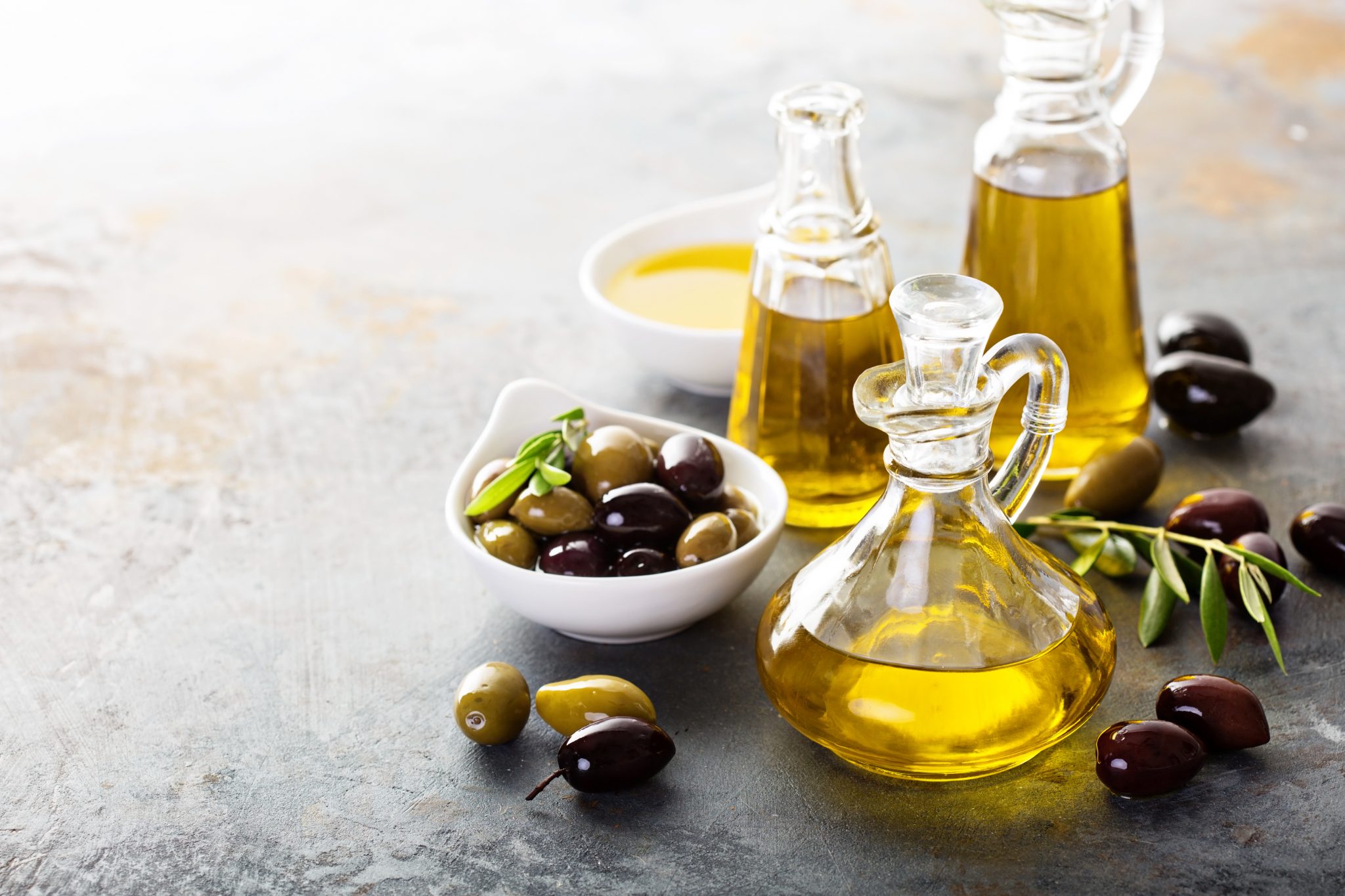 10. Olive oil
Cold-pressed, extra virgin olive oil is loaded with monounsaturated fats and anti-inflammatory properties that can help in reducing the risk of heart disease and cancer.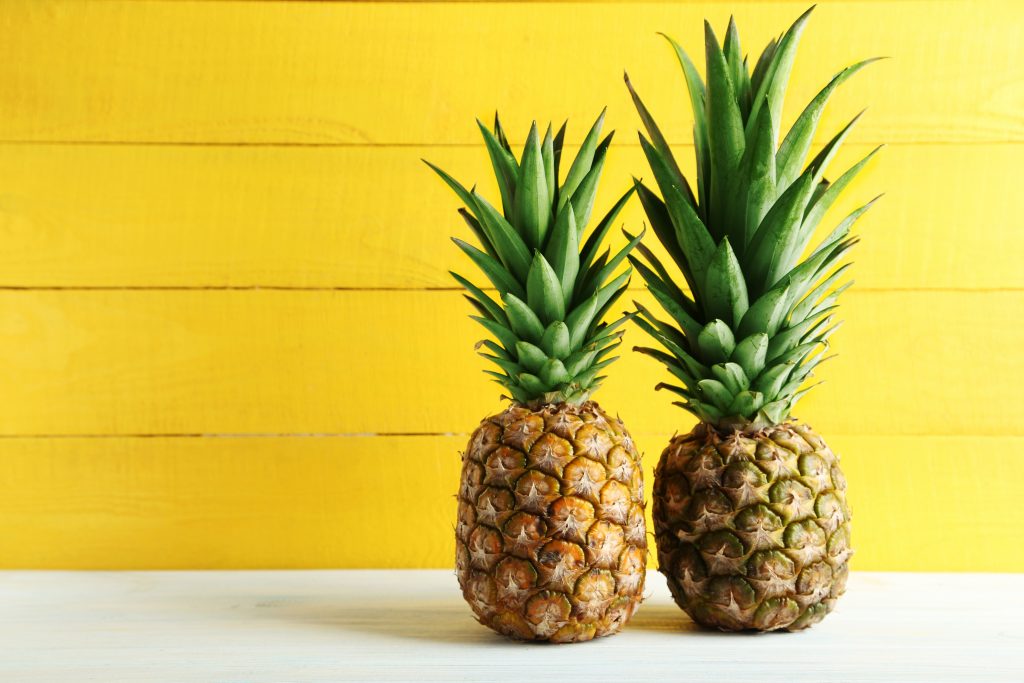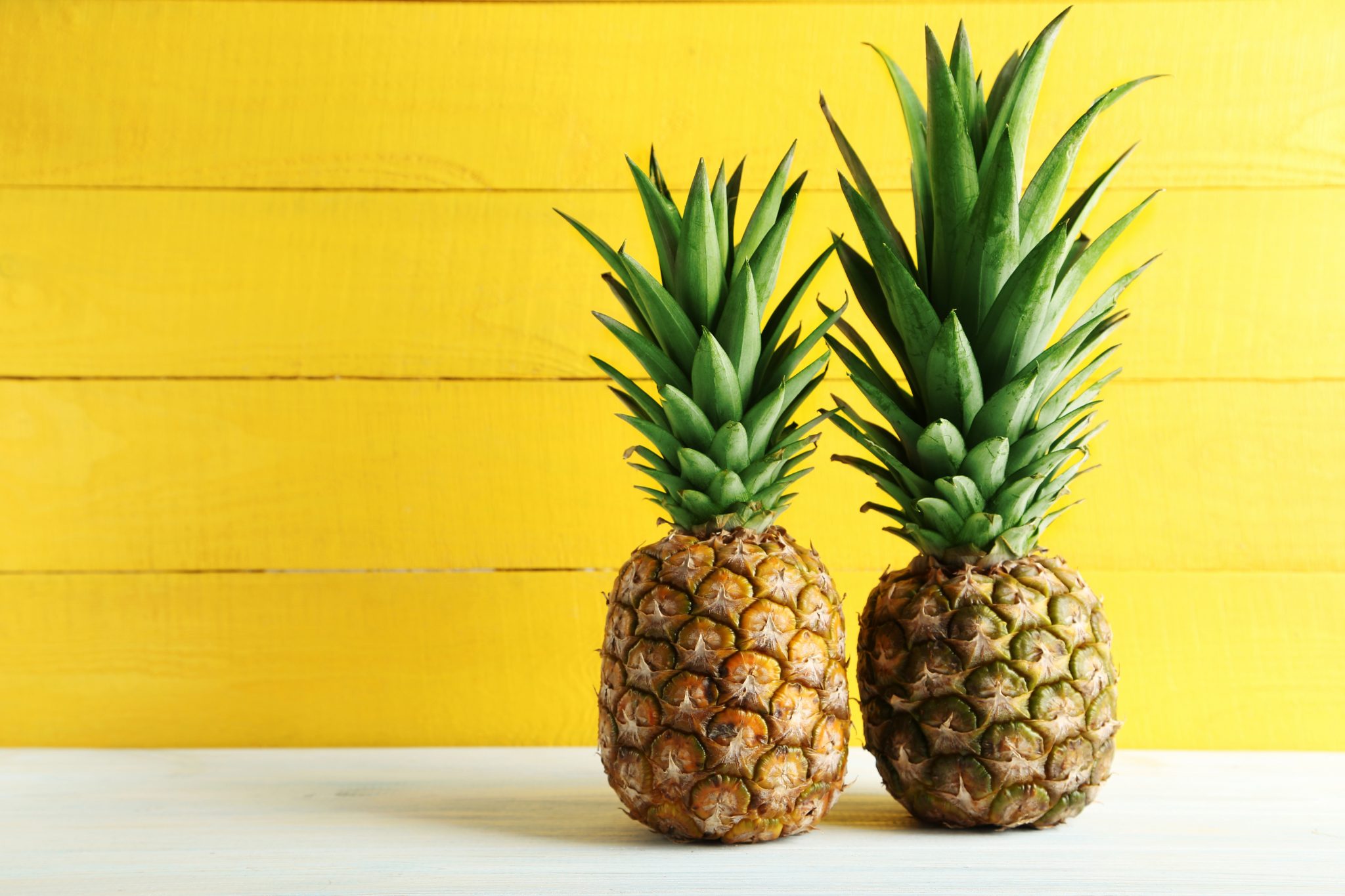 11. Pineapple
This zesty fruit is known for its ability to keep blood platelets from building up or sticking together. That's because pineapple carries bromelain, a great digestive enzyme.
Transport yourself to your own tropical oasis with our berry and pineapple yogurt parfait!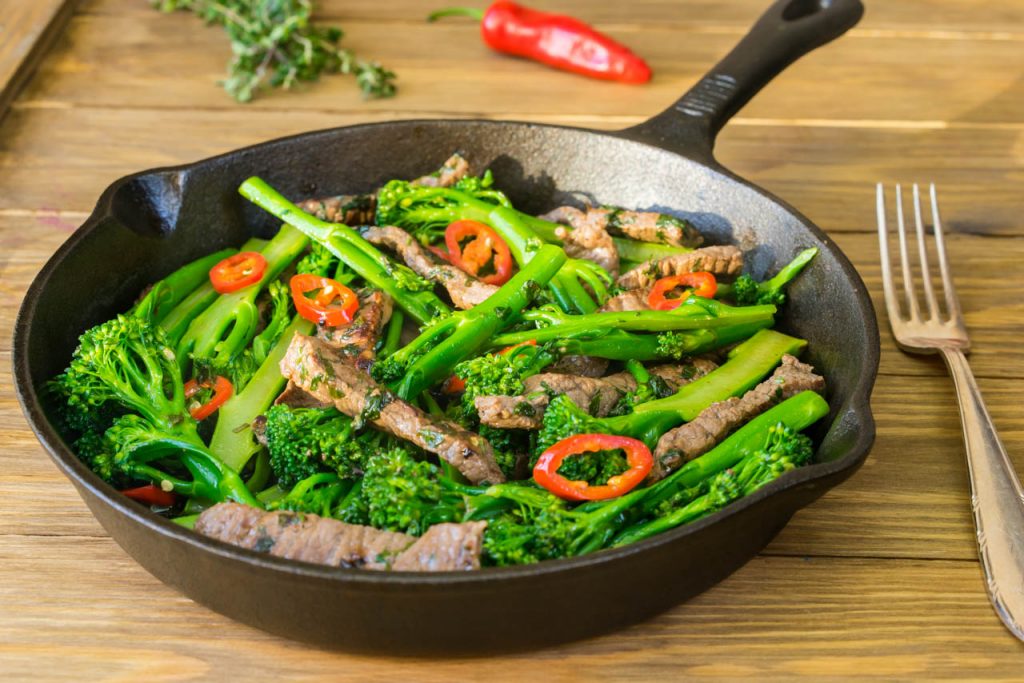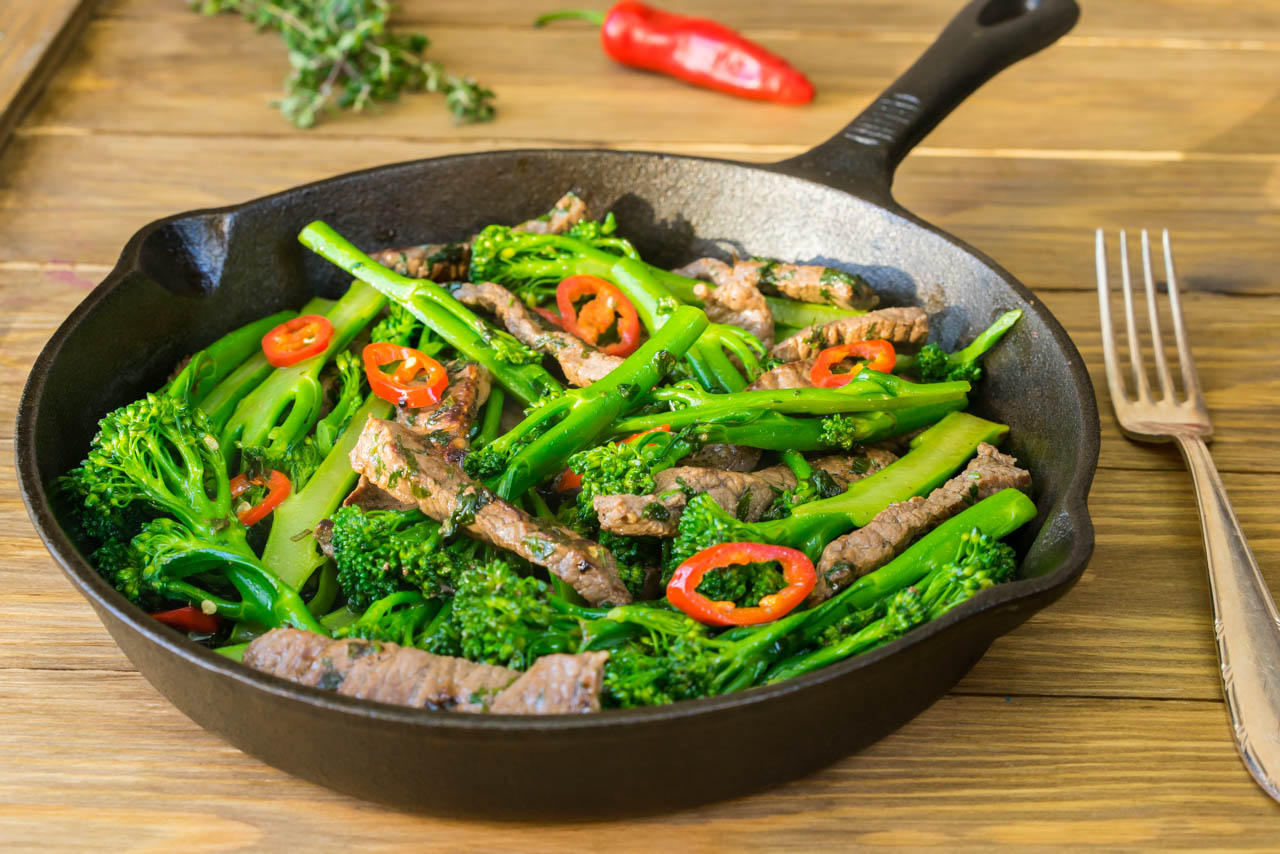 12. Grass-fed meats
If your budget allows, choosing to buy organic, grass-fed meats like chicken, pork, lamb and beef can offer you higher levels of anti-inflammatory omega-3 fatty acids without taking in the same amount pro-inflammatory omega-6 fatty acids that are found in corn-fed animals.
Include more grass-fed meats in your diet with these three nutritious dinner meals: Burrito stuffed zucchini rolls, meatballs in pomegranate sauce and cilantro chili beef & broccoli stir-fry.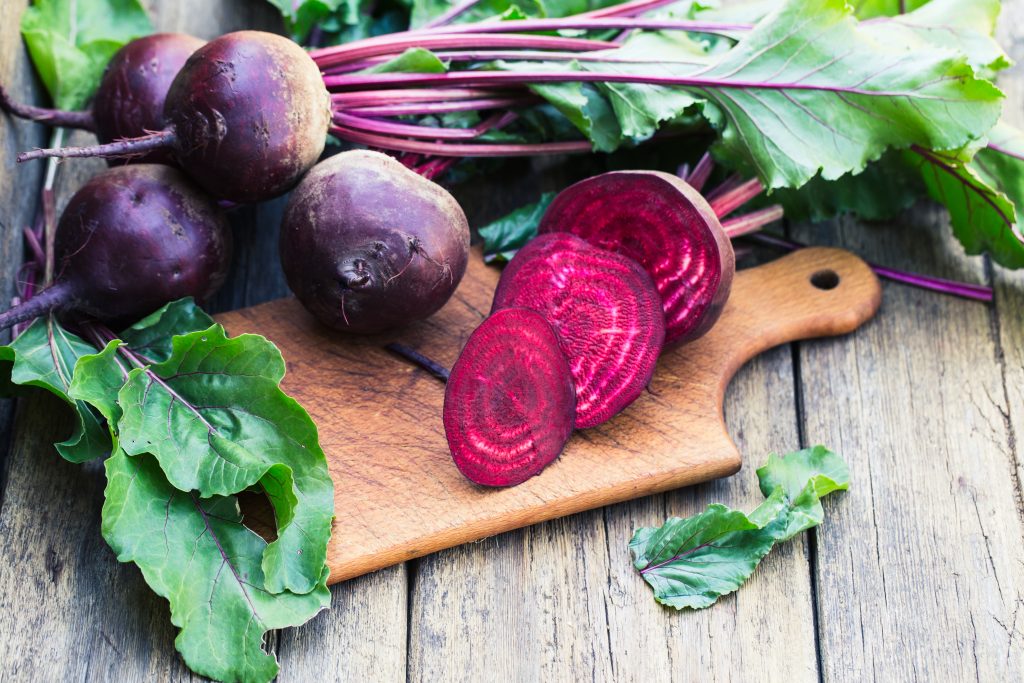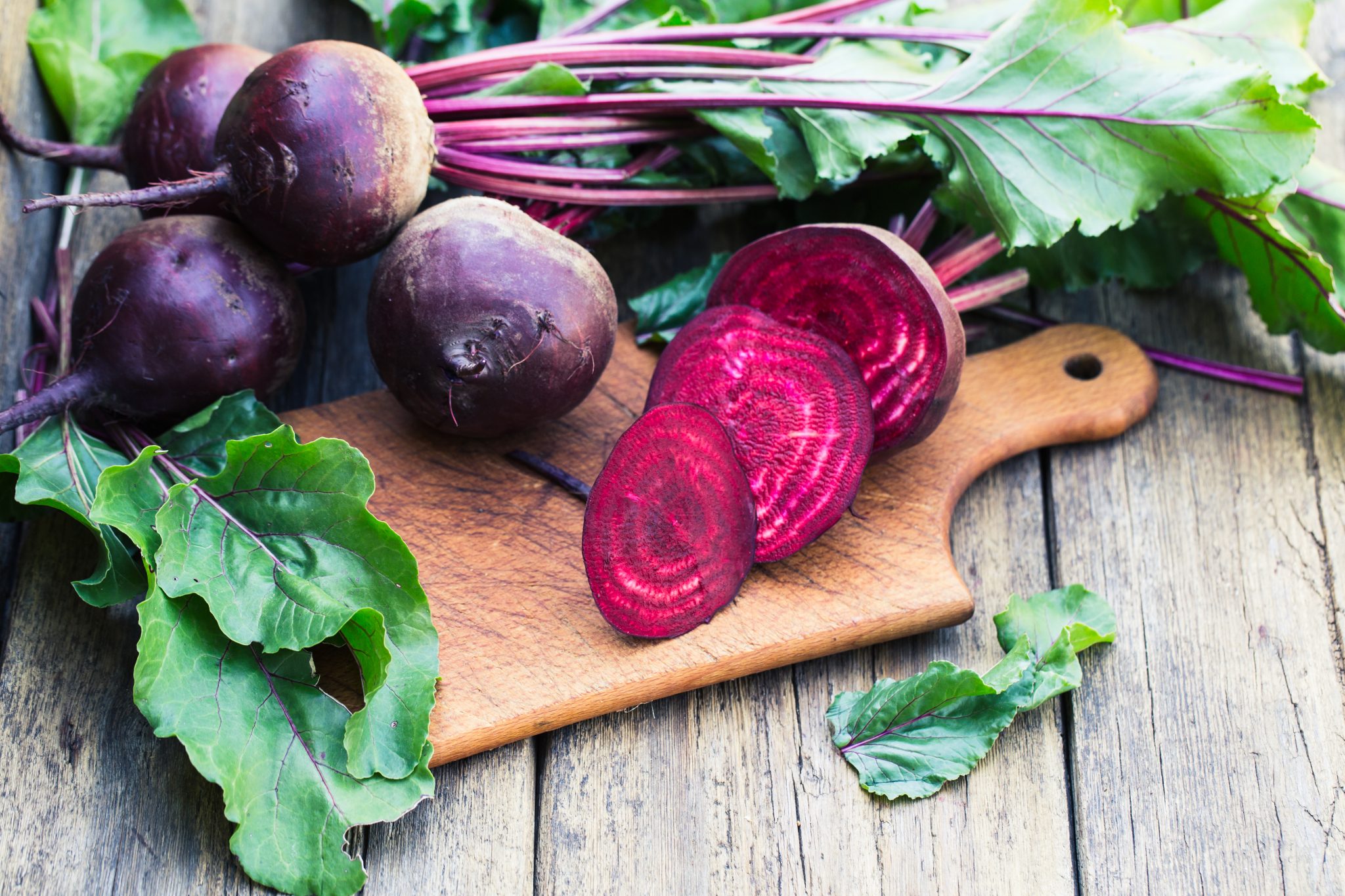 13. Beets
Have you ever heard the saying that the more colorful the food, the more nutrient-rich it is? Well, beets are a perfect example for this theory. Their deep, red coloring is from the antioxidant betalain, which is a powerful anti-inflammatory.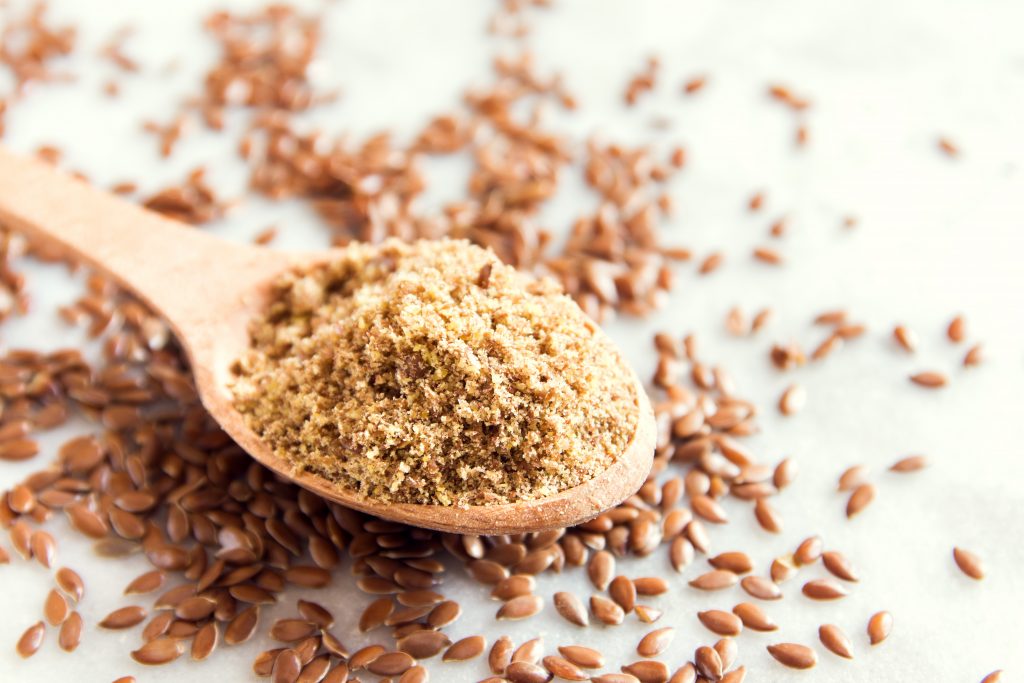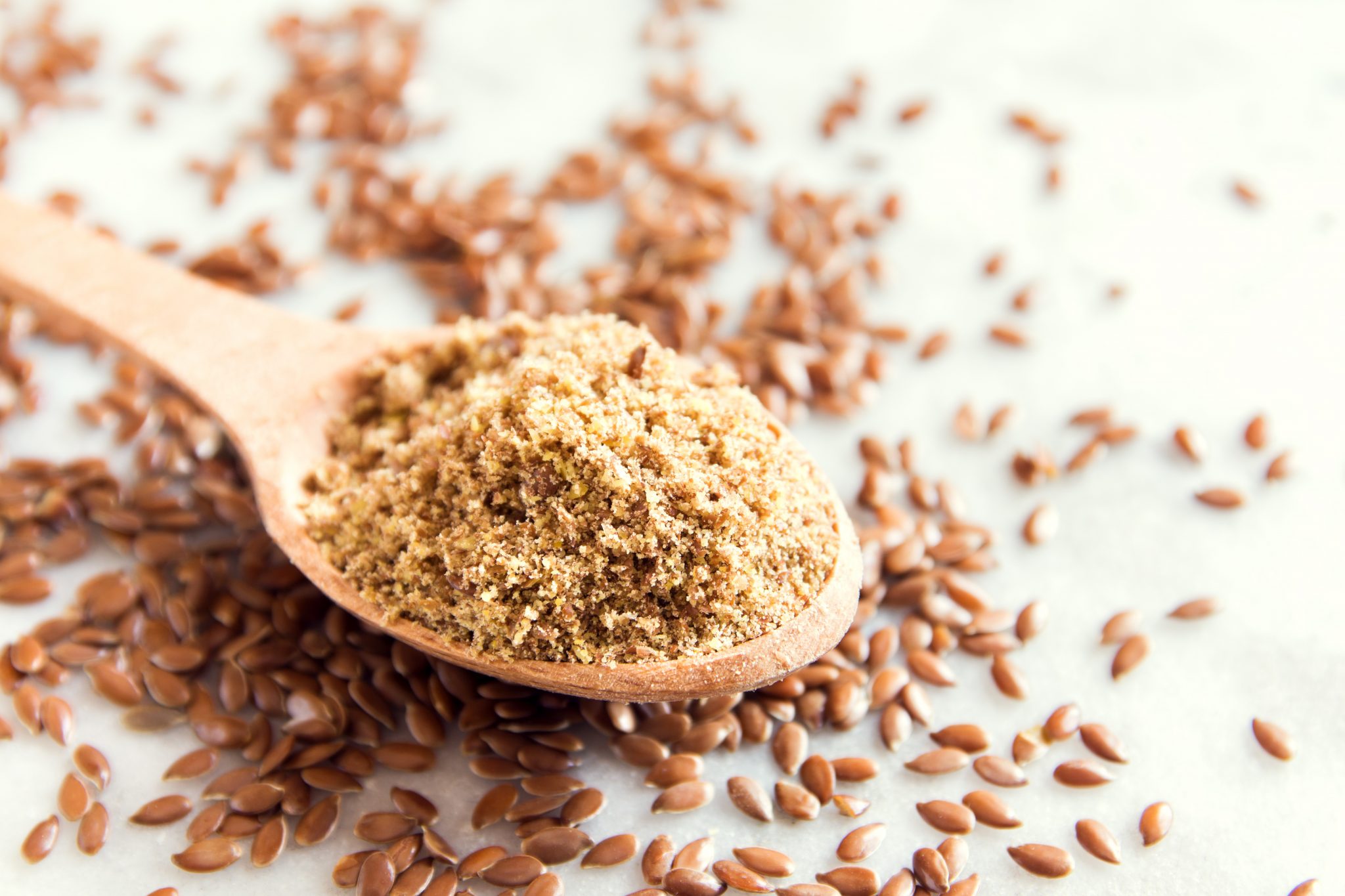 14. Flax Seeds
These little seeds are packed with essential nutrients and anti-inflammatory antioxidants. Include flax seeds in your meals for an extra dose of omega-3's, vitamin B1, manganese and magnesium, and phosphorus.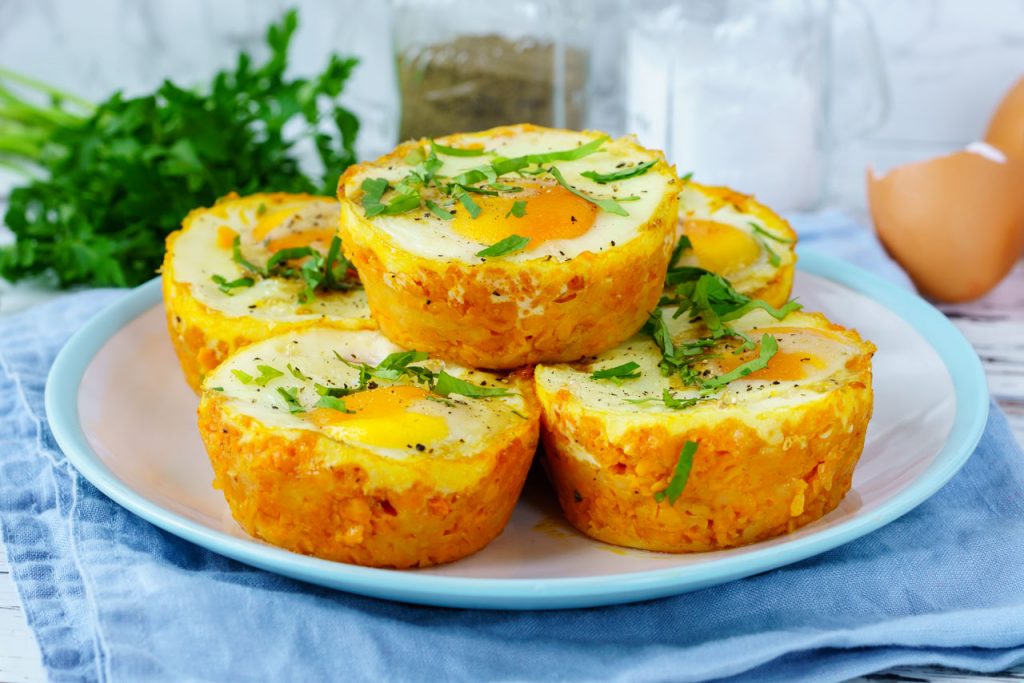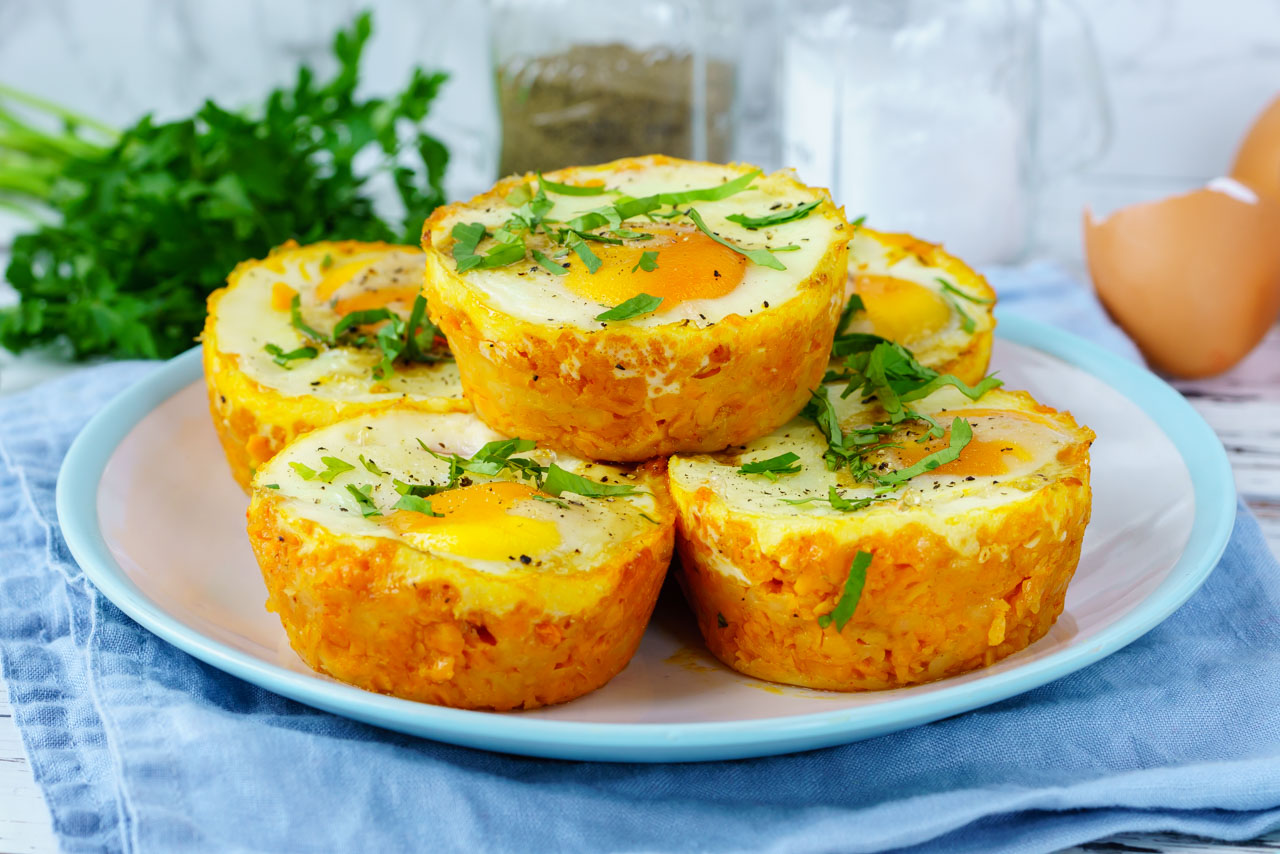 15. Eggs
You might not have considered eggs to be a superfood, but this protein-packed ingredient has nine essential amino acids, with plenty of iron and vitamins A & B12. They are a great inflammation fighter because they also contain carotenoids zeaxanthin, lutein, and choline.
Consider choosing organic, pasture-raised eggs for even more nutrients and omega-3s.
These sweet potato egg cups make a fun and yummy breakfast!
Leave a Comment Below:
Related Posts :
..