2

Jan, 19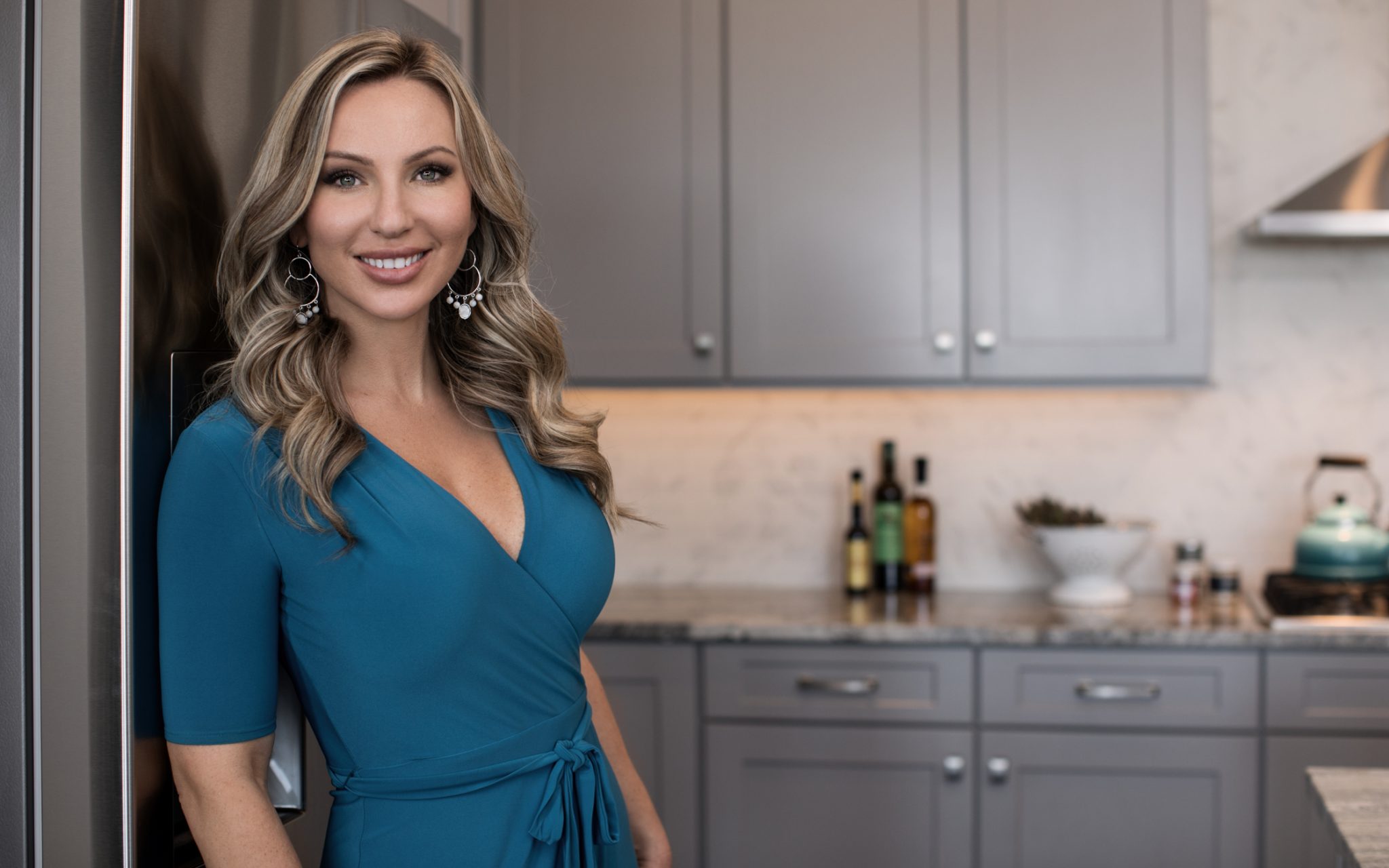 Wow! It's 2019 and we have an AMAZING year ahead of us.
I am SO excited to support the transformations of so many wonderful women and men with our 30 Day Clean Eating Challenge in the months ahead!
Over the holiday's we put together a list of the most popular articles, recipes, and transformation stories of 2018.
This list can serve as your inspiration, kick-start guide, and PROOF that anything is possible with the right tools, support and accountability…
I hope this list helps you with everything you need for a super healthy and abundant start to the year 🙂
Love, Rachel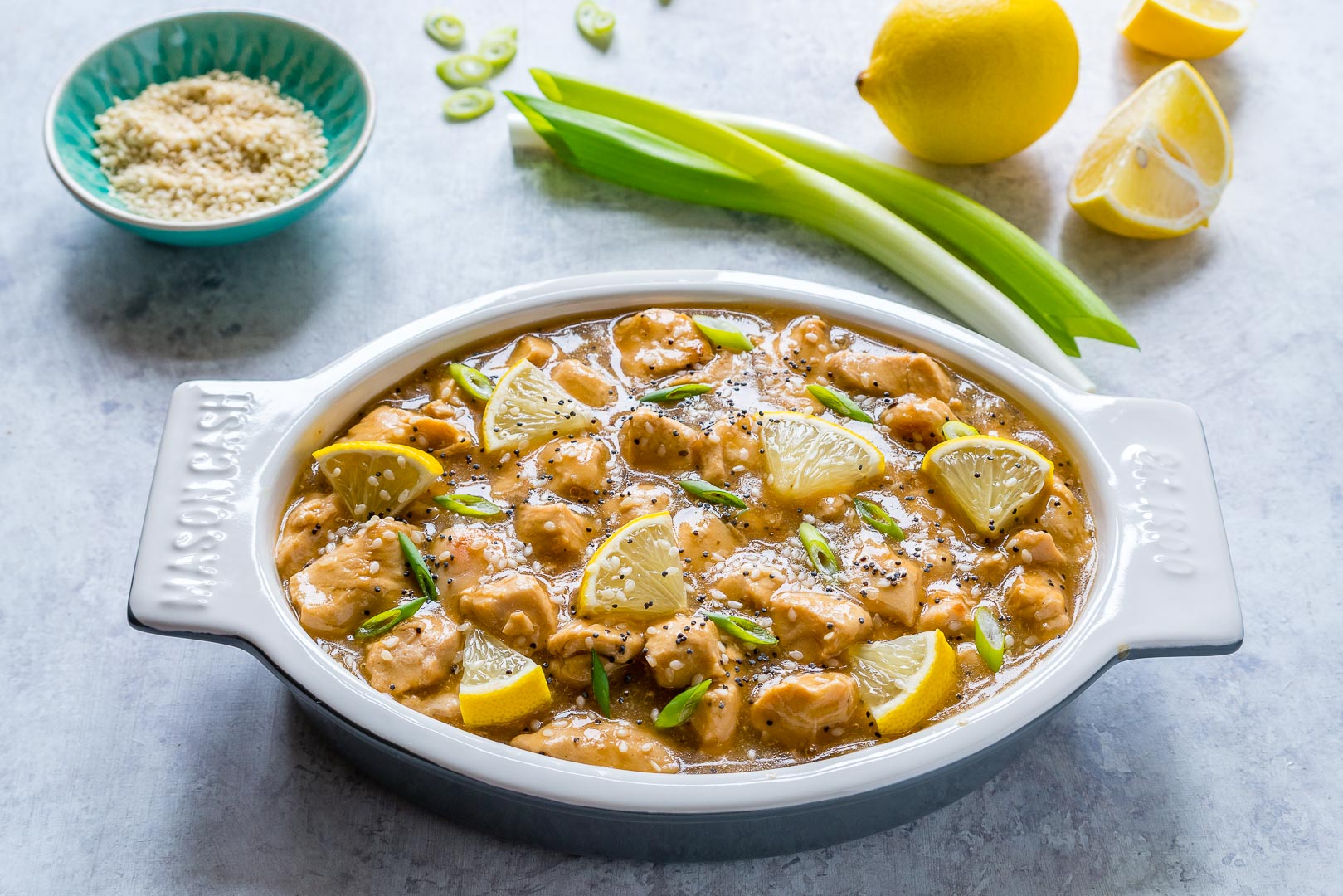 10 Most Popular Clean Eating Recipes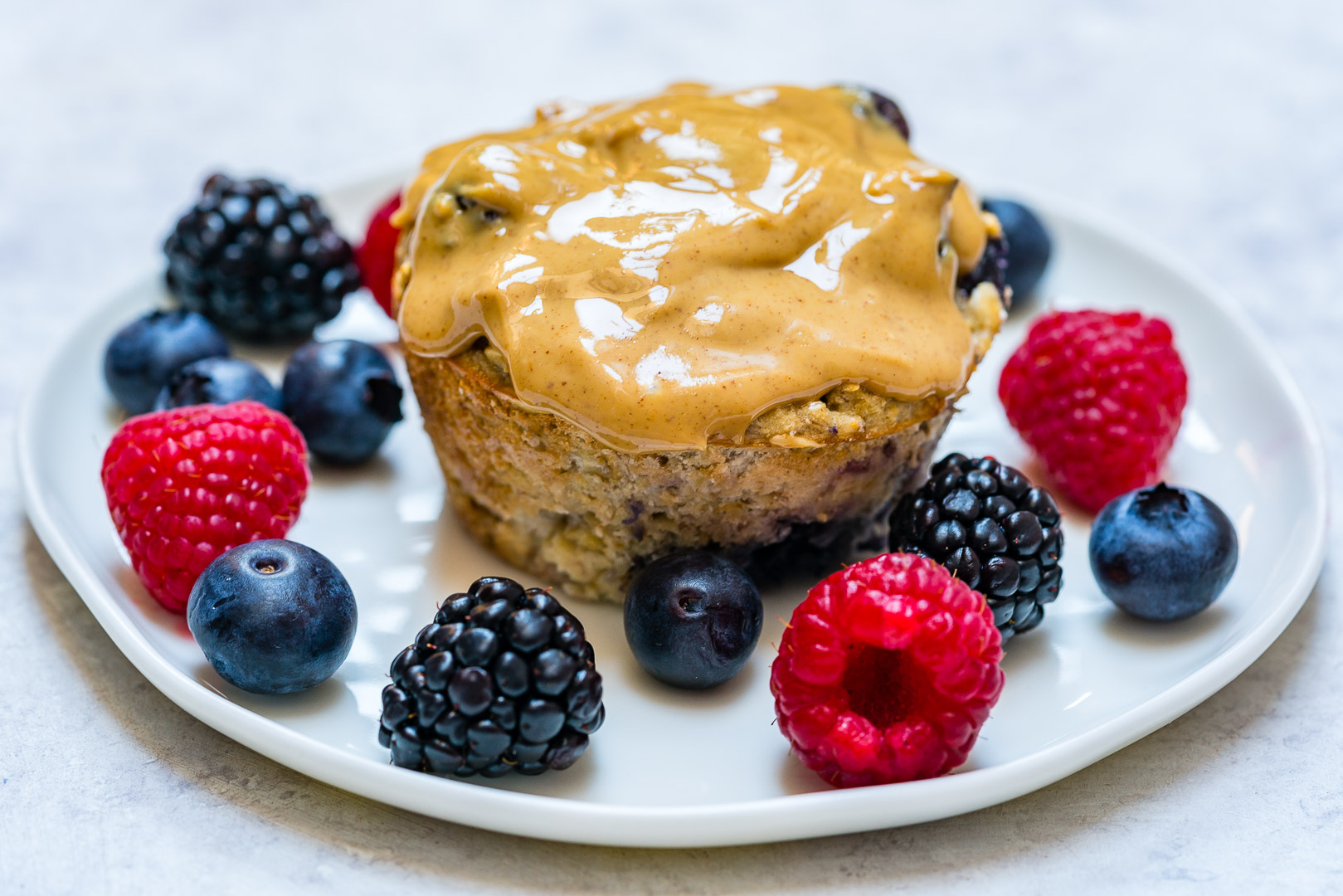 10 Most Popular Clean Eating Meal Prep Recipes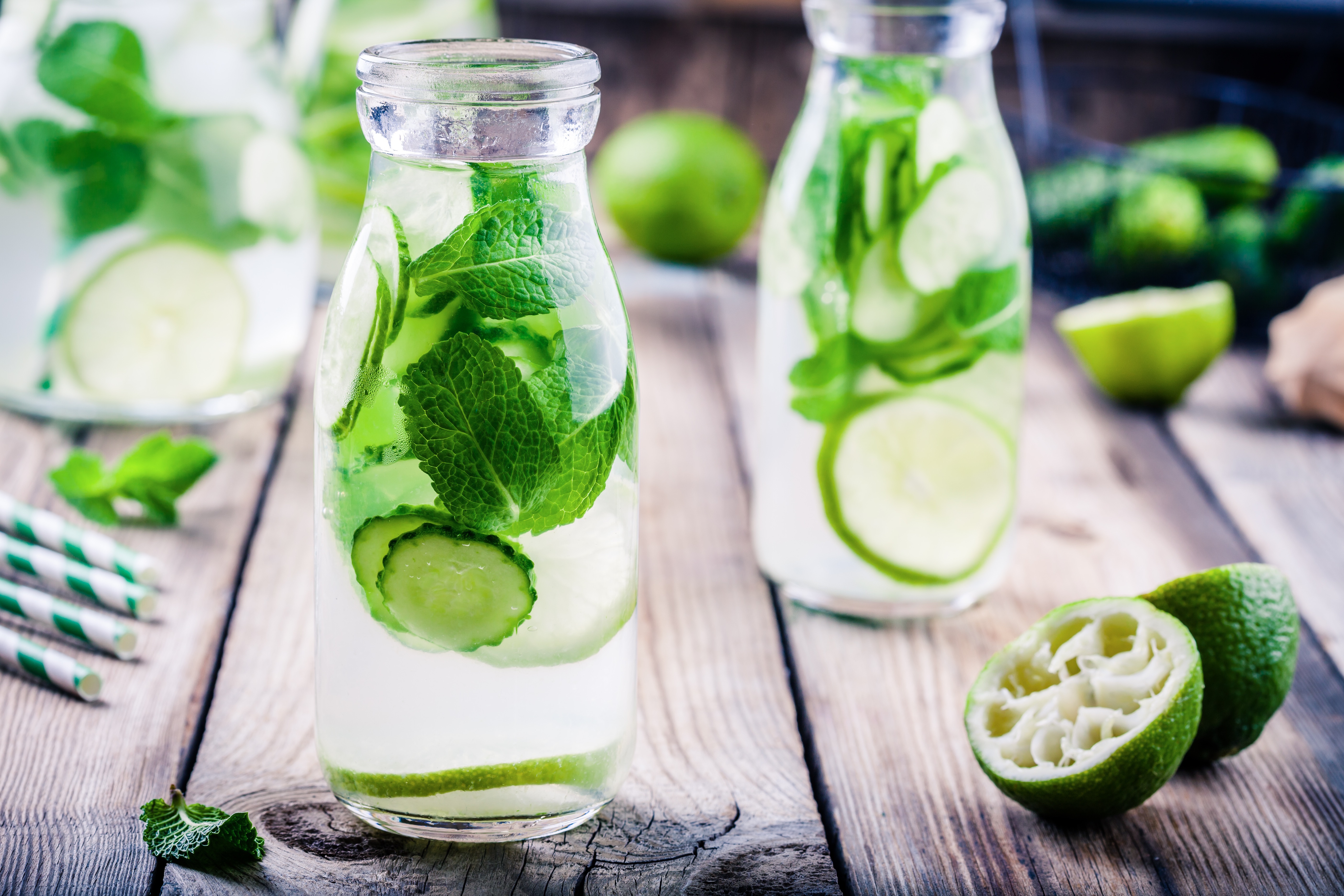 10 Most Popular Clean Eating Articles of 2018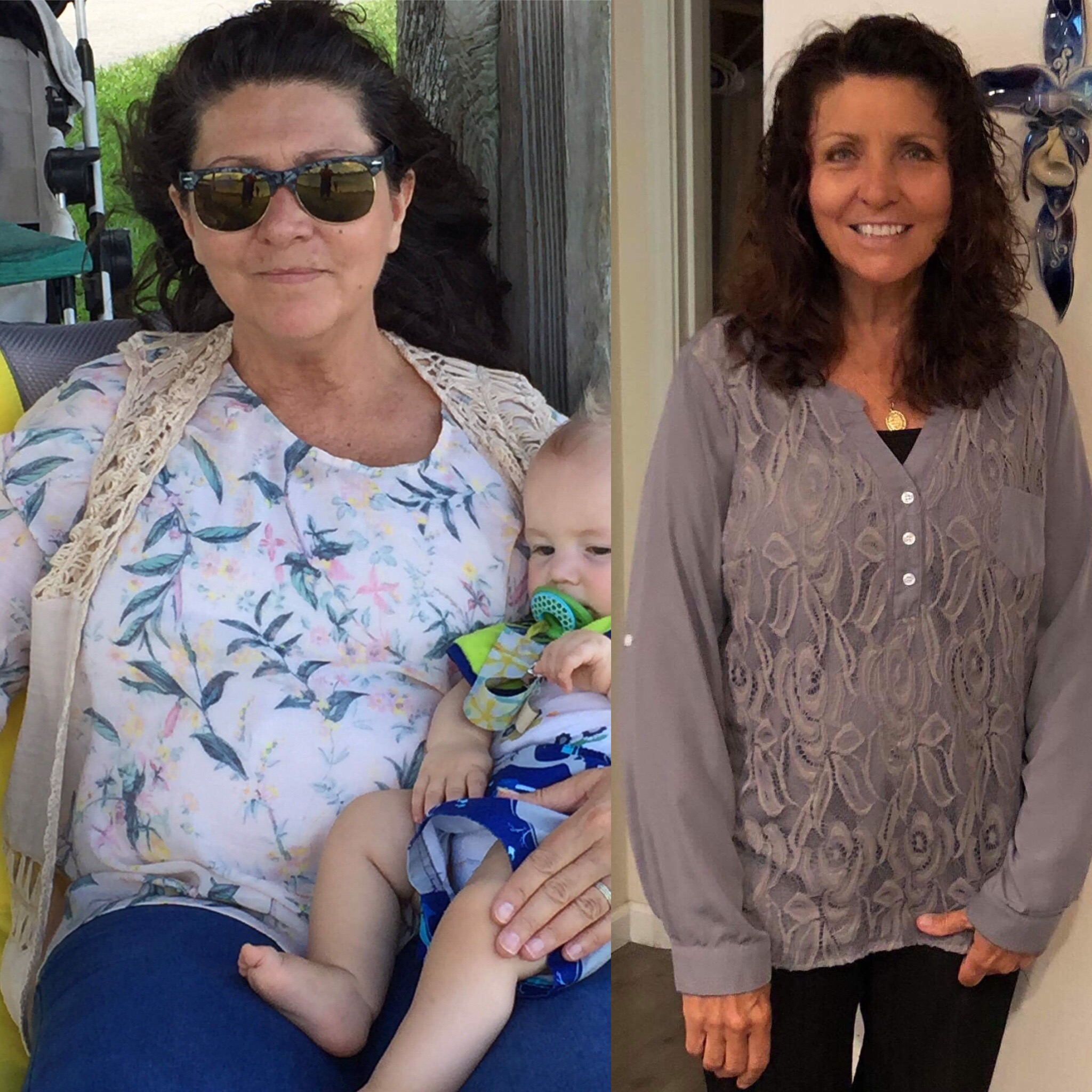 Top 10 Clean Eating Transformation Stories of 2018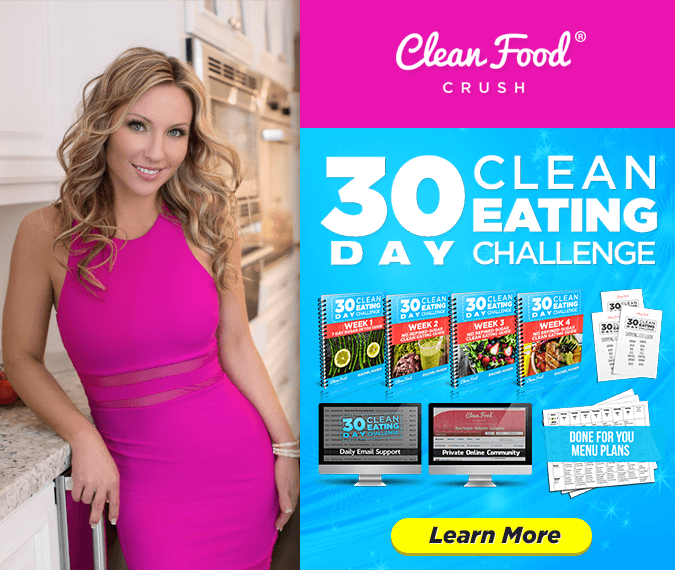 Leave a Comment Below:
Related Posts :
..
Tags: enchilada